Chengdu, City of Bookstores in China
Post Date: 2018/01/31 15:58
Share to: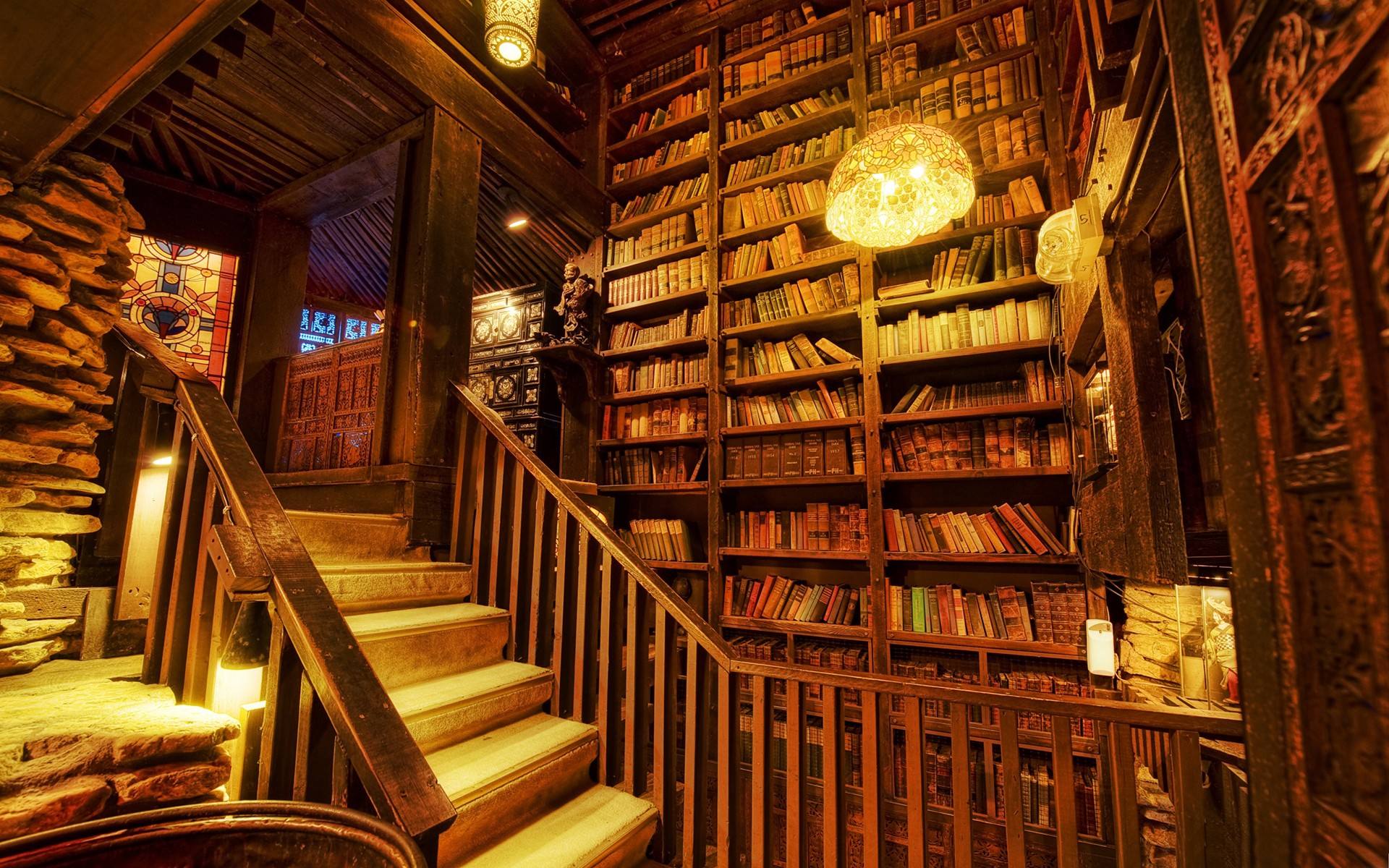 The Books and Periodicals Distribution Association of China convened a conference on China's bookstores in Beijing January 11.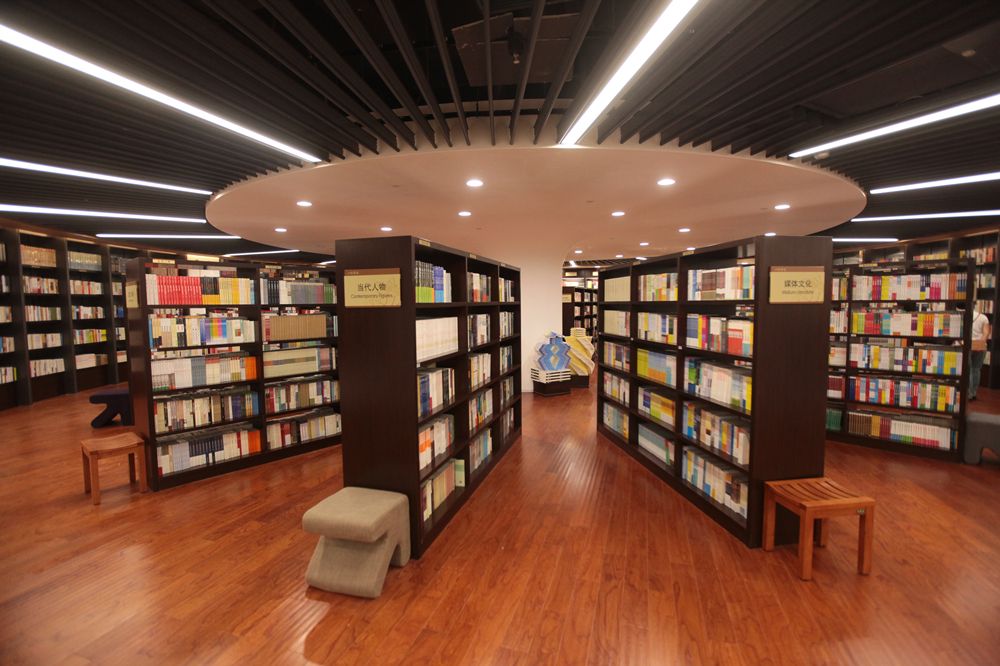 The event made a review on the development of the brick-and-mortar bookstores in the country, and titled Chengdu as the City of Bookstores in China in 2017.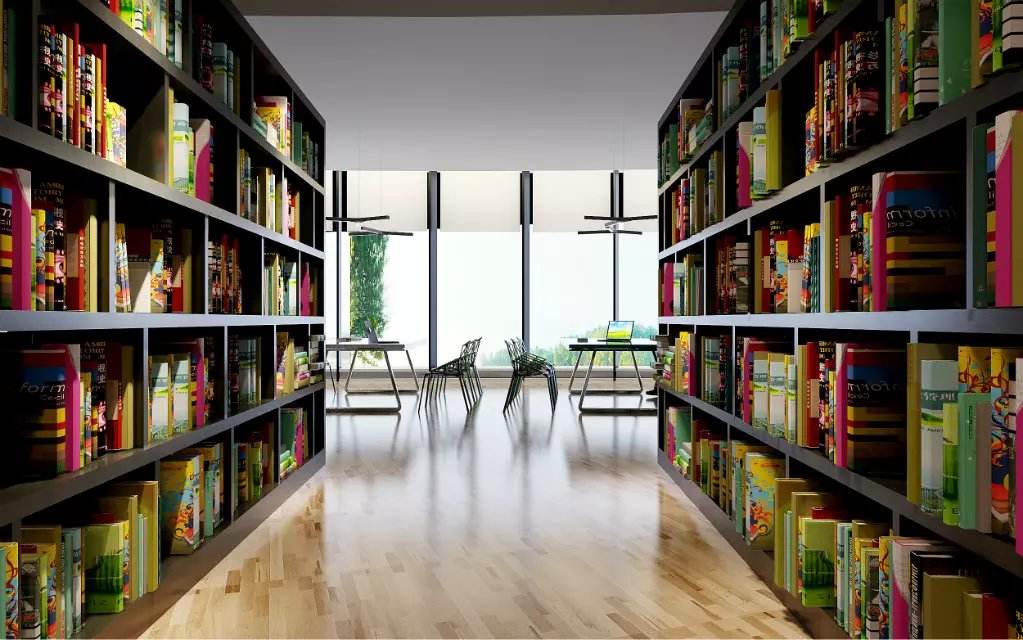 According to a report on the sector of brick-and-mortar bookstores in China in 2017 and 2018, Chengdu has been home to 3,463 bookstores, just second to Beijing nationwide.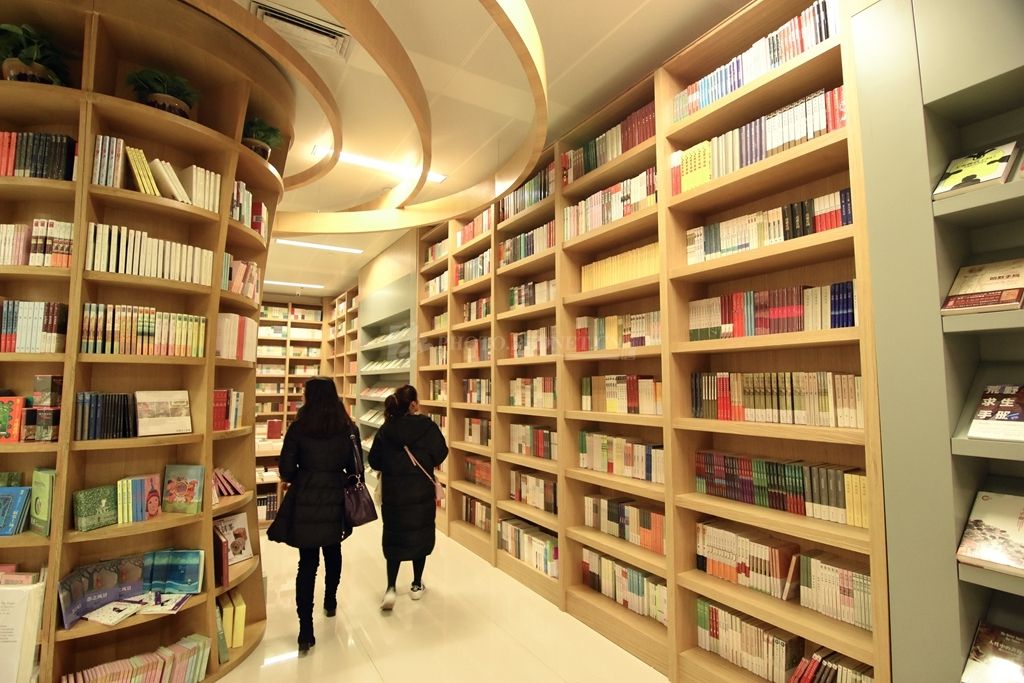 At the conference, 10 bookstores were voted as the most beautiful ones in the country in 2017. Among them, 2 were from Chengdu.