City Titled Coolest City to Visit in the World in 2018
Post Date: 2018/01/31 15:35
Share to: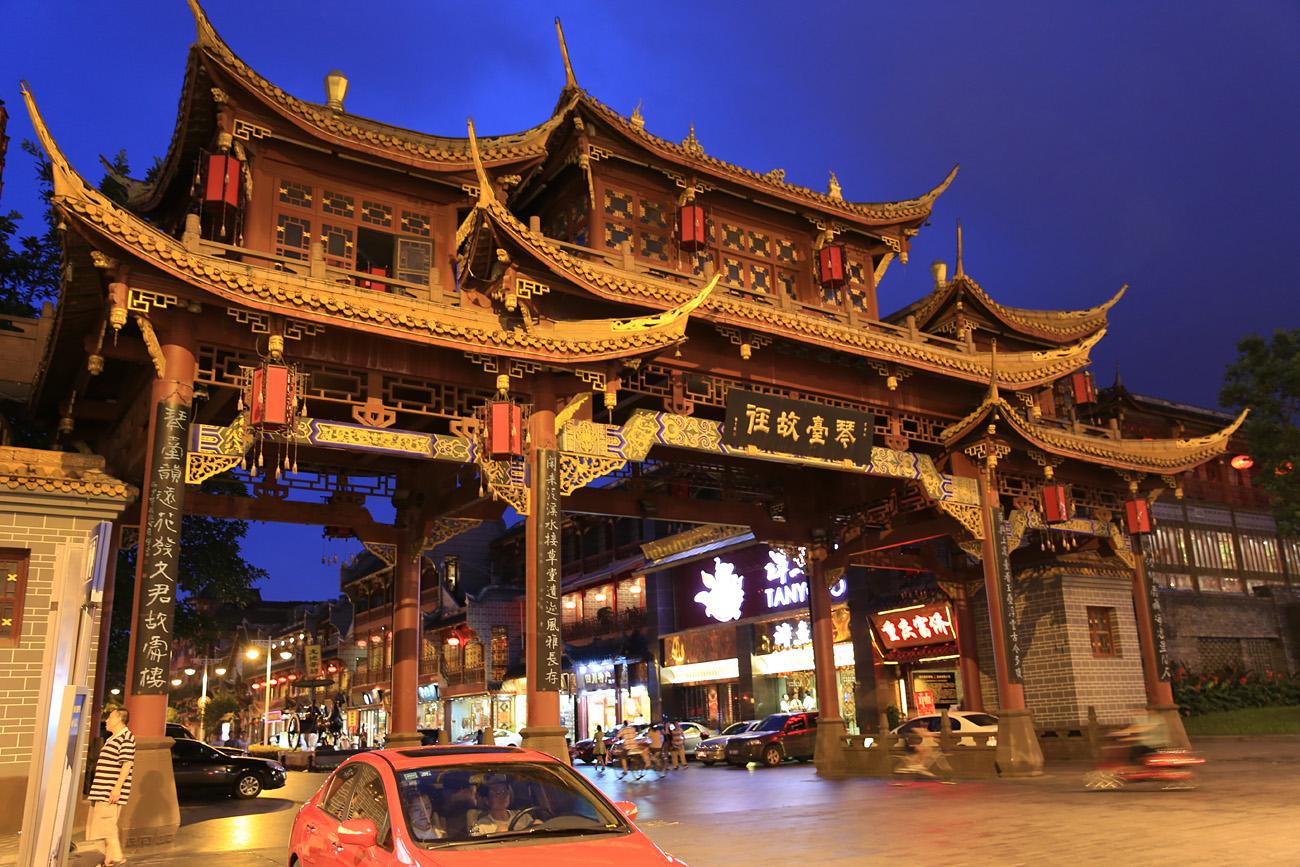 In early January, an American online news platform, announced eight coolest cities to visit in the world in 2018, and Chengdu was among the list.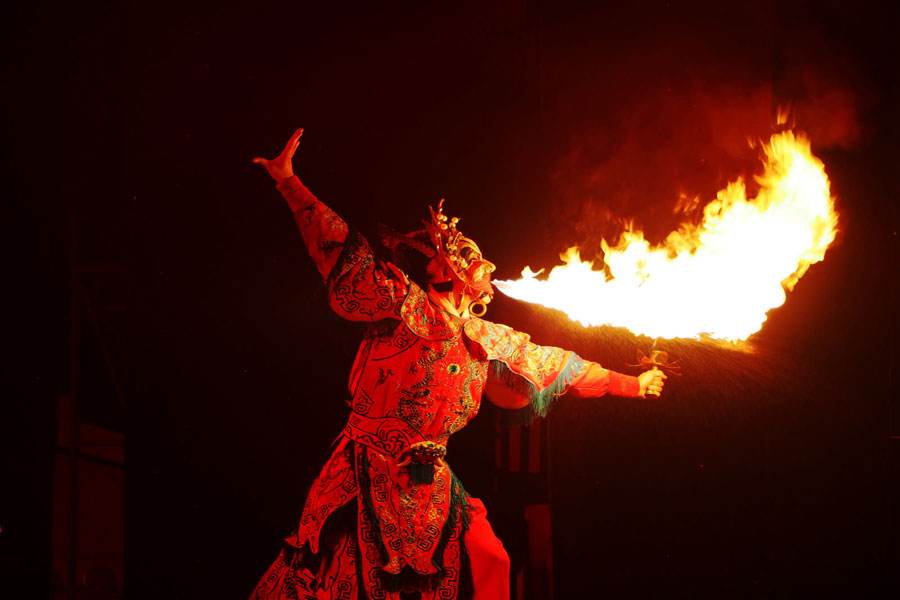 The other 7 include 4 from Europe, 2 from the US and 1 from Asia. Chengdu, capital of southwest China's Sichuan Province, is the only city from the country on the list.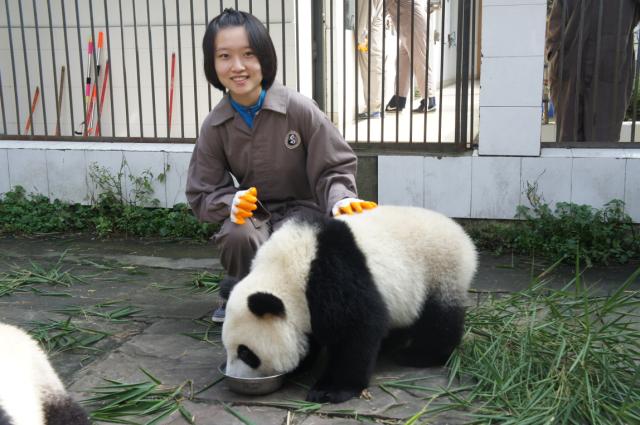 "If you're an animal lover, then Chengdu has a lot to offer. The Chengdu Research Base of Giant Panda Breeding in Chengdu is the place to go if your one goal of traveling to China is to see some cute pandas," elitedaily.com pointed out.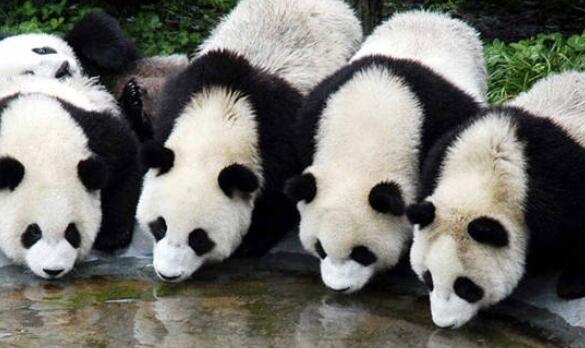 Other coolest cities on the list:
1. Heraklion, Greece
2. Shannon in County Clare, Ireland
3. Positano on the Amalfi Coast, Italy
4. Ketchikan, Alaska, the US
5. Sedona, Arizona, the US
6. Kitakyushu, Japan
7. Garmisch-Partenkirchen, Germany