Tour Itinerary
Place&Transport: Chengdu
Today's Activities: Dandan Noodle Cooking Class, Spice Market Visit
Accommondation: N/A
Meal: L
Pick up service will be arranged at your hotel in Chengdu in the morning. You will find a welcome sign with "Chengdu Private Tour". Then start your Half Day Dandan Noodle Cooking Class and Local Spice Market Visit tour.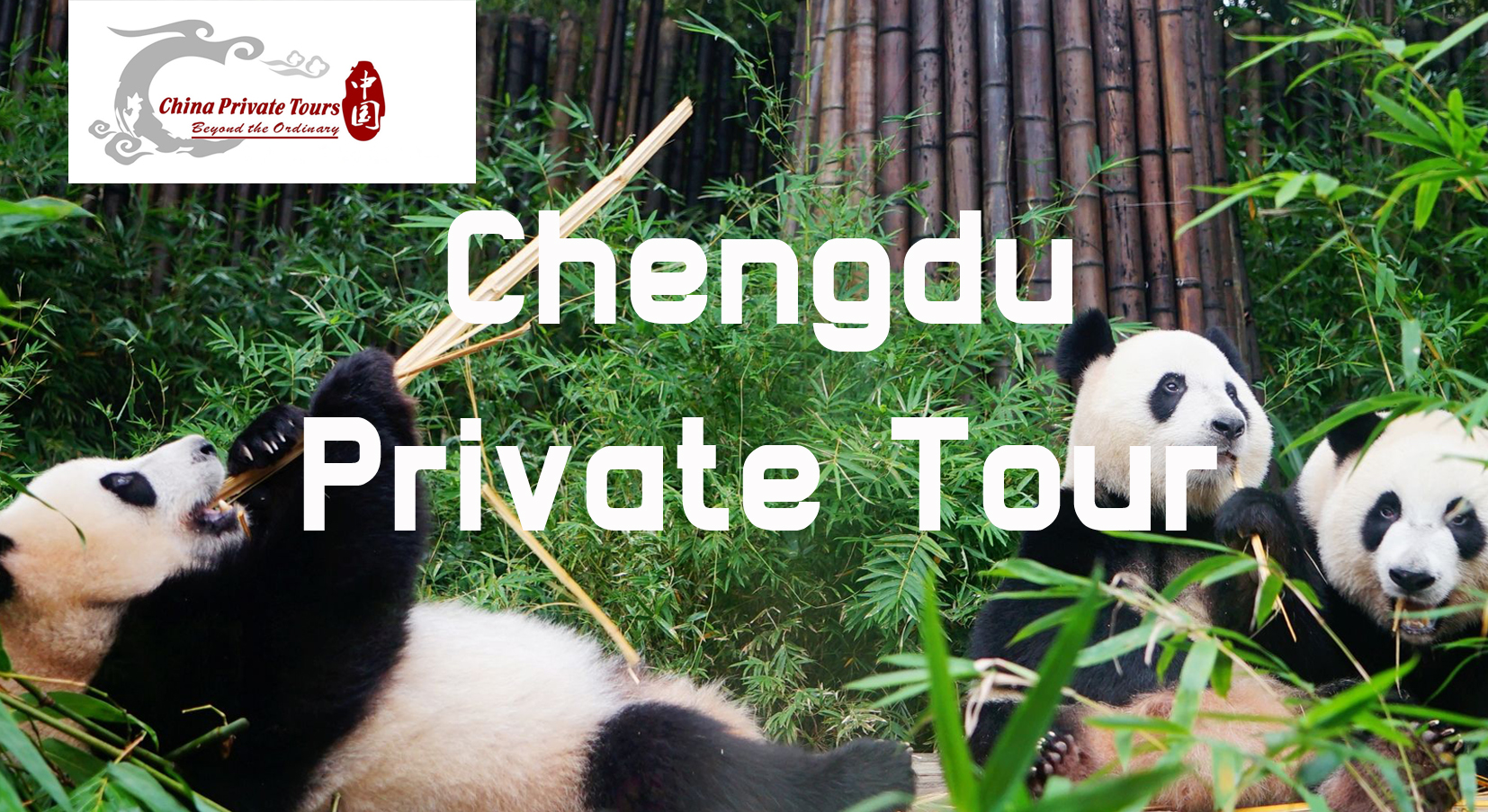 First of all, the tour guide will take you to the local Spice Market and select the spices for making Dandan noodles, and the most important ingredient in spices is pepper, this is an important reason that makes Sichuan cuisine more likely to stimulate people's taste buds. When we talk about Sichuan, people always think of "pepper". Because Chengdu is located in the border of Sichuan Basin, it is usually surrounded by fog, and the water vapor is difficult to evaporate. From the perspective of traditional Chinese medicine, people living here usually have heavy "moisture". Therefore, Sichuan people usually eat a lot of hot peppers to neutralize the moisture in their bodies. Sichuan people's taste is always spicy, including Dandan noodles, Hot pot and other famous Sichuan cuisine. While visiting the market, the guide will introduce you to the steps, requirements and the importance of selecting suitable materials for making Dandan noodles. At the same time, you will also feel the breath of Chengdu people's life in the market.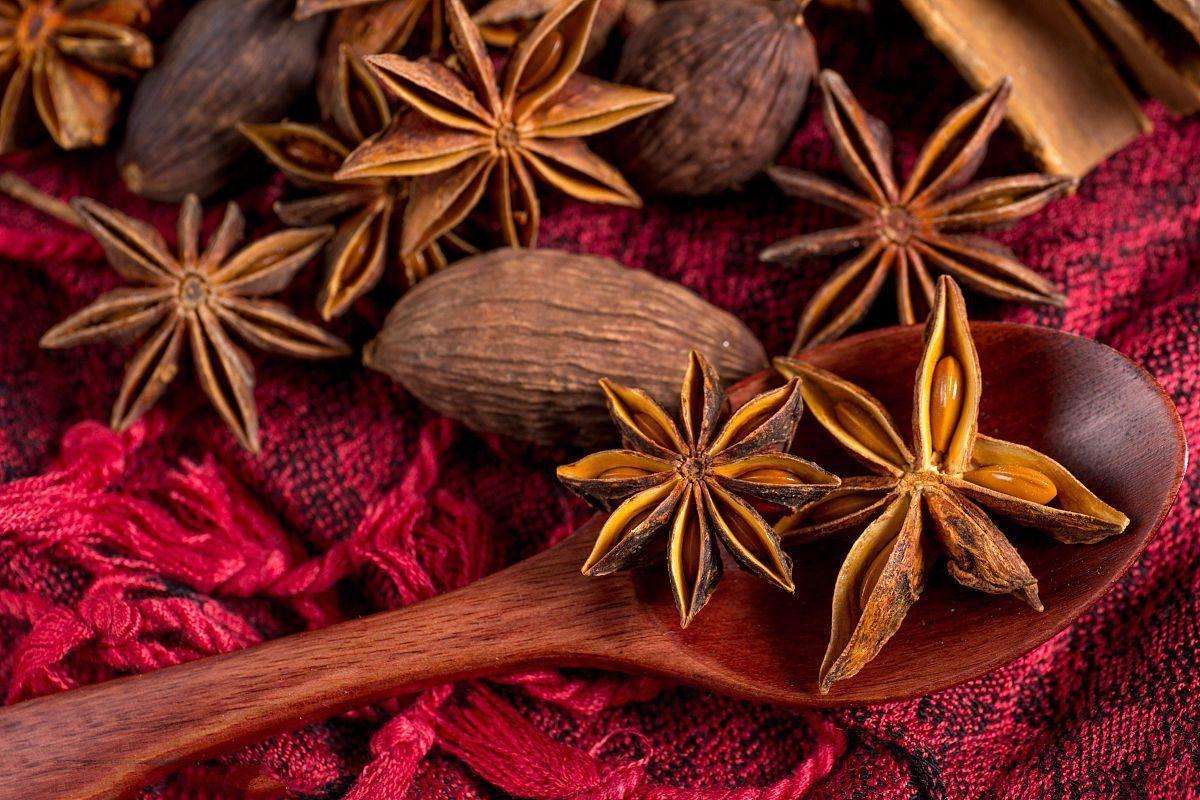 After that, the guide will takes you to a professional Dandan noodle Cooking Class, you will be guide to start your cooking process by a professional chef in a kitchen. Under the careful guidance of the chef, you will make a bowl of delicious Dandan noodles with the spices, peppers and other necessary seasonings, which will be a very rare and precious life experience. Finally, taste your "works", as well as other delicious snacks, green tea, etc.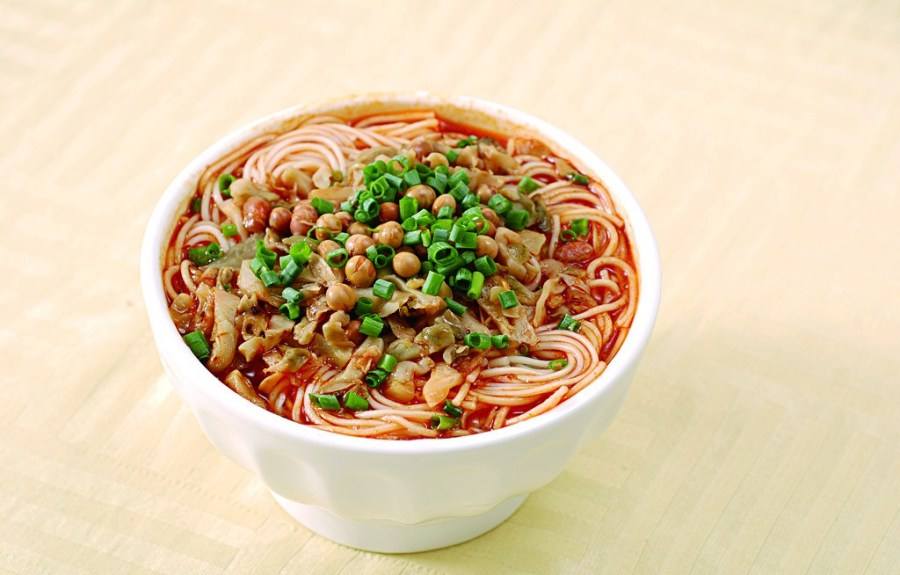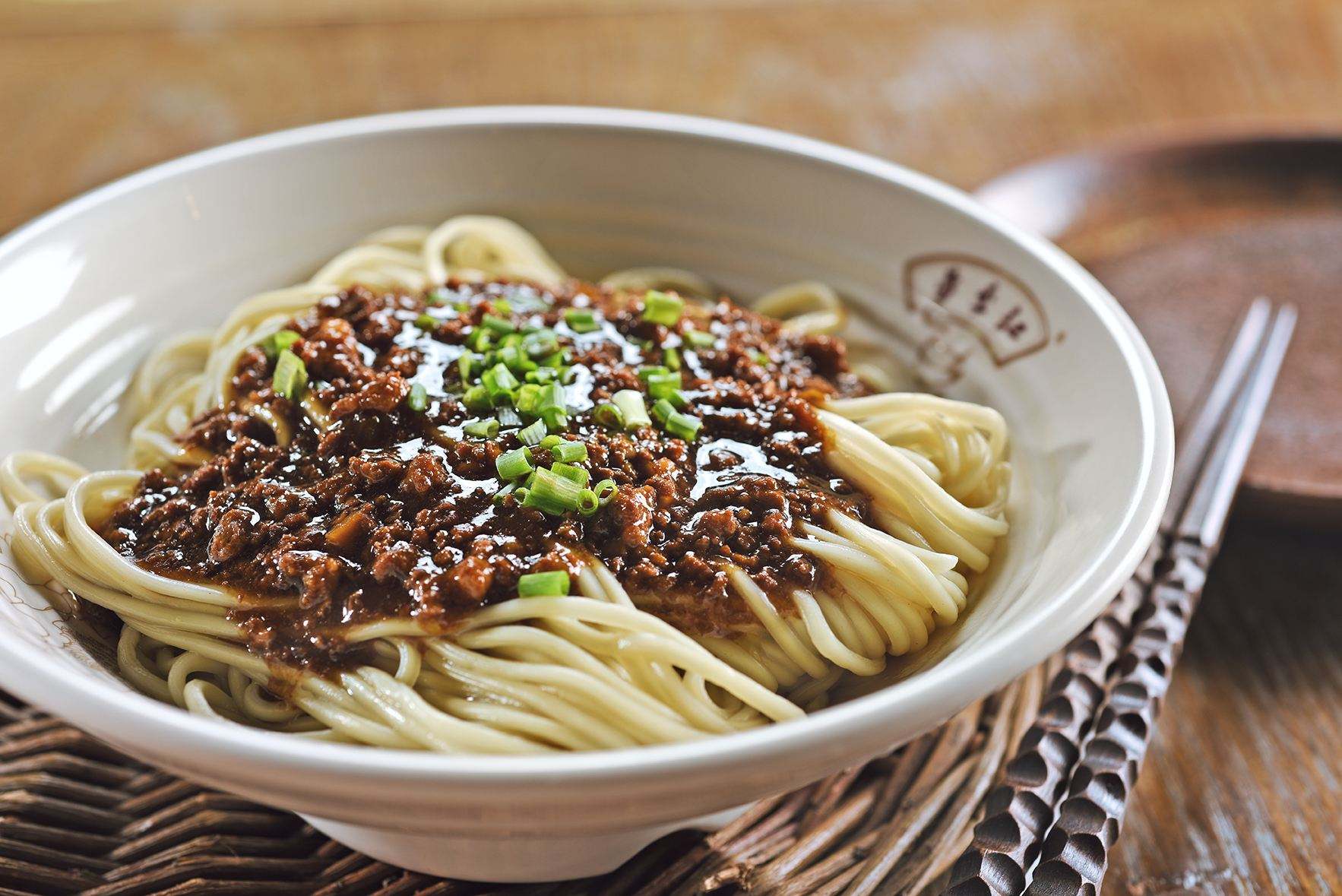 The tour lasts about 4-5 hours. After the tour, drive back to your hotel in Chengdu, our service ends.
Price Per Person in US Dollars