Huanglongxi Old Town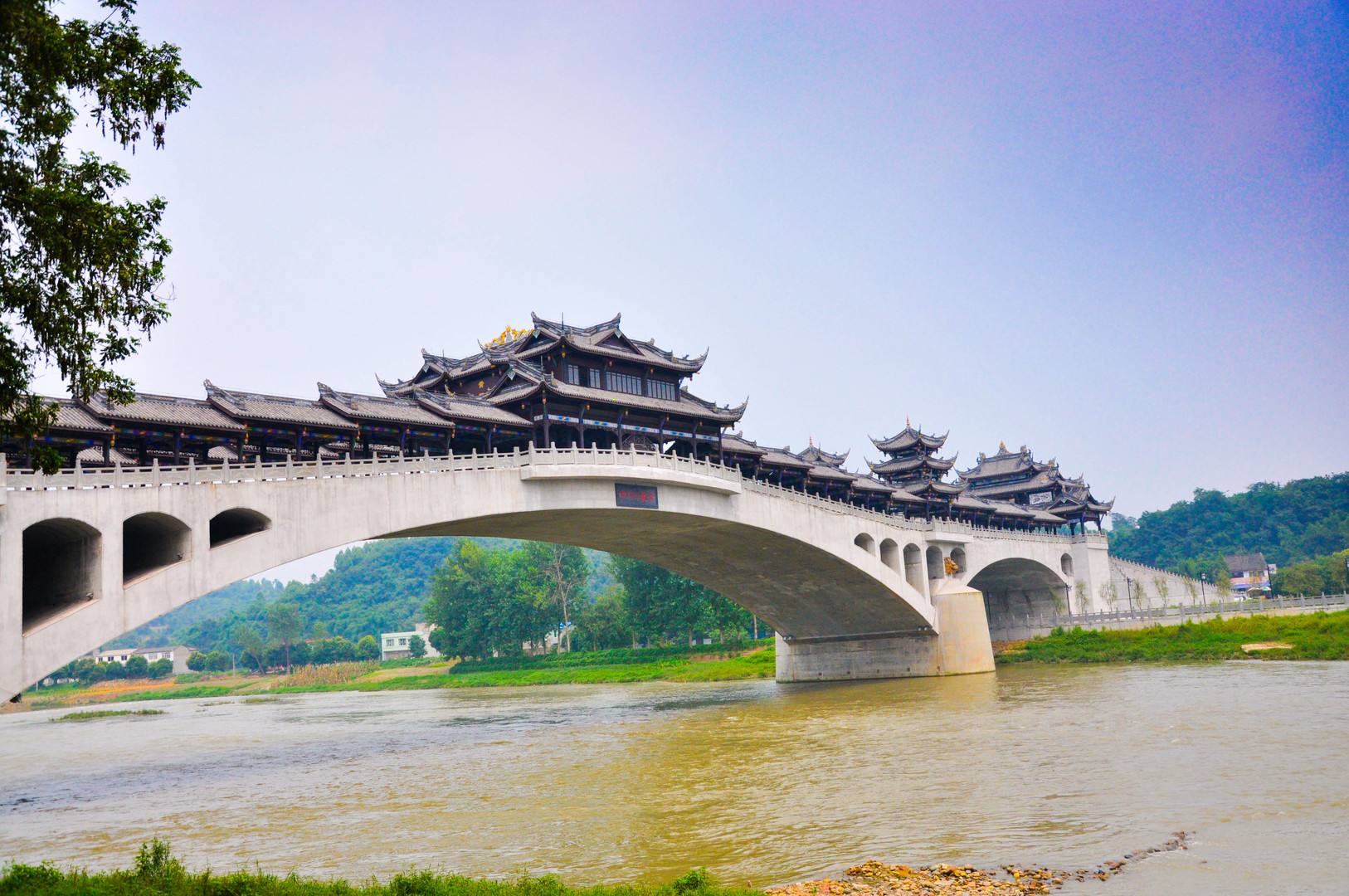 Overview
Huanglongxi is a historic Chinese town located about 50 km from Chengdu in China's Sichuan Province. It is named after the Huanglong River which flows through it. The town is over 1,700 years old, and has been restored to retain its rustic charm, with ancient cobbled streets, temples, and wharves and houses along its curving alleys. Most of these shops have turned into souvenirs stores.
Construct
The majority of the buildings in Huanglongxi date back from the Qing Dynasty. The town features a number of temples and some of the well known ones include Zhenjiang Temple, Chaoyin Temple and Gulong Temple. It is for this reason that most of the film makers choose to shoot exterior scenes of period movies in this town. Temple fairs are organized in Huanglongxi on the ninth day of the sixth and ninth lunar month.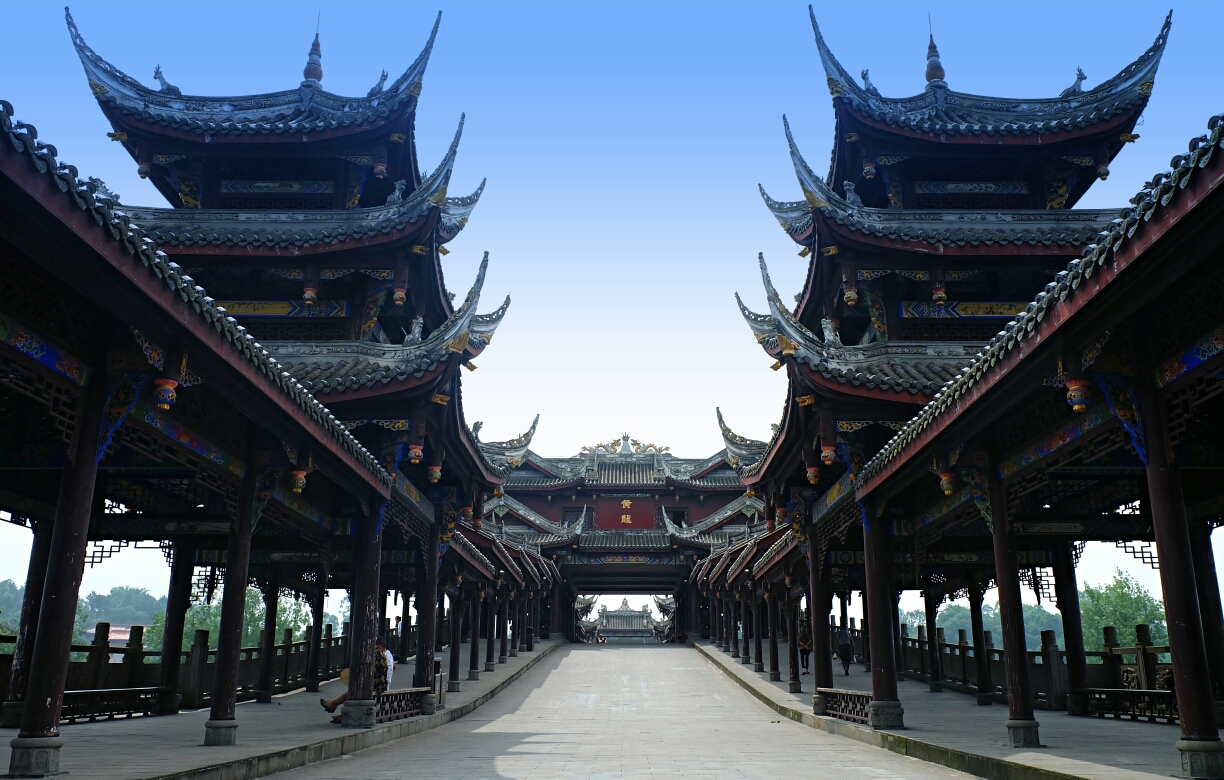 Information
Location: No. 78, Gold Road, Huanglongxi Town, Shuangliu District, Chengdu City, Sichuan Province
Opening Time: all day
Ticket Price: free
Time for visiting: over 3 hours
How to get there: You can take the public city bus No.808, 821 and get off huanglongxi Ancient Town.