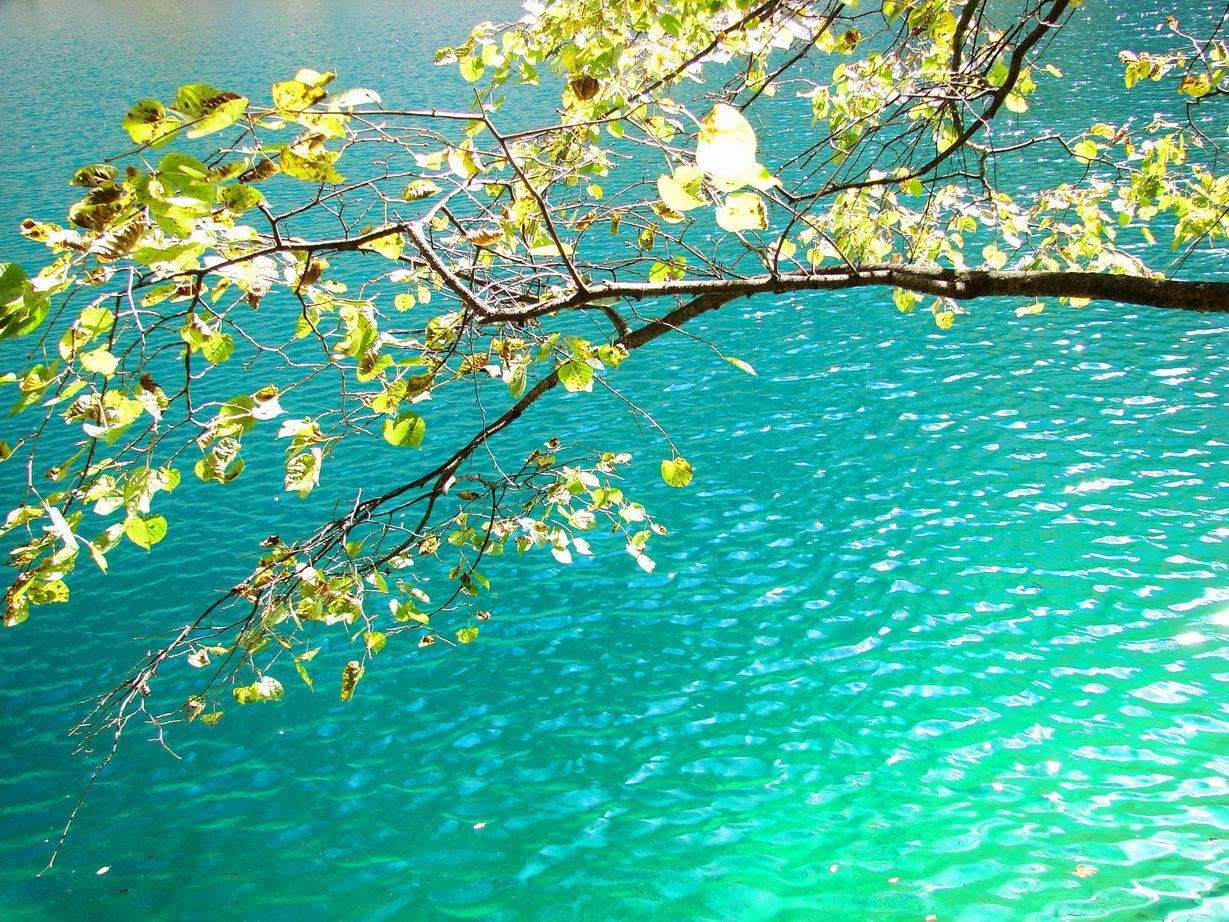 1. Where is Jiuzhaigou Valley?
Jiuzhaigou is located in Jiuzhaigou County, Sichuan Province. It is located on the Qinghai Tibet Plateau and the Western Sichuan Plateau, more than 300 kilometers away from Chengdu City in the south. It is a gully with a depth of more than 50 kilometers.
2. When is the best time visit Jiuzhaigou Valley?
Autumn is one of the best seasons to visit Jiuzhaigou Valley, and the scenery is the most pleasant. It's worth noting that you'd better avoid October 1st to 7th, because it's China's national day which is crowded. You can choose to visit Jiuzhaigou in late autumn (October 20 to November 10).
3. What to pack when we visit Jiuzhaigou Valley?
Rain shelter: raincoat, rain mirror, umbrella.
Sunscreen: sunscreen, sun umbrella.
Clothing: coat, sweater, sweater. Flat shoes.
Drugs: hemostatic drugs, oxygen bags, iodine, medical cotton swabs.
4. How to get to Jiuzhaigou Valley from Chengdu? Could we take the plane?
Yes, there is a Jiuzhaigou Huanglong Airport in Jiuzhaigou County. You can fly from Chengdu to Jiuzhaigou, but the number of flights per day is different. You need to confirm whether there is a suitable flight at least one week before departure. It usually takes 1 hour to fly from Chengdu to Jiuzhaigou.
5. Could we take the bus from Chengdu to Jiuzhaigou?
Yes, there are early buses to Jiuzhaigou available in Chengdu Xinnanmen Bus Station before 8:00 am each day. You can also catch the bus at Chadianzi Bus Station. As taking a bus will need about 10 hours. It is recommended to depart as early as possible.
6. How should we choose Jiuzhaigou Hotel?
There are not many hotels in or aroung Jiuzhaigou Valley, which depends on whether you want to be closer or farther away from Jiuzhaigou scenic spot. For tourists, our suggestion is: in the peak season, please choose the hotel in Jiuzhaigou Scenic Area as far as possible to avoid overcrowding and spend a lot of time queuing in the scenic area, while in the off-season, you can choose the hotel outside the scenic spot.
7. Is it tiring to visit Jiuzhaigou? My grandfather is over 70 years old.
Jiuzhaigou is large. Usually the tourists need to spend two days sightseeing. At present, there are two ways to visit the Jiuzhaigou Valley, one is to take a sightseeing bus, the other is on foot. If your grandfather can't walk too much, you can take the sightseeing bus all the way.
8. What is the highlight in Jiuzhaigou Valley?
1) "Haizi" Lake
Water is the soul of Jiuzhaigou. The small lakes in Jiuzhaigou are usually called "Haizi". The water of the lake is blue and clear all year round, and presents different colors with the change of illumination and the passage of seasons. In the whole ditch, strange lakes are scattered, and you can't catch sight of them. More than 100 lakes are surrounded by ancient trees and flowers. The lakes are connected by waterfalls of torrents, each with its own characteristics and endless changes.
2) Water Fall
Jiuzhaigou is a world of water and a kingdom of waterfalls. All the waterfalls ran out of the dense forest. Here is the width of the country's largest "Norilang Wwaterfall.". When the sun shines, there are often wonderful rainbows, which make people enjoy the sight and forget to go back.
3) Colorful Forest
The colorful forest, known as one of the six wonders of Jiuzhaigou, covers more than half of the area of the scenic spot. There are more than 2000 kinds of plants, which are full of exotic flowers and plants. The plants bathed in the hazy mist are mysterious and unpredictable. The forest land is covered with thick moss, scattered with birds and beasts feathers, full of primitive flavor. With the change of seasons, the 30000 hectares of wild and cangcangcang primeval forest presents a variety of wonderful scenery.
4) Snow Mountain
Jiuzhaigou mountain is tall and straight. Winter snow peak, panoramic view. The iceberg under the bright sun often makes the tourist lost.
5) Tibetan Customs
In history, Jiuzhaigou is a great corridor of ethnic integration. Geographically, Jiuzhaigou is located in the transition zone from the northeast edge of Qinghai Tibet Plateau to Sichuan Basin, and culturally in the transitional zone from Tibetan area to Han region and pastoral area to agricultural area. Therefore, Jiuzhaigou culture presents a strong edge cultural color and broad and free tolerance. On the one hand, Tibetan compatriots maintain their own unique cultural traditions, such as mysterious primitive religion, complex architectural style, clothing style, passionate festivals and so on; on the other hand, they live in harmony with the surrounding Qiang, Hui and Han nationalities, influencing and infiltrating each other, forming a diversified cultural pattern.
9. Is Jiuzhaigou high in altitude? Will there be altitude sickness?
The altitude of Jiuzhaigou is not that high. The entrance is only 2000 meters. The highest place in the valley is 3100 meters of virgin forest. The highest altitude of Huanglong is Five Color Pond, which is more than 3500, close to 3600.
10. How to transfer between Jiuzhaigou and Huanglong?
From Jiuzhaigou to Huanglong, it takes about 2 hours to go one-way and 4 hours to and from Jiuzhaigou. You can buy tickets to Huanglong at the ticket office on the day you arrive at Jiuzhaigou, or you can choose to charter a car, the journey will be more flexible.