D1 Chengdu-Leshan
Place&Transport: Chengdu to Leshan city
Today's Activities: Leshan Giant Buddha, Take a cruise on the Dadu River
Accommondation: Three stars,Four stars or Five stars Hotel (Can be Customized) in Leshan
Meal: L
Pick up service can be arranged at your hotel in Chengdu/ Train Station/Chengdu Shuangliu Airport by our Chengdu local tour guide, you will find a welcome sign "Chengdu Private Tour". Then drive you from chengdu to Leshan city, which is about 2 hours on the express way.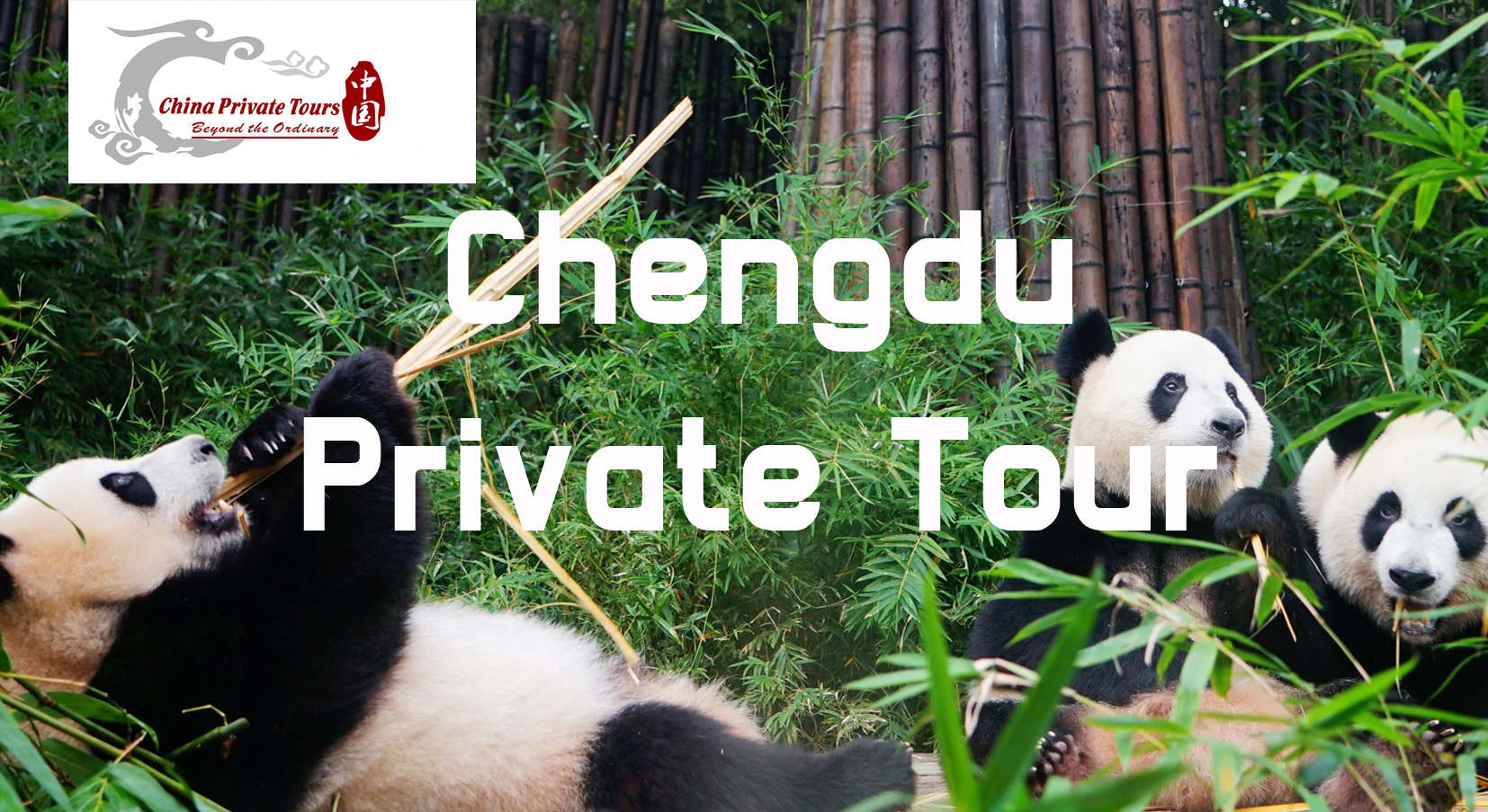 Upon arrival, You will watch the wonder of sleeping Buddha, which explained the saying of ' Buddha is the hill and the hill is a Buddha '. And then we will walk up and down along the zigzagging mountain trails along the Giant Buddha, from it's head to shoulder, and from leg to foot. In front of the Buddha is the good view of the joint of Minjiang River, Dadu River and Qingyi River.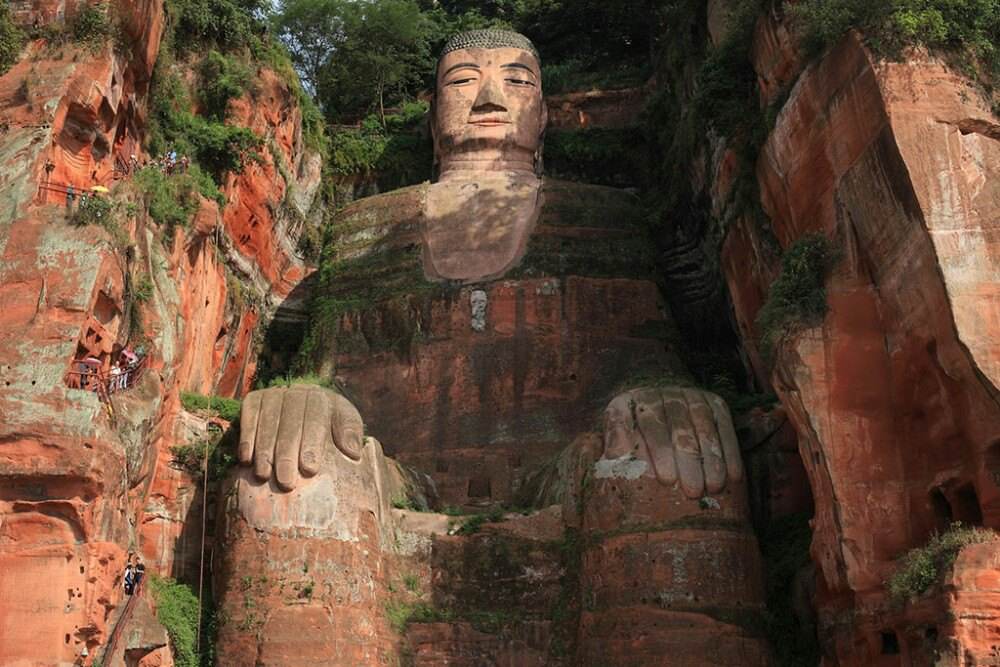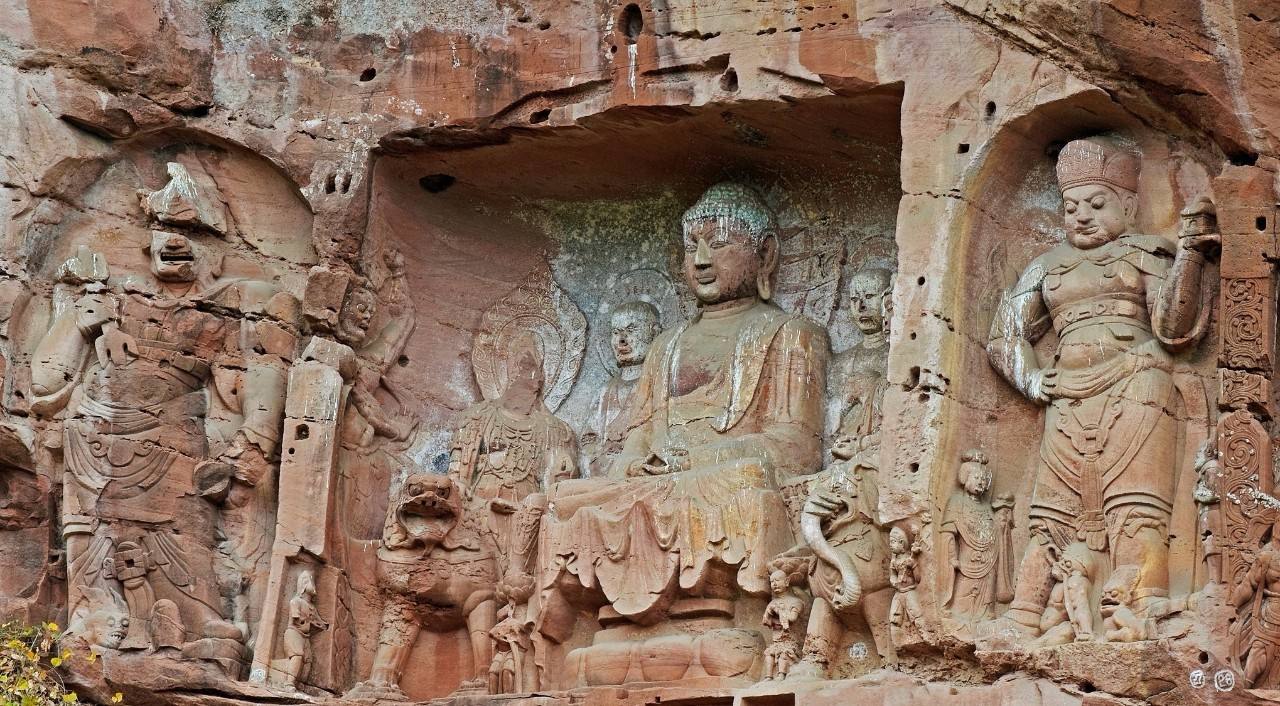 You will be able to climb up the Buddha to have a close-up look. To see more, you may walk down the narrow plank all the way to the feet of the Buddha, to discover you are only as tall as one of its toes.
After visiting the Giant Buddha, Take a cruise on the Dadu River and enjoy the beautiful scene between the mountains and the water.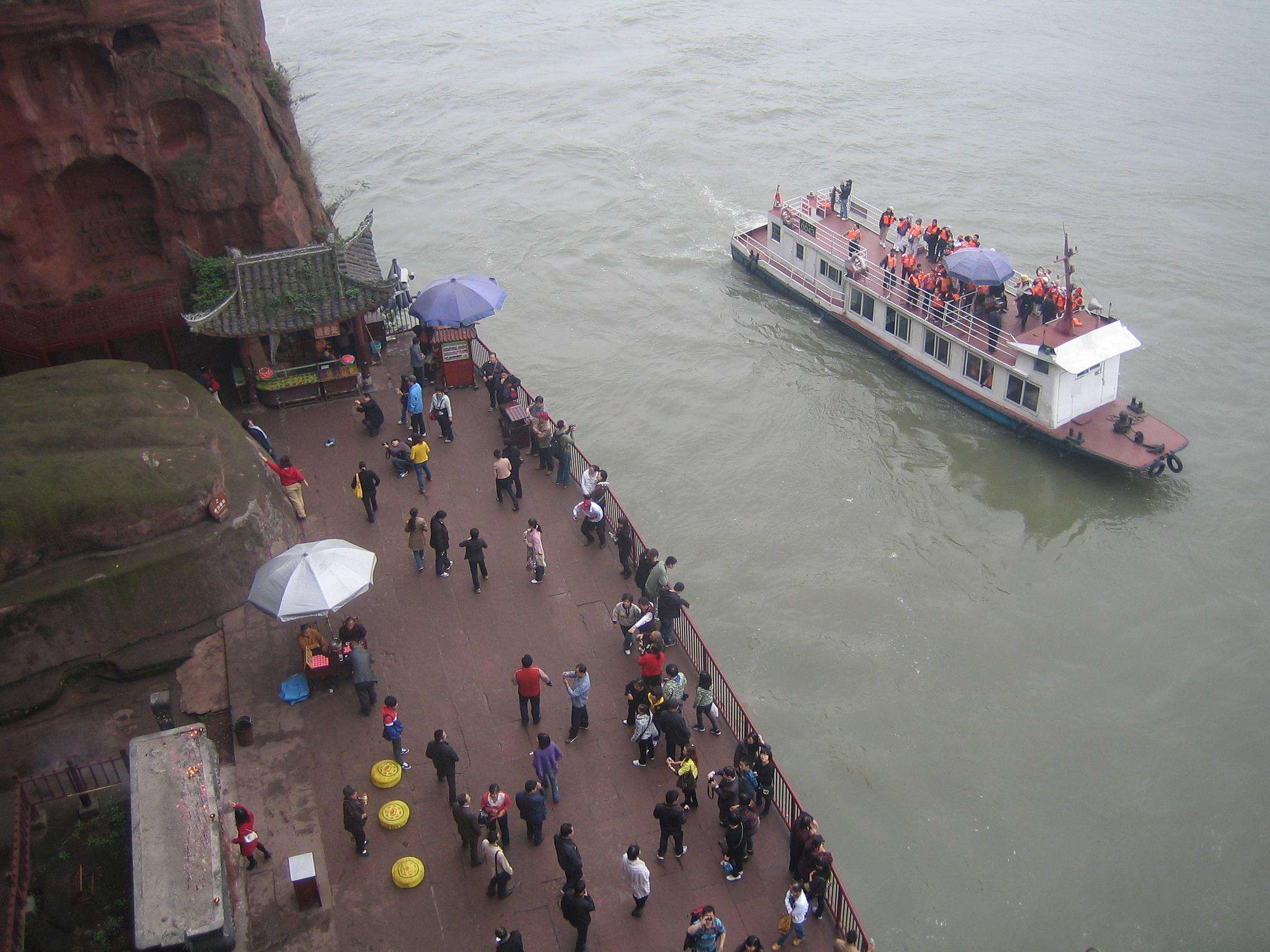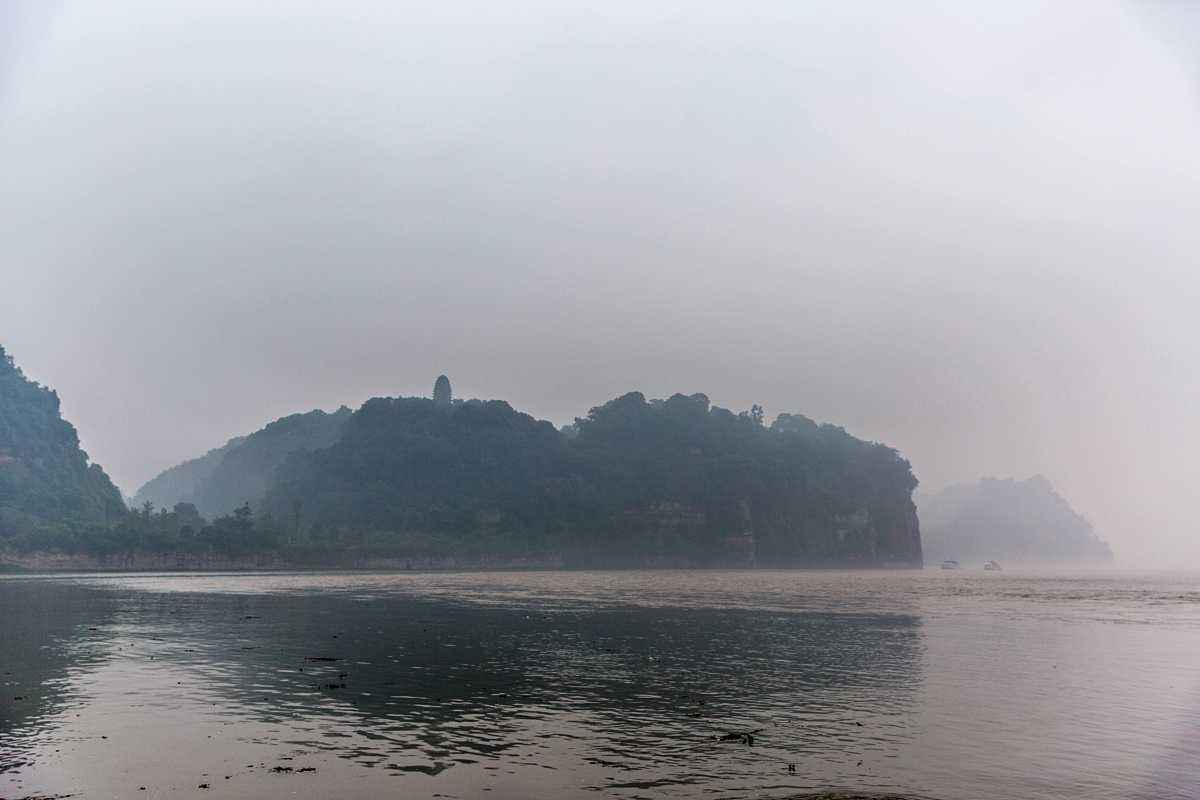 After the tour, transfer to your hotel in Leshan city. Stay overnight in Leshan.

D2 Leshan-Emei-Chengdu
Place&Transport: Leshan
Today's Activities: Mt.Emei, Wannian Temple, Golden Summit
Accommondation: N/A
Meal: B/L
After breakfast, our guide and driver meet you at your hotel lobby and take you to visit the Mt. Emei, it is one of the four buddhist mountains in China.

Upon on your arrival, first take a eco-car in the Scenic Area to Leidongpin and hiking to Jieyin Hall, to take a cable car up to the Golden Summit (altitude: 3077 m). At the highest peak of the mountain, you will be amazed by the awe-inspiring view of Huazang Temple and witness the breathtaking sea of clouds if it's sunny.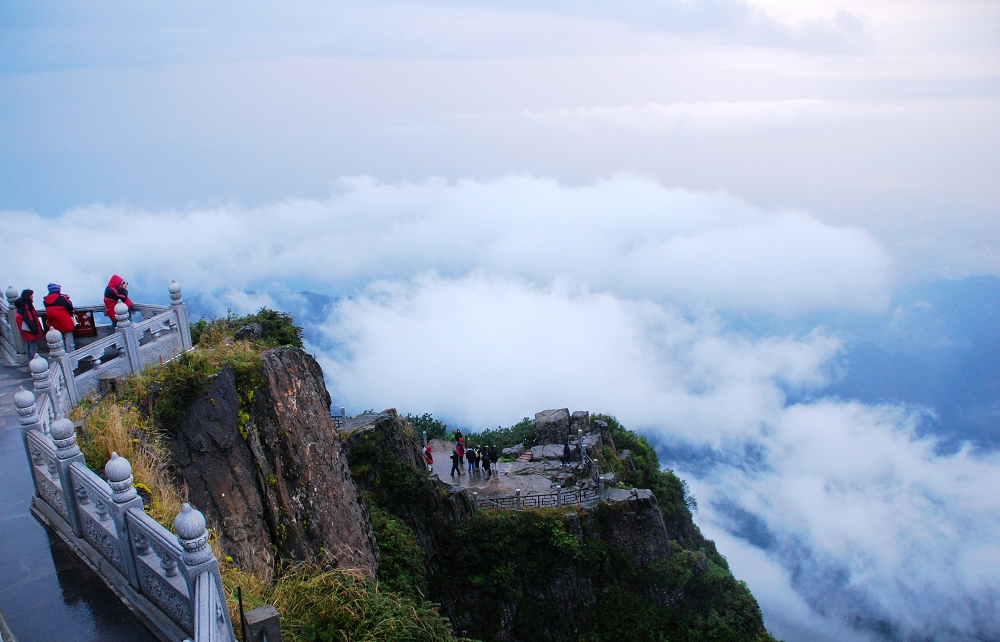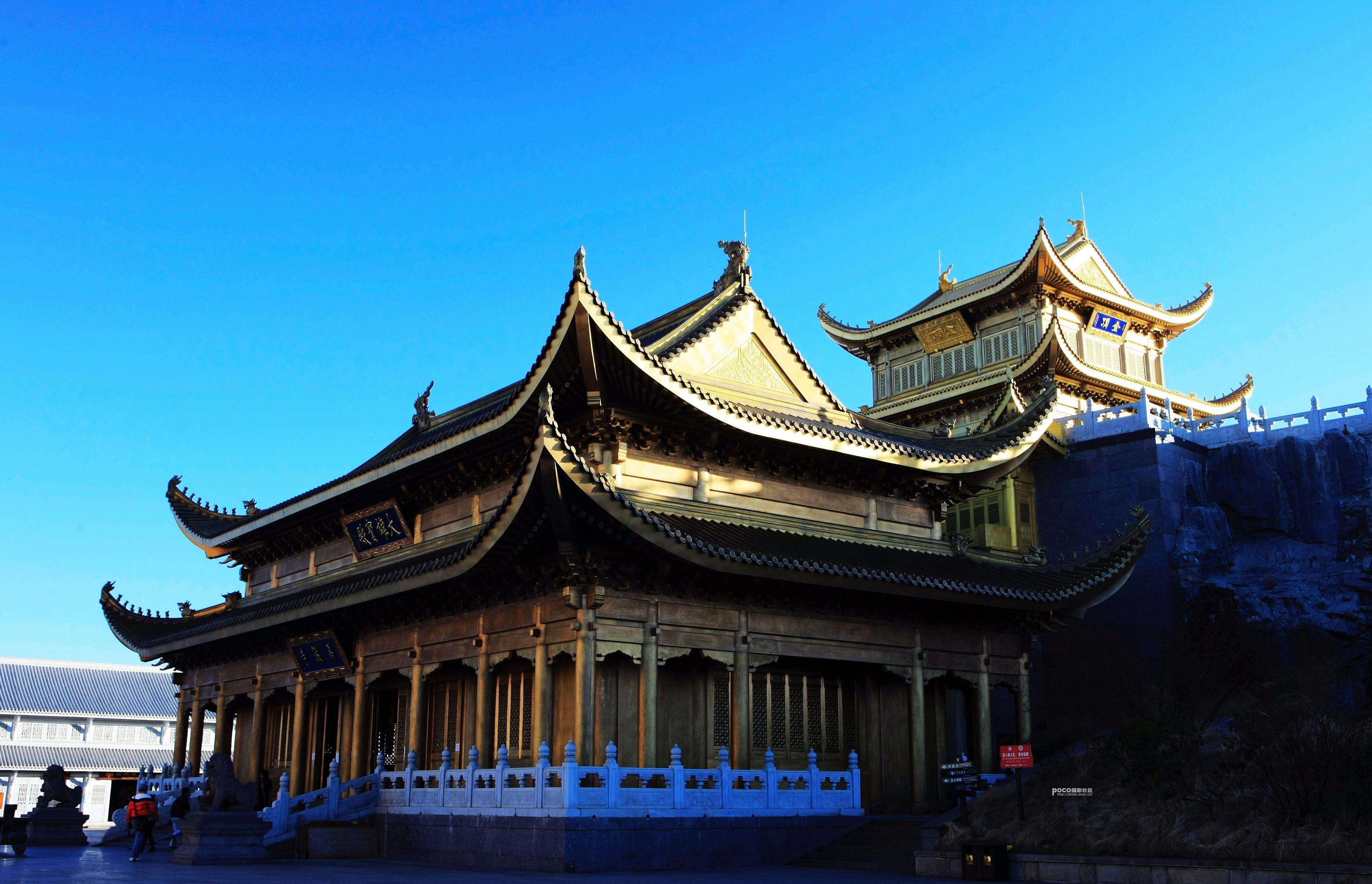 Next, go down to Wannian Temple parking lot by car. Take a cable car up to Wannian Temple at the middle of the mountain. Wannian Temple is a Buddhist temple located at the foot of Camel Mountain Range of Mount Emei, in Emeishan City, Sichuan, China. It is one of the six earliest Buddhist temples on Mount Emei. The temple is situated at the foot of Camel Mountain Range, facing the Daping Temple, Niuxin Temple, Shisun Summit and Bomeng Summit in the front. Wannian Temple is known not only for the bronze statue of Samantabhadra, but also for the Beamless Brick Hall.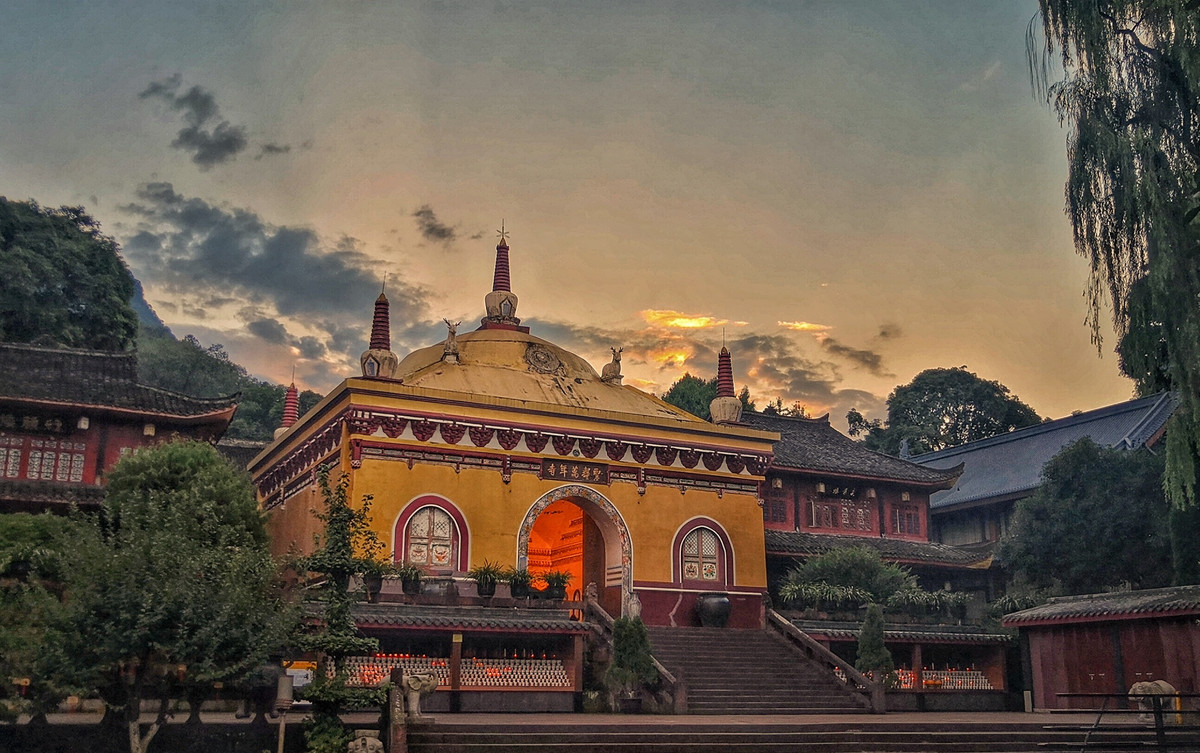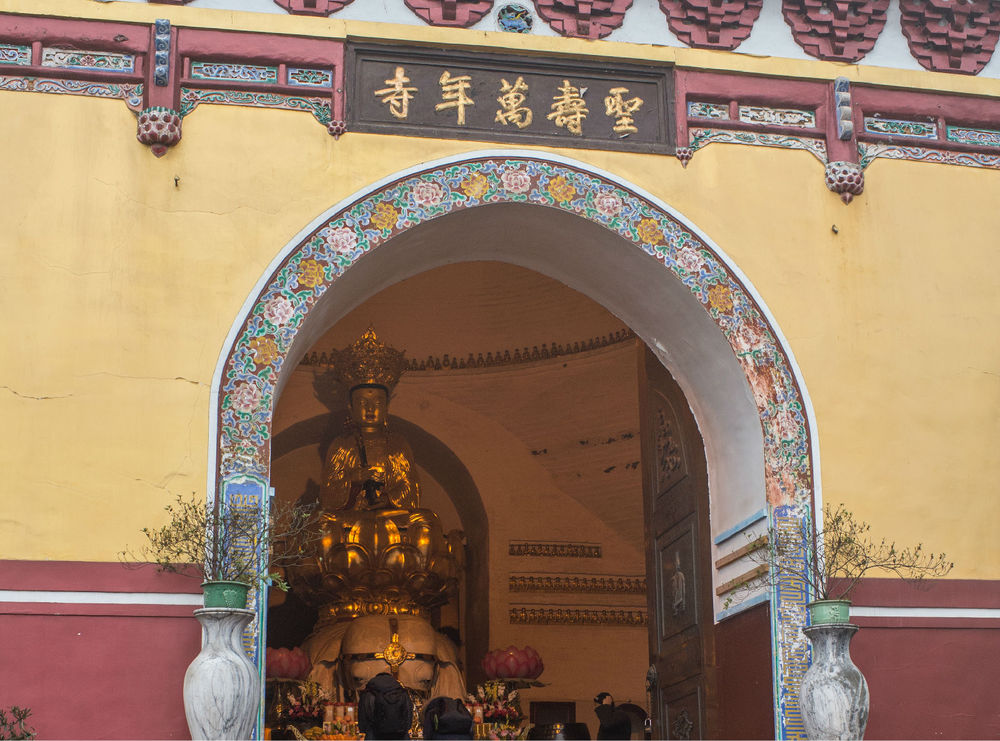 After the tour, you will be taken back to your hotel in Chengdu or drop off at Chengdu train station (airport).

Optional Activities
Chengdu is not only famous for giant pandas, but the city is full of life vitality. It was once rated as one of the happiest cities in China. People living in Chengdu seem to be very happy, with a commonly used w
Price Per Person in US Dollars