Day 1
Our Chengdu private tour guide will meet you at the hotel lobby (or exit of chengdu train station/airport), and escort you to start the 3 Days Chengdu Private Tour to Giant Panda & Dujiangyan Irrigation System.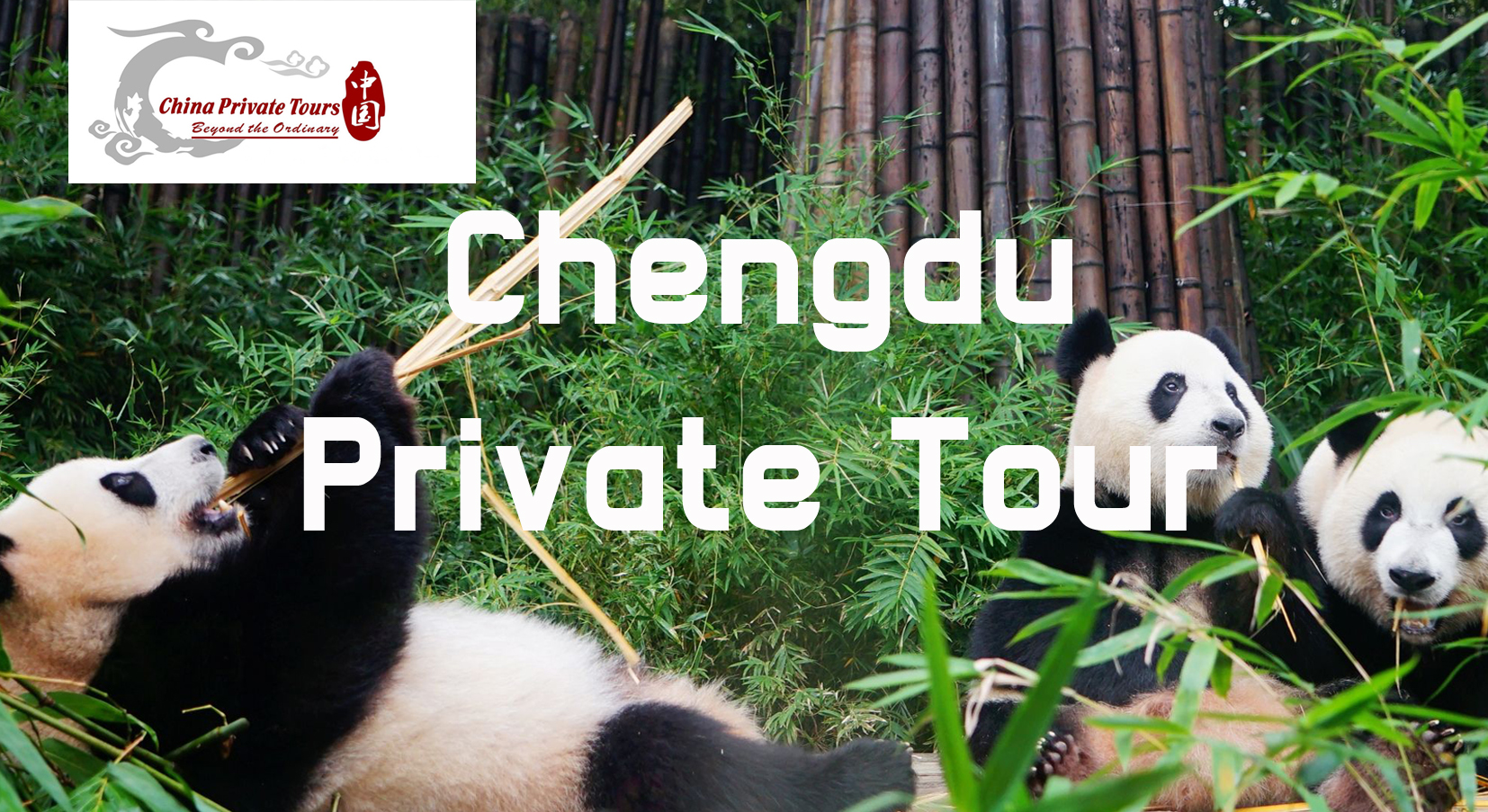 Welcome to Chengdu, the hometown of Giant Pandas. Your local guide will meet you at the airport or the Railway station for your morning flight / train, and escort you to your hotel in a private vehicle.
The rest of today is free for you to explore this leisure city on your own.
Day 2
In the early morning, our guide and driver will pick up your family at your hotel around 08:00 am and drive 1.5 hours to Dujiangyan Panda Base to fulfill your lifetime panda volunteer work from 08:30 to 16:00.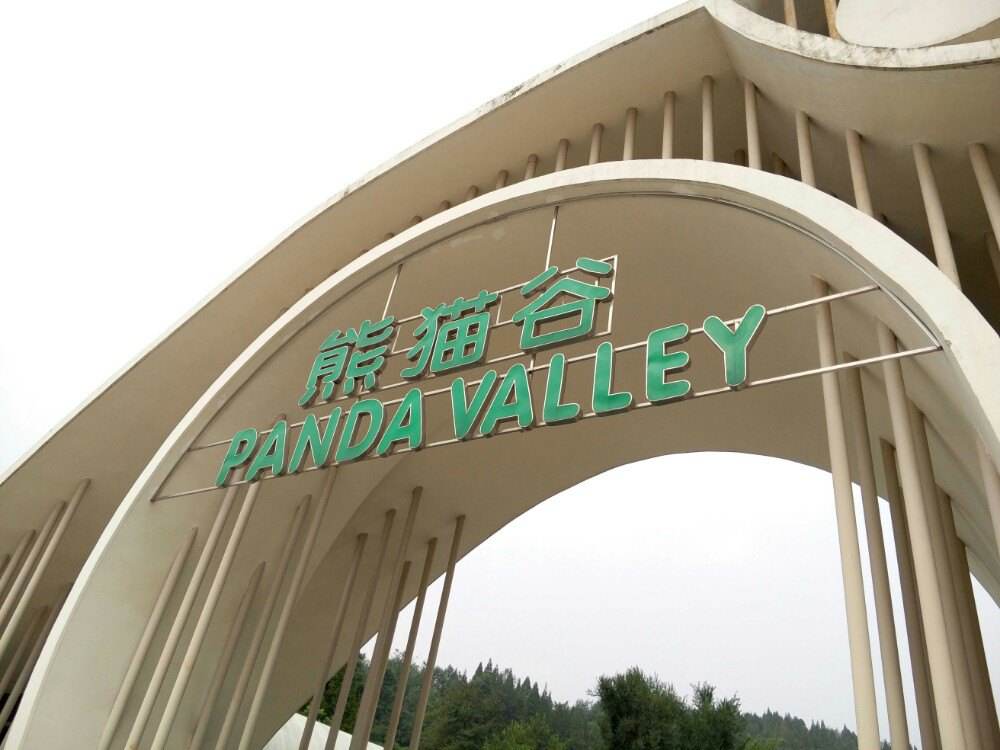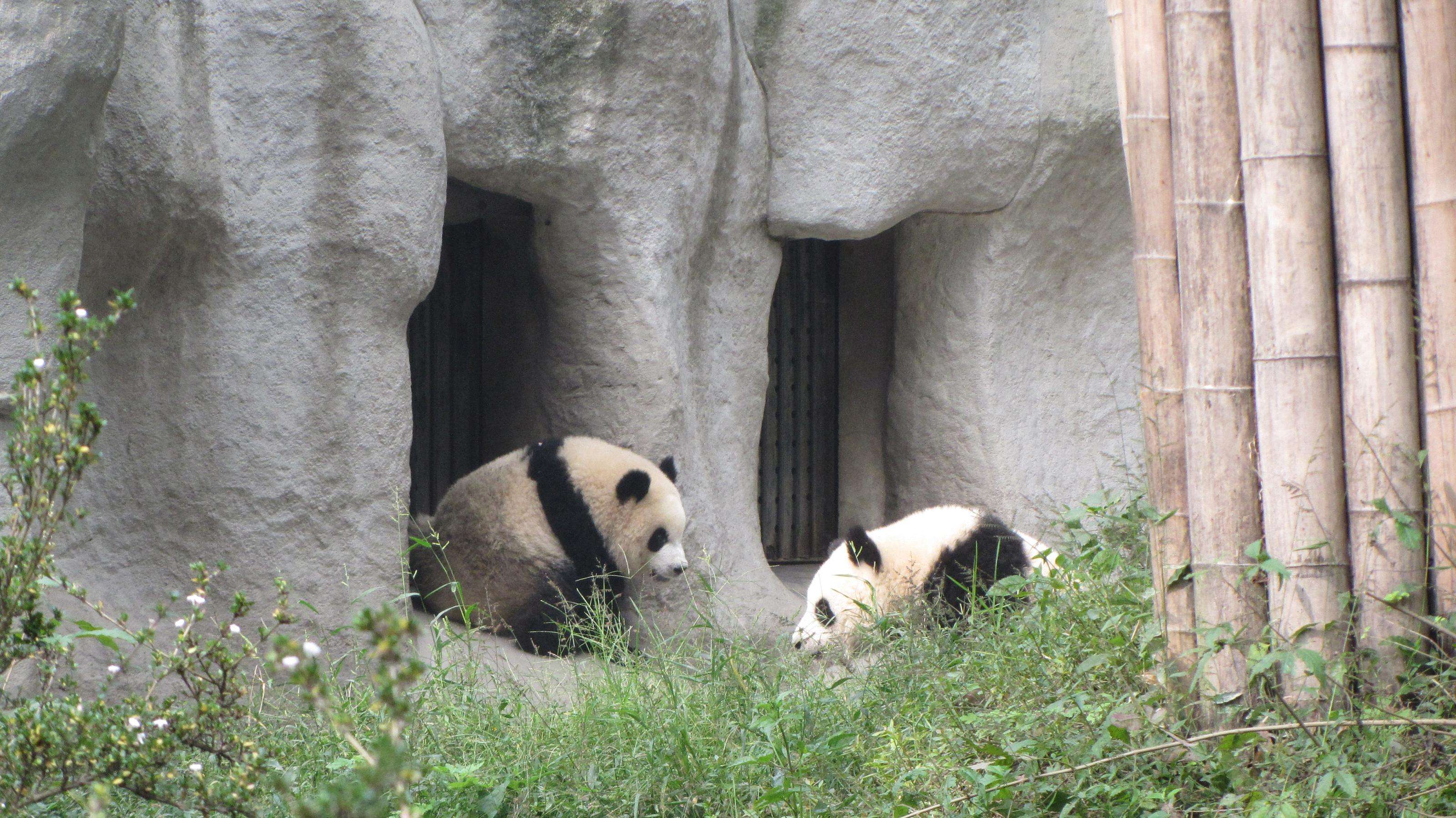 Itinerary Highlight: There are more than 40 giant pandas and 5 red pandas in Dujiangyan Panda Base. During this one-day panda volunteer program, you'll experience some activities including honorary keepers to clean up bamboos, pick up droppings, wash the enclosures, observe and understand the panda's status and living conditions;
Activities:
1. Prepare food for the pandas and also experience the fun of making the "Panda's Cake";
2. Deliver delicious "Cake" and fruits to the pandas personally and understand panda's feeding habits;
3. Watch a panda documentary that shows scientific facts about pandas, to understand how humans protect them, and how we may live in harmony with them;
4. Plant bamboos and trees, as well as set up nametags and some more interesting and meaningful activities. After the panda volunteer activities, you'll receive an official certificate from CCRCGP that proves your love for giant pandas, as well as souvenirs, like a panda badge, a panda T-shirt or a panda club magazine.
After the whole days' volunteering experience, you will be driven back to your hotel in Chengdu.
Note:

1. Volunteering work for your kids: If your children are above 12 years old, they can partake in Panda Volunteer Program to do the volunteering work. If they are under 12 years old, special activities are arranged to have interaction with the pandas and please feel free to contact our travel consultants.
2. Dujiangyan Panda Base can accept up to 20 volunteers in one day. Being a volunteer, you should apply it a week in advance with your Application Form and Health Examination Form (valid medical certificate and signature which could apply it in your county or in China).
3. If your family member wants exceptional experience to hug a panda, you should pay extra 1800 Yuan which is the donation fee to help and save the endangered pandas.
Day 3
In the morning, you will be taken to a hidden spiritual Buddhist temple in the hustling downtown of Chengdu – Wenshu Temple. The large Buddhist Wen Shu Monastery in the north of town has become a major tourist attraction in Chengdu and the surrounding neighborhood has undergone extensive renovations. The temple itself is clean and relatively quiet. There are small ponds and underused buildings in corners of the complex where you can sit and relax. Every now and then a preoccupied monk scurries past, but the grounds are mostly filled with strolling visitors.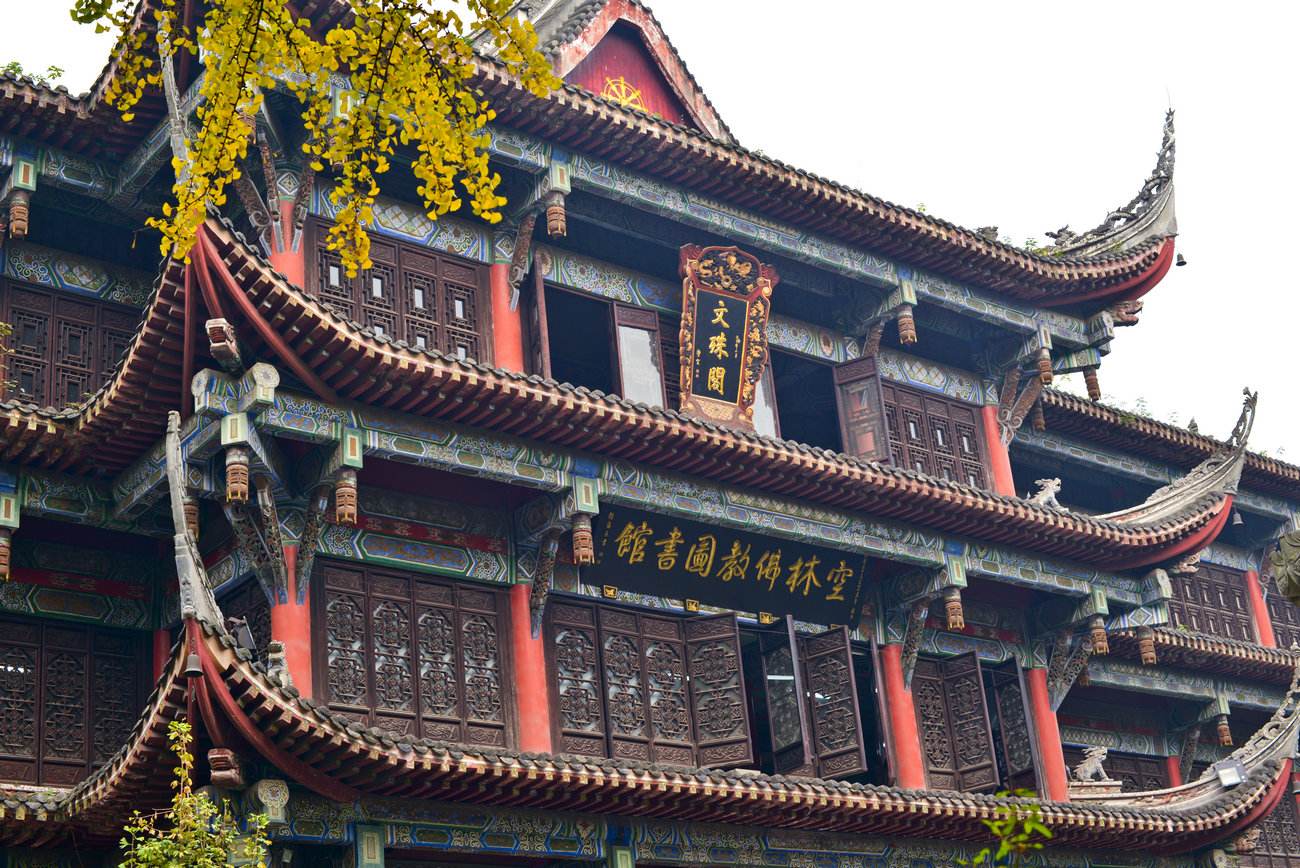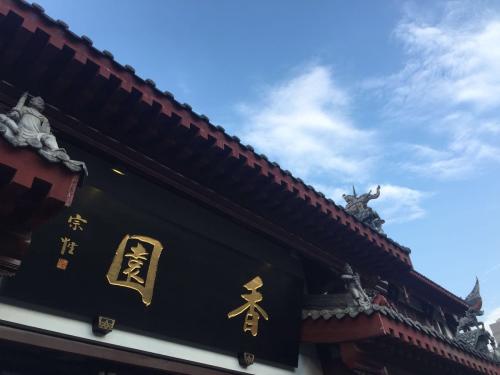 Your lunch will be arranged at the local restaurant popular with the local people to stay away from the tourists' meals.
After lunch, drive to the Renmin Park to experience the most authentic view into Chengdu local life. Have a cup of tea in a traditional tea house, watch the local older couples dancing, and enjoy the typical leisure lifestyle of Chengdu.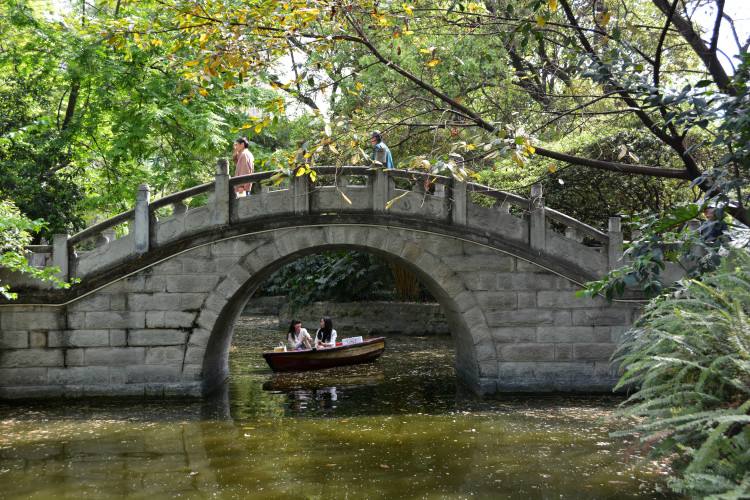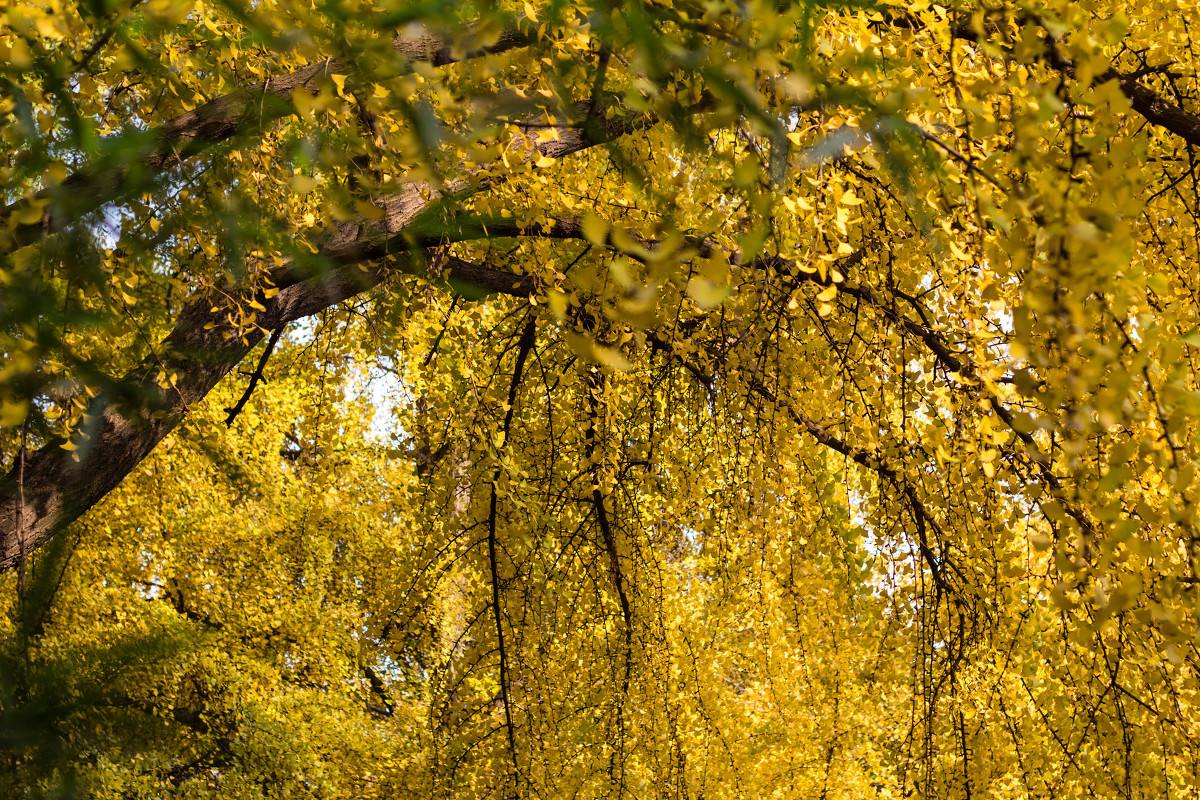 There are many famous scenic spots in the People's Park, including the Gold Water Stream, the Goldfish Island and the Potted Landscape Garden. Besides appreciating the charming landscape, tourists can sail on the artificial lake, drink tea in the teahouse by the lake and watch all kinds of exhibitions and performances on the Rockery Square. The chrysanthemum show and the Singing Crane Teahouse are time-honored and known far and wide. People will get relaxed and delighted here.
Your last destination is Jinli ancient street to treat yourself to the local snacks and artifacts. The elegant style of the architectures gives you a glimpse at what Sichuan looked like during the Qing Dynasty.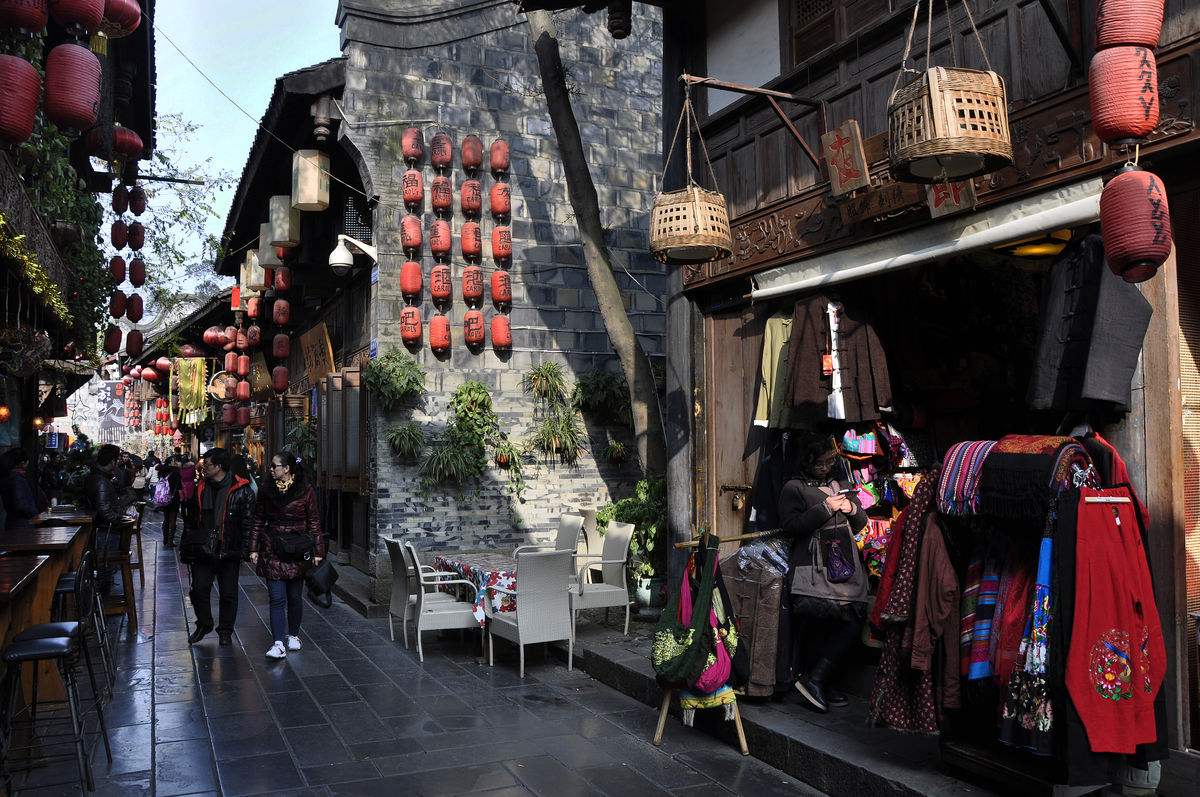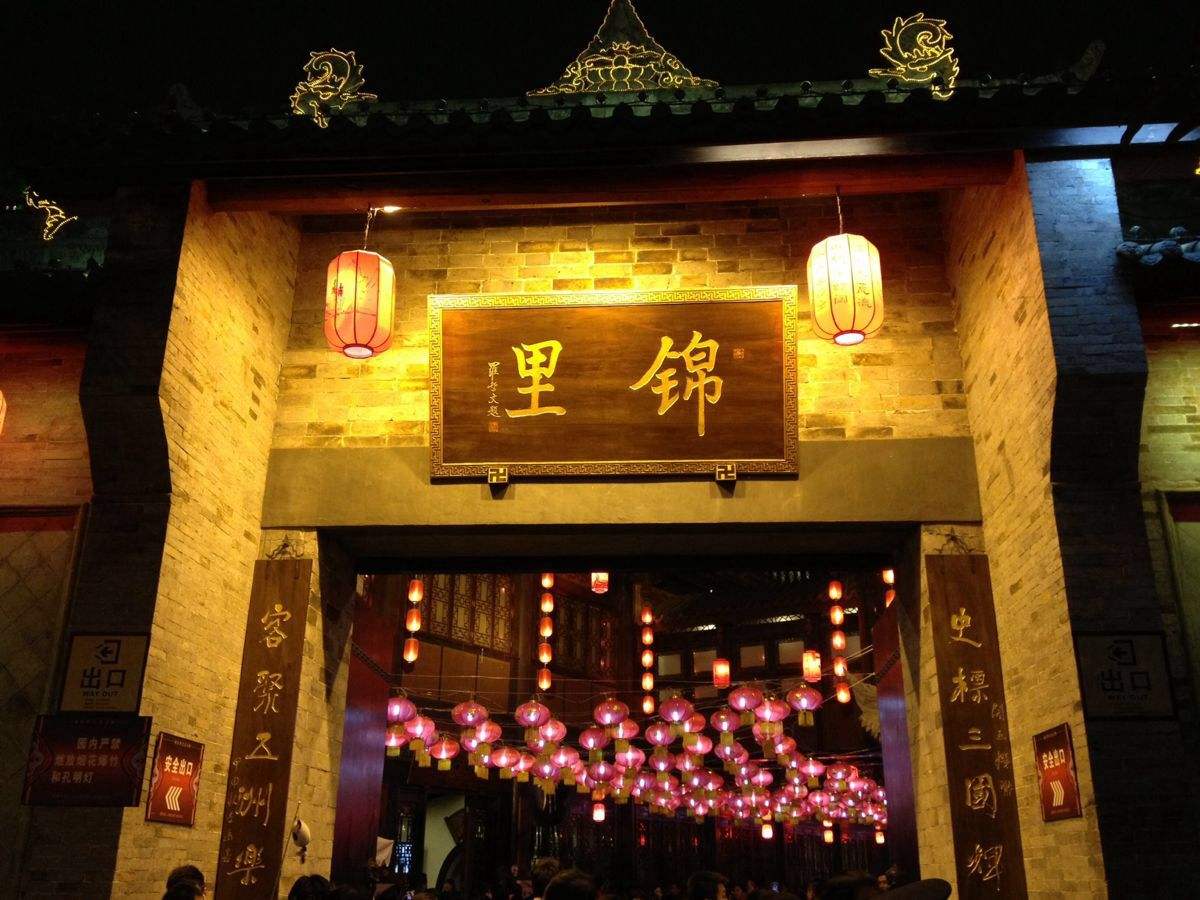 Drive you back to your hotel.
Price Per Person in US Dollars