Day 1. Chengdu Arrival
Place&Transport: Chengdu
Today's Activities: N/A
Accommondation: Four Stars Hotel (Can be customized) in Chengdu
Meal: N/A
Welcome to Chengdu, the hometown of Giant Pandas. Upon arrival, your guide will meet and escort you to your hotel in Chengdu downtown in a private vehicle.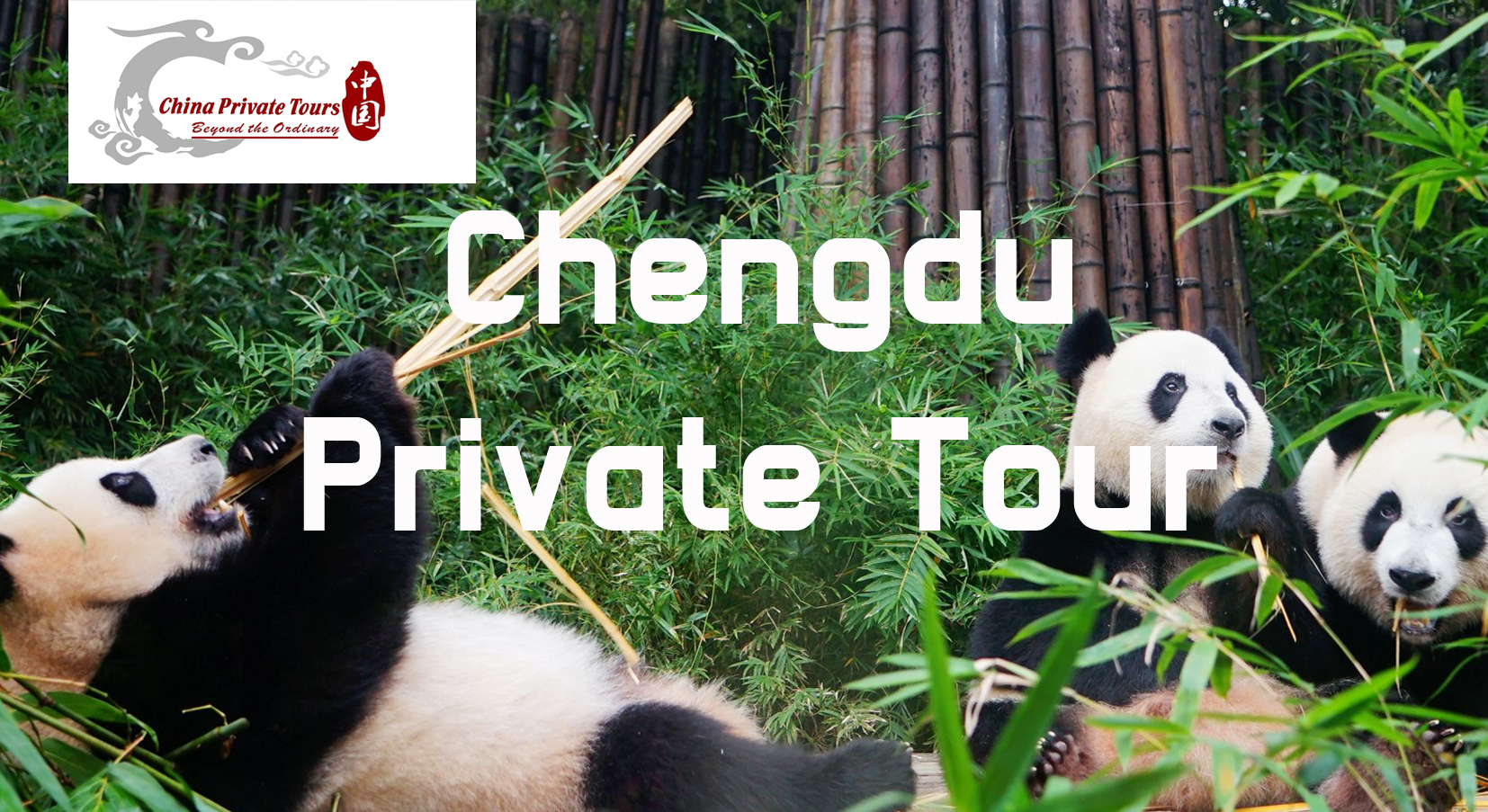 The rest of today is free to explore the leisure city on your own.
Day 2. Chengdu - Leshan – Mt. Emei
Place&Transport: Chengdu
Today's Activities: Chengdu - Leshan – Mt. Emei
Accommondation: Four Stars Hotel (Can be customized) in Emei
Meal: B,L
After breakfast, our guide will take you from Chengdu hotel to Leshan city. You will enjoy the 2-hour driving , to visit the Leshan Giant Buddha which is the largest carved statue of Buddha in the world.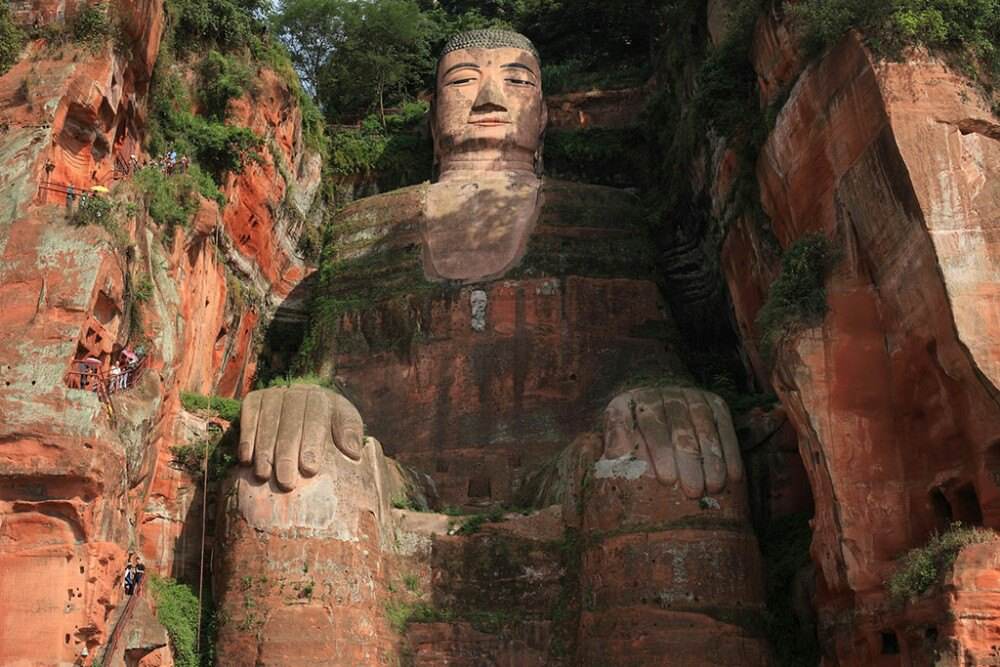 Sitting at the confluence of three rivers, the Giant Buddha was carved on the cliff of Lingyun Mountain, used to suppress the flood. Enjoy spectacular view of the huge statue as you walking down through the narrow staircases to the foot of the Buddha.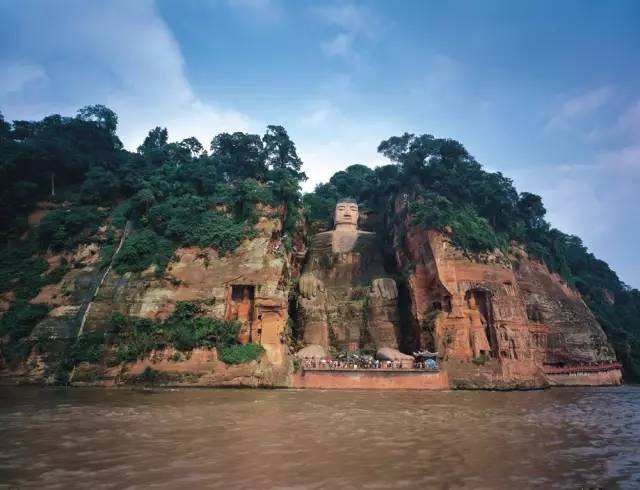 After visiting the Giant Buddha, move on to Mt. Emei. Located 30 minutes away from Leshan by road, Baoguo Temple is the biggest temple of the mountain, which is also the final site for today's tour.
After the tour, you will be taken back to your hotel in Emeishan.

Day 3. Mt. Emei – Chengdu
Place&Transport: Mt. Emei
Today's Activities: Mt. Emei – Chengdu
Accommondation: Four Stars Hotel (Can be customized) in Chengdu
Meal: B,L
After breakfast, you will take an eco-car in the Scenic Area to Leidongpin and hiking to Jieyin Hall, to take a cable car up to the Golden Summit (altitude: 3077 m). At the highest peak of the mountain, you will be amazed by the awe-inspiring view of Huazang Temple and witness the breathtaking sea of clouds if it's sunny.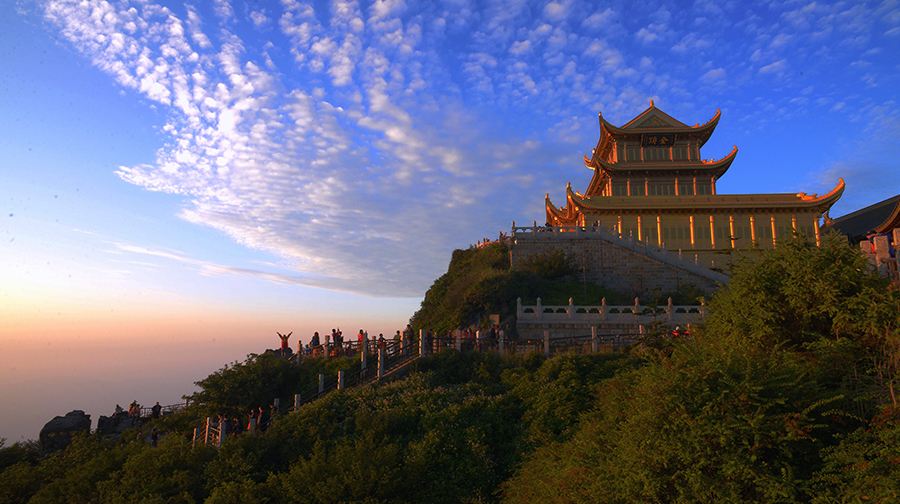 Next, go down to Wannian Temple parking lot by car. Take a cable car up to Wannian Temple at the middle of the mountain. Appreciate the most beautiful landscape of Mt. Emei in Qingyin Pavilion as you hike from Wannian Temple to Wuxiangang parking lot.
Then return to Chengdu by road from Mt. Emei.
Day 4. Chengdu Departure
Place&Transport: Chengdu
Today's Activities: Chengdu Departure
Accommondation: N/A
Meal: B,L
This morning you will make a memorable visit to the Chengdu Research Base of Giant Panda Breeding. This facility is not only the most important panda scientific research center in the world, but also the home for more than 100 Giant Pandas.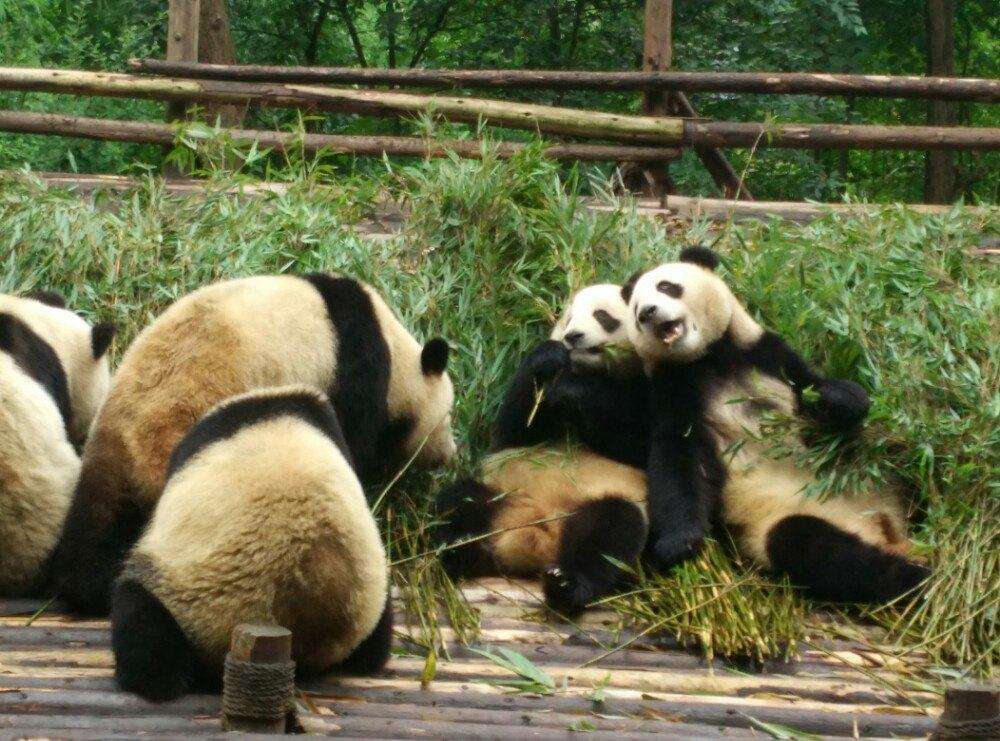 You will walk at leisure through the bamboo-framed paths and closely observe giant pandas of different ages eating bamboos, playing with each other, tumbling, and climbing trees. Be sure to not miss the chance to watch female pandas nursing their cubs in the nursery rooms! There is also a very informative Panda Museum where you can learn more scientific facts about Giant Pandas.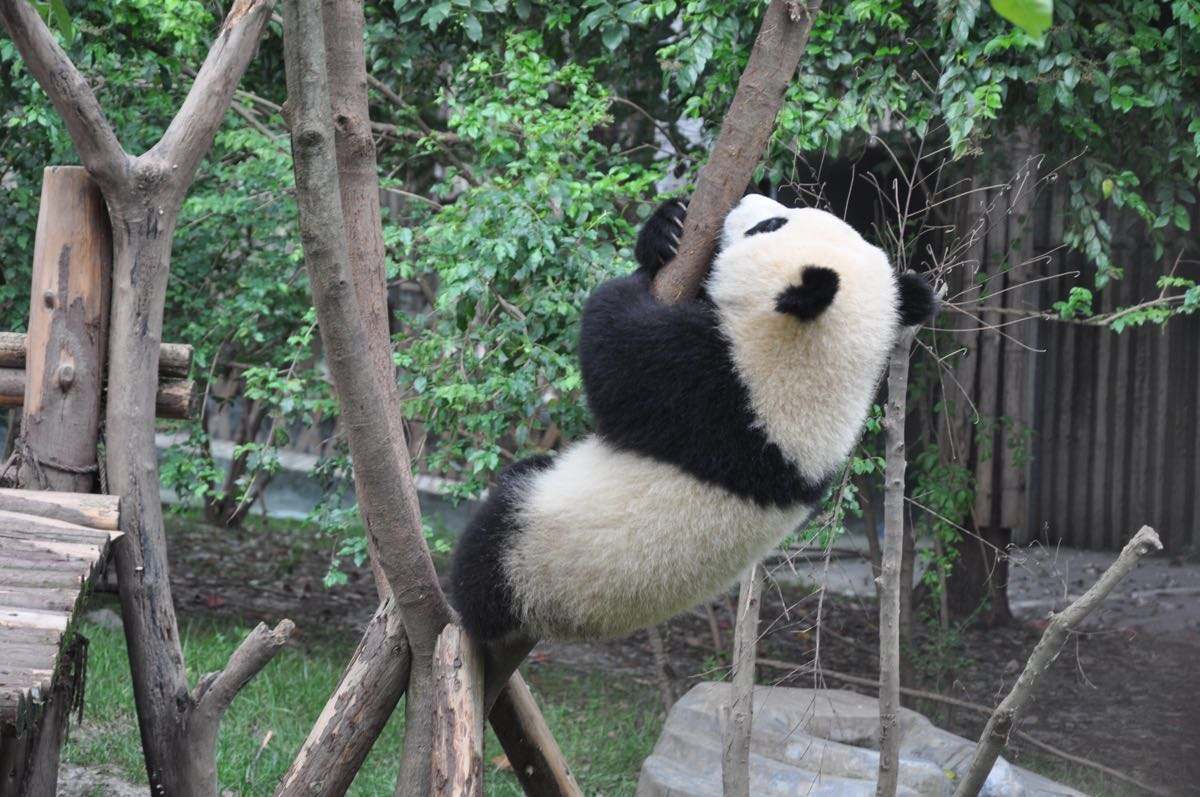 Chengdu is famous throughout China for its relaxing and leisurely pace and lifestyle, which will be demonstrated by a visit to the City's Renmin Park.
Sit down, order a pot of Chinese tea, have a casual chat with your friends and watch locals indulging themselves in different kinds of folk entertainment - napping, playing mahjong, disco dancing, and giving neck massages! Next will be an impressive visit to the famous Jinli Old Street. Time will steal away as you quietly walk on the lively streets full of delicious local snacks, delicate artifacts, interesting folk shows, and other activities.
After the tour, you will be taken to the airport / train station for your flight or train to next destination or home.
Price Per Person in US Dollars