Day 1 Chengdu Arrival
Place&Transport: Chengdu
Today's Activities: Kuanzhai Alley, transfer to your hotel
Accommondation: 3 stars, 4 stars, 5 stars hotel in Chengdu downtown
Meal: N/A
Our Chengdu private tour guide and driver will pick you up at the exit of Chengdu railway station or airport, holding with a pick up signage "Chengdu Private Tour".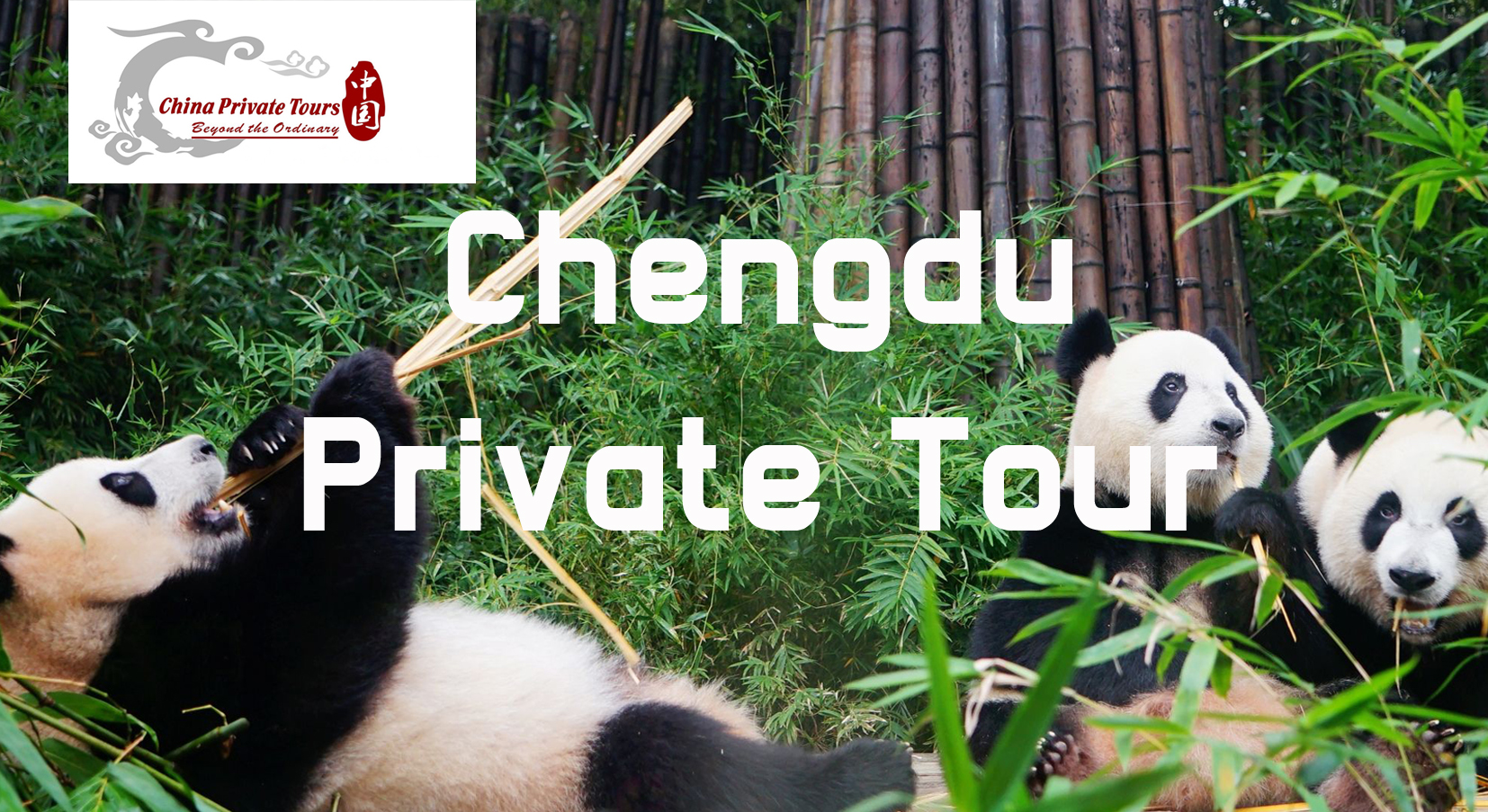 Upon back to the downtown, first visit the Wide and Narrow Alley. Wide and Narrow Alley, larger ancient streets of Chengdu built in the Qing Dynasty, are named as three protected streets in Chengdu, the famous cultural and historical city, with Daci Temple and Wenshu Monastery.Covering a total length of about 500m, the Wide and Narrow Alley configuration here is typical of traditional housing areas in Chengdu.This particular area consists of three parallel lanes, one wide, one narrow and one hatch-shaped, along which there are courtyard compounds. The Wide Lane is for leisure whilst the Narrow Lane is for hip living, where there are world-class retailers and fashion outlets. In the Jingxiangzi or hatch-shaped lane, there are attractions for young people, particularly the new bar area of the city.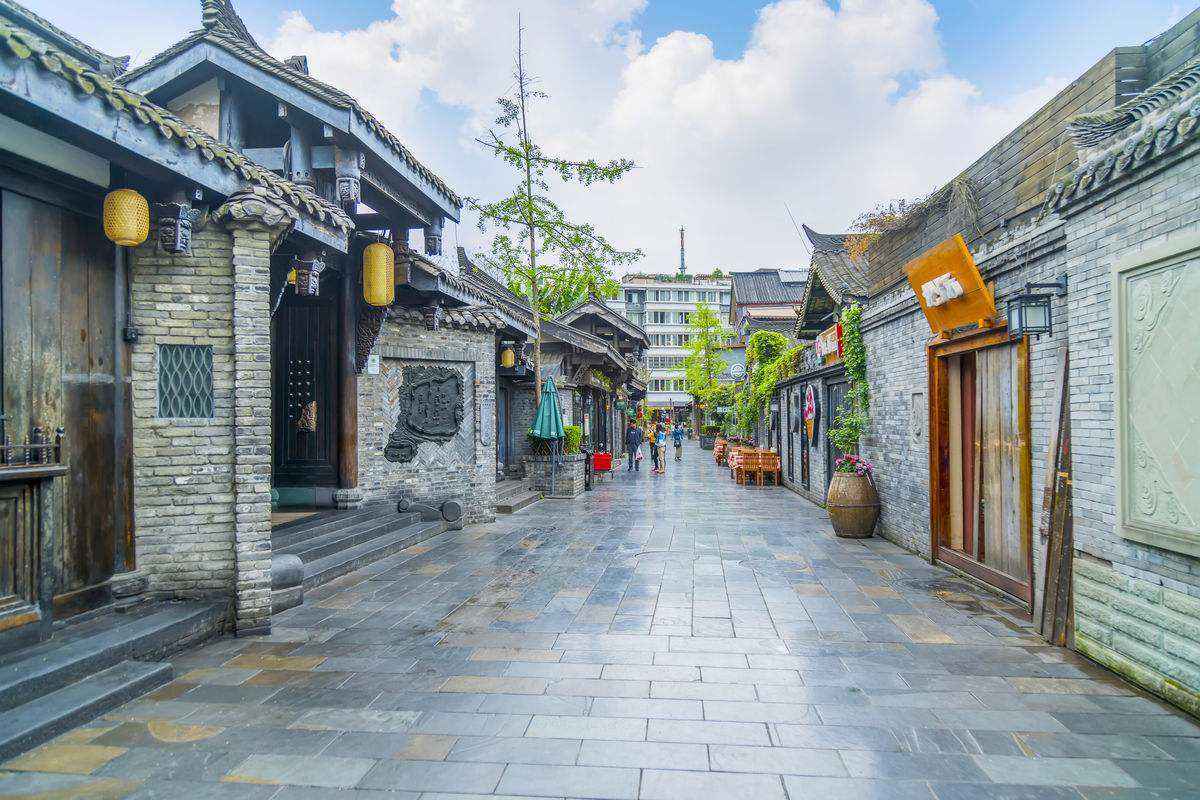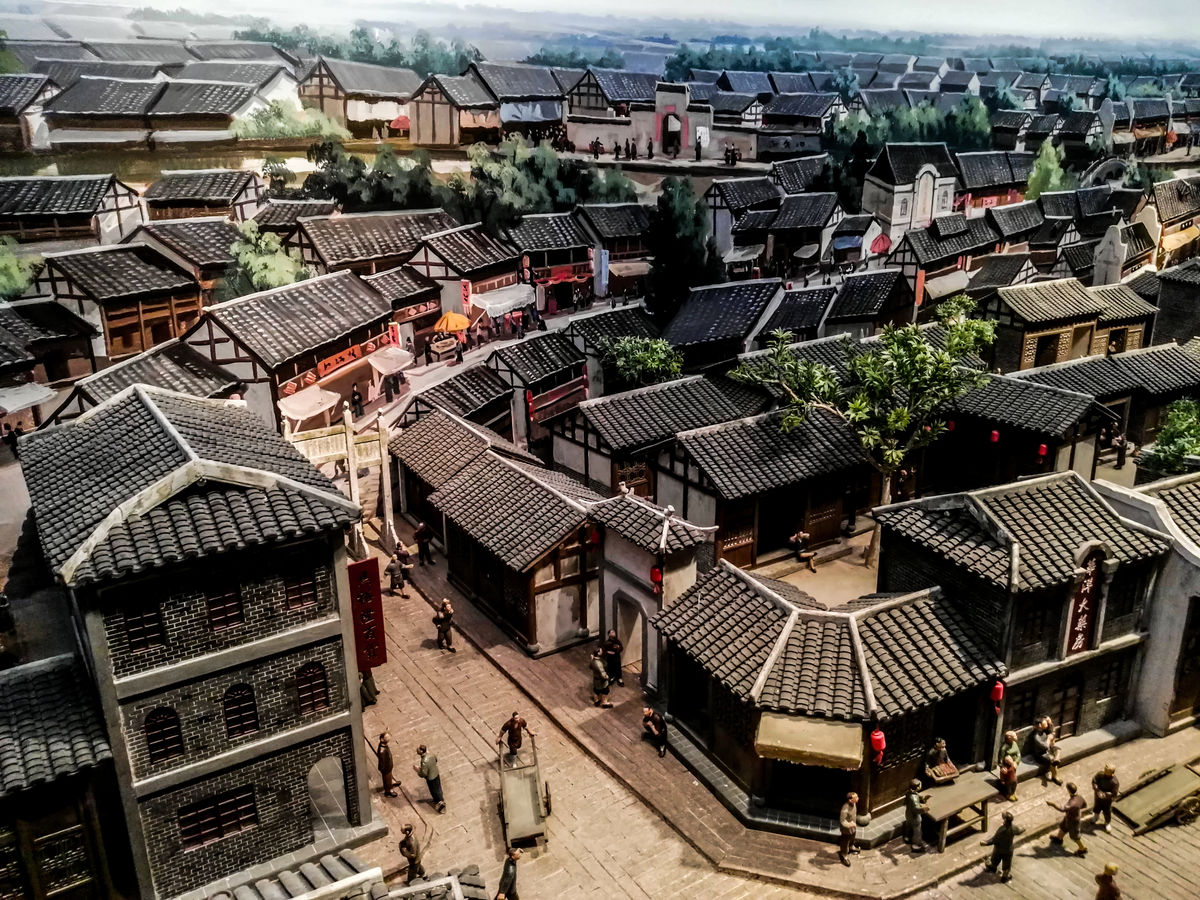 After the sightseeing, drive back to your hotel.
Day 2 Chengdu-Mounigou
Place&Transport: Chengdu
Today's Activities: Mounigou
Accommondation: 3 stars, 4 stars, 5 stars hotel in Chuanzhusi town
Meal: L,D
In the early morning, drive around 6hrs to Chuanzhusi town. Upon arrival, lay down you luggage and have a simple lunch.
After lunch, you will be taken to visit the Mounigou, located to the west of Songpan Ancient Town, occupies an area of 160 square kilometers (62 square miles). It has an elevation between 2,800 meters (9,186 feet) to 4,070 meters (13,353 feet) with an annual average temperature of 7 C (44.6 F). It belongs to the western part of Huanglong Scenic and Historic Interest Area. After ten years of development, this unknown valley has now been listed as the World Biosphere Reserve, World Natural Heritage as well as the Green Globe 21 of UN. Its spectacular mountain scenery, large waterfall and the surrounding culture combine to create an attractive landscape.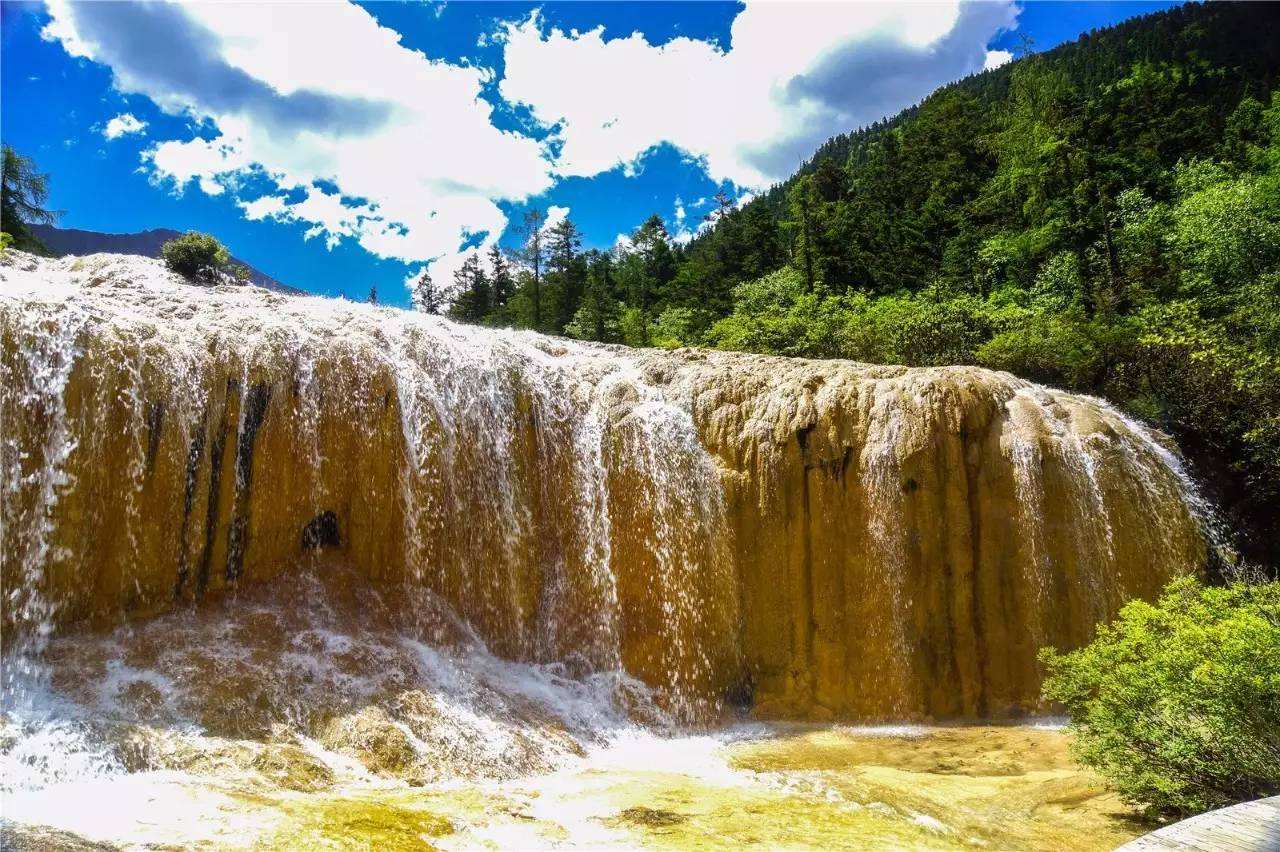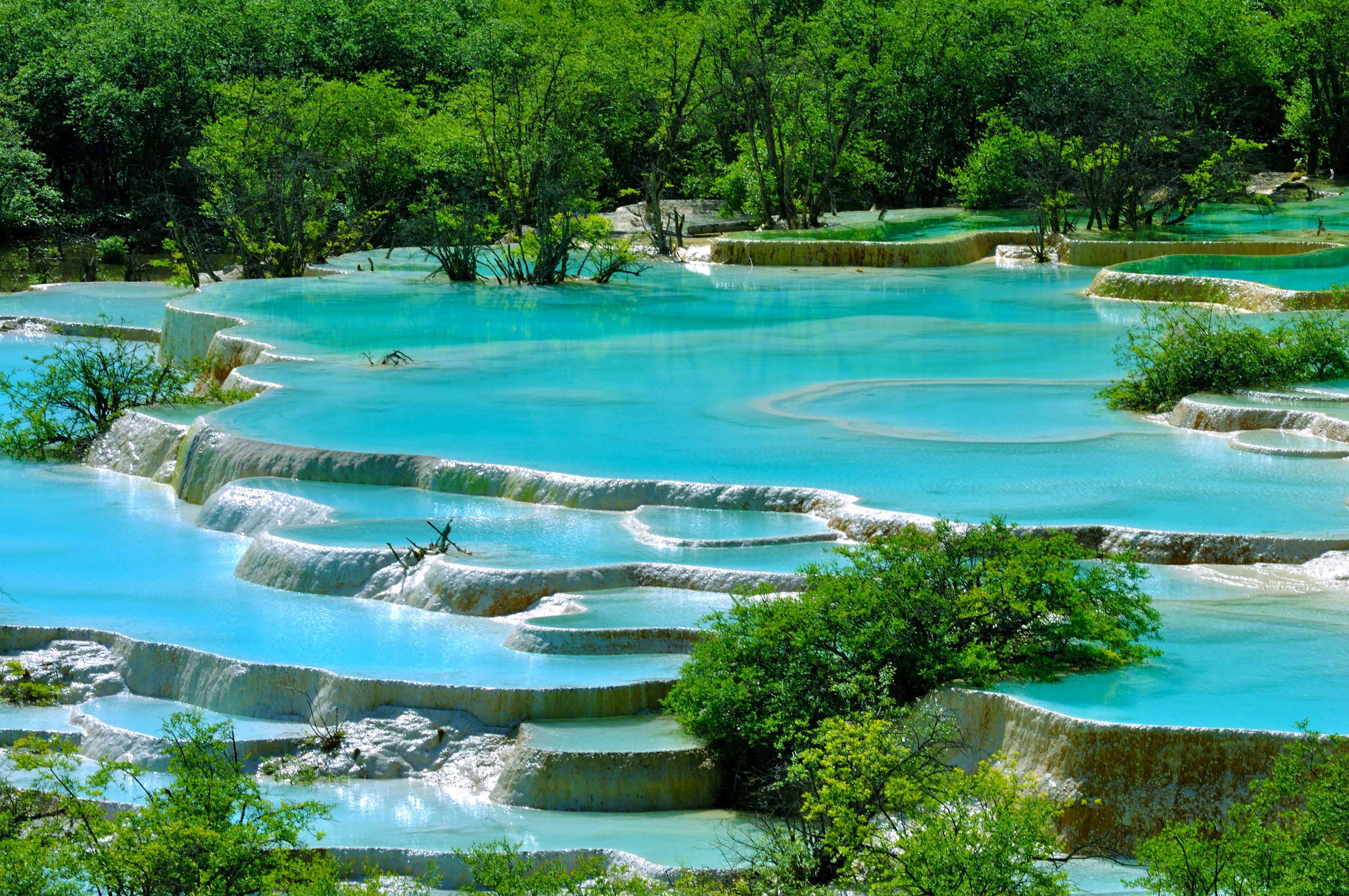 After dinner, drive back to your hotel in Chuanzhusi town.

Day 3 Chuanzhusi-Jiuzhaigou
Place&Transport: Chuanzhusi
Today's Activities: Jiuzhaigou
Accommondation: 3 stars, 4 stars, 5 stars hotel in Jiuzhaigou downtown
Meal: B,L,D
Drive around 1hrs to visit Jiuzhaigou. Entering the gate of Jiuzhaigou National Park, you will first be welcomed by Shuzheng Valley. The first site for shooting is the Reed Sea where dense plateau reeds sticking in a large pure lake. Going deeper, there are sightseeing sites Flaming Sea, Shuzheng Seas, Shuzheng Waterfall, Tiger Sea and Rhinoceros Sea, etc. The end of Shuzheng Valley locates the famous Nuorilang Waterfall which is 270 meters wide and 24.5 meters high.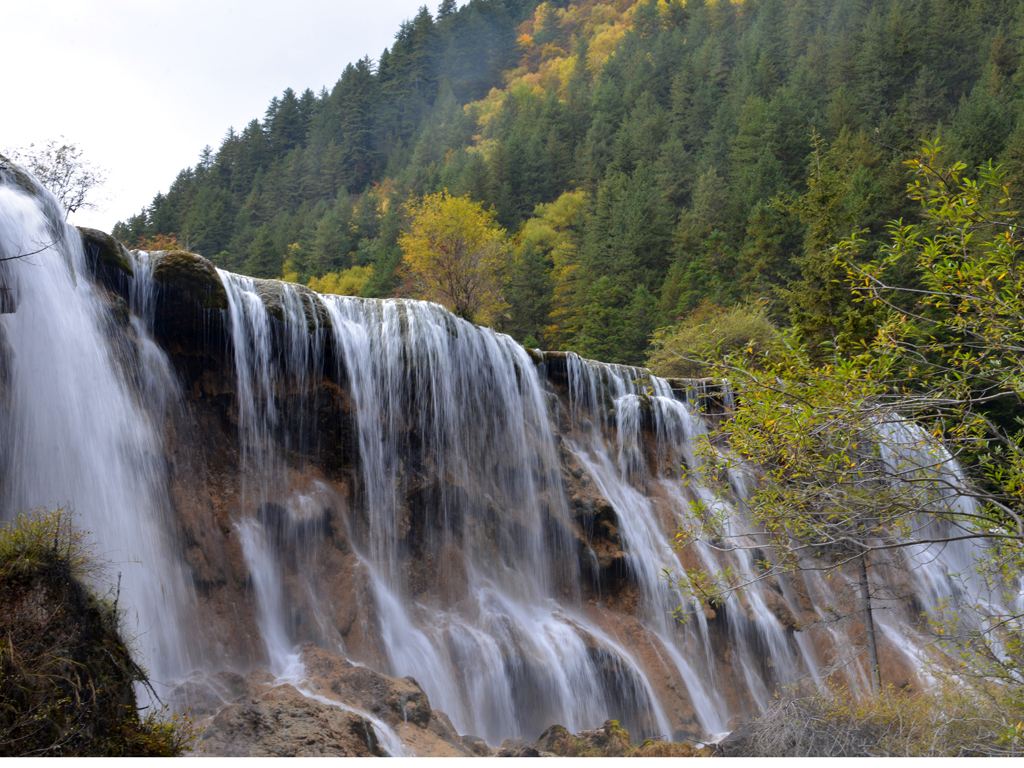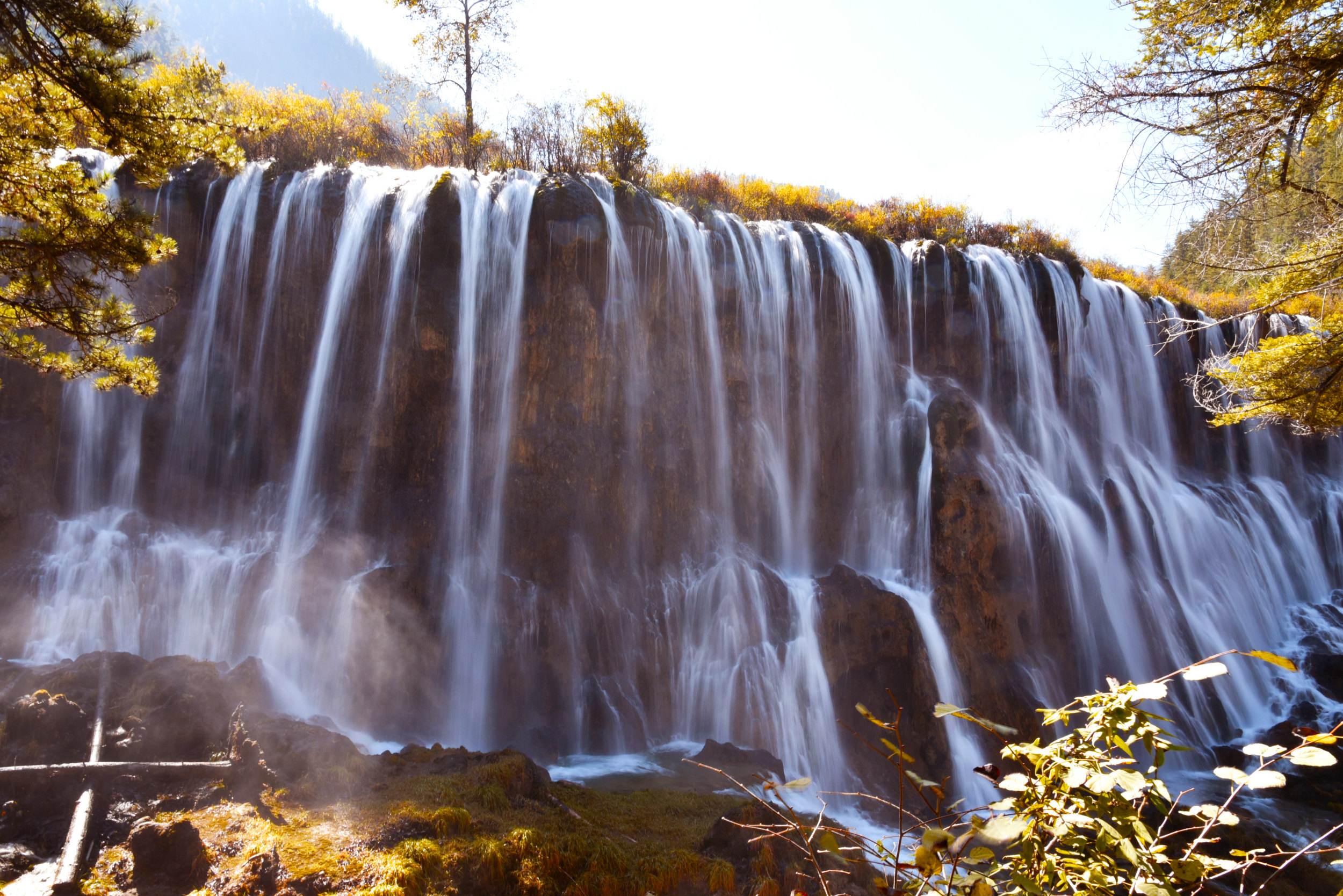 After lunch, take sightseeing bus from Nuorilang to the end of Zechawa Valley to Visiting Long Lake, Five-color Lake, then take sightseeing bus back to the entrance of Jiuzhaigou for accommodation.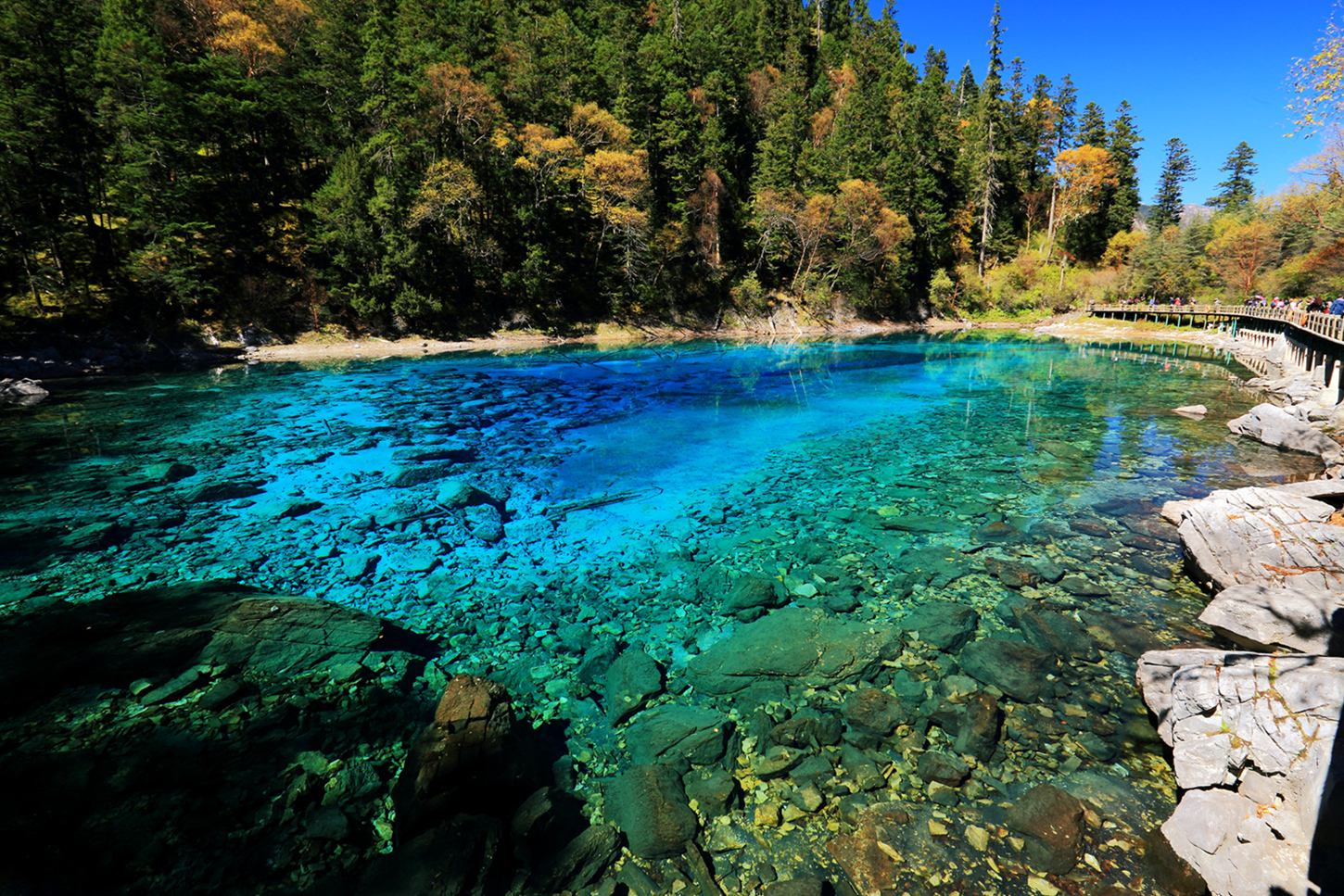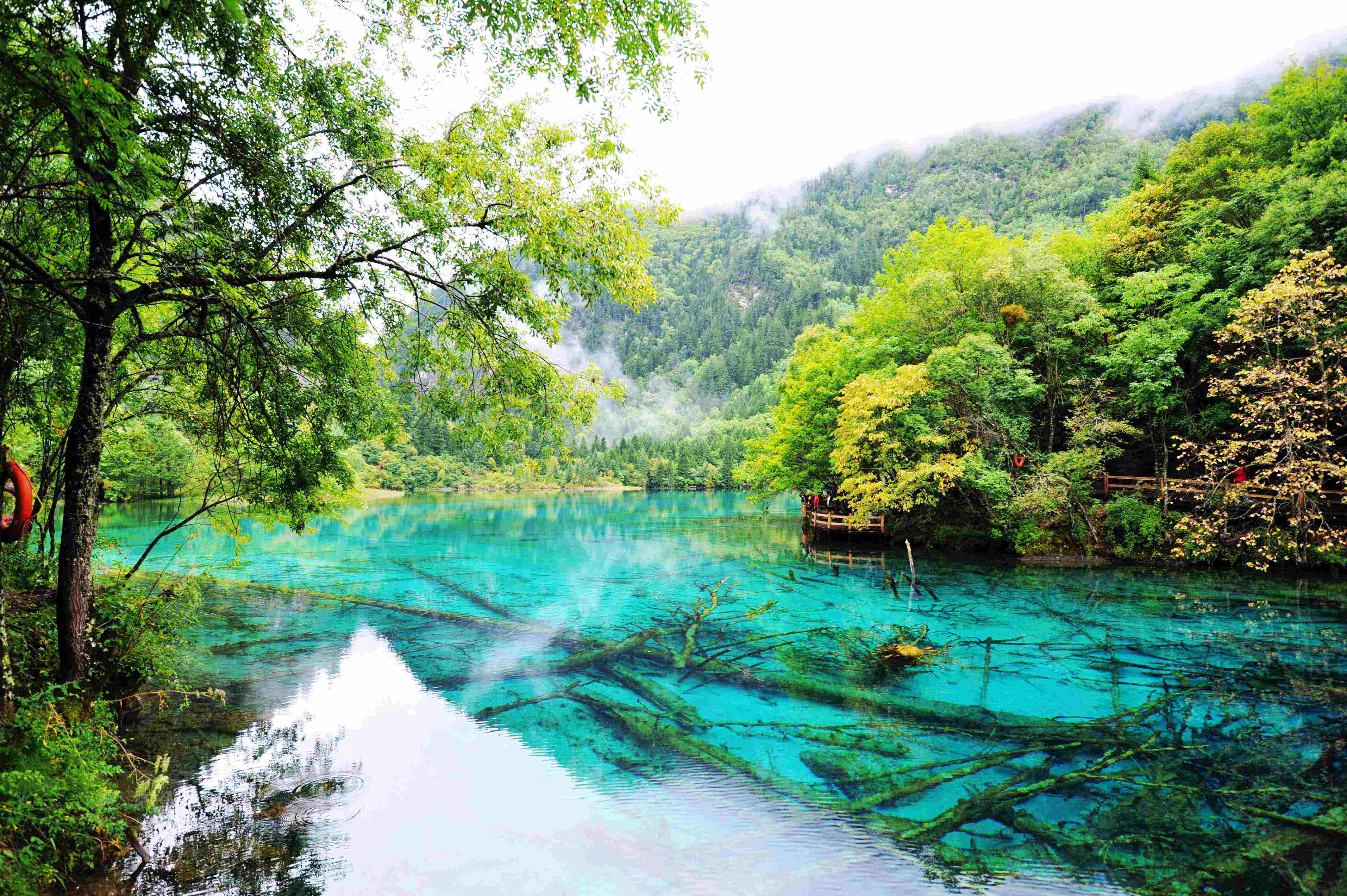 Drive back to your hotel.
Price Per Person in US Dollars