Tour Itinerary
Our private tour guide will pick you up at your hotel lobby (Exit of train station,airport), holding with a welcome sign "Chengdu private tour" .Then start the All Inclusive Private Chengdu City Tour with Old Street Visit.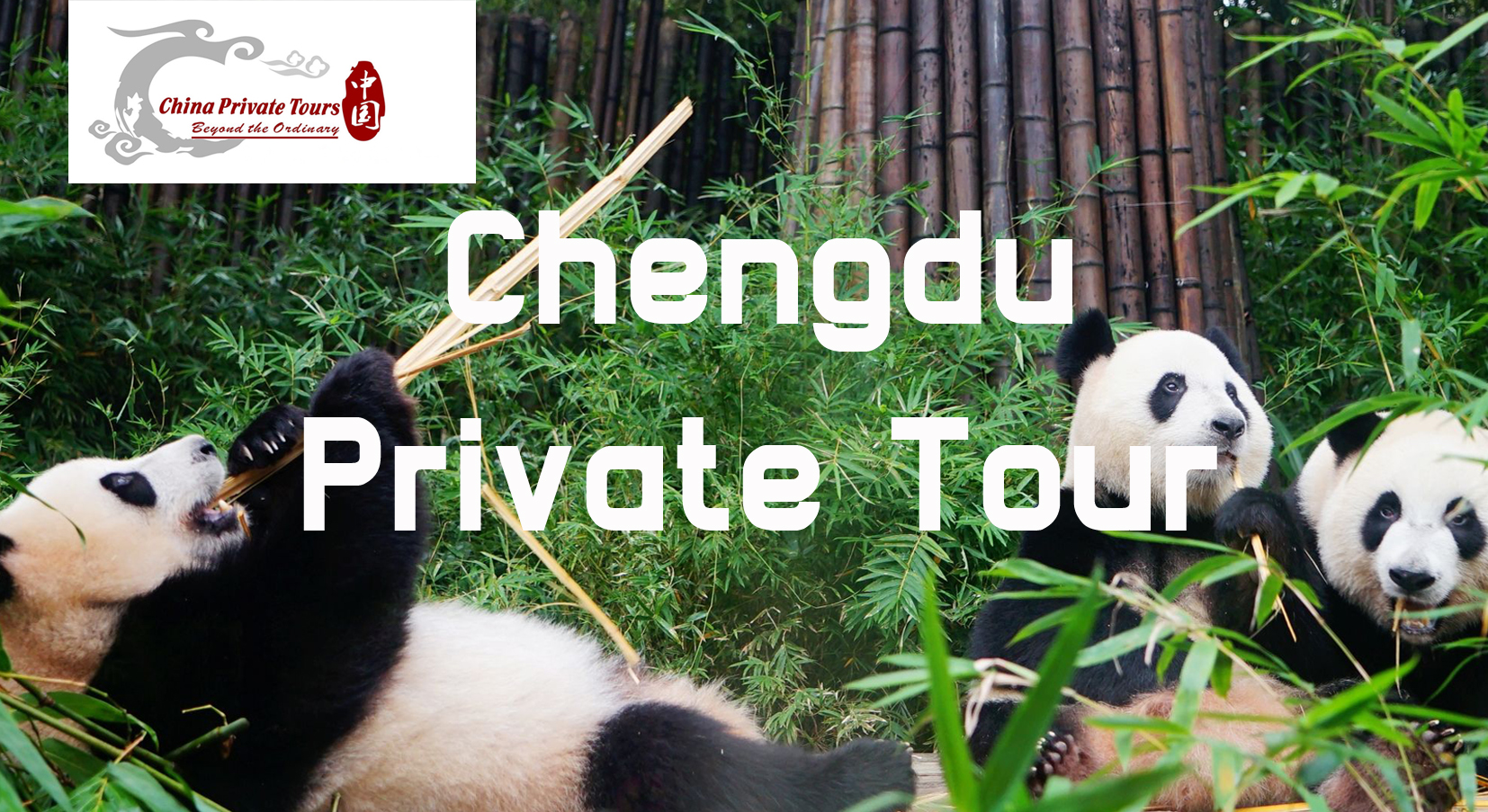 First drive you to visit the Wenshufang Street, As soon as you walk into the street, you will see a temple gate of a thousand years old which is the most famous monastery in Chengdu: Wenshu Temple. The large Buddhist Wen Shu Monastery in the north of town has become a major tourist attraction in Chengdu and the surrounding neighborhood has undergone extensive renovations. The temple itself is clean and relatively quiet. There are small ponds and underused buildings in corners of the complex where you can sit and relax. Every now and then a preoccupied monk scurries past, but the grounds are mostly filled with strolling visitors.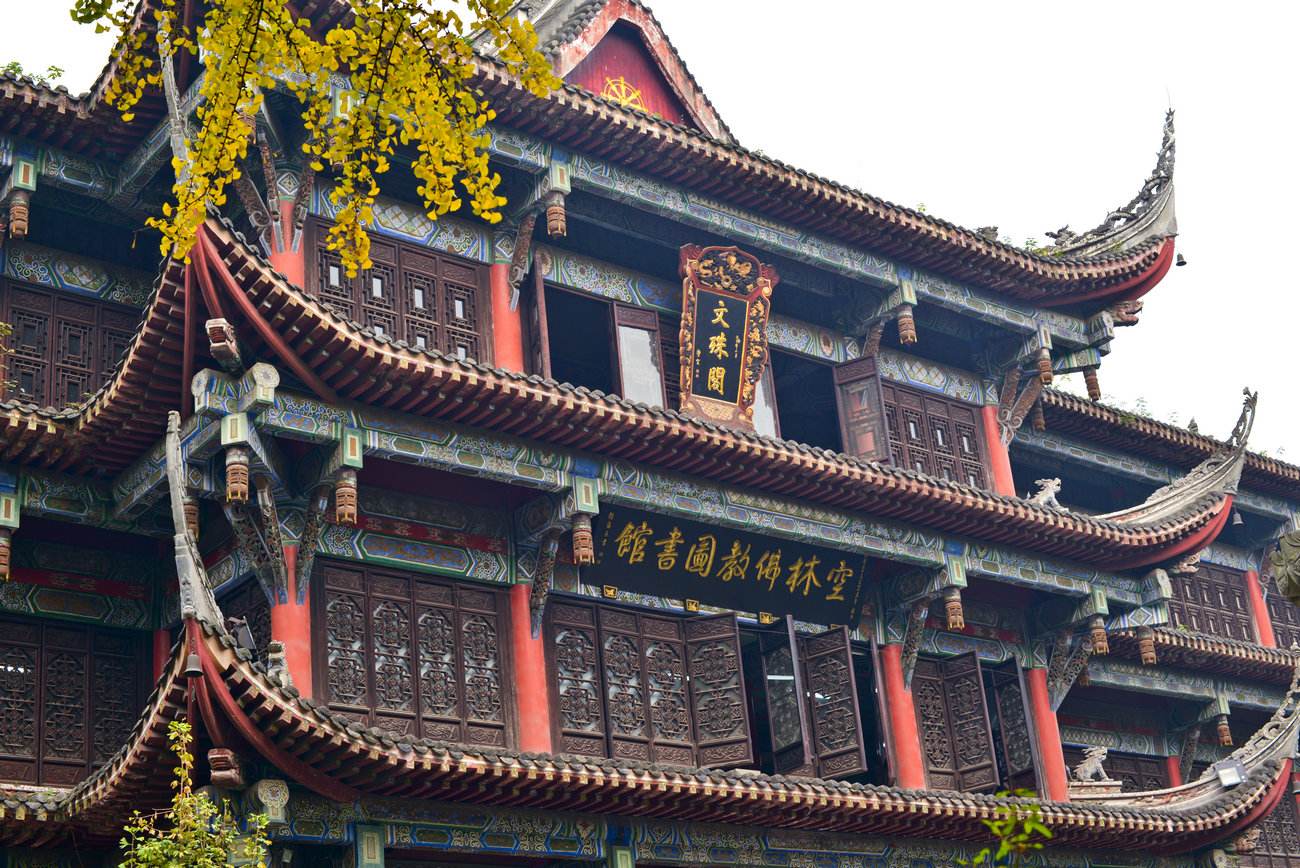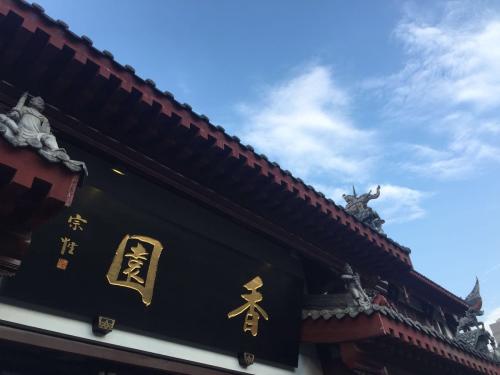 Explore the monastery before wandering into WenshuFang Street. Wenshu Fang Street is located in a renovated old block filling with zen atmosphere. If you would like to try local food, this is the best place to go.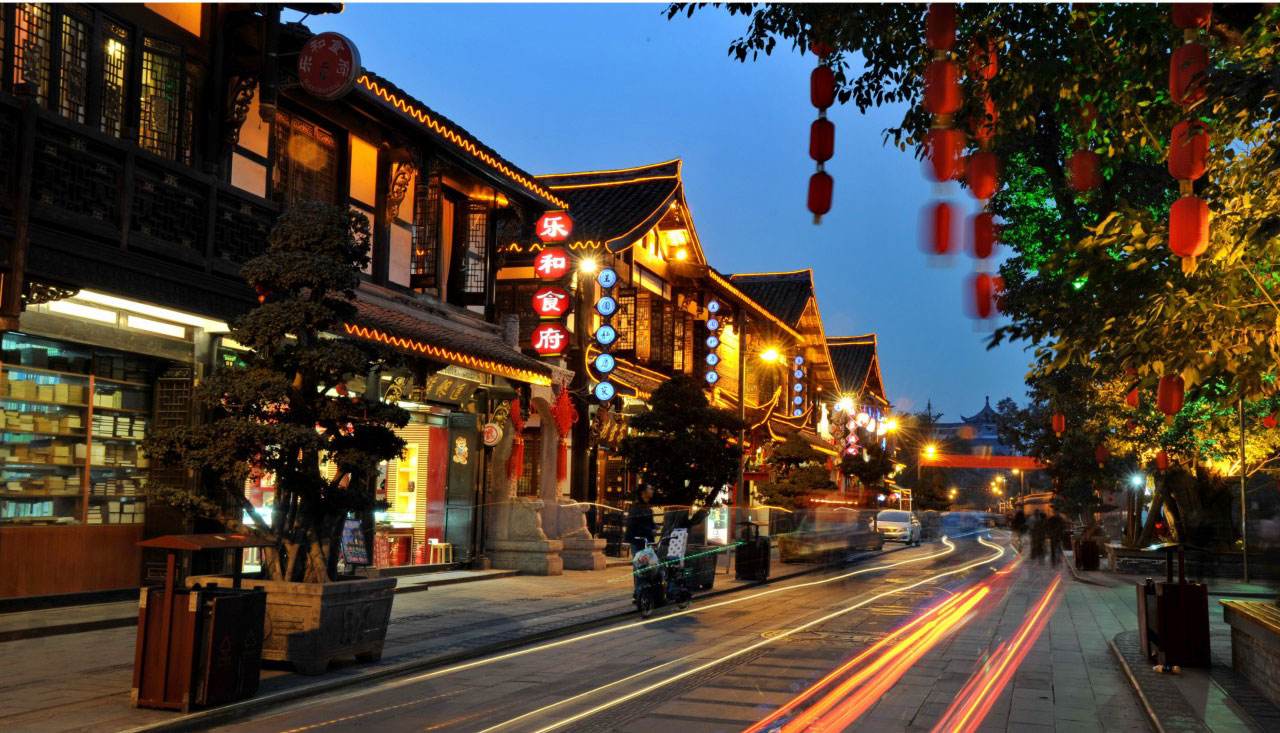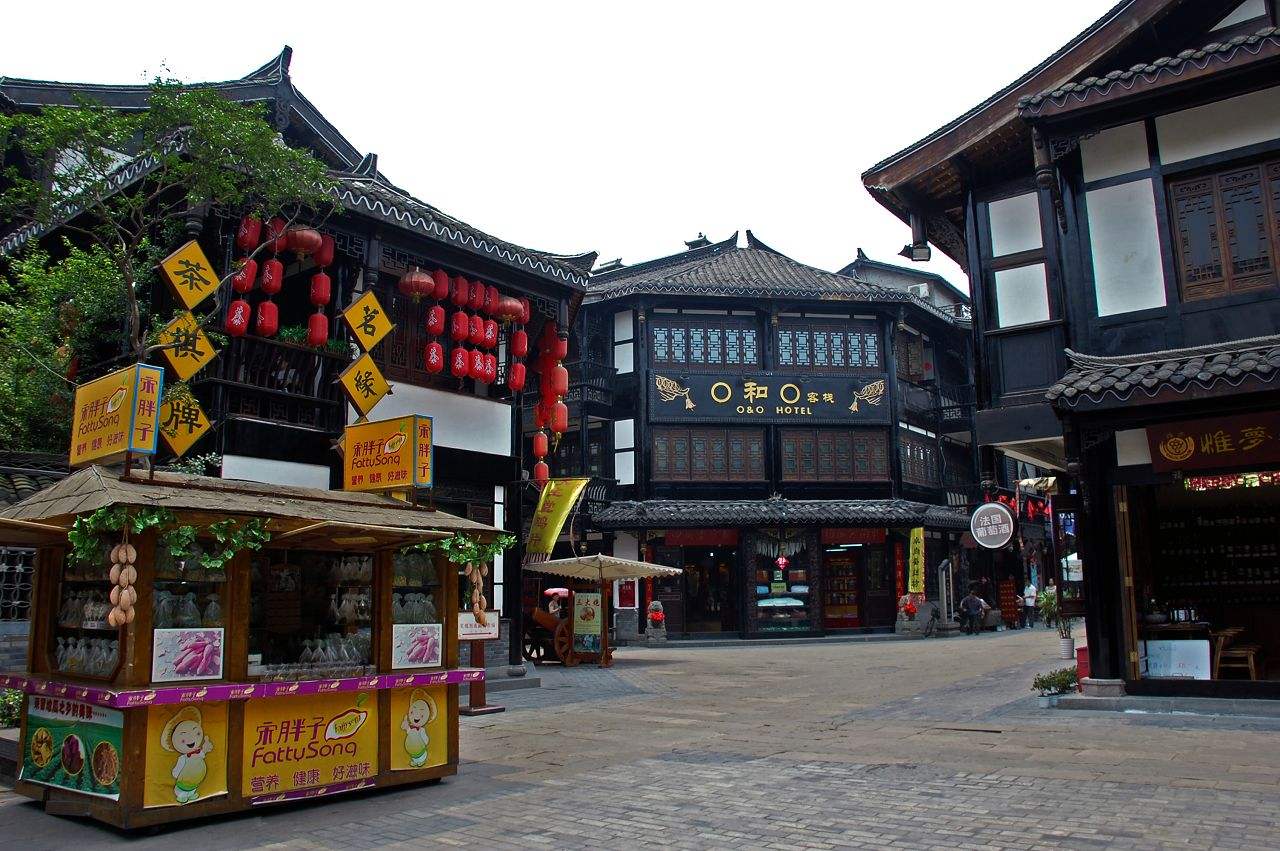 Your lunch will be arranged at the local restaurant popular with the local people to stay away from the tourists' meals. (Lunch is include)
After lunch, around 1:30pm, you will visit Wuhou Temple, also known as Memorial Temple of Marquis Wu, is dedicated to Zhuge Liang, the Marquis Wu (Wuhou) of Kingdom of Shu in the Three Kingdoms Period (220 - 280).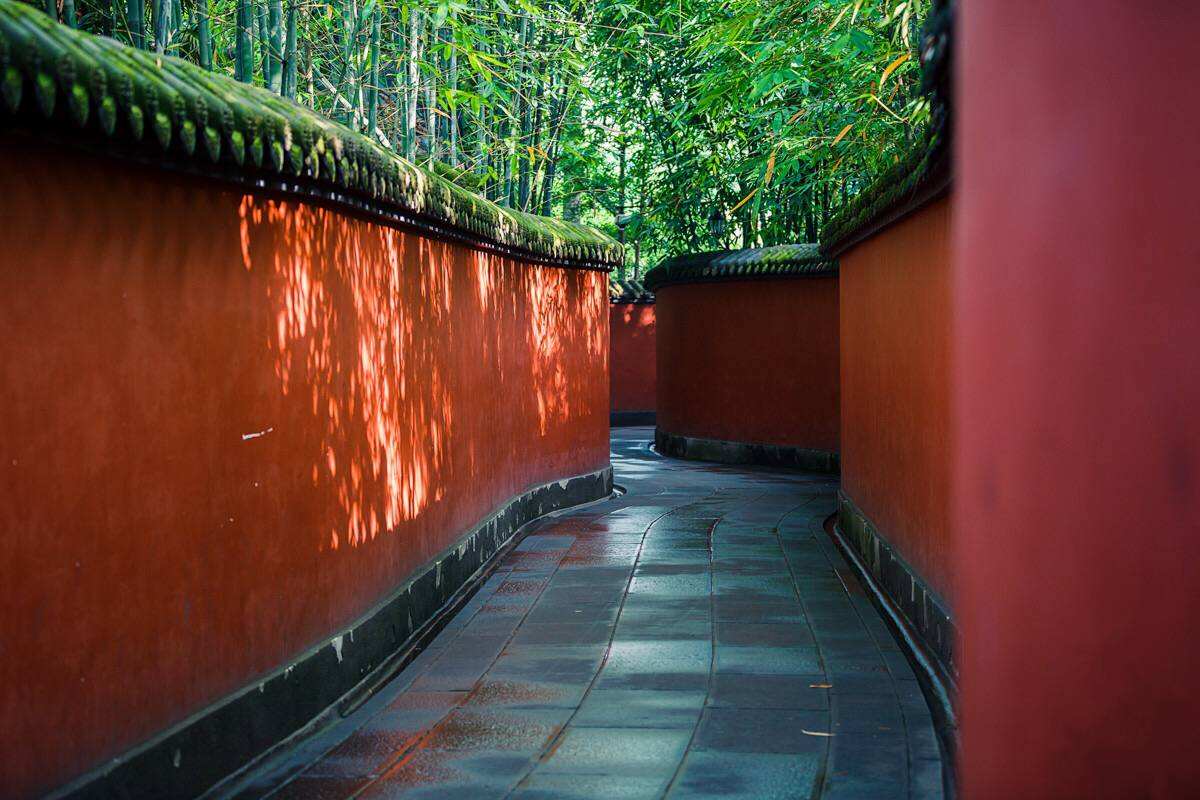 Keep going to the Jinli street, Chengdu is a city brimming with a strong leisurely ambience with Jinli Street as the typical representative. The street is located to the east of the Wuhou Temple of Chengdu (the most famous Three Kingdoms period (220 - 280) relic museum in China).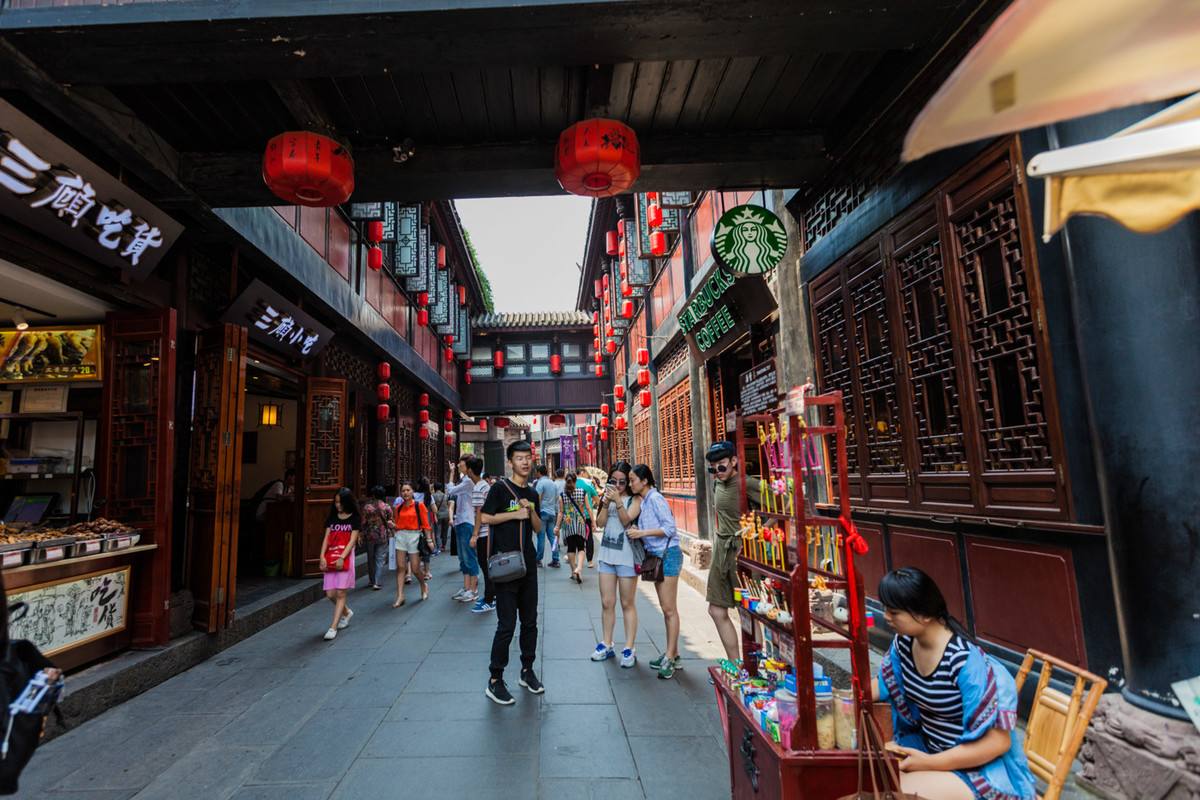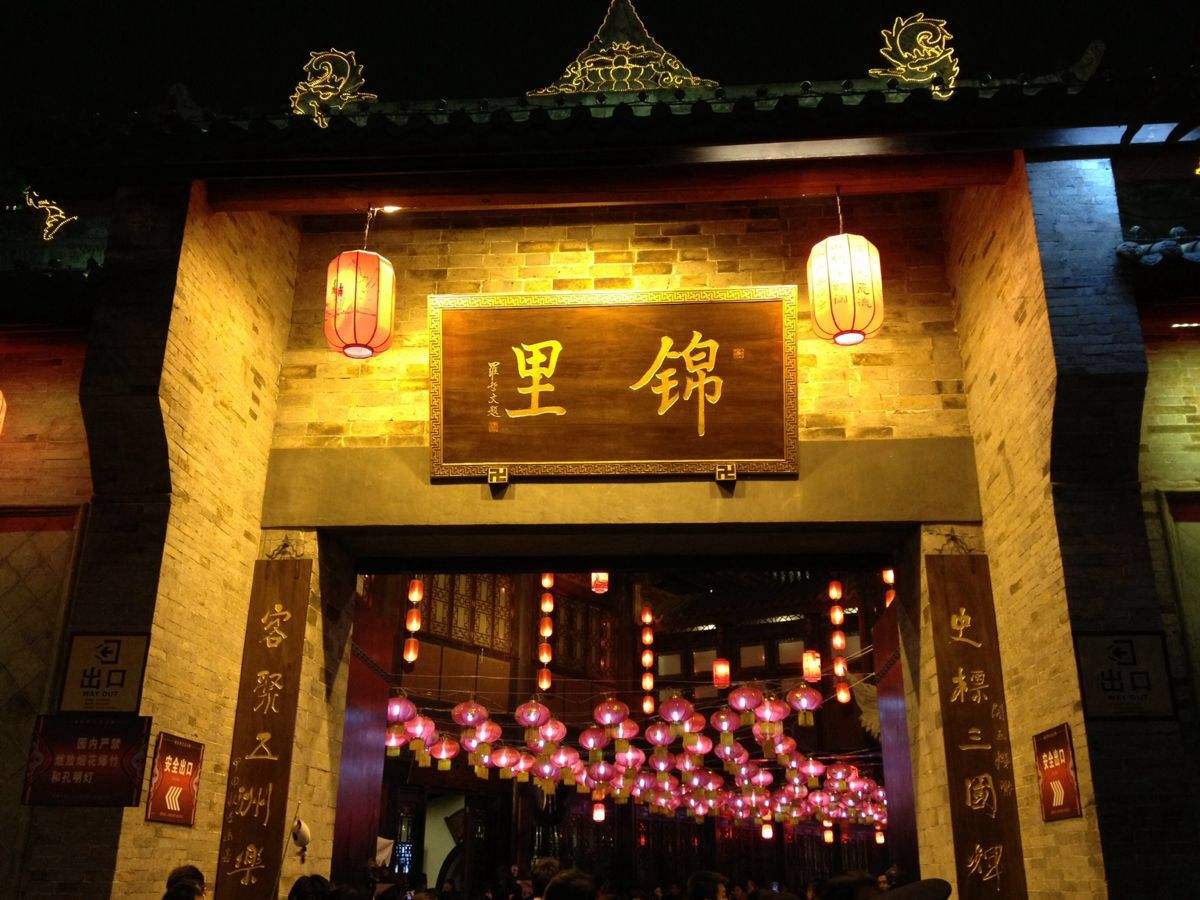 Strolling down the narrow street, you will find yourself surrounded by old-world stores selling Shu Embroidery, lacquer products, folk handicrafts, curios, or calligraphies and paintings of celebrities. All of these stores have their unique style but also have one thing in common: no matter how busy the place is, the stores are peaceful and relaxing.
Your last destination is Wide and Narrow Alley, Kuanzhai Alley was build for the officers and elites of Qing dynasty that introduced a different style of architecture to this place. After its renovation in 2008, the street became a more enjoyable place to experience the contrast of traditional and modern China.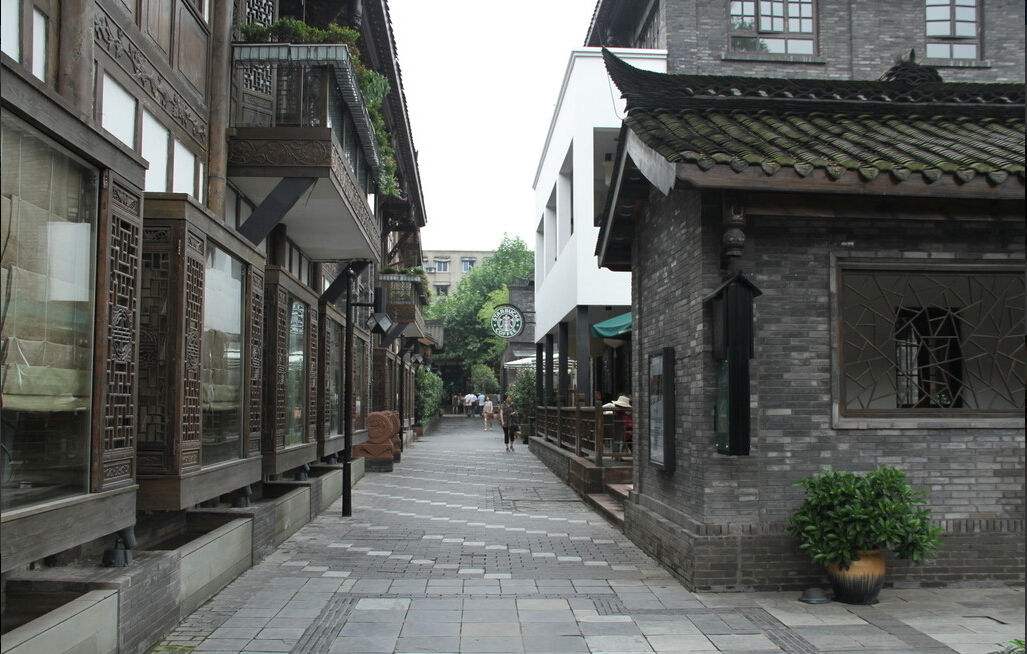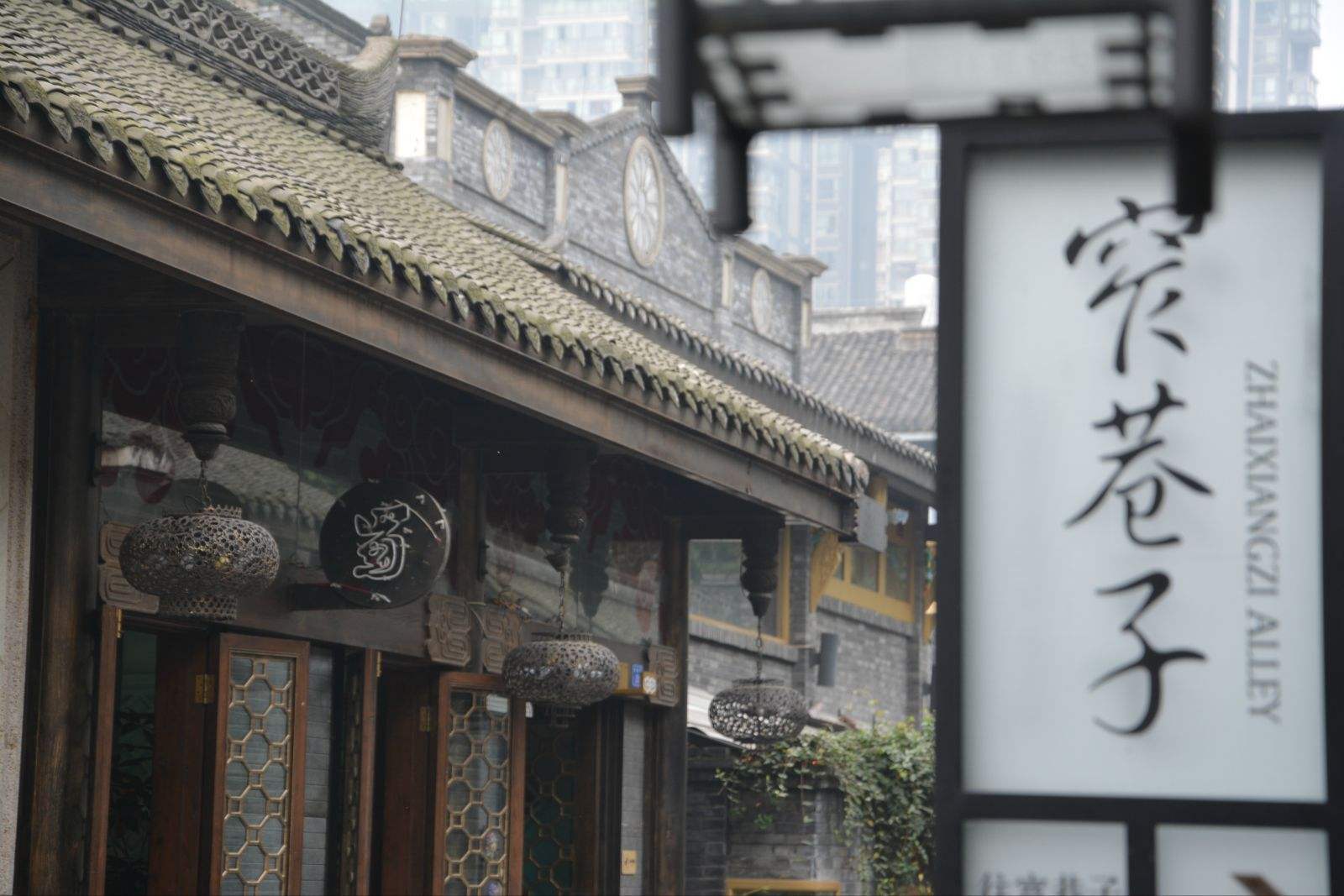 Drive you back to your hotel (Train station, airport) around 6pm.
Price Per Person in US Dollars