Tour Itinerary
Kindly Note
1.If you are booking within 24 hours of the tour/activity departure time, we cannot guarantee hotel pick-up.
2.Once your purchase is complete, we will send you complete contact information (phone number, email address, etc.) for our local operator to organize pick-up arrangements.
3.There are two Taichi Class in each day. One starts at 8:30, and the other starts at 13:00. Please tell us which one you would prefer to take.
Your guide will wait for you at your hotel lobby by holding a sign "Chengdu Private Tour".Then drive you to a park.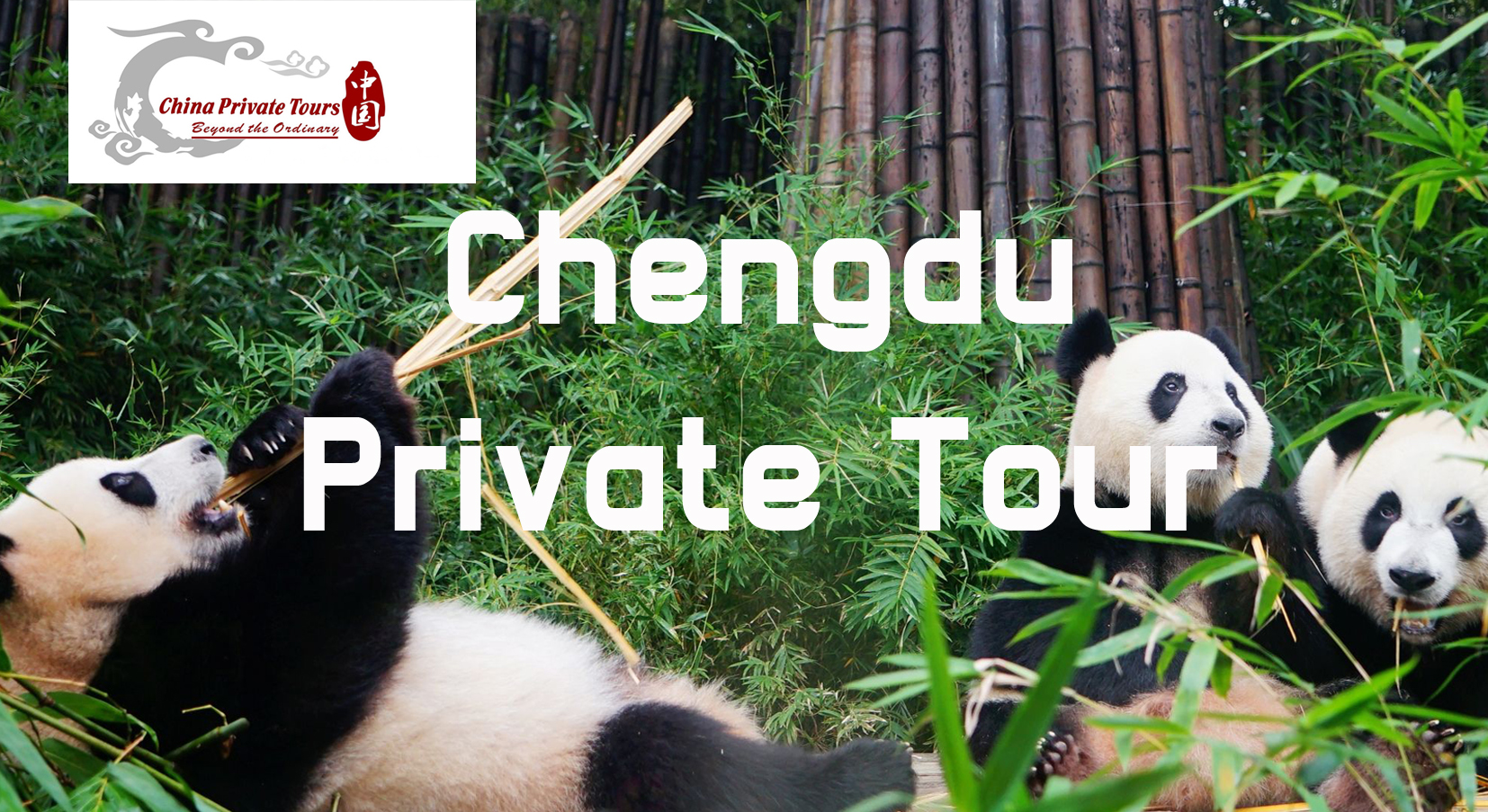 Learn Taichi by following a local teacher. He will teach you the basic movement step by step, and hand by hand.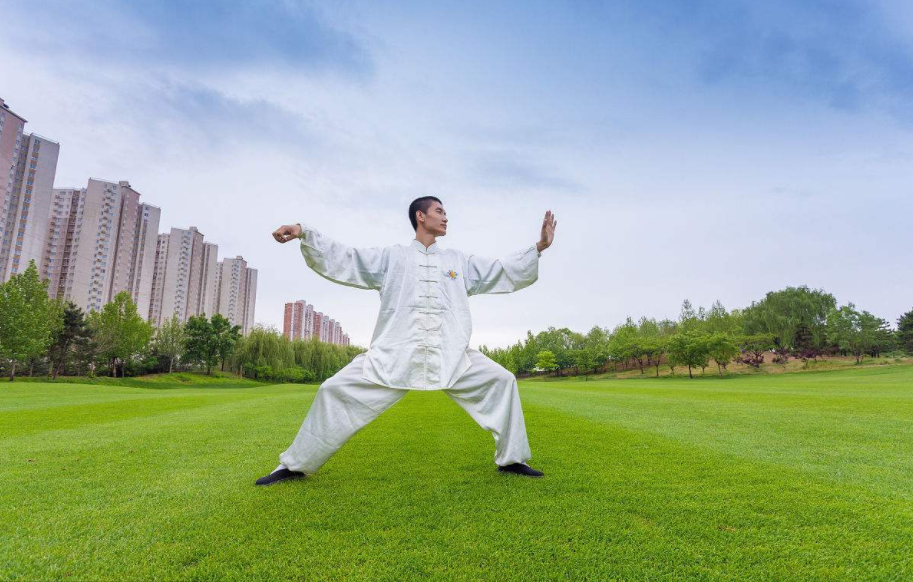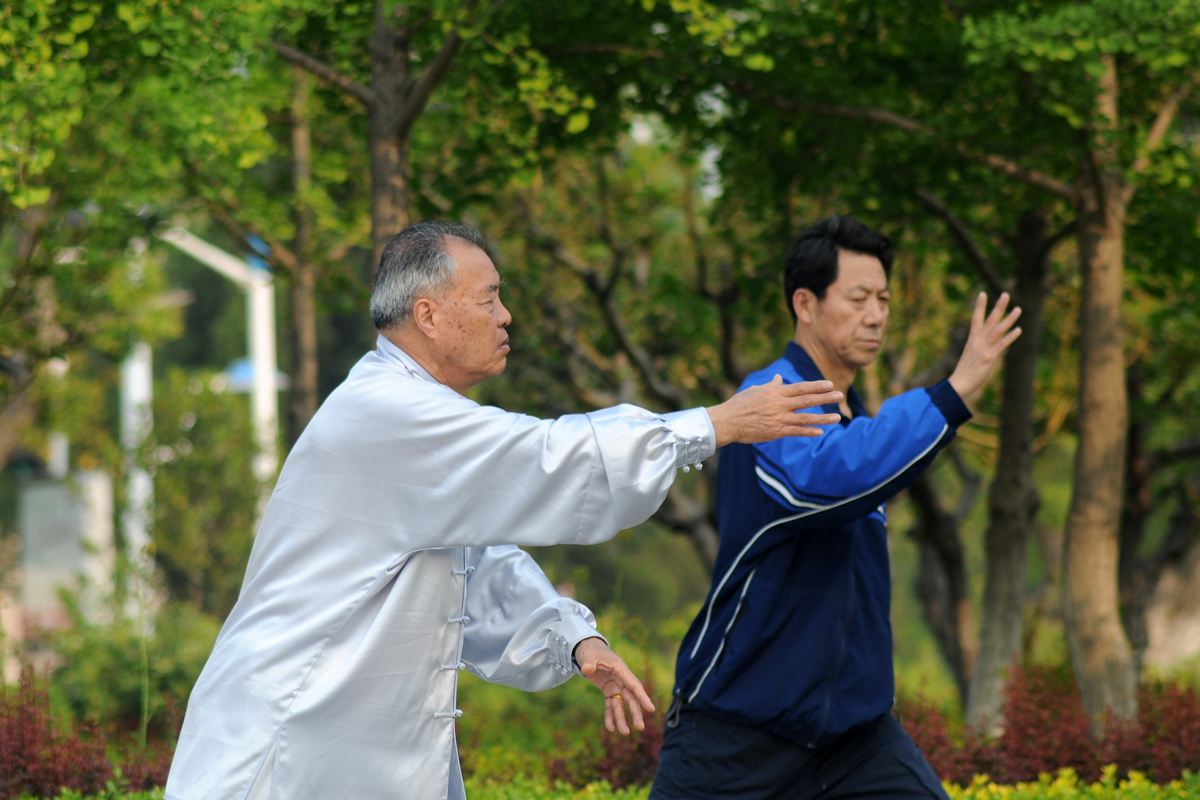 At the end of class, your teacher will show you some classic gesture of Taichi. If you are not in a hurry, your guide will show you around the park. Sit down for a cup of tea just like a local.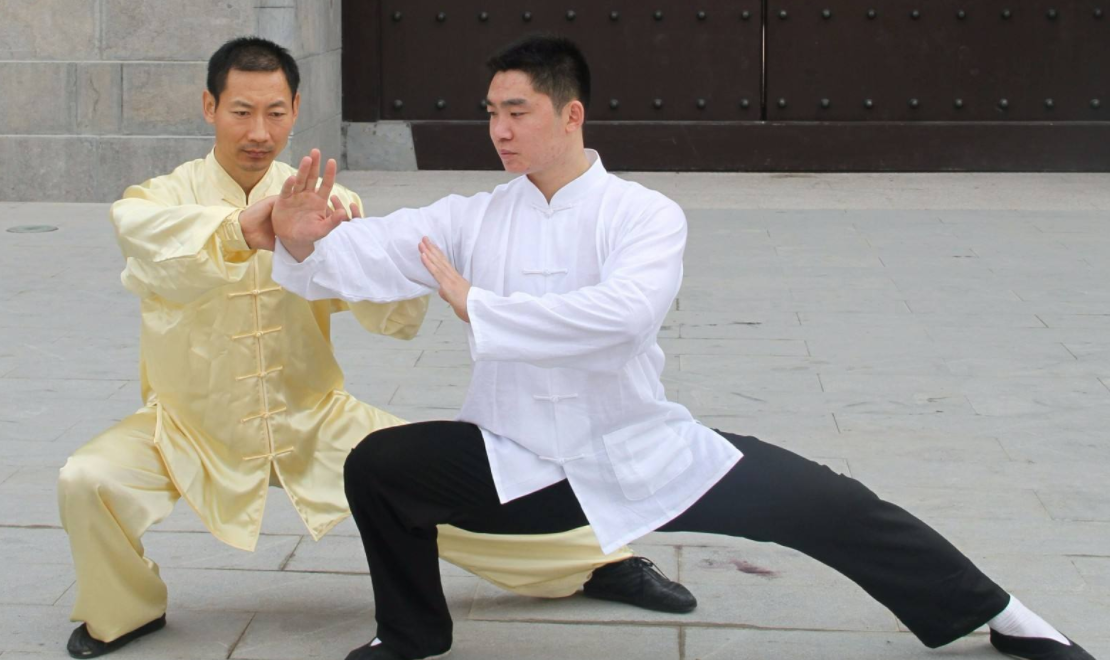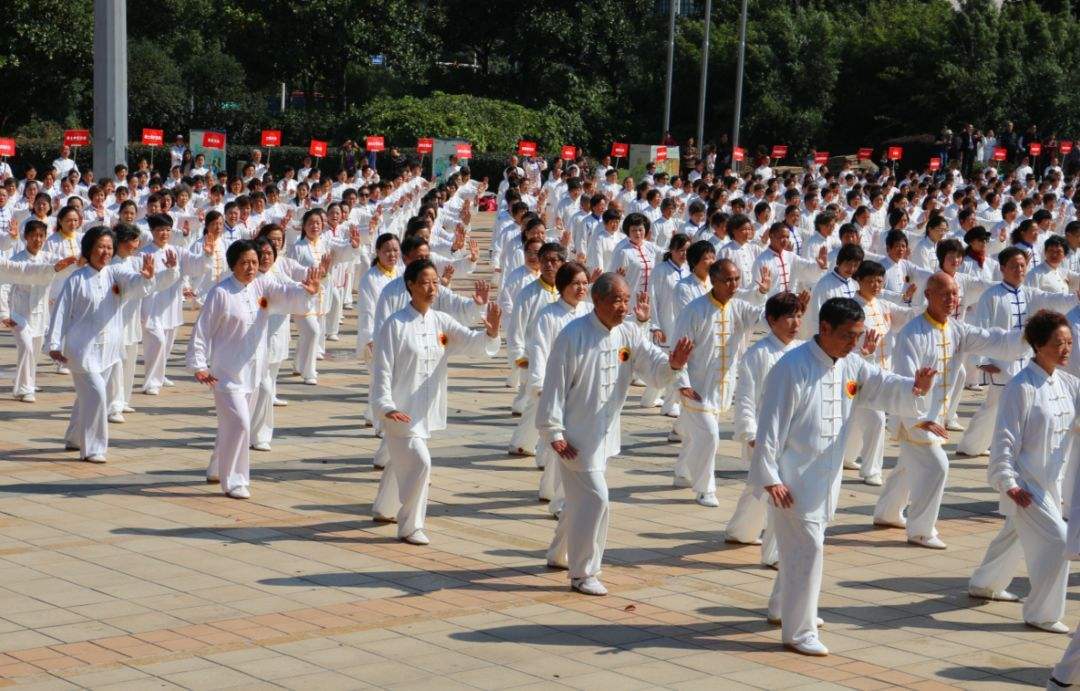 Price Per Person in US Dollars