Tour Itinerary
Our Chengdu private tour guide will pickup at the designal place in central Chengdu holding with a welcome sign "Chengdu private tour, then hop onto your handmade bamboo bicycle.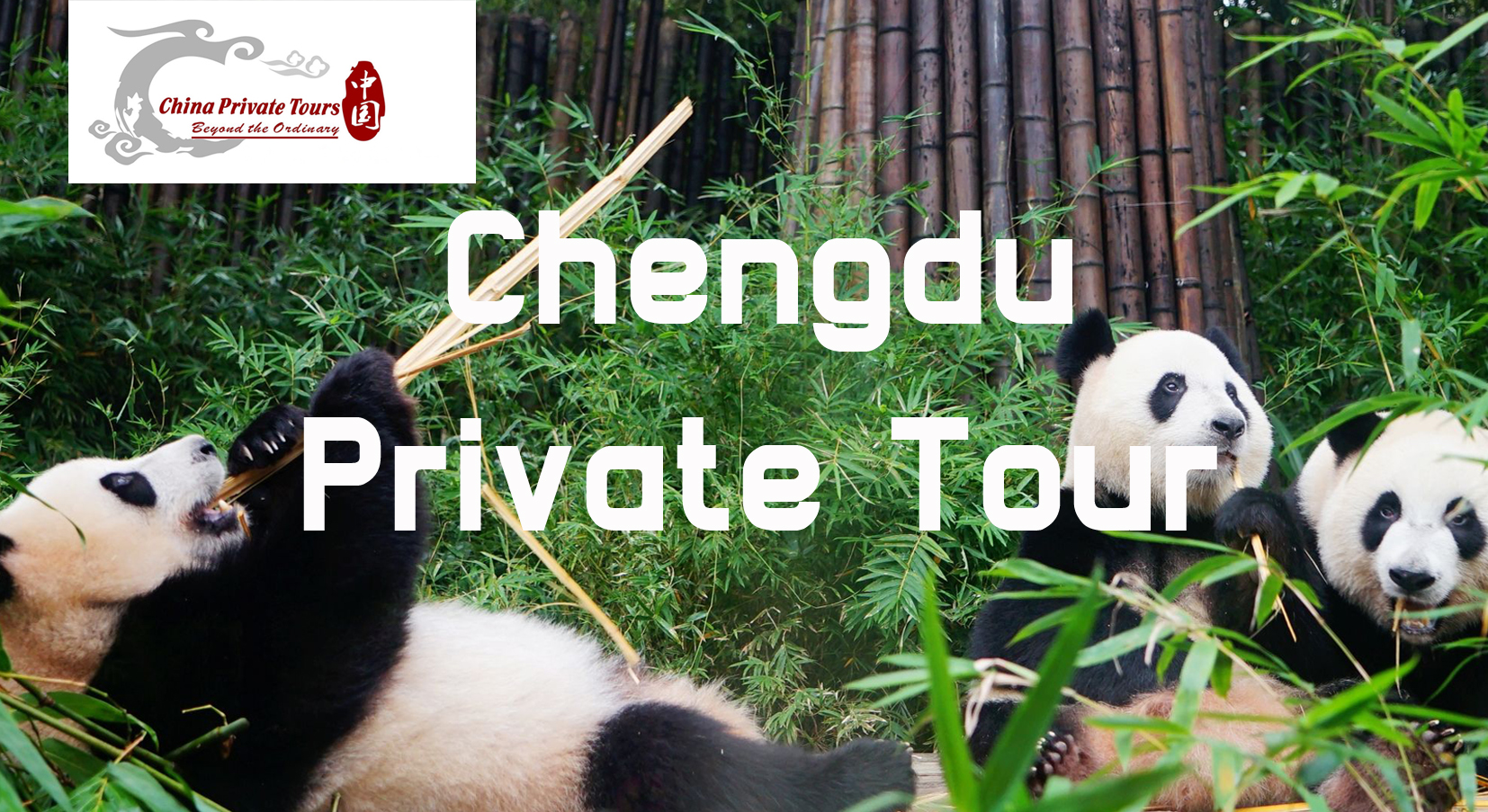 Begin by riding through another world as you cruise through the Tibetan Quarter of Chengdu. Head up to the Jinjiang River and follow it past riverside gardens, where locals sip tea and show off their pet birds.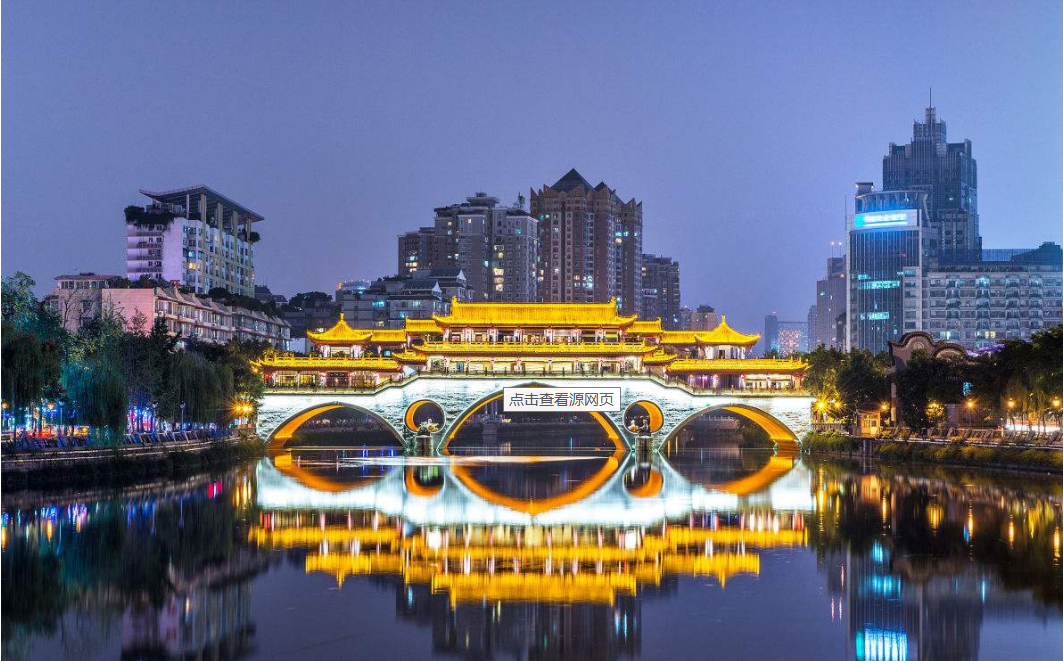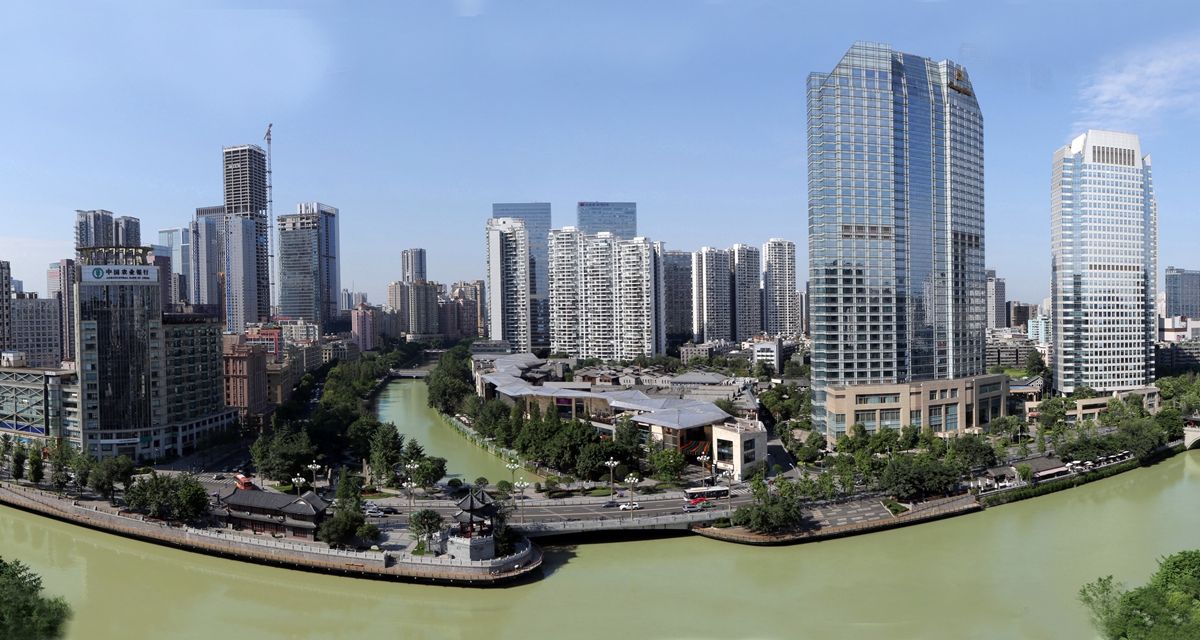 Cruise through the quiet lanes of the oldest medical school in China on Huaxi campus of Sichuan University and take iconic photos beneath the clock tower.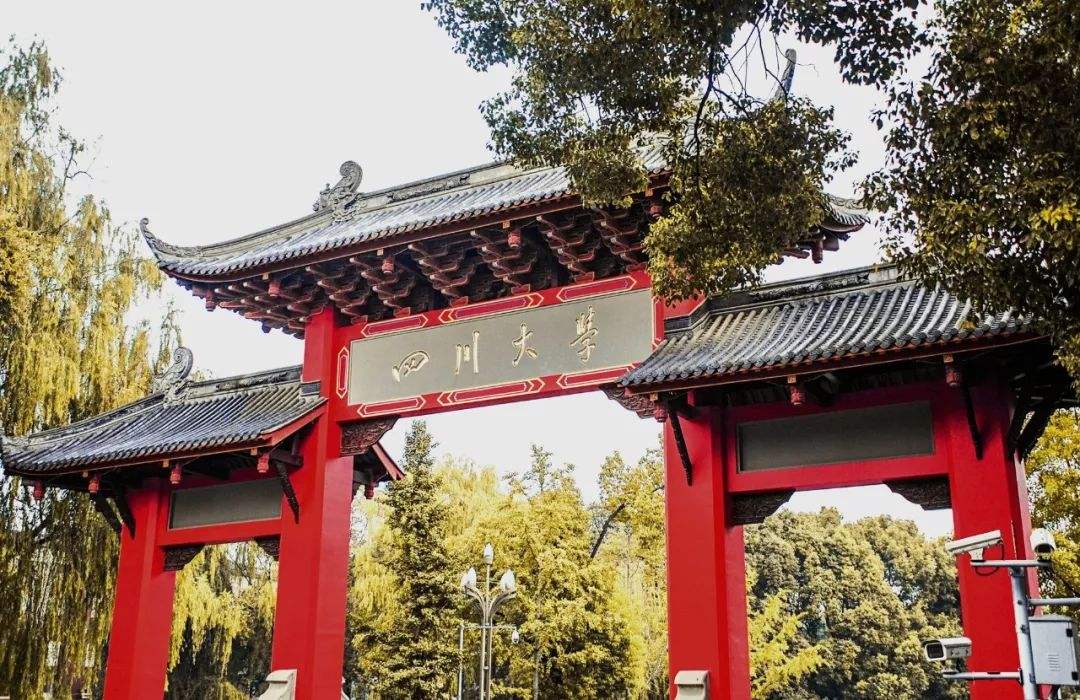 Your next stop is Tianfu Square, the heart of Chengdu, as you ride beneath the nose of the cultural revolution-era statue of Chairman Mao in front of the Sichuan Science and Technology Museum.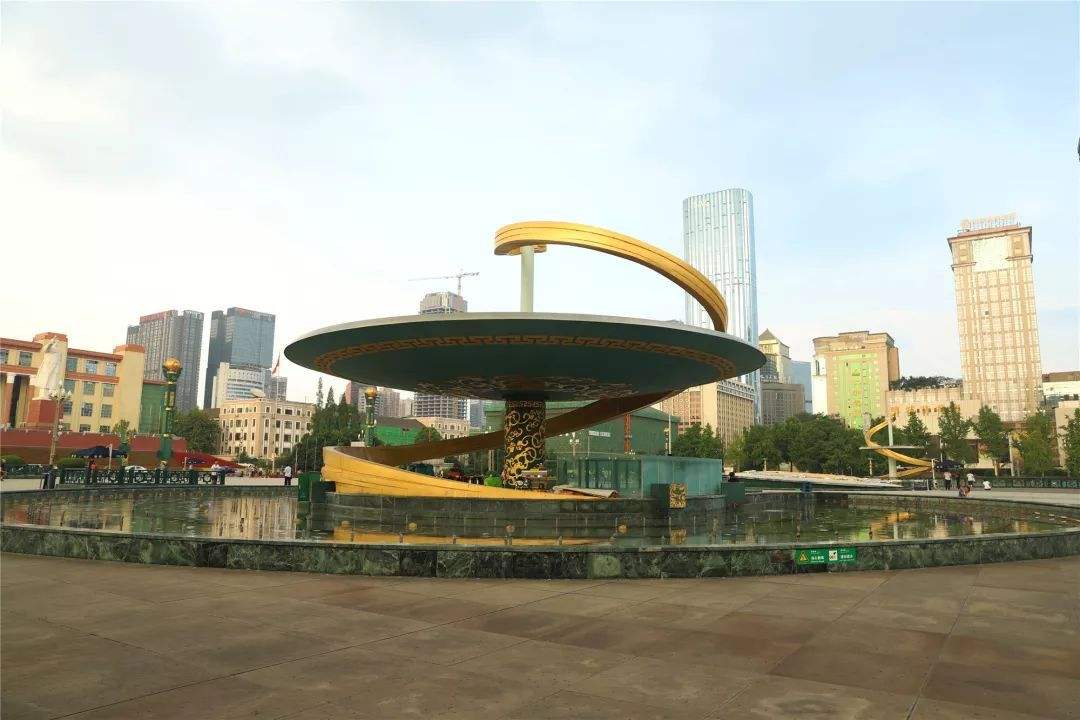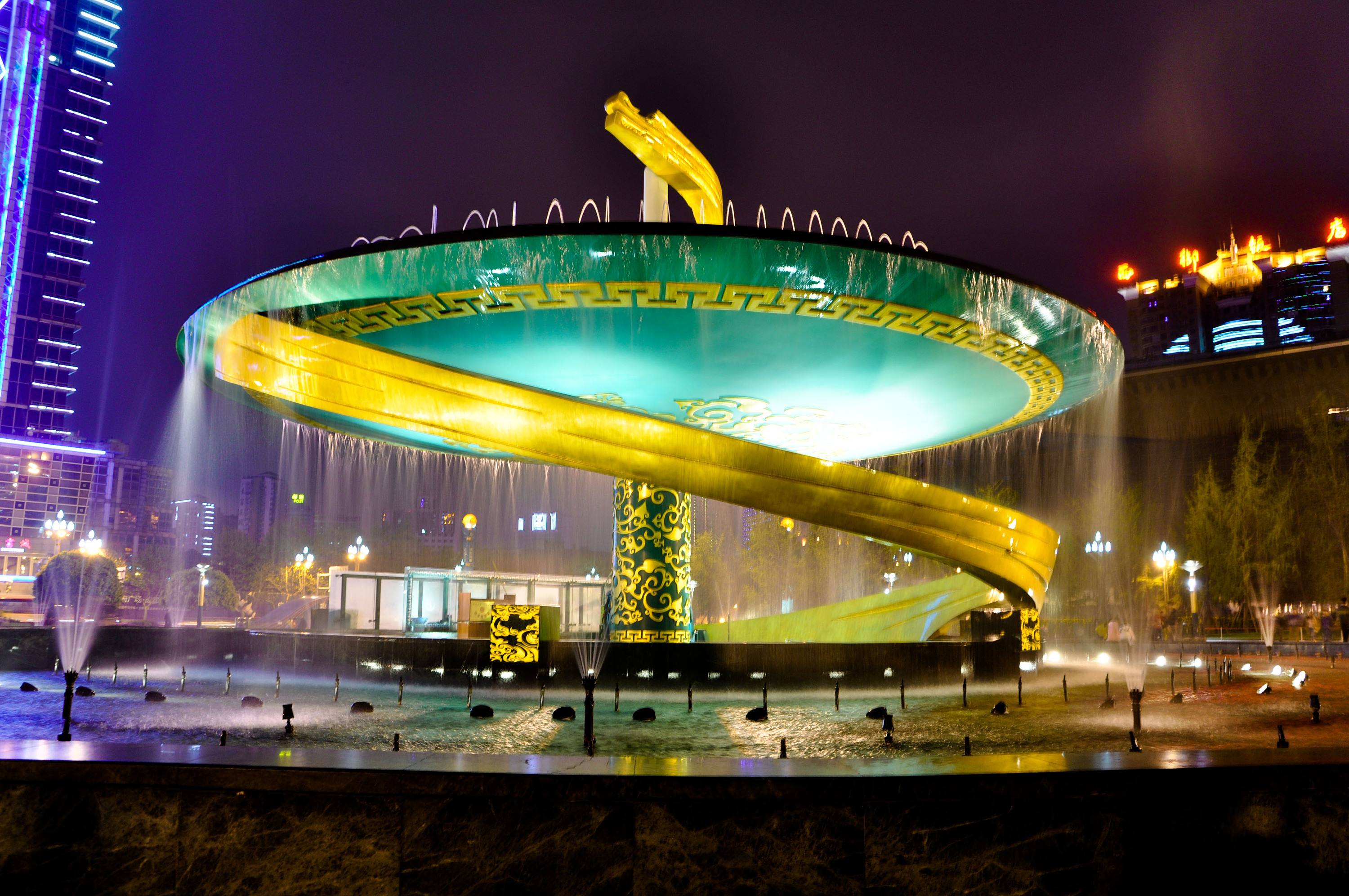 Later, you will pierce the heart of Chengdu and distance yourself from the commercial district as you approach the best preserved Buddhist temple in Chengdu, Wenshu Yuan.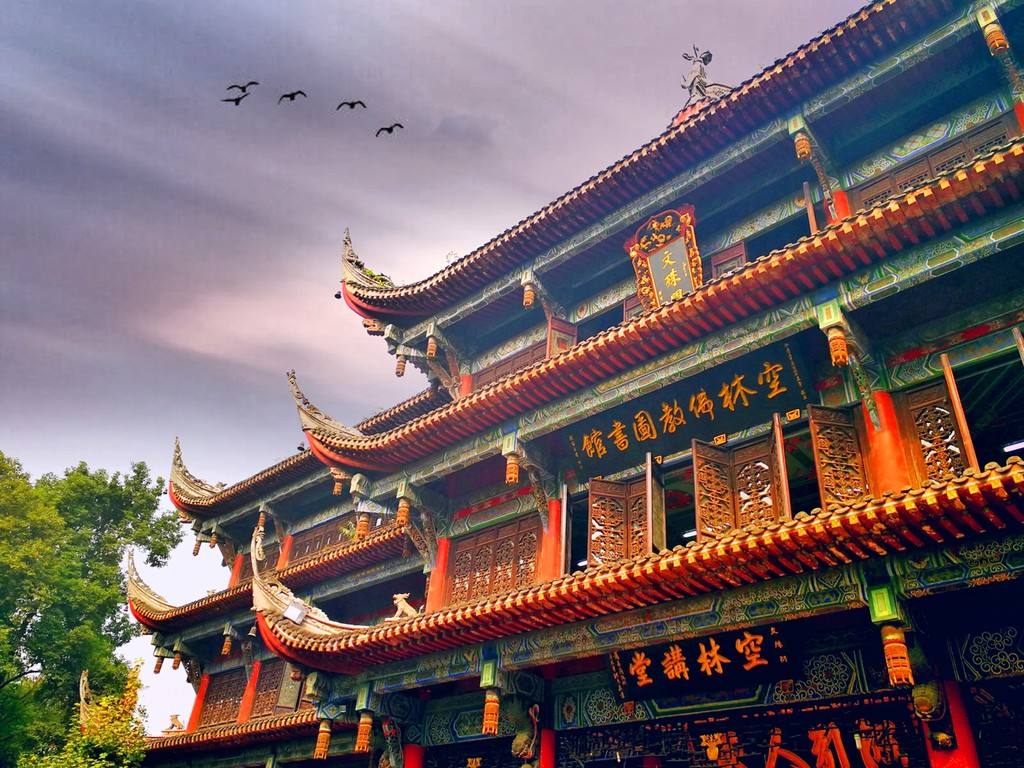 Circling back to the city centre, a visit to Kuanzhai Alleys allows for a taste of Chengdu's past as well as a bite to eat if you prefer (try something local!).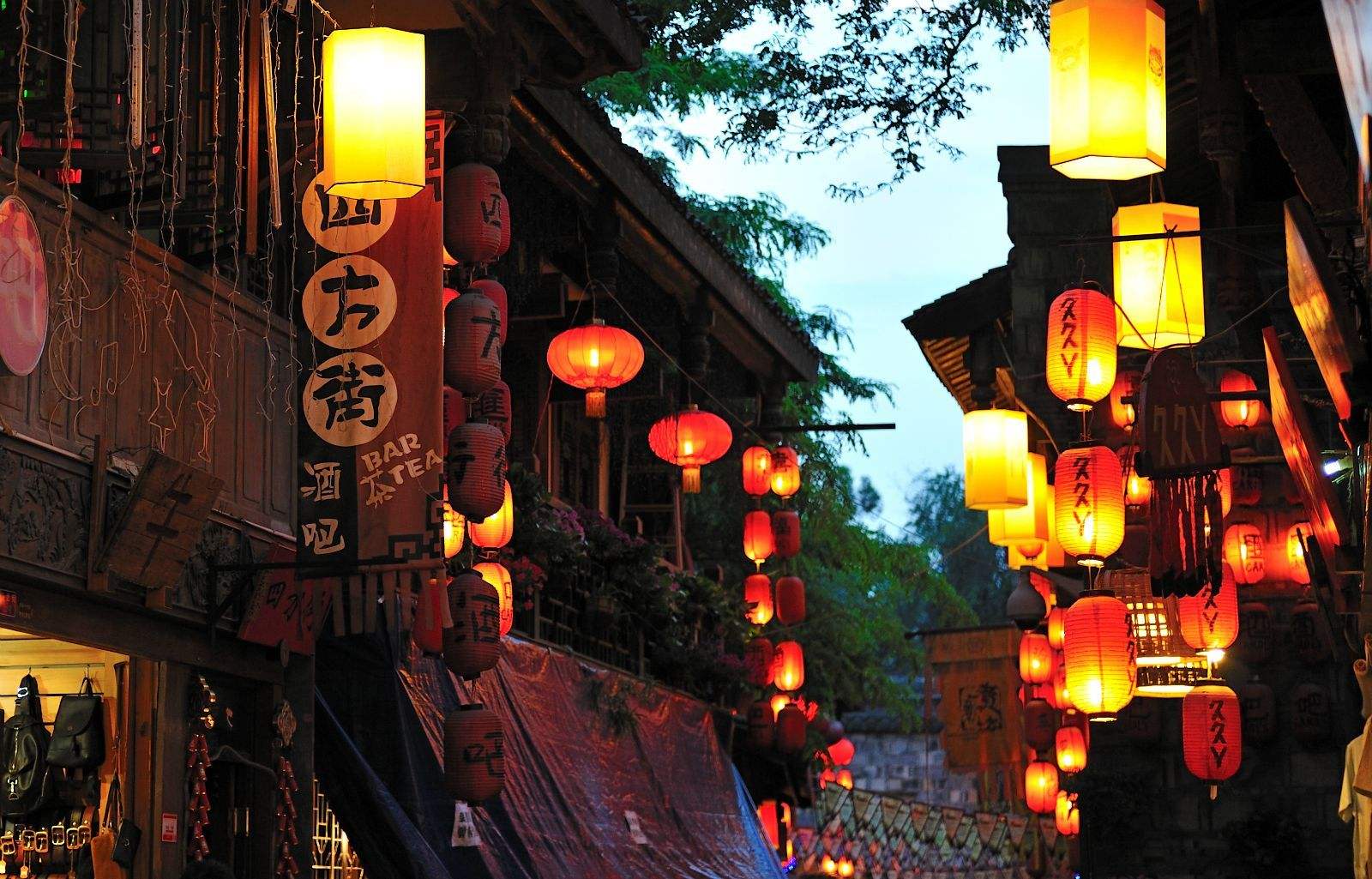 On the return leg of the journey, you will ride past Chengdu's oldest park, People's Park, before cycling south down Chengdu's oldest thoroughfare, Renmin South Rd. Return to the original departure point (Gaoshengqiao Metro Station) by 12:00pm.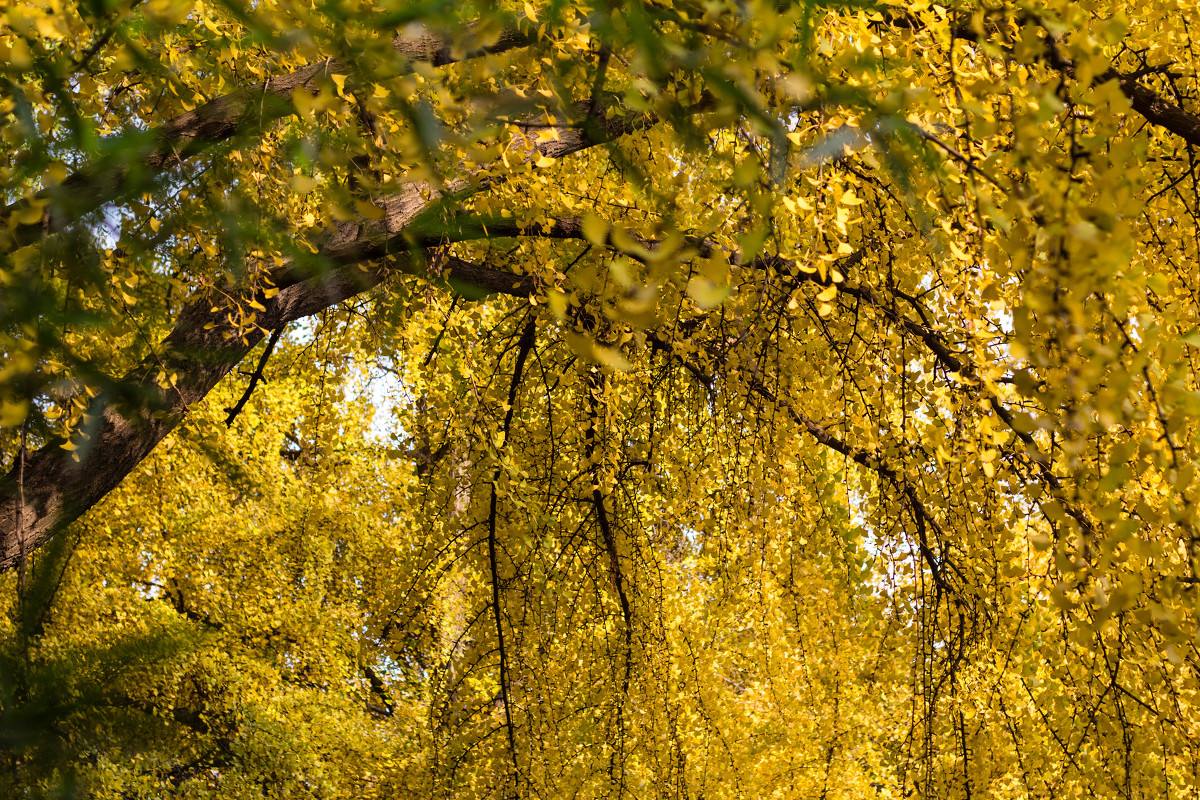 Price Per Person in US Dollars