Tour Itinerary
Place&Transport: Chengdu
Today's Activities: Mahjong Game Experience, Hot pot dinner
Accommondation: N/A
Meal: D
Pick up service will be arranged at your hotel in Chengdu downtown around 14:00pm. Then escort you to start your half day Chinese Mahjong Game tour with hot pot.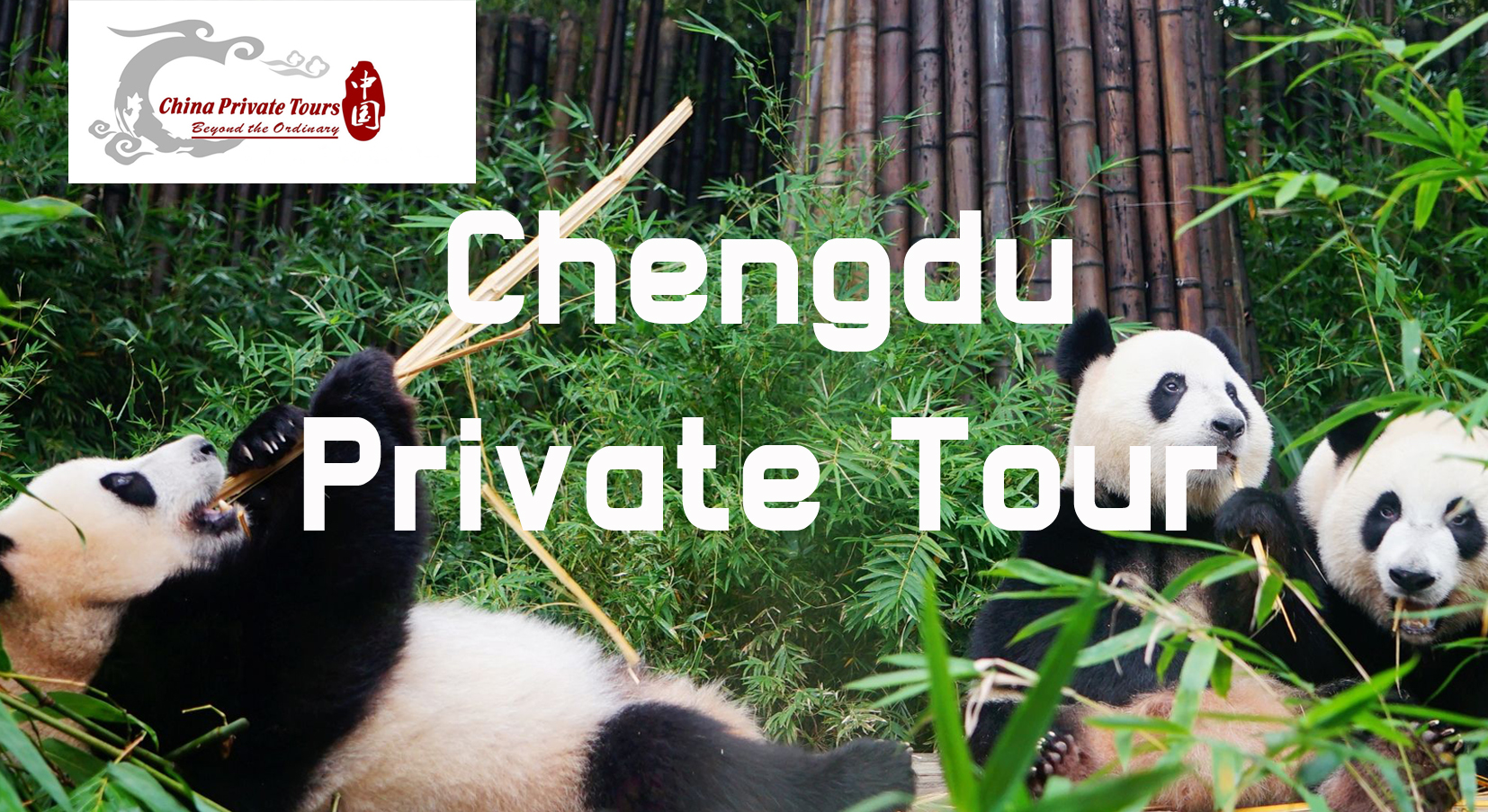 Chengdu is a beautiful tourist city with slow pace of life and Mahjong is one of the most popular leisure activity in Chengdu. Usually, local people will choose to play mahjong in local teahouses and parks. Mahjong is mainly composed of groups of three and four. This form is the best way for friends and family to get together, chat and business negotiation. When playing mahjong, you can taste tea, taste local snacks at the same time, is the main way of leisure and entertainment for most Chengdu people. The tour guide will give you some of the places to play mahjong for you to choose. After confirming, your mahjong tour will begin.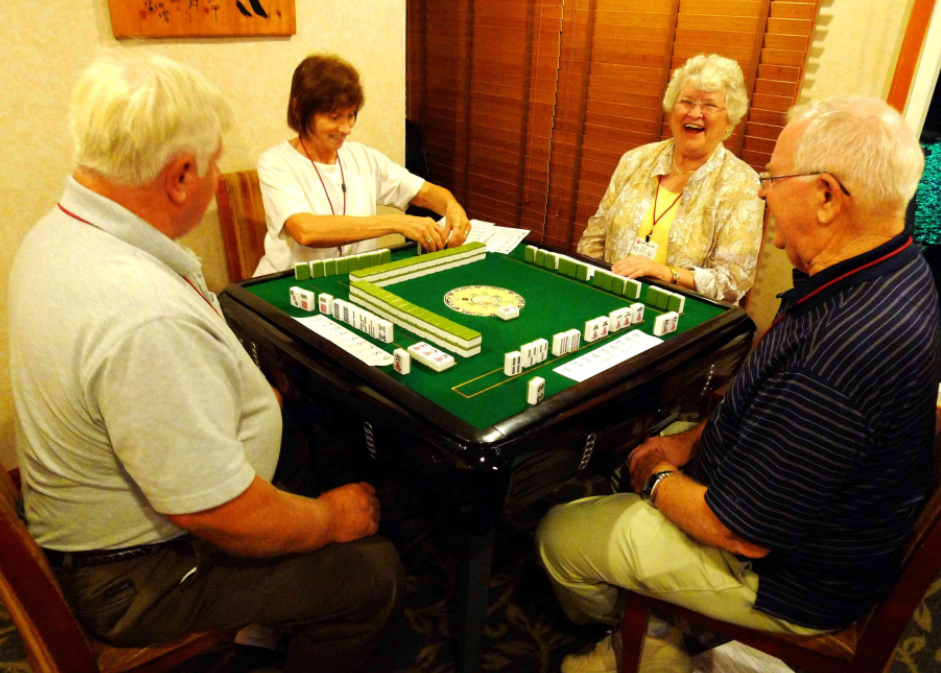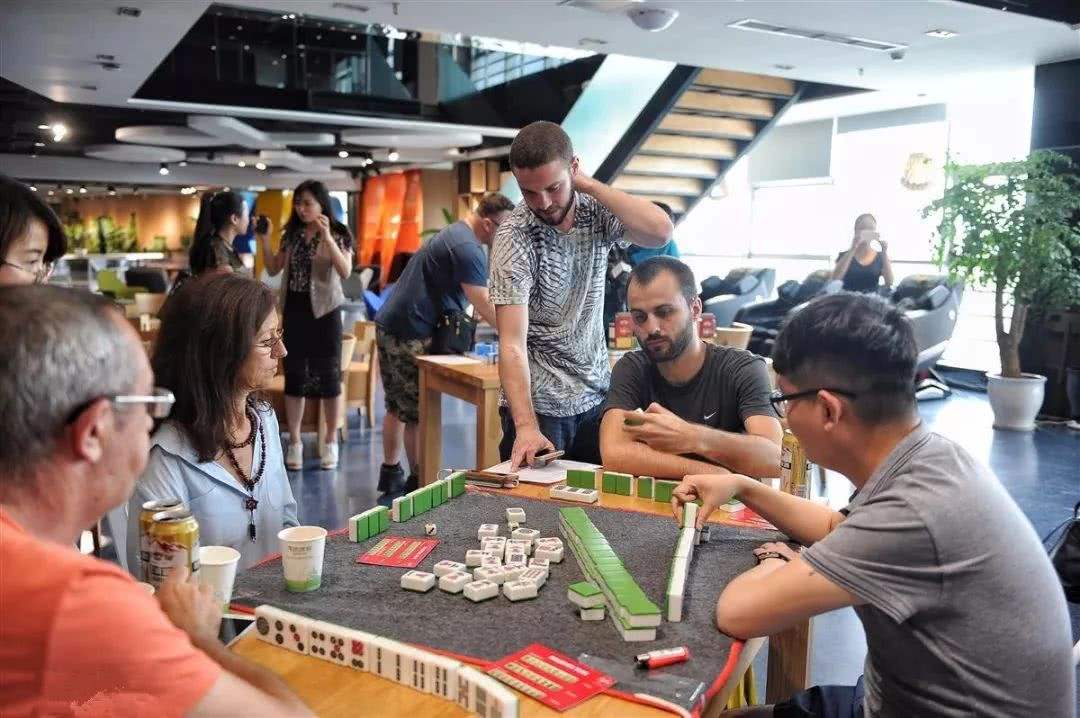 The Chinese Mahjong Game tour will last for 3-4 hours. Our tour guides are all local people in Chengdu, so they know how to play mahjong game. The tour guide will accompany you and guide you carefully, including how to play cards, how to shuffle cards, how to identify mahjong cards, how to win the game and so on. When you are familiar with how to play mahjong, the guide can also arrange for you to have a match with the local people. Make this mahjong experience more interesting.
After the Mahjong experience, you will be taken to the local Hot Pot restaurant for a dinner. The hot pot is one of Sichuan's oldest methods of cooking and is still a popular choice for a night out in Chengdu. While the hot pot is kept simmering, ingredients are placed into the pot and are cooked at the table. Typical hot pot dishes include thinly sliced meat, leaf vegetables, mushrooms, wontons, egg dumplings, and seafood. Vegetables, fish, and meat should be fresh. The hot pot in Chengdu can be very spicy because almost everyone lives here loves spicy. But there is also a choice of non-spicy hot pot.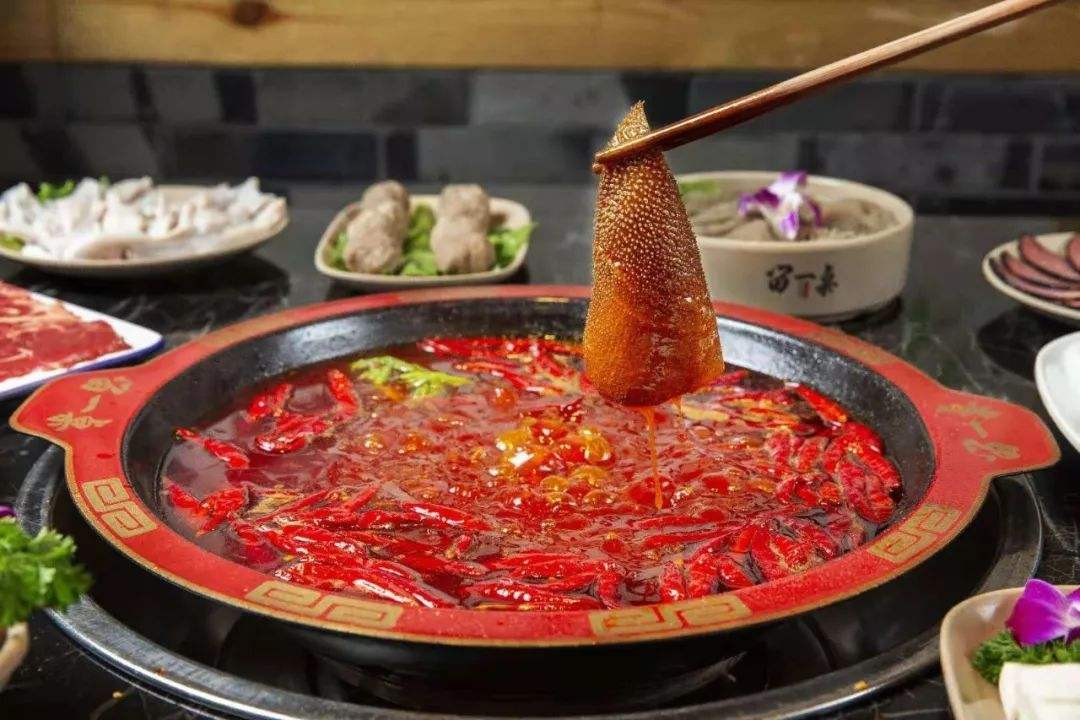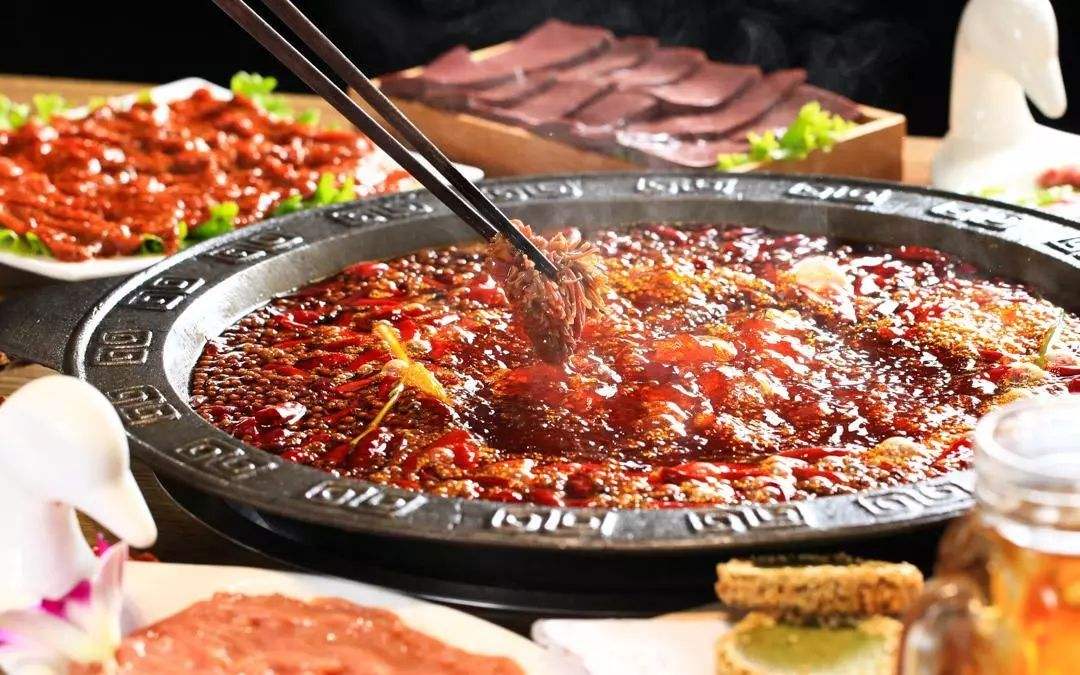 After the hot pot dinner, drive back to your hotel. Our service ends.
Price Per Person in US Dollars