Southern Sichuan Bamboo Forest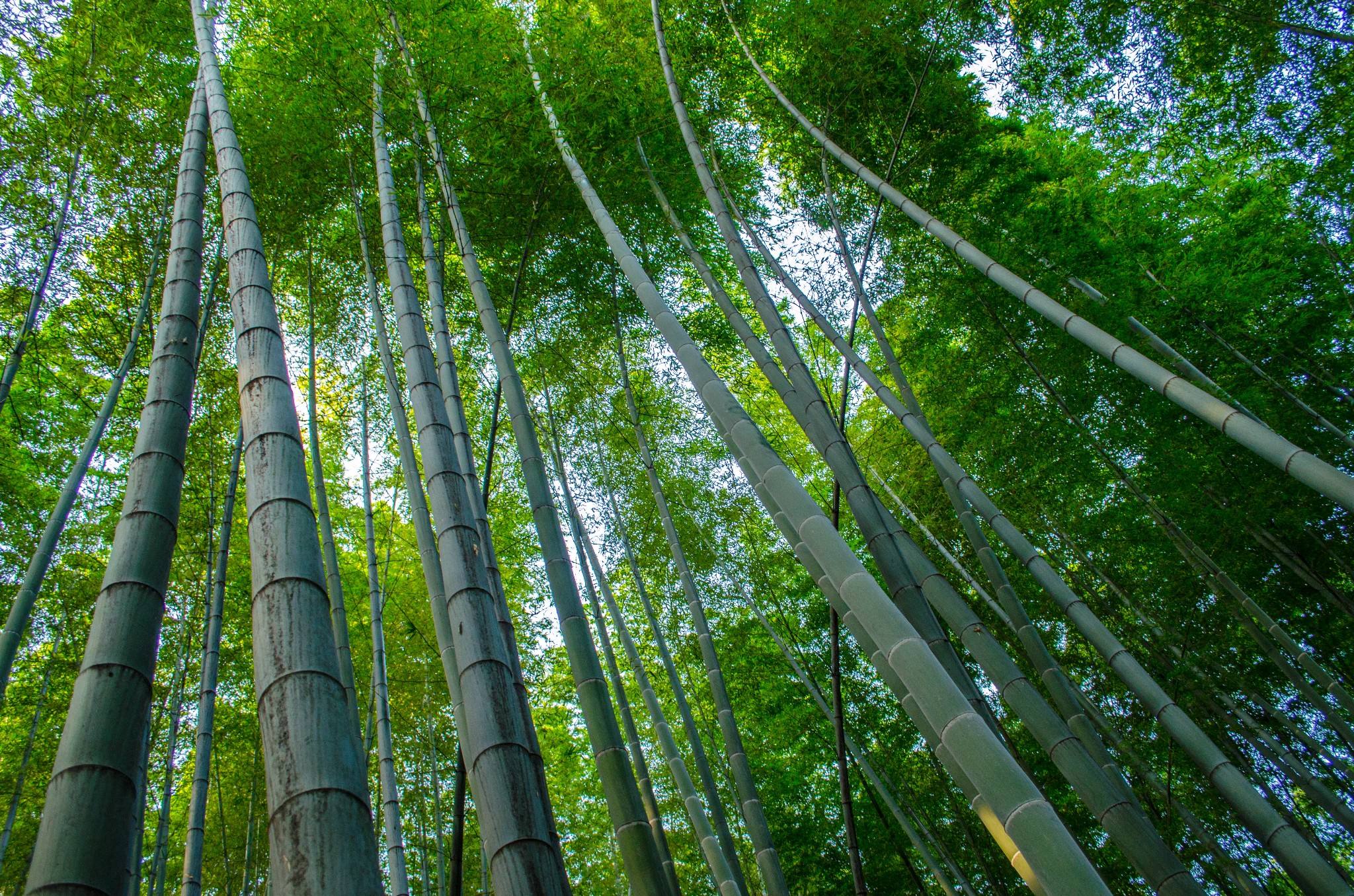 Overview
Sixty-eight kilometers southeast of Yibin City, you find an extraordinary natural bamboo forest, covering a total area of 60,000 mu (4,000 hectares), including 500 hills.
The Bamboo Forest scenic area, situated at an elevation ranging from 600 m to 1,000 m, features as many as 58 different bamboo types. Strong and dense, from a distance they seem to resemble a green ocean.

Highlight
The place seems like a misty vast green sea. Hence comes the name of 'Bamboo Sea'.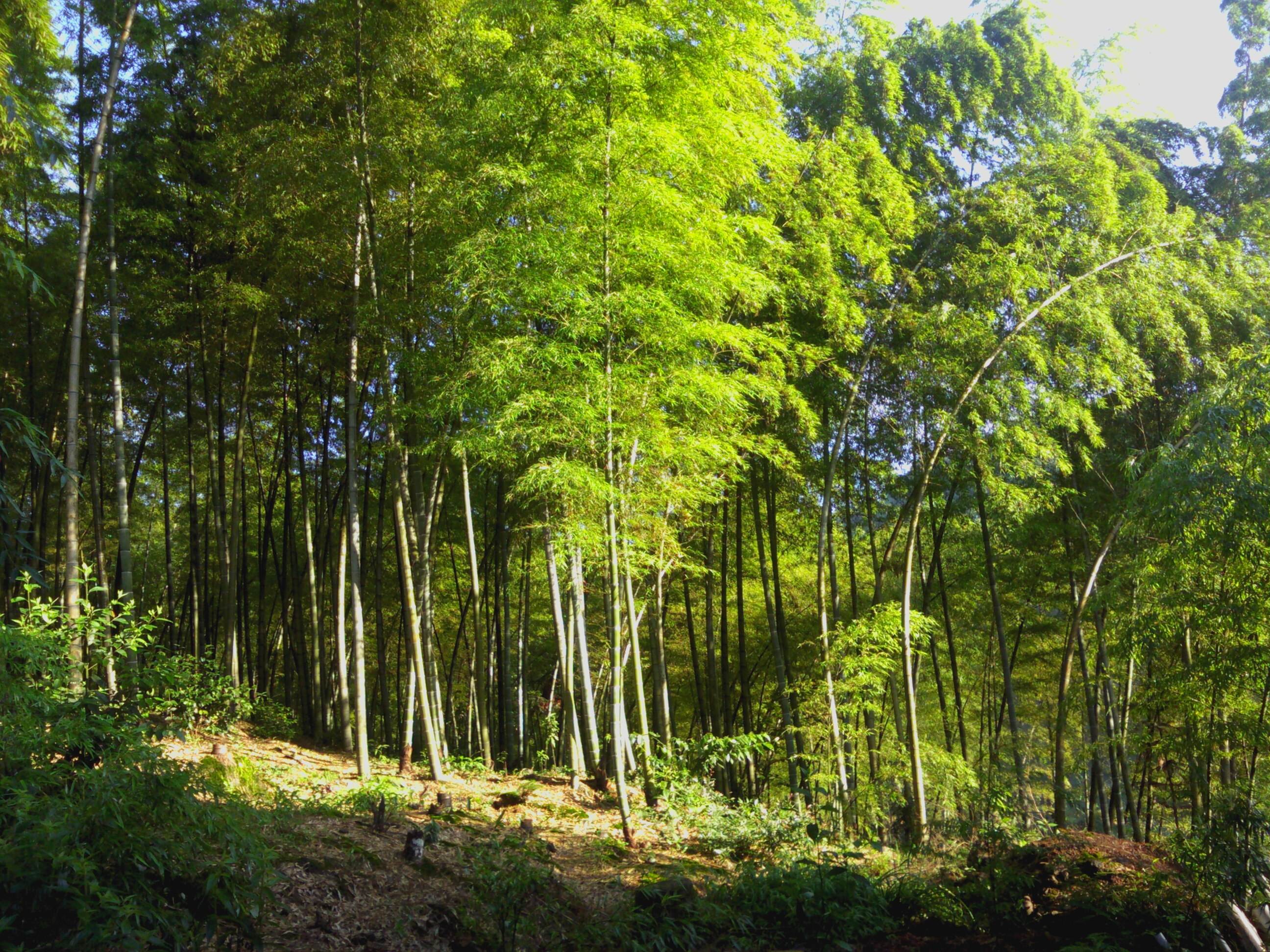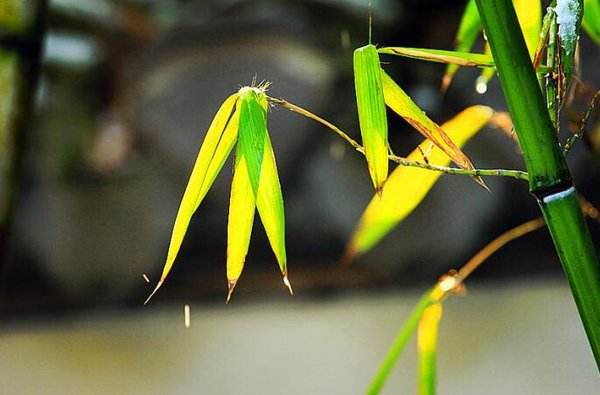 The Southern Sichuan Bamboo Sea, one of the most beautiful land of happiness given by the nature, with many cultural relics and historic sites screened by green bamboo, is a fresh and clear back garden of Yibin City. A tour to the beautiful and elegant Bamboo Sea is a tour to the splendid bamboo culture of long history, a tour more mysterious and interesting, far from the mortal world.
The scenic area also features mountains, rivers, karst caves, lakes and falls. In the middle of the forest you find many cultural relics and historical sites, such as the Bamboo Forest Museum, the old folk residences on Mount Xijia and fish fossils.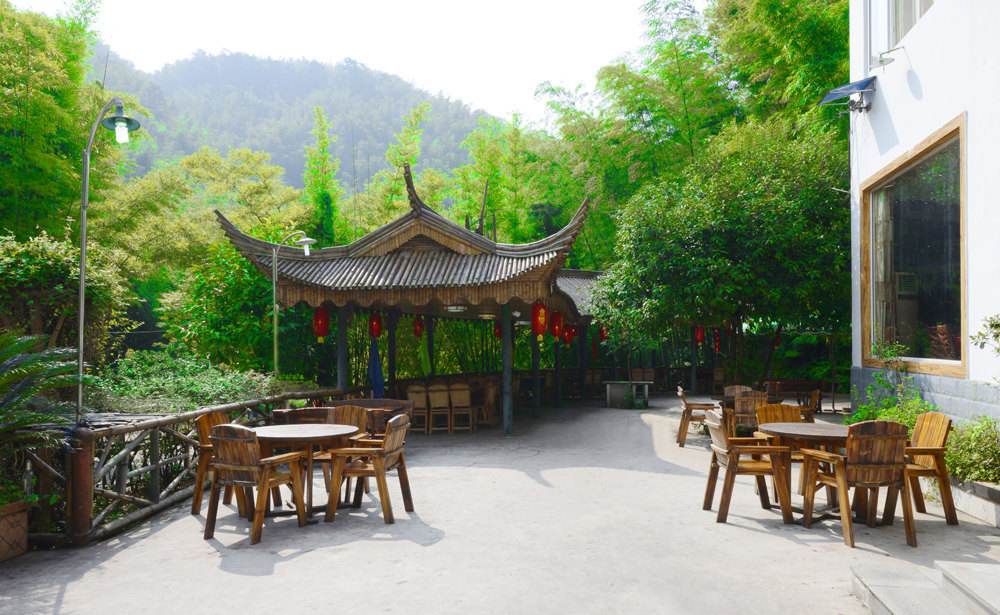 Enjoyable Weather
The scenic area has very enjoyable weather with a year-round average temperature of 15.5℃ (60℉). It is the perfect place to enjoy some fresh air and gaze out over the beautiful landscape. It has been described as "one of the top 10 most beautiful forests in China."
Information
Admission Fee: CNY 85 (US$13.43)/person