Long-awaited Xi'an-Chengdu railway enters operation
Post Date: 2020/10/13 07:00
Share to:
?
The Xi'an-Chengdu high-speed railway started operation on Wednesday, which marked another milestone in China's rail history.
As the first high-speed railway route that runs between Sichuan Province and the northwest of China, it has cut the traveling time from 16 hours to only three hours between Chengdu and Xi'an.
Passengers on board are in for a treat and they are spoiled with local delicacies such as hotpot chicken and pork belly buns. At a speed of 250 kilometers per hour, the Xi'an-Chengdu high speed train is of great significance.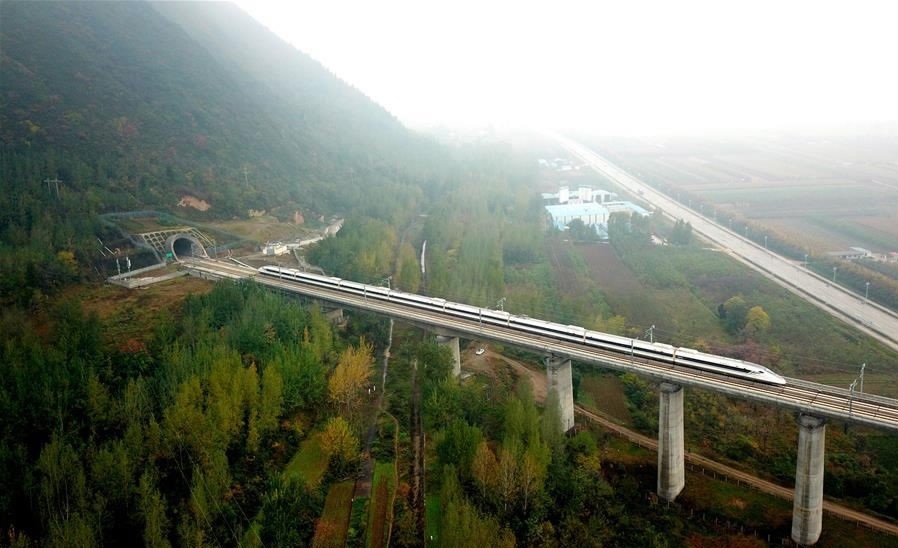 "The Xi'an-Chengdu high speed rail breaks the barrier of the Qinling mountains and integrates the three major cities in western China, Xi'an, Chongqing and Chengdu, into an important triangle for regional economic integration," said Zhang Baotong, research fellow of the Shaanxi Academy of Social Sciences.
It took China five years to build this 643-kilometer passenger line. And it's also the country's first high-speed rail to pass through the Qinling Mountains, the natural boundary between China's north and south.
More than half of the route is tunneled, while about 95 percent of the section in the Qinling Mountains. In order to offer passengers a comfortable and speedy journey, special measures were taken during its construction.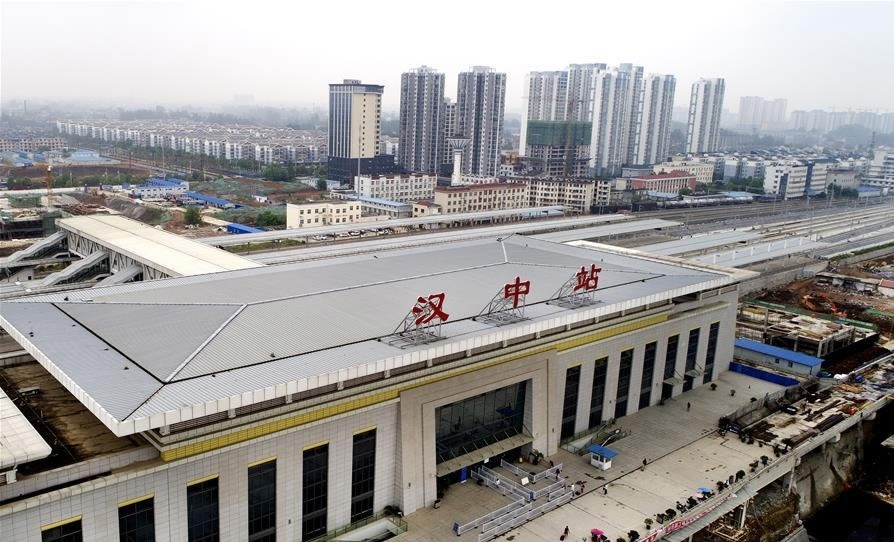 "When a train is passing a tunnel at a high speed, it easily forms a piston effect, which may pose a danger to the passengers. Falling stones from the mountains can also influence the train's safety," said Zhao Dingjiang, deputy commander-in-chief of construction department of Xicheng Railway. "Therefore, we use a shed tunnel structure to prevent these dangers, and it has won a patent in China for its design," he added.
By connecting a variety of cities and counties along its line, the Xi'an-Chengdu railway route was also designed to boost economic development in these areas.
-----------------------Article From CGTN