Day 1 Chengdu-Wolong
Place&Transport: Chengdu
Today's Activities: Drive to Wolong town, Wolong Giant Panda Museum
Accommondation: Three, Four or Five Stars Hotel (Can be customized) in Wolong
Meal: N/A
Pick up service will be arranged at the Chengdu train station, airport or your hotel in Chengdu downtown. The guide will hold a pick up sign with "Chengdu Private Tour", then escort you to Wolong Town, driving about 2.5 hours.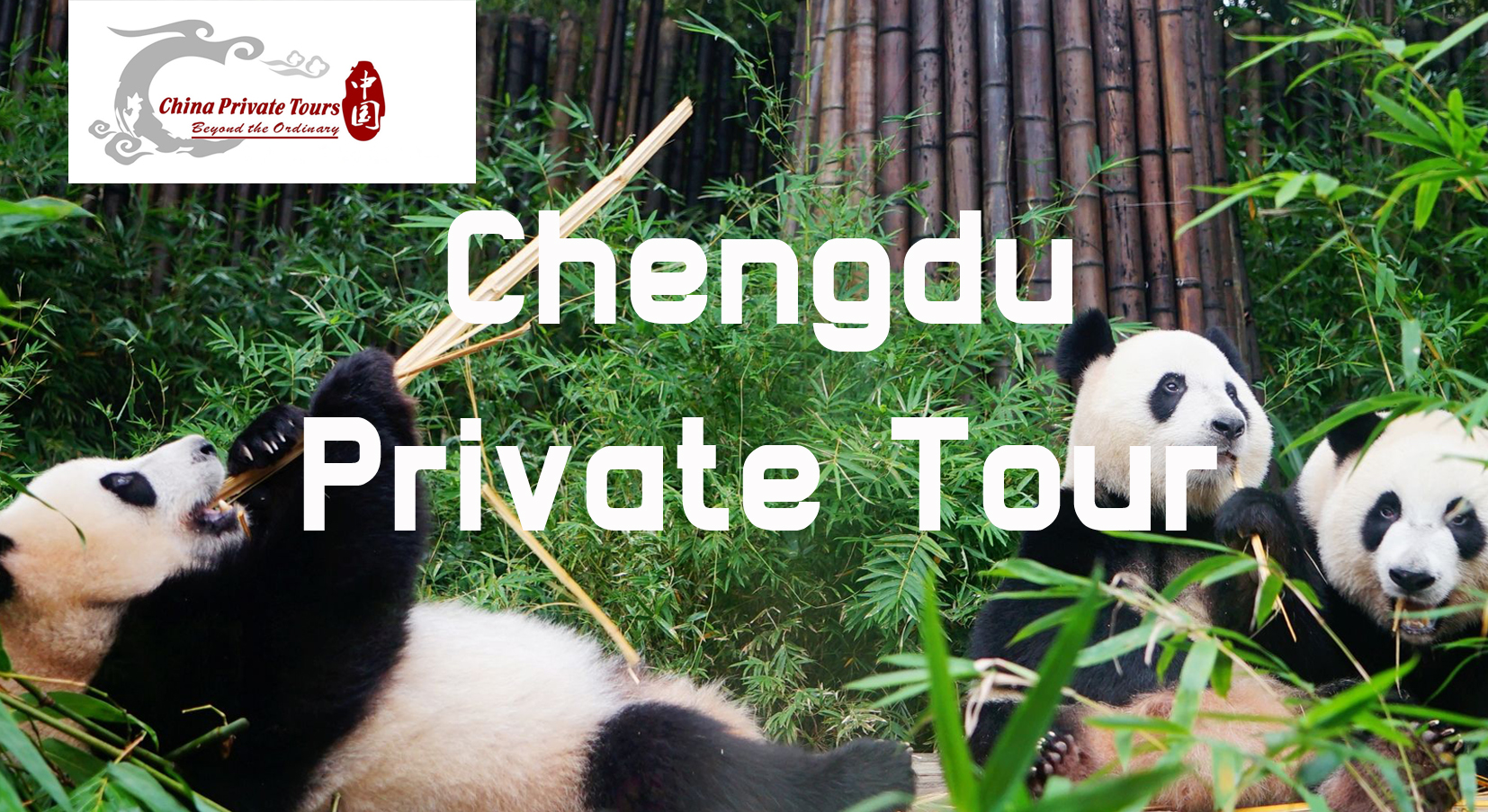 After a simple lunch, you will be taken to the Wolong Giant Panda Museum for sightseeing, Before taking part in the giant panda volunteer program, you need to learn more about panda's habits, hobbies and so on in the museum.
"Wolong Giant Panda Museum" is the only museum in China to display a single species of national treasure giant panda. The museum area is divided into six parts to show the living environment, historical evolution, own characteristics, associated animals of giant panda, as well as the research on artificial breeding, breeding and protection of giant panda. After this visit, your driver will transfer you to your hotel near Shenshuping Panda Base.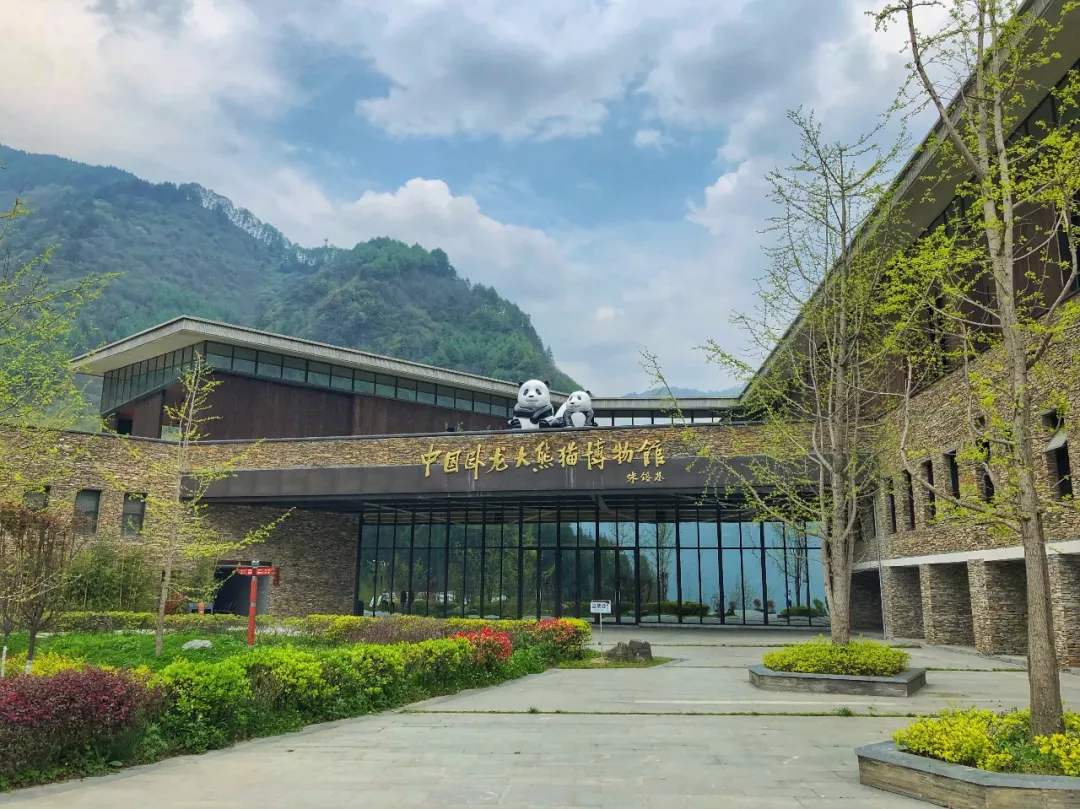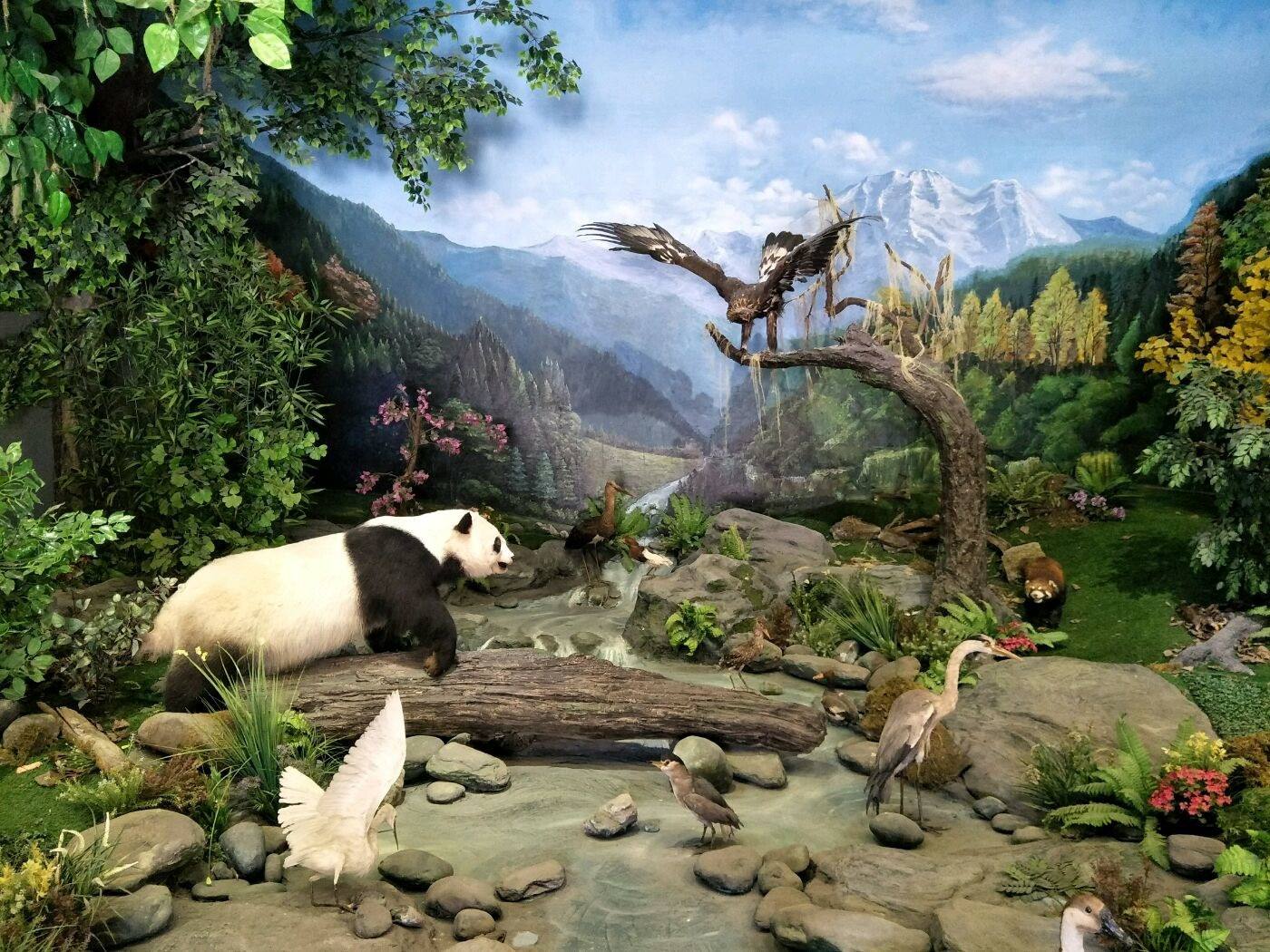 Stay overnight in Wolong town.
Day 2 Wolong-Chengdu
Place&Transport: Wolong
Today's Activities: Full Day Shenshuping Panda Base Volunteer Experience
Accommondation: N/A
Meal: L
After breakfast, drive you to the Wolong Panda Base before 08:00am. Now your full day's Wolong panda volunteer program started! The schedule of Wolong Giant Panda volunteers is as below: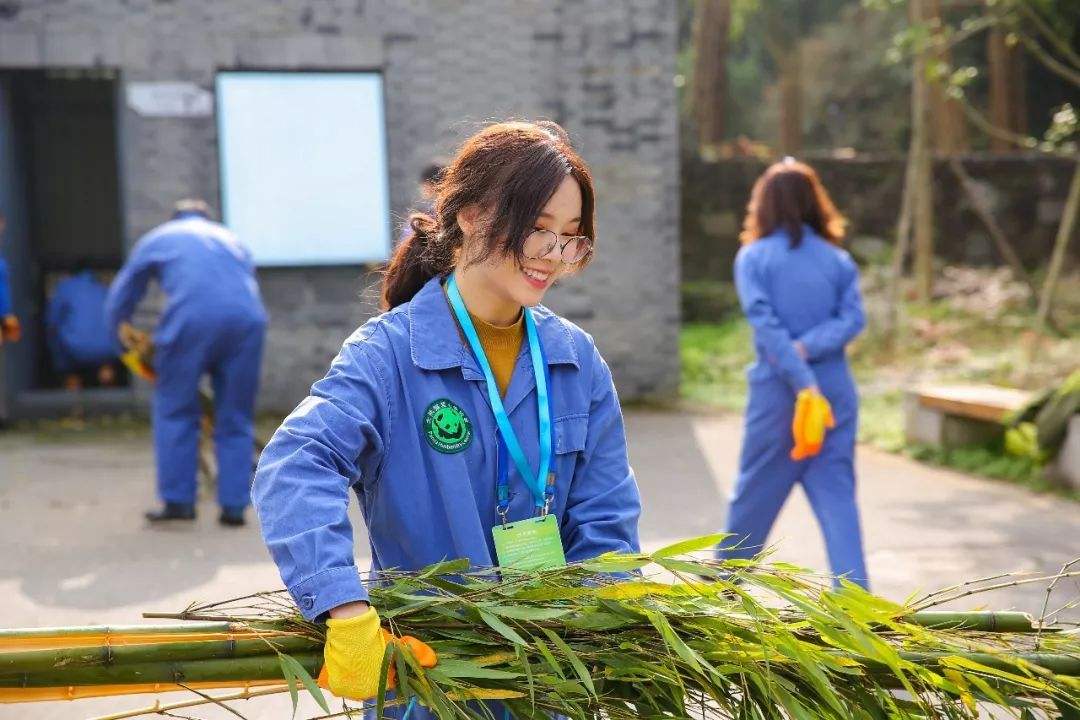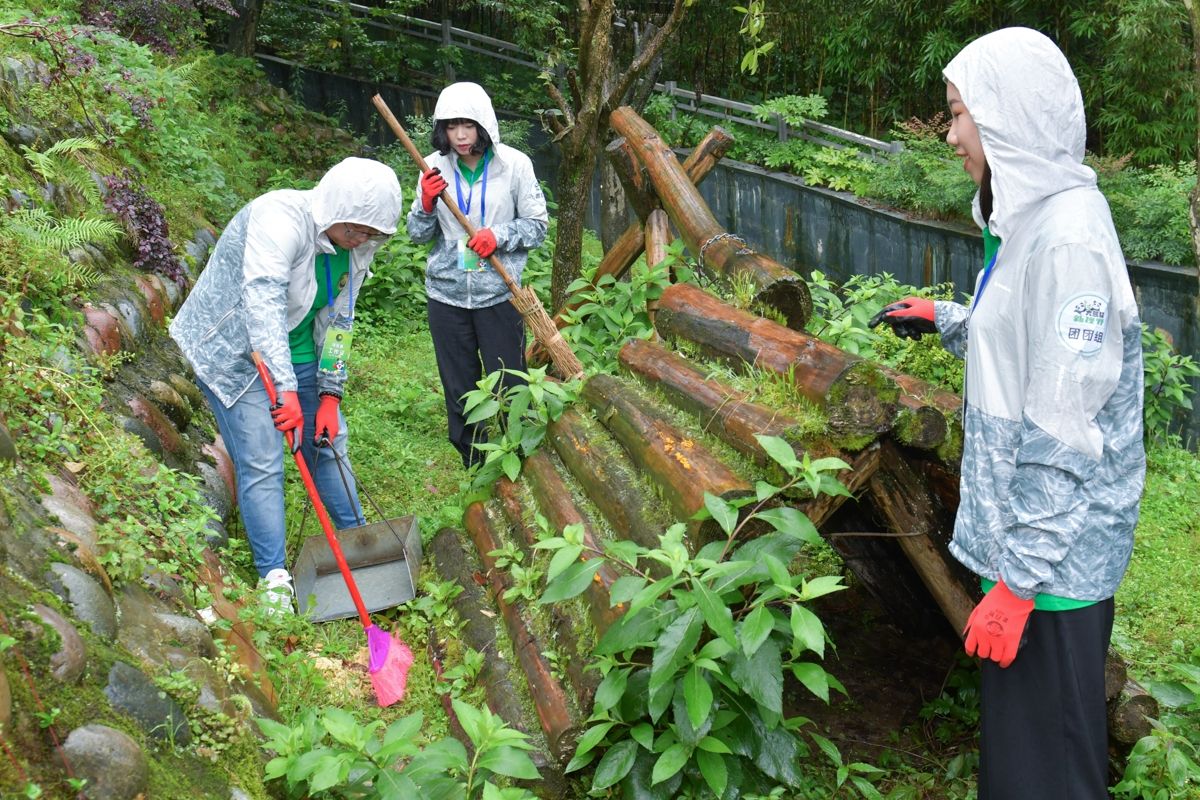 08:30 Registration of giant panda volunteers.
Arrive at Wolong Shenshuping panda base on time, register and collect work clothes (about 30 minutes)
09:30 Clean panda dormitory,chop bamboo
Clean the enclosure of Panda House and chop bamboo. (about 30 minutes)
10:30 Feeding Pandas
Feeding Pandas (about 30 minutes)
11:30 Lunch
Lunch in the panda base (about 30 minutes)
12:00 Free on your own
Free on your own to explore other giant pandas in the base. (about 1 hour)
13:00 Watch movies
Watch a giant panda documentary (about 1 hour)
14:00 Clean panda dormitory, feeding pandas
Clean panda dormitory again and feed the panda (about 1 hour)
15:00 Making panda cakes
Making panda cake in the base (about 30 minutes)
16:00 Issue certificates
Panda base presents certificates and presents to volunteers
16:30 Back to Chengdu
After the tour, return to Chengdu. The tour ends.
Price Per Person in US Dollars