Day 1 Chengdu-Kangding-Danba
Place&Transport: Chengdu
Today's Activities: Jiaju Tibetan Village
Accommondation: N/A
Meal: N/A
Pick up from your hotel in Chengdu in the early morning, our local driver will greet you with a warm smile and hold a pick up sign with "Chengdu Private Tour". Drive you to the Chengdu Shuangliu International Airport for your flight to Kangding (about 1 hour), upon arrival at the Kangding airport, our local guide and driver will pick you up and drive about 80km to get to the Danba County (about 1.5 hours).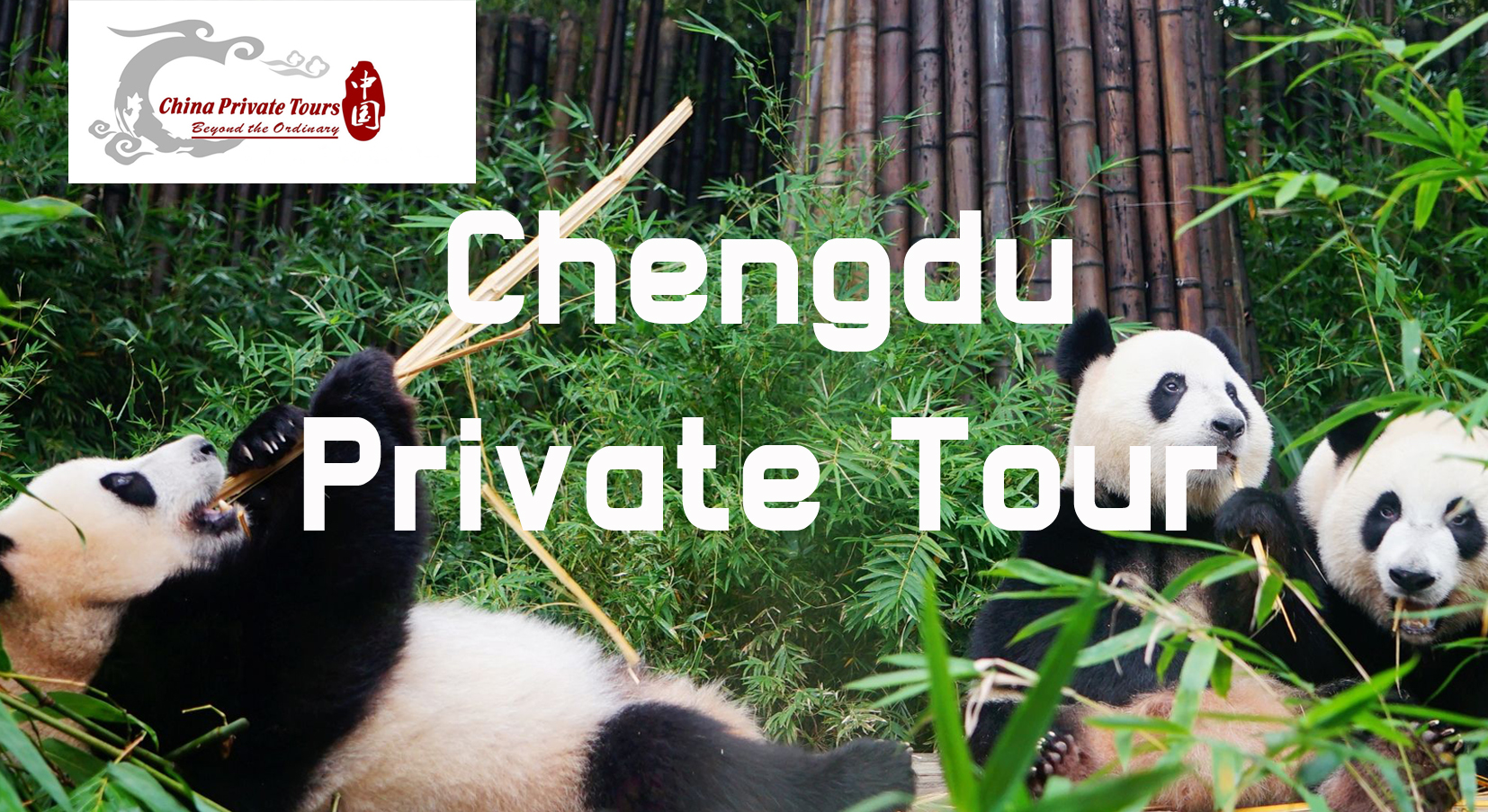 Check in your hotel in Danba County first, then have a typical tibetan lunch at the local restaurant (at your own expense). Your tibetan culture tour start with the Jiaju Tibetan Village, about 8 km away from the Danba county, which is the most distinctive tourist attraction in Danba. "Jiaju" in Tibetan means a hundred families. The whole village is rolling along with the ups and downs of the mountains. On the hillside with a relative height difference of nearly 1 km, Tibetan style buildings are stacked one after another on high mountains and cliffs, and rivers and dams. From time to time, cooking smoke curls and smoke clouds are shrouded. Together with the spirited valleys, clear streams and snow capped peaks, the idyllic picture scrolls are displayed in front of people in the form of art works States exist.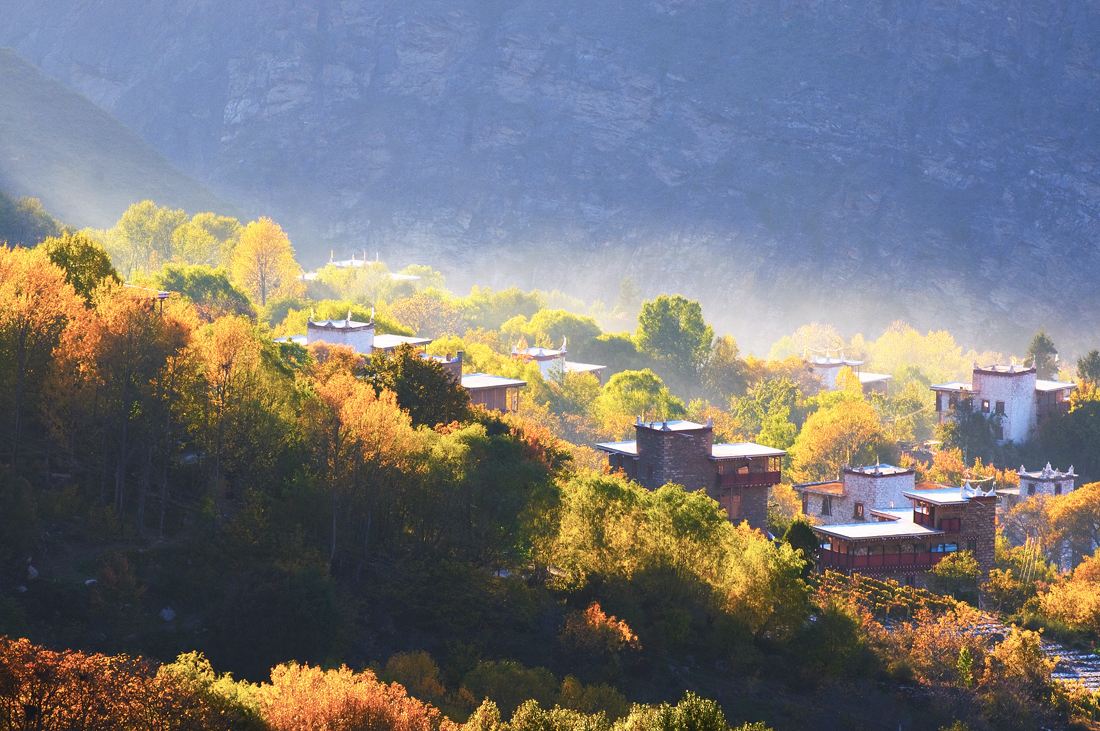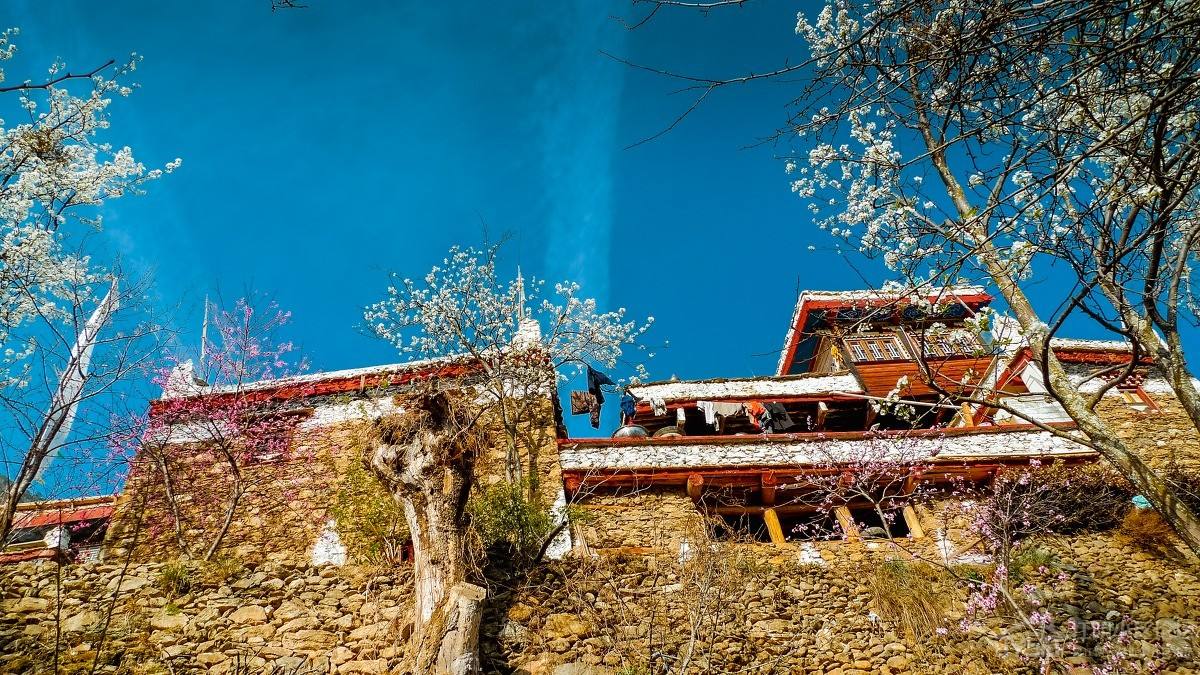 In the afternoon, pay a visit to the Zhonglu Tibetan Village, where you will find the famous Ancient Watchtower Group. The white Tibetan houses and temples are indistinctly visible in the blue sky. Compared with Jiaju Tibetan village, the Zhonglu Tibetan Village is more peaceful, which makes people feel like walking in a paradise. Especially in autumn, Zhonglu Tibetan village is full of melons and fruits, and the trees are full of pomegranates, pears and apples...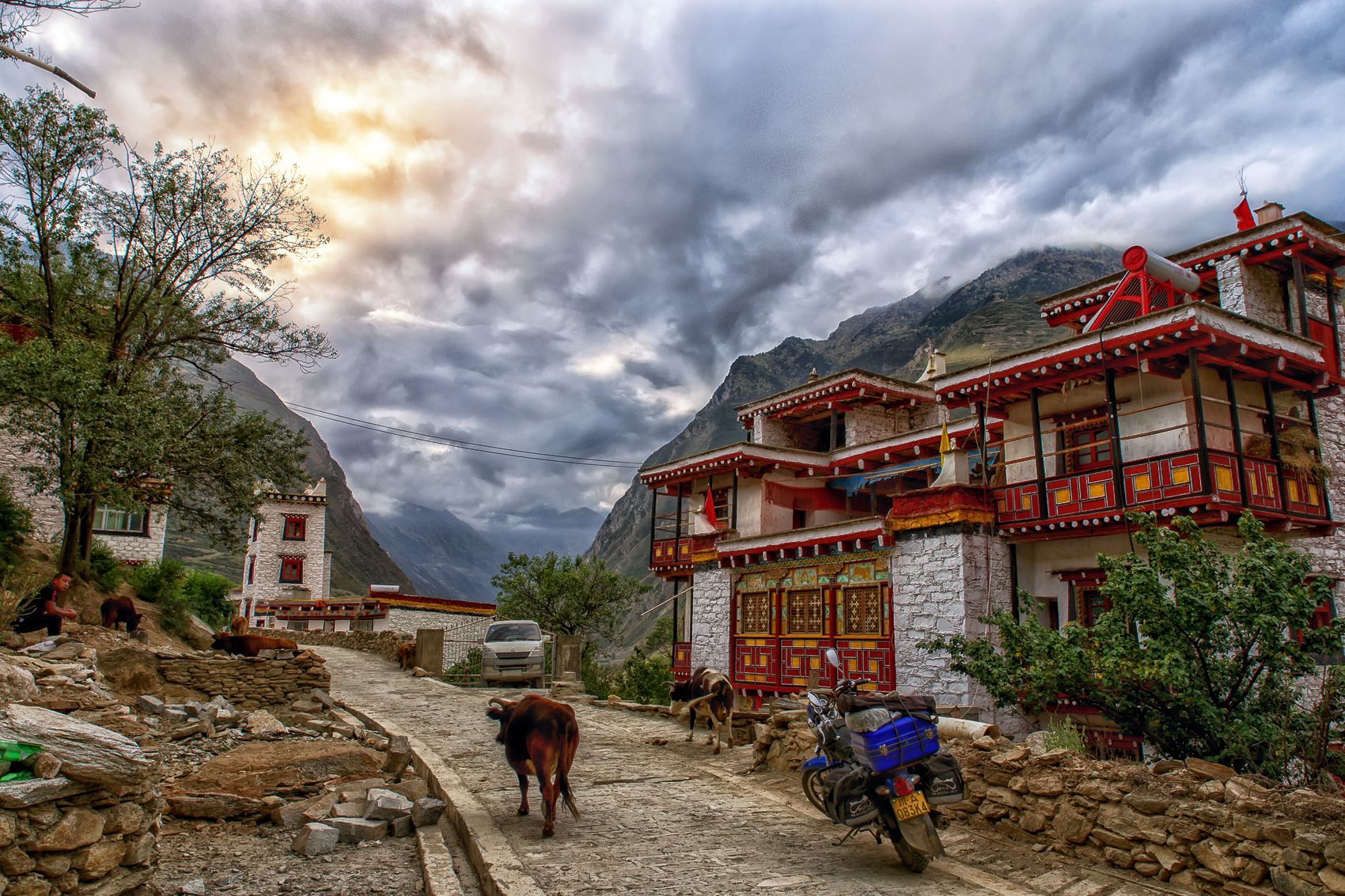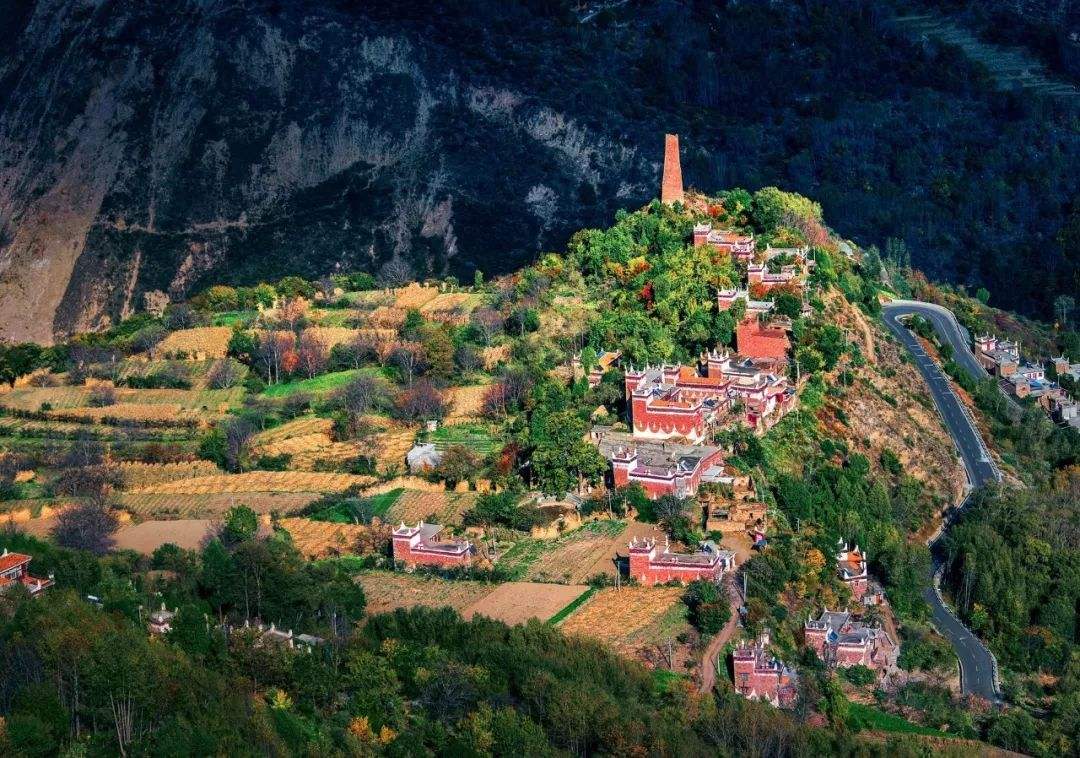 After the sightseeing, drive back to your hotel in Danba County.
Day 2 Danba-Kangding-Chengdu
Place&Transport: Danba County
Today's Activities: Suopo Tibetan village, Back to Chengdu
Accommondation: N/A
Meal: N/A
After breakfast, check out from your hotel and you will be taken to visit the Suopo Tibetan Village, which is located in the southeast of the Danba County. The ancient Watchtower is a masterpiece of Tibetan ancestors in Jiarong area, which has a long and splendid history. The area where the ancient Watchtower are most distributed is the Suopo Tibetan village. Besides Jiaju Tibetan village and Zhonglu Tibetan village, this is the best place where you can feel the Tibetan culture of Jiarong.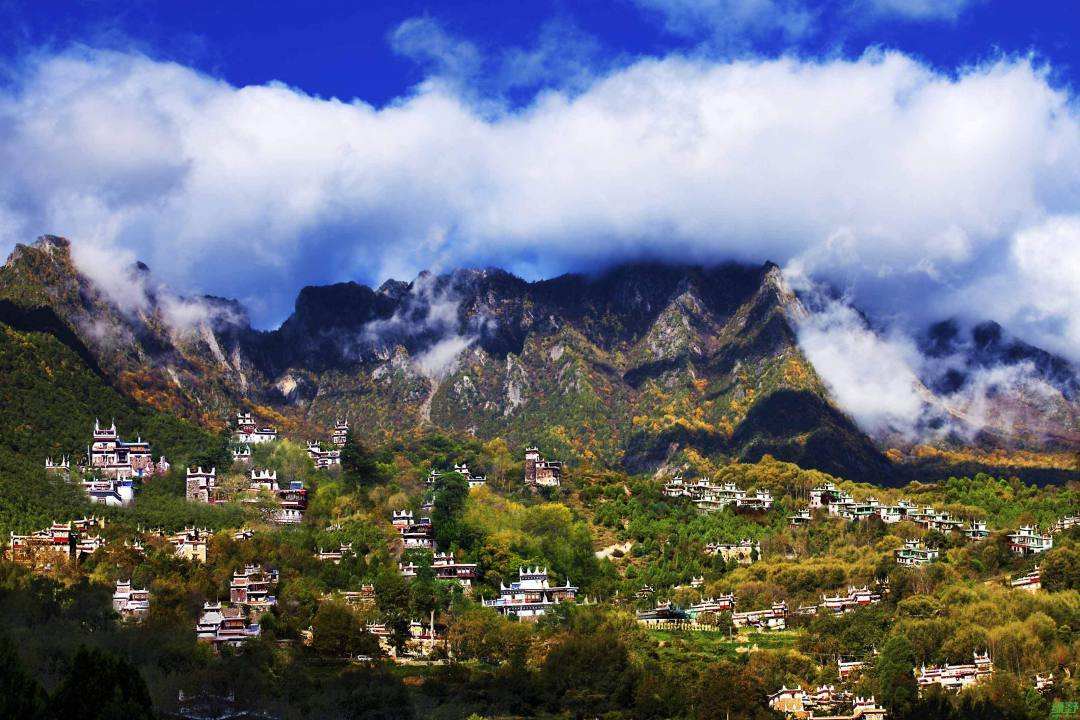 After lunch, drive you to the Kangding airport and take the flight back to Chengdu (1 hour). You will be taken back to your hotel or train station in Chengdu finally. Our service ends.
Price Per Person in US Dollars