Day 1. Chengdu-Mounigou Valley
Place&Transport: Chengdu
Today's Activities: Fly to Jiuzhaigou from Chengdu, Mounigou Valley
Accommondation: 4 Stars Hotel (Can be customized) in Jiuzhaigou
Meal: L
After breakfast, your tour guide will pickup in your hotel lobby or Chengdu train station with a pick up sign "Chengdu Private Tour" , then transfer you to the airport, you will take morning flight to Jiuzhaigou airport, 45 - minute flight arrives at Jiuzhaigou & Huanglong Airport. Then drive you to Mounigou Valley.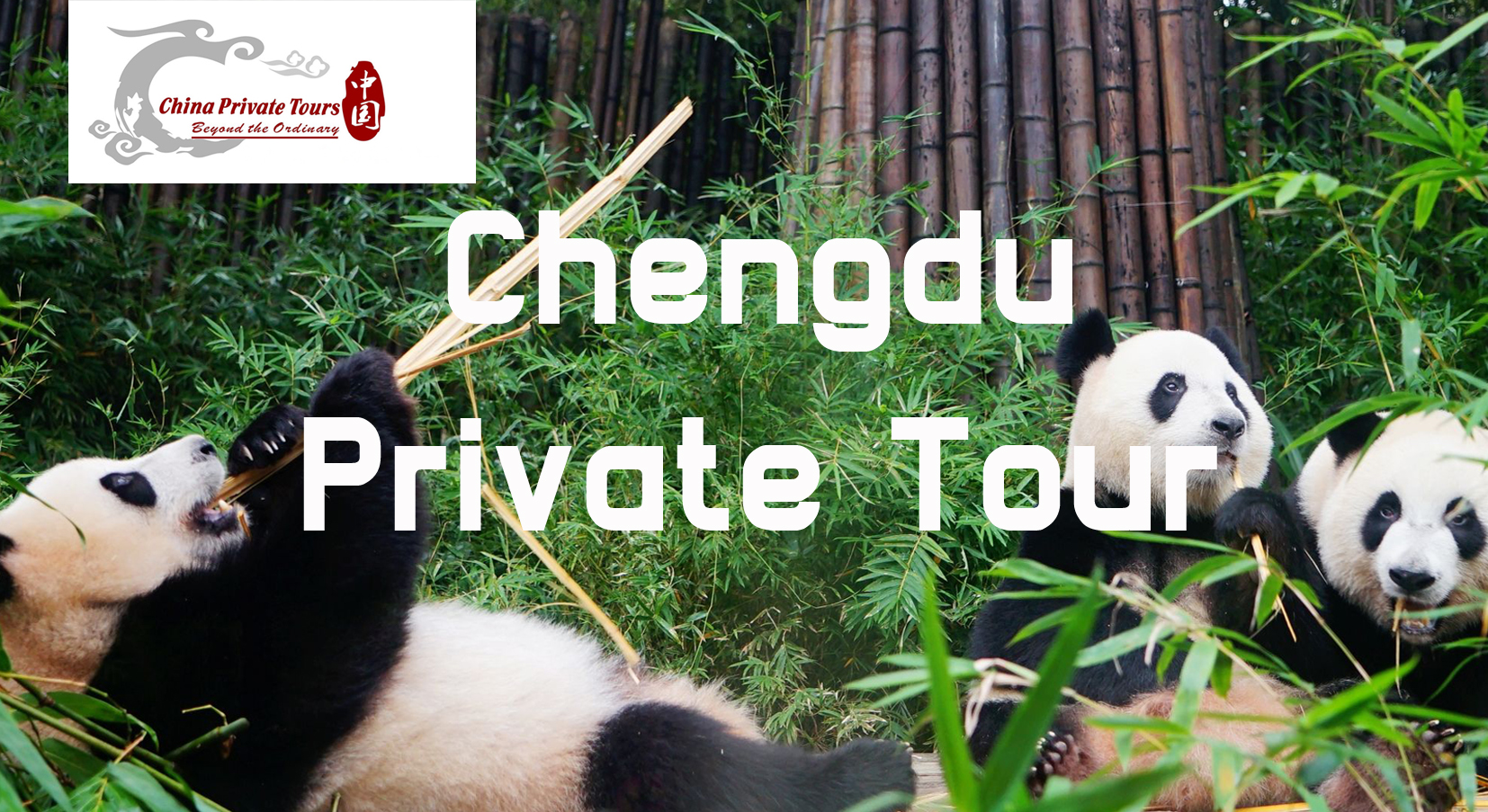 Mounigou Valley is featured in virgin forests, mountainous lake, hotspring, large calcified wafterfalls and ponds. You will totally get lost in the picturestique scenery which is perfectly formed by mountains, water, trees. The best highlight is the fascinating Zhaga Waterfall. This calcified waterfall is believed to be the largest tufa waterfall in the world.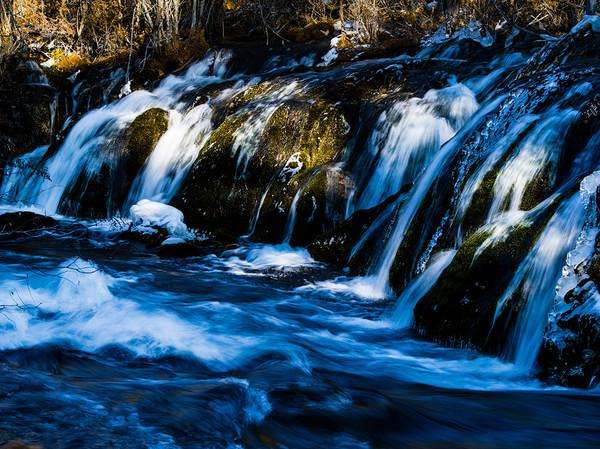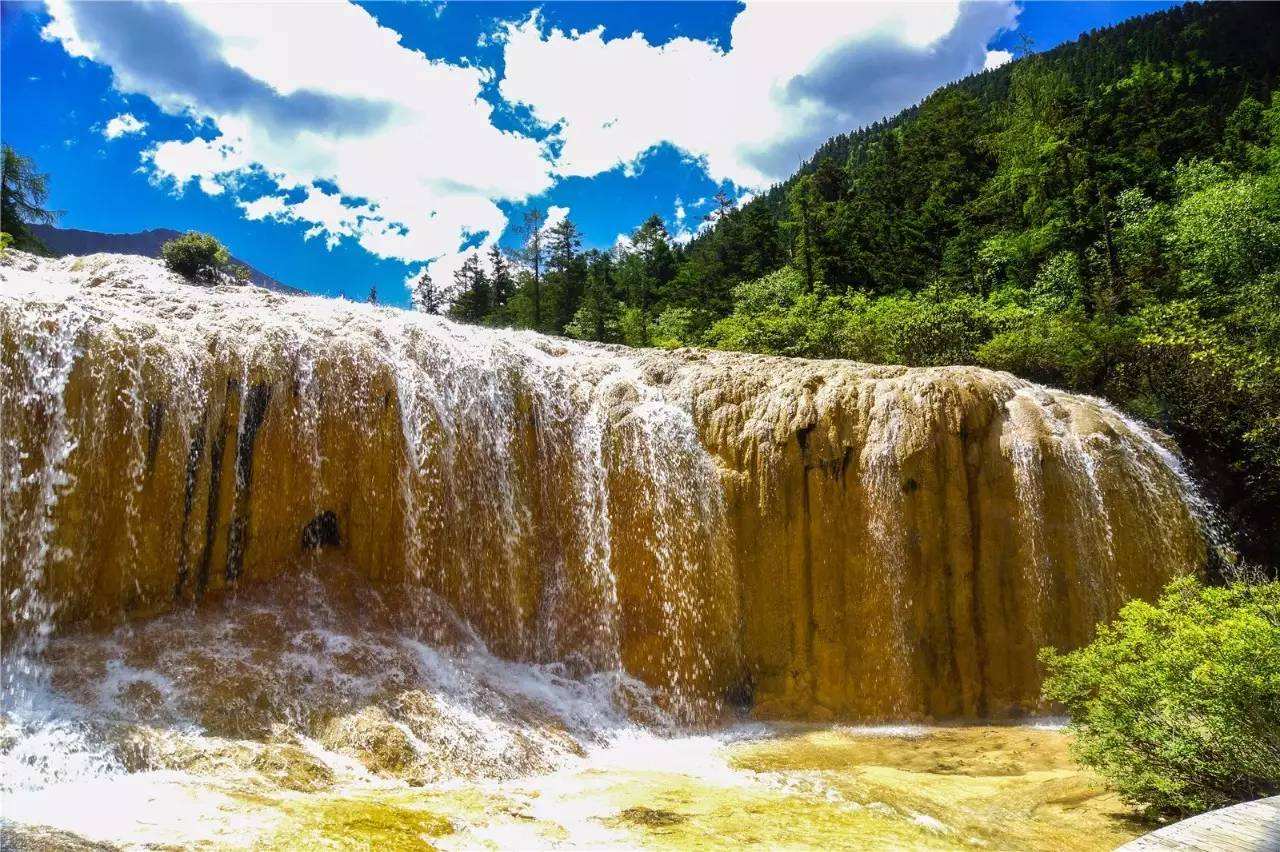 After about 1.5 hours sightseeing there, we will drive to Jiuzhaigou and stay overnight there.
Day 2. Jiuzhaigou Valley
Place&Transport: Jiuzhaigou
Today's Activities: Jiuzhaigou Valley
Accommondation: Four Stars Hotel (Can be customized) in Jiuzhaigou
Meal: B,L
Today, you'll visit Jiuzhaigou National Park. It is well-known not only as a national park, but also a UNESCO World Heritage since 1992. Home to nine Tibetan Villages scattered in its 720 sq., it consists of three valleys – Rize Valley, Shuzheng Valley and Zechawa Valley formed a shape of "Y". There are 114 lakes, 47 springs, 17 groups of waterfalls, 11 rapids and 5 tufa shoals within the reserve.
It is said that there is no other place as peaceful as in Jiuzhaigou all over the world. This fairy land will take you to a wondrous world.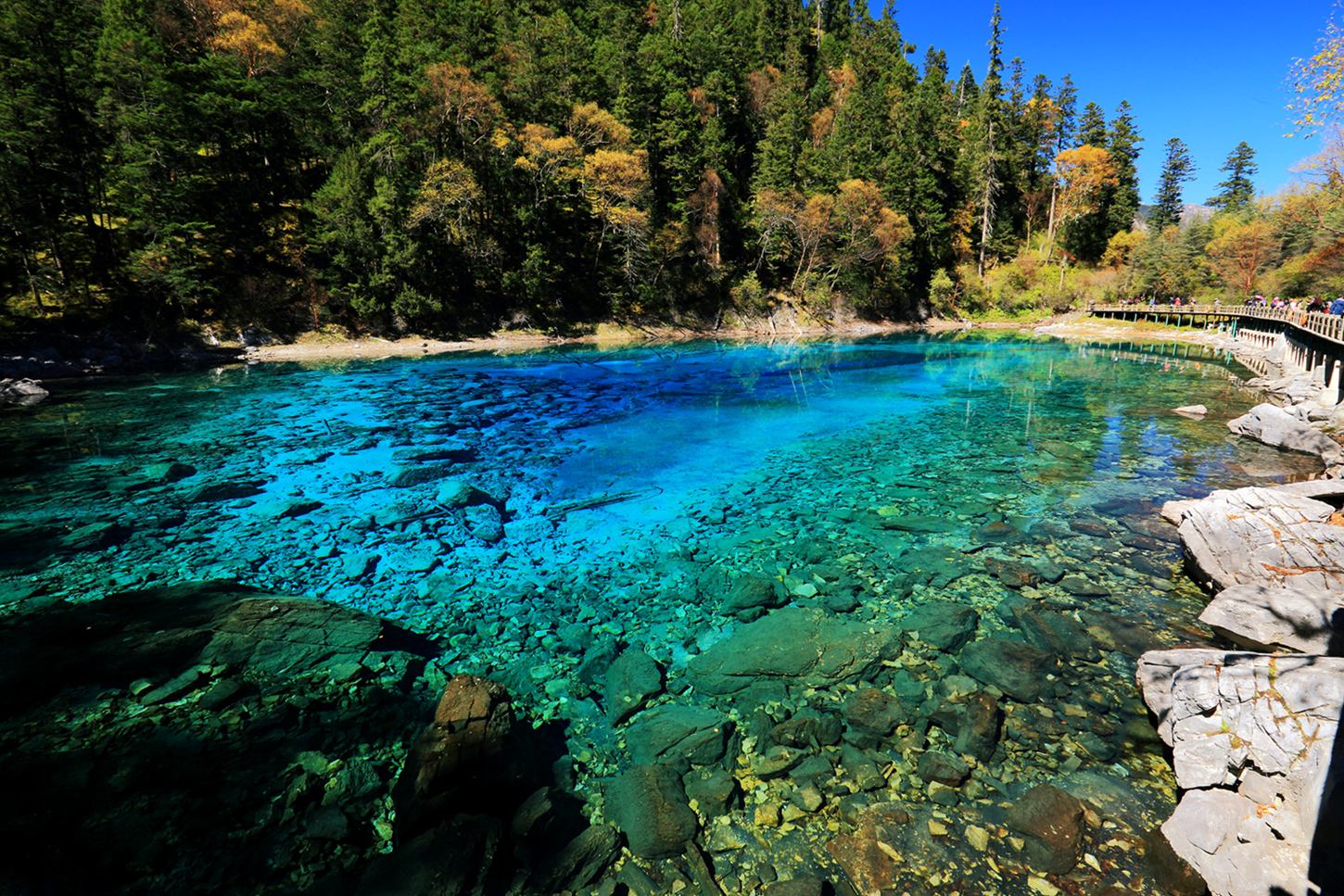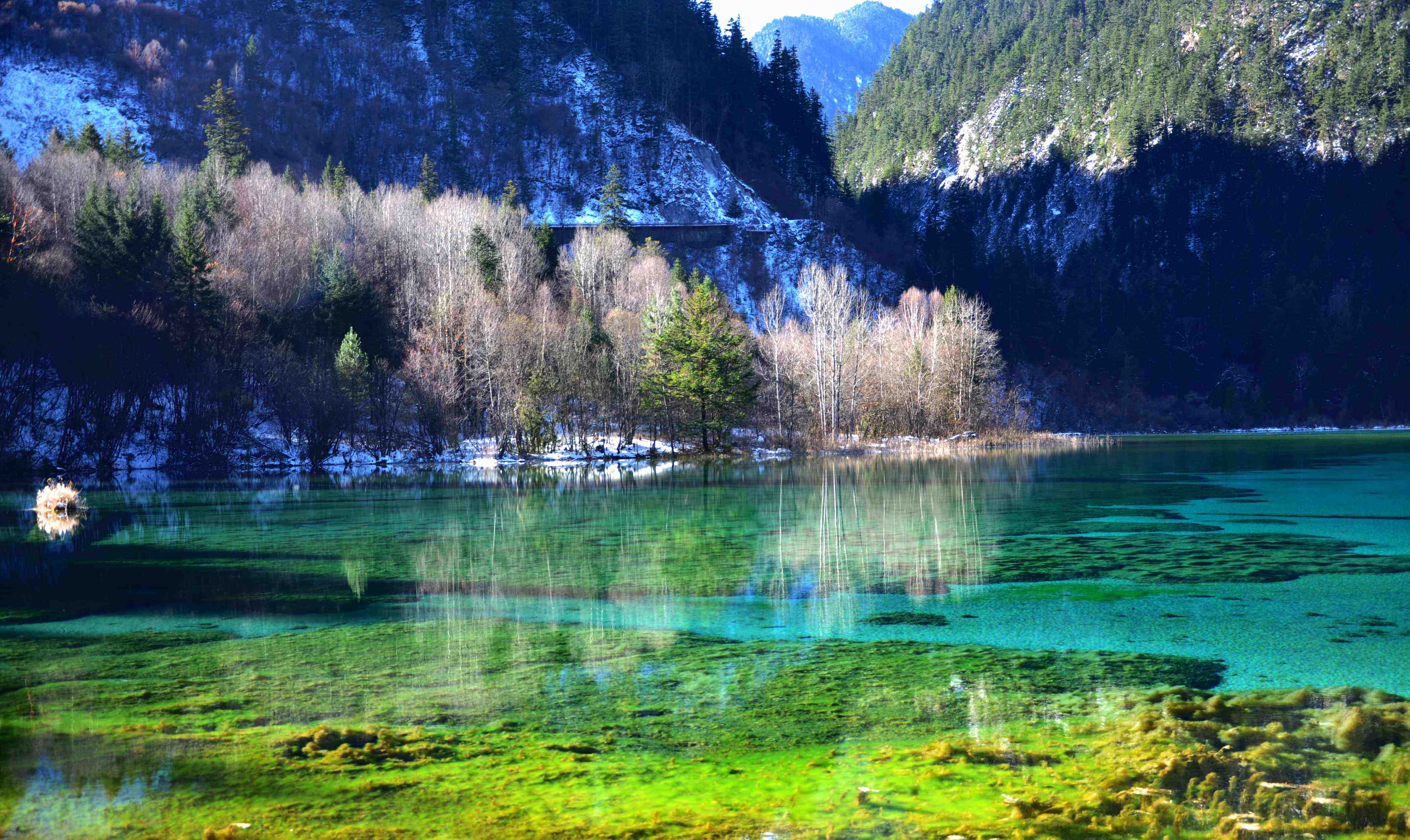 Stay overnight in Jiuzhaigou.
Day 3. Jiuzhaigou Departure
Place&Transport: Jiuzhaigou
Today's Activities: Hotel-Airport transfer
Accommondation: N/A
Meal: B
After breakfast, your guide will pick you up from the hotel to the airport in time for the scheduled flight to Chengdu or other destination. Before that, you can take a rest at the hotel or go for a walk nearby.
Price Per Person in US Dollars