Day 1 Kunming Arrival
Place&Transport: Kunming
Today's Activities: Flowers & Birds Market, Transfer back to your hotel
Accommondation: 3 star, 4 star or 5 star hotel can be arranged in Kunming
Meal: N/A
Our Kunming private tour guide will pick you up from the tran station or airport holding with a welcome signal "Kunming Private Tour". Then transfer to your hotel for check in.

After a short rest, our guide will accompany you to explore the local Flowers & Birds Market, the most attractive shopping market in Kunming. Have a casual stroll along the street and you can see shops and stalls of all sorts, especially those featuring flowers, birds and fish.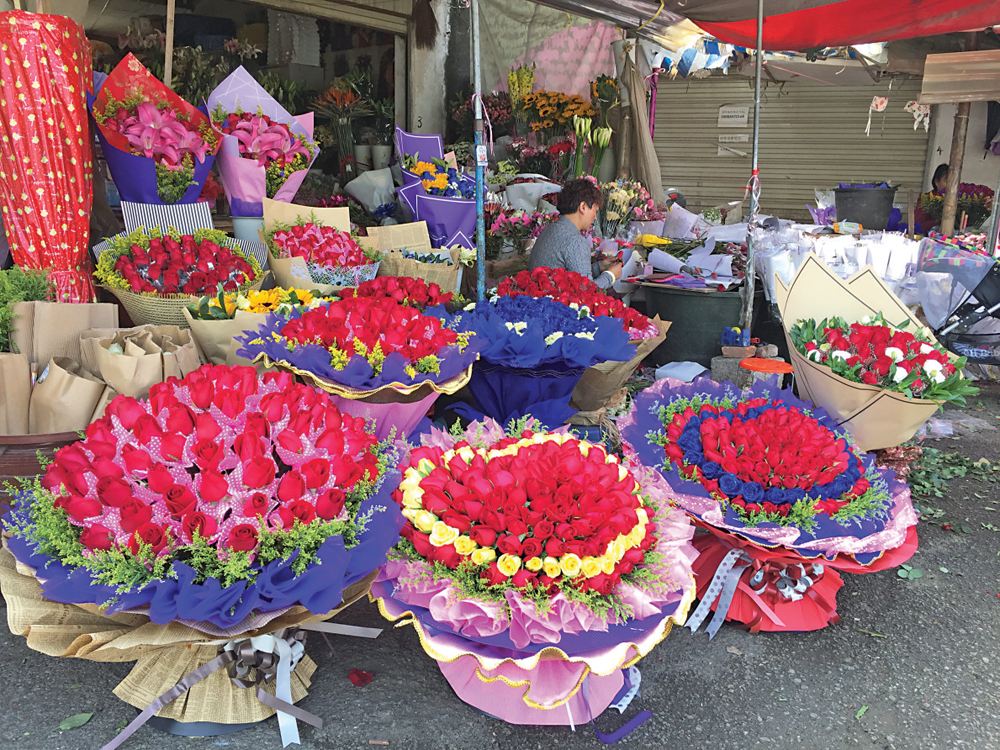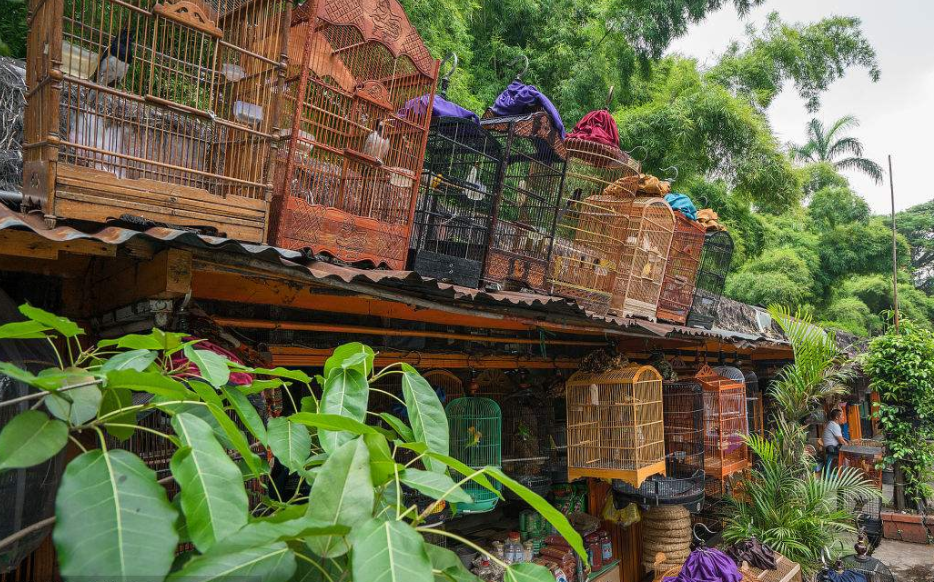 Here you can feel the well culture with Chinese characteristics. Your tour guide will tell you some local people's living habits. If the time is permit, let your guide show you around.
After the tour, you will be taken back to your hotel in Kunming.

Day 2 Kunming
Place&Transport: Kunming
Today's Activities: Stone Forest, Golden Temple
Accommondation: 3 star, 4 star or 5 star hotel can be arranged in Kunming
Meal: B/L
After breakfast, drive 85 km to the typical Karst landform - Stone Forest. Walk into the Greater Stone Forest, marvel at groups of gray-black stone peaks and climb up a pavilion to have a panoramic view of the intricate stone forest.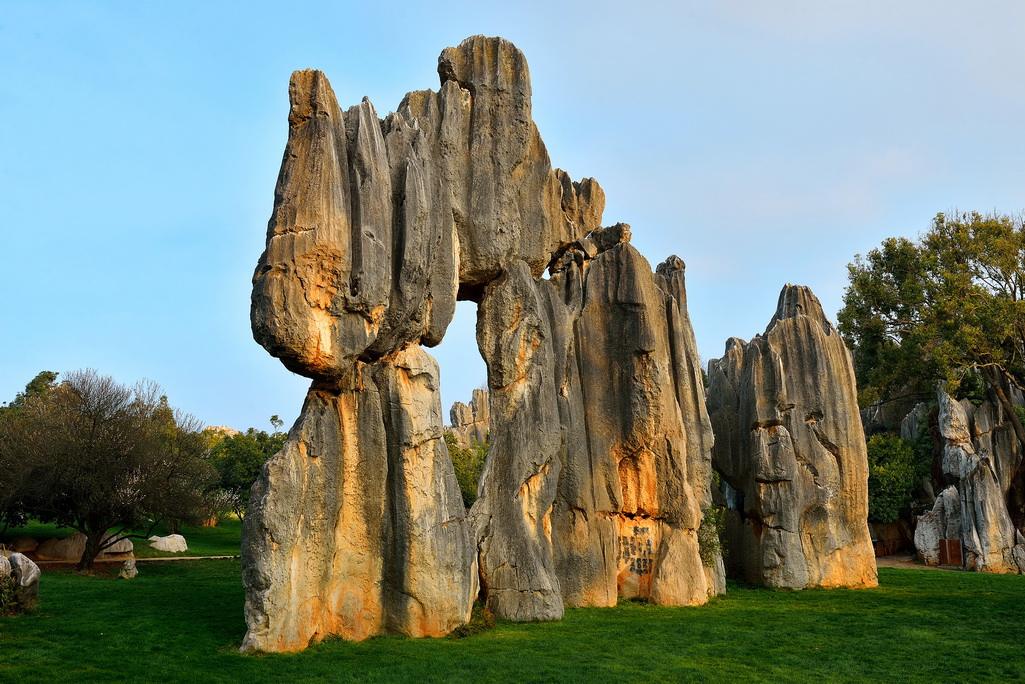 It covers an area of 2,670 square kilometers and is divided into several scenic areas with names like Greater Stone Forest, Lesser Stone forest, Outer Stone Forest, Underground Stone Forest, Stone Forest Lake, and Da Dieshui Fall. The Stone Forest was formed by karst two million to thirty mullion years ago. The Forest was contains peaks, pillars, stalagmites, depressions, underground rivers, and caves. The fantastic stone pinnacles rising abruptly from the ground resemble a huge, dense forest. Many of the stone pinnacles are associated with legends.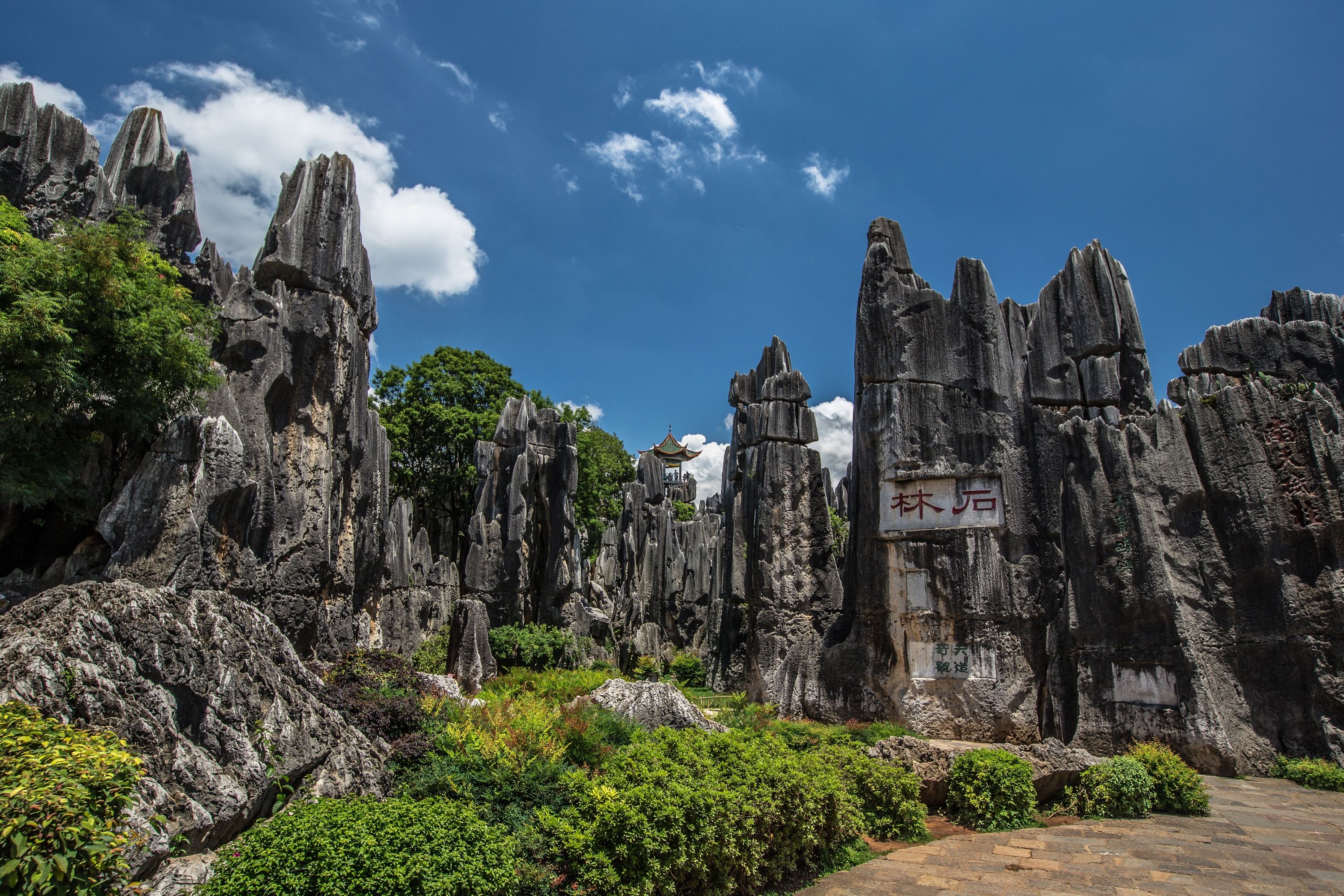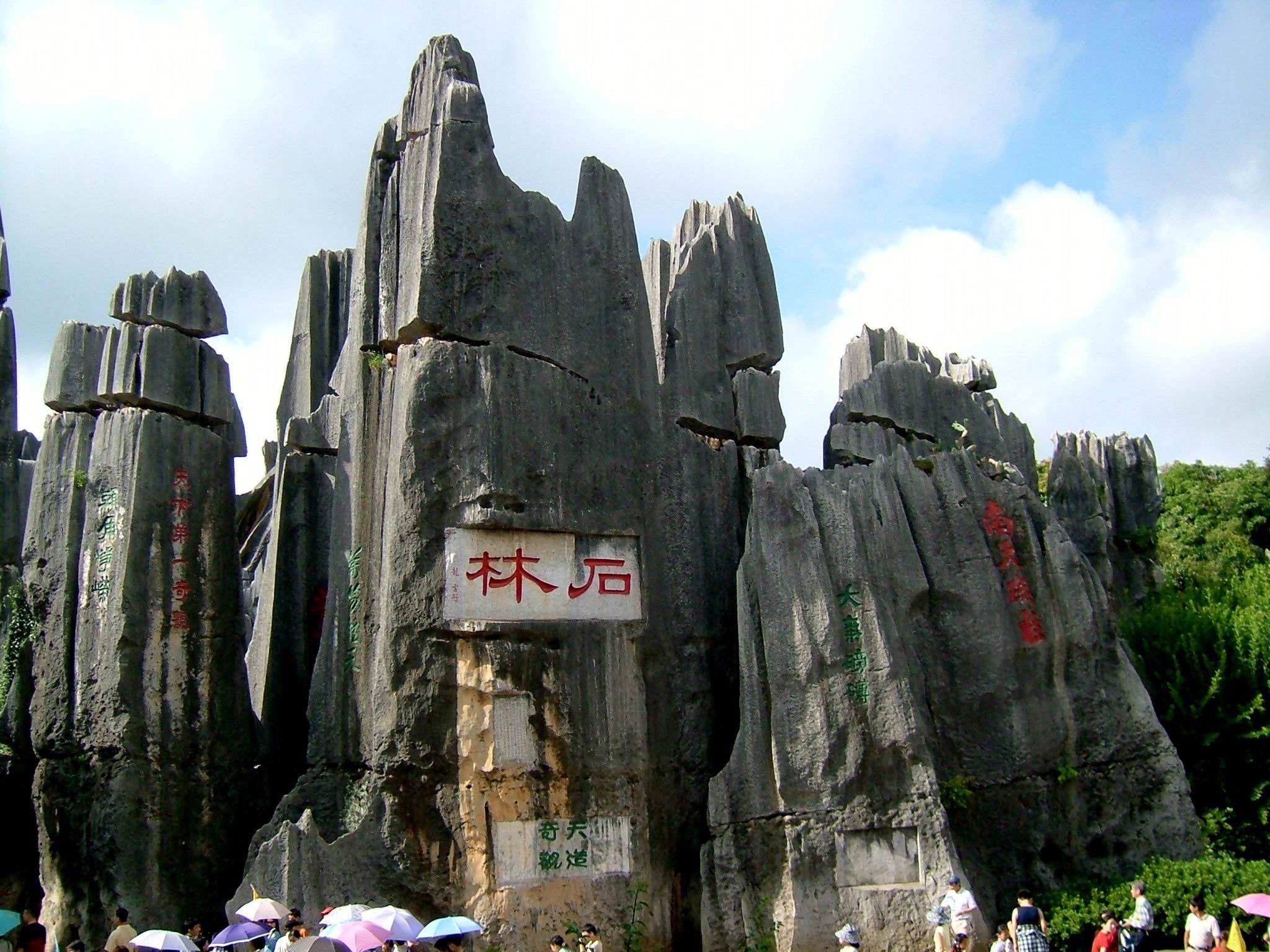 Your lunch will be arranged at the local restaurant popular with the local people to stay away from the tourists' meals. (At your own expense or ask your guide to recommend some other restaurants if you have special dietary needs.)
In the afternoon, you will be taken to the Golden Temple, located on top of Mingfeng Hill, about 5 miles from the downtown. It is a Taoist temple and the largest copper temple in China. You will climb up on a series of winding stone steps and pass through three heavenly gates and then finally arrive at the Golden Temple. The hillside around the Golden Temple abounds with many sorts of trees and flowers, most of which are Camellias.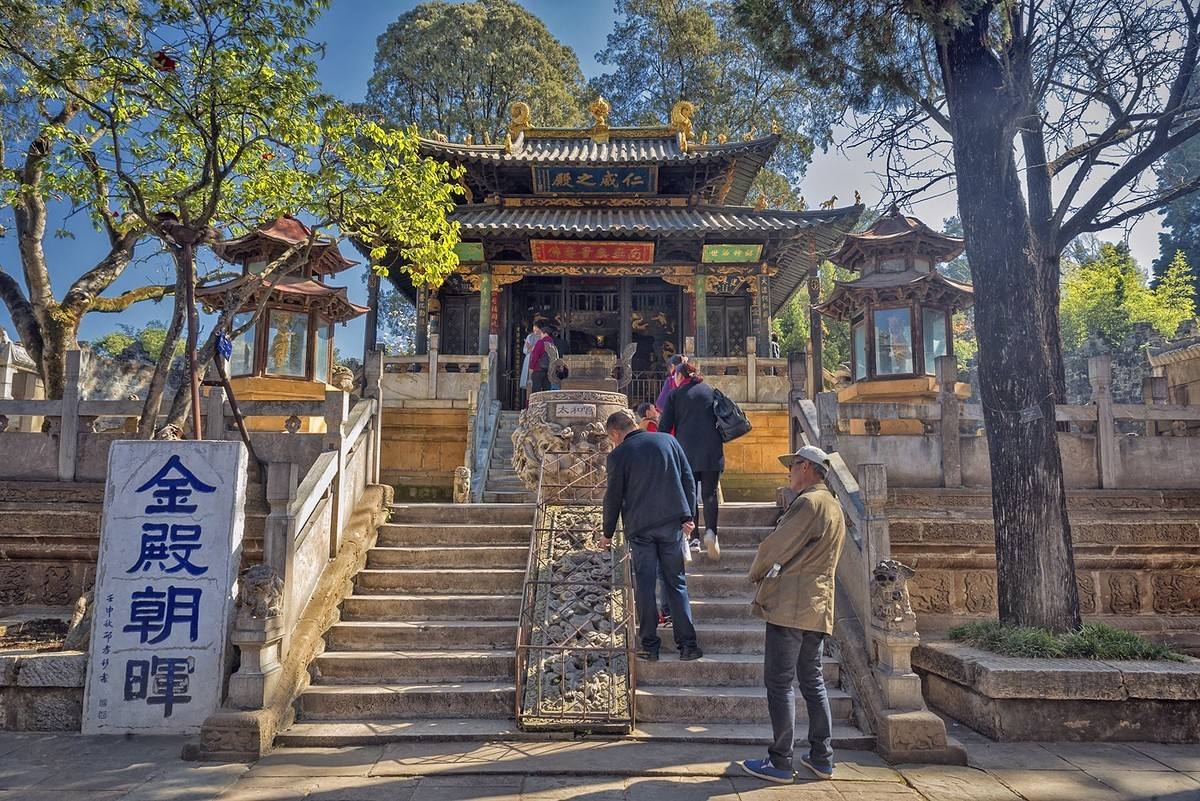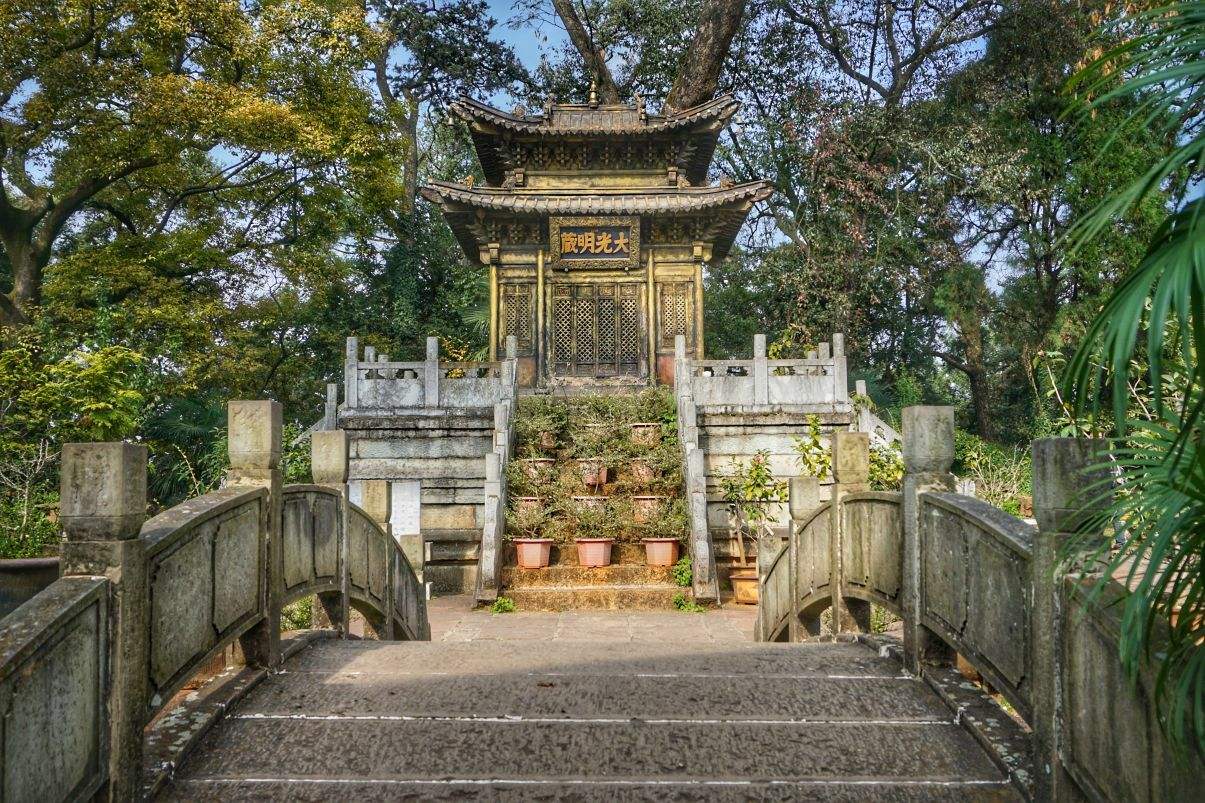 After the tour, you will be taken back to your hotel in Kunming.

Day 3 Kunming
Place&Transport: Kunming
Today's Activities: Green Lake Park
Accommondation: N/A
Meal: B/L
After breakfast and check out of your hotel, you will spend your morning time in Green Lake Park: Also named Cuihu Park, is located on the west side of Wuhua Mountain. The lake is divided into four parts by two long banks. The banks are covered with an abundance of willow trees and dotted with a variety of vibrant lotuses. This contrast between the pale green of the willows and the array of colors in the lotuses makes the park a popular destination for nature lovers. During the winter months, black-headed gulls from Siberia migrate to Green Lake and entertain the crowds of visitors as they circle around and snap up bread, usefully provided by a herd of local vendors, thrown up into the air by tourists.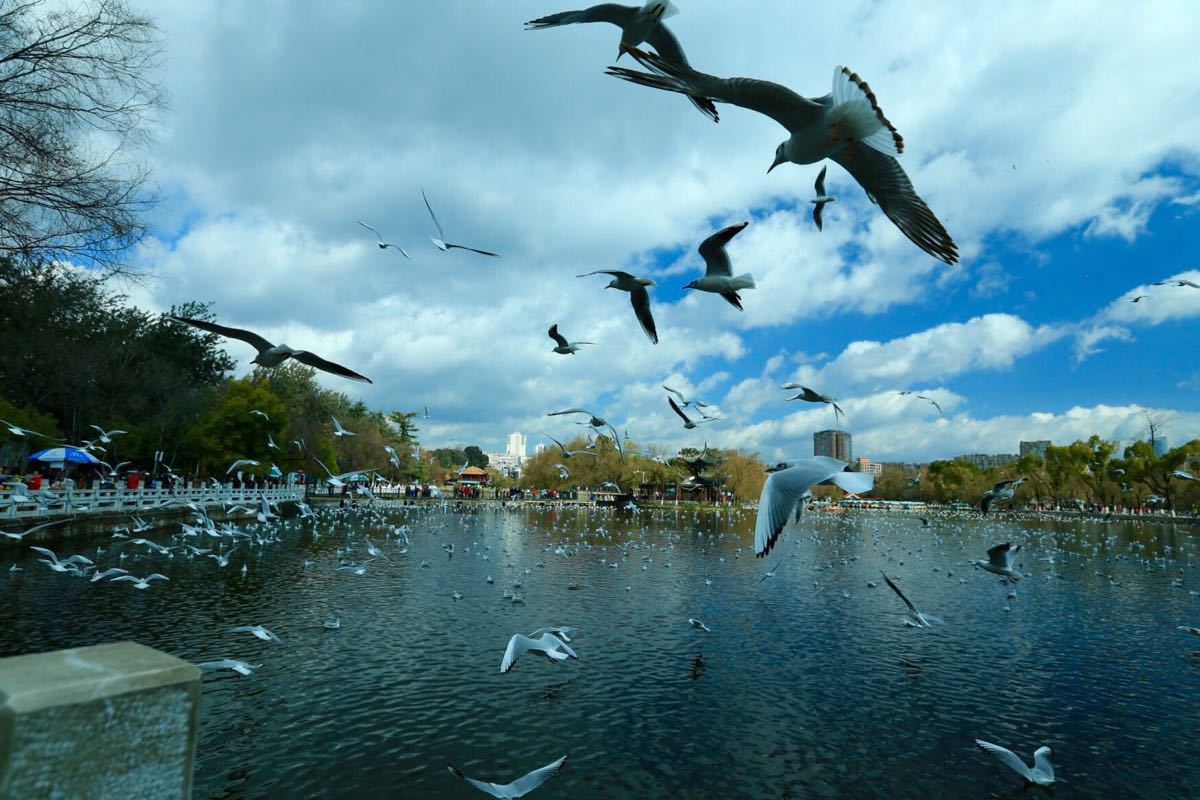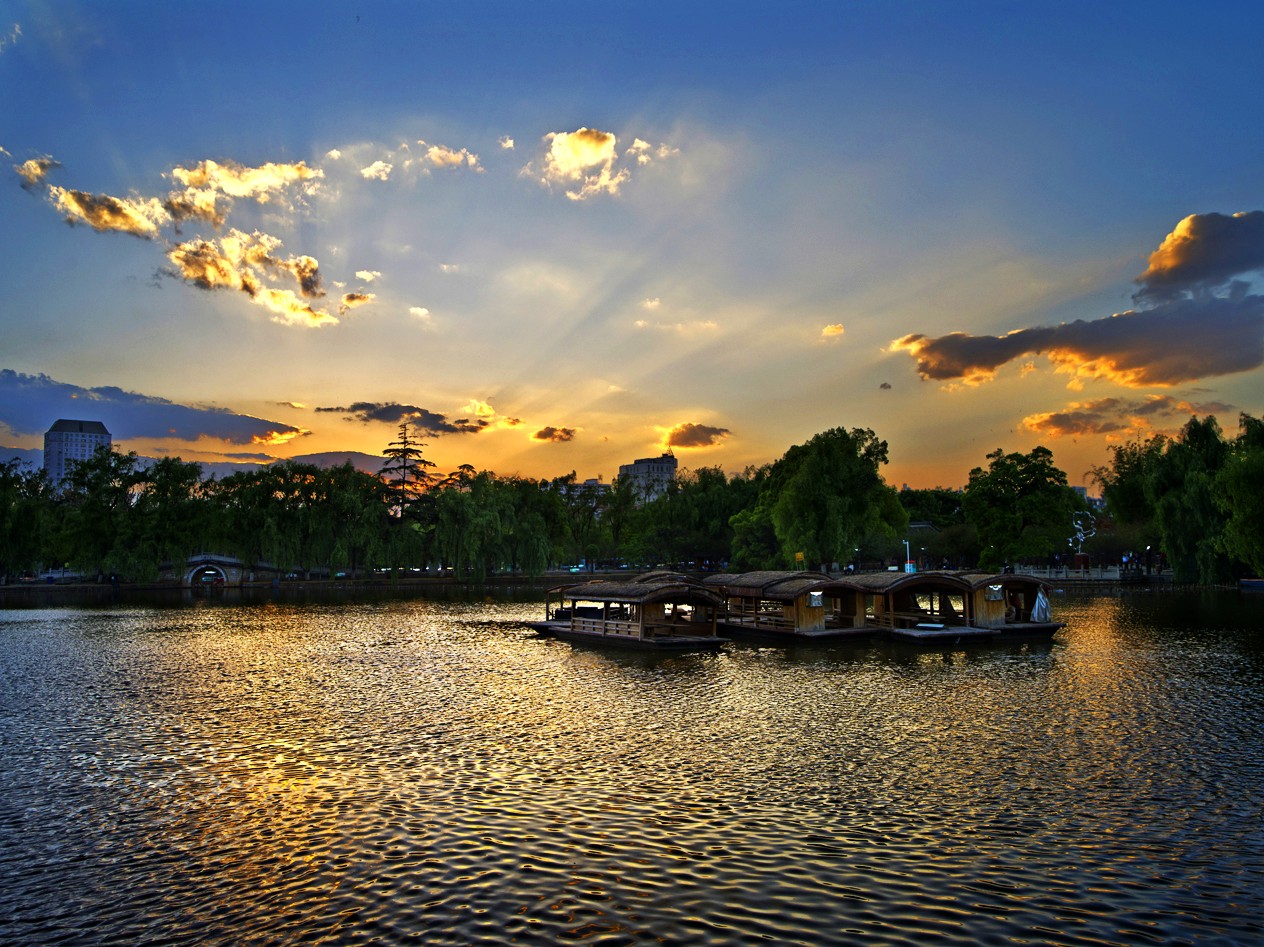 After the tour, transfer to Kunming train station or Kunming airport for your next destination.

Price Per Person in US Dollars