Day 1 Chengdu-Zigong
Place&Transport: Chengdu
Today's Activities: Chengdu to Zigong, Zigong Dinosaur Museum, Zigong Salt Industry History Museum, Lizhuang Ancient Town
Accommondation: Three, Four or Five Stars hotel in Zigong downtown
Meal: L
Pick up service is arranged at your hotel in Chengdu downtown by your guide in the early morning. The 3 Days South Sichuan Family & Kids Sightseeing Tour includes following activities: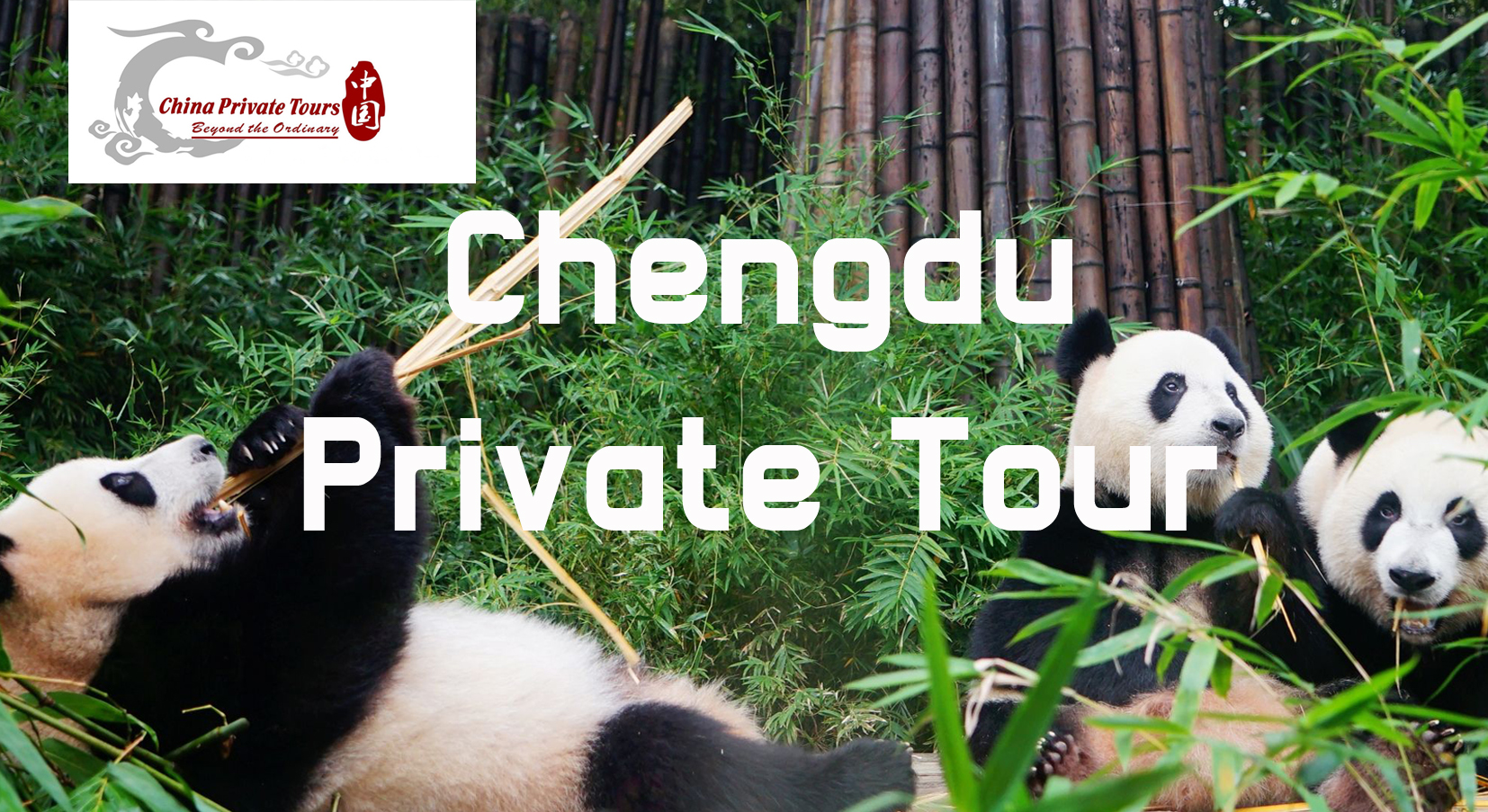 Drive about 2.5 hours to the Zigong city. Upon arrival, first visit Zigong Dinosaur Museum, It covers 25,000 square meters (about 17 acres), which makes it the biggest in southeast China. It enjoys the same excellent reputation as the American National and Canadian Dinosaur Parks, presently affording a large-scale preserved dinosaur fossil burial site.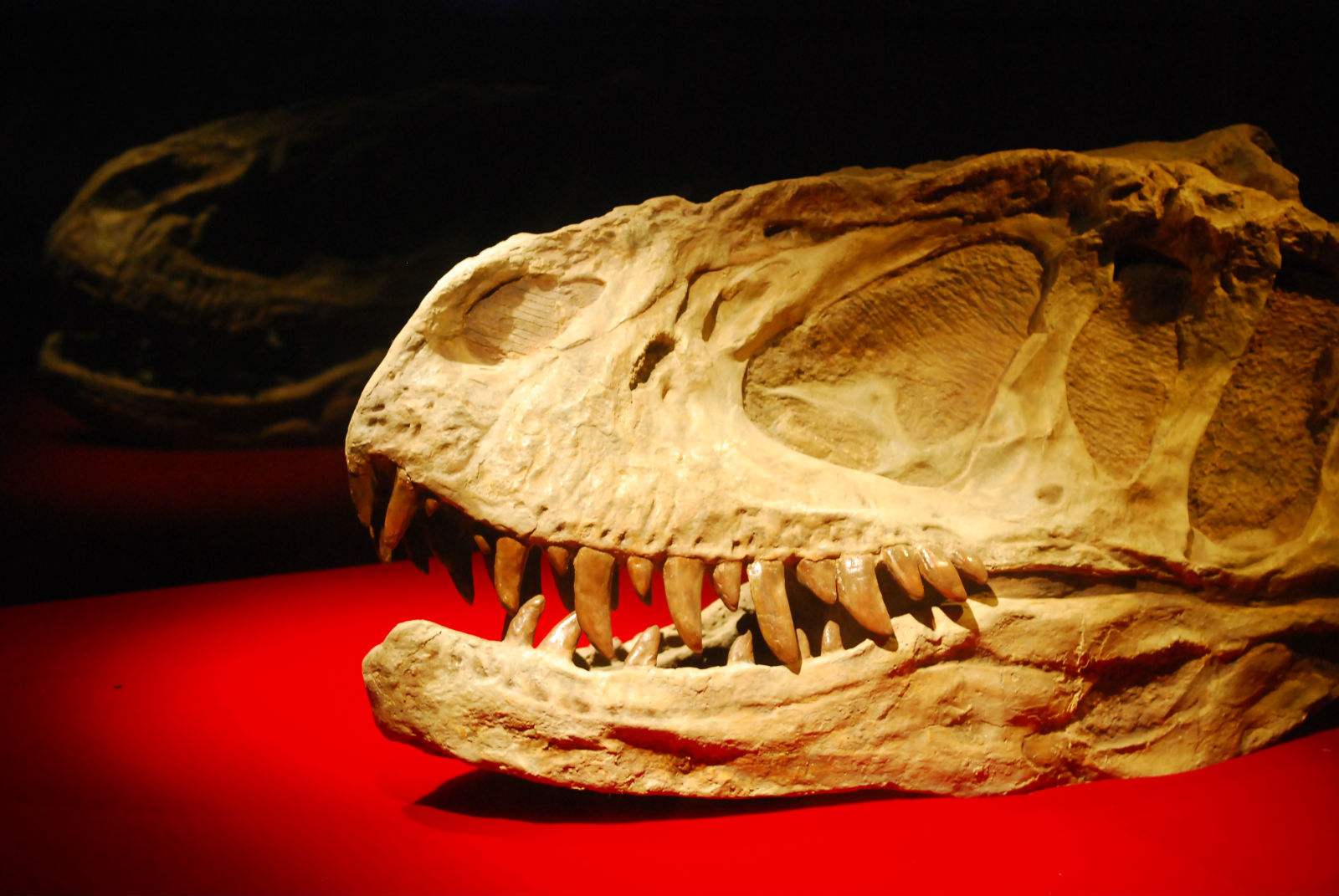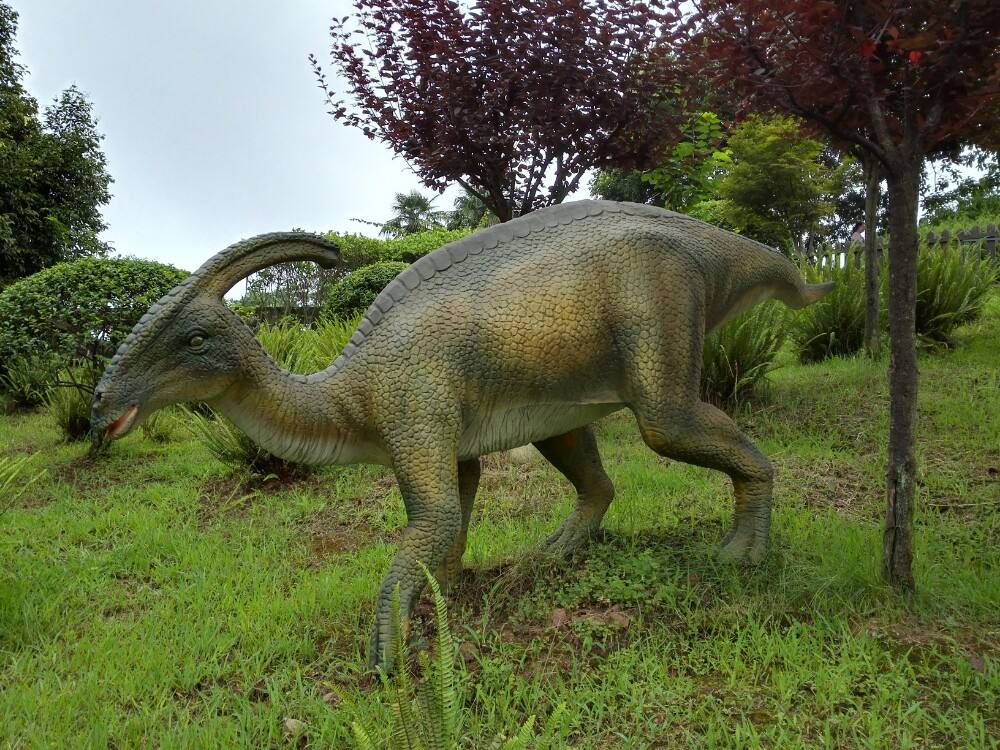 Then, head to the Zigong Salt Industry History Museum, Zigong is the most prosperous city in South of Chengdu, and it used to be the most important city producing well salt in China. Although China does not rely on well salt anymore today, you still have chance to learn about the traditional way of making salt in the Salt Museum. (Lunch is include)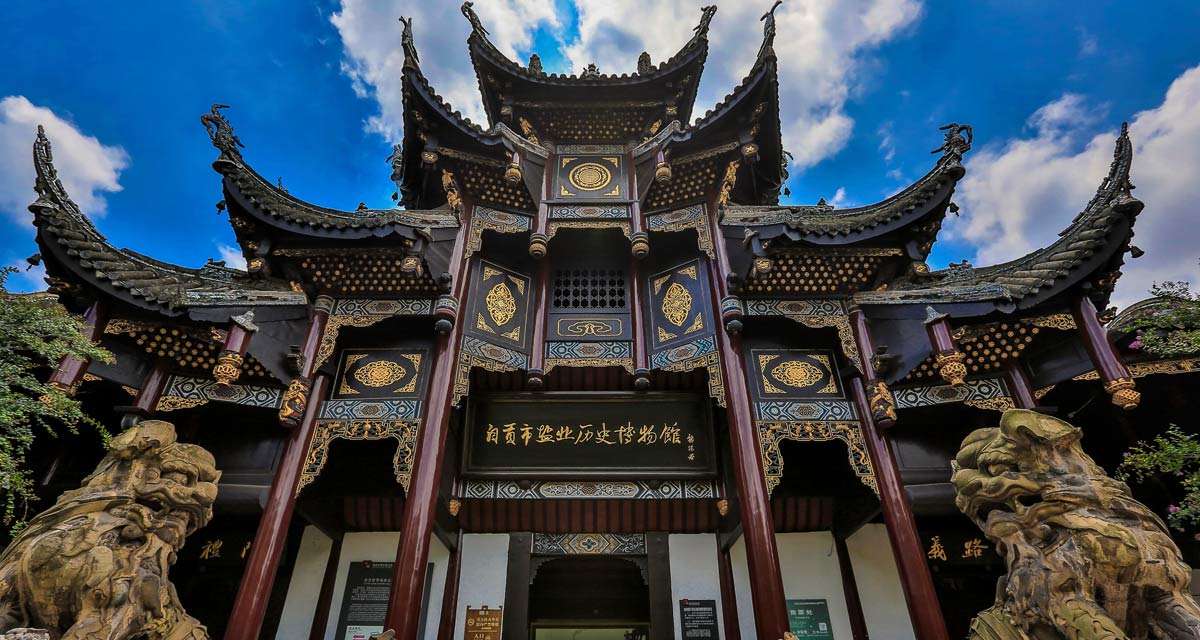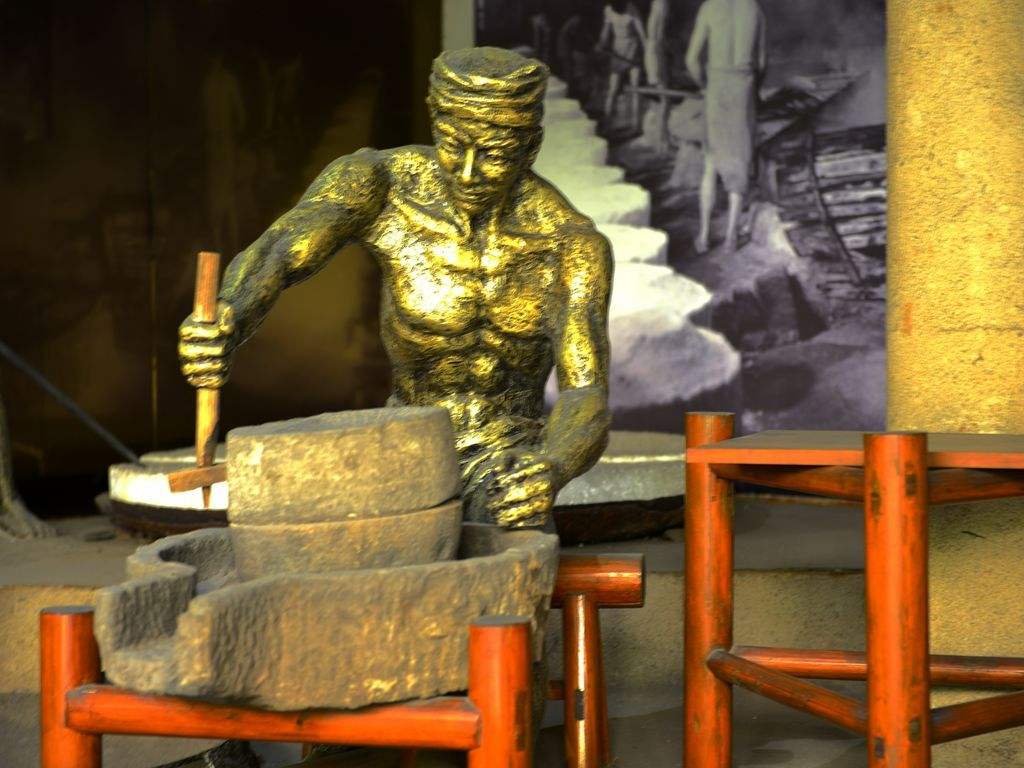 In the afternon, you will be taken to the Lizhuang Old Town, Lizhuang is a historic town in Yibin, was first established 1,800 years ago. Contains numerous preserved old streets and historic structure, including palaces and temples in classical styles, traditional courtyards, and narrow streets paved with blue stones. Lizhuang also contains many old temples and ancestral halls.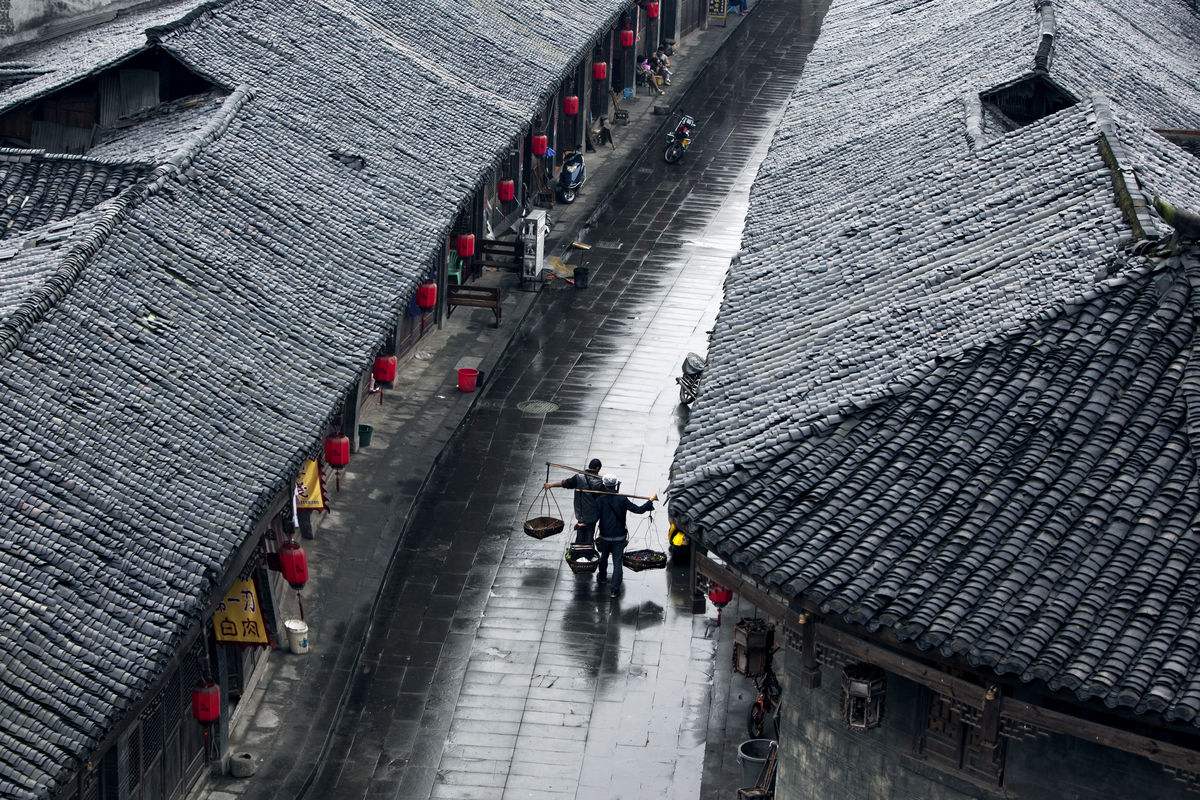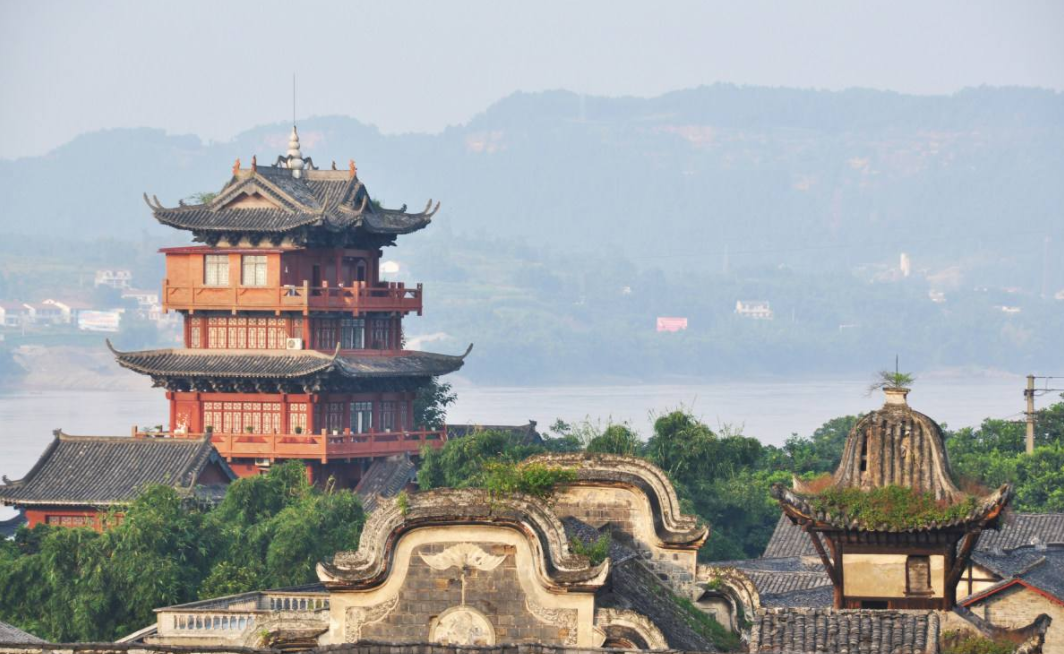 At last, drive to your hotel in Zigong downtown.
Day 2 Zigong-Shunan Zhuhai
Place&Transport: Zigong
Today's Activities: Shunan Bamboo Sea (Wangyou Valley, Jiutian Waterfall, Bamboo Museum, Tianbao Stronghold (Hamlet), Qinglong Lake)
Accommondation: Three, Four or Five stars hotel (Can be customized) in the Shunan Zhuhai
Meal: B,L
Today, we will spend a whole day enjoying the beautiful bamboo sea.
The following attractions you will visit today: Wangyou Valley, Jiutian Waterfall, Bamboo Museum, Tianbao Stronghold (Hamlet), Qinglong Lake.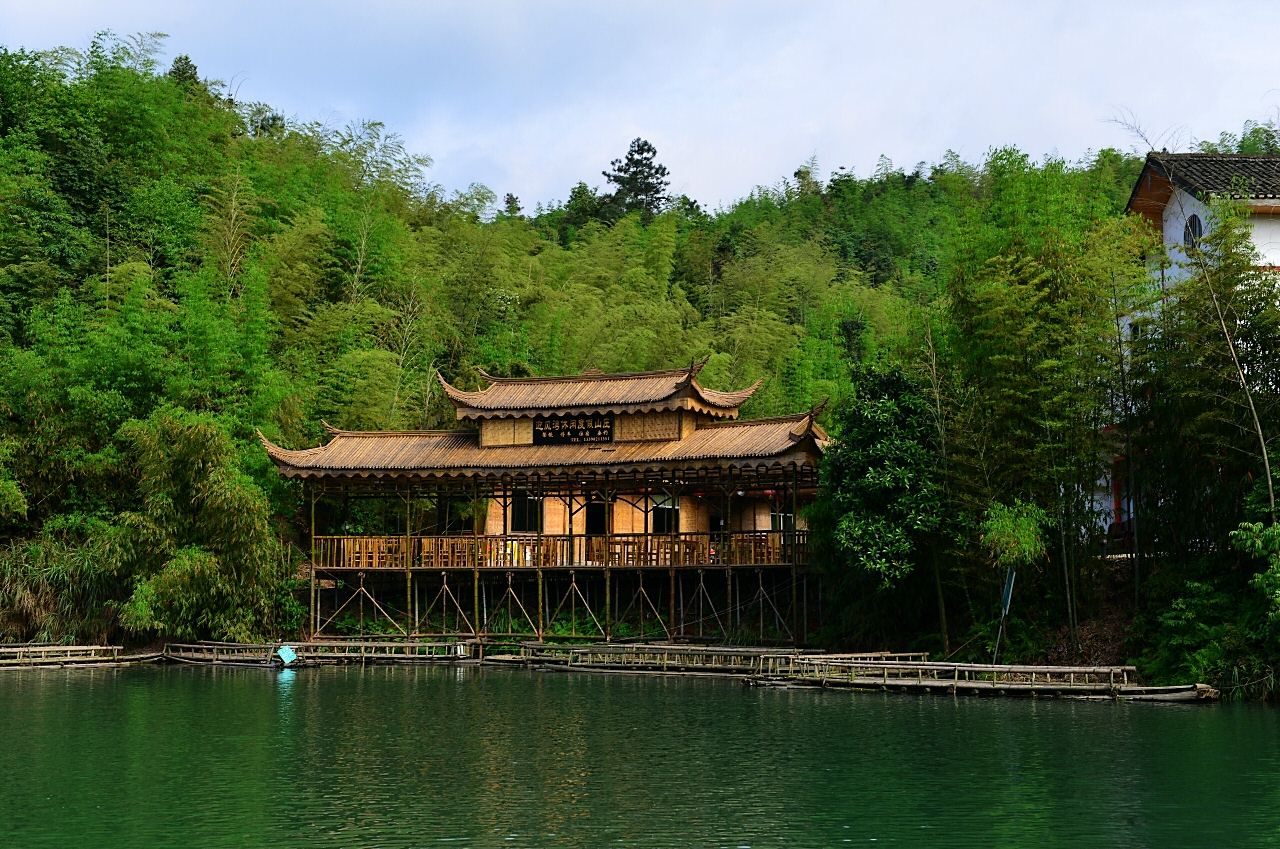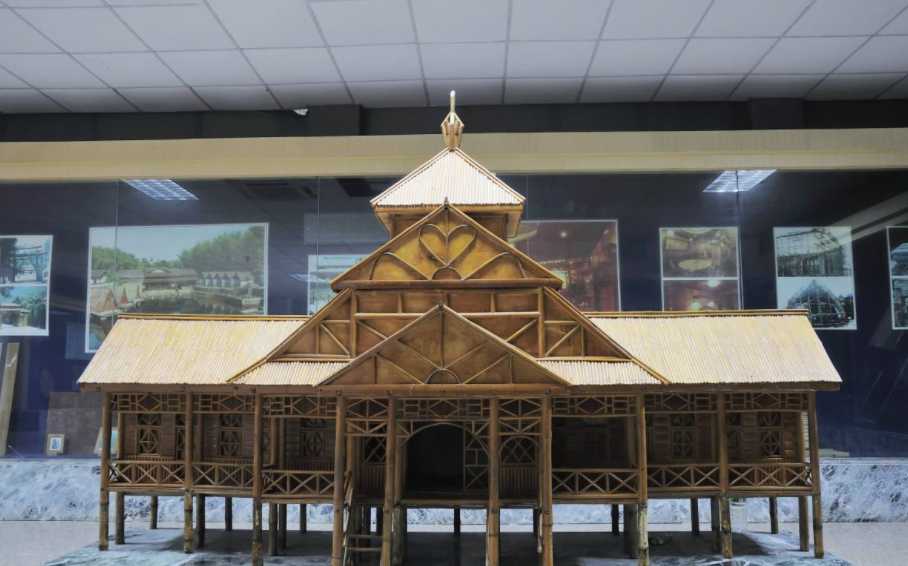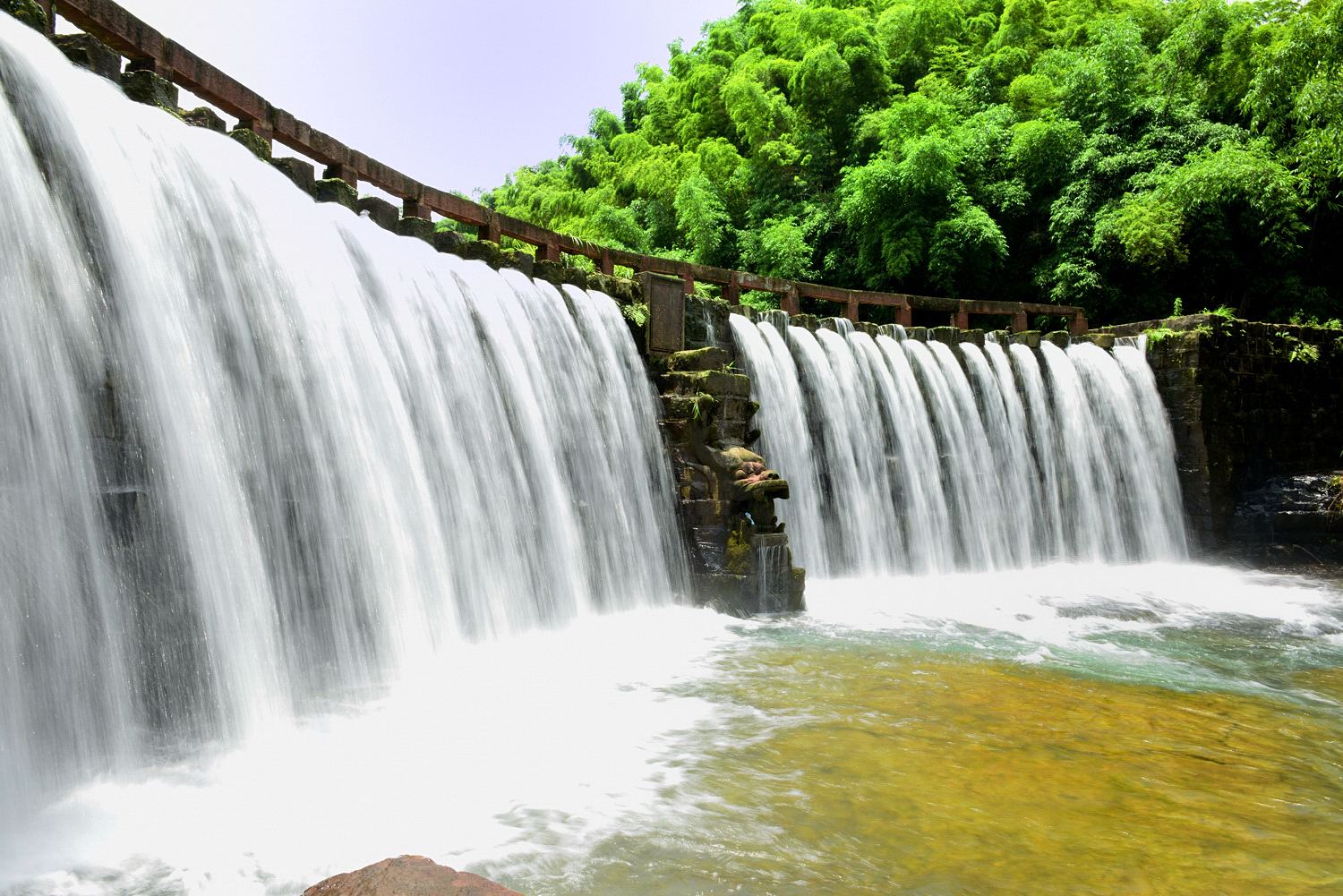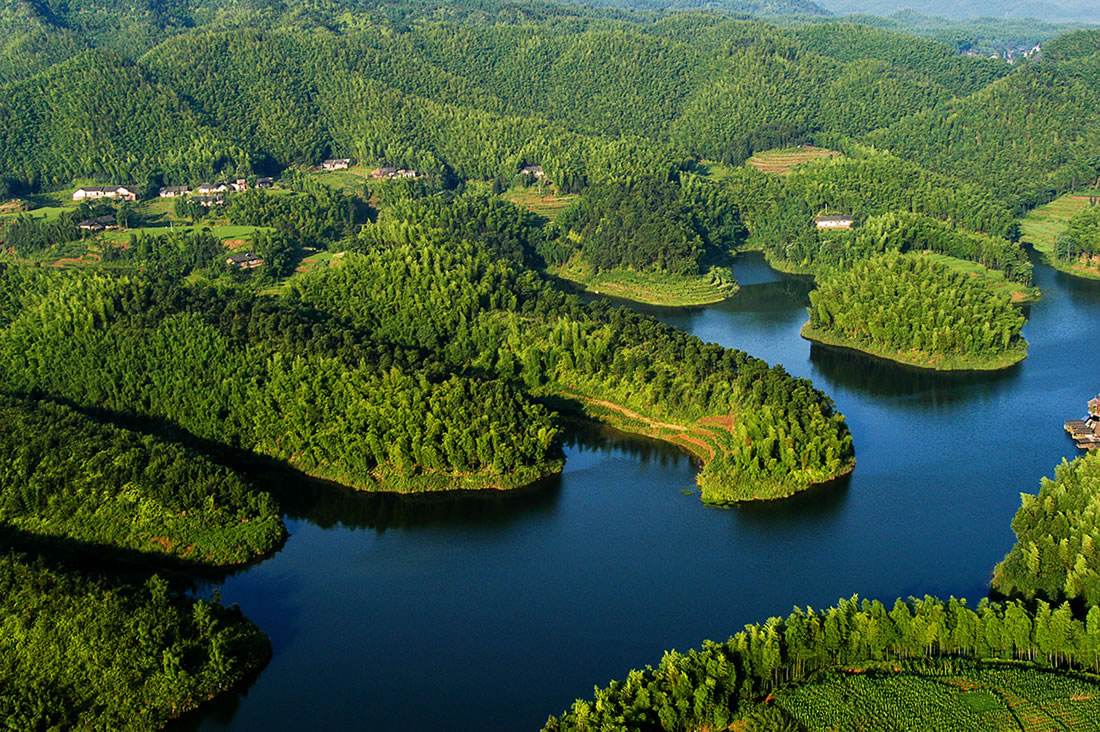 Afterwards, drive you back to your hotel in Shunan Zhuhai.
Day 3 Shunanzhuhai-Chengdu
Place&Transport: Shunanzhuhai
Today's Activities: Transfer back to Chengdu downtown
Accommondation: N/A
Meal: B
Check out the hotel before 12:00a.m., and transfer to Chengdu train station or airport. Our service end.
Price Per Person in US Dollars