Day 1 Kunming Arrival
Place&Transport: Kunming
Today's Activities: Western Hills, Dragon Gate, Yunnan Nationalities Museum
Accommondation: Three, Four or Five stars hotel (Can be customized) in Kunming downtown or "boutique hotel"
Meal: L
Pick up service can be arranged at Kunming train station or Kunming airport, our guide will meet you at the exit with a welcome sign " Kunming Private Tour". Transfer to Kunming downtown and starts your tour as below:

Starts your tour at Western Hills which is called "Sleeping Beauty Hills", looking like a beautiful young lady lying beside Dian Lake. It will be a perfectly lovely trip to walk in this long wedge of parkland and explore the famous temples (Huating Temple and Taihua Temple included) and other cultural relics.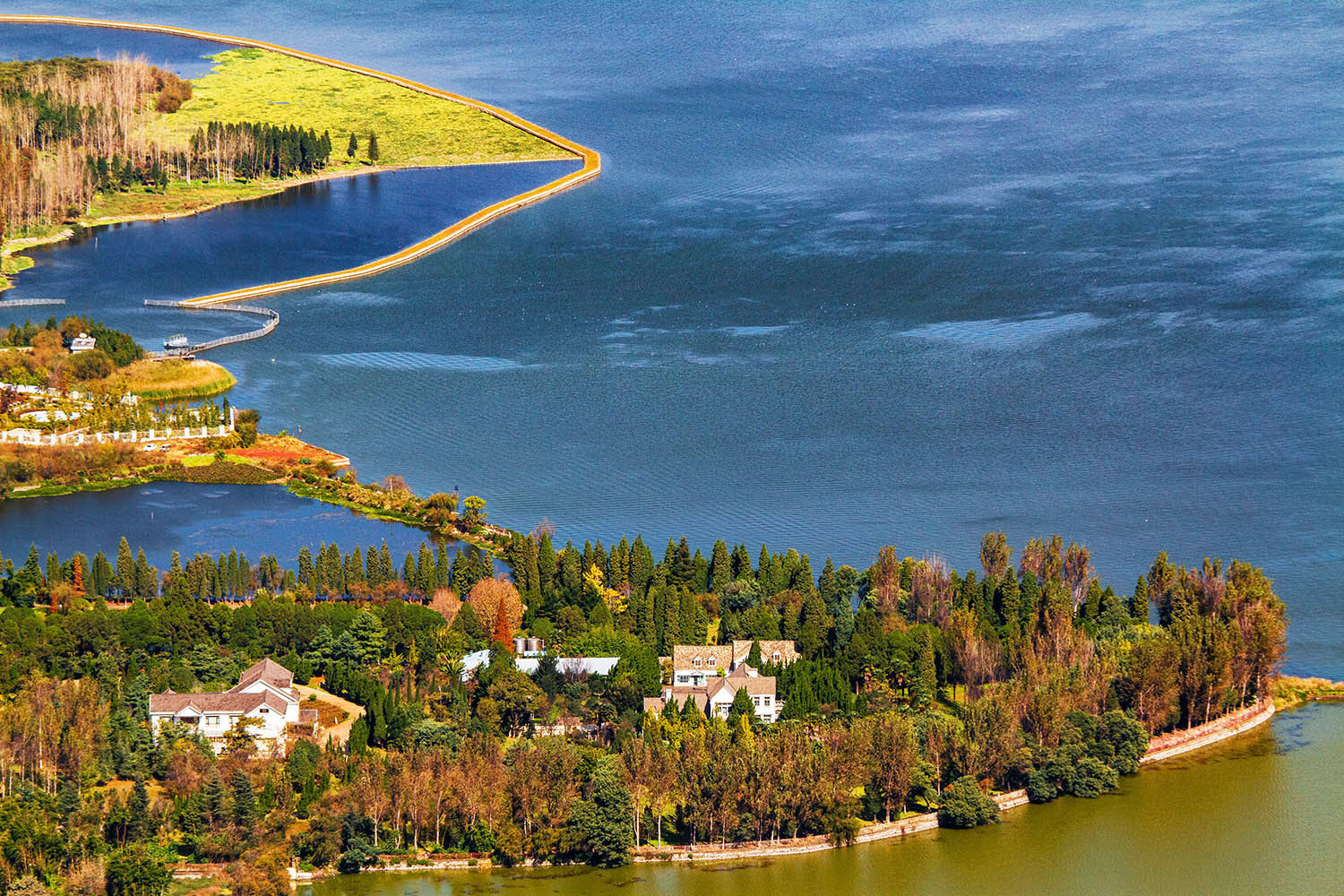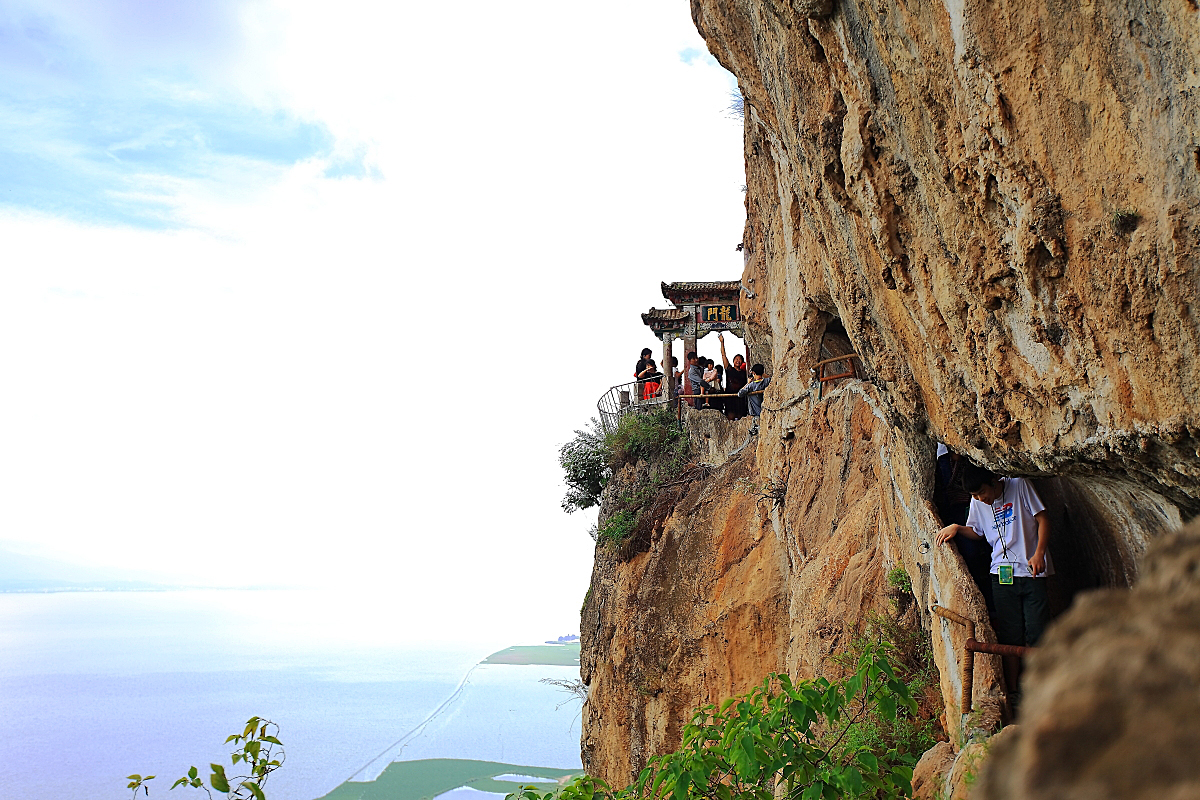 There is a saying: If you do not visit Western Hill, you haven't visited Kunming; If you do not come to Dragon Gate, you haven't been to Western Hills. Make some effort to climb up to magic Dragon Gate where you'll appreciate the panoramic view of Dian Lake as well as see a group of grottoes and sculptures.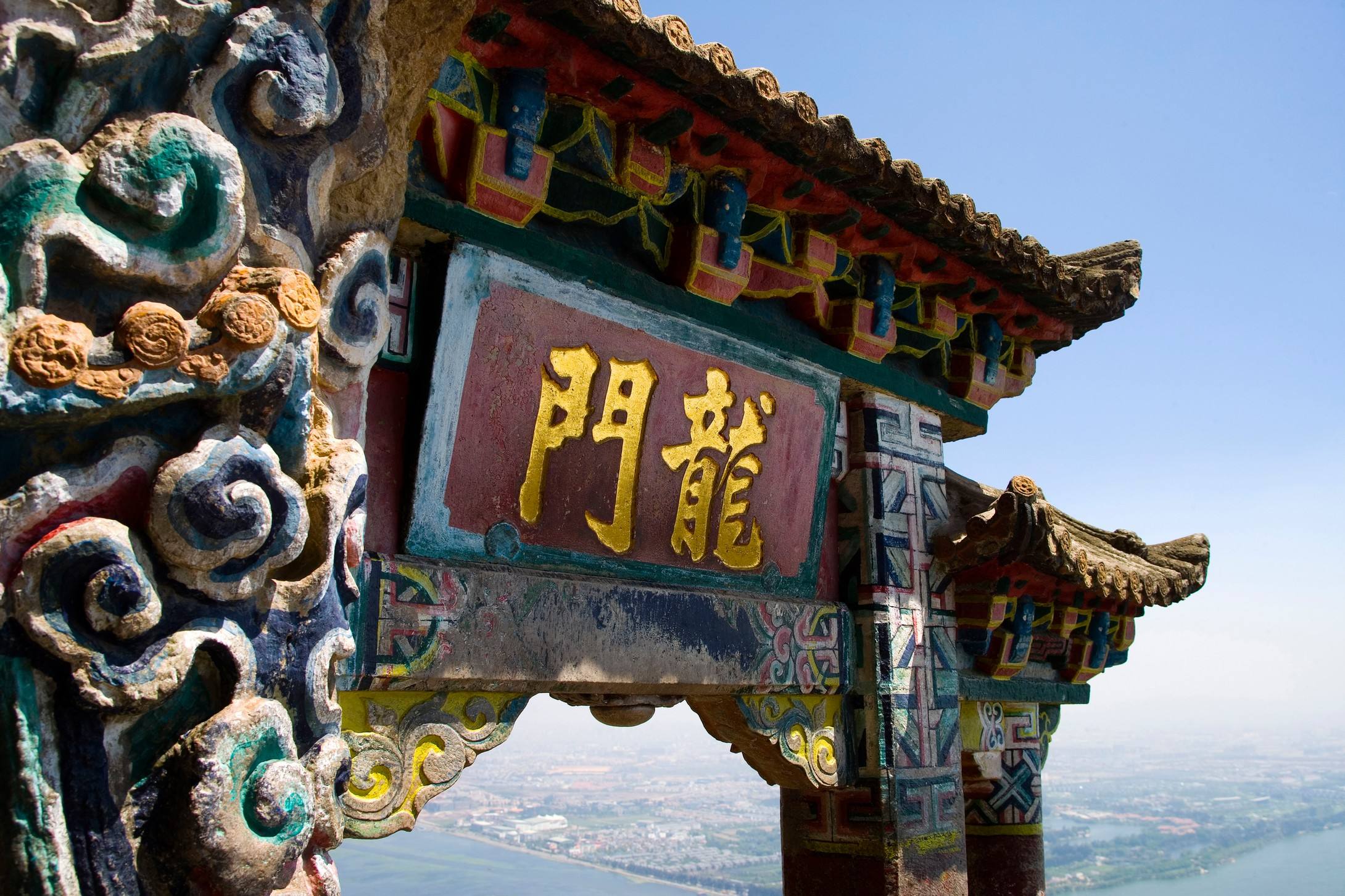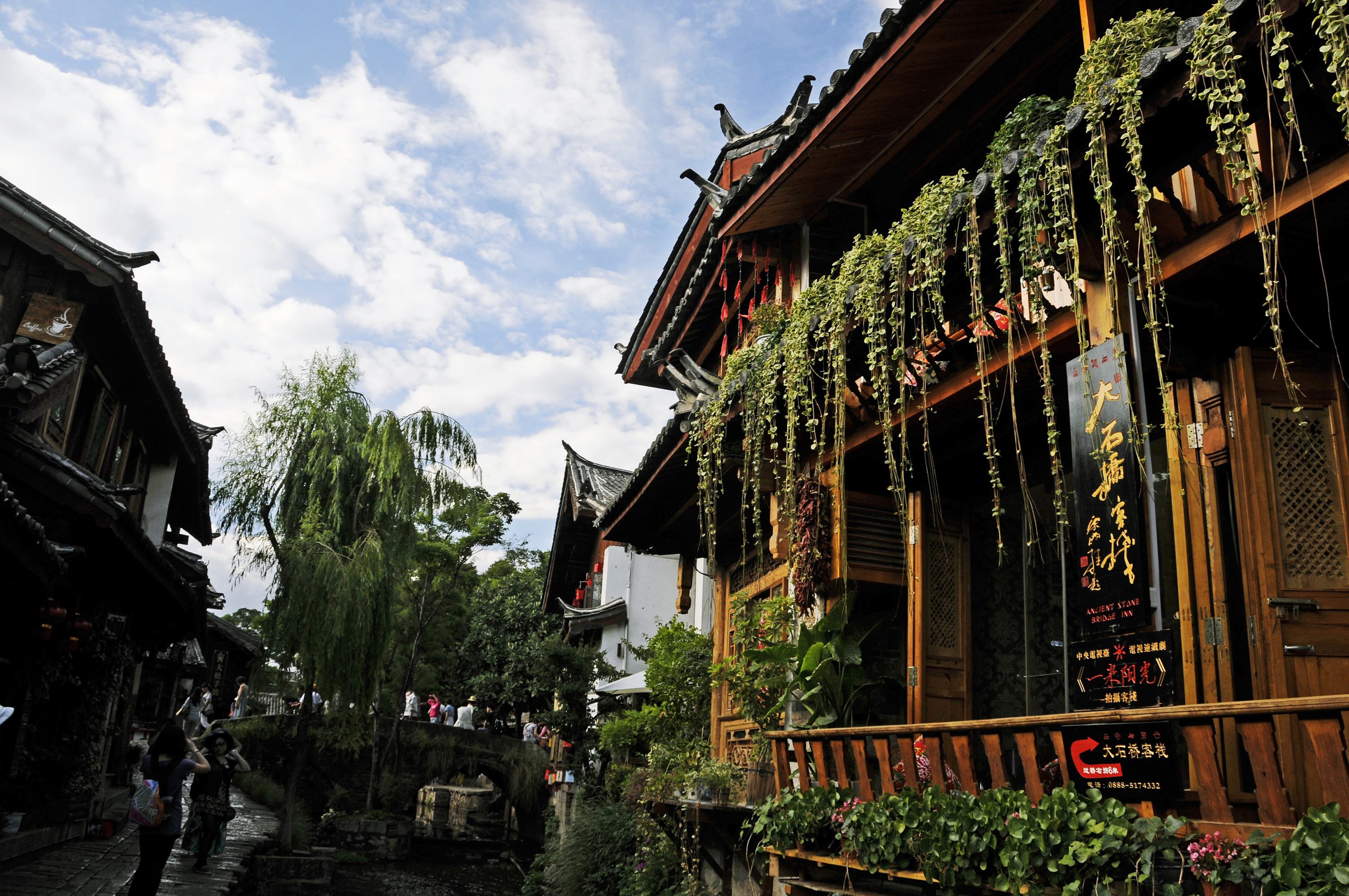 Then, continue your trip to Yunnan Nationalities Museum, the largest minority museum in China. You'll lift the mysterious veil of China's 52 ethnic groups and learn through many interesting exhibits like ethnic clothing, textiles, musical instruments, folk masks, folk arts and folk pottery, literature and so on.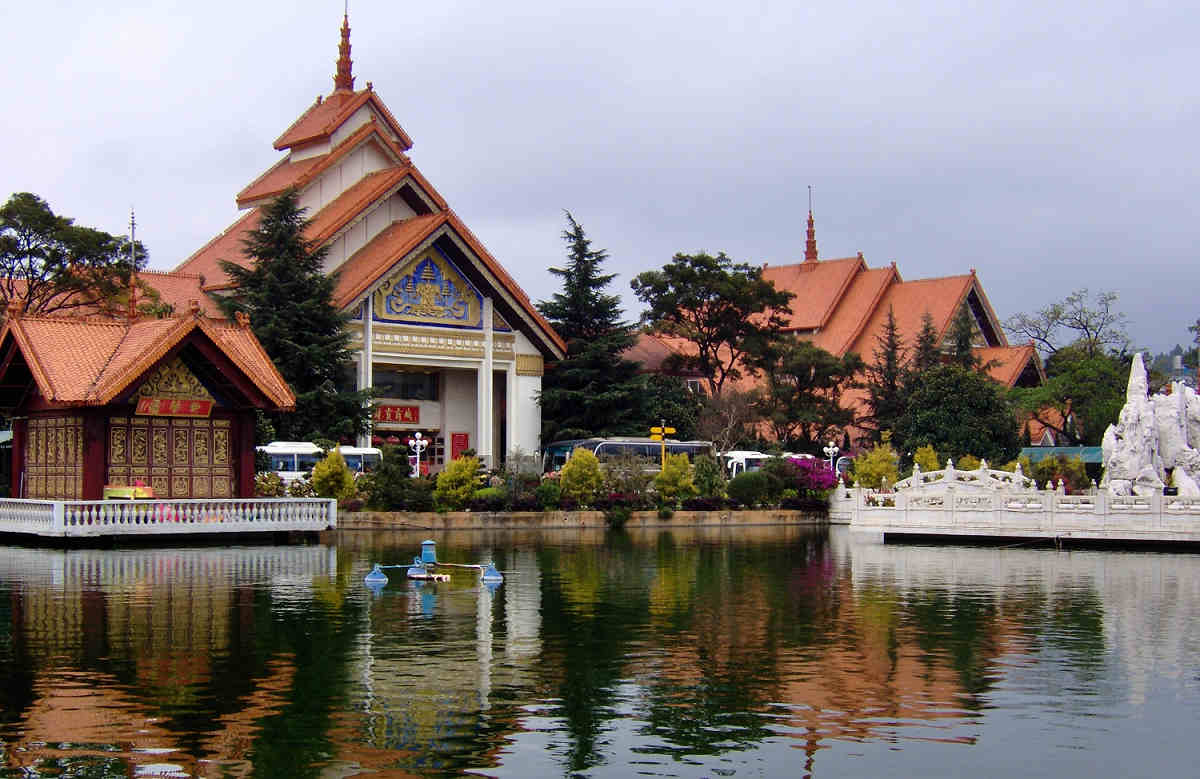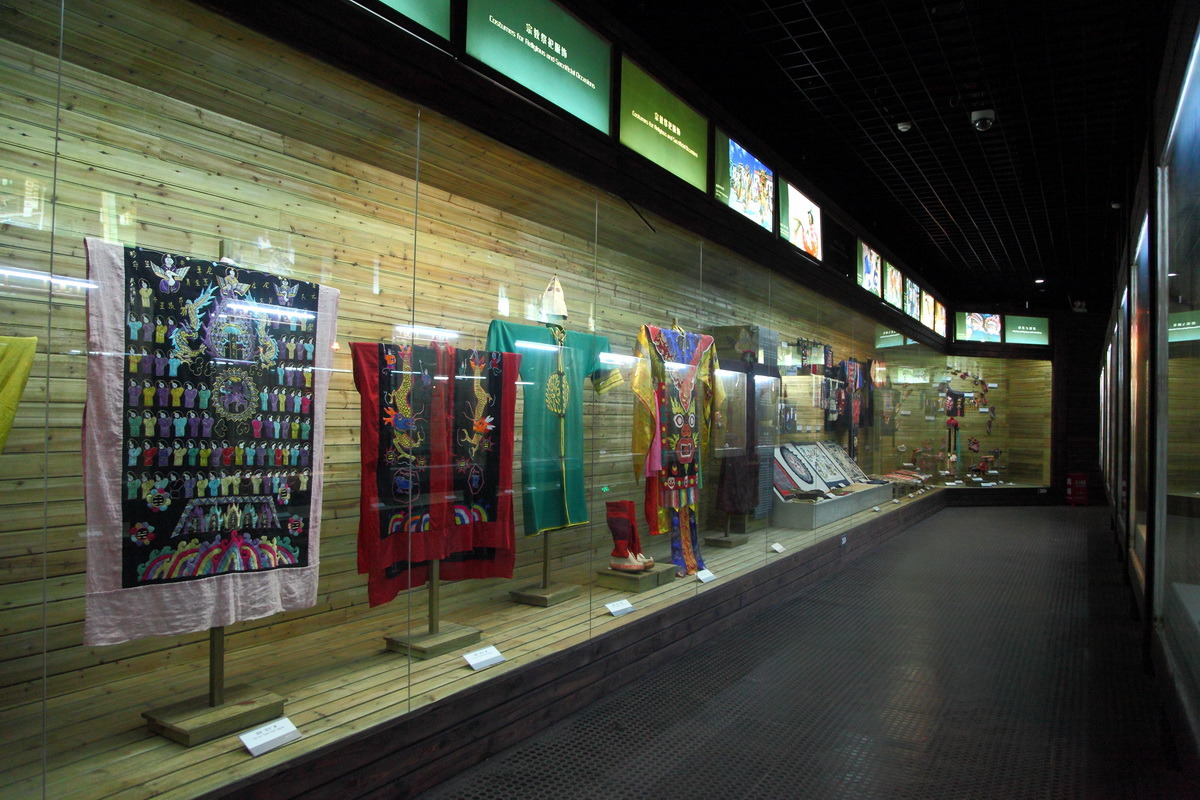 After the tour, you will be taken back to your hotel in Kunming.

Day 2 Kunming--Shangri-la
Place&Transport: Kunming
Today's Activities: Stone Forest, Golden Temple, Green Lake Park
Accommondation: Three, Four or Five stars hotel (Can be customized) in Shangri-la
Meal: B/L
After breakfast, drive about 85 km to the typical Karst landform - Stone Forest. Walk into the Greater Stone Forest, marvel at groups of gray-black stone peaks and climb up a pavilion to have a panoramic view of the intricate stone forest. It covers an area of 2,670 square kilometers and is divided into several scenic areas with names like Greater Stone Forest, Lesser Stone forest, Outer Stone Forest, Underground Stone Forest, Stone Forest Lake, and Da Dieshui Fall. The Stone Forest was formed by karst two million to thirty mullion years ago. The Forest was contains peaks, pillars, stalagmites, depressions, underground rivers, and caves. The fantastic stone pinnacles rising abruptly from the ground resemble a huge, dense forest. Many of the stone pinnacles are associated with legends.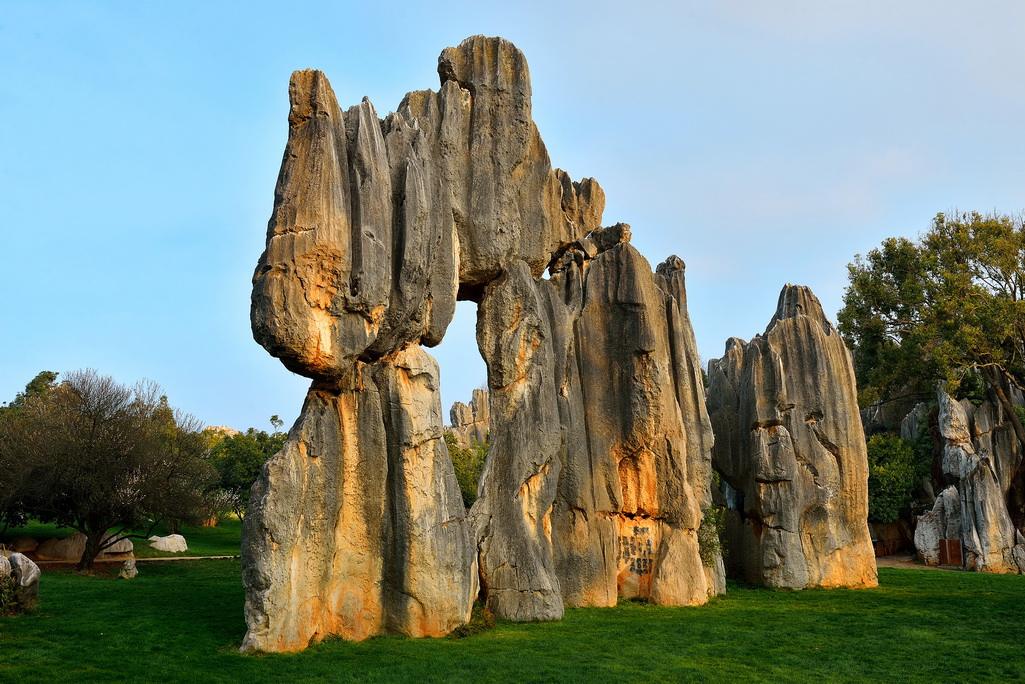 Your lunch will be arranged at the local restaurant popular with the local people to stay away from the tourists' meals.
After lunch, you will be taken to the Golden Temple, located on top of Mingfeng Hill, about 5 miles from the downtown. It is a Taoist temple and the largest copper temple in China. You will climb up on a series of winding stone steps and pass through three heavenly gates and then finally arrive at the Golden Temple. The hillside around the Golden Temple abounds with many sorts of trees and flowers, most of which are Camellias.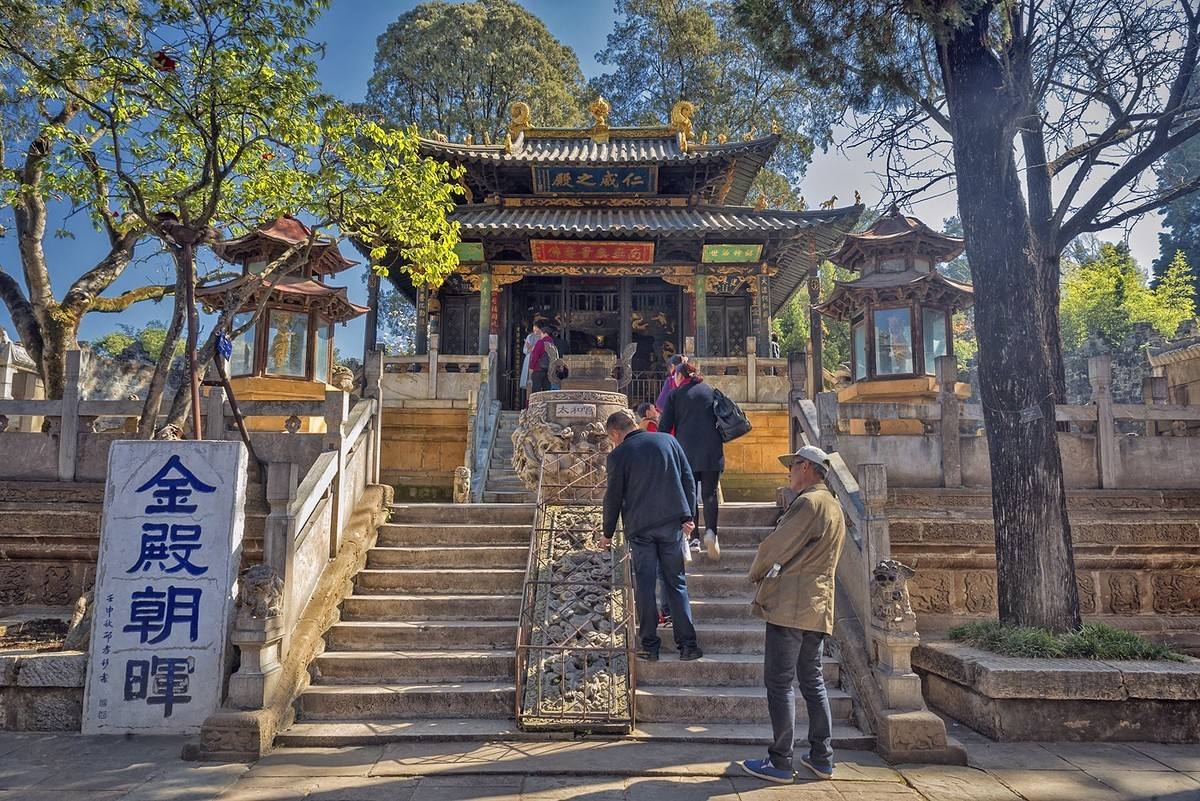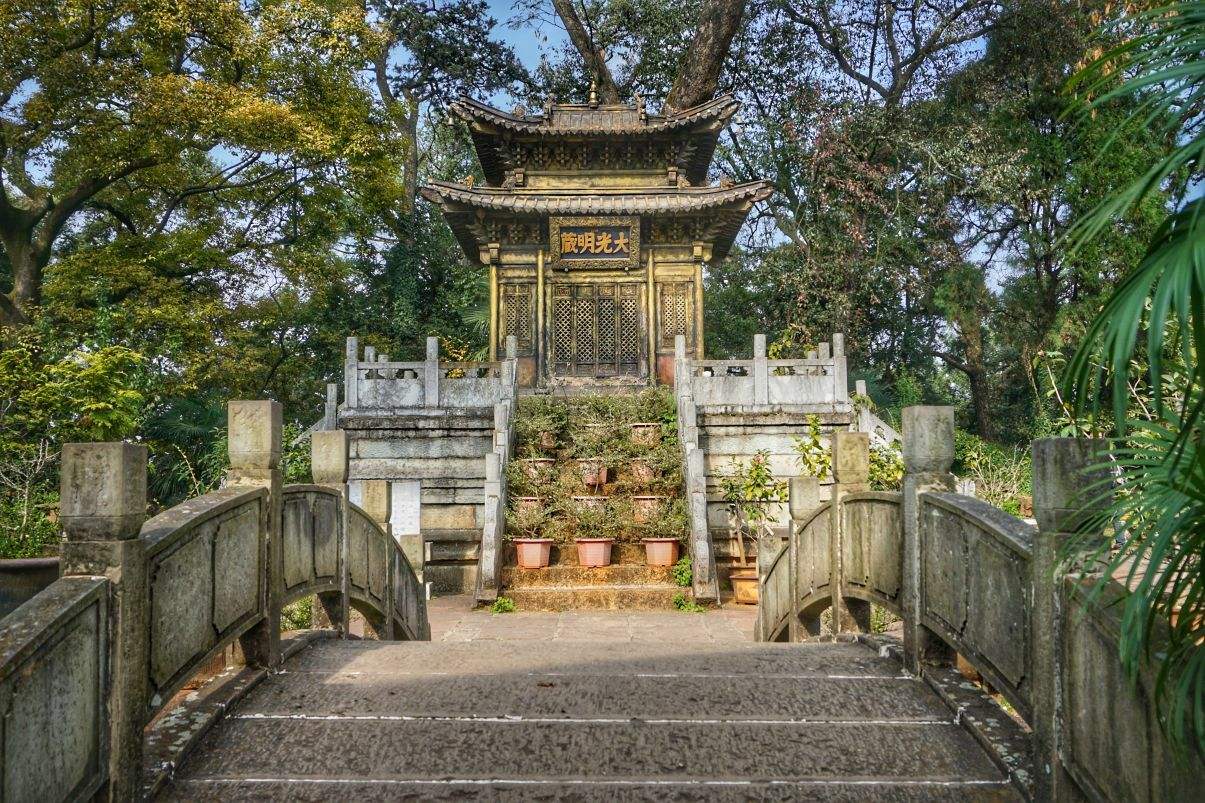 Drive back to the Kunming downtown and pay a visit to Green Lake Park. Located on the west side of Wuhua Mountain. The lake is divided into four parts by two long banks. The banks are covered with an abundance of willow trees and dotted with a variety of vibrant lotuses. This contrast between the pale green of the willows and the array of colors in the lotuses makes the park a popular destination for nature lovers. During the winter months, black-headed gulls from Siberia migrate to Green Lake and entertain the crowds of visitors as they circle around and snap up bread, usefully provided by a herd of local vendors, thrown up into the air by tourists.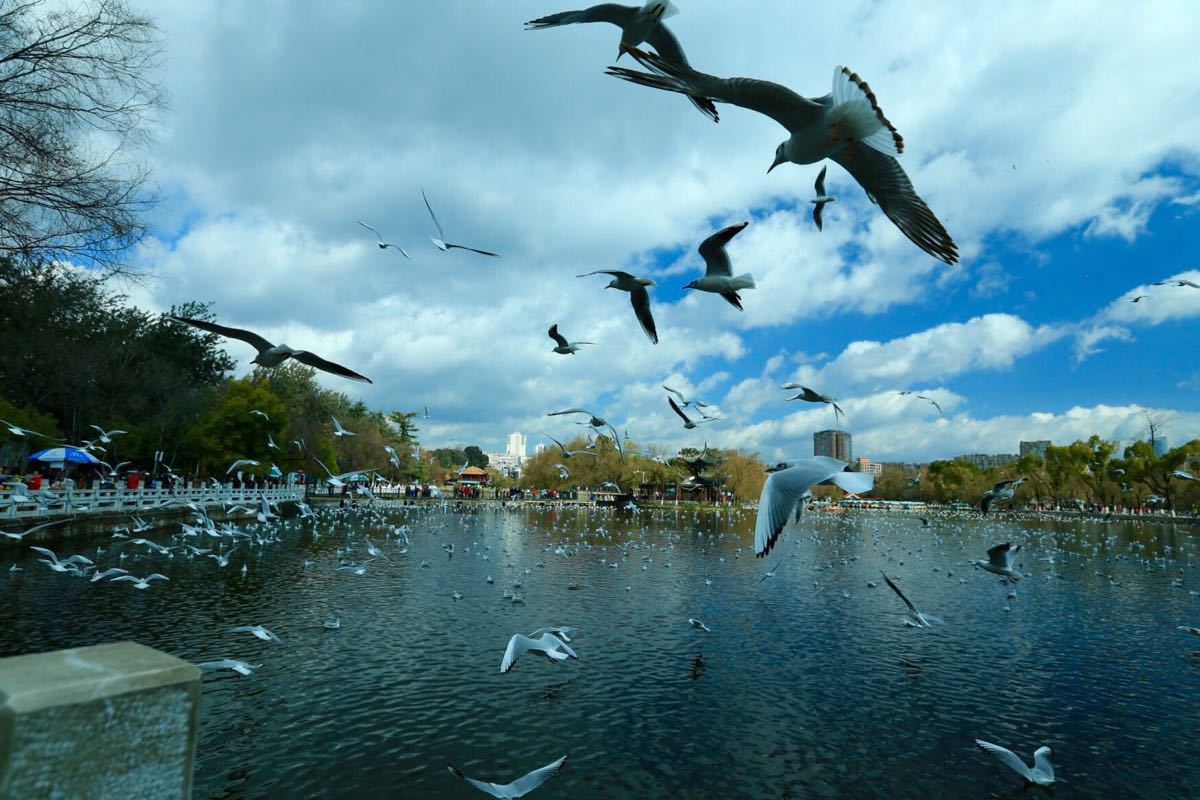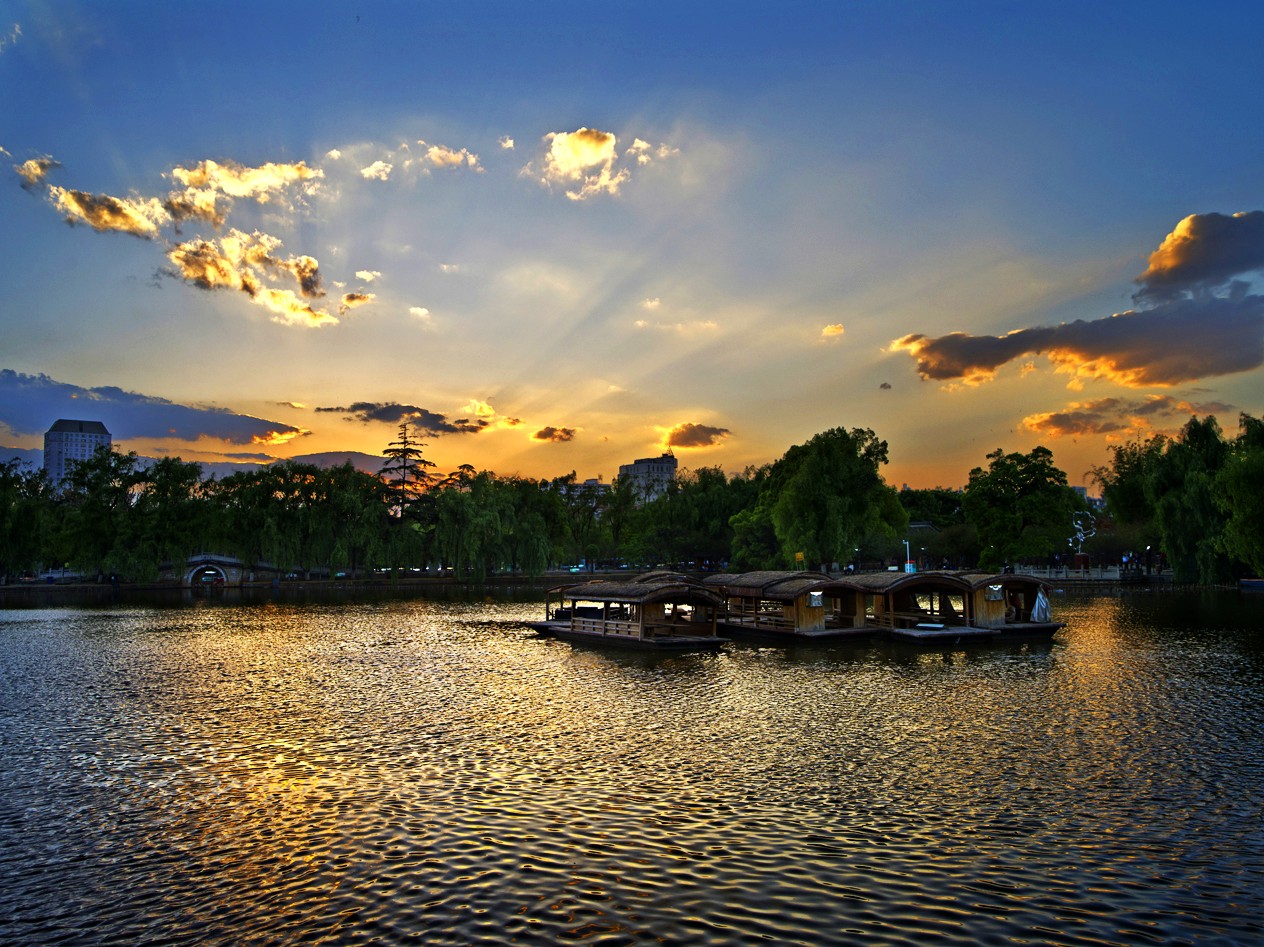 After the tour, transfer to Kunming airport for your evening flight to Shangri-la. Once you arrive, our local guide will meet you at the exit of the airport and take you to your hotel for rest.

Day 3 Shangri-la
Place&Transport: Shangri-la
Today's Activities: Songzanlin Lamasery, Potatso National Park
Accommondation: Three, Four or Five stars hotel (Can be customized) in Kunming downtown or "boutique hotel"
Meal: B/L
After breakfast, our guide will take you to visit the Songzanlin Lamasery, it is the largest Tibetan Monastery in Yunnan, built during the Qing Dynasty and established by the Fifth Dalai Lama in 1679and also one of the 13 famous Lamaist monasteries in Tibetan regions. The lamasery is built on the slope. It extends from the foot to the top of a mountain, with an imposing and elegant shape. It takes the pattern of the Potala Palace in Lhasa and hence has another name "Small Potala Palace".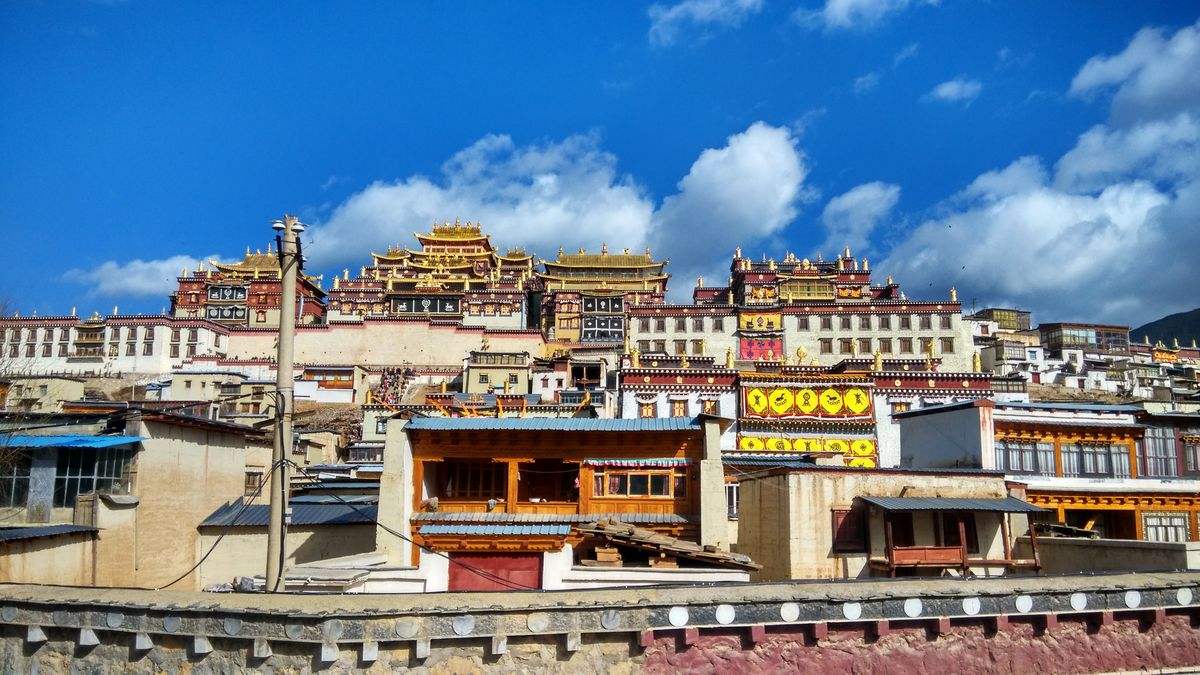 In the afternoon, move on to the Potatso National Park. Potatso National Park is located in Shangri-La County. The park was announced on June 25, 2007, and is notable as the first national park in China to meet International Union for Conservation of Nature standards. It incorporates the Bita Lake Nature Reserve and the Duhu Scenic Area in the Hongshan region. As such they are part of the Three Parallel Rivers of Yunnan Protected Areas World Heritage Site.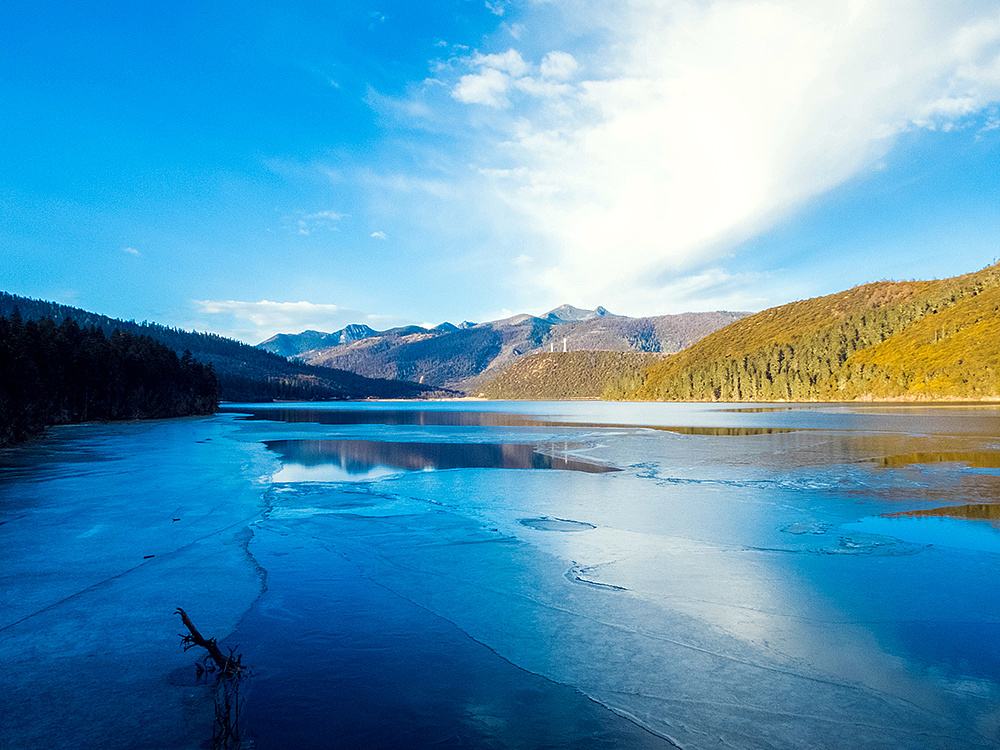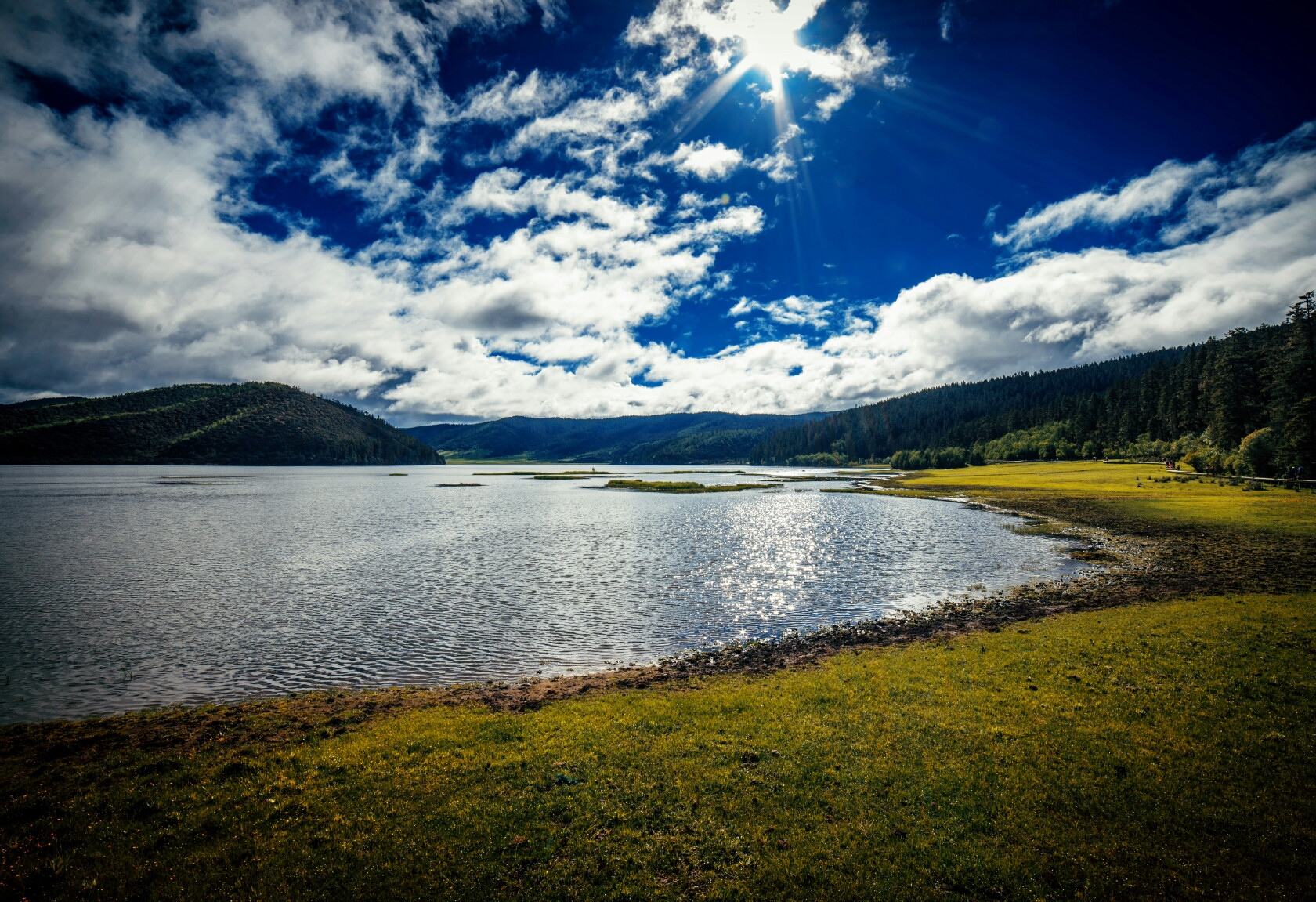 After the tour, you will be taken back to your hotel in Shangri-la.

Day 4 Shangri-la--Kunming Departure
Place&Transport: Kunming
Today's Activities: Kunming Departure
Accommondation: N/A
Meal: B
After breakfast, transfer you back to the airport to catch morning flight back to Kunming, then you will transfer your own flight to the next destinations. Our service ends.
Price Per Person in US Dollars