Day 1 Chengdu Arrival
Place&Transport: Arrive in Chengdu, the arrival ticket not included
Today's Activities: Transfer to your hotel in Chengdu downtown
Accommondation: Three stars, Four stars or Five stars hotel (Can be customized) in Chengdu downtown
Meal: No Meal
Our Chengdu private tour guide and driver will meet you at the exit of Chengdu train station or airport holding with a welcome signal "Chengdu Private Tour" .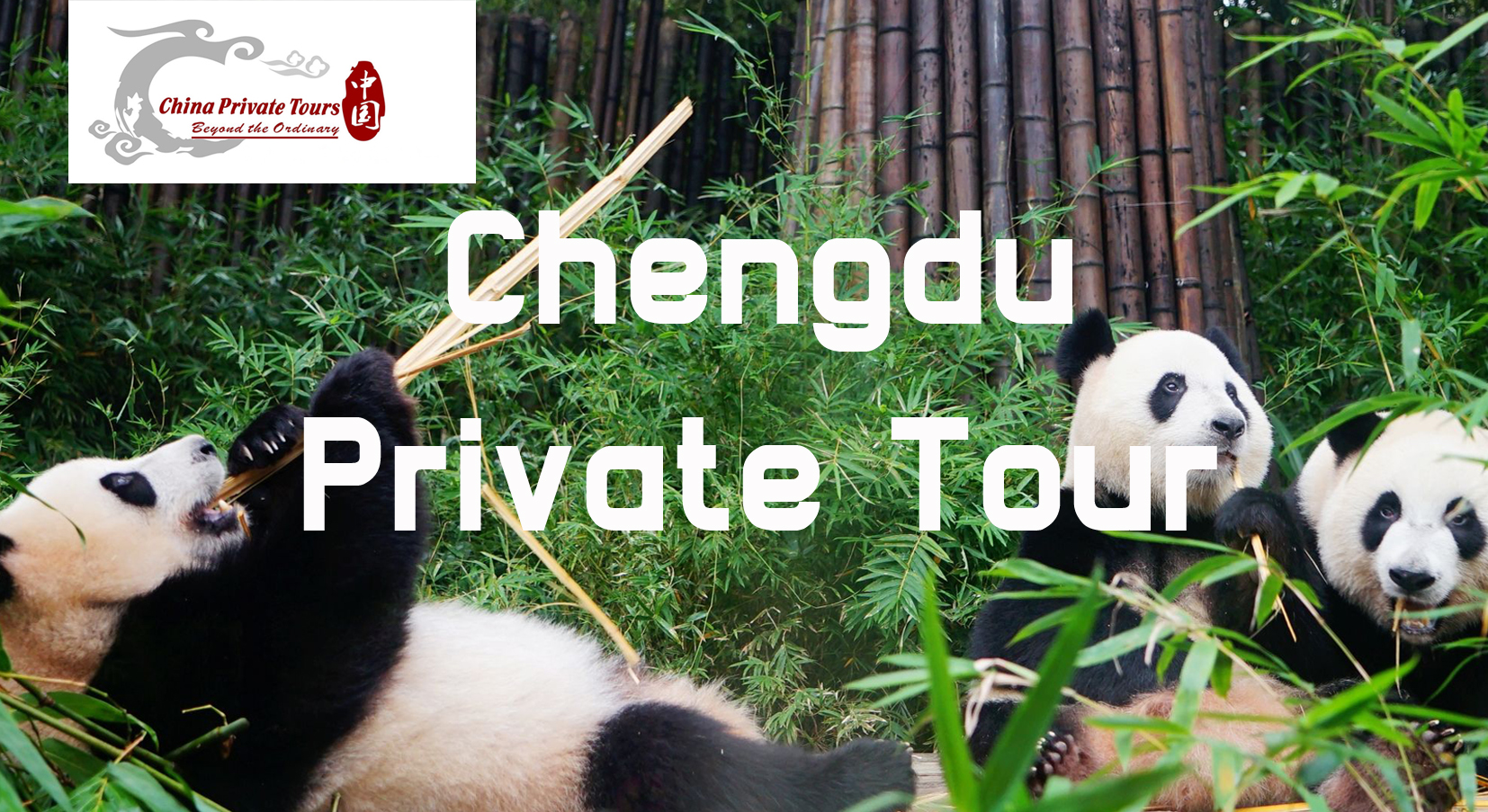 What you need to do is sitting back and relaxing in the car. Your guide will help you check in the hotel in the downtown Chengdu and provide information you need.
Optional Activity: Try to enjoy an authentic Sichuan Cuisine dinner at a local restaurant.
Day 2 Chengdu
Place&Transport: Chengdu
Today's Activities: Chengdu Panda Base, Wenshu Temple, Vegetable Lunch, Wangjianglou Park, Jinli Ancient Street, Hot-Pot Dinner
Accommondation: Three stars, Four stars or Five stars hotel (Can be customized) in Chengdu downtown
Meal: B,L,D
Firstly, spend half days to explore the Chengdu Giant Panda Breeding and Research Center, The Chengdu Giant Panda Breeding Research Base (or Chengdu Panda Base for short) specializes in baby pandas and their care. It's one of the most popular destinations for foreign travelers. And it's a must-go place when you go to Chengdu. Chengdu Panda Base not only takes care of breeding pandas, but also focuses on providing interactive activities that teach people about pandas and their protection. Besides cute giant pandas, there are also red pandas, black swans, and peacocks in the base.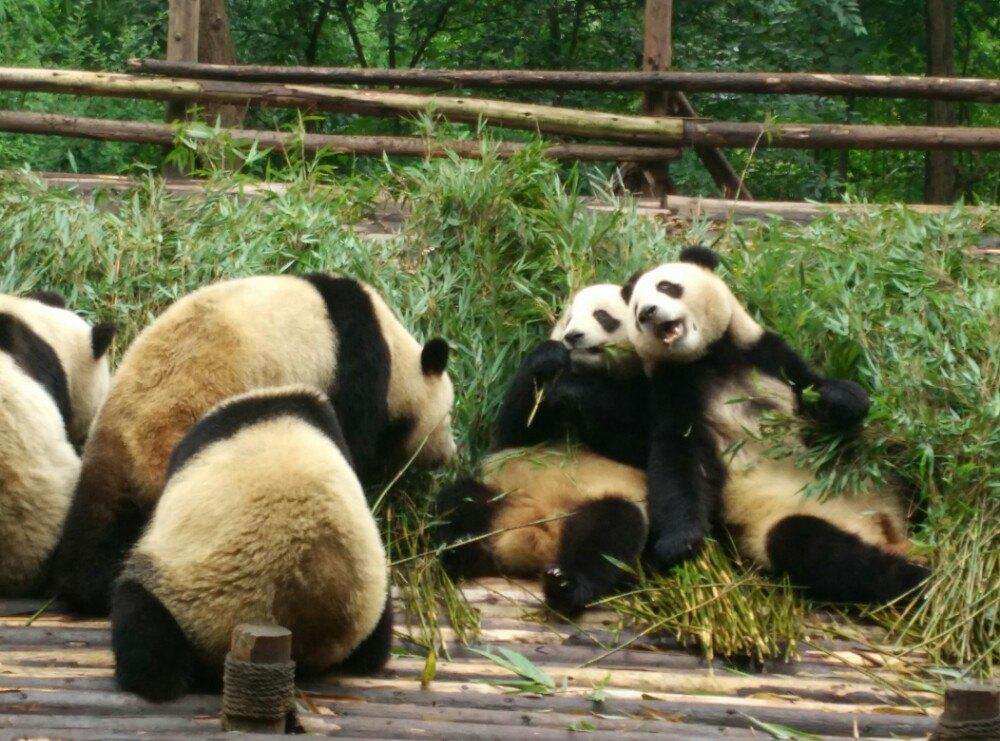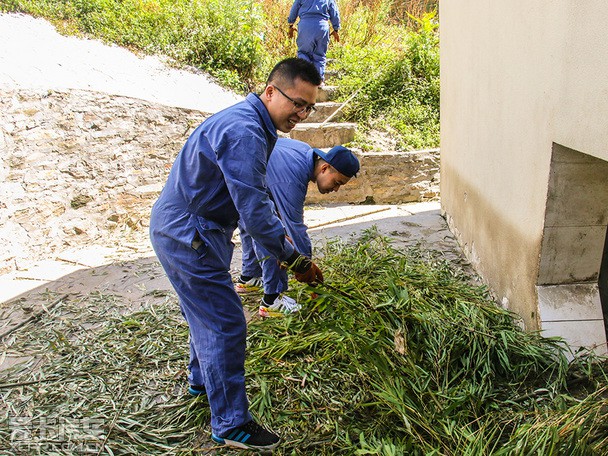 Then, move on to the Wenshu Temple. The large Buddhist Wen Shu Monastery in the north of town has become a major tourist attraction in Chengdu and the surrounding neighborhood has undergone extensive renovations. The temple itself is clean and relatively quiet. There are small ponds and underused buildings in corners of the complex where you can sit and relax. Every now and then a preoccupied monk scurries past, but the grounds are mostly filled with strolling visitors.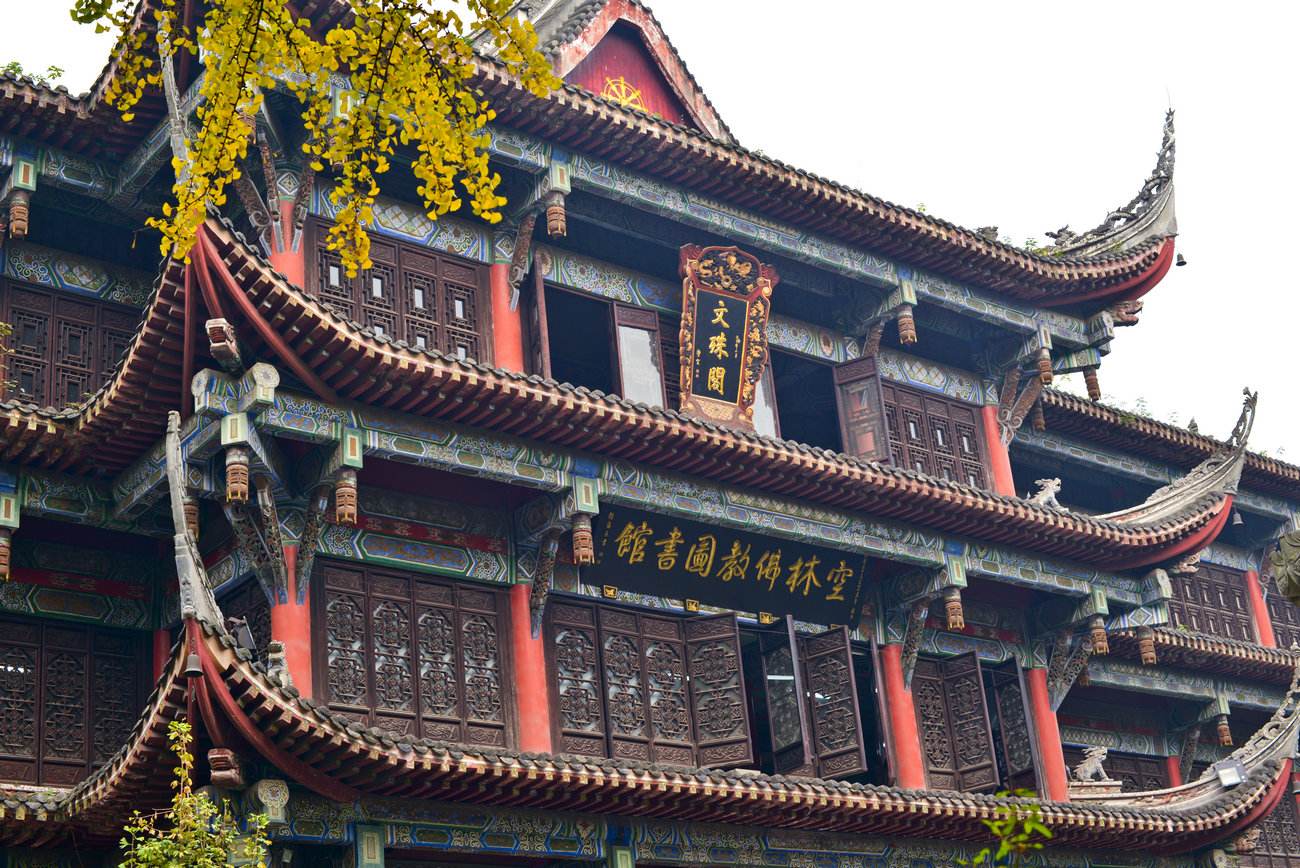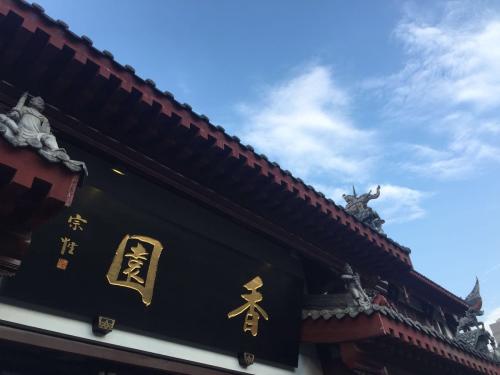 Your lunch will be arrange at a Vegetarian Restaurant in Wenshu Temple. All the food made by vegetable.
After lunch, lead you around the temple and head to the Wangjianglou Park, Wangjiang Lou (Wangjiang Pavilion or the Pavilion to Watch the River translated into Chinese), together with the Wuhou Memorial Temple (Wuhou Ci), and Dufu's Thatched Cottage are the top three attractions in Chengdu city.
The Wangjiang Pavilion in the park is one of the featured historical buildings; it was built to memorize the great poetess - Xue tao (??). The main attractions in the park includes the Well of Xue tao, Zhuojin Pavilion (???), Pavilion for reciting poems (???) , Pavilion for washing bamboo slips and Pavilion of the five immortals in the sky (???), etc. The Wangjiang Pavilion is of a height of 39 meters and is also called Chongli Pavilion.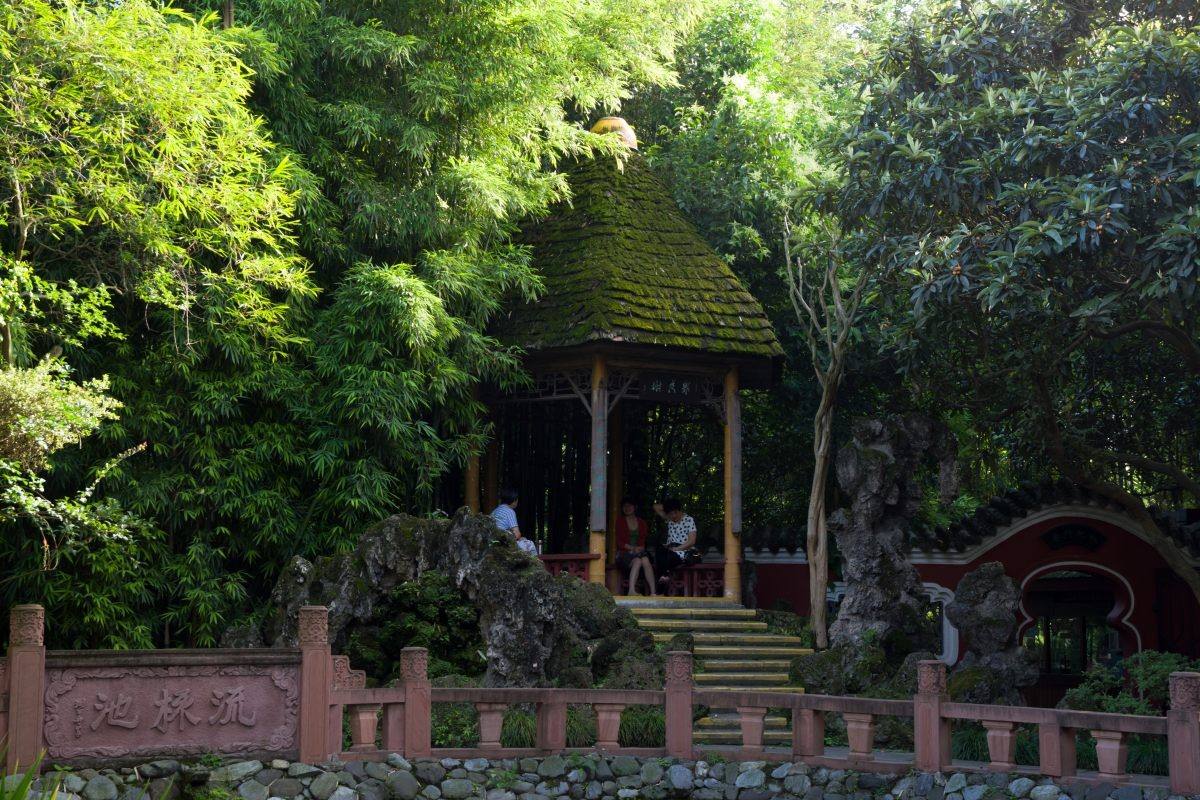 In the late afternoon, lead to the locals Hot-Pot Restaurant. The hot pot is one of Sichuan's oldest methods of cooking and is still a popular choice for a night out in Chengdu. While the hot pot is kept simmering, ingredients are placed into the pot and are cooked at the table. Typical hot pot dishes include thinly sliced meat, leaf vegetables, mushrooms, wontons, egg dumplings, and seafood. Vegetables, fish, and meat should be fresh. The hot pot in Chengdu can be very spicy because almost everyone lives here loves spicy. But there is also a choice of non-spicy hot pot.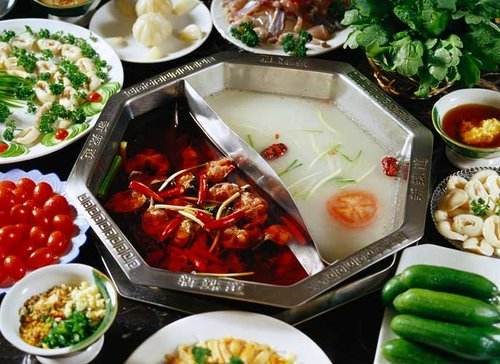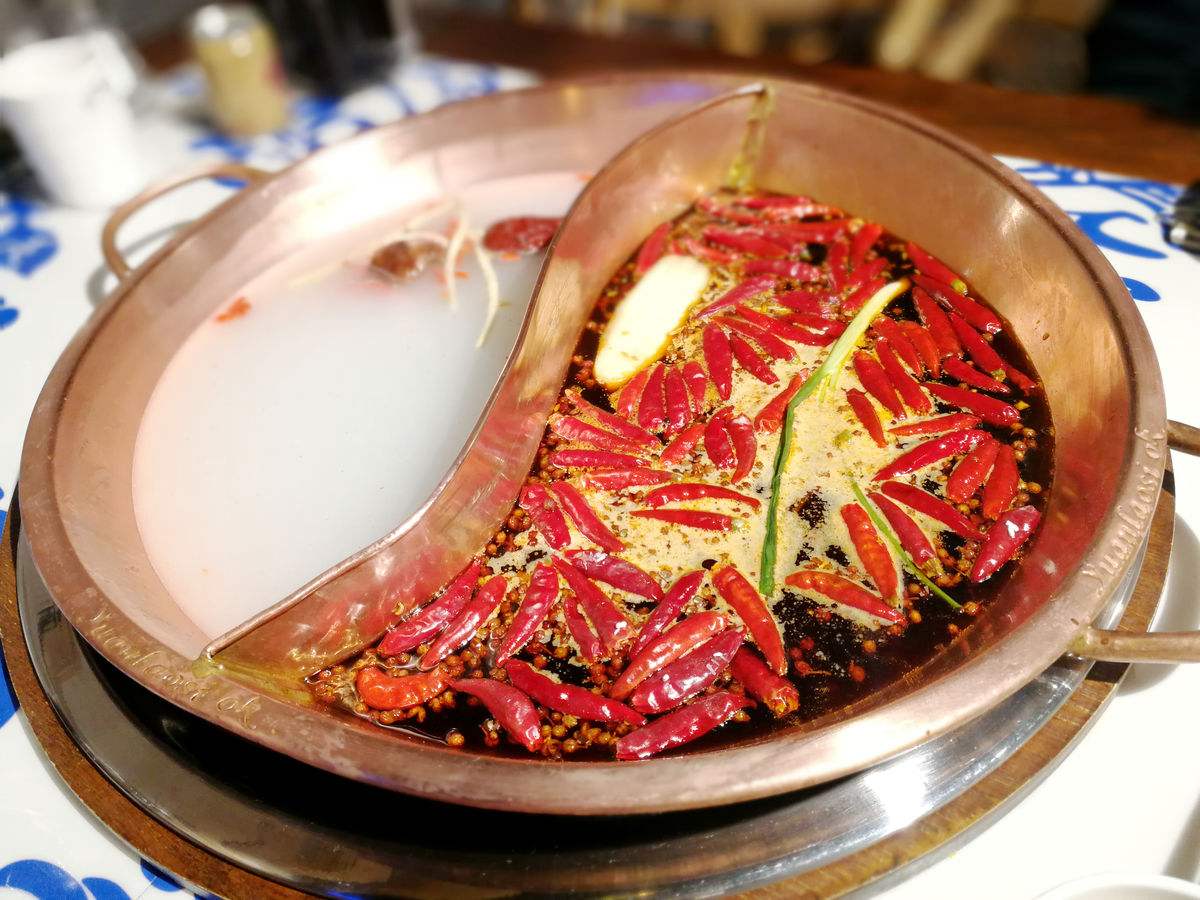 At last, drive you back to your hotel in Chengdu downtown.
Day 3 Chengdu-Lhasa by Flight
Place&Transport: Chengdu
Today's Activities: Transfer to Chengdu Shuangliu International Airport and Pick up at Lhasa Airport
Accommondation: Three stars, Four stars or Five stars hotel (Can be customized) in Lhasa downtown
Meal: B
Today, you will be free until your Chengdu tour guide and driver escorts you to the Shuangliu international airport for your flight to Lhasa (about 2 hours' flight).
Upon arrival, our Lhasa tour guide and driver will pick you up then transfer to your hotel. The rest of the day is free for you.
Day 4 Lhasa
Place&Transport: Lhasa
Today's Activities: Potala Palace, Jokhang Temple, Barkor Street
Accommondation: Three stars, Four stars or Five stars hotel (Can be customized) in Lhasa downtown
Meal: B,L,D
In the morning, our local guide will meet you at your hotel lobby. Today you will visit Lhasa'a cardinal landmark Potala Palace; the highest palace in the world. It well worths visiting for its artistic value, historic purposes, and cultural awareness, has been regarded as the No. 1 must-see attraction in Tibet. It is one of the world culture heritages. You can explore its audience halls, the jeweled and Golden burial chortens (stupa Tombs) of past Dalai Lamas, and tremendous number of Buddhist frescoes, Thangkas, combinations of mandala, etc.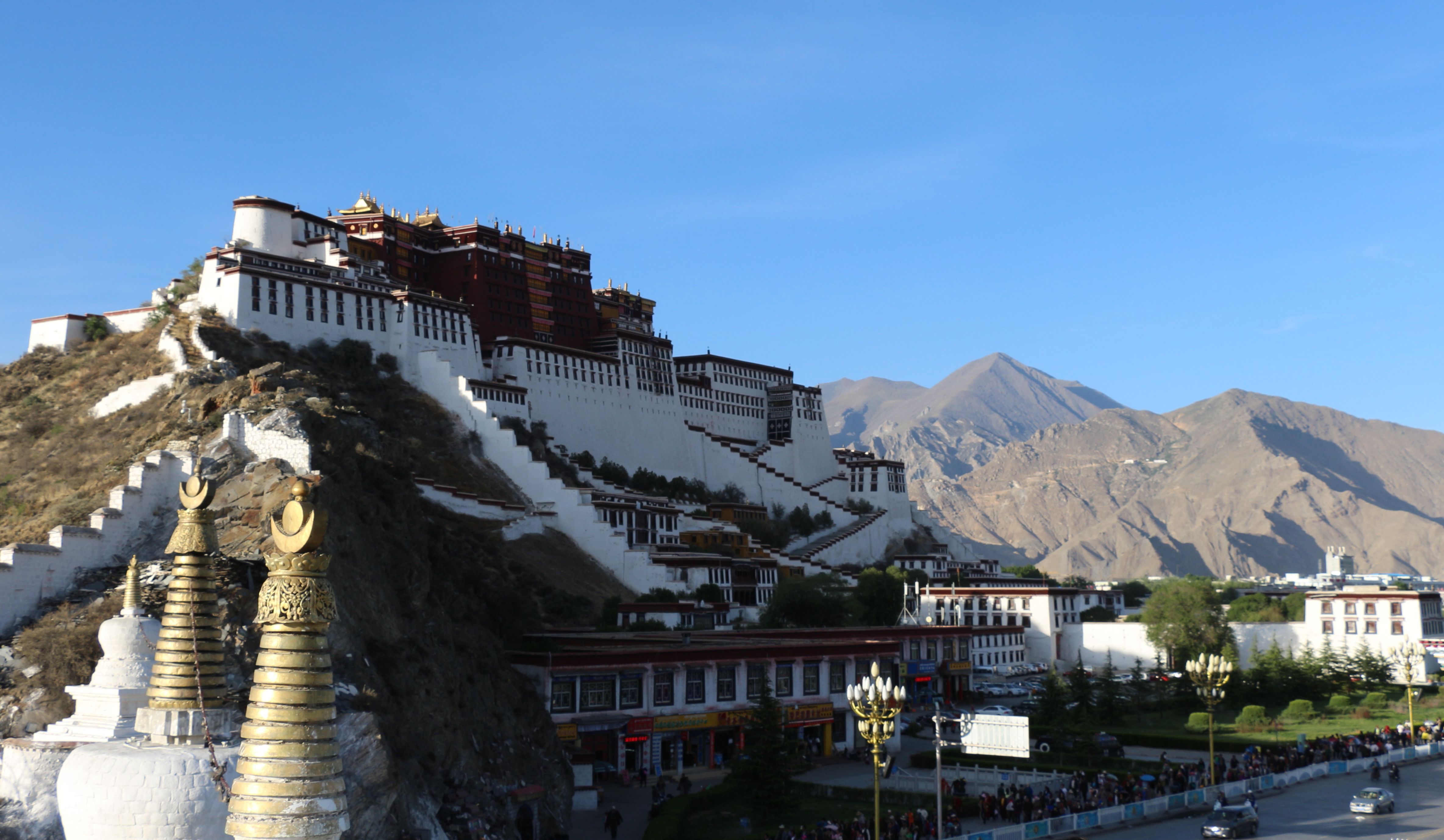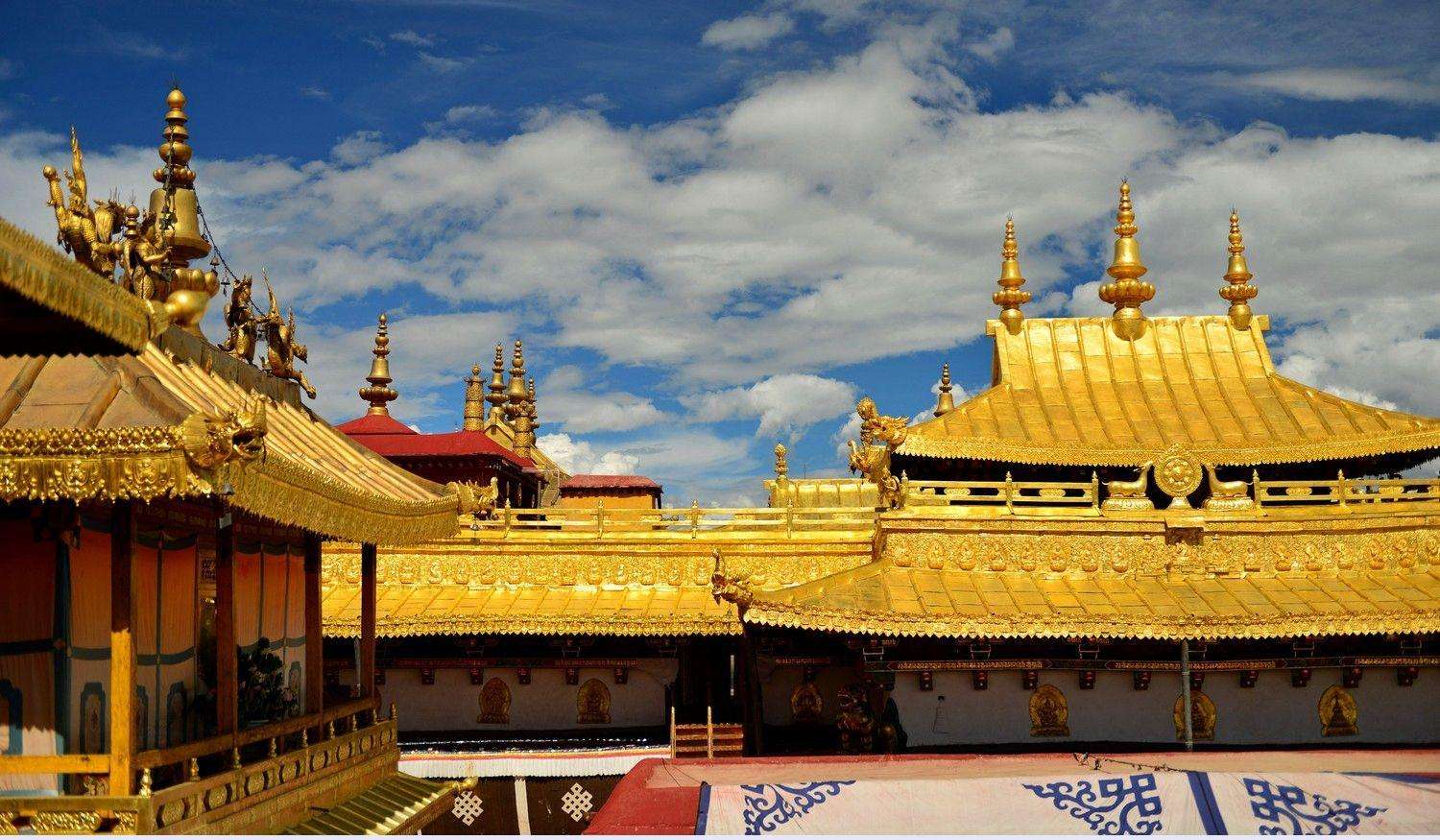 You will have lunch at local reataurant with authentic Tibetan food.
Next, head to the holiest temple in Tibet, the Jokhang Temple, built during Songtsen Gampo's reign by princess Wencheng of Tang dynasty, 647 A.D. Here you can observe sincere pilgrims making prostration in front of Jokhang Temple. While entering inside the temple, you can see the holiest statue of Buddha.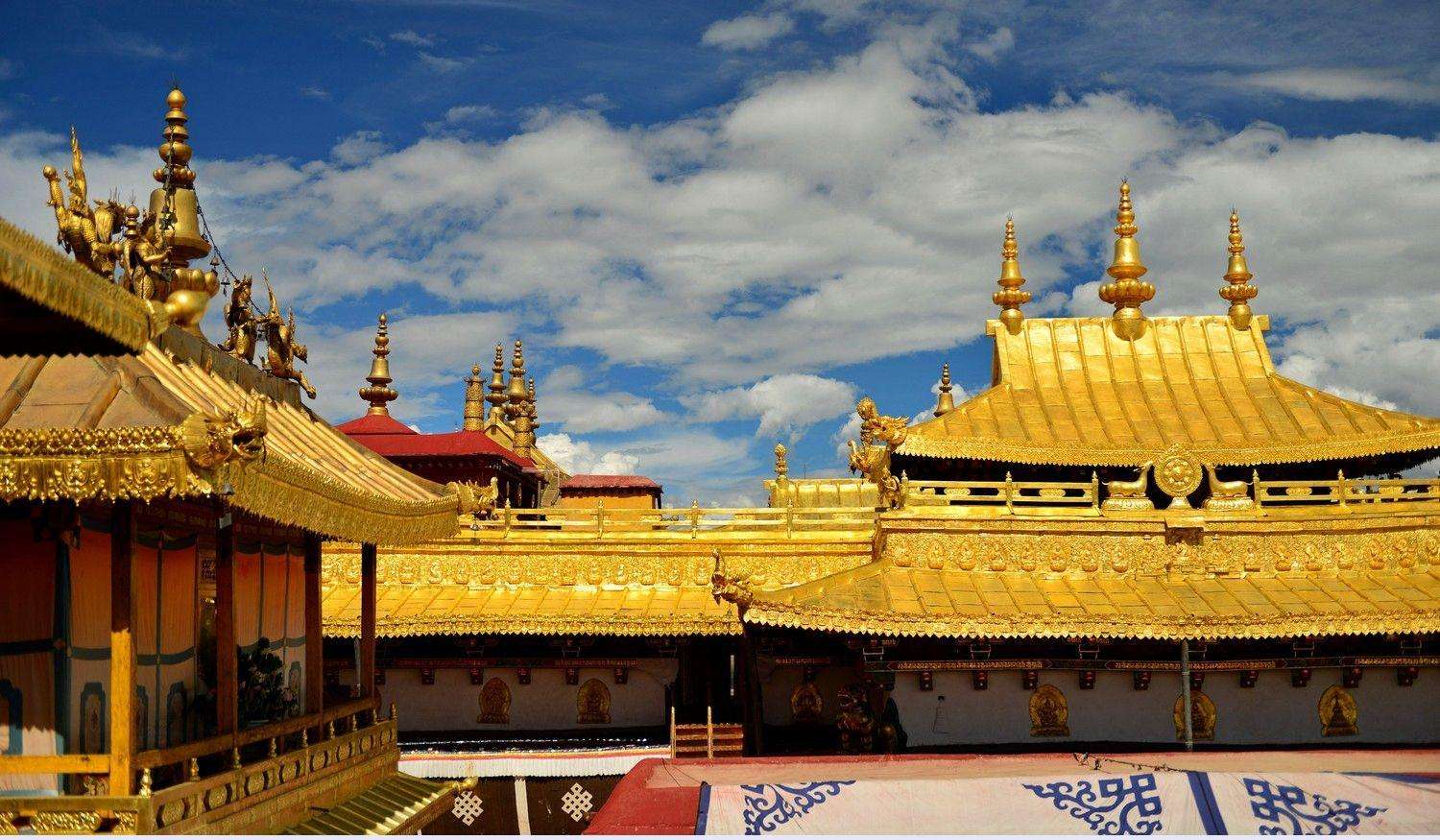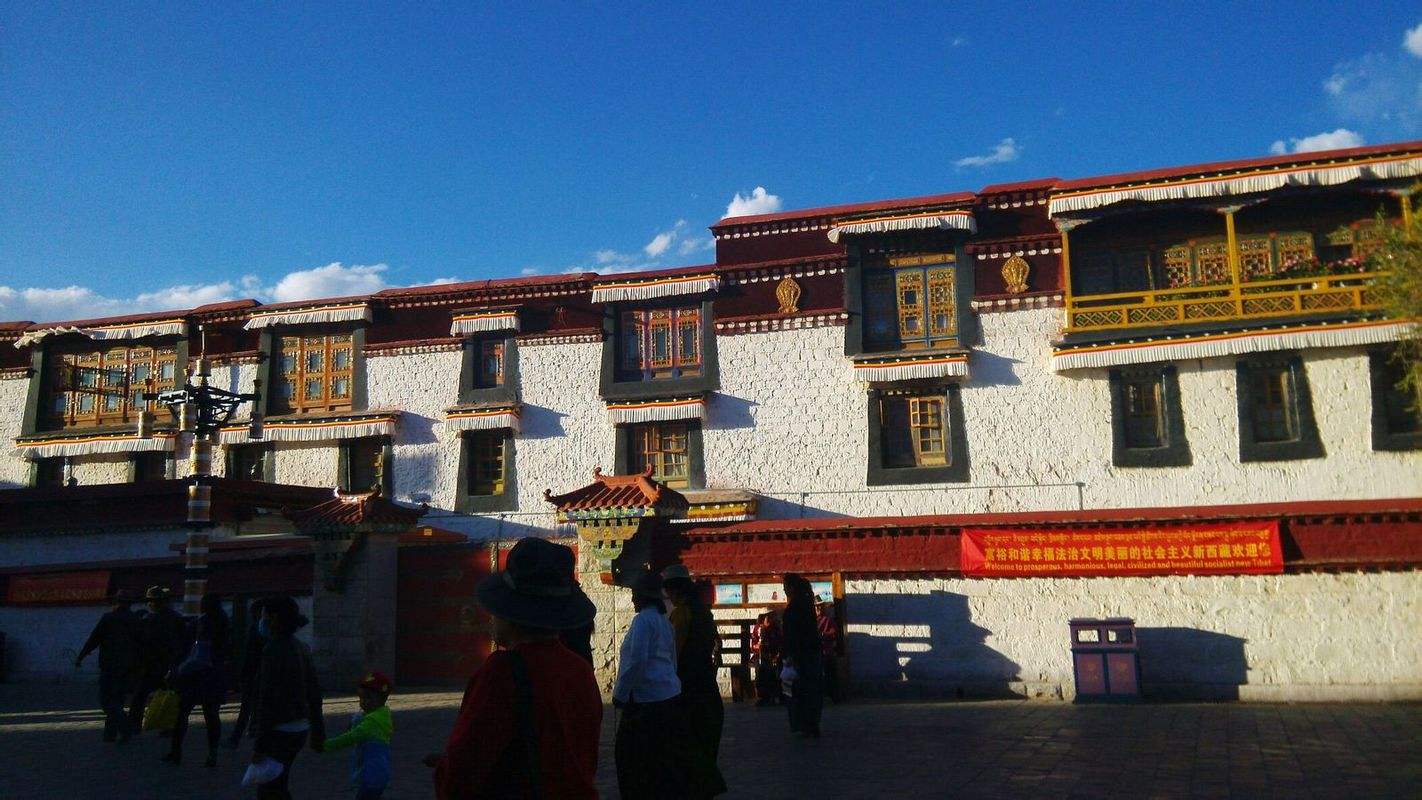 And then walk along the famous street in Barkhor Street, where you can do the kora with pilgrims and locals. And then we'll go to explore the old market and you may have chance to see the traditional jewelry trading between people from different part of Tibet.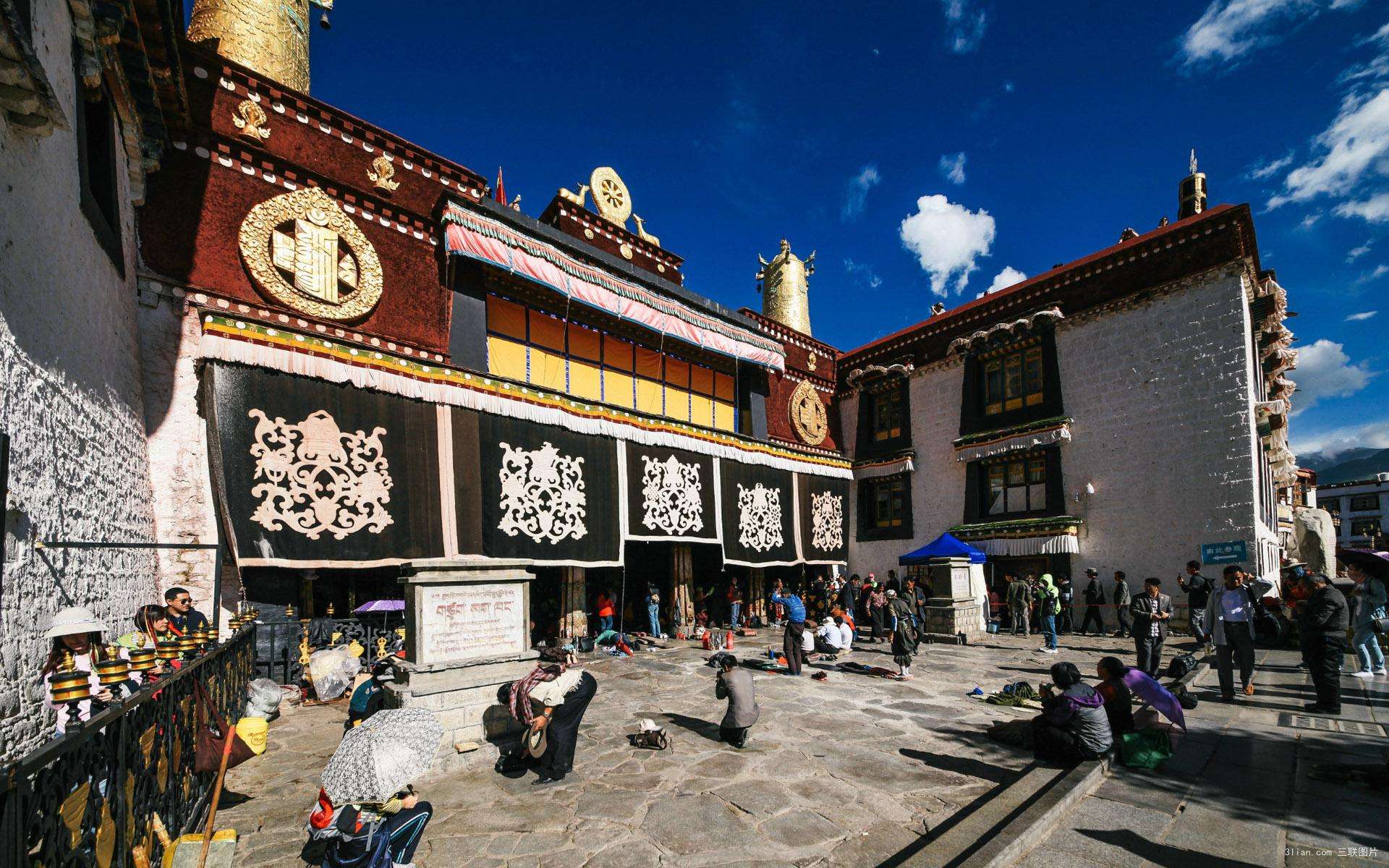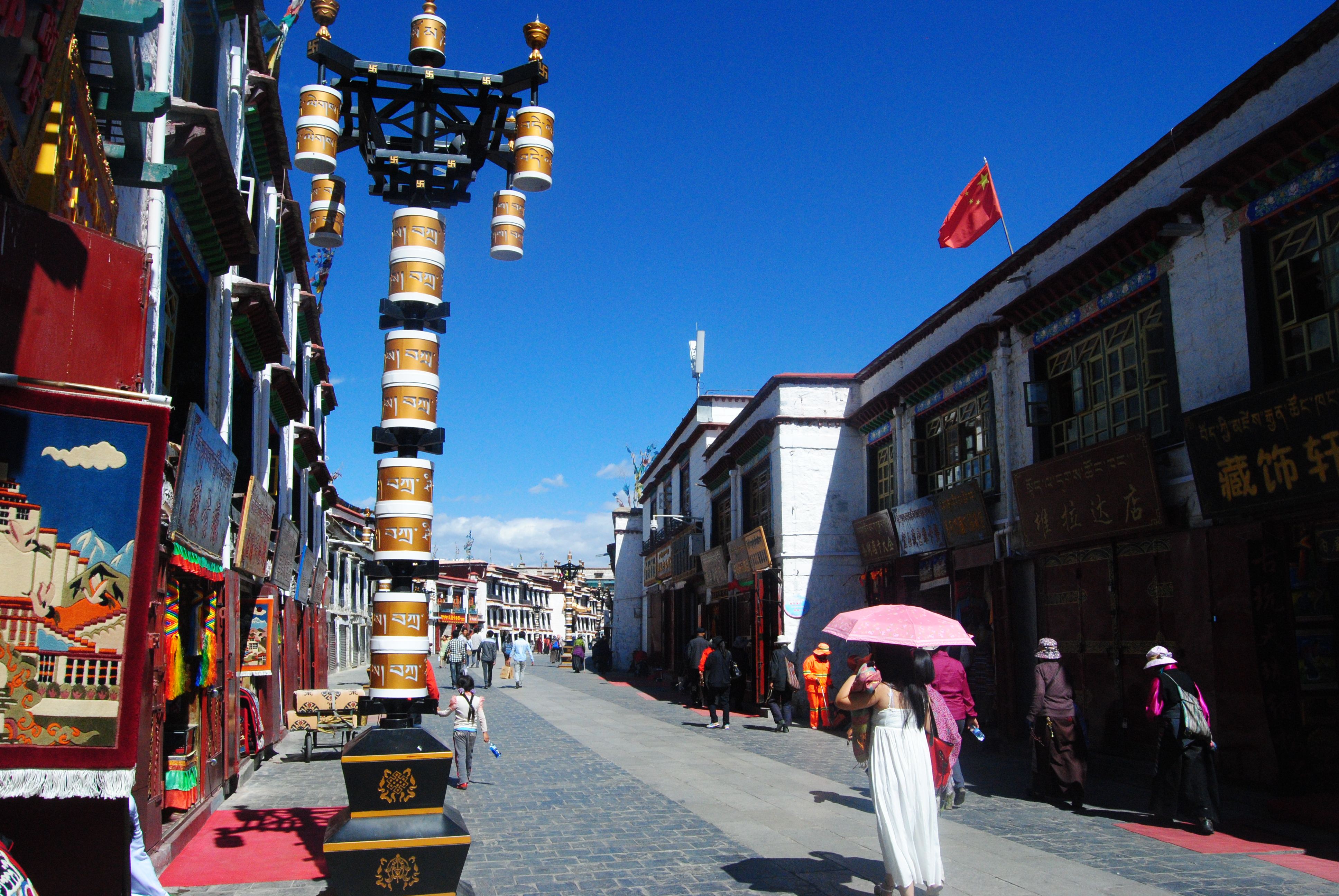 Finally, you'll taste Tibetan tea with locals in tea house and enjoy a welcome dinner at night.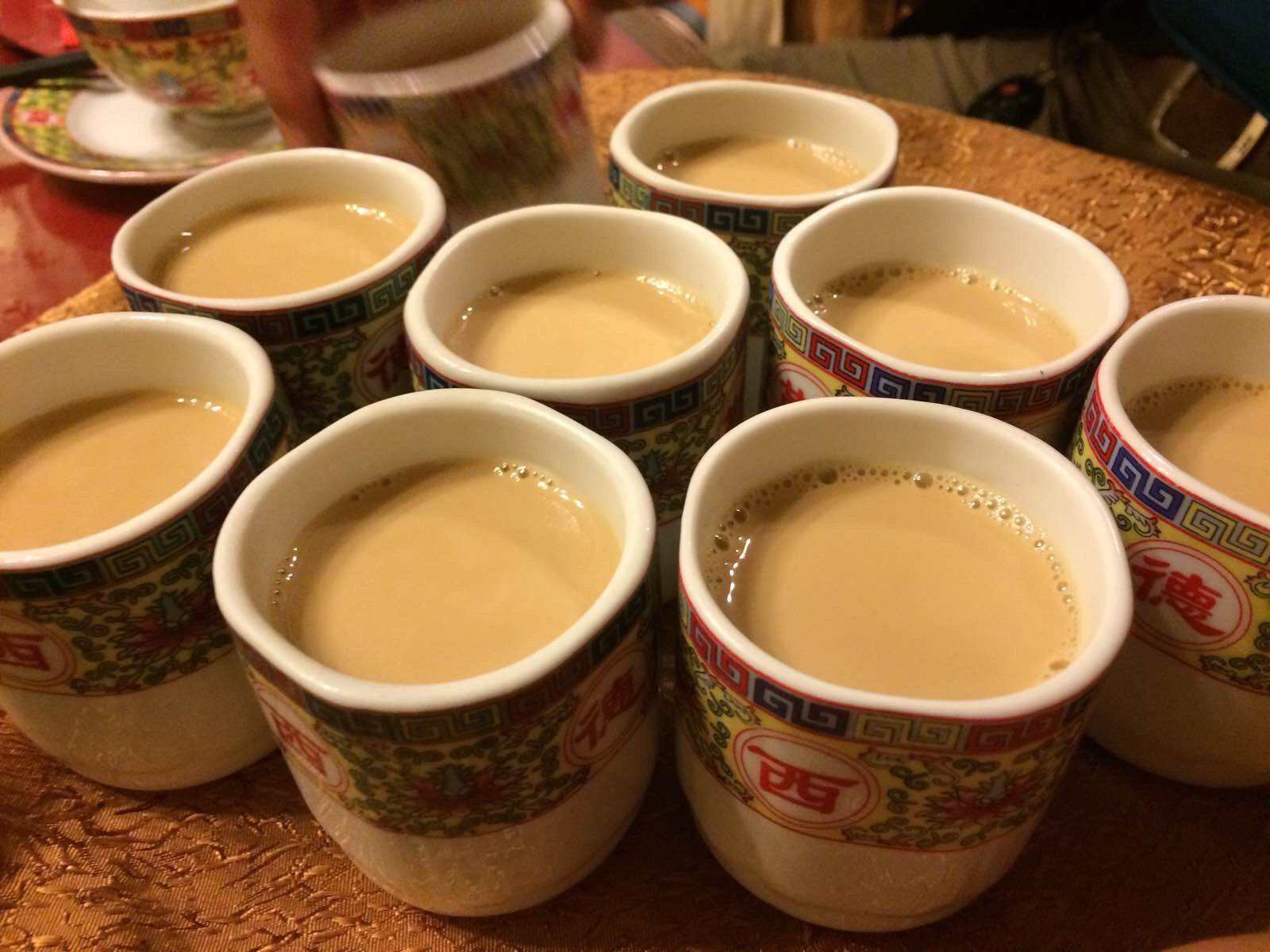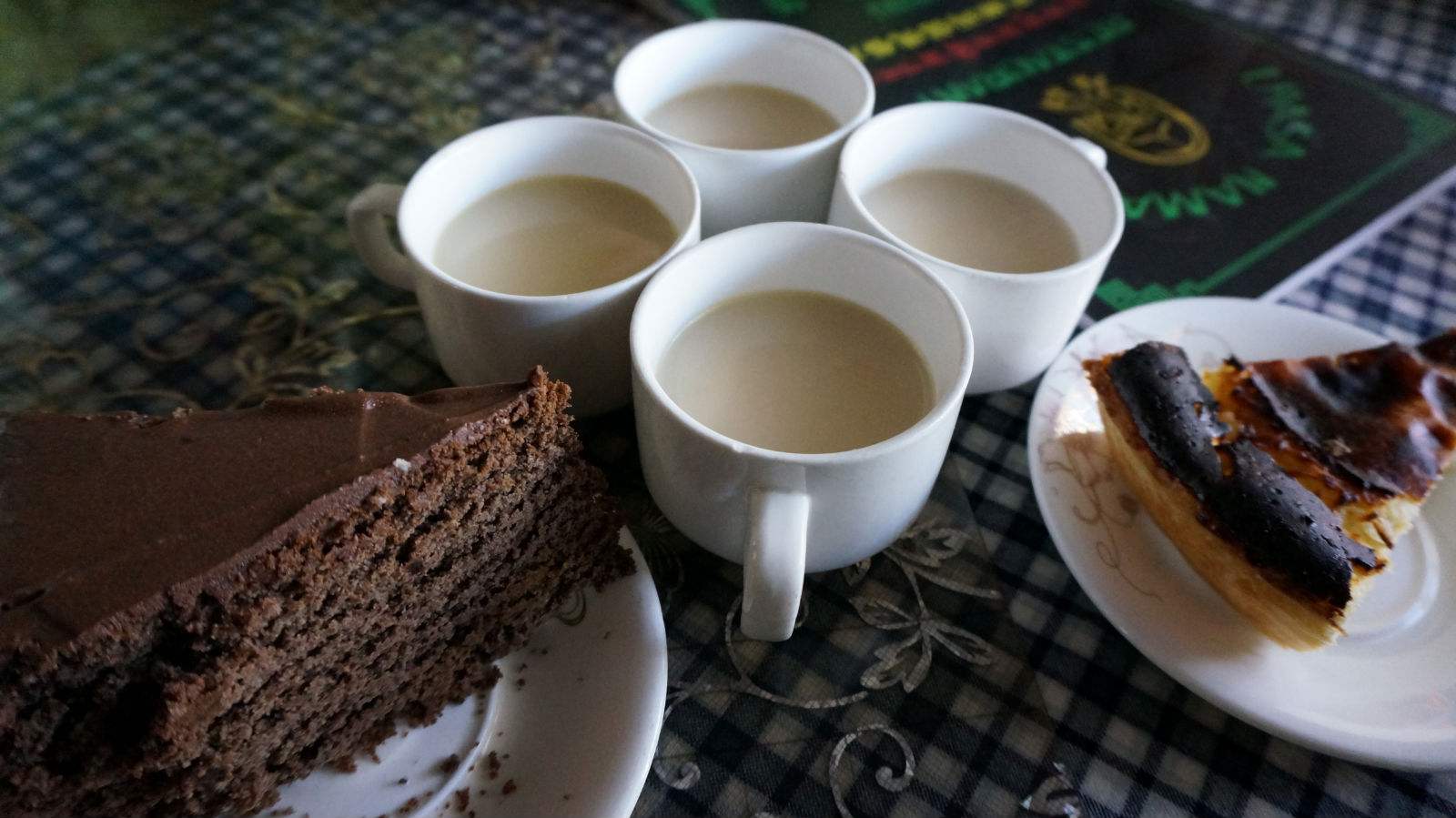 Drive back to your hotel with private vehicle.
Day 5 Lhasa
Place&Transport: Lhasa
Today's Activities: Drepung Monastery, Sera Monastery
Accommondation: Three stars, Four stars or Five stars hotel (Can be customized) in Lhasa downtown
Meal: B,L,D
The activities for today is Drepung Monastery and Sera Monastery. Our guide will take you to visit these two prestigious Gelugpa monasteries in Lhasa. Founded by Jamyang Choeje in 1416, Drepung Monastery is the largest monastery in Tibet. Situated at the foot of Gambo Utse Mountain, Drepung was once home to more than 10000 monks. Here you can see the biggest monastery kitchen inside and then pay a visit to the Buddhist Sculpture Carving near Drepung.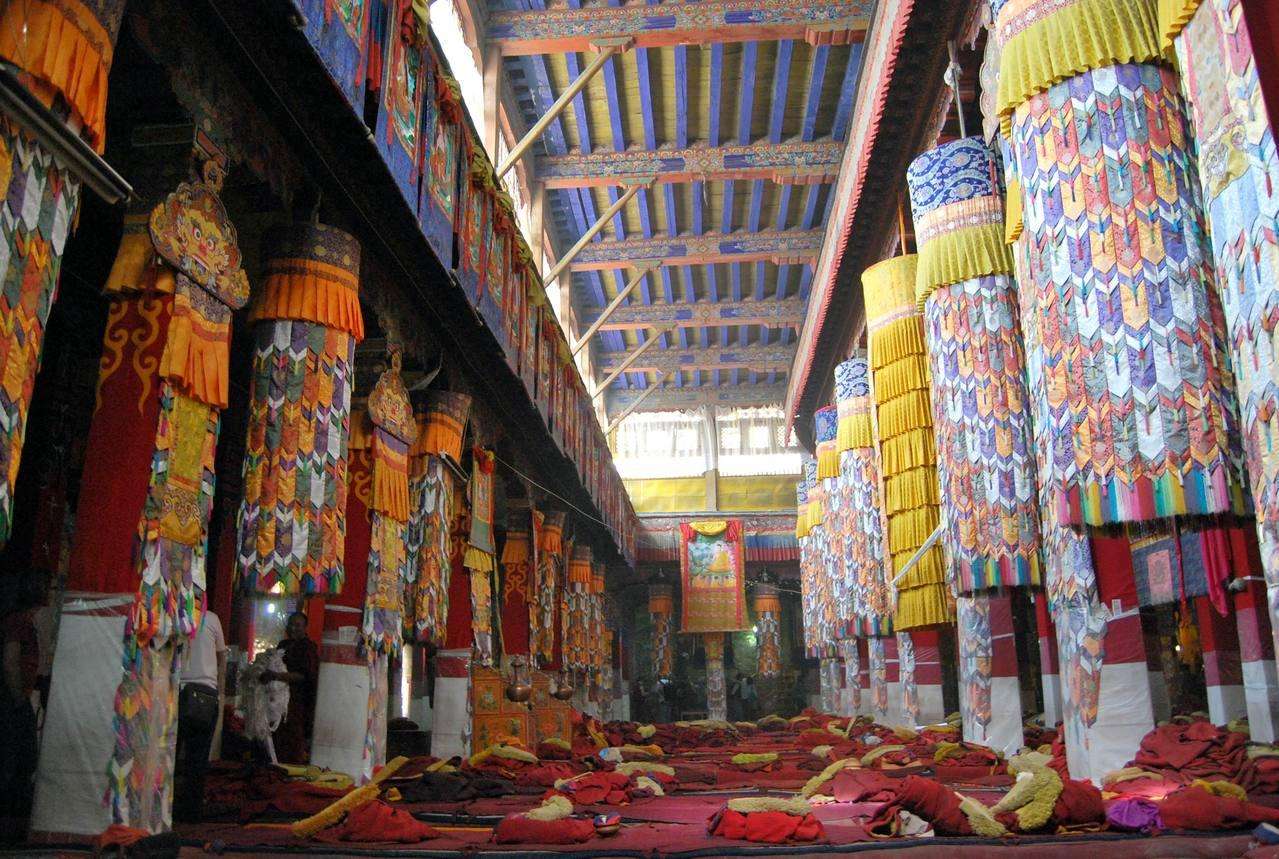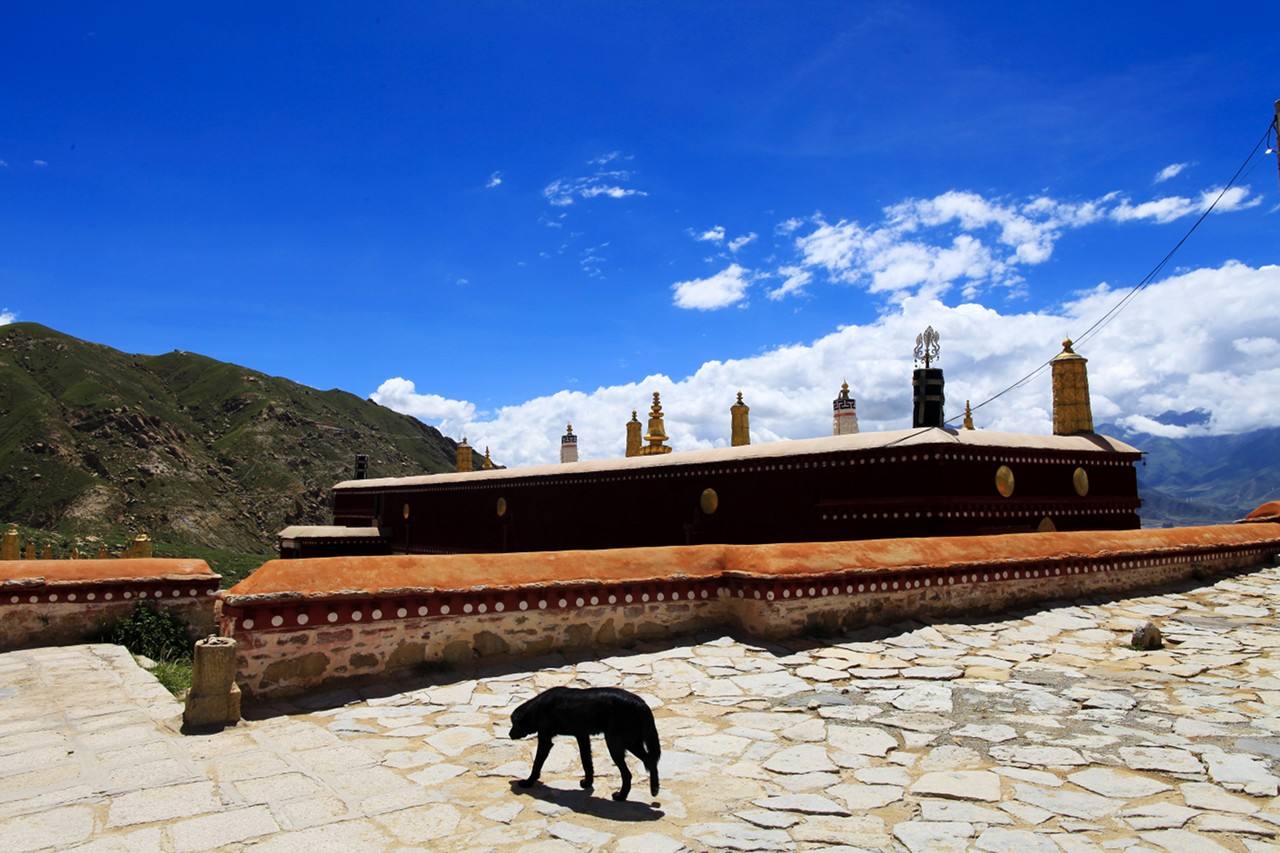 After having lunch, you'll continue to visit the Sera Monastery, which was founded in 1419 by Tsongkapa's disciple Jamchen Choeje. The highlight is the monk debate held in the courtyard at around 3-5 in the afternoon. Besides, you can also see the colorful Rock Painting of Buddha and the three sand Mandalas and then visit the Tibetan scripture printing house.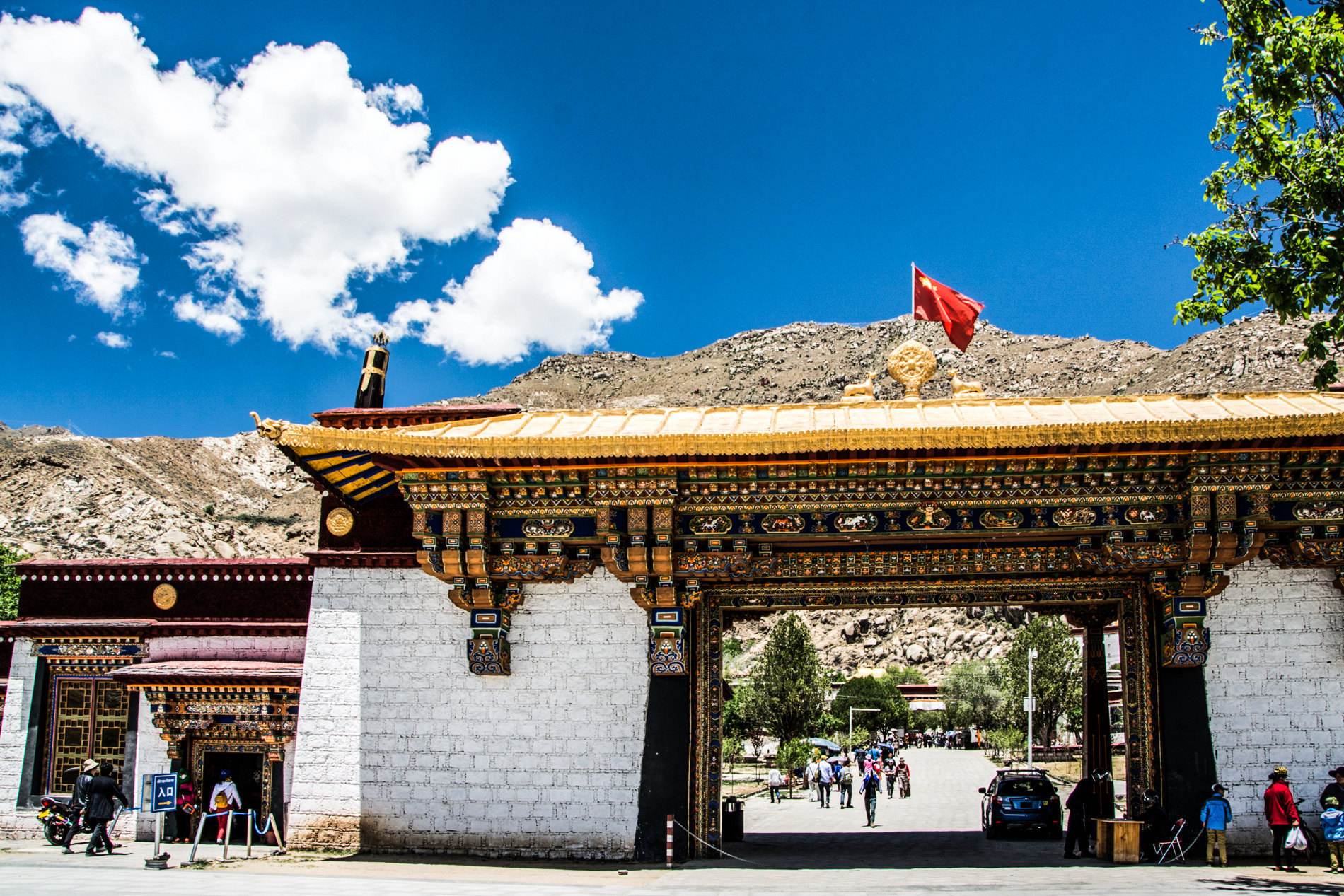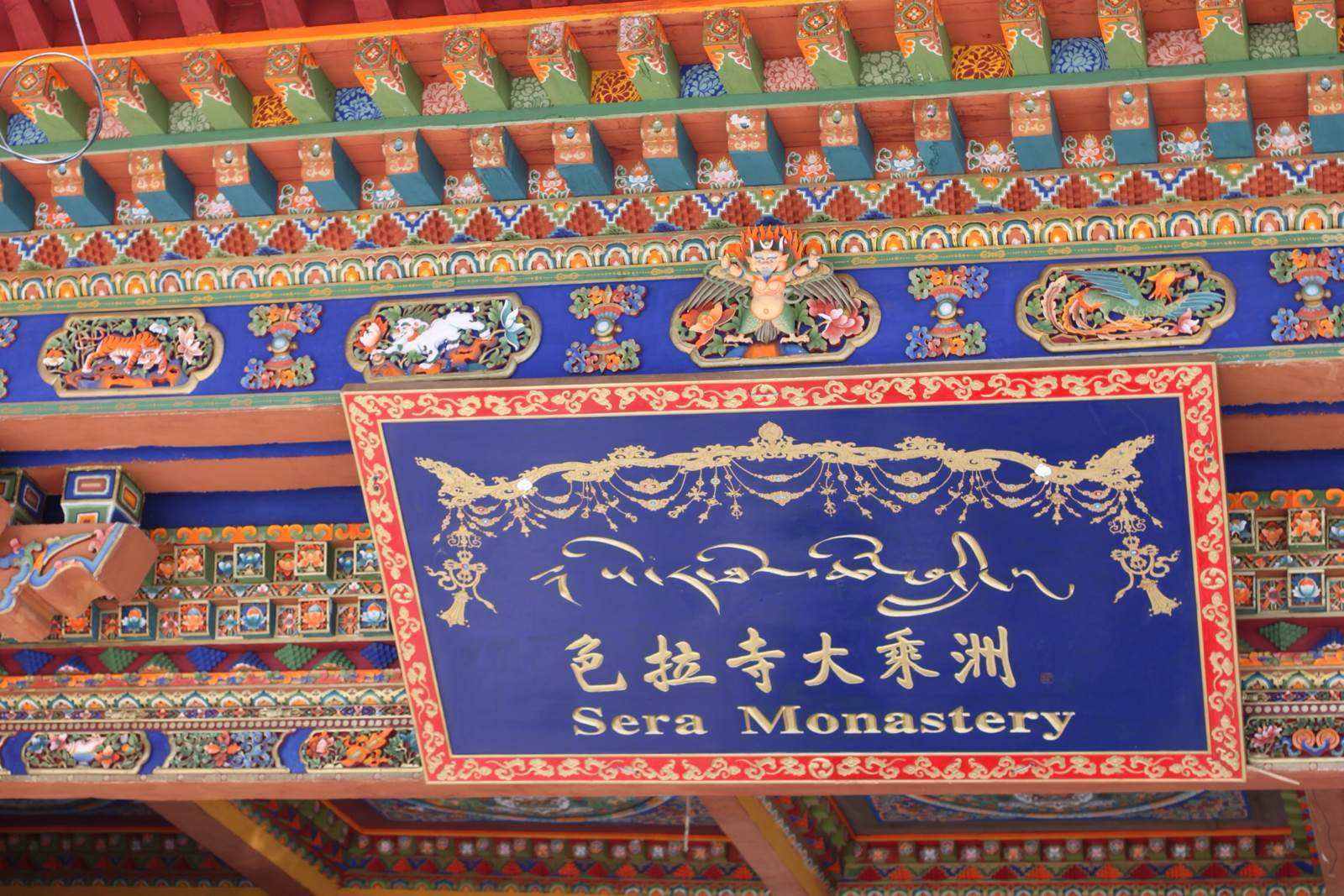 You will have a dinner at a suitable time. After dinner, you will be taken back to your hotel.
Day 6 Lhasa Departure
Place&Transport: Lhasa
Today's Activities: Transfer to Lhasa Airport
Accommondation: No
Meal: B
You will be free until your tour guide and driver transfer you to the Lhasa Train Station or Airport. Our service ends.
Price Per Person in US Dollars