Tour Itinerary
Place&Transport: Kunming
Today's Activities: Yuantong Temple, Green Lake Park, Yunnan Nationalities Museum
Accommondation: N/A
Meal: N/A
Pick up service can be arranged at Kunming downtown hotel or Kunming train station, our Kunming local guide will meet you with a welcome sign "Kunming Private Tour".

Firstly, pay a visit to Yuantong Temple: The largest Buddhist temple in Kunming with a history of more than 1,200 years. It is located on the south side of Yuantong Hill, famed for its grand architecture and design. Yuantong Temple was first built in the late 8th and early 9th century, the time of the Nanzhao Kingdom in the Tang Dynasty. After two major restorations and expansion in the Chenghua period (1465-1487) of the Ming Dynasty and the 24th year of Emperor Kangxi's rule (1686) of the Qing Dynasty, the temple took on its present design, with covered corridors, bridges and grand halls.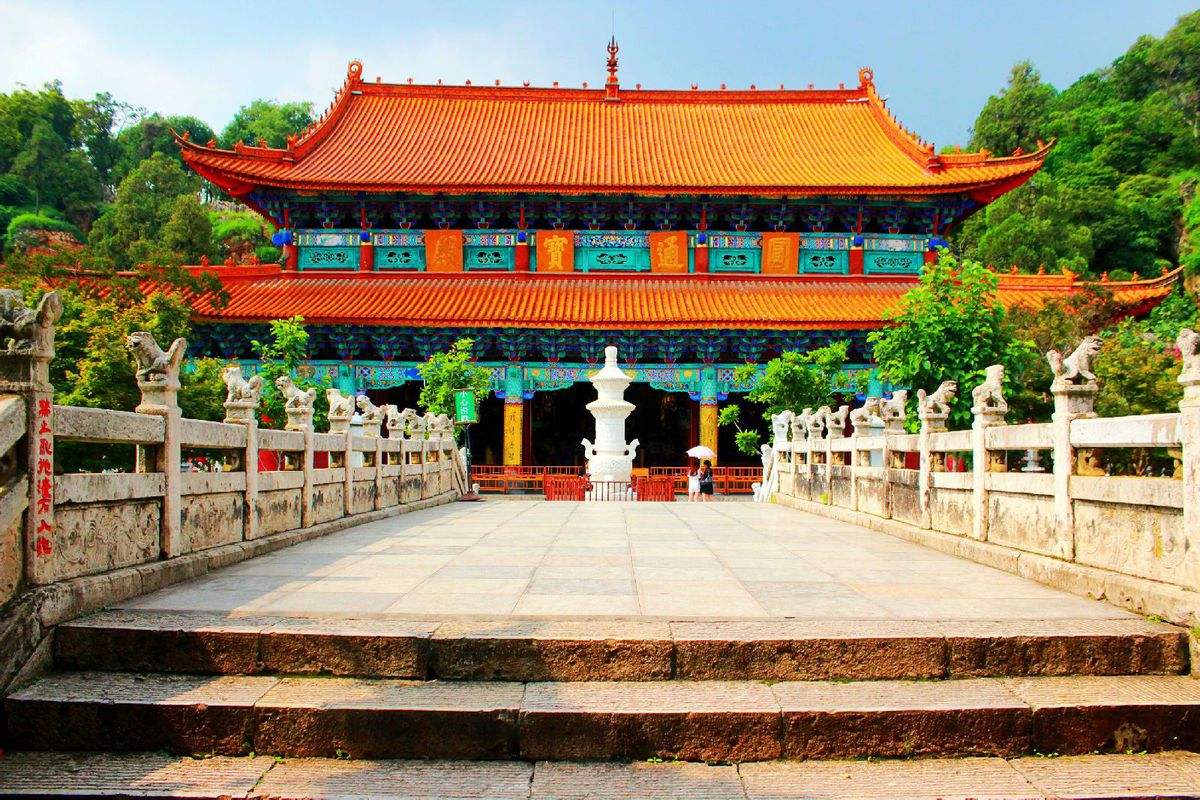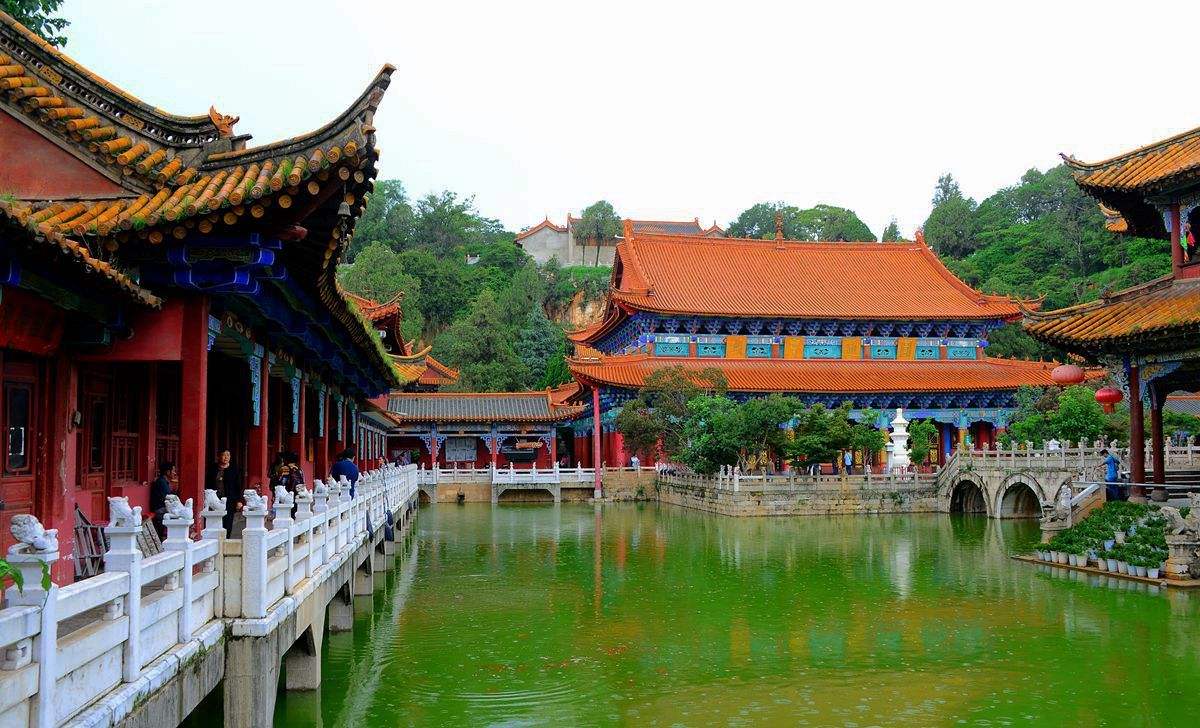 Your lunch will be arranged at the local restaurant popular with the local people to stay away from the tourists' meals. (At your own expense or ask your guide to recommend some other restaurants if you have special dietary needs.)
After lunch, head to the Green Lake Park: Also named Cuihu Park, is located on the west side of Wuhua Mountain. The lake is divided into four parts by two long banks. The banks are covered with an abundance of willow trees and dotted with a variety of vibrant lotuses. This contrast between the pale green of the willows and the array of colors in the lotuses makes the park a popular destination for nature lovers. During the winter months, black-headed gulls from Siberia migrate to Green Lake and entertain the crowds of visitors as they circle around and snap up bread, usefully provided by a herd of local vendors, thrown up into the air by tourists.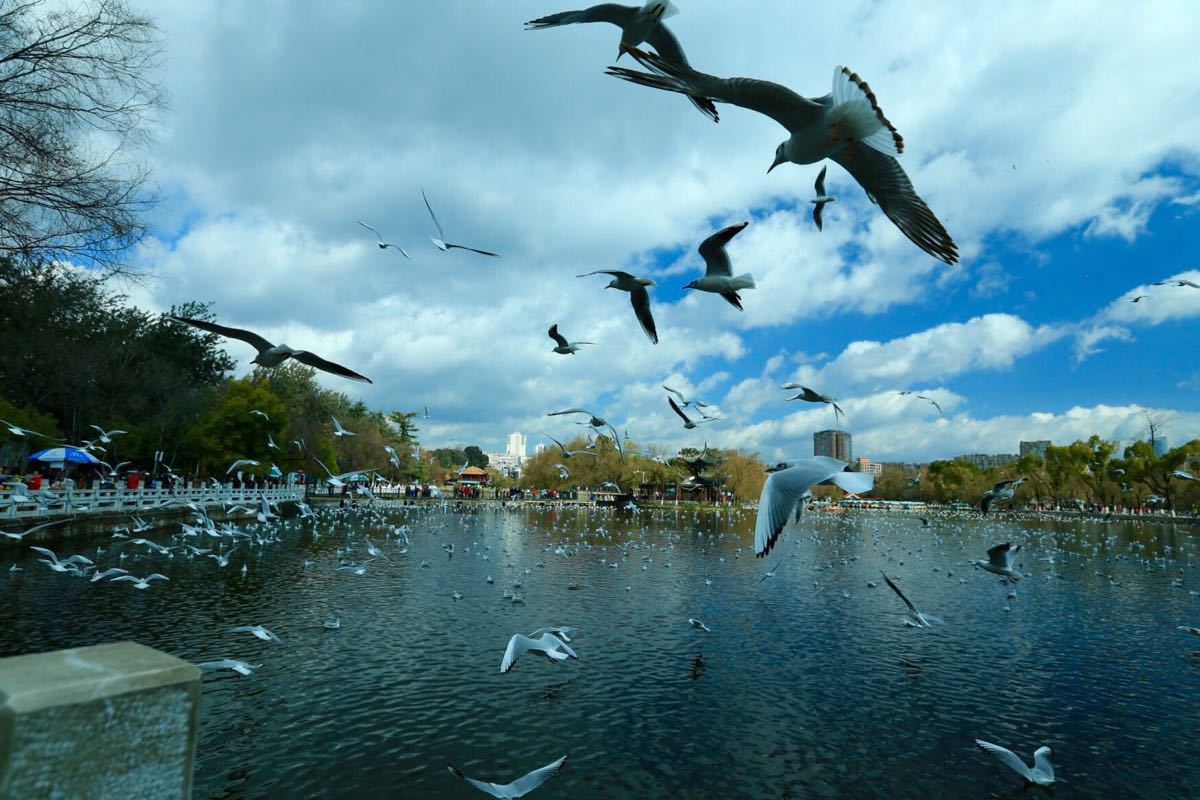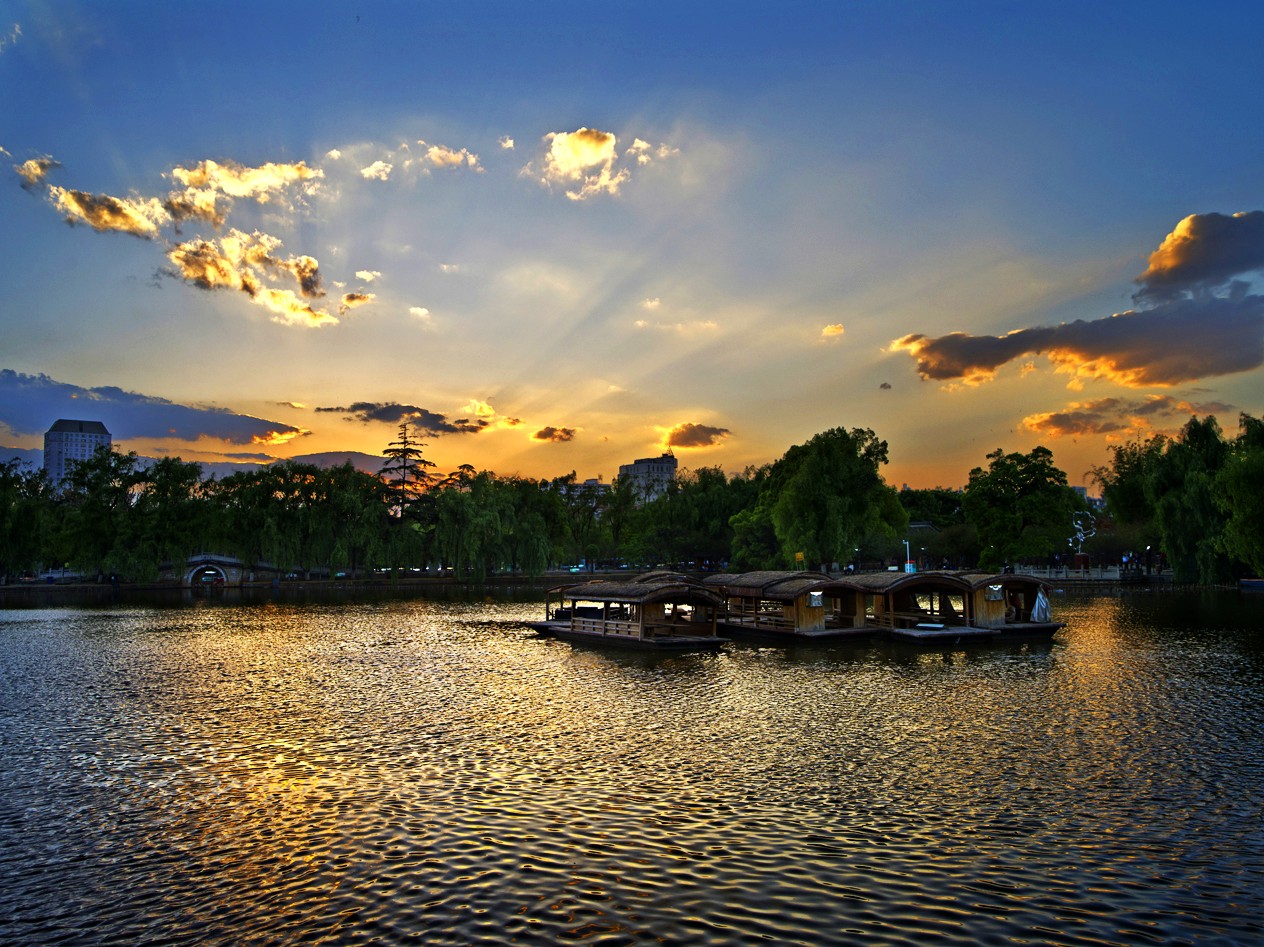 In the afternoon, move on to the Yunnan Nationalities Museum: Built in 1964, it is a comprehensive museum showing the history and cultural of Yunnan Province. The museum has a has a collection of over 400,000 pieces of cultural relics from all parts of Yunnan. The major exhibitions in the museum include bronze wares, art works, Buddhism relics, Jewelry and Jade Articles, porcelains, carving craft etc.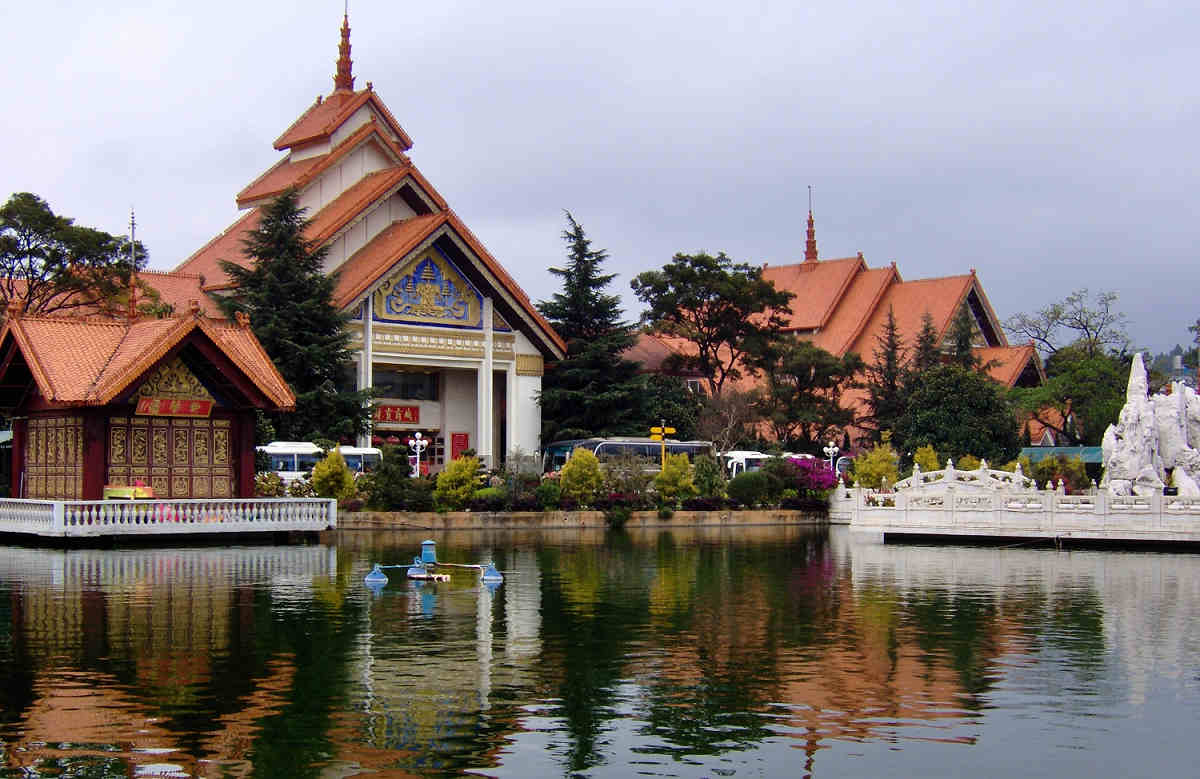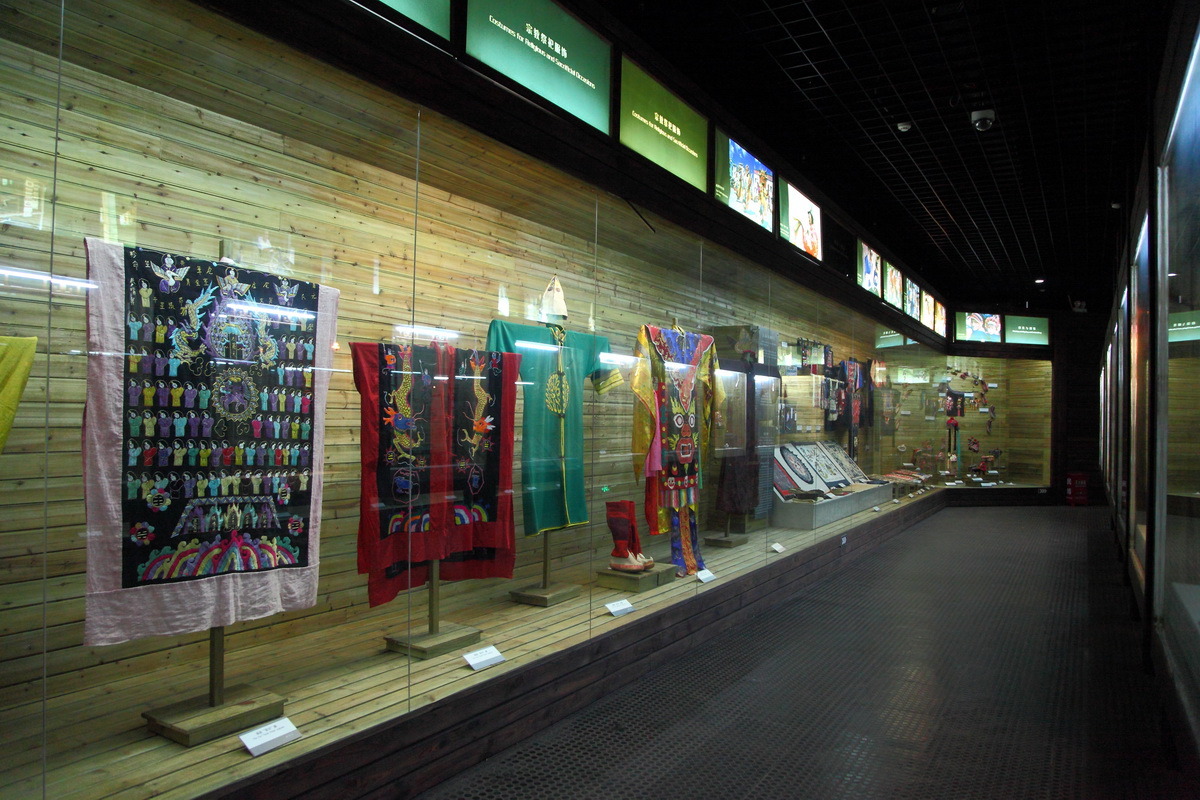 After the tour, you will be taken back to your hotel in Kunming or drop off at Kunming train station.

Price Per Person in US Dollars