Tour Itinerary
Place&Transport: Chengdu
Today's Activities: Chunxi Road, Tianfu Square, New Centry Global Center
Accommondation: N/A
Meal: N/A
Flexible to join in this tour in the morning or afternoon, Our Chengdu local tour guide will meet you at your Chengdu downtown hotel or train station, you will find a welcome sign "Chengdu Private Tour". Then start your half day morden city tour.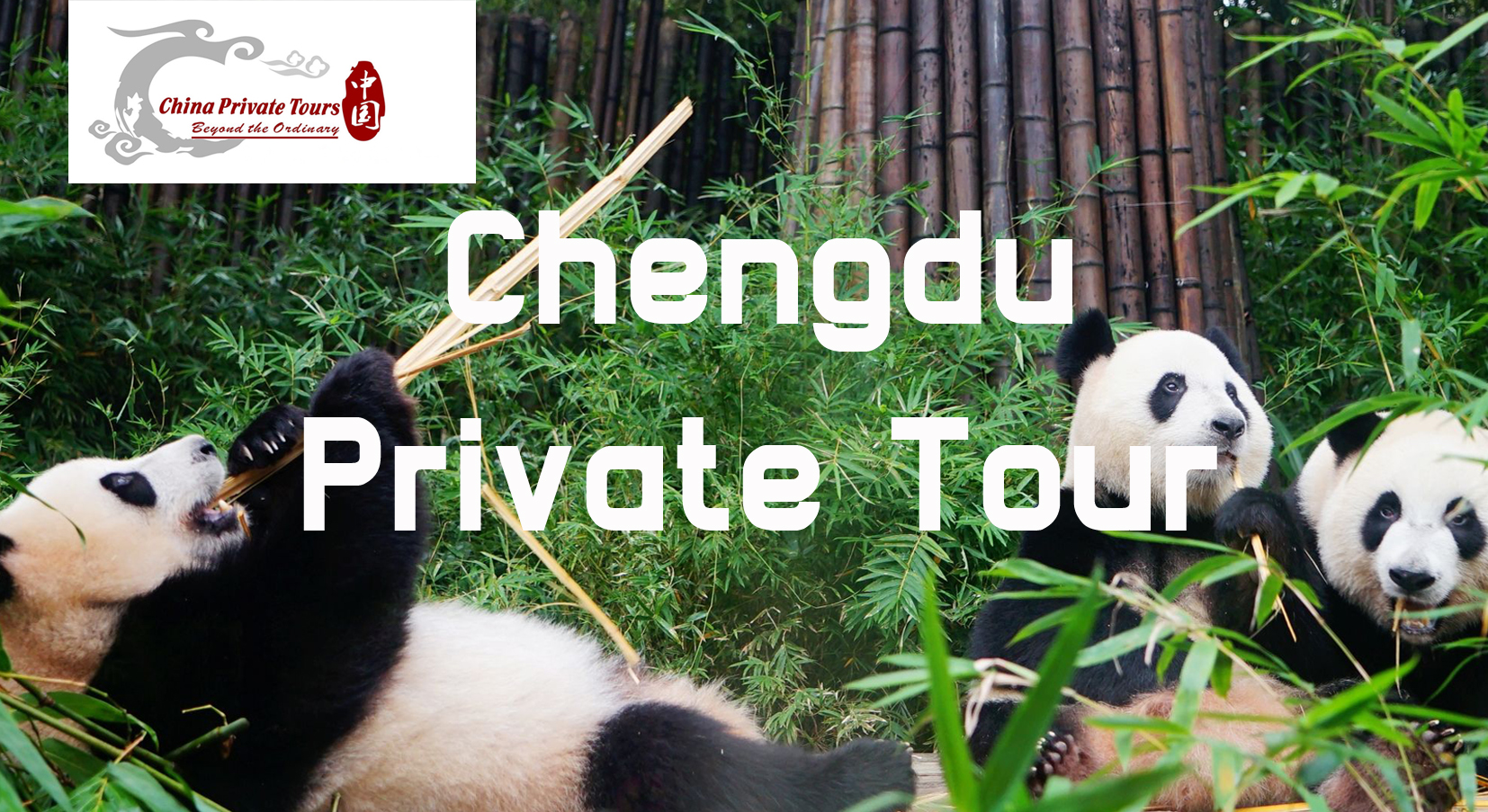 First drive to the Tianfu Square, at the center of the city lies Tianfu Square, the location of the iconic Mao Zedong statue which overlooks Chengdu. Although for years Tianfu Square was just a construction site, it re-opened in 2009 to boast scenic features like waterfalls and gardens. Hosting the central subway station, the square is lit up at night and fountains are illuminated by neon lights.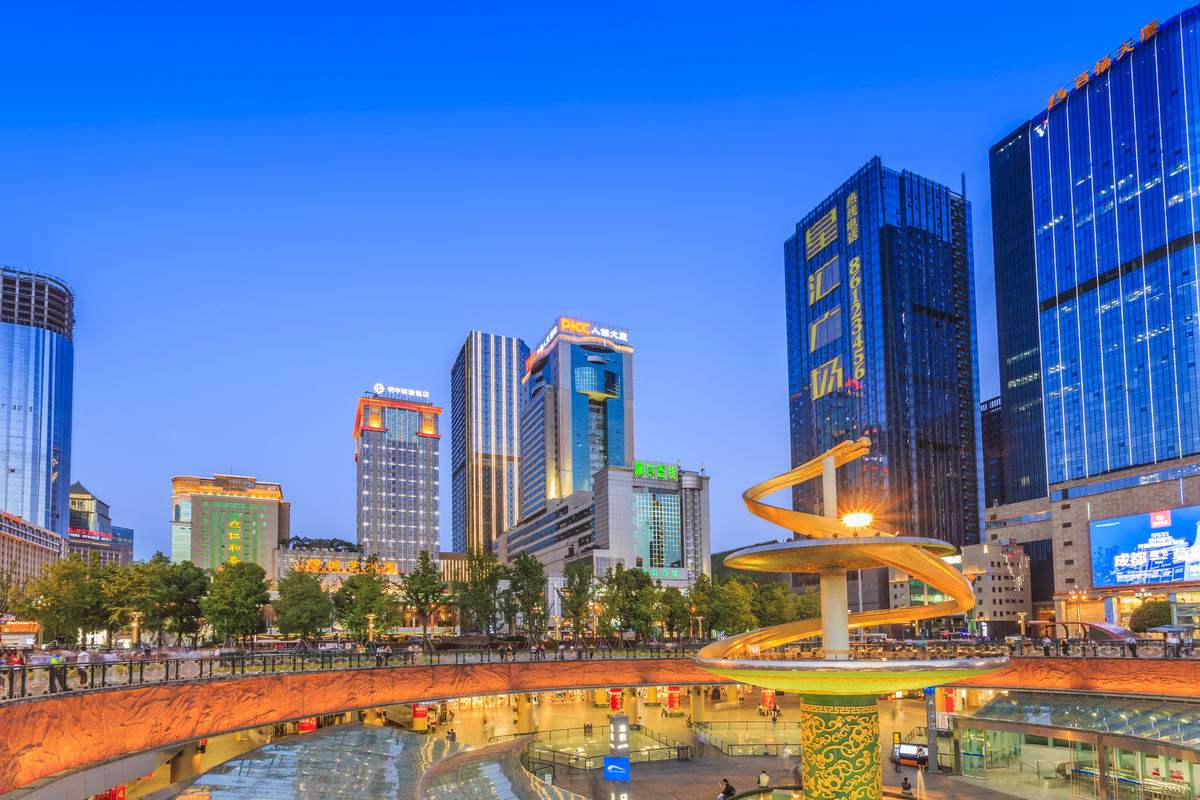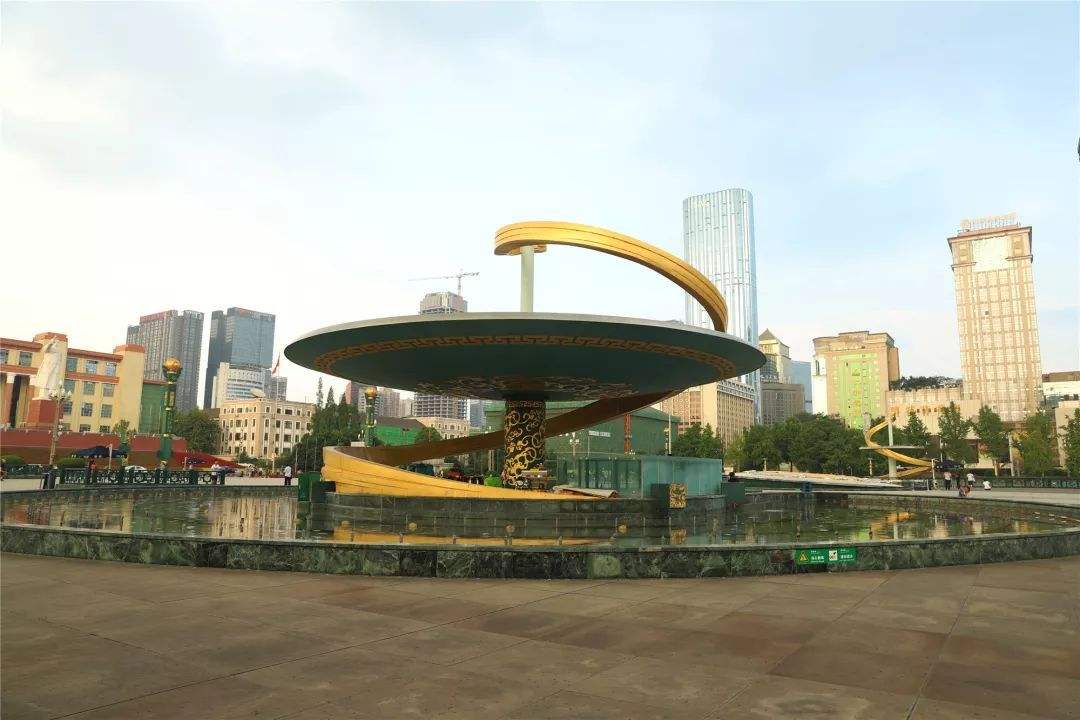 Tianfu Square is a large tourist attraction in Chengdu, so expect to see vendors waiting for you outside of the subway exit, most commonly offering to take your photograph.
Then, move on to visit the Chunxi Road. Chunxi Road is a pedestrianized shopping street in Chengdu, the capital of China's Sichuan Province. More than 700 shops can be found here including large shopping malls, department stores, supermarkets, street stalls, and boutiques, as well as modern cafes, and a public square. Next to Chunxi Road is Yanshikou commercial circle. Chunxi Road is about 1.1 km in length. As the shopping district grew, Chunxi Road began to refer to the entire area that is south of the East Main Street, East of New South Street, New Middle Street and New North Street, as well as south of Zongfu Road (???), covering about 20 hectares.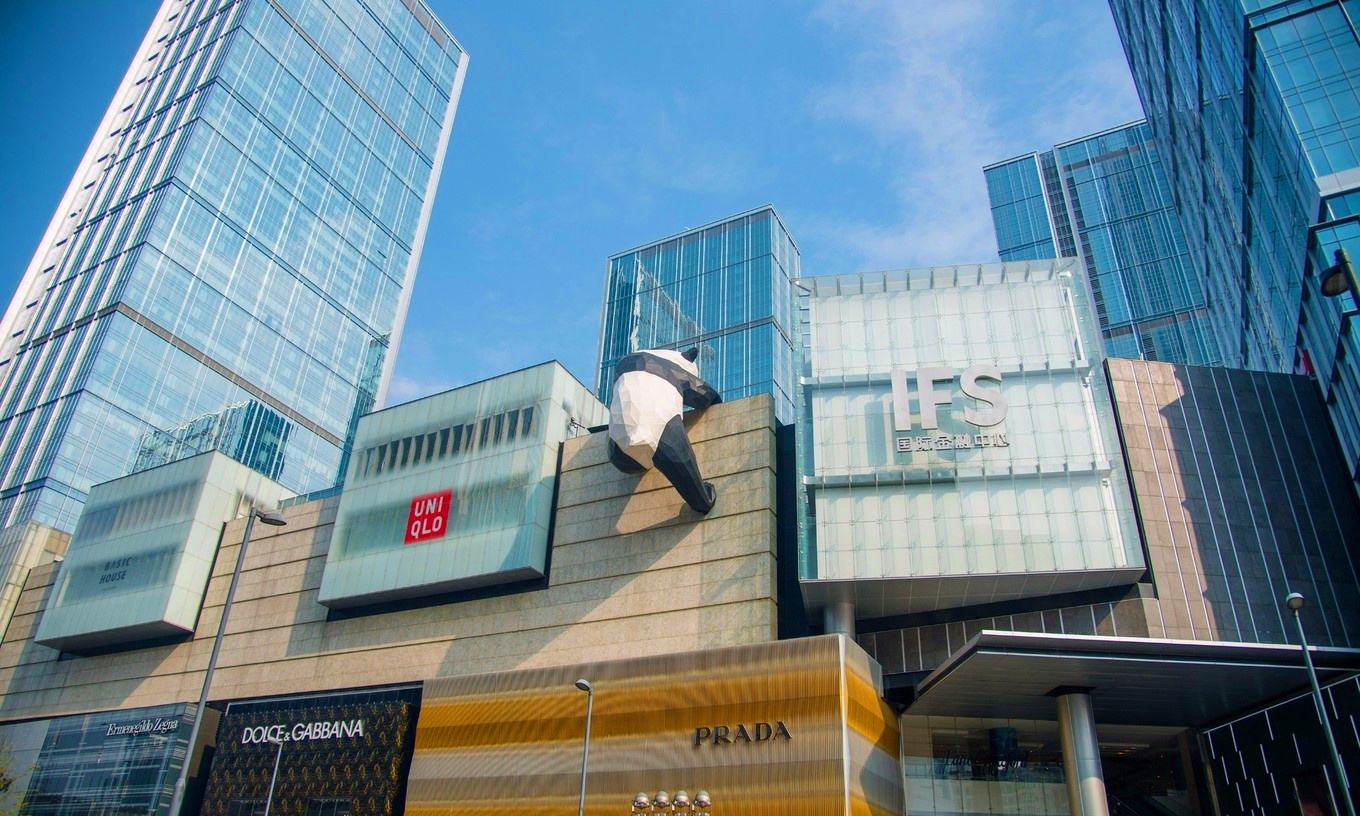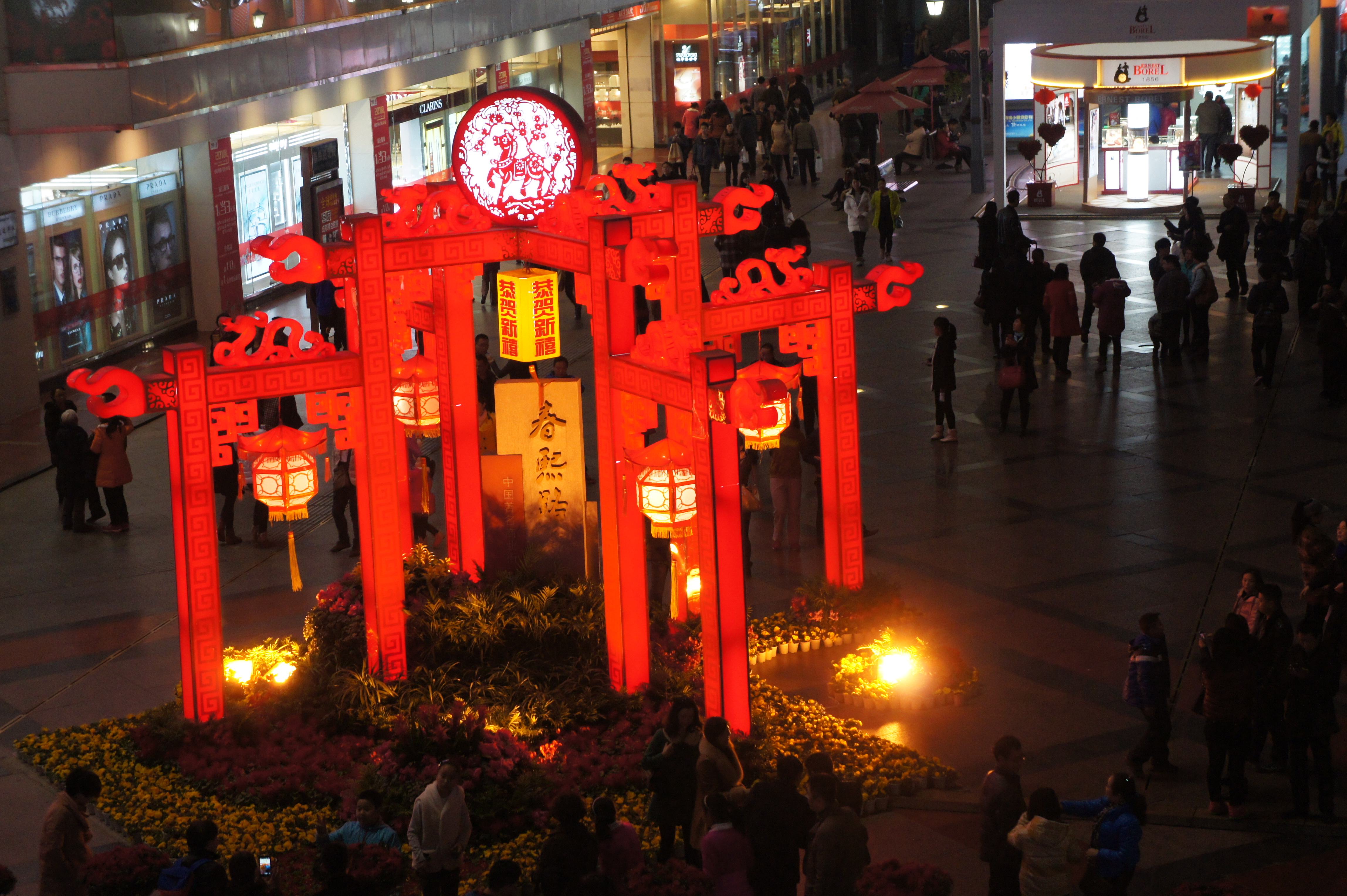 The last destination is New Centry Global Center, New Century Global Center is a multipurpose building in the Tianfu New Area of Chengdu, China, and is the world's largest building in terms of floor area. The building covers more than 1.7 million square meters, and the shopping area takes up nearly 400 thousand square meters. More than a hundred shops and stores serve Chengdu's 14 million people and tourists.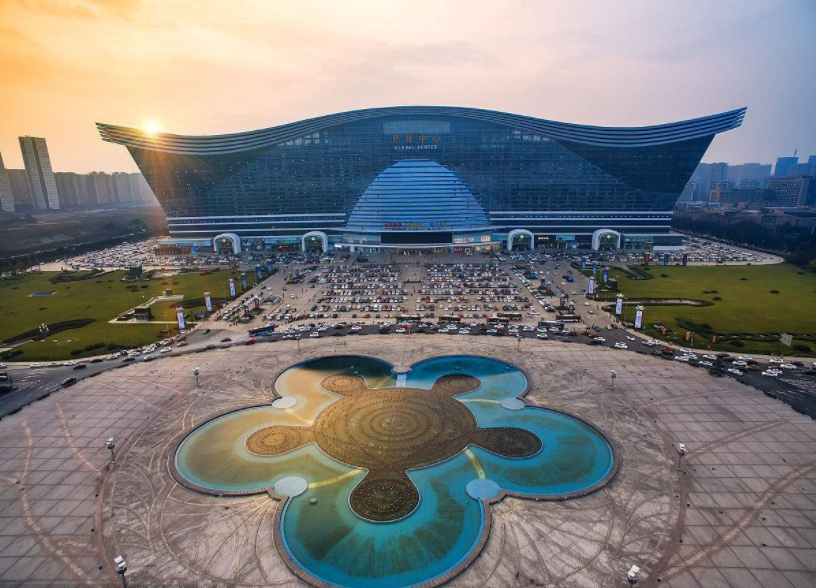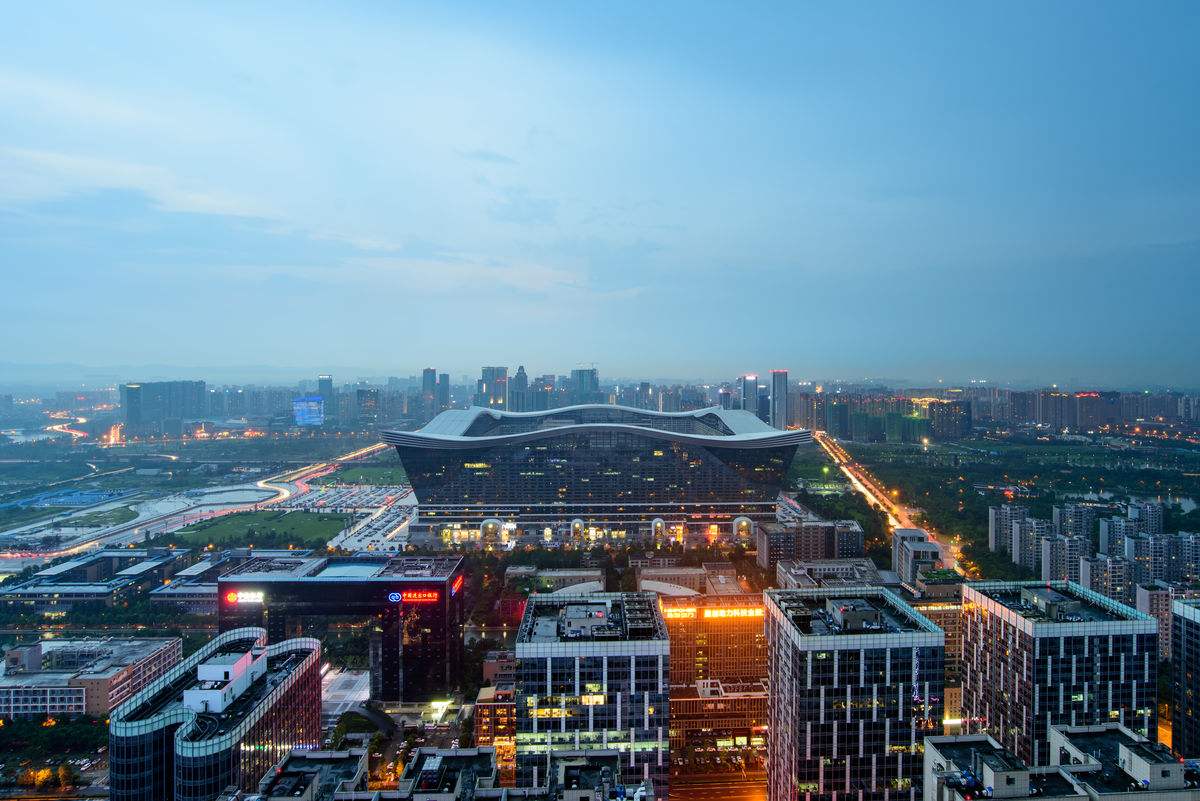 After the tour, you will be taken back to your hotel or drop off at Chengdu train station.

Price Per Person in US Dollars