Tour Itinerary
Place&Transport: Chengdu
Today's Activities: Pingle Ancient Town
Accommondation: N/A
Meal: N/A
Our local Chengdu tour guide will pick you up at your hotel lobby in Chengdu or the Chengdu train station with a welcome sign" Chengdu Private Tour", then drive about 90 km to get the Pingle Ancient Town for your day trip, here we listed the main attractions/sign for your reference: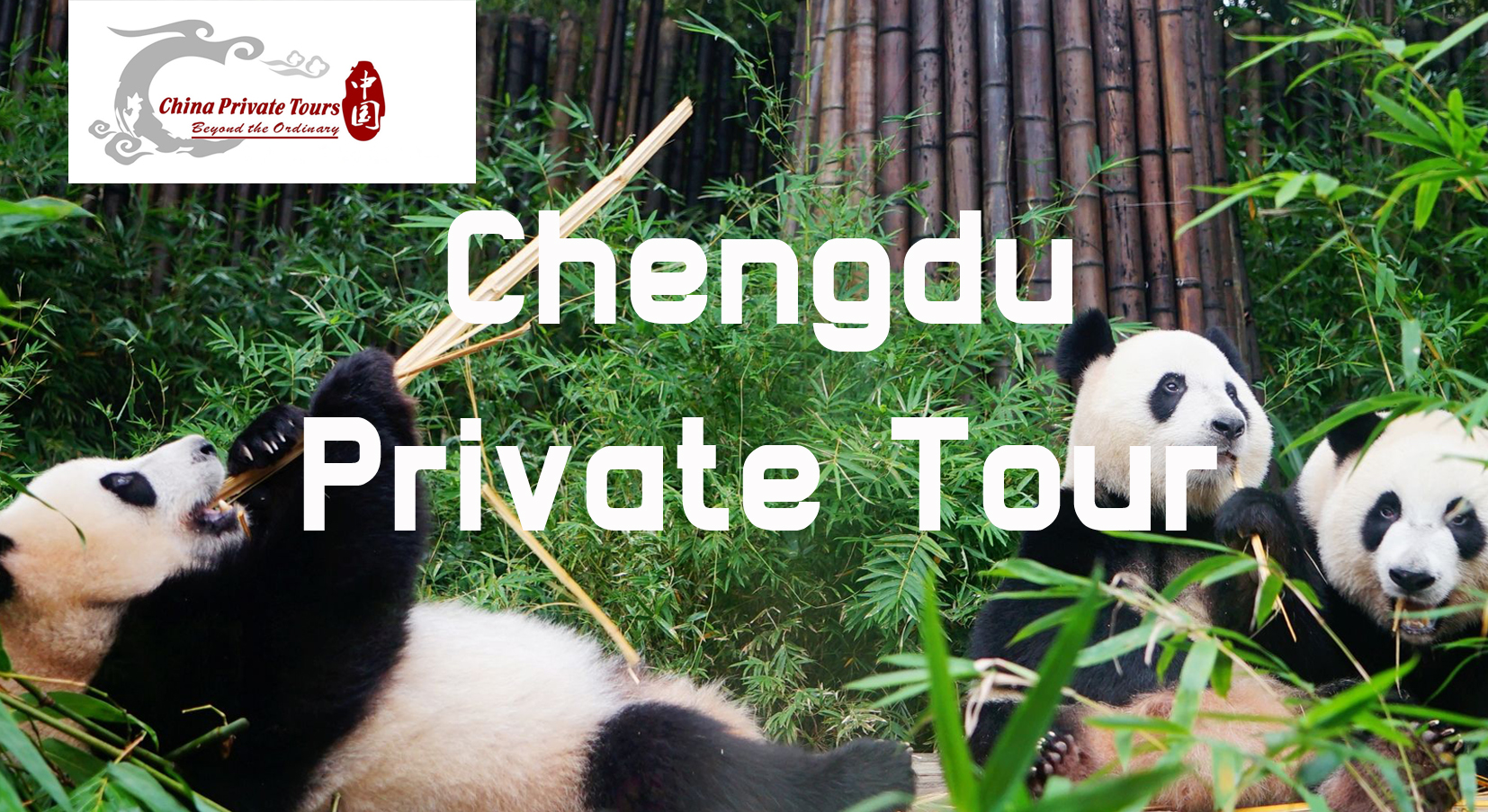 Nine scenes of Pingle
Nine scenes of Pingle ancient town includes are ancient streets, temples, bridges, trees, weirs, squares, roads, customs and songs. Pingle Ancient Town is famous for its simple streets and simple western Sichuan folk customs. In the ancient town area, you can enjoy the ancient charm and tranquility outside the city for a long time, and eliminate the impetuousness of modern civilization. At the same time, nine scenes of Pingle ancient town is the best witness of ancient "Tea horse road" and "South silk road" in ancient China.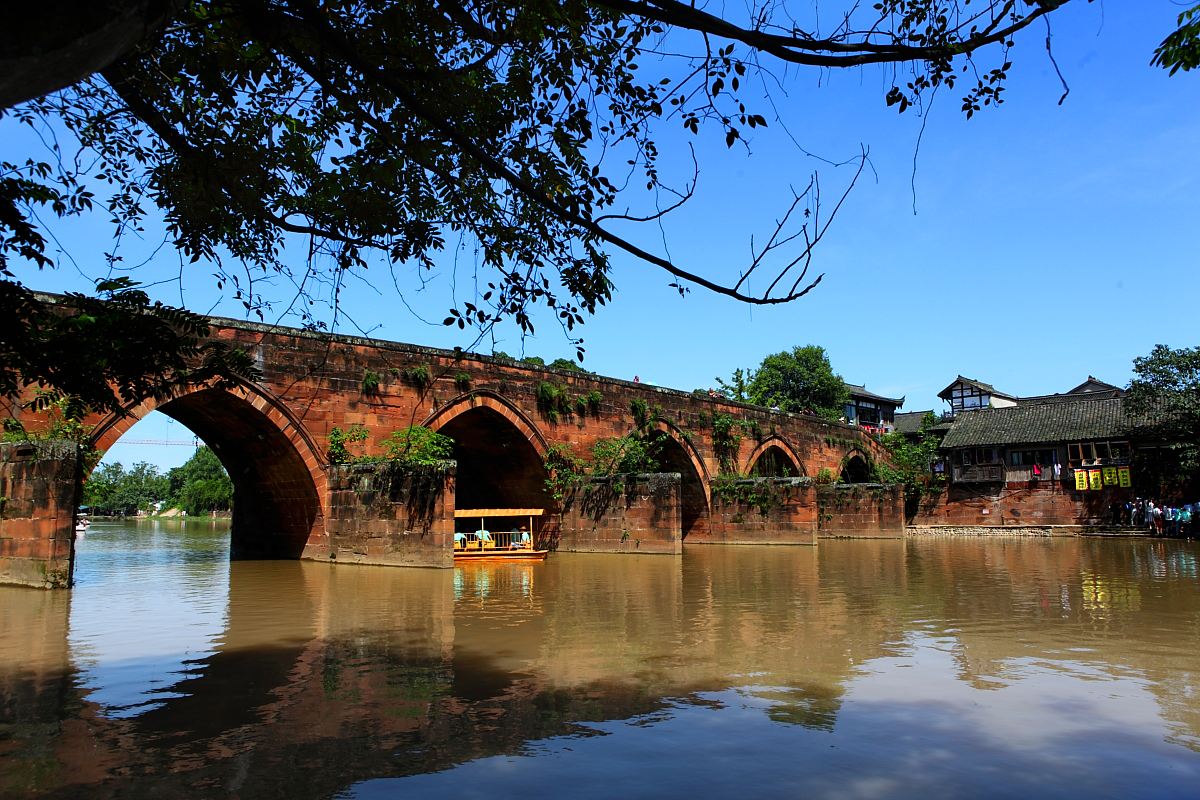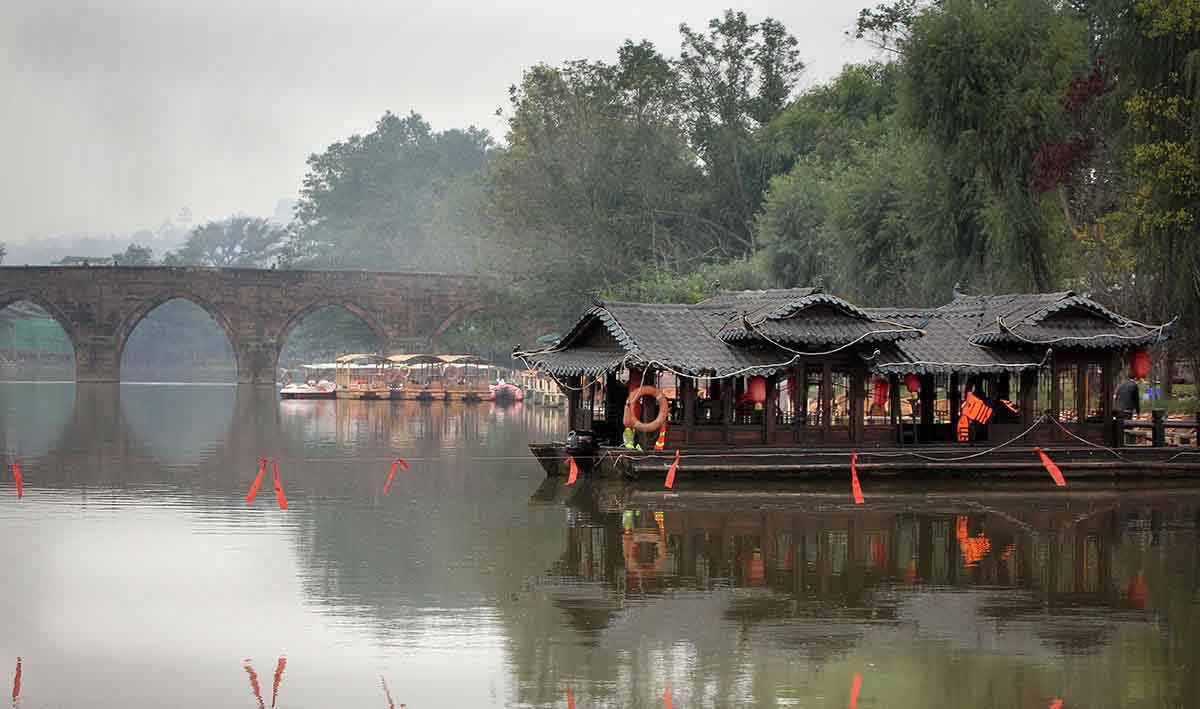 Architecture in Ming and Qing Dynasties
Pingle Ancient Town retains the ancient dwellings of Ming and Qing Dynasties. Most of the houses on both sides of the ancient street are wooden structures, reflecting the strong Western Sichuan style. On both sides of the ancient lane are shops with a history of thousands of years. Although it has been transferred many times, the soul still exists. Walking through the ancient town, you will experience the various customs of the ancient street, listen to the stories of the old people by the ancient bridge, sit by the ancient trees, feel the traces of time, and watch the rolling waves in the ancient canals.
Pingle Folk custom courtyard
There are farmlands and farmyards in the Pingle Folk custom courtyard. Tourists can not only participate in agricultural activities, but also watch folk culture performances. Local people have created Folk Song Festival, River Lantern Festival, Release party, Avalokitesvara Festival and other large-scale activities.
Jinhuashan Mountain (outside of the Pingle Ancient Town)
Jinhuashan mountain is one of the top ten tourist attractions in Qionglai city. It is located 1 km southeast of Pingle Ancient Town. The mountain is not high, but unique. A 3 kilometer long Buddha gully is in the shape of "s", which divides the whole Jinhua mountain into two parts, surrounded by two peaks, which makes Jinhua mountain look like a natural Tai Chi diagram. Down the mountain on the left side of the Giant Buddha Valley, the cliff along the river is full of stone sculptures. The local people call Jinhua mountain a mountain where Confucianism, Buddhism and Taoism converge.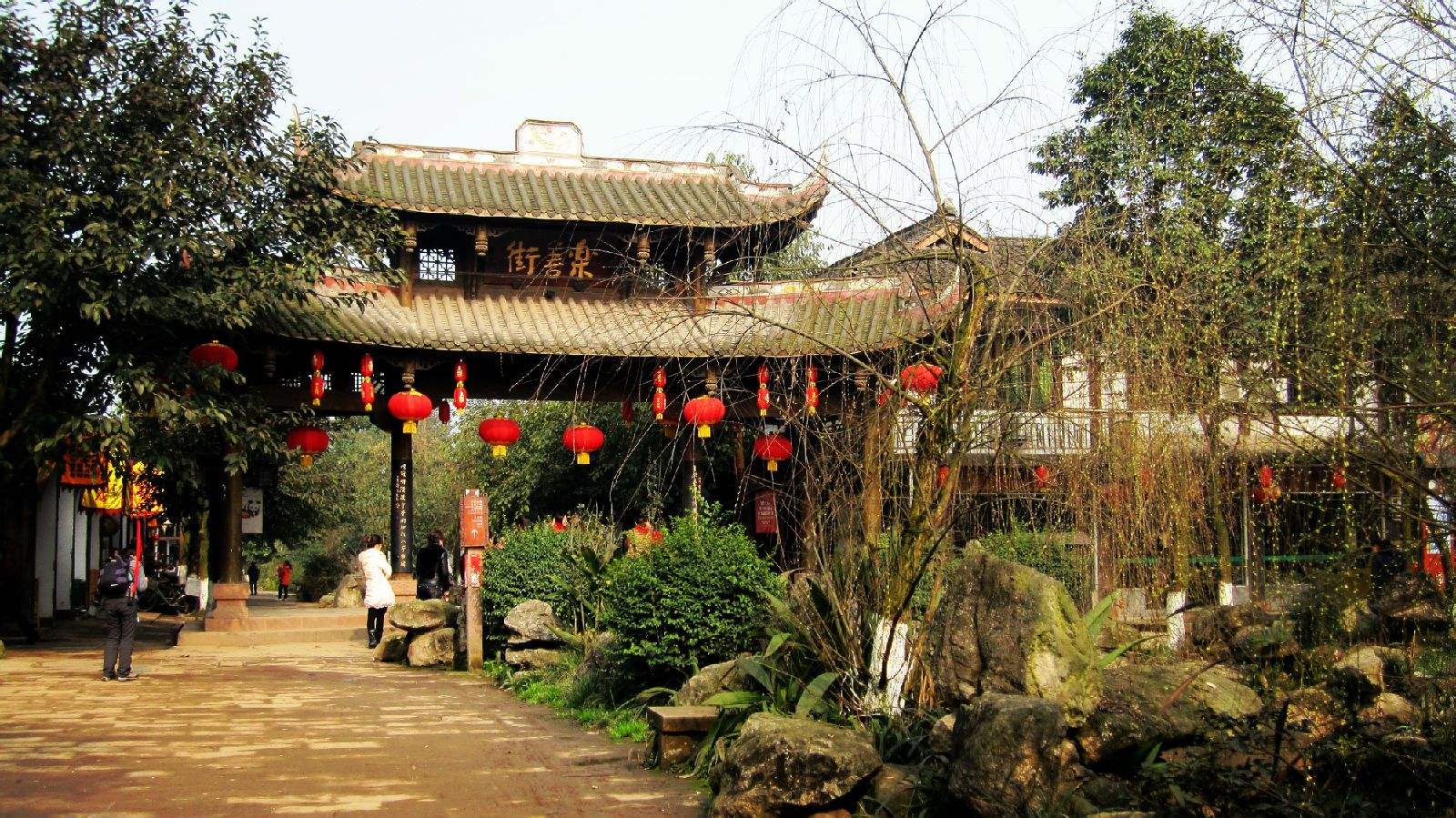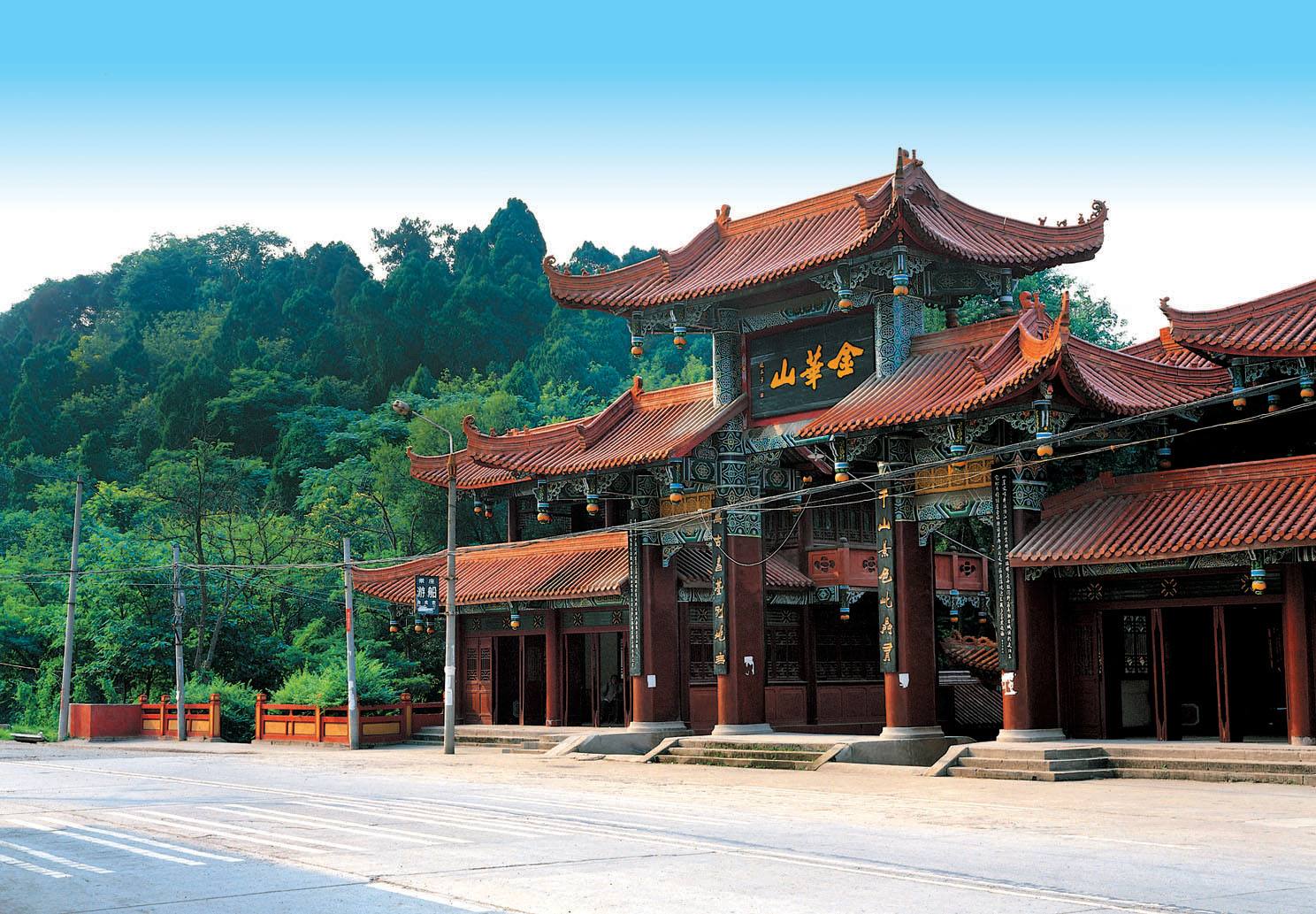 After the tour, drive back to Chengdu, our service ends.
Price Per Person in US Dollars