Tour Itinerary
Place&Transport: Chengdu
Today's Activities: Shufengyayuan Opera Show
Accommondation: N/A
Meal: N/A
Sichuan Opera (??&????)
Sichuan Opera is one of the most famous traditional Chinese operas. It was origin in Sichuan province about 1,700 years ago. Sichuan Opera plays an important part of the Chengdu culture and has wide spread in southwestern China - Sichuan Province, Yunnan Province and Guizhou Province. (Vip Seat: 54USD/PP)
Sichuan Opera is traditionally enjoyed in a tea house atmosphere, where the audience can relax with tasty snacks and hot tea while enjoying the boisterous performance. Shufengyayun tea house, one of Chengdu's best, is located in the Chengdu Culture Park near Qingyang Temple, a famous Taoist abbey, Wuhou Ancestral Temple and Dufu's Cottage.
About 7:00PM your private guide and driver will meet you at your hotel in Chengdu downtown holding with the welcome sign " Chengdu Private Tour" . Then takes you to the famous Shufengyayun Opera House.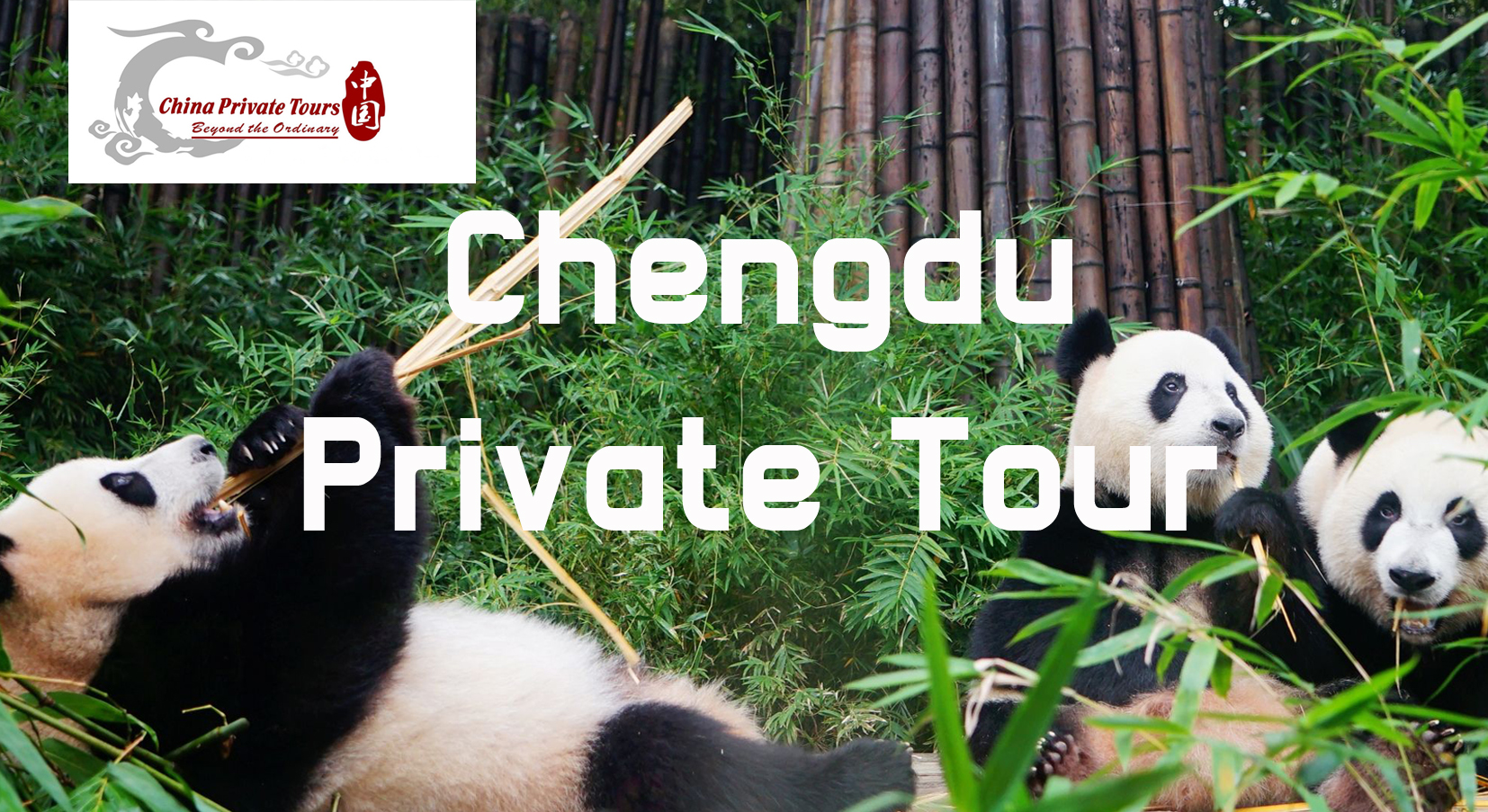 Firstly, go to get tickets in tickets center with guide's help. Then when you come into the theater, the staff will take you to your seat, and provide you one cup of free covered-bowl tea. The performance starts at 8.00 pm.
You are able to admire the top three distinct featured performances: Changing Faces, Fire Spitting, and Rolling Light, and also enjoy other same famous and interesting show: Hand concept play accompanied by pleasant light music.
Changing Faces is an unique technique of Sichuan Opera, appearing almost like magic to enthrall audiences.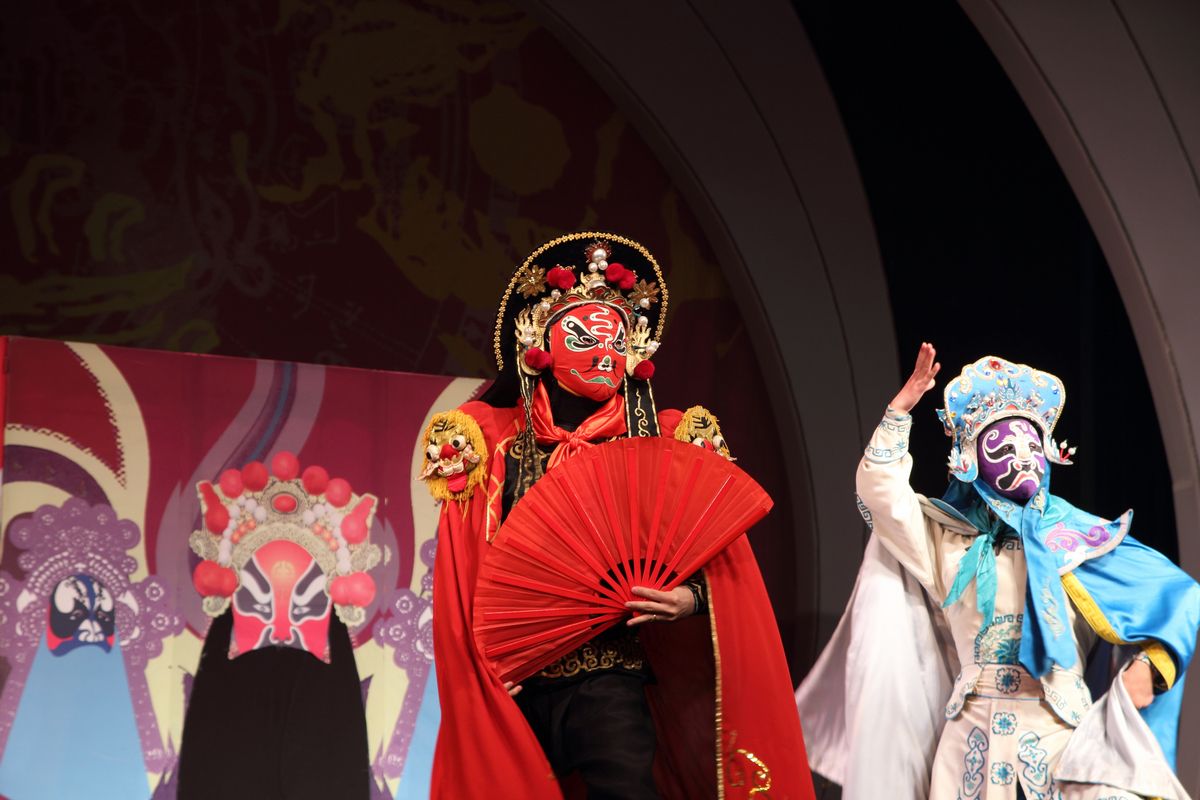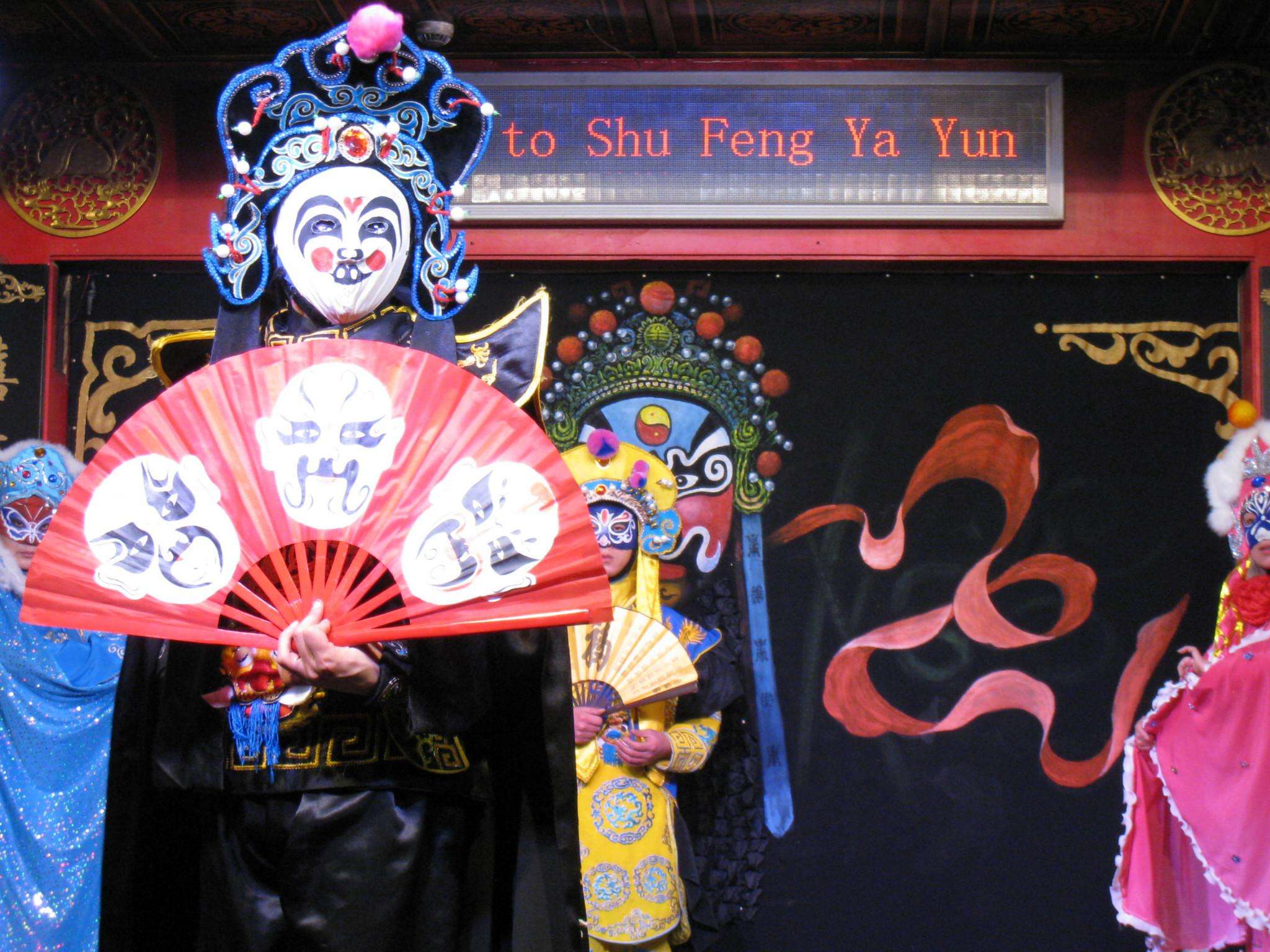 During the performance, the performers switch masks as fast as lightning to portray different characteristics and personalities of the characters.
Fire Spitting is another distinctive show of Sichuan Opera. The skill is hard to master but when perfected, it is both entertaining and astonishing. Audiences will be amazed in front of the stage, particularly International audiences because nothing like this superb performance can be seen there.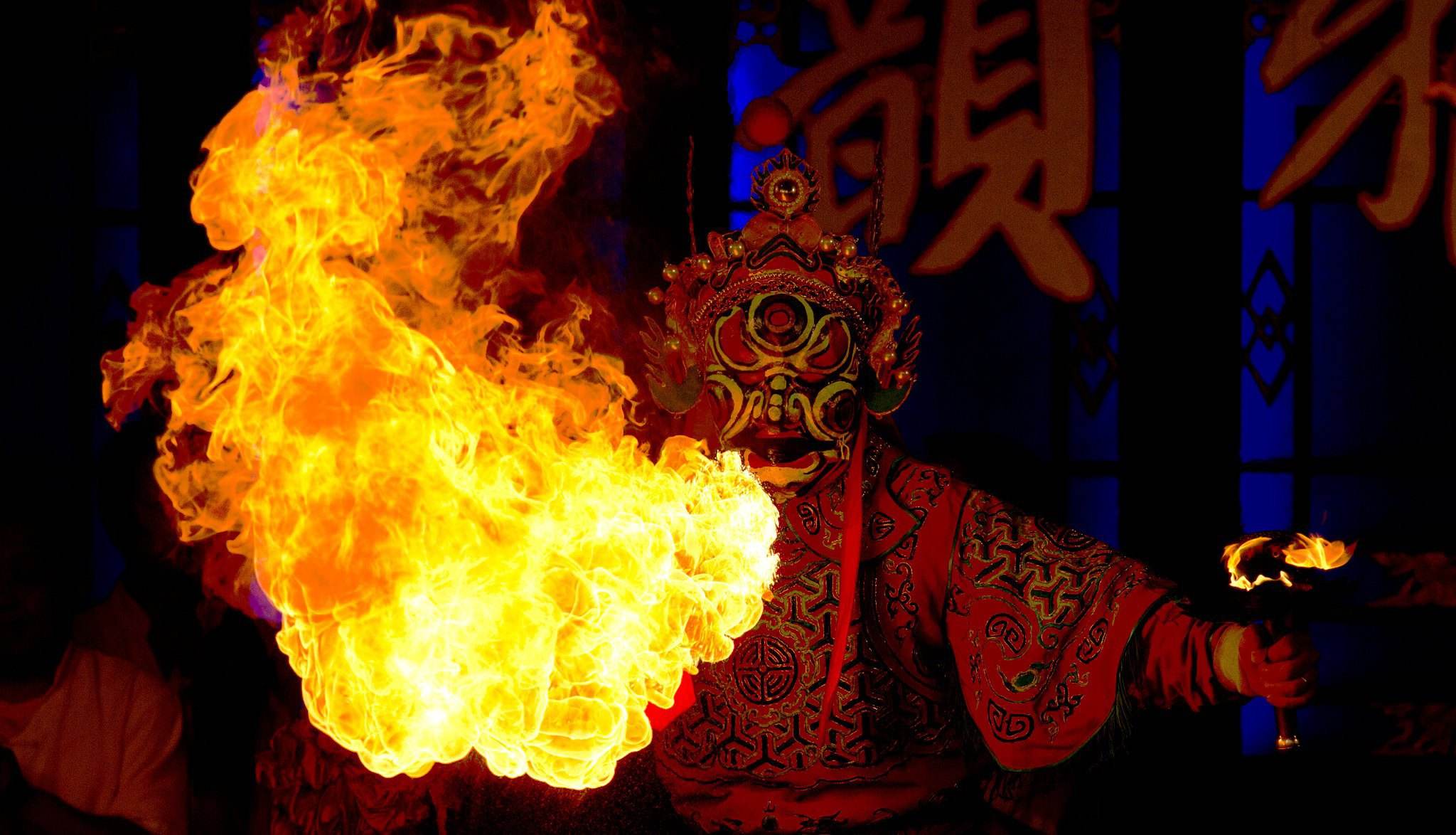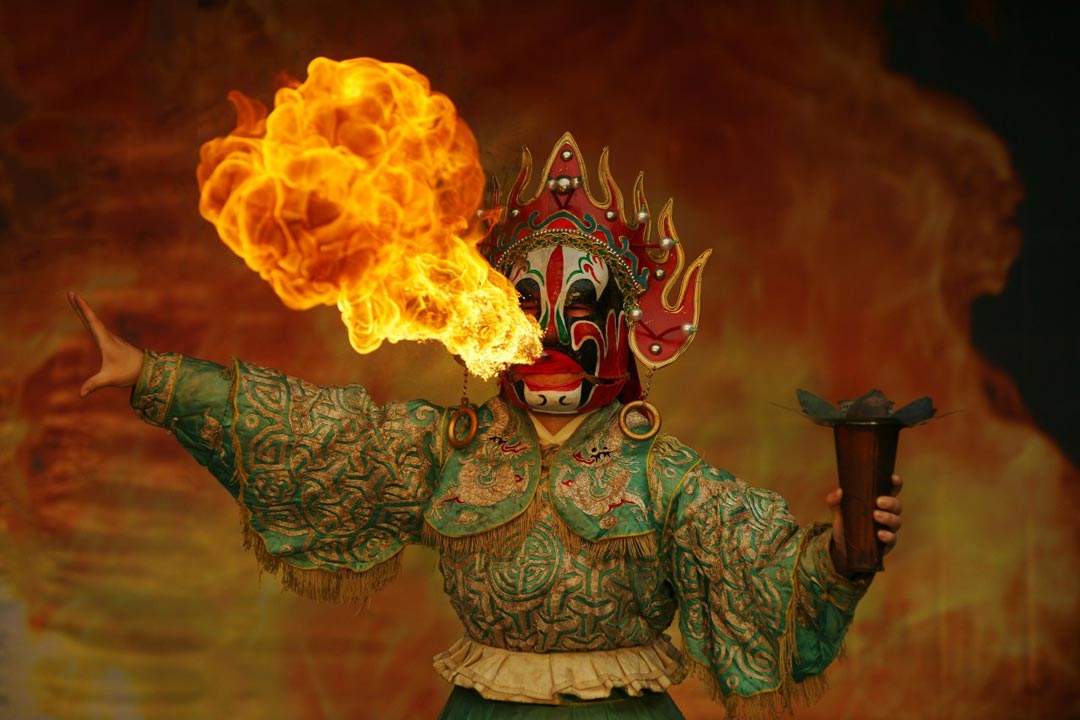 Rolling Light, performed and accompanied by the original actors, provides a chance to Chinese opera lover to view and admire. Hand concept play is an unique art form, performed by the change of the hand movements, forming a variety of different images without any other additional thing to modify it. They are mysterious and pure pictures.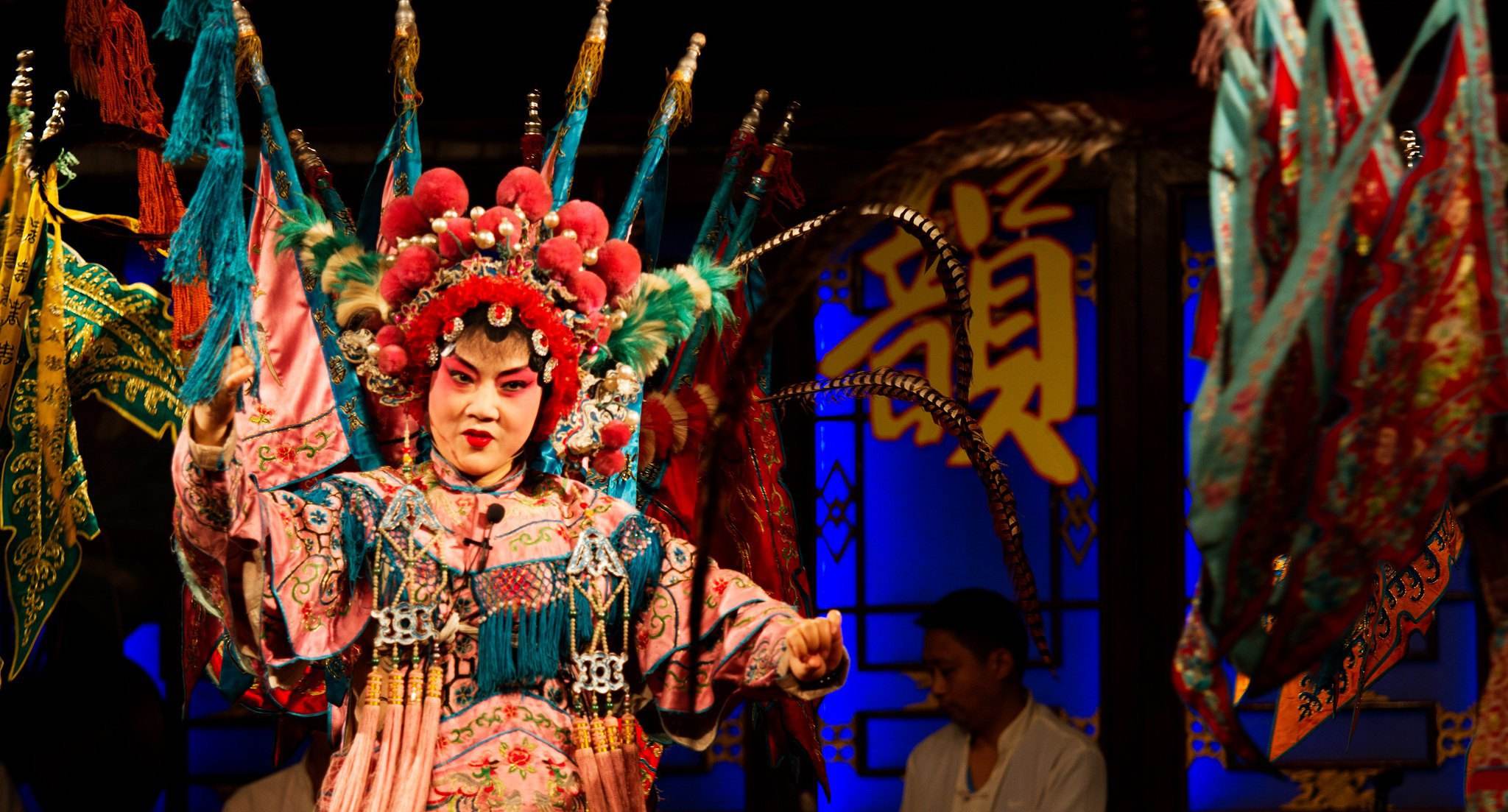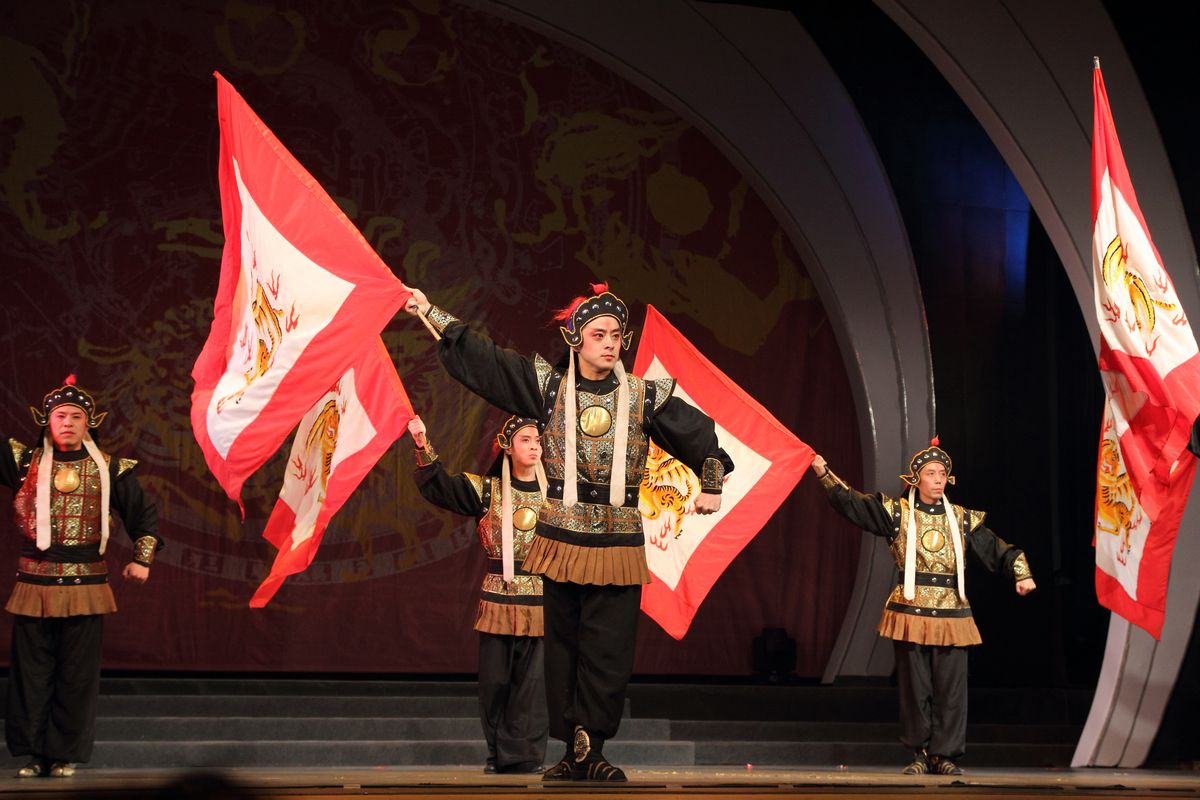 Just like you are enjoying a vivid movie. Your guide will wait for you until you finished the watching. The performance ends at 9:30 pm and your guide will takes you back to your hotel.
Price Per Person in US Dollars