Chengdu Live-water Park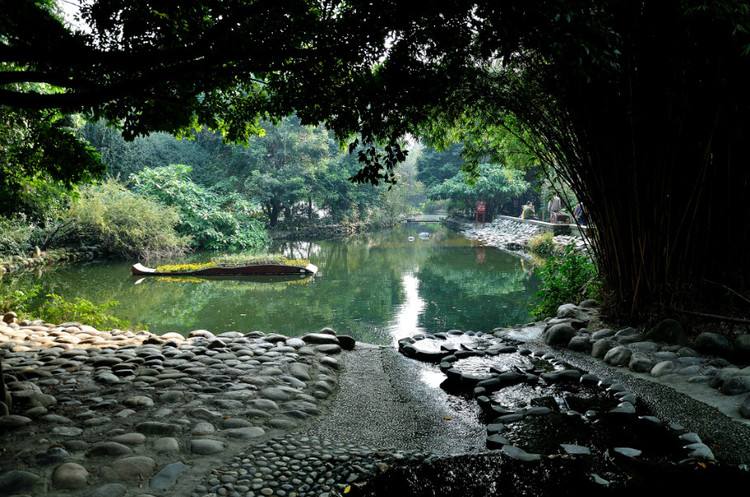 Overview
Chengdu Live-water Park is located on the Funan River in Chengdu City, which is the first comprehensive environmental education park in the world. It is built to improve the water quality of Funan River, and it is also a successful case of environmental governance with international reputation. Let Chengdu citizens see and be proud of the natural process of water from turbid to clear. 200 cubic meters of water are pumped from the river to remove organic pollutants and heavy metals before returning to the river everyday. It is extraordinary that the Live-water Park has been paid more and more attention at home and abroad.
How the Live-water Park Work
Live-water Park is the first city comprehensive environmental education park in the world, covering an area of more than 24000 square meters. Taken water from Funan River, and flows through Anaerobic tank, Water sculpture Area, Facultative oxygen pool, Plant pond, Plant bed, Fish pond and other water purification systems, demonstrating the life process of water and nature from "Turbid" to "clean" and from "dead" to "living".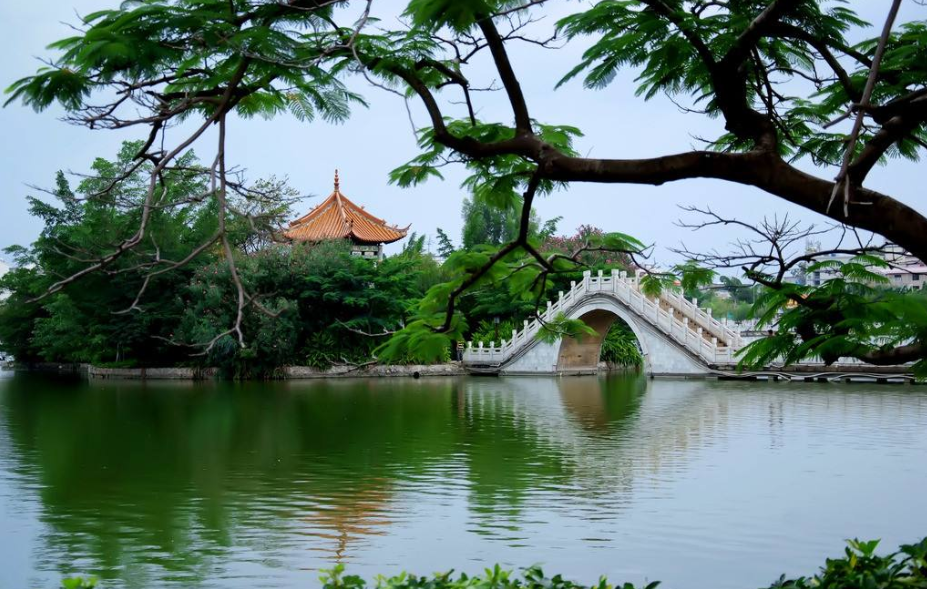 What to see in Chengdu Live-water Park
The overall shape of the park is like a "fish", symbolizing vitality and health, which has become one of the highlights of the design. Visitors can enter from the "fish mouth" to the "fish tail". And along the river bank, it happens to take a walk in the park and enjoy the panorama. The sculpture fountain, natural ecological river bank, Huanglong five color pool and other natural landscapes in the park are skillfully integrated with dozens of aquatic plants and ornamental fish. It integrates education, appreciation and games, so that people can fully experience the beauty and magic of nature in the process of approaching and integrating into nature.
At the same time, it is also one of children's favorite parks. Every corner of the park is a good place for children to explore. They are often seen kneeling or lying on the side of the stream to observe the insects and fish in the water. This kind of world-wide promotion of children's curiosity is rare in other parks in China, and the living water garden has successfully met the children's need to explore nature.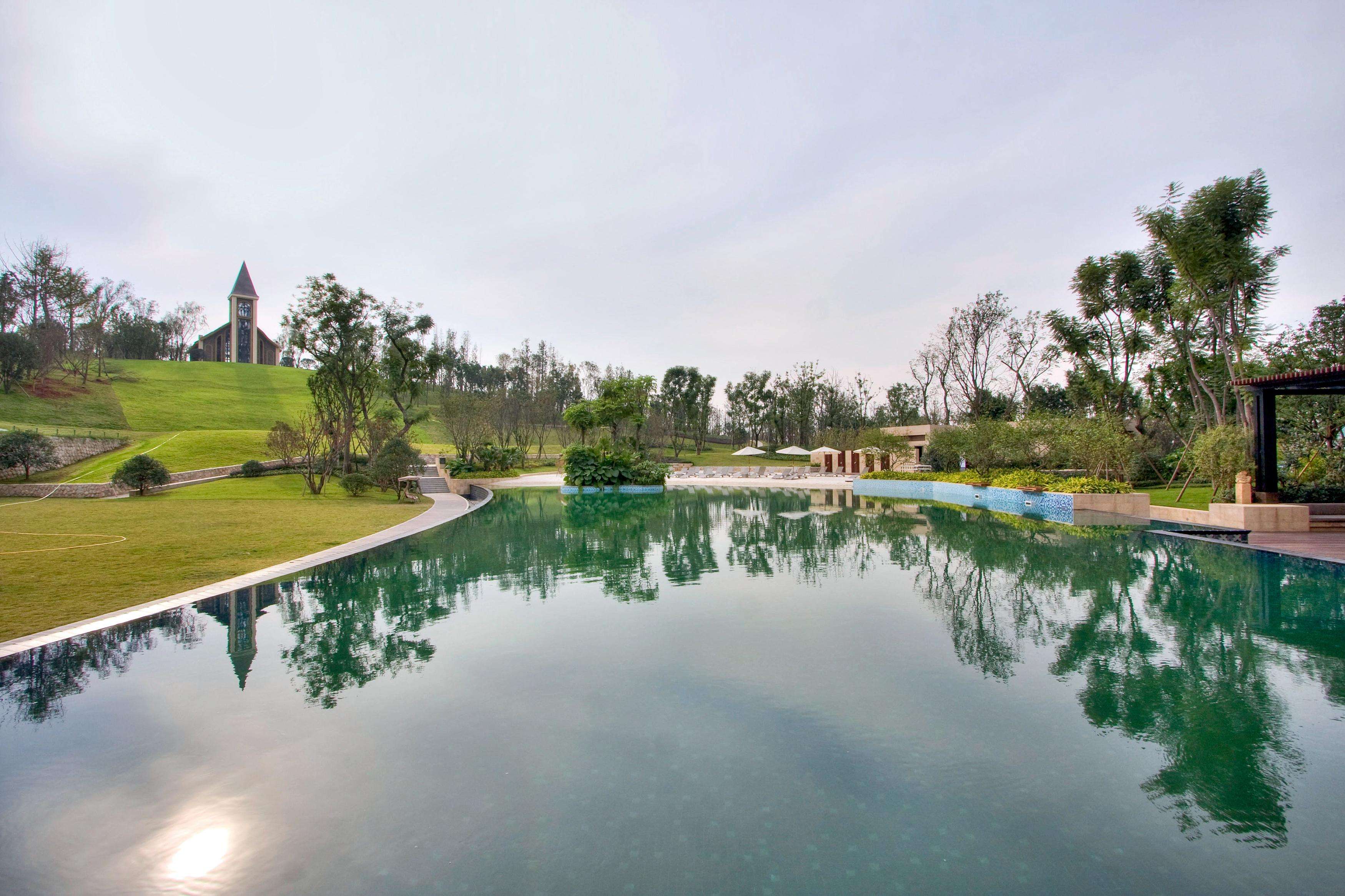 Infomation
Admission Fee: Free
Opening hours: all day
Best season to visit: All Seasons
How long to stay: 2-3 hours
How to get there: take bus No.7, No.28, No.49, No.61 to Hongxing Road.