Huan Huaxi Park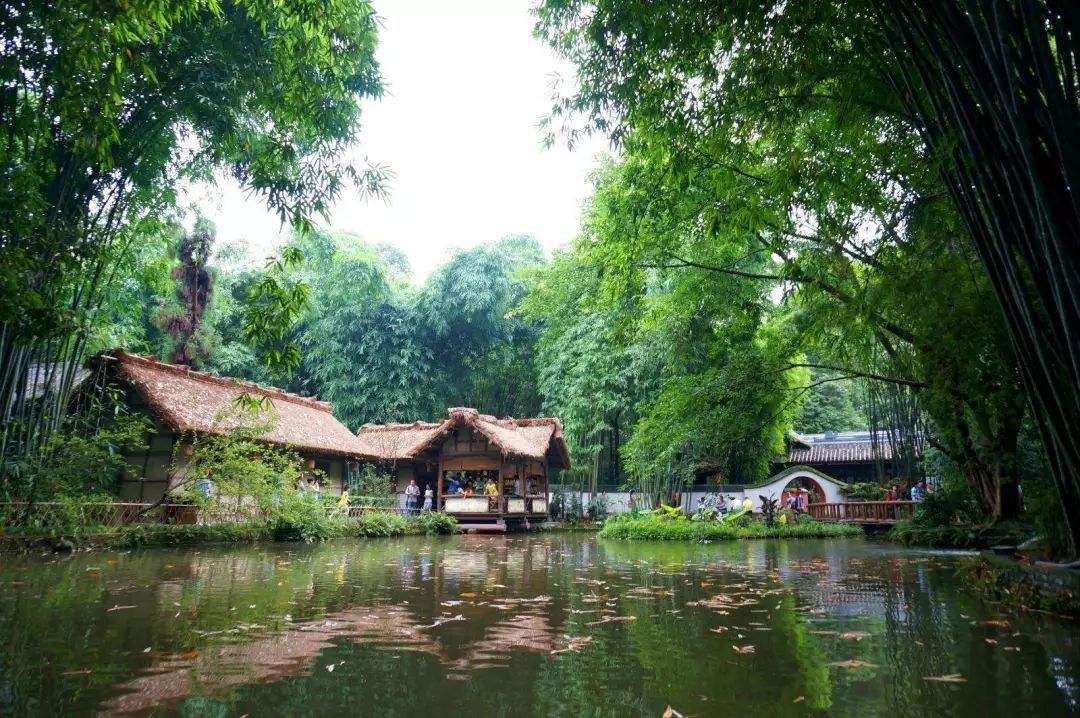 Overview
Huanhuaxi Park, with Du Fu thatched cottage in the north and Sichuan Provincial Museum in the East, is by far the largest open urban forest park in Chengdu and the only five-star Park in Chengdu. Based on the historical and cultural connotation of Dufu thatched cottage and based on the application of modern garden and architectural design. Huanhuaxi Park is an urban park integrating natural landscape with urban landscape, classical garden and modern architectural art. The park is composed of Wanshu Garden, Plum Garden and Egret Garden.
What to see in Huanhuaxi Park
The park is composed of Wanshu garden, Plum garden and Egret Garden. The green area of the park reaches 210000 square meters, and there are precious plants such as Cinnamomum camphora, Begonia, Ginkgo, Hibiscus, etc.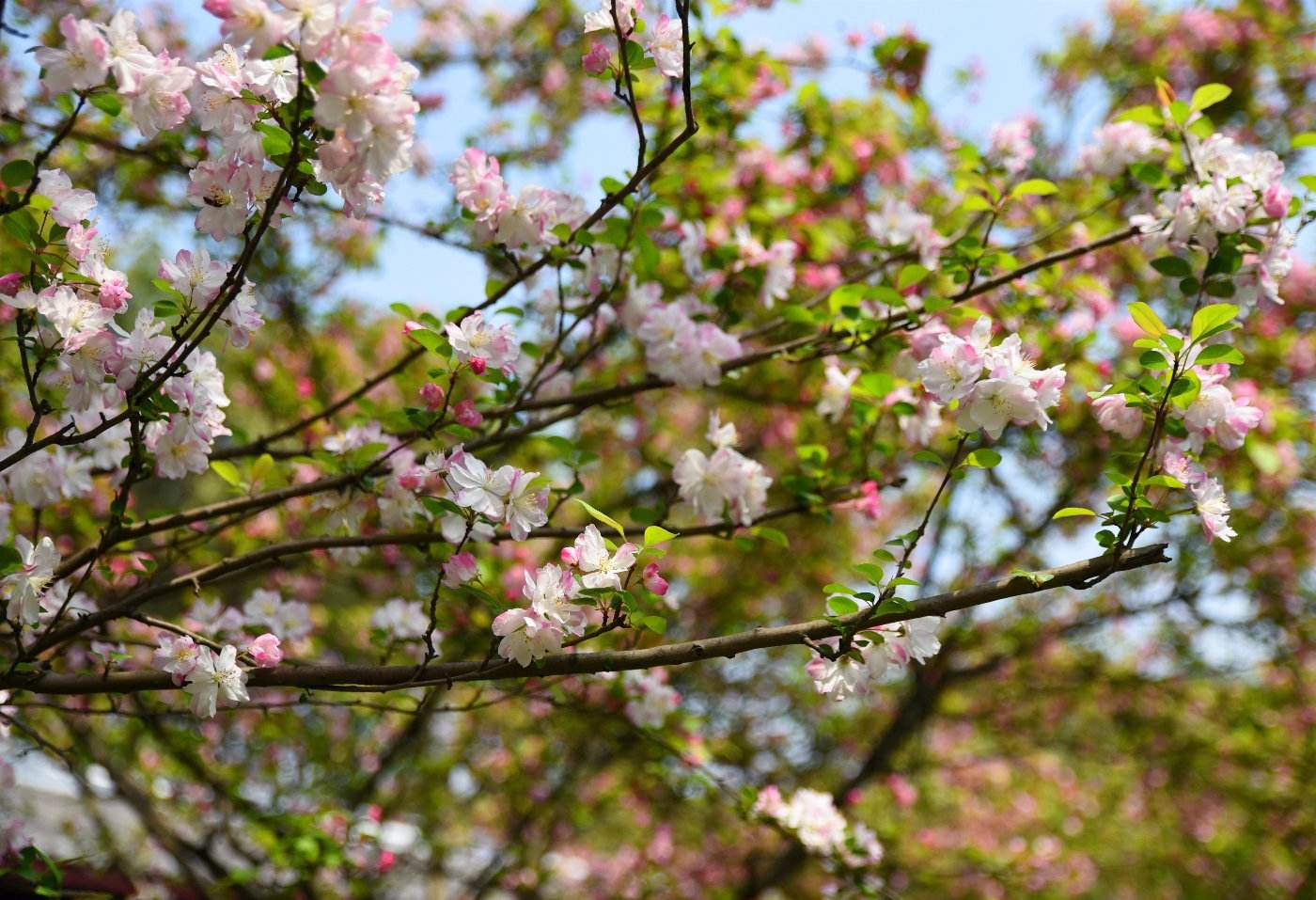 Information
Admission Fee: Free
Opening hours: All day
Best season to visit: All seasons
Recommeded visit time: 3-4 hours
How to get there: Take bus no.1024 at Caotang Road West Station and get off at Caotang Road station, then take bus No.19, No.35, No.58, No.82, No.165, No.170, No.309, No.319, no.1024, No.1031 and take No.151 or no.1024 at Huanhua South Road.