Sichuan Science and Technology Museum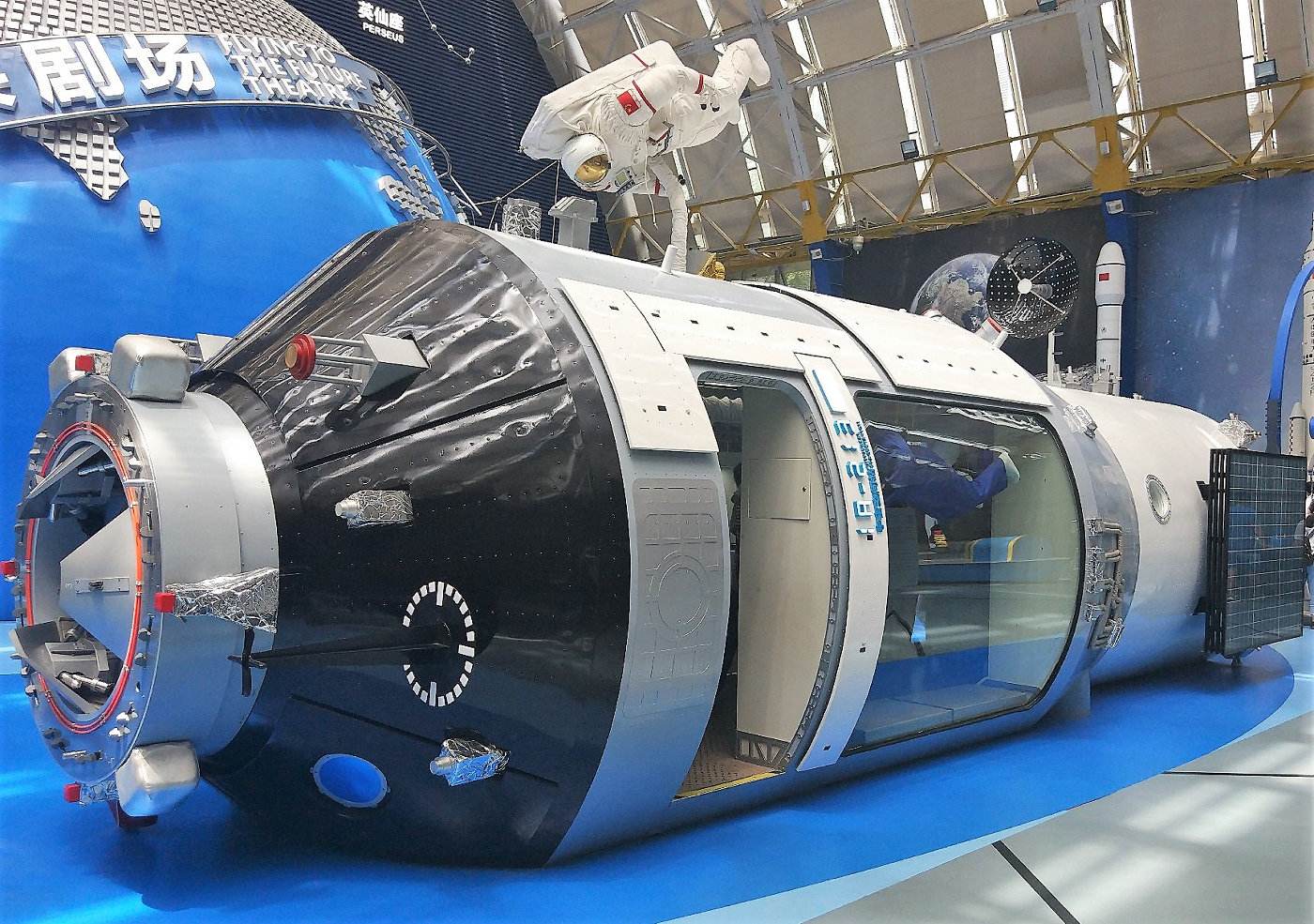 Overview
Located to the north of the Tianfu Square in Chengdu city center, the Sichuan Science and Technology Museum covers a total area of 60,000 square meters (71,758 square yards). There are 20 permanent exhibition areas with more than 600 exhibits. The museum focuses on showing local landforms, ancient projects, and modern achievements of science and technology on five floors.
Layout & Function
First Floor
The first floor of Sichuan Science and Technology Museum mainly consists of the Jiuzhaigou and Huanglong Geological Models, the Ertan Hydropower Station Model, the Dujiangyan Irrigation System Hall, the Aeronautics and Space Exhibition Hall, a 4D Theater, and four temporary exhibition halls.
Second Floor
The second floor of Sichuan Science and Technology Museum consists of the Machinery Exhibition Hall, the Material and Energy Exhibition Hall, the Virtual World, the Electricity and Magnetism Exhibition Hall, the Information Society Hall, and the Robot Exhibition Hall.
Third Floor
The third floor of Sichuan Science and Techonology Museum houses the Heaven and Earth Phenomena Hall, the Acoustics and Optics Hall, the Mechanics Hall, the Mathematics Hall, the Bioscience Hall, and the Ecological Environment Hall.
Fourth Floor
The fourth floor of Sichuan Science and Technology Museum mainly consists of a Robot Workshop, a Popular Science Museum, the Science and Technology Gardens for Children, Teenager Activity Centers, and fantastic shows.
People will enjoy themselves and learn a lot there. They can find a kingdom of ants, a flower clock, a musical fence, a magic weather world, water-screen films, fire fighting drills and so on. Take the kingdom of ants for instance. Here visitors can get a basic understanding of the structure of an ant cave, how they communicate, their division of labor, and their strength.
Fifth Floor
Seminars and meetings are held in the Academic Hall and the Multifunctional Hall on the fifth floor of Sichuan Science and Technology Museum.
Additionally, the outdoor activity area amounts to about 5,000 square meters (5,980 square yards), and the two-floor underground parking lot is 6,000 square meters (7,176 square yards). Fast food restaurants occupy 600 square meters (718 square yards) and various popular science toys can be bought in a 600-square-meter (718-square-yard) shopping hall. All the facilities provide great convenience for tourists.
Information
Opening Hours: 09:00-17:00
Admission Fee: Free