China: Chengdu to host 2021 World University Games
Post Date: 2020/10/13 07:04
Share to: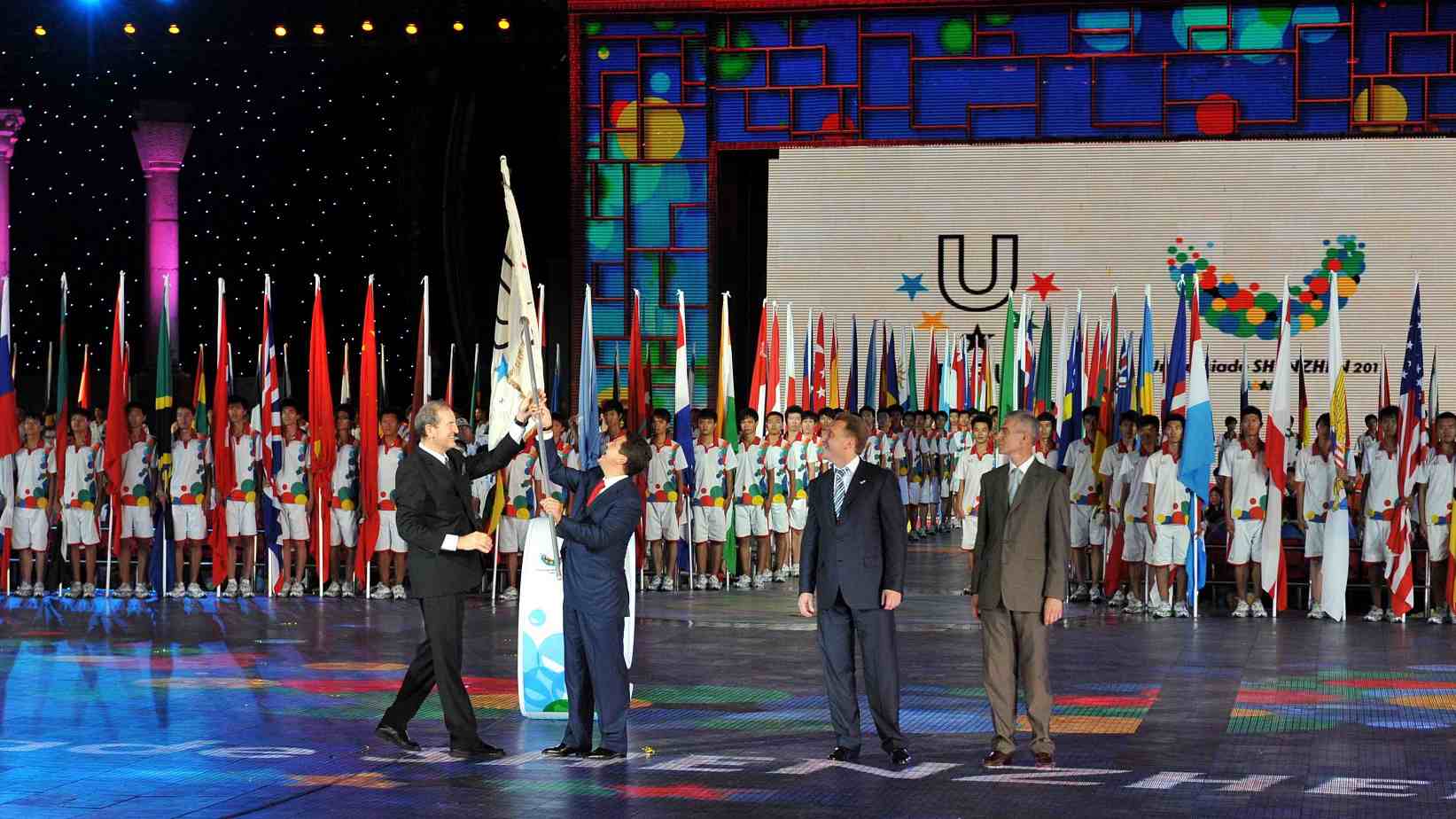 The International University Sports Federation (FISU) steering committee agreed unanimously to give China's Chengdu the hosting rights of the 2021 World University Games, the Federation of University Sports of China (FUSC) announced on Thursday.
China's Shenzhen hosted the World University Games on August 2011, which means Chengdu becomes the second Chinese city to host the games in 10 years.
The FISU Executive Committee will have a meeting on March 2019, to sign the hosting contract with Chengdu, the FUSC confirmed.
As the only candidate for the biannual tournament, Chengdu bidding committee presented to the FISU their determination and preparation to host the 2021 Universiade, as well as the governmental support from the provincial seat of southwest China's Sichuan.
According to the news release from the FUSC, the 2021 Chengdu World University Games will be hosted on August 8-19.
-------------------------------Article From CGTN