How to plan a Chengdu Tour
Post Date: 2020/07/18 17:58
Share to: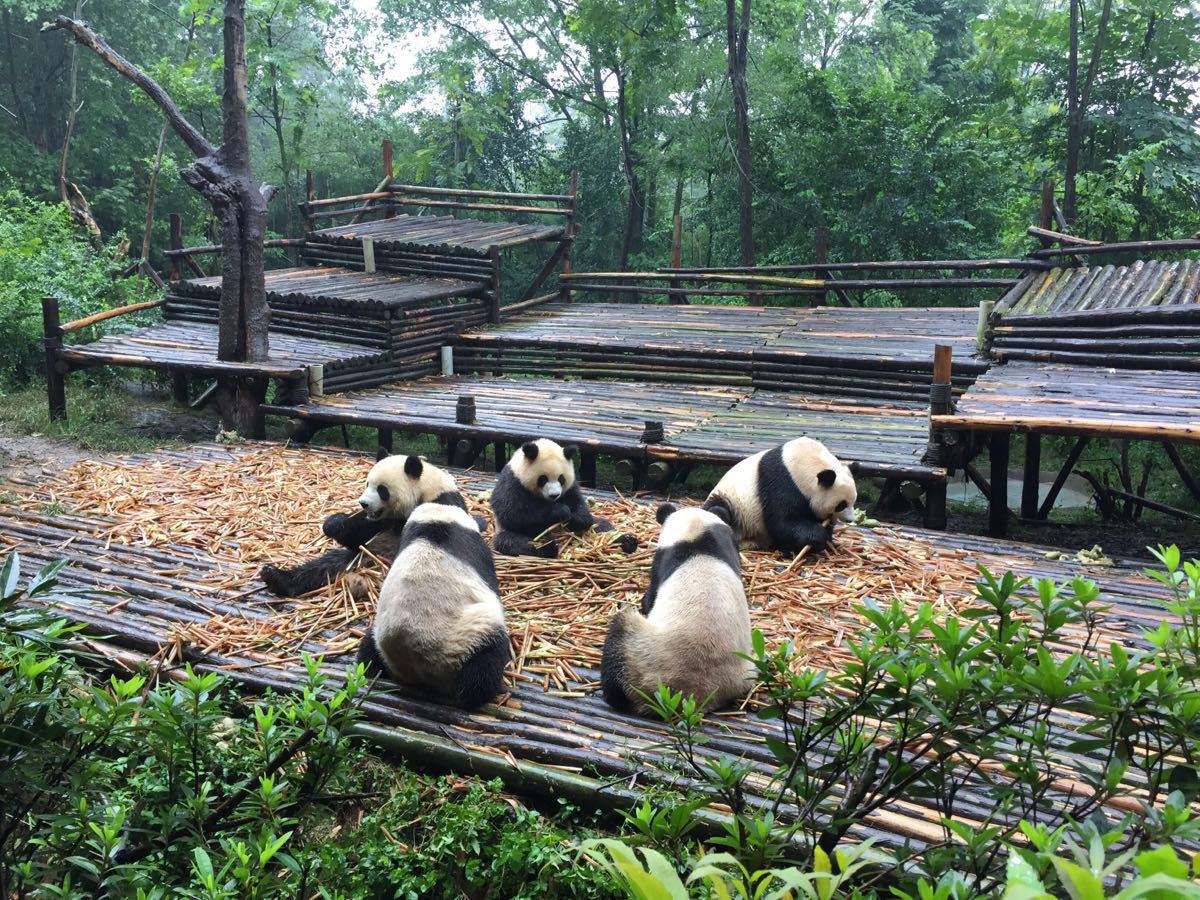 Want to choose Chengdu as your tourist destination, but no idea how to visit Chengdu in the first time? Chengdu is located in the southwest of China and the west of Sichuan Basin. It has a subtropical monsoon humid climate and has been known as the "Land of abundance" since ancient times. Chengdu is a national historical and cultural city and the birthplace of ancient "Shu" civilization, There are many places of interest such as Dujiangyan, Wuhou Temple, Dufu thatched cottage, etc. Choosing a suitable place to stay will undoubtedly provide very beneficial help for your trip in Chengdu. The following is our list of information about hotels in Chengdu.
Steps for making a Chengdu Tour
1) Choose your travel period & plan how many day stay in Chengdu
2) Book flight tickets to Chengdu and make hotel reservation
3) List the best things to do in Chengdu & Make a detailed tour itinerary if you want to visit Chengdu on your own; If you want to book a fully guided Chengdu tour, you can ask for a local Chengdu tour company to design a tour itinerary for you and confirm the tour booking at the end;
4) Apply for the tourist Visa to visit Chengdu
5) Start preparing your luggage near your travel date.
Best Things to Do in Chengdu
Are you looking for what to do in Chengdu city? There are so many things to see, do and eat in this historical and cultural city-Chengdu, Chengdu, that it can be hard to know where to start. With 3000 years of history and over 16.5 million inhabitants, you'd be forgiven for feeling rather overwhelmed. Below are the popular activities in Chengdu:
1) Visit the famous Chengdu Panda Base. Chengdu Giant Panda Base is one of the main research bases for the Chinese government to implement the ex situ conservation project of giant panda and other endangered wild animals. It is a well-known conservation and research institution of giant panda and other rare and endangered wildlife in China and even in the world, which integrates scientific research and breeding of giant panda, conservation education, educational tourism and panda culture construction.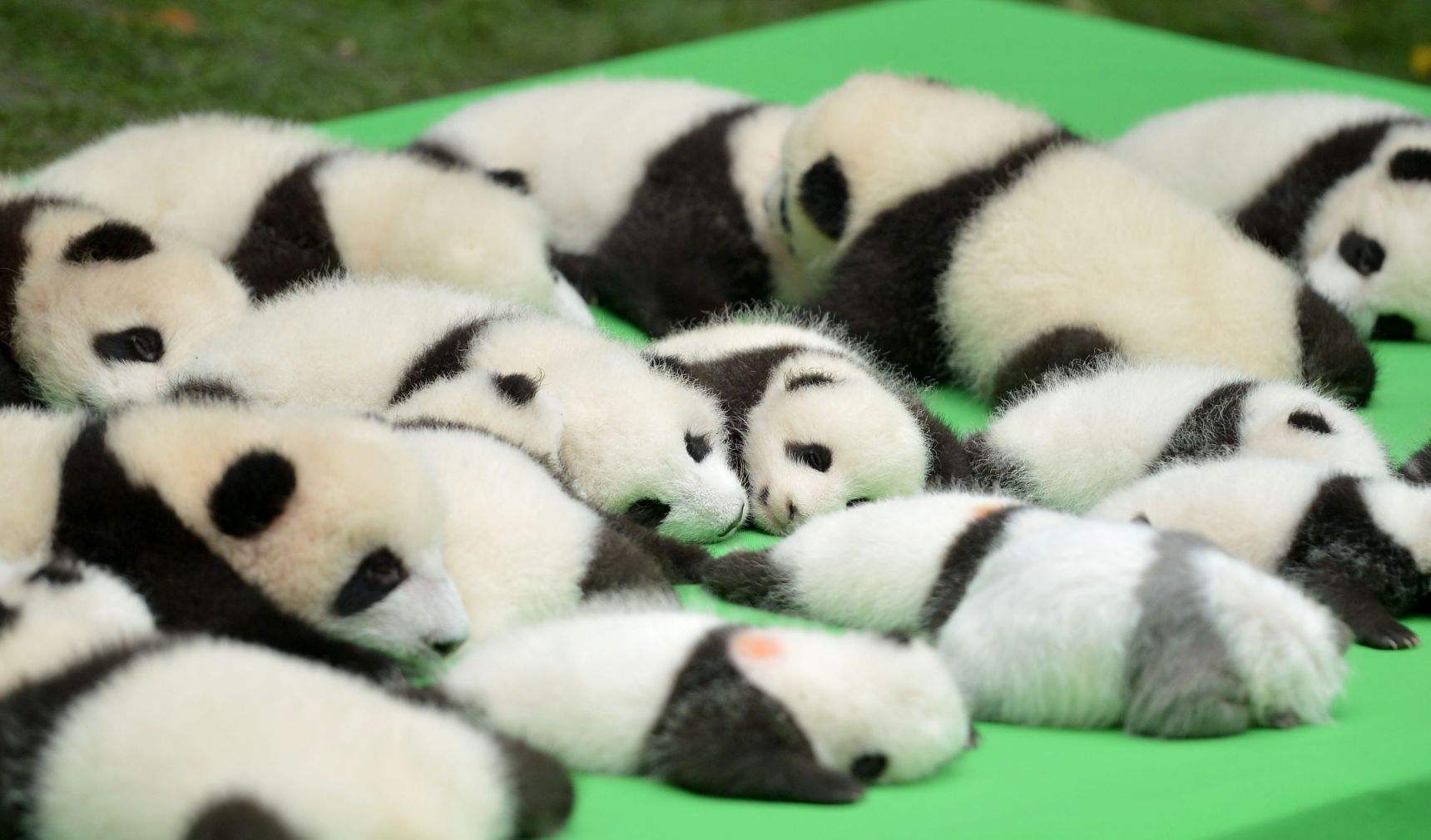 2) Gawk at the Kuanzhai Alley, it is one of the most famous pedestrian streets in Chengdu, where you can see the buildings of Qing Dynasty on both sides of the street, experience the local culture, and find delicious Chengdu cuisine.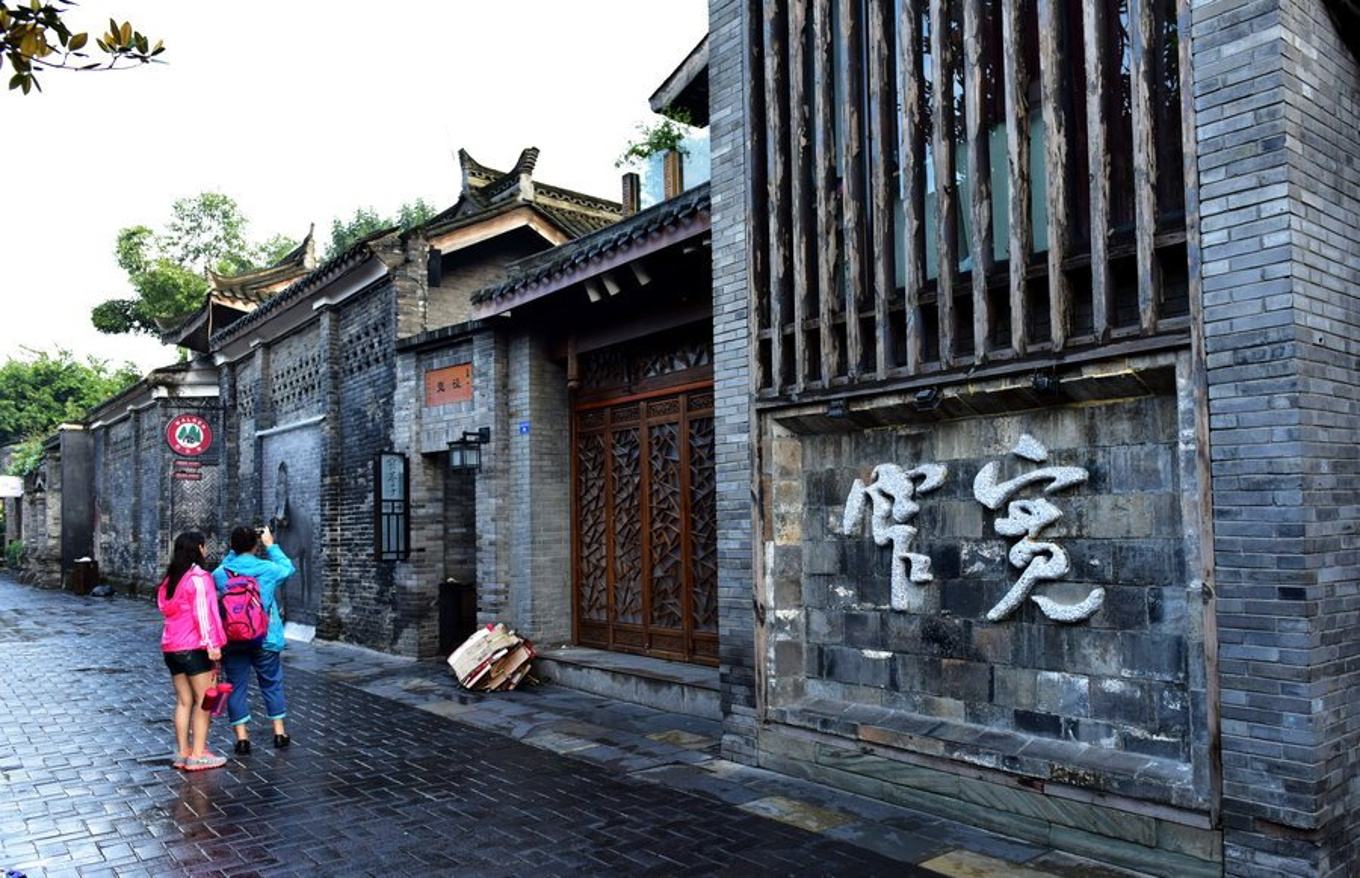 3) Spend the leisure time at Chengdu Renmin Park, The park features an artificial lake, several gardens and teahouses, the Railway Protection Movement Monument and various teahouses, such as the century-old Heming Teahouse (????). You can row on a lake, watch people dance, sing, write calligraphy, play chess or work out at People's Park.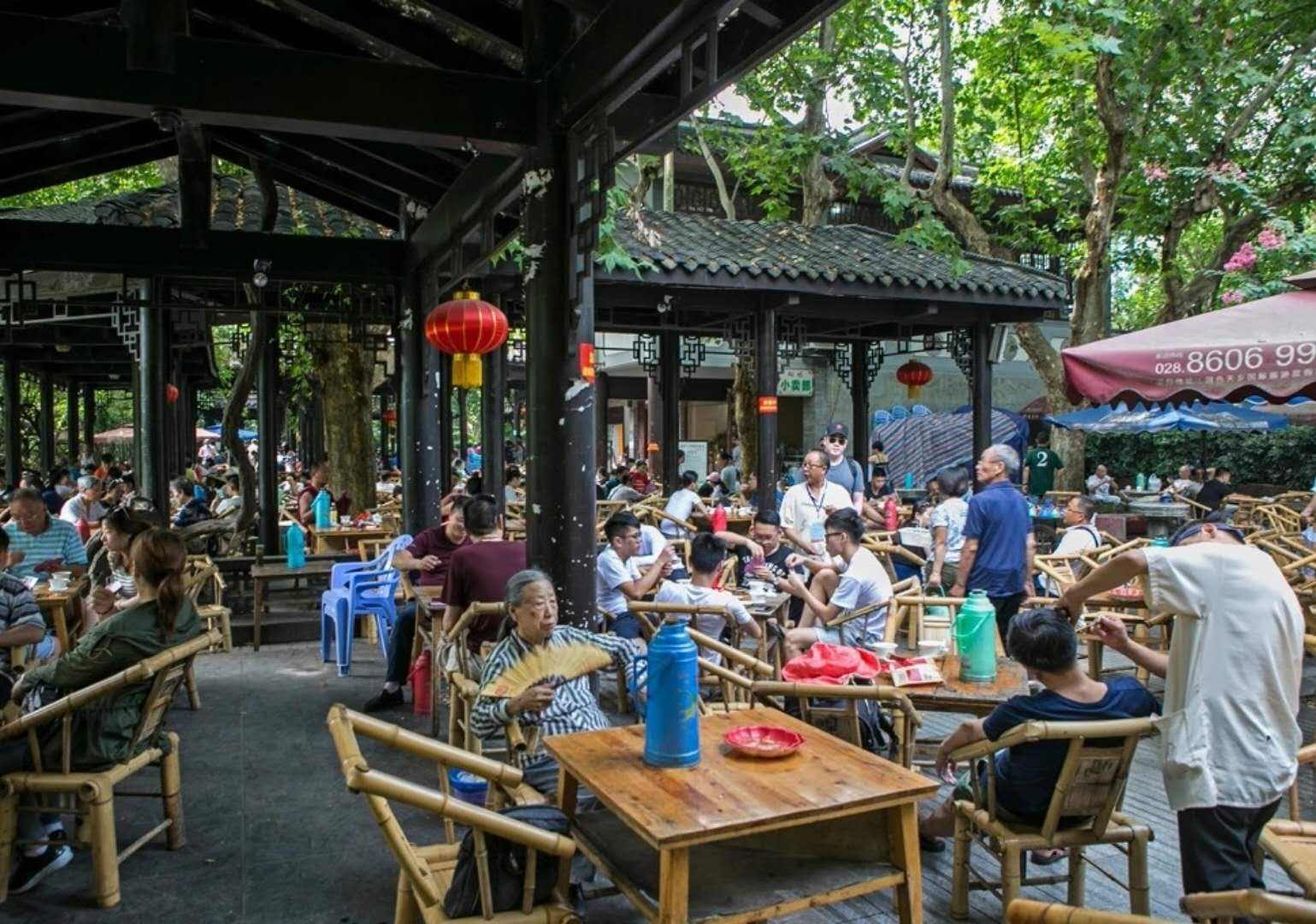 4) Hiking on the Qingchengshan Mountain, Qingcheng Mountain is a famous Taoist mountain in China and one of the birthplaces of Chinese Taoism. It has been more than 2000 years since the Eastern Han Dynasty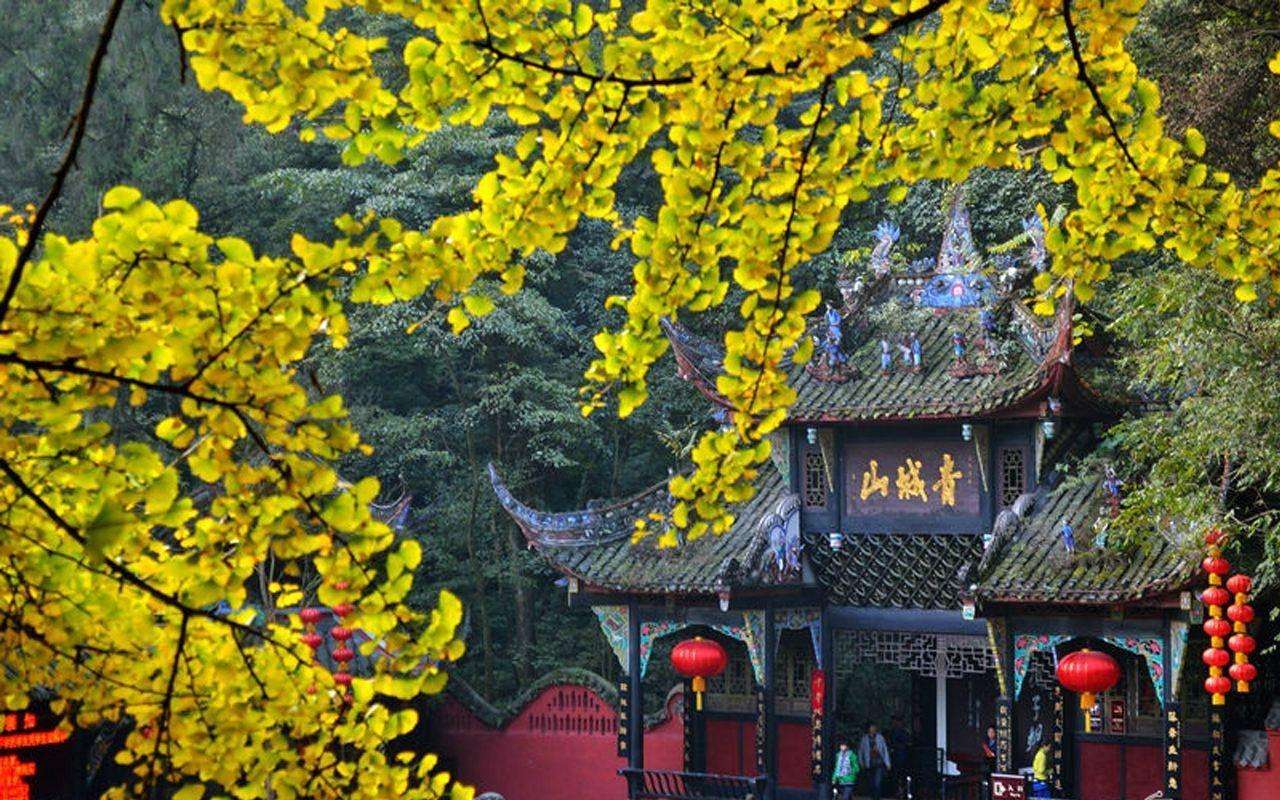 5) Try the enthentic Sichuan Hot Pot, it is a Chinese soup containing a variety of East Asian foodstuffs and ingredients, prepared with a simmering pot of soup stock at the dining table. While the hot pot is kept simmering, ingredients are placed into the pot and are cooked at the table. Typical hot pot dishes include thinly sliced meat, leaf vegetables, mushrooms, wontons, egg dumplings, tofu, and seafood. The cooked food is usually eaten with a dipping sauce.
6) Enjoy the Sichuan Opera Perfromance at night, Sichuan Opera is one of the Han majority operas in China, which is popular in the center area in Sichuan, Chongqing, Guizhou and some areas of Yunnan.Masks are important elements of Sichuan opera. Sichuan opera enjoys a long history.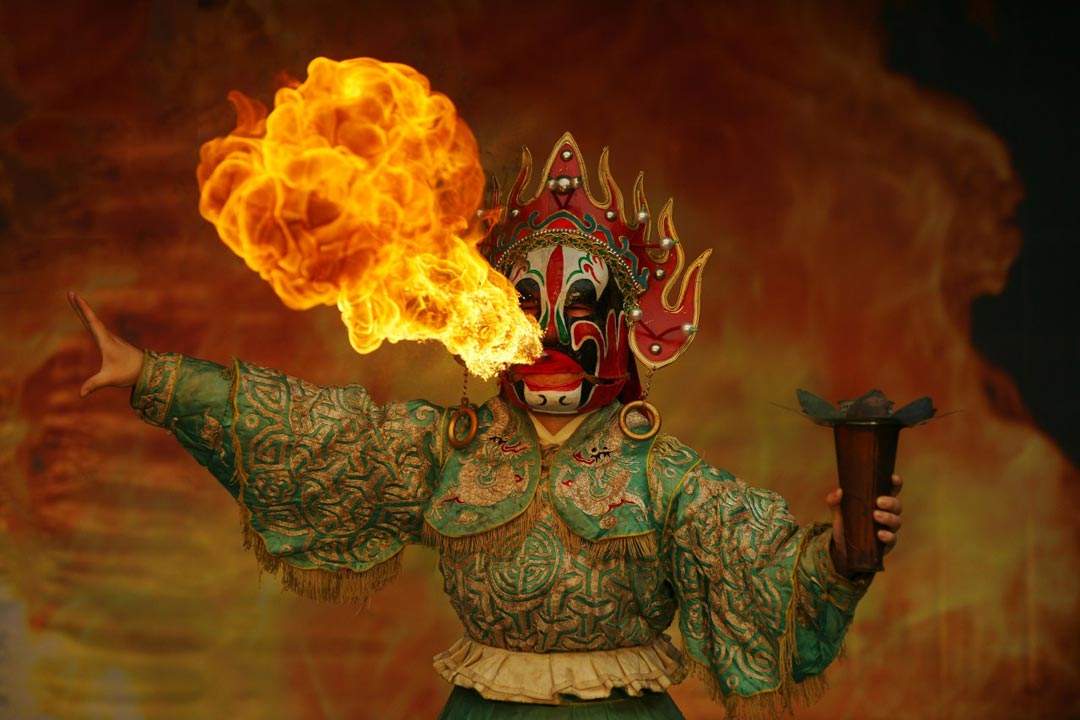 Best Time to Visit Chengdu & What to Pack for Chengdu Tour
The best time to visit Chengdu is Spring and Autumn
1) the climate is suitable, the summer is sultry, and the winter haze is heavy;
2) Avoiding the peak seasons, there are more tourists in the summer and winter vacation
What to Pack
Spring(Mar.-May): Chengdu is located in the edge of Sichuan Basin. One of its remarkable features is cloudy and foggy, which makes Chengdu more humid in spring. Generally speaking, the weather will be gloomy and cold, you need pay attention to keep warm.
Summer (Jun.-Aug.): Summer is hot in Chengdu, you should bring the normal clothes for summer. As the UV is very strong, the sunglasses, sunhat, umbrella, sunscream are necessary.
Autumn (Sept.-Nov.): Same as the spring in Chengdu, the average temperature is 20?. It is recommended to wear shirts, long skirts and thin sweaters, windbreakers, casual clothes, jackets, suits, etc.

Winter (Dec.-Feb.): Chengdu's winter is relatively warm, but the warm clothing in winter is still necessary.

Where to stay in Chengdu
If you are the first time to visit Chengdu, you should choose to stay in the central Chengdu such as Qingyang District, Wuhou District, Jinjiang District. Chengdu is a large city, with all levels of hotels, more complete types. These district are all located in the center of Chengdu. Except for the Chengdu Giant panda base in Chenghua District, most of the famous scenic spots are within this range.
How to get around Chengdu
The best ways to get around Chengdu are on foot and by subway. As one of the largest, most populous cities in the China. Chengdu is an important central city in Southwest China. It is a commercial logistics center and comprehensive transportation hub. Public transportation is very developed.
Visa for travelling to Chengdu
1. Visa Needed: Nearly all foreign visitors to China need a visa. Visitors from Japan, Singapore and Brunei do not need to obtain a tourist visa before visiting China for a stay of up to 15 days. China visas can be obtained from Chinese embassies and consulates overseas or purchased through a registered travel agency, such as iVisa. Visa forms are often available for download from the Chinese embassies' websites. Both single and multi-entry visas for China are available.
2. Visa Free Policy: As of January 1, 2019, Chengdu will implement the 144 hour visa free policy for foreigners. People from 53 countries, with valid international travel documents and joint tickets to a third country (region) within 144 hours, can enter the country without visa from relevant ports and stay in Chengdu for 144 hours respectively.