Do we need quiet carriages on trains?
Post Date: 2020/11/02 08:32
Share to:
Editor's note: Starting Dec 23, the Beijing-Shanghai high-speed railway will offer a quiet carriage trial service to create a more tranquil and comfortable environment for passengers, according to the country's railway operator. Do you think quiet carriages are needed on trains? Should quiet carriages be expanded to all trains? Readers share their opinions.
Lindsay
I like peace and quiet. The overwhelming majority of people are well-behaved and courteous but some people just don't have any respect for others. I once had to endure sitting next to someone who made at least 10 phone calls all the way from Beijing to Shanghai. He was shouting in the phone in a language I did not recognize. I had to go to the dining coach to escape the noise.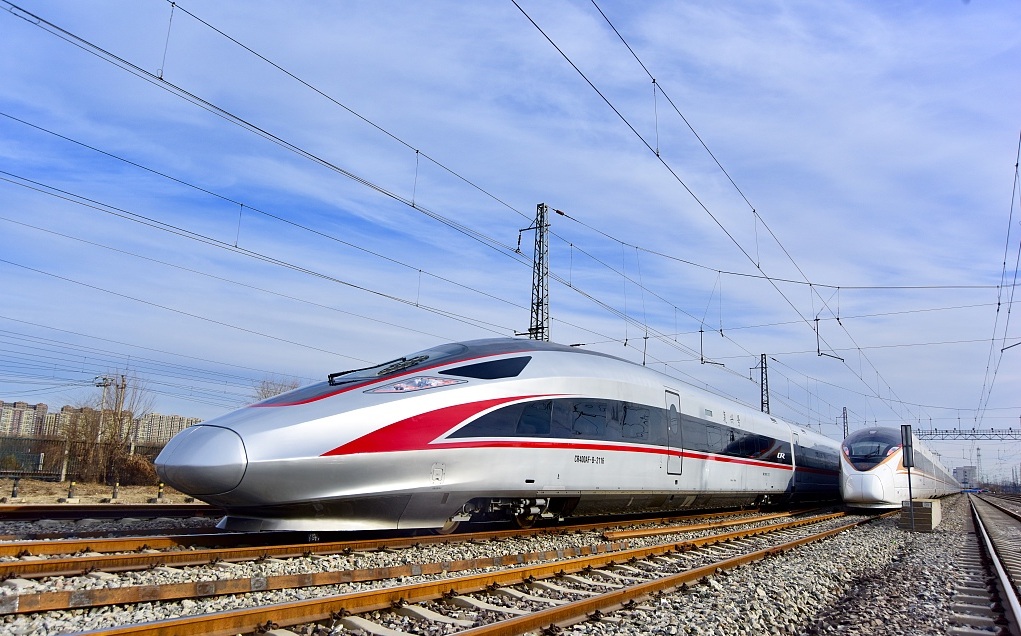 Olivia
Rules must be rigorously enforced to make the idea work. For example, mobile phones should be on silent. Make a call in an adjoining carriage. Use headphones and keep the volume to a minimum so it can't be heard by others. Those who don't obey the rules should be removed from quiet carriages and stand all the way to the destination station.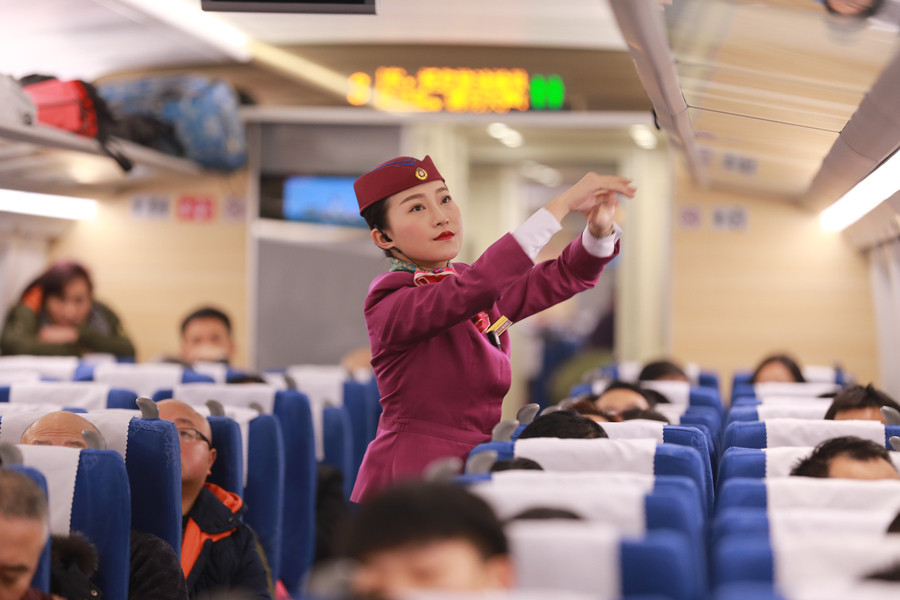 Mark
I think it's the best idea. I love train journeys: staring out of the window enjoy the passing beautiful scenes, reading a book, quietly listening to music and taking a nap without any intrusion. All trains and buses should have quiet zones. If someone needs to make noise, create a single noise coach where people can enjoy shouting.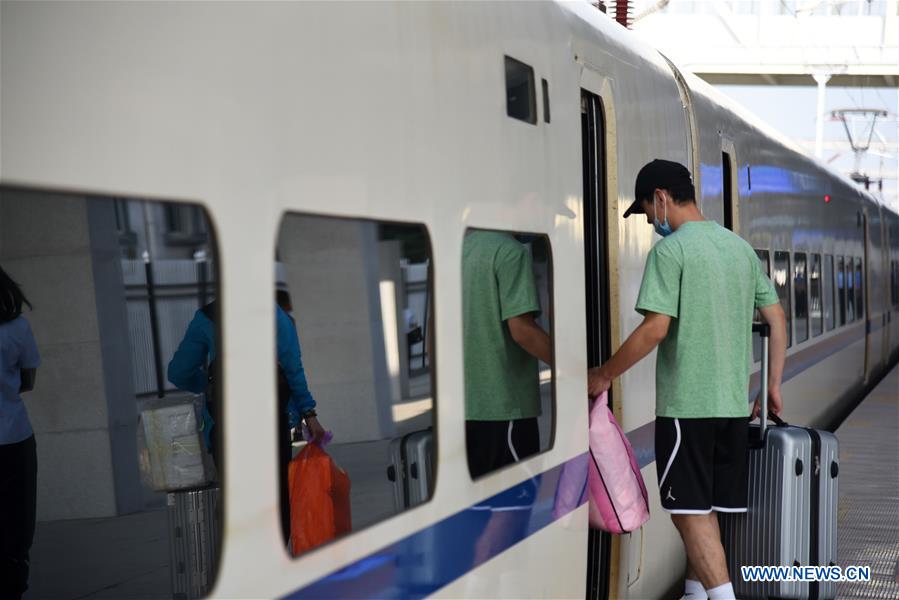 Cecilia
I would love quiet zones, especially child-free zones. Everyone deserves a quiet space on a train, but I had many journeys ruined by the family travelers. Children were screaming, kicking seat, running down the aisles and asking questions incessantly for the whole carriage to hear. Perhaps we need family friendly carriages?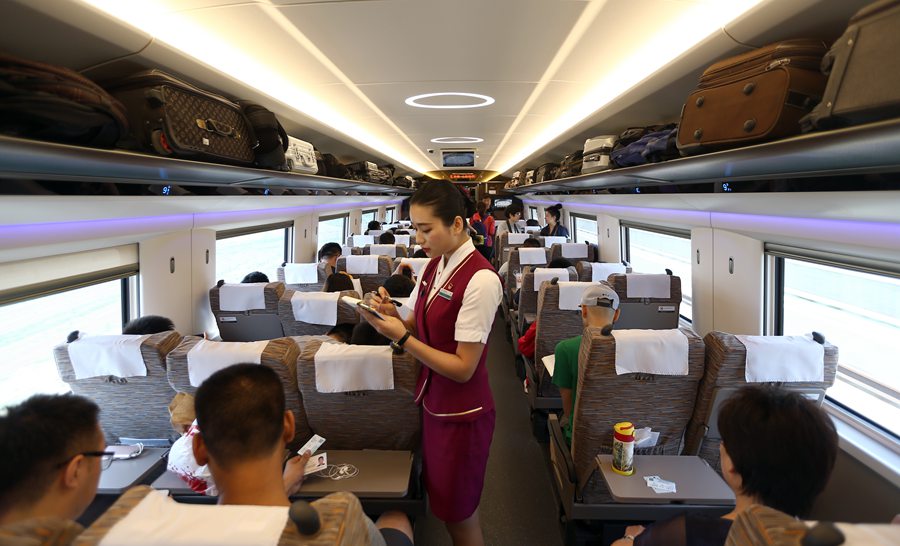 Michel
The quiet carriage is a brilliant idea, but I am skeptical how it will be implemented since no details have yet rolled out. Can people talk in quiet carriages? How will train employees enforce quietness on passengers that insist on making excessive noise? What about people who listen to loud music on their headphones? Designating a quiet zone is not enough to raise public awareness and you have to set rules to make it work.