Day 1 Danba
Place&Transport: Danba County
Today's Activities: Jiaju Tibetan Village, Danba Beauty Valley
Accommondation: N/A
Meal: N/A
Pick up from your hotel at 8:30am by our local english speaking guide and driver, you will find a welcome sign with "Chengdu Private Tour".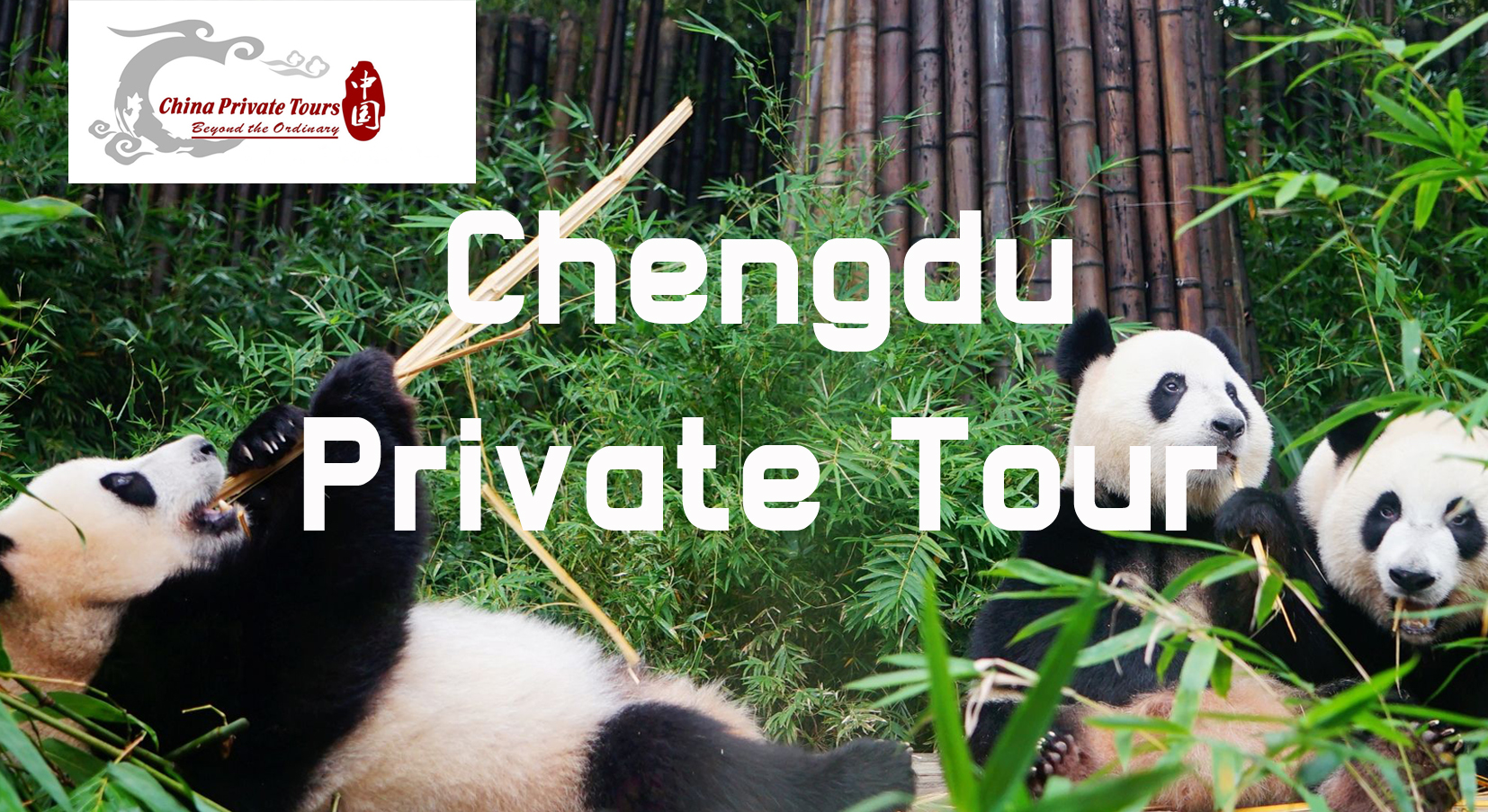 Your first stop today is Jiaju Tibetan Village, about 8 km away from the Danba county, which is the most distinctive tourist attraction in Danba. "Jiaju" in Tibetan means a hundred families. The whole village is rolling along with the ups and downs of the mountains. On the hillside with a relative height difference of nearly 1 km, Tibetan style buildings are stacked one after another on high mountains and cliffs, and rivers and dams. From time to time, cooking smoke curls and smoke clouds are shrouded. Together with the spirited valleys, clear streams and snow capped peaks, the idyllic picture scrolls are displayed in front of people in the form of art works States exist.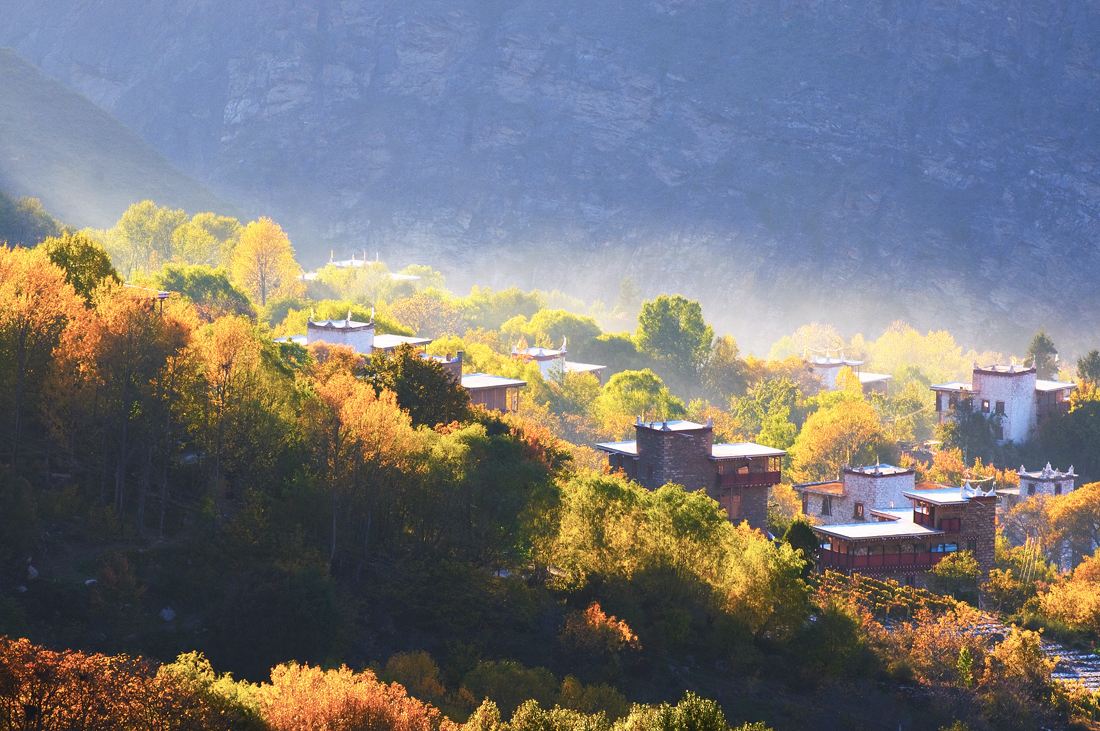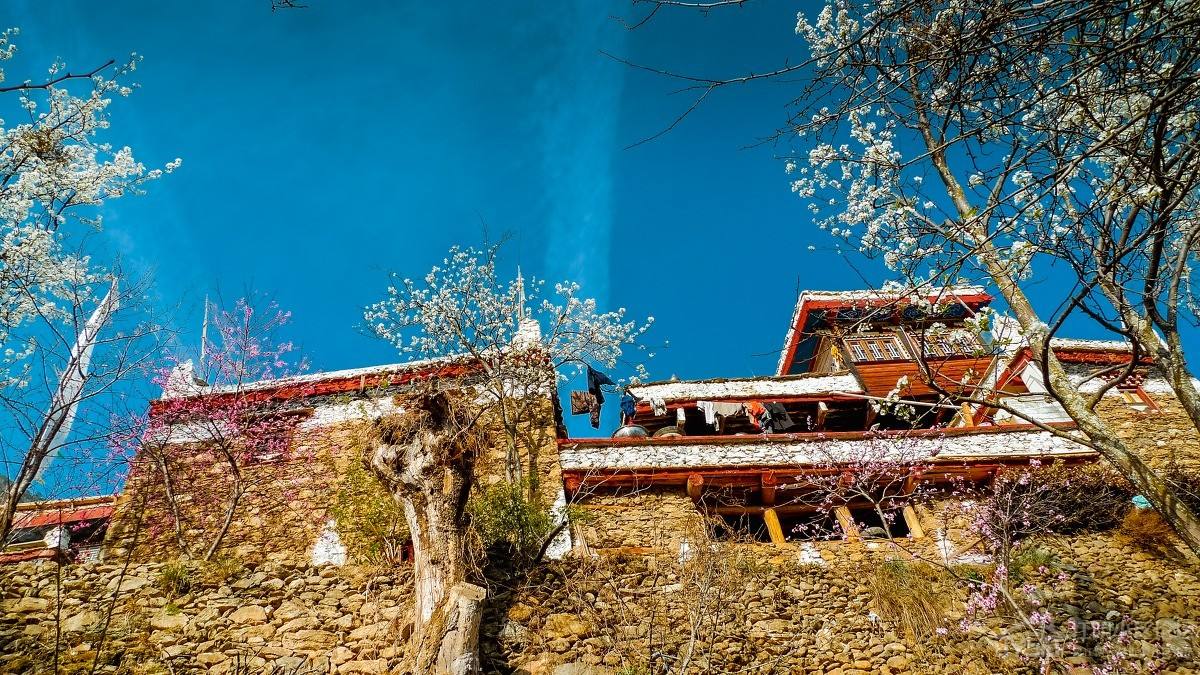 You lunch will be arranged at the local tibetan style restaurant. (at your own expense)
After lunch, drive about 1 hours to get to the Danba Beauty Valley. Beauty Valley is located in Badi Township, about 26 kilometers away from Danba county. It is connected by numerous beautiful Tibetan villages. The whole valley is very beautiful, including Tibetan villages, snow mountains, streams, Haizi (lakes) and you can also see beautiful Danba girls and women, and lakes, watchtowers, Lama temples, Tibetan camps and other cultural landscapes. You will sightseeing here for 3 hours under the guidance of your guide. In abundant time, you can enjoy the simple natural scenery.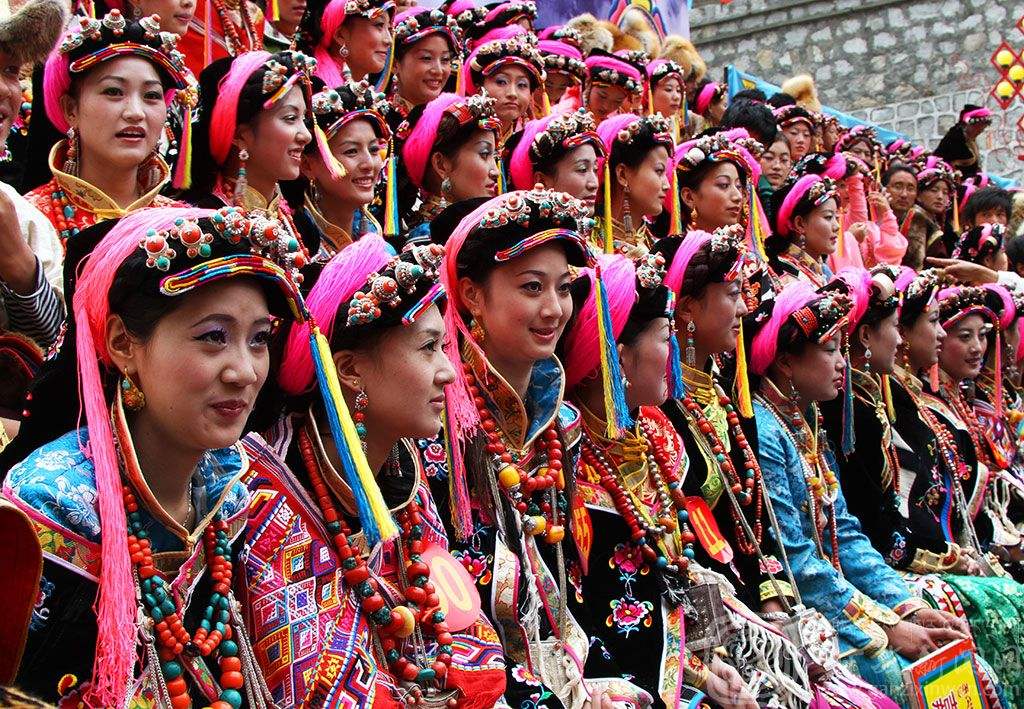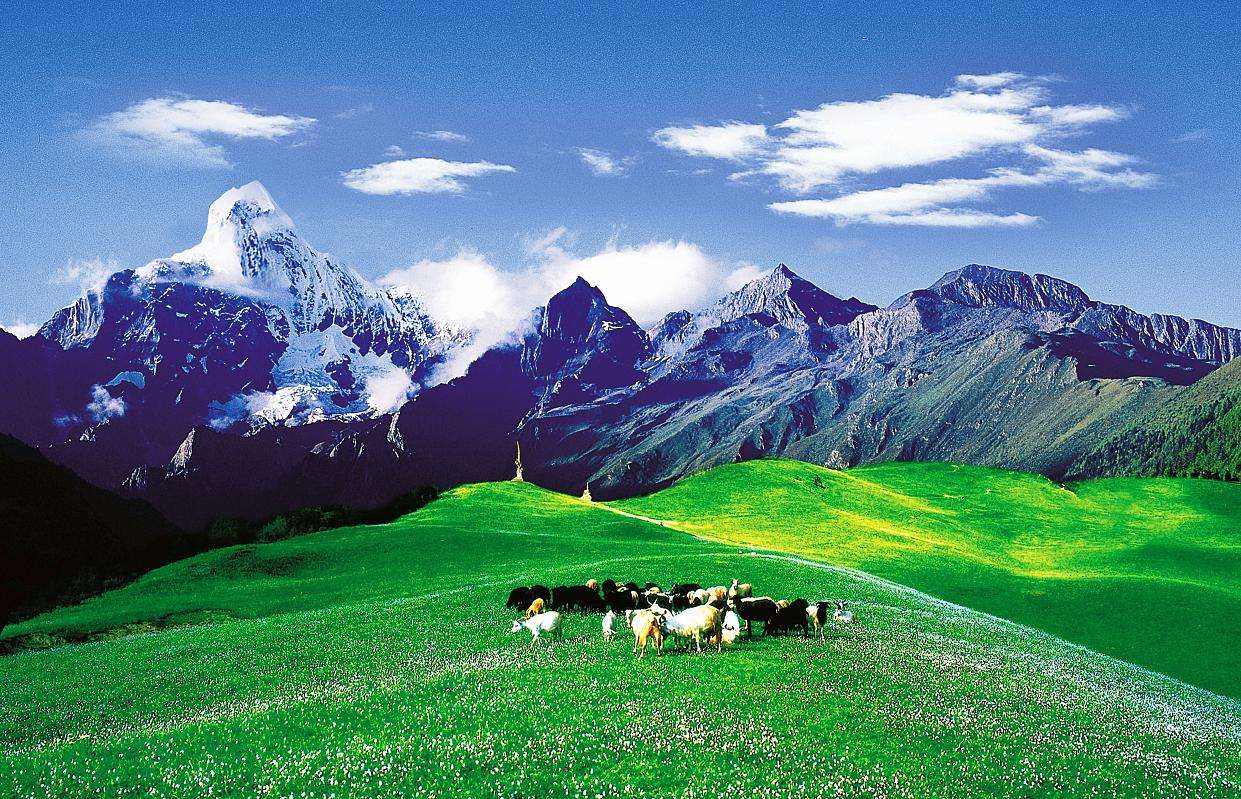 After the sightseeing, drive back to your hotel.
Day 2 Danba
Place&Transport: Danba County
Today's Activities: Dangling Scenic Area
Accommondation: N/A
Meal: N/A
Today, you will pay a visit to the Dangling Scenic Area, which is located in Bianer Township, Danba County, with a total area of 368 square kilometers. Due to its unique geological, geomorphic and climatic conditions, Dangling scenic spot still has a natural ecosystem in its original state. It has preserved a large number of rare animals, plants, insects and other living fossils that have been extinct in most areas since the Quaternary period (2.5 million years ago). It has become a very important geological history museum and species gene bank in the world. At the same time, it is also one of the most representative regions in the global biogeographic region, which has extremely important protection value and scientific research value. You will spend about 4-5 hours here, to enjoy the fun of hiking.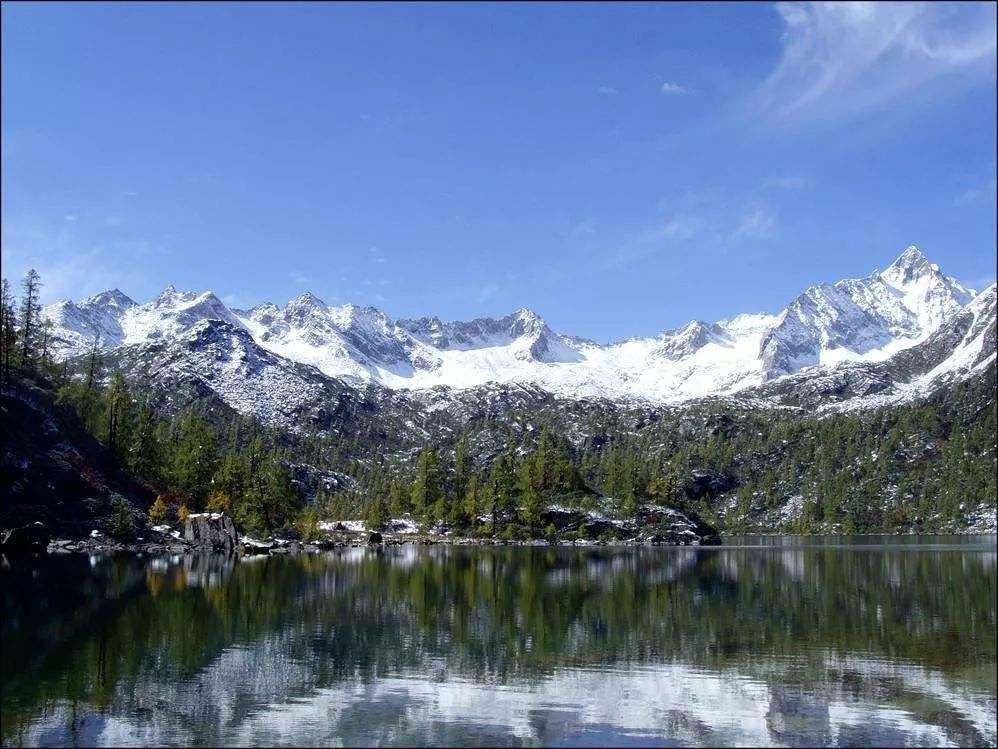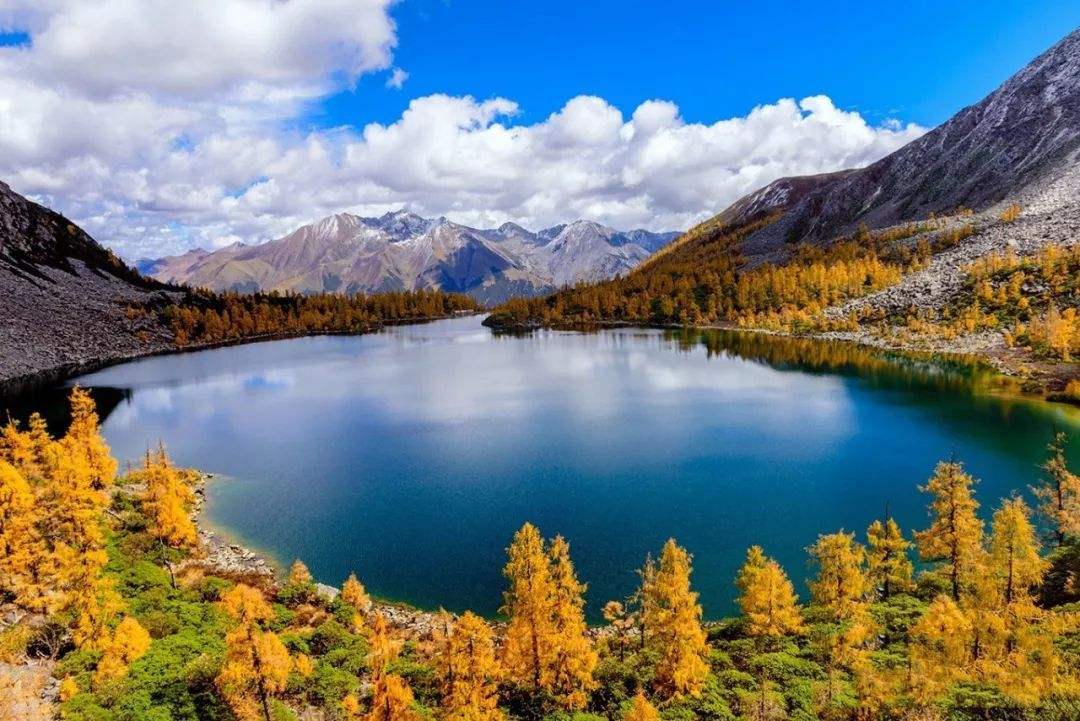 After the sightseeing, drive back to your hotel. Our service ends.
Price Per Person in US Dollars