D1 Shanghai
Place&Transport: Shanghai
Today's Activities: Yu Garden, The Bund, Shanghai Museum
Accommondation: 3 star, 4 star or 5 star hotel can be arranged in Shanghai
Meal: L
Pick up service can be arranged at Shanghai downtown hotel, train station or airport by our Shanghai local guide, you will find a welcome signage "Shanghai Private Tour". And your tour in Shanghai start as below.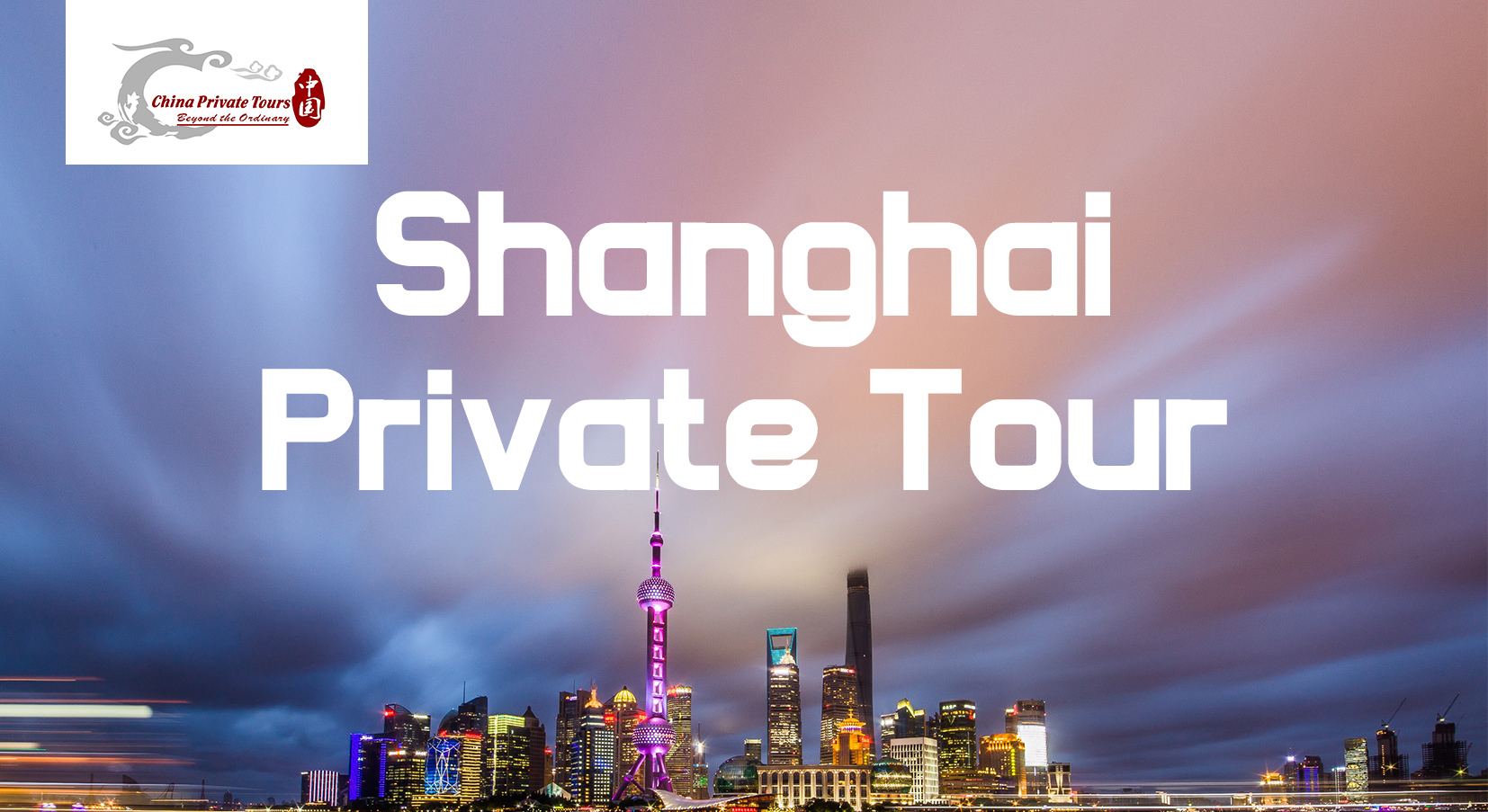 In the morning, first drive you to visit Yuyuan Garden: The largest one of Shanghai ancient gardens with Ming and Qing architectural styles decorated by beautiful pavilions, miniature lakes, bridges and rockeries. The garden was finished in 1577 by a government officer of the Ming Dynasty (1368-1644) named Pan Yunduan. Yuyuan Garden is the only fully restored classical Chinese garden in Shanghai. It has a total area of 20,000 square meters. Although the Garden occupies less than five acres, demonstrates perfectly the sophisticated art of combining several different elements to create a world in miniature - ingeniously mingling pavilions and corridors, small hills and carefully selected and well-placed rocks, lotus ponds, bridges, winding paths, and trees and shrubs.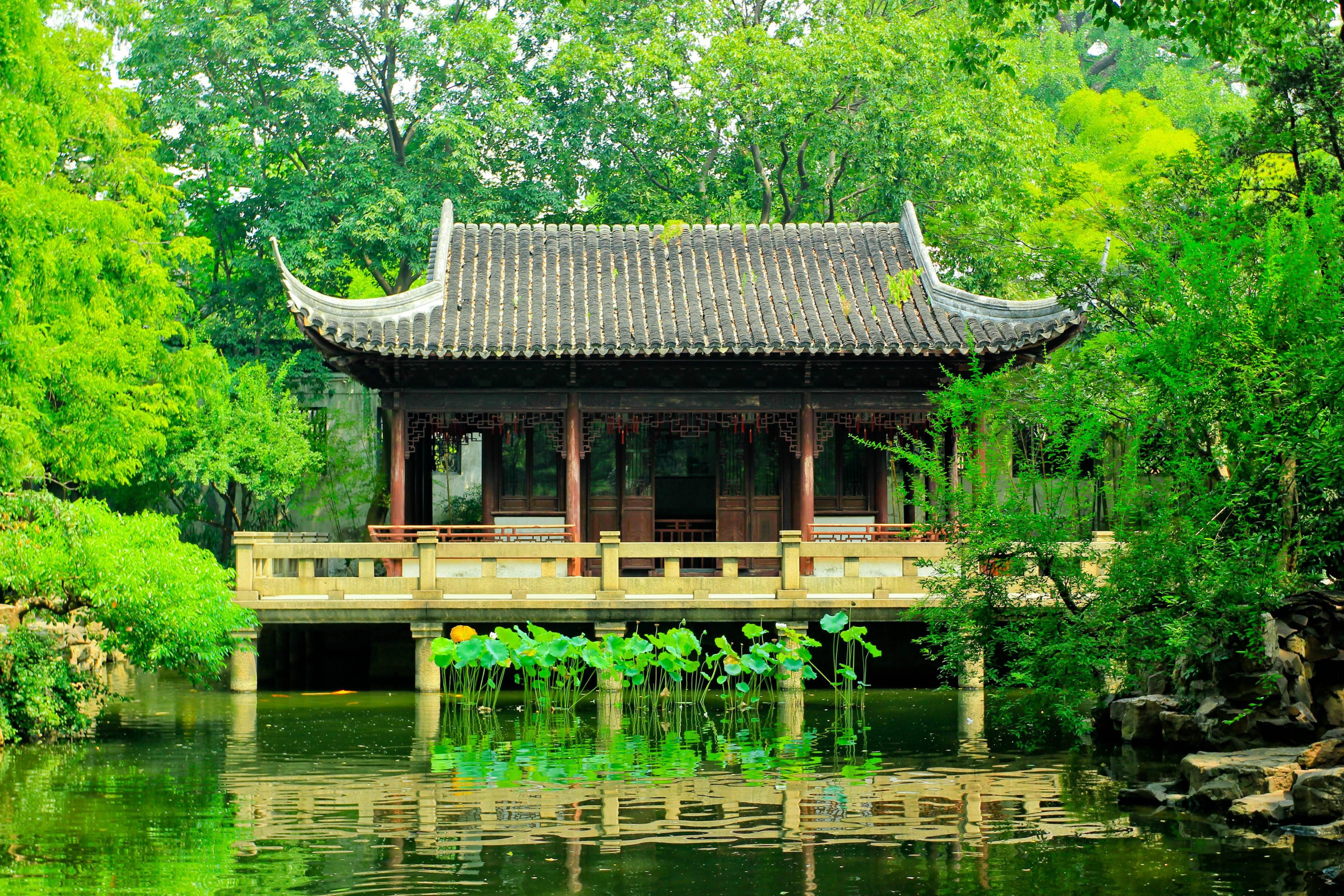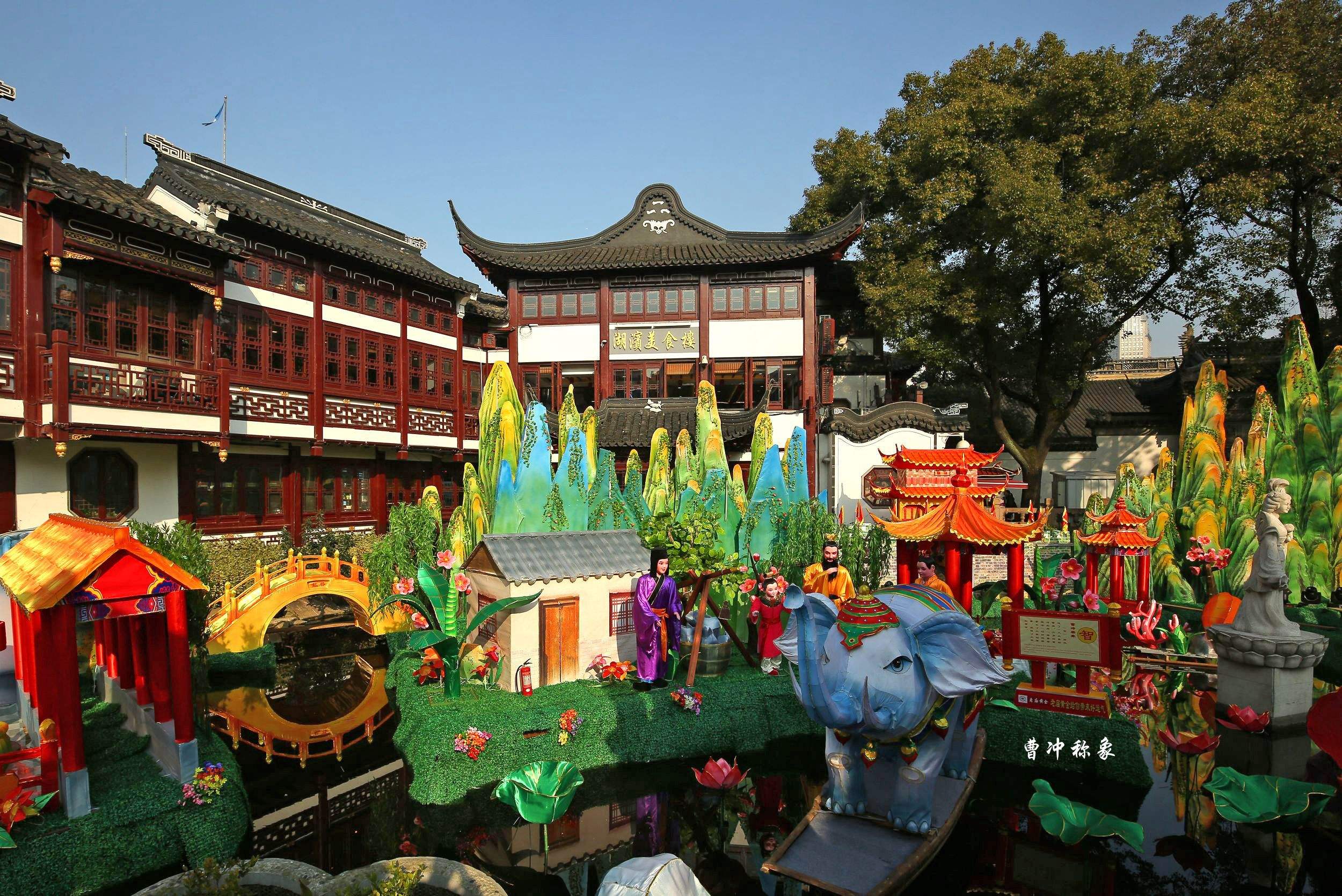 Next, head to The Bund. The Bund is a waterfront area in central Shanghai. The area is in the eastern part of Huangpu District centers on a section of Zhongshan Road ,which runs along the western bank of the Huangpu River, facing the high, modern skyscrapers of Pudong,Traditionally, the Bund begins at Yan'an Road in the south and ends at Waibaidu Bridge in the north, The Shanghai Bund on which you can embrace the best cityscape, feast on the rich architectural fashions ( Gothic, Baroque, Rome, Renaissance, Classic and Mixed Eastern and Western style, etc.) and know why Shanghai is glorified as "Paris of the East". There are a number of attractions in the area, such as Shanghai World Financial Center, The Oriental Pearl TV Tower, Century Park, Century Boulevard, Jinmao Tower etc. It is one of the most famous tourist destinations in Shanghai.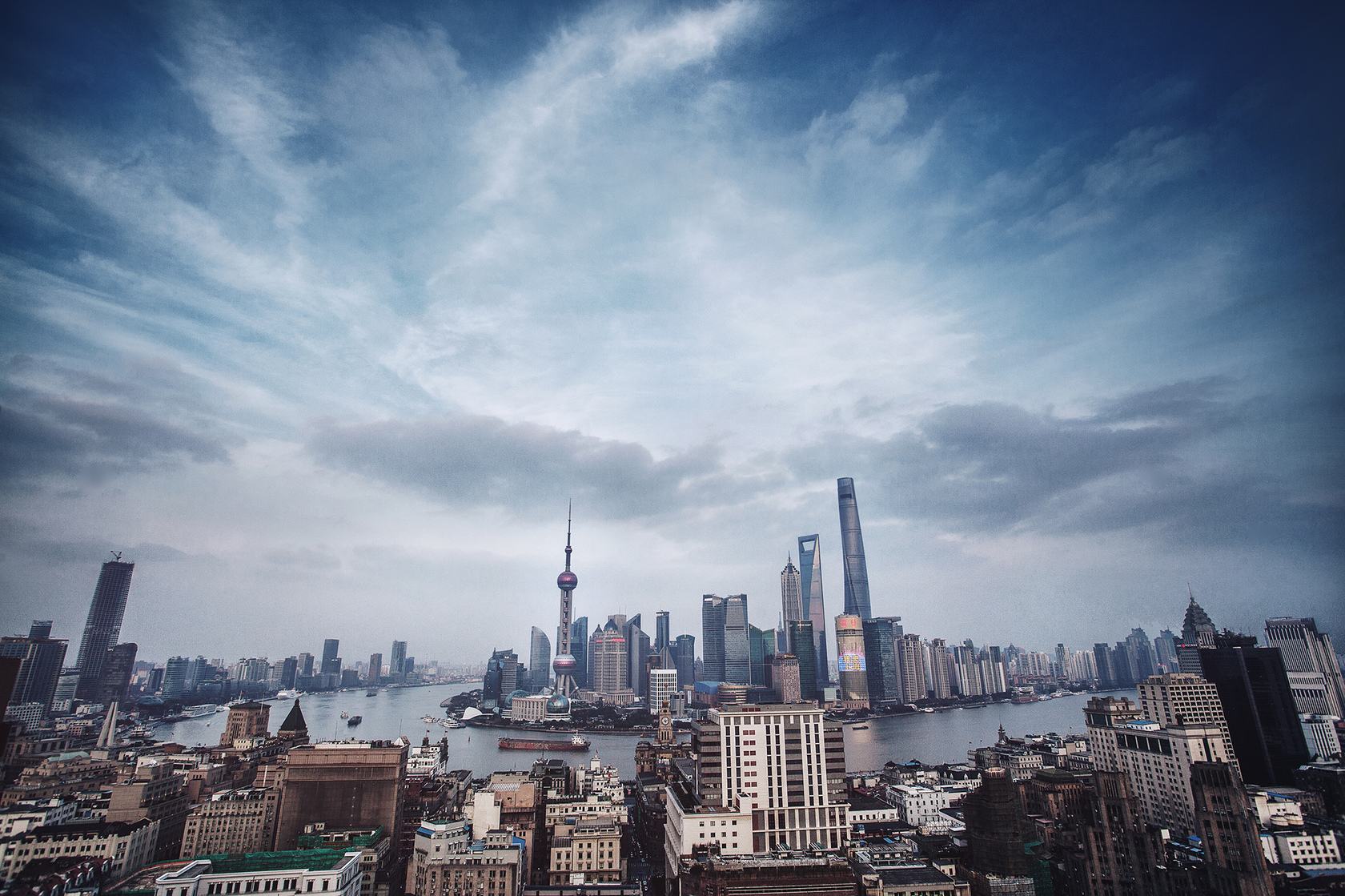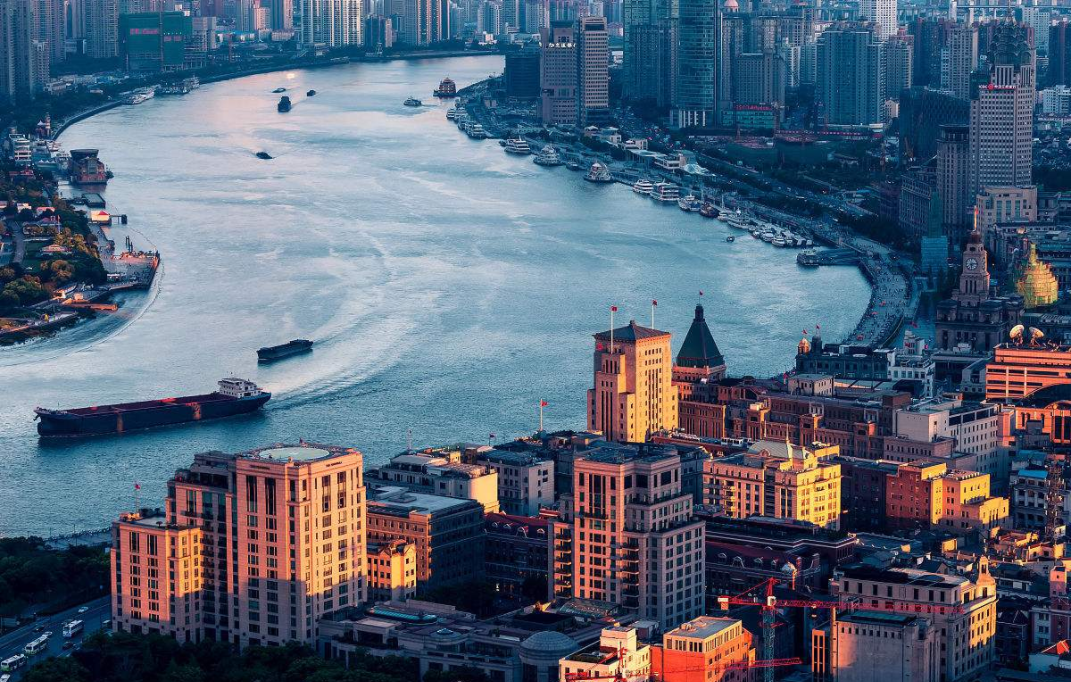 Your lunch will be arranged at the local restaurant popular with the local people to stay away from the tourists' meals.
After lunch, continue the tour to Shanghai museum. The Shanghai Museum is a museum of ancient Chinese art, situated on the People's Square in the Huangpu District of Shanghai, China. The museum was founded in 1952 and was first open to the public in the former Shanghai Racecourse club house, now at 325 West Nanjing Road,rebuilt at its current location in 1996, it is considered one of China's first world-class modern museums. The museum has a collection of over 120,000 pieces, including bronze, ceramics, calligraphy, furniture, jades, ancient coins, paintings, seals, sculptures, minority art and foreign art.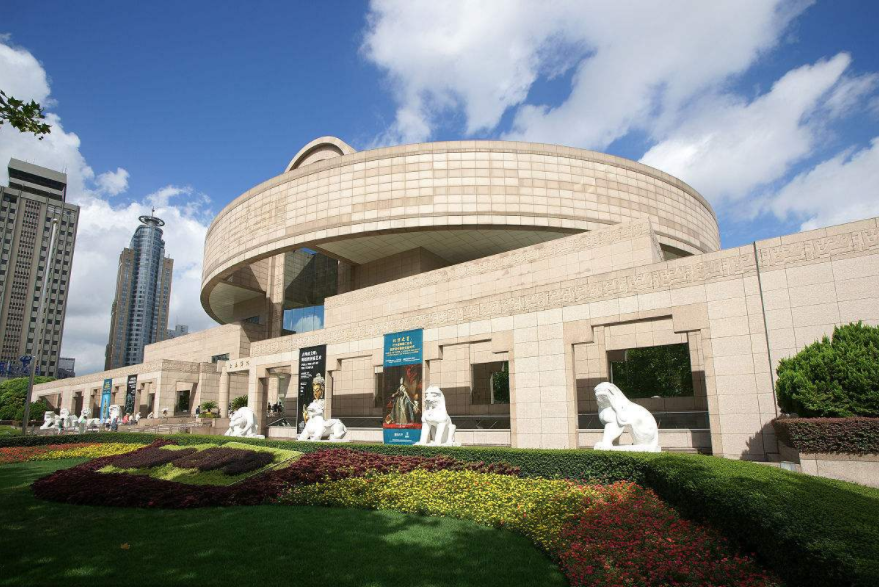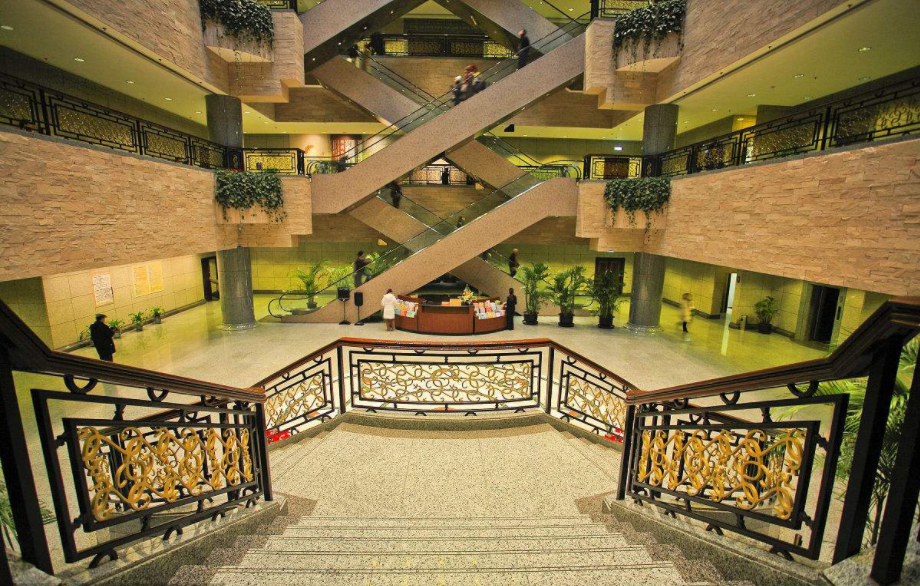 After the sightseeing, drive you back to your hotel.
D2 Shanghai-Chengdu
Place&Transport: shanghai to chengdu
Today's Activities: Fly to Chengdu, Chengdu Panda Base, Chunxi Road, Kuanzhai Alley, Qingtonggong Palalce
Accommondation: 3 star, 4 star or 5 star hotel can be arranged in Chengdu
Meal: B/L
In the morning, you will take the early flight from Shanghai to Chengdu (around 3 hours), upon arrival, our local Chengdu tour guide will pick you up at the exit of Chengdu international airport, you will find a welcome signage "Chengdu Private Tour".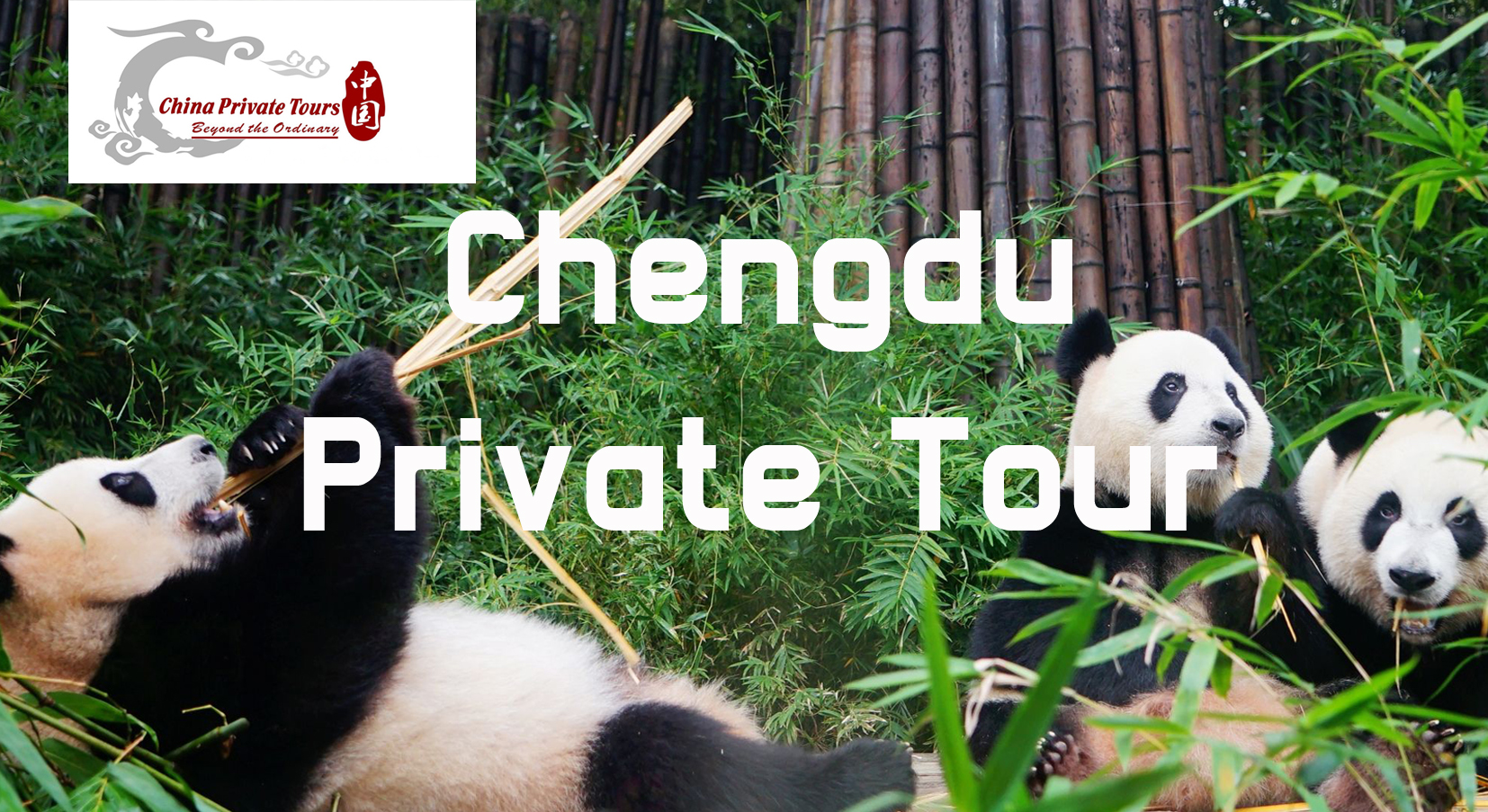 Our Chengdu Pick Up Sign "Chengdu Private Tour"
Upon arrival, spend half day visit Giant Panda Breeding and Research Center, The Chengdu Giant Panda Breeding Research Base (or Chengdu Panda Base for short) specializes in baby pandas and their care. It's one of the most popular destinations for foreign travelers. And it's a must-go place when you go to Chengdu. Chengdu Panda Base not only takes care of breeding pandas, but also focuses on providing interactive activities that teach people about pandas and their protection. Besides cute giant pandas, there are also red pandas, black swans, and peacocks in the base.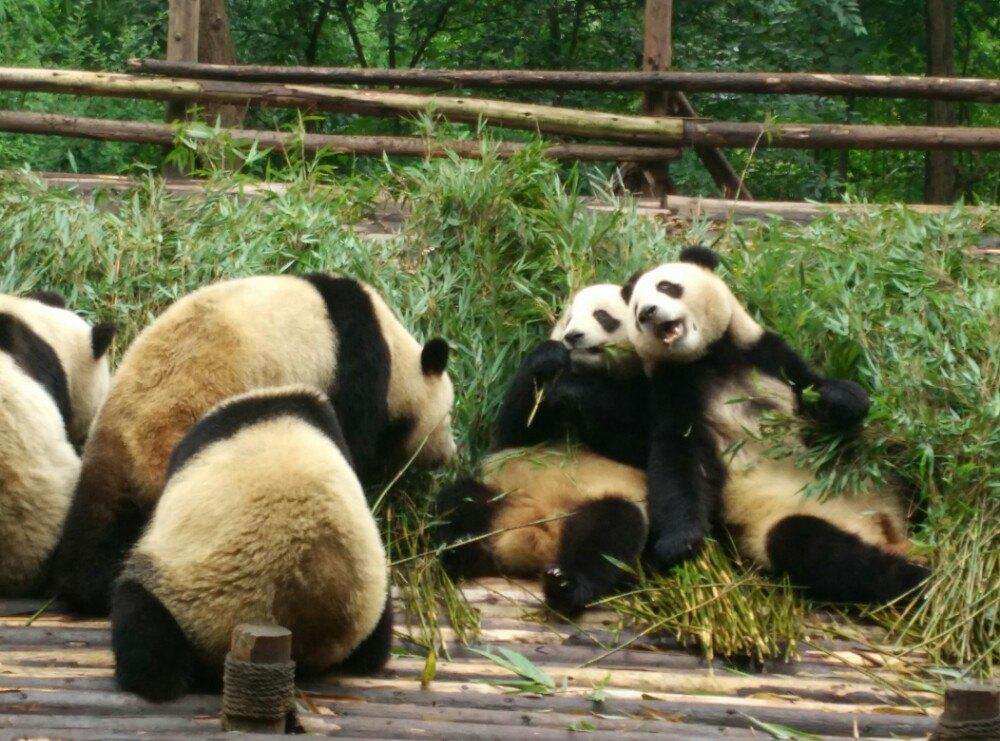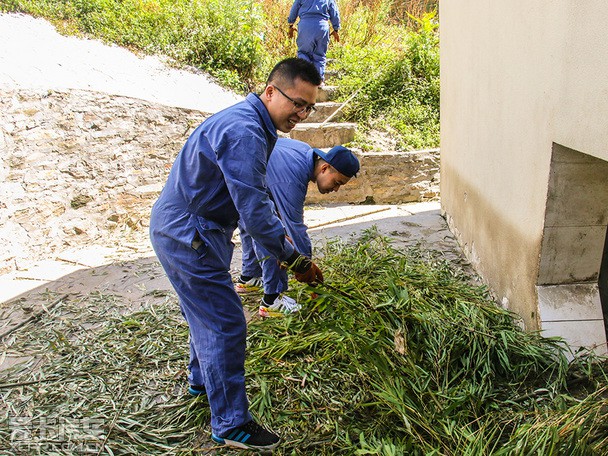 Then, move on to the Chunxi Road. Chunxi Road is a pedestrianized shopping street in Chengdu, the capital of China's Sichuan Province. More than 700 shops can be found here including large shopping malls, department stores, supermarkets, street stalls, and boutiques, as well as modern cafes, and a public square. Next to Chunxi Road is Yanshikou commercial circle. It is served by Line 2, Chengdu Metro.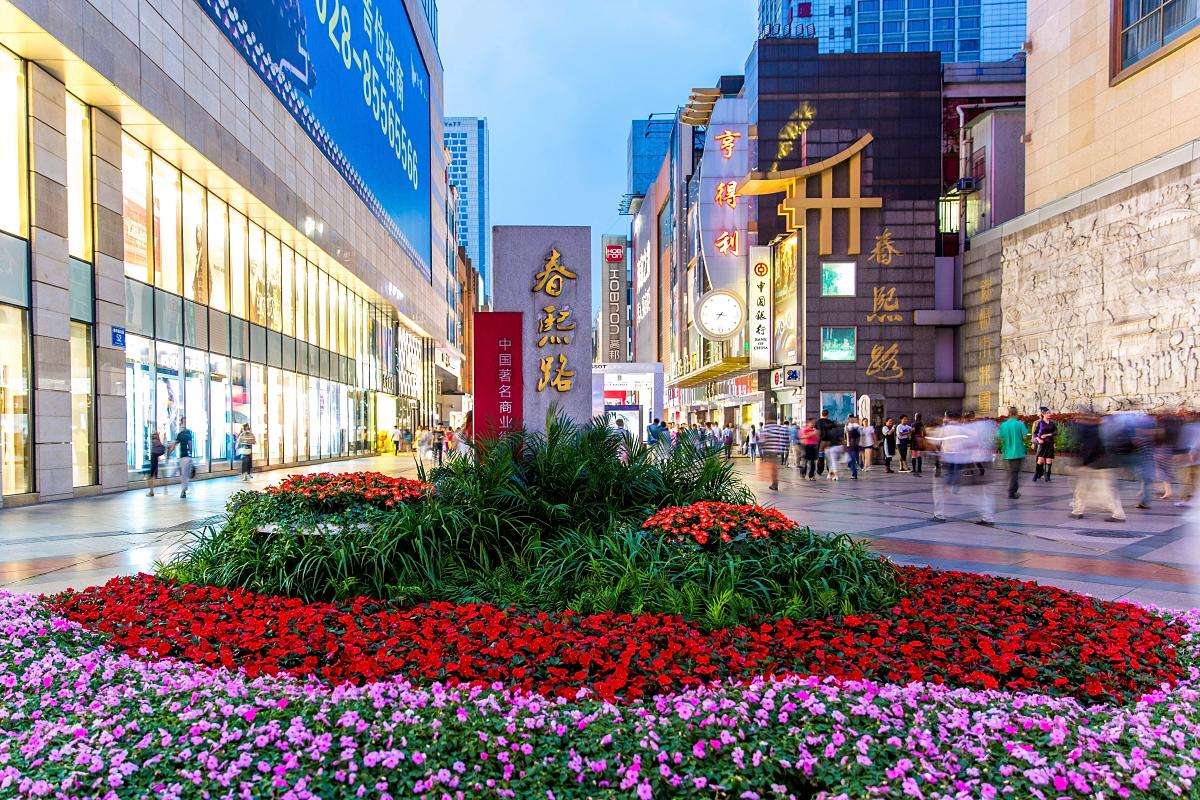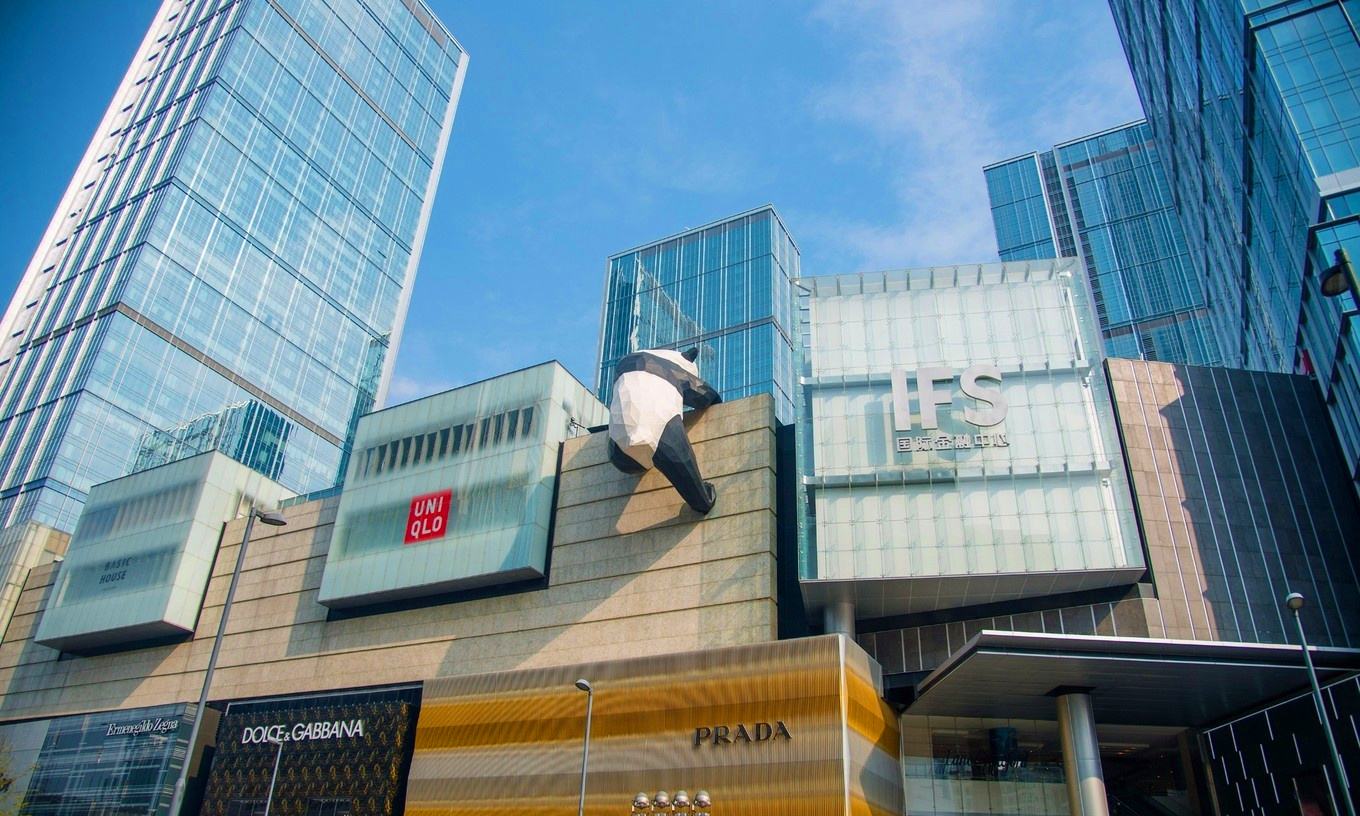 Your lunch will be arranged at the local restaurant popular with the local people to stay away from the tourists' meals.
In the afternoon, head to the Wide and Narrow Alley, explore various traditional culture of Sichuan.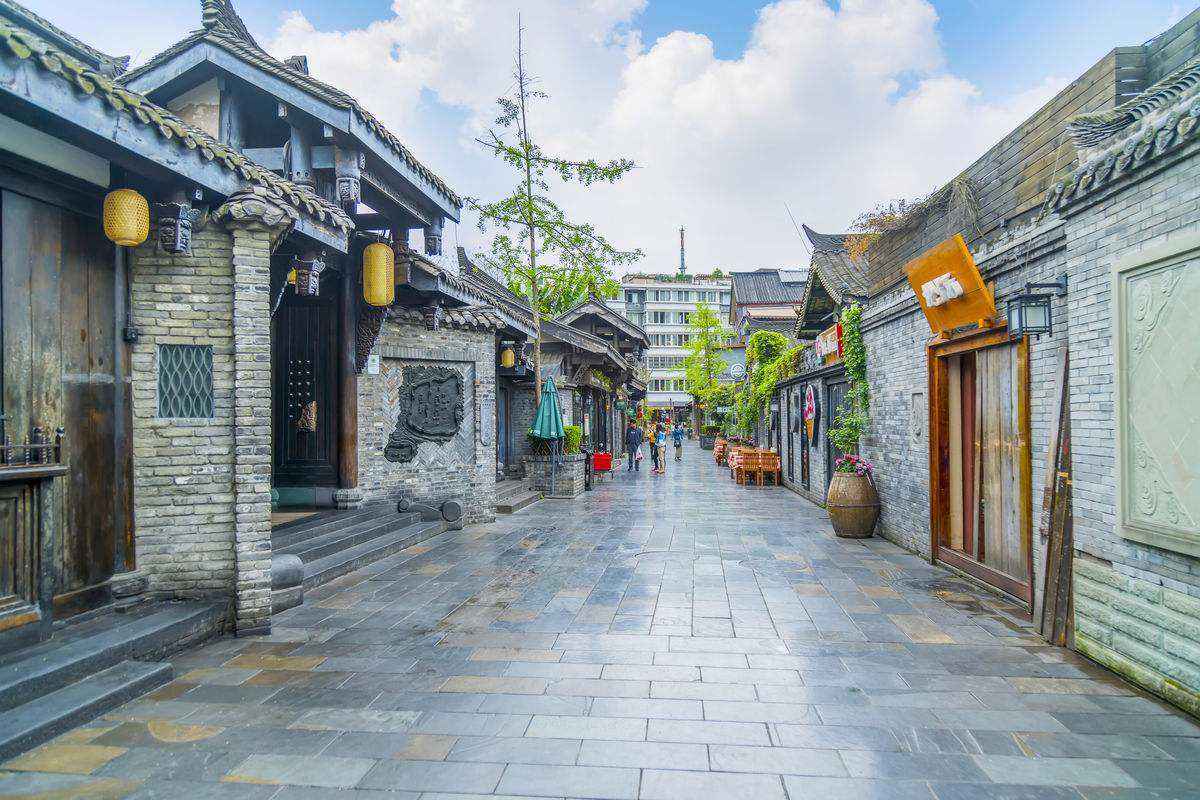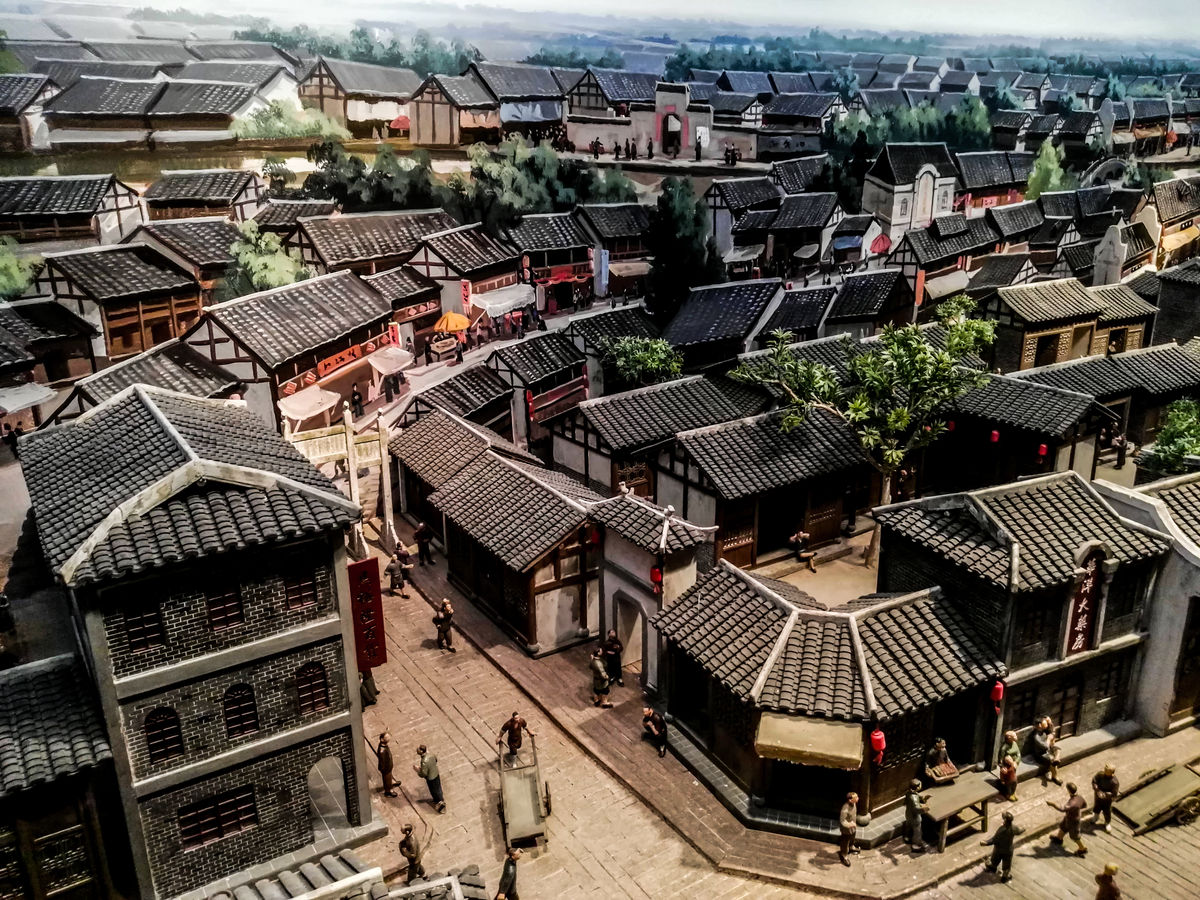 After that, Keep going to the Qingyanggong Palace, Qing Yang Gong is located in Chengdu City, SiChuan Province, on West Section 2 of the First Ring Road along the Jinjiang River. According to legend, Qing Yang Gong is the birthplace of the founder of Taoism, Lao Tsu, and is where he made the first sermon on Taoism. Qing Yang Gong is more than a home to some bronze statues. In fact, it's the oldest temple in Chengdu, surviving numerous calamities throughout its history.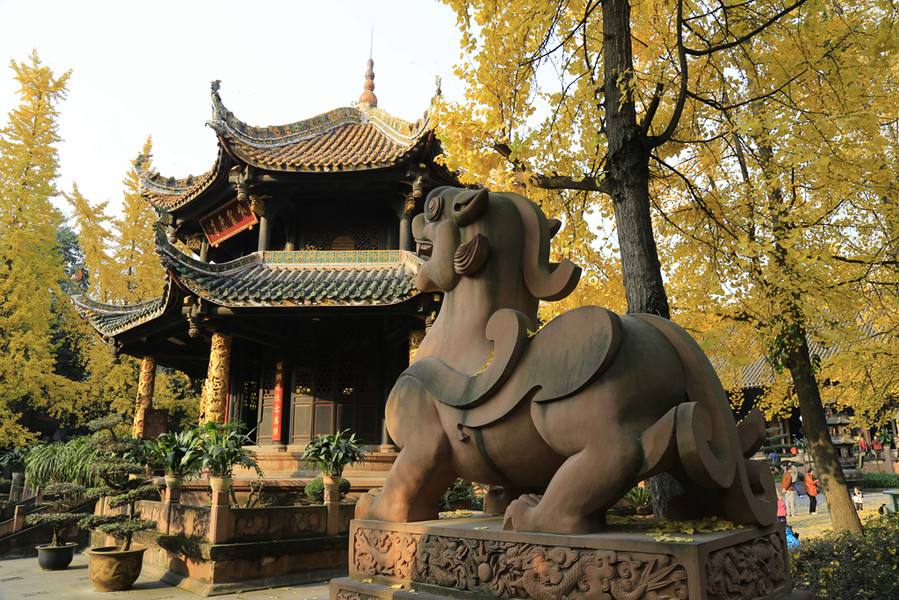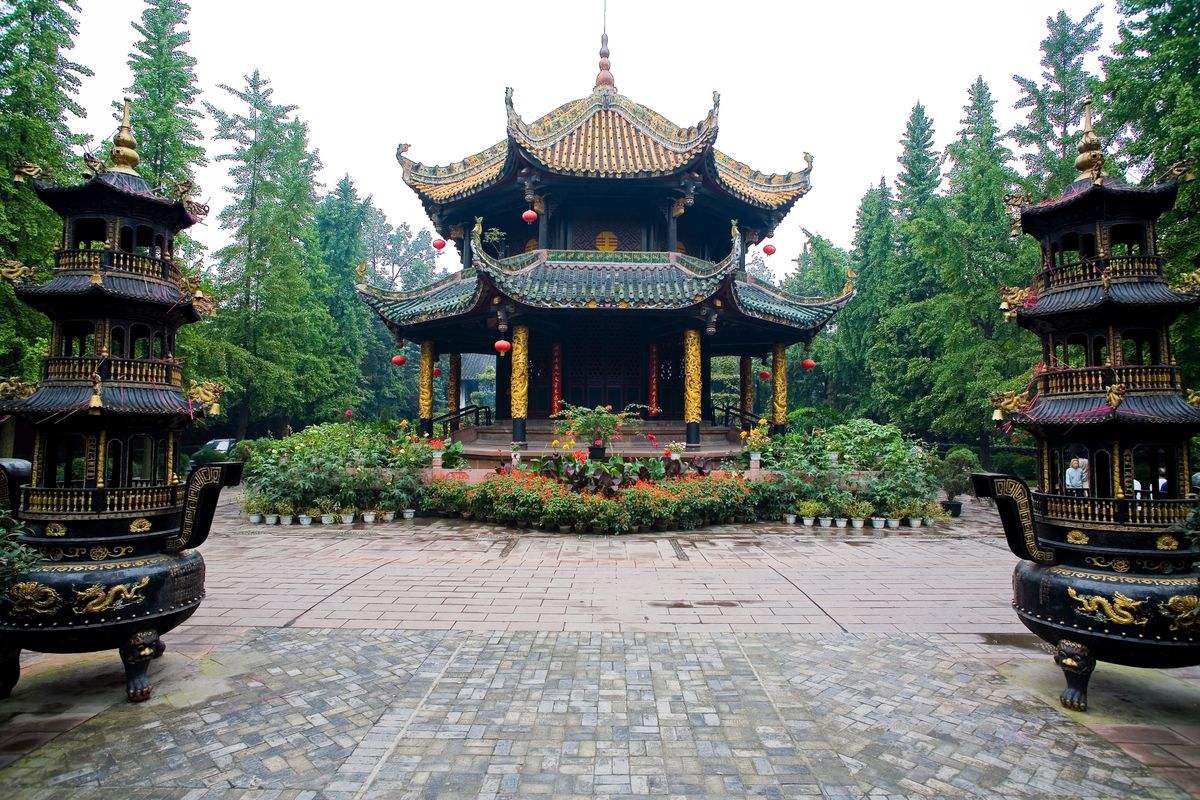 After last drive you back to your hotel.
D3 Chengdu Departure
Place&Transport: Chengdu
Today's Activities: Jinsha Site Museum, Weshu Temple, Remin Park, Jinli Ancient Street
Accommondation: N/A
Meal: B/L
Today, firstly visit the Jinsha Site Museum, to travel back in time to ancient Chengdu. The Jinsha Site Museum has been hailed as one of the major archaeological discoveries in China in recent years, where the 3,000-year old Sun and Immortal Bird (the symbol of Chengdu) was discovered.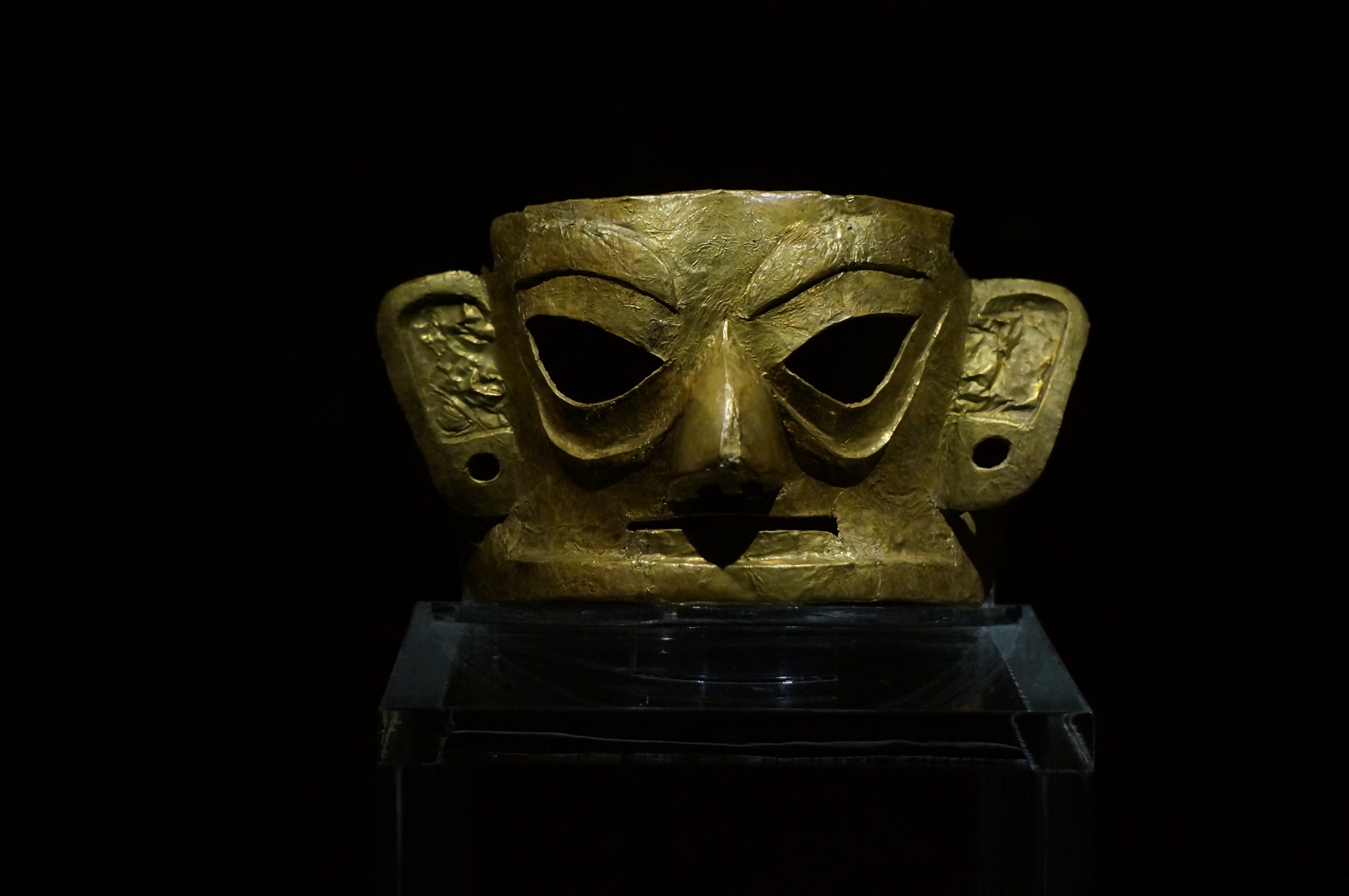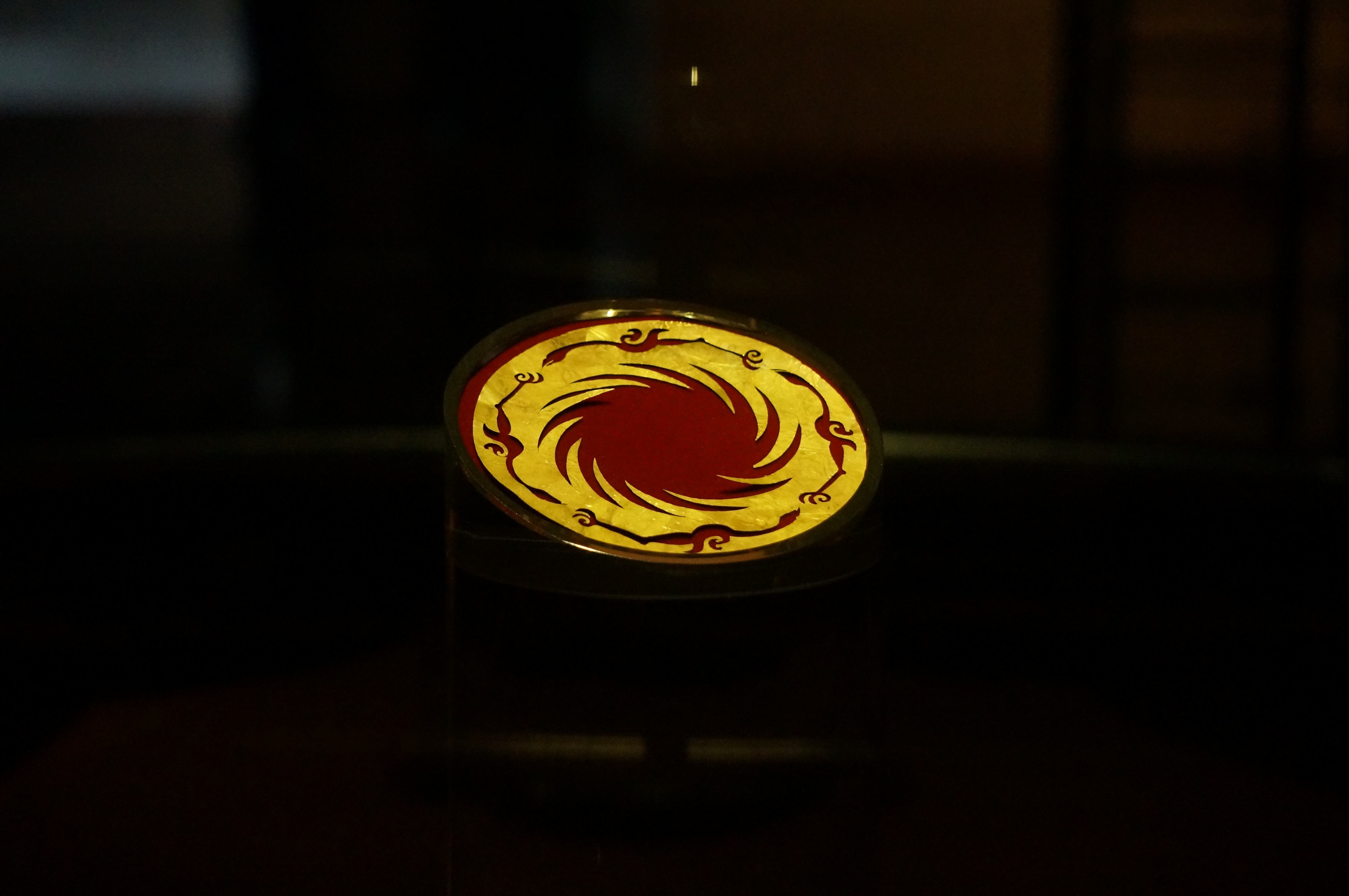 Then, pay a short visit to Wenshu Temple. The large Buddhist Wen Shu Monastery in the north of town has become a major tourist attraction in Chengdu and the surrounding neighborhood has undergone extensive renovations. The temple itself is clean and relatively quiet. There are small ponds and underused buildings in corners of the complex where you can sit and relax. Every now and then a preoccupied monk scurries past, but the grounds are mostly filled with strolling visitors.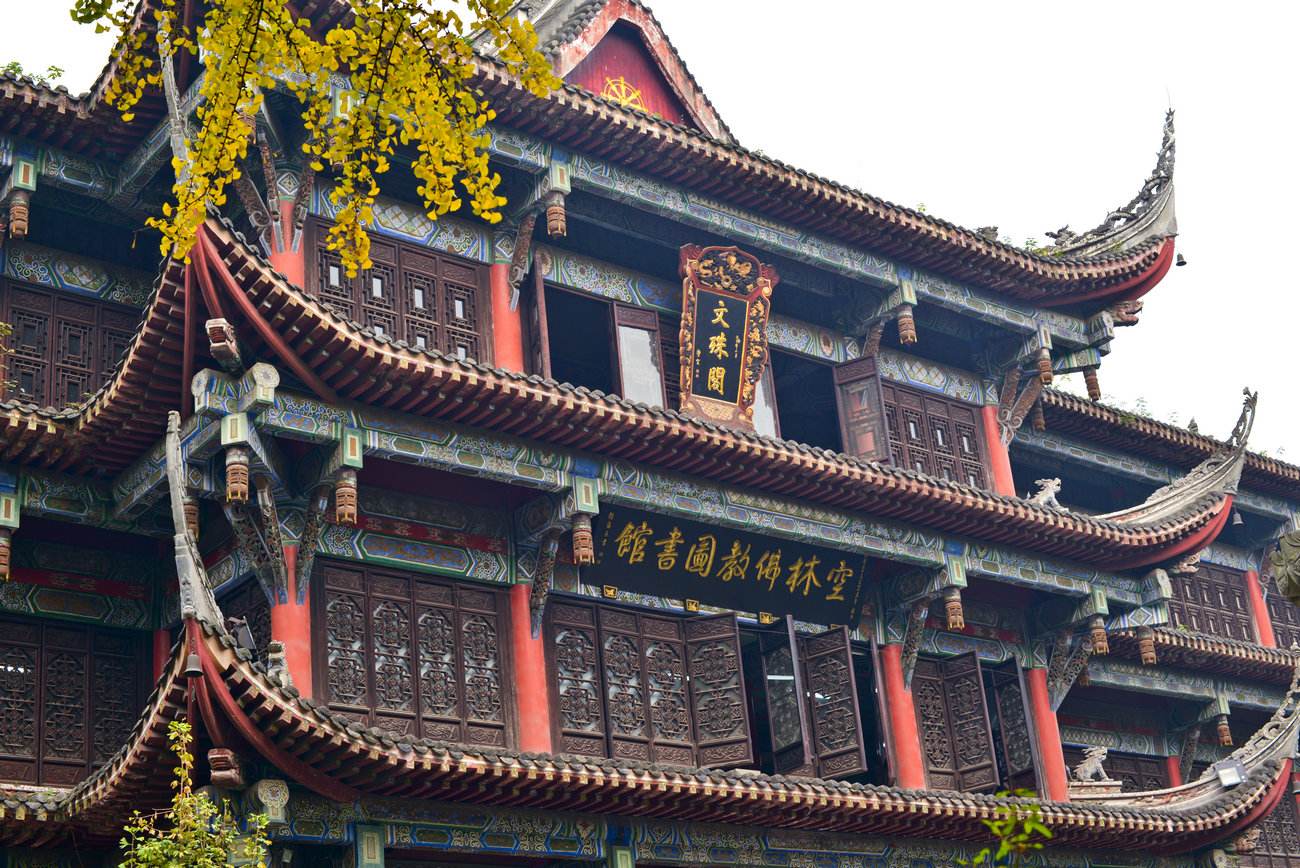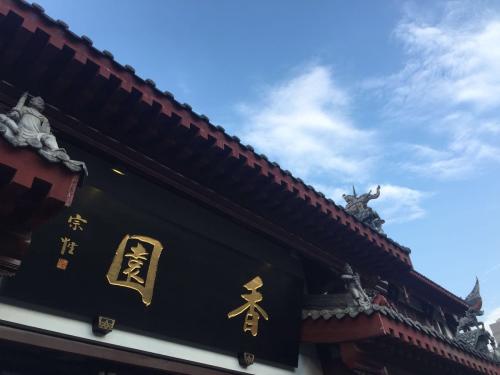 Your lunch will be arranged at the local restaurant popular with the local people to stay away from the tourists' meals.
Afterwards, head to the Renmin Park to experience the most authentic view into Chengdu local life. Have a cup of tea in a traditional tea house, watch the local older couples dancing, and enjoy the typical leisure lifestyle of Chengdu.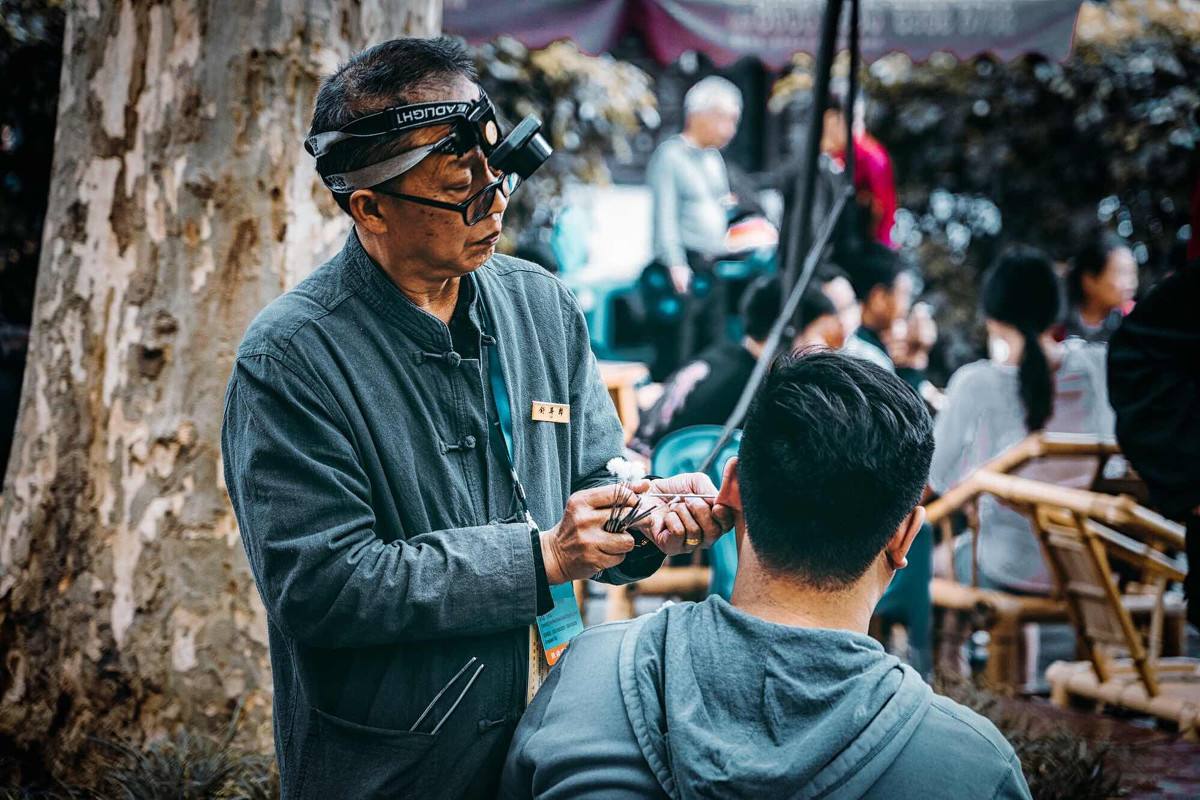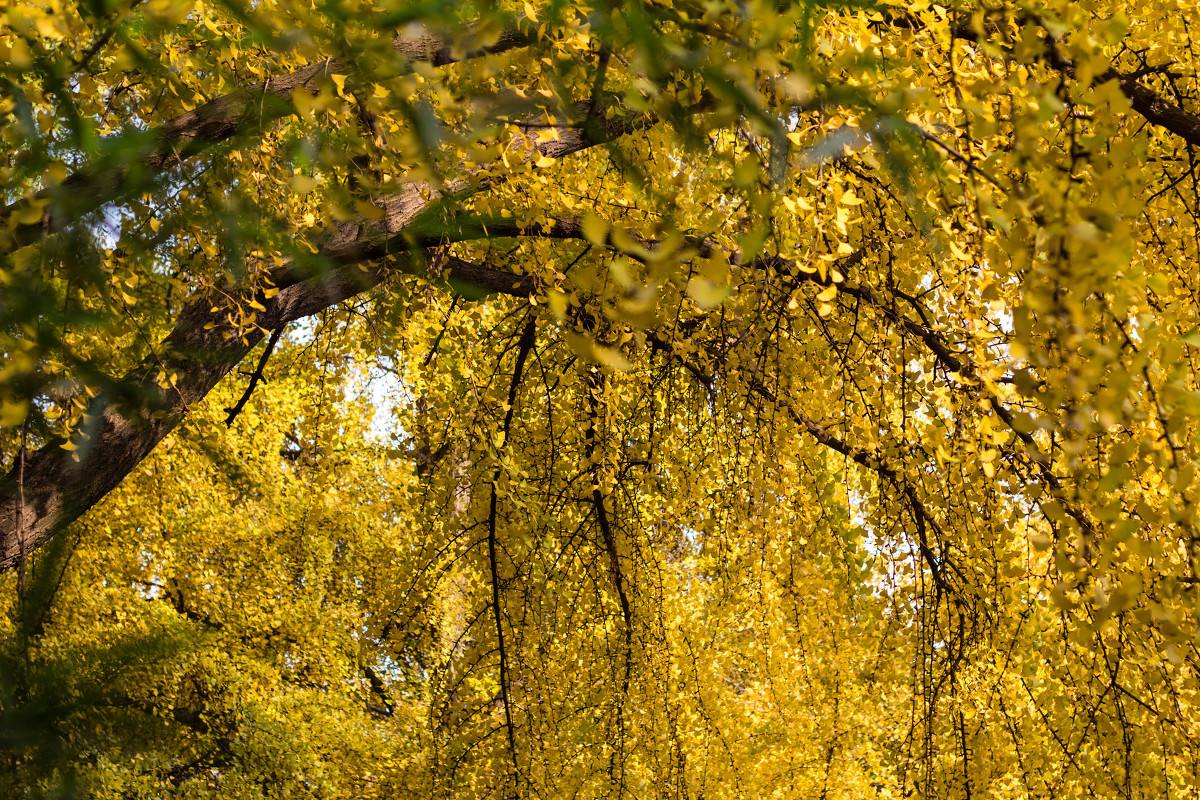 In the afternoon, head to the Jinli walk street, Chengdu is a city brimming with a strong leisurely ambience with Jinli Street as the typical representative. The street is located to the east of the Wuhou Temple of Chengdu (the most famous Three Kingdoms period (220 - 280) relic museum in China).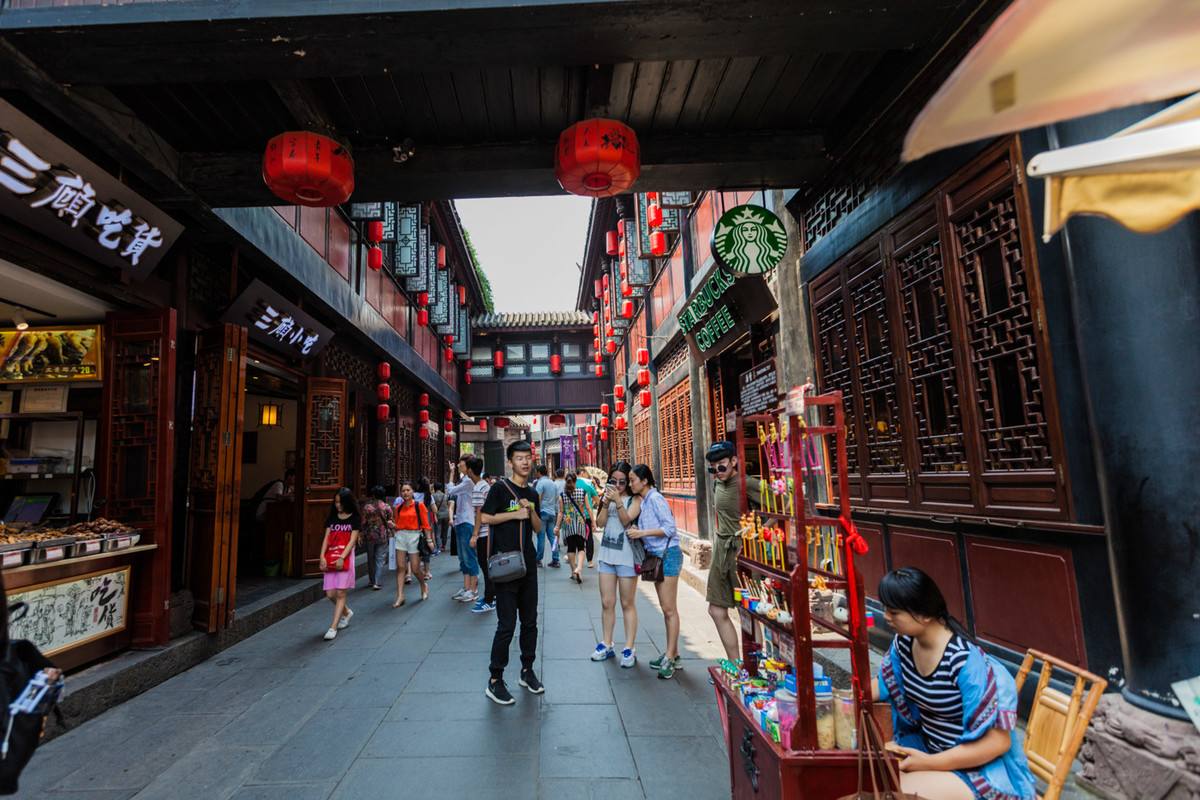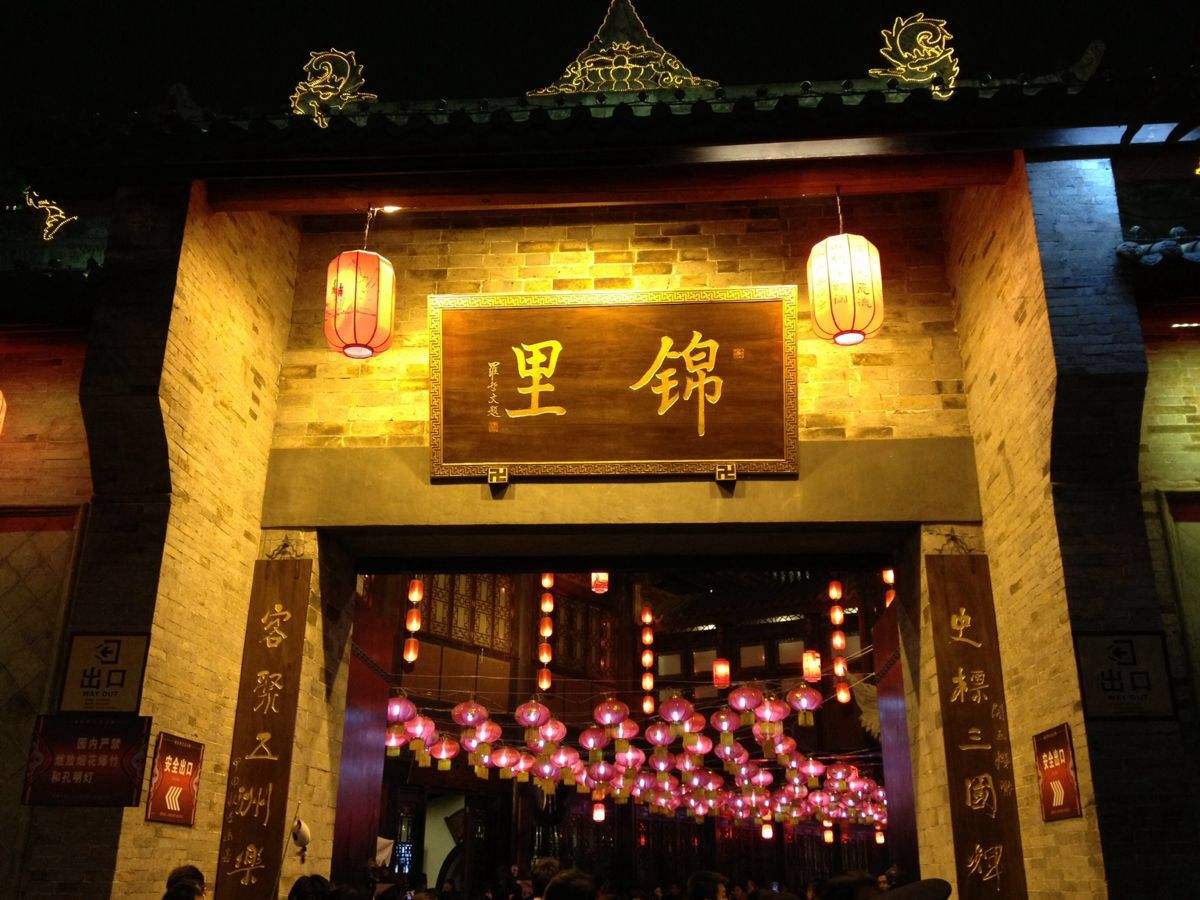 After the tour, you'll be driven back to your hotel, or go to Chengdu airport / train stations to catch your flight or train to next destination. Our service ends!
Price Per Person in US Dollars