Day 1 Chengdu Arrival
Place&Transport: Chengdu
Today's Activities: Transfer to your hotel in Chengdu downtown
Accommondation: Three, Four, or Five stars hotel in Chengdu downtown
Meal: No Meal
Our Chengdu private tour guide and driver will meet you at the exit of Chengdu train station or airport holding with a welcome signal "Chengdu Private Tour" .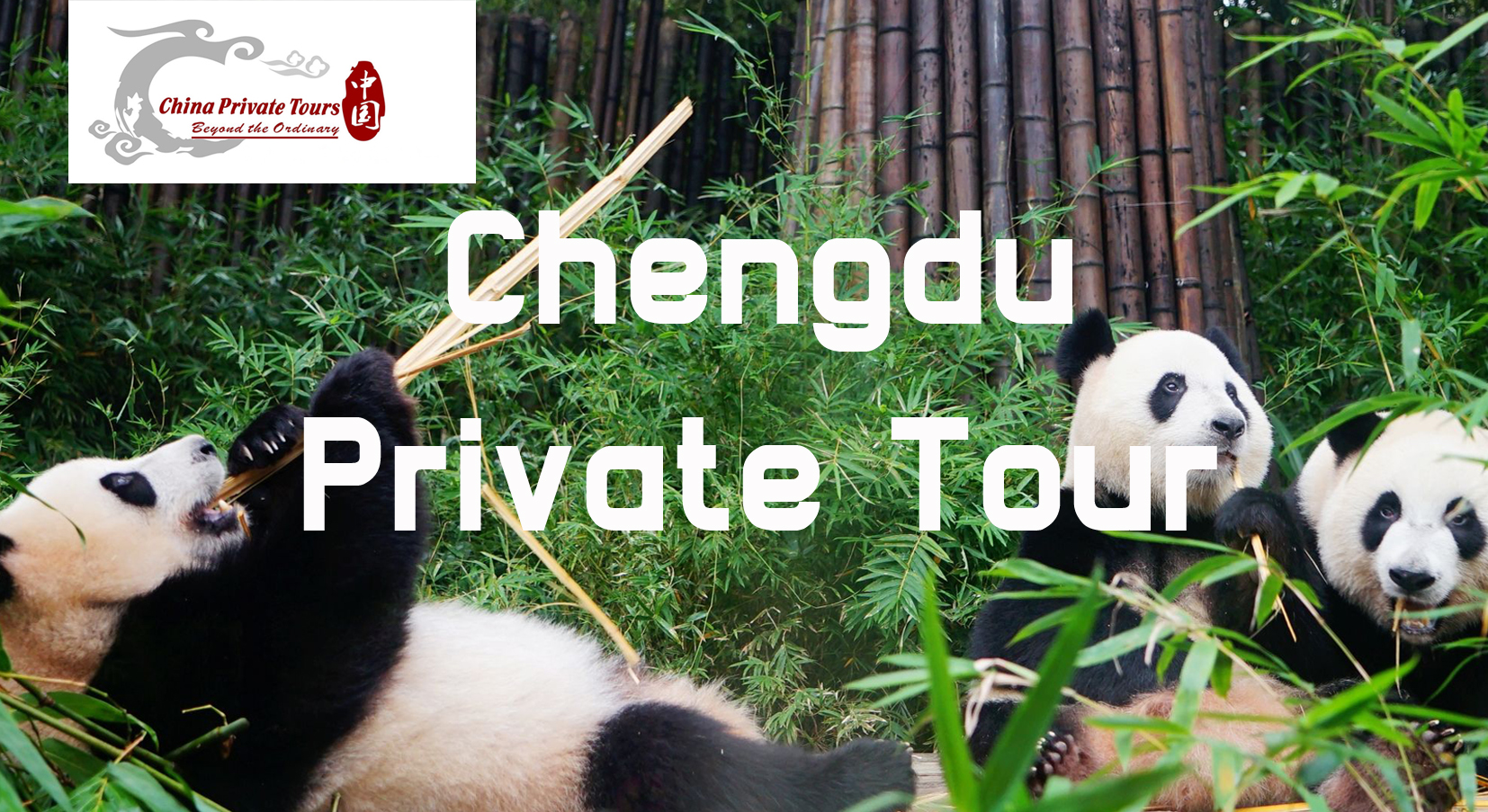 What you need to do is sitting back and relaxing in the car. Your guide will help you check in the hotel in the downtown Chengdu and provide information you need.
Day 2 Chengdu-Moxi
Place&Transport: Chengdu
Today's Activities: Chengdu Panda Base, Chengdu to Moxi, Moxi Ancient Town
Accommondation: Three, Four or Five stars hotel in Moxi
Meal: B,L
Firstly, spend half days to explore the Chengdu Giant Panda Breeding and Research Center, The Chengdu Giant Panda Breeding Research Base (or Chengdu Panda Base for short) specializes in baby pandas and their care. It's one of the most popular destinations for foreign travelers. And it's a must-go place when you go to Chengdu. Chengdu Panda Base not only takes care of breeding pandas, but also focuses on providing interactive activities that teach people about pandas and their protection. Besides cute giant pandas, there are also red pandas, black swans, and peacocks in the base.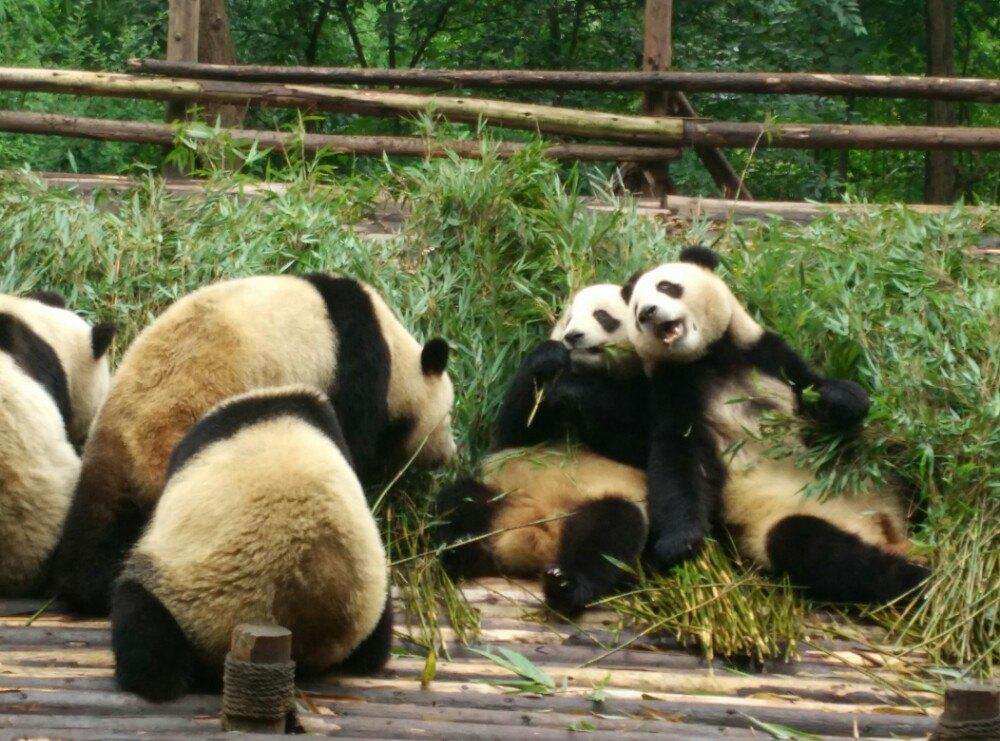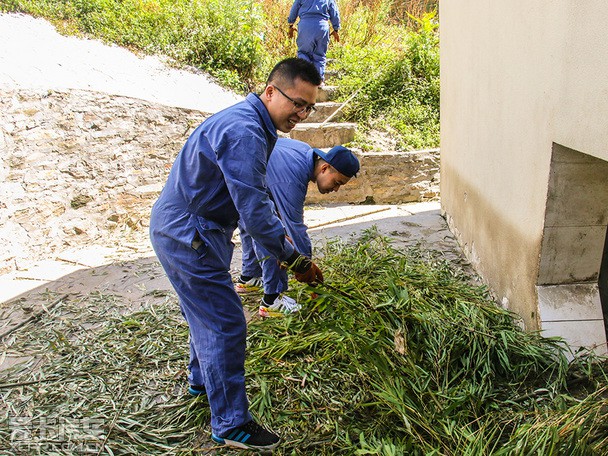 After lunch, bring you to visit the Moxi Ancient Town, located at 1,600 meters above sea level, Moxi Old Town is the gateway to Hailuogou Glacier Forest Park, and Mount Gongga itself. As a small, ancient town in Luding County in the Garze Tibetan Autonomous Prefecture of Sichuan Province, Moxi Ancient Town is a place that surrounded by pasture lands and farms, with the huge mountains of the Daxue Shan mountain range at its back. Although it is the gateway to Hailuogou, it is outside the protected area, and it has become the main tourist base for visitors visiting Hailuogou Glacier Forest Park.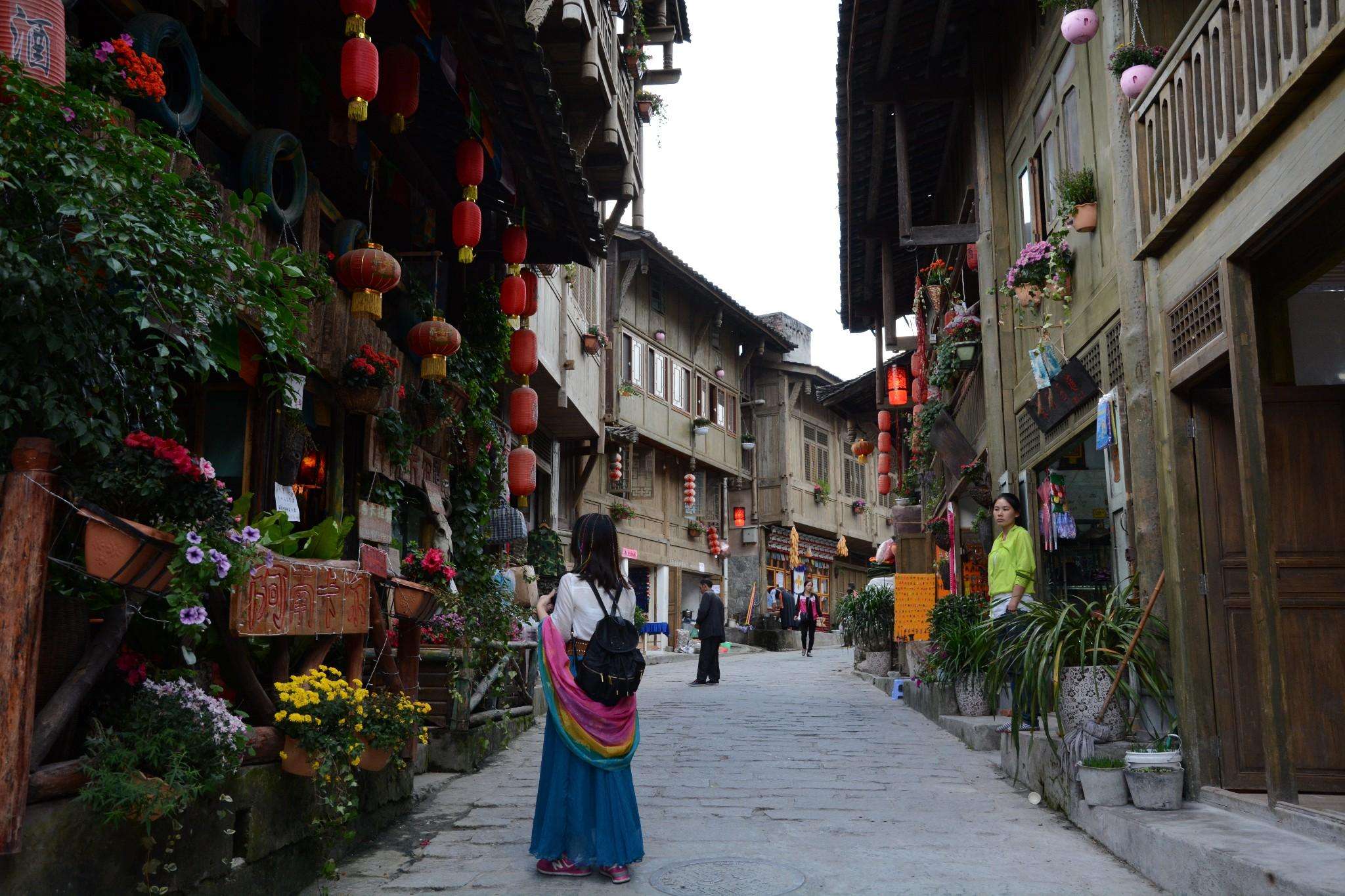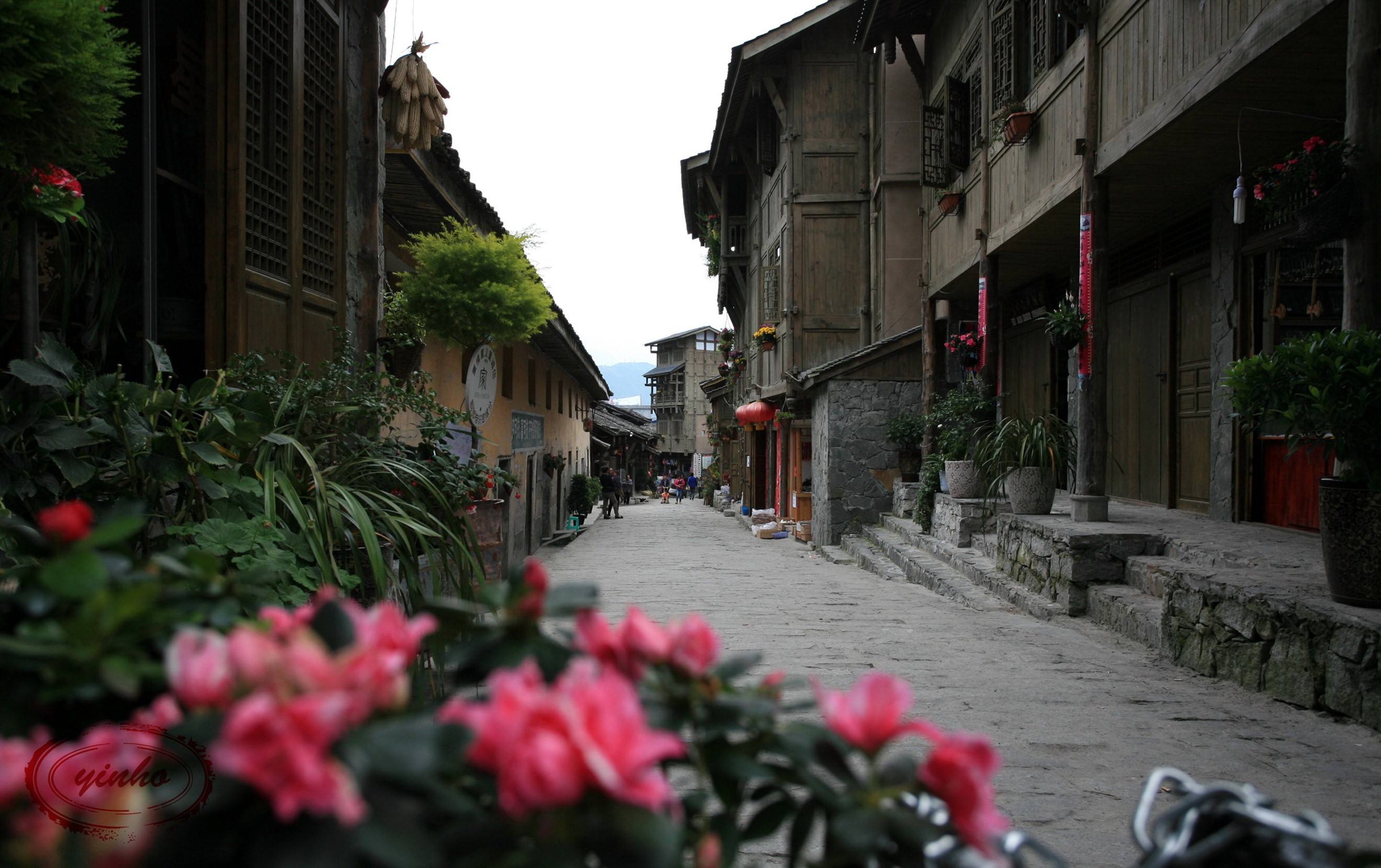 At night, you can enjoy a wonderful Tibetan dancing show (Pay in cash by yourself),or go to a bar on the street and have a few drinks.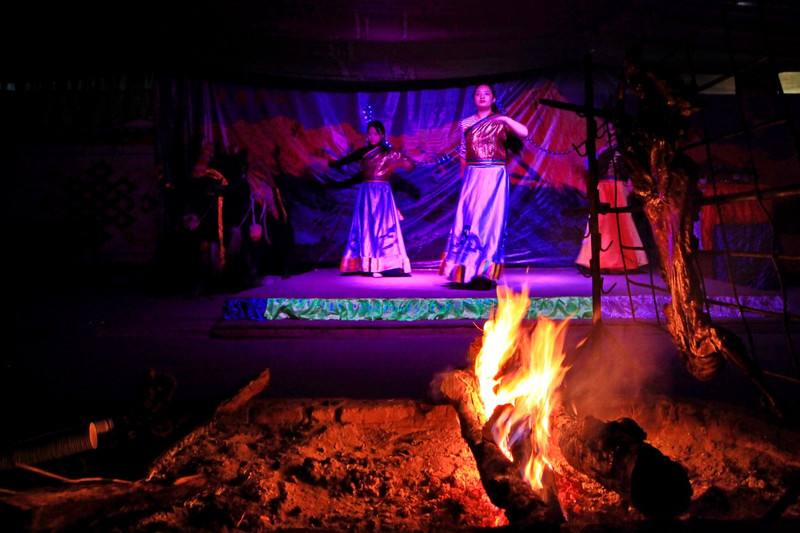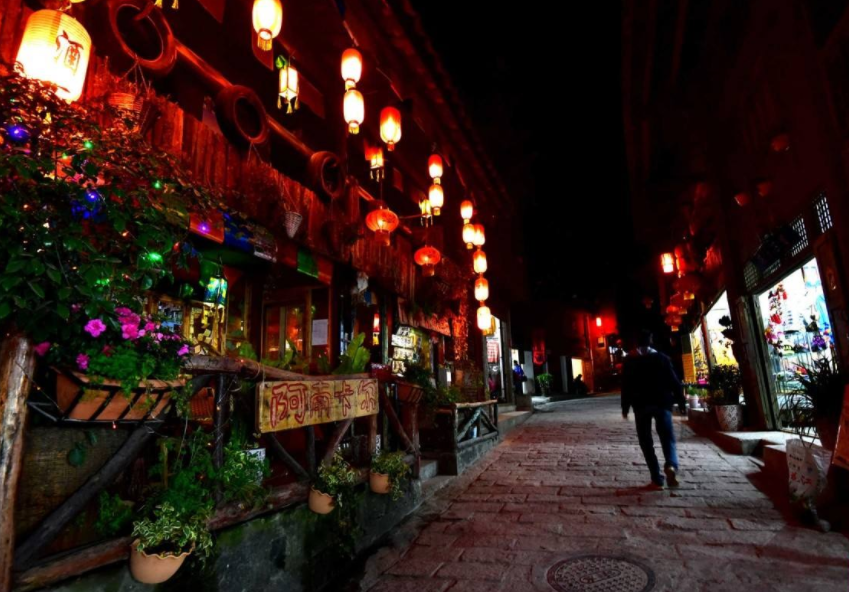 Stay overnight in Moxi Ancient Town.
Day 3 Moxi-Hailuogou
Place&Transport: Moxi
Today's Activities: Hailuogou Glacier Park, Hot Spring
Accommondation: Three, Four or Five stars hotel in Hailuogou
Meal: B,L
Set off early in the morning, move to Hailuogou Glacier Park. The glacier, which consists of solid water, stretches 13 kilometers long. The total length of the glacier park is 30.7 km, and the scenic area covers 197 square kilometers. The glacier ends at Moxi Township where a large-sized integrated scenic area forms. The area is composed of a low-elevation, oceanic and contemporary glacier, hot springs, snow capped mountains, virgin forests and old drift-dammed lakes.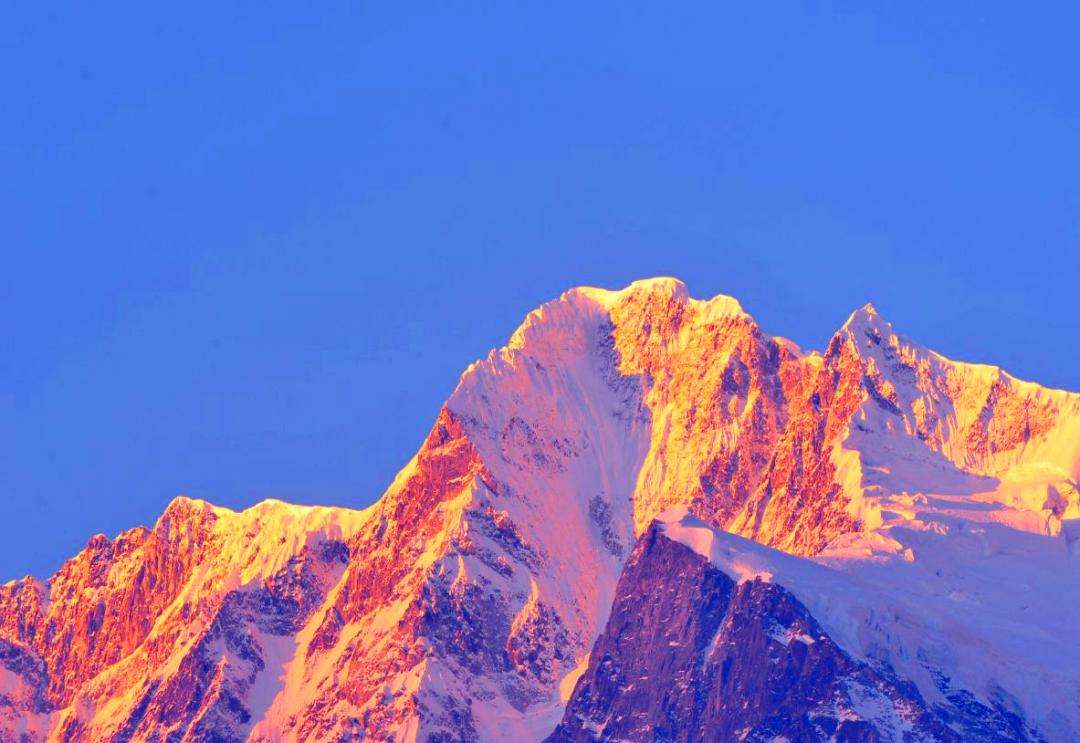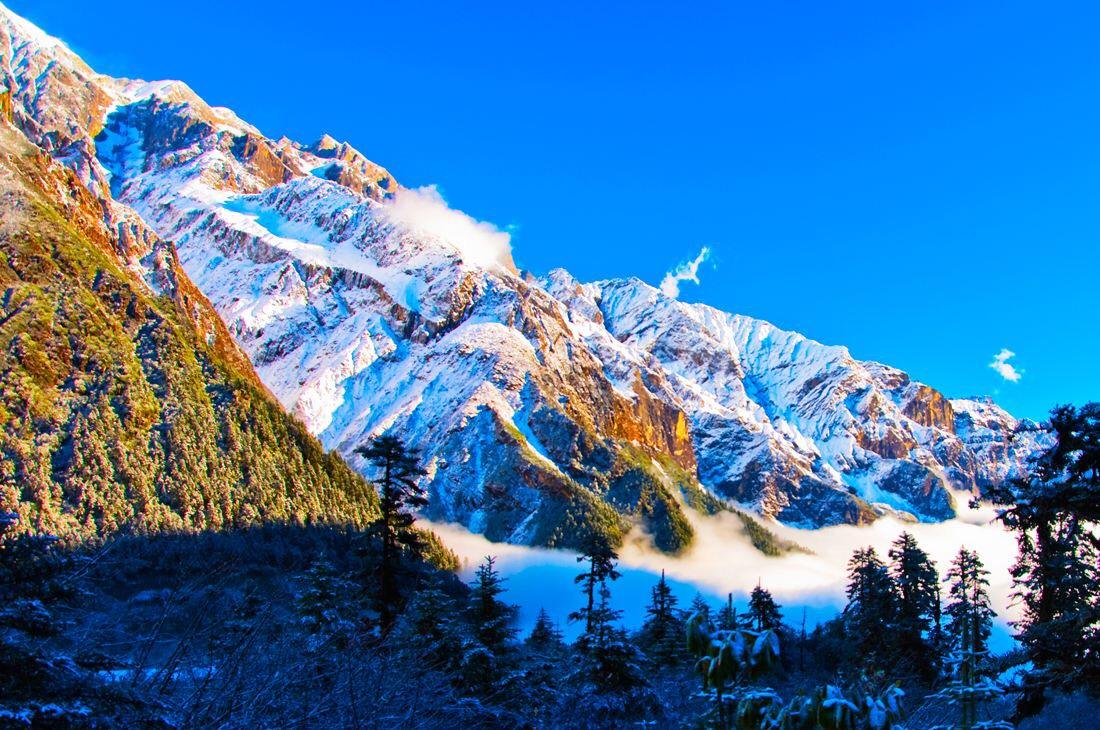 Today you will have almost full day sightseeing at Glacier Park. You can take a walk (2hours) through forest to the view platform. Enjoy the splendid sights of glaciers, ice mushrooms, ice pagoda forest, ice waterfalls, ect.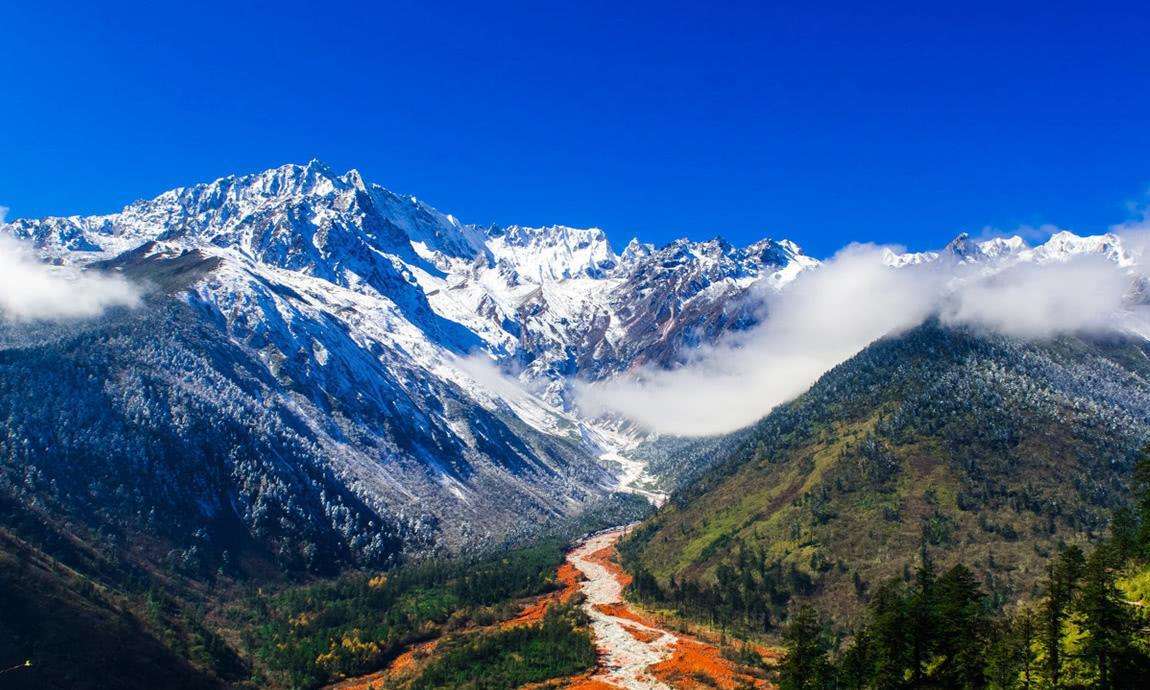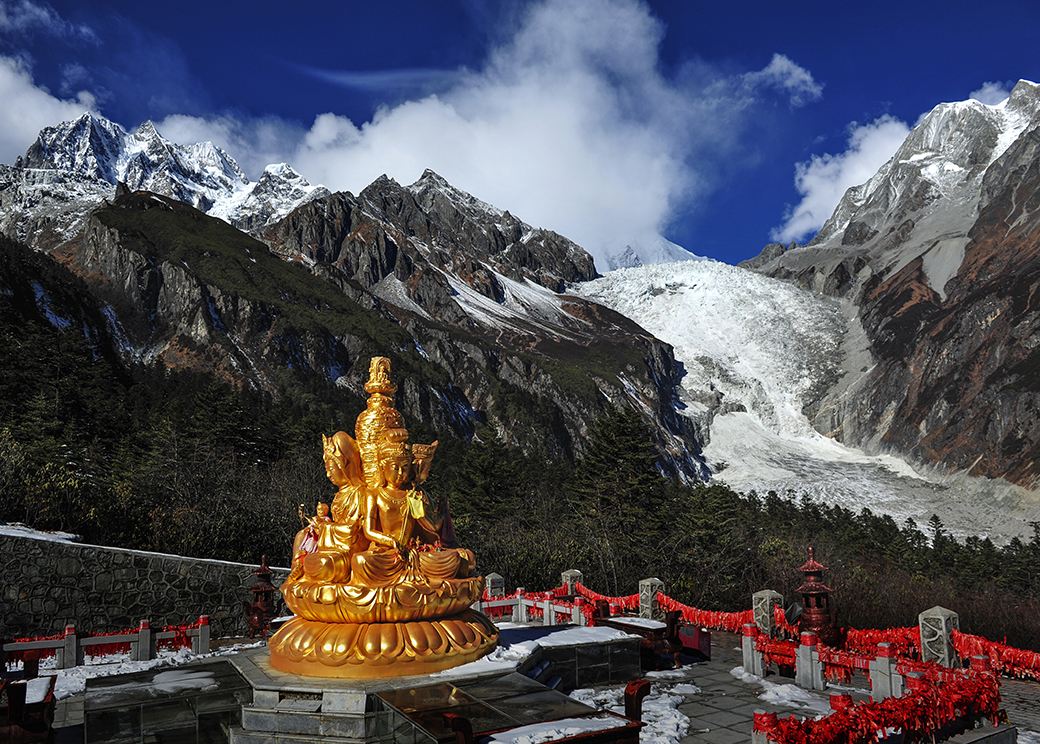 In the late afternoon drive to No.2 Camp to have the natural hot-spring.
After the hot-spring experience, drive you back to your hotel.
Day 4 Hailuogou Glacier-Chengdu
Place&Transport: Hailuogou Glacier
Today's Activities: Hailuogou Glacier
Accommondation: Three, Four or Five stars hotel in Chengdu downtown
Meal: B,L
This morning, take the great oppotunity to fully admire the bright sunshine sprinkling the surrounding 45 giant mountains higher than 6000 meters above sea level. Topped with the millenarian snow all the year round, these huge silvery mountains are all taking on the glittering morning sunshine.
Glorioulsy radiant, the sun gives full play to the winter moring magnificence, particularly from the angle of being deeply placed in the Hailuogou valley. You could also appreciate the spectacular breathtaking view of the unparallel giant glaciers pouring down the steep mountains. More than 1000 meters in height, 1100 meters in width, the giant glacier, which is ten times larger than Huangguoshu waterfall cascades the steep valleys in less than no time, What a superb view!
After that, take the private van to return to Chengdu.
Day 5 Chengdu Departure
Place&Transport: Chengdu
Today's Activities: Transfer to Chengdu train station, airport
Accommondation: N/A
Meal: B
After breakfast, drive you to Chengdu train station, or airport, our service ends.
Price Per Person in US Dollars