Day 1 Chengdu-Wolong
Place&Transport: Chengdu
Today's Activities: Dengsheng Gorge
Accommondation: N/A
Meal: N/A
Pick up service can be arranged at Chengdu downtown hotel or Chengdu train station by our local Chengdu tour guide, you will find a welcome sign "Chengdu Private Tour". Enjoy a comfortable driving from Chengdu city to Wolong Nature Reserve, it takes around 3 hours for one day. You will visit the Dongsheng Gorge along the way.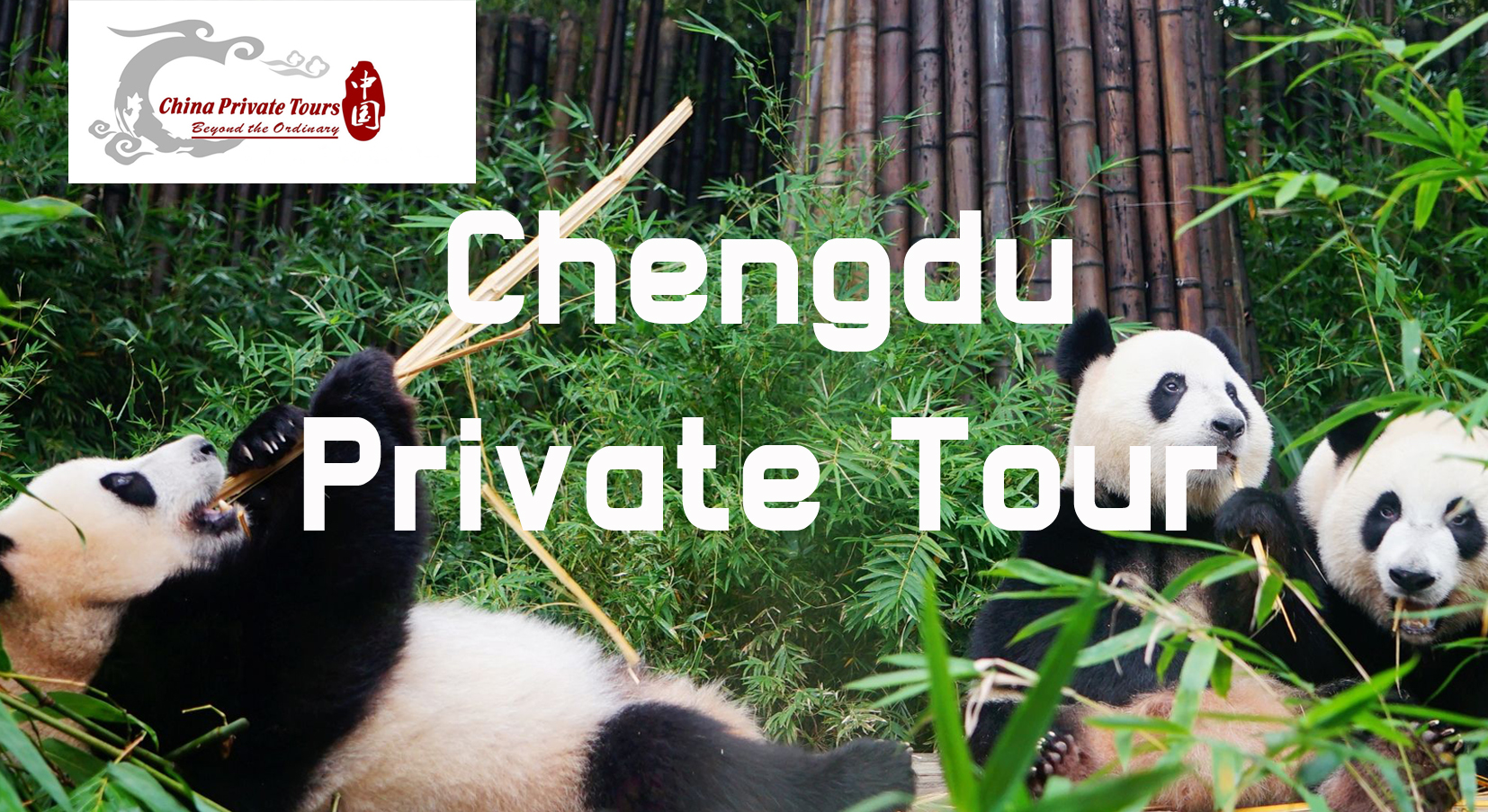 After lunch at Genda town, follow our experienced tour guide to enjoy the natural landscape and hike through Dengsheng Gorge. It's an popular activity when people visit Wolong Nature Reserve, be sure to hike through Dengsheng Gorge with an altitude of 2,800 meters, an unspoiled fairyland packed with dense pristine forests where rare wild animals like wild pandas, black bear, white-eared pheasant, etc. inhabit. Stop along the way to soak up the natural scenes of winding streams, verdant mountains and luxuriant grasslands as you trek deeper into the Gorge.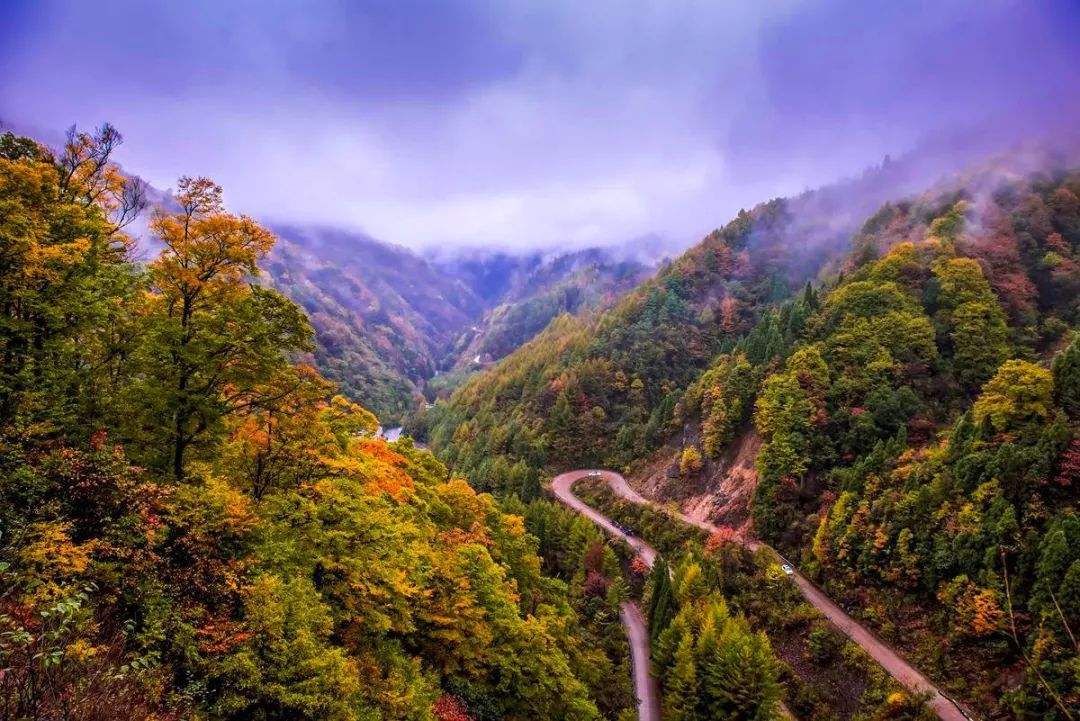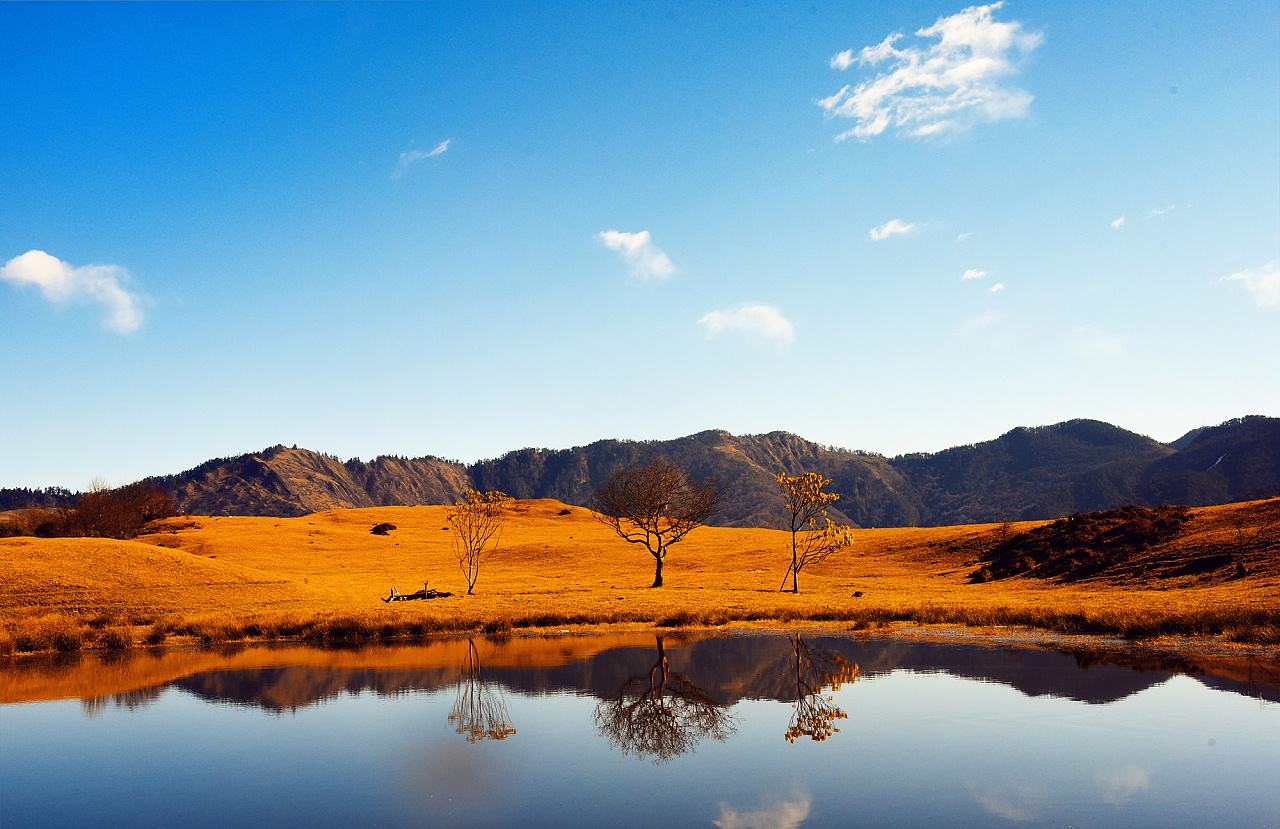 After the tour, transfer to your hotel inside the nature reserve park. Our guide will help you to check in your hotel. The rest day is free on your own.
Day 2 Wolong-Chengdu
Place&Transport: Wolong
Today's Activities: Wolong Shenshuping Panda Base Volunteer Experience
Accommondation: N/A
Meal: L
Today, you will take a great chance to be a panda keeper at Wolong Shenshuping Panda Base. Never miss the chance to spend a whole day with those adorable giant pandas as a panda keeper if you enjoy your days in Wolong National Nature Reserve.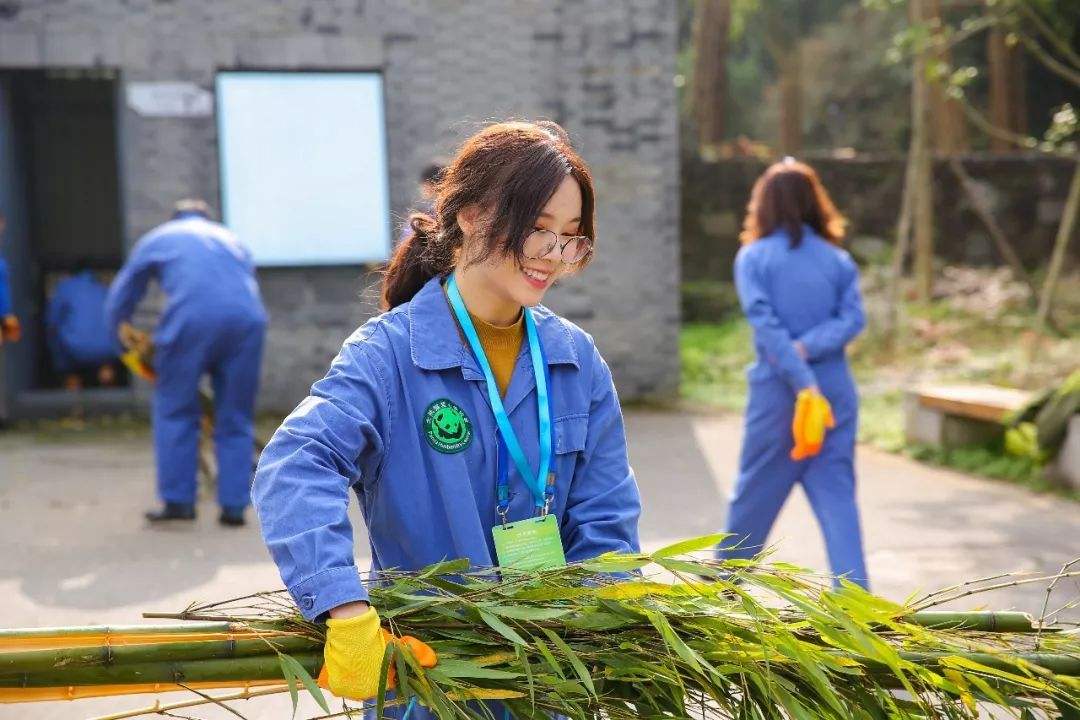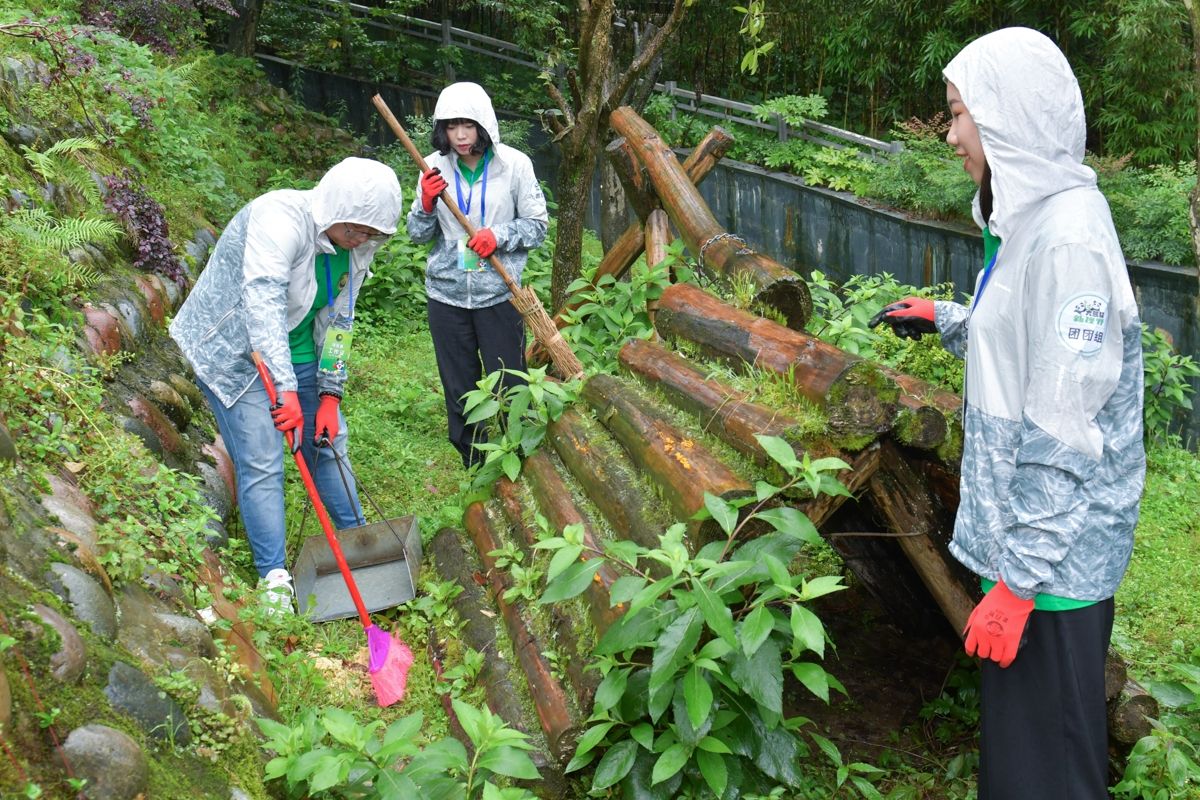 Our guide will meet you at your hotel lobby at 8:00am, lead you to the Panda program center and sign up there. You will get your own volunteer pass, and a working uniform and gloves, then follow your professional panda keeper to clean the pandas' enclosures, take delights in hand-feeding the giant pandas, our guide will accompany with you all the time.
You will have lunch at the staff restaurant with the other panda keepers to expereince the daily life of them. After lunch, you can take short rest there or tour around the Base to capture their interesting moments with your cameras.
In the afternoon, spend a leisure time to watch a panda-themed documentary movie to know about the whole life of Panda as well as make your own panda cakes. At last, you will be awarded with the Honorable Certificate and an exquisite souvenir to memorize your wonderful panda keeper experience.
After the tour, you will be taken back to your hotel in Chengdu or drop off at Chengdu train station.
Price Per Person in US Dollars