Bright Moon Gorge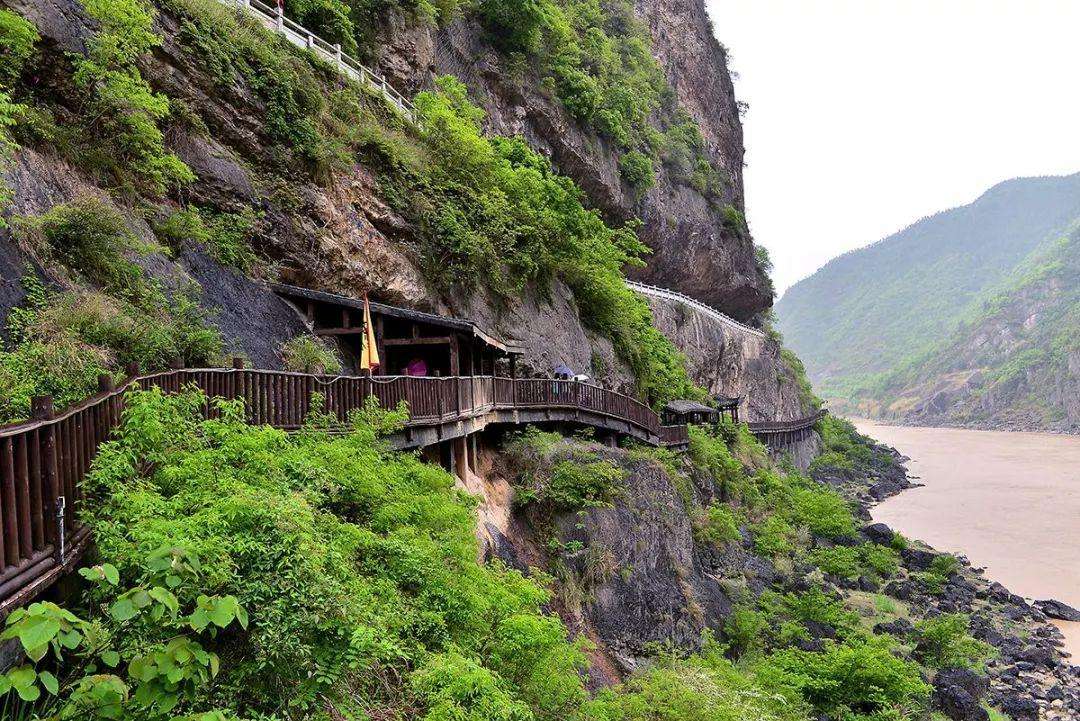 Overview
Mingyue Gorge is located in the north of Sichuan Province with a history of more than 2,300 years. It is the intersection of Sichuan, Shaanxi and Gansu, the northern gate of Sichuan, and the key place for entering and exiting Sichuan. Guangyuan City. Formerly known as Chaotianxia, it was named after Chaotian Town. Chaotian means worshiping the emperor. It was named after Emperor Xuanzong of the Tang Dynasty moved south to Chengdu to avoid the "Anshi Rebellion", and local officials received and worshipped here.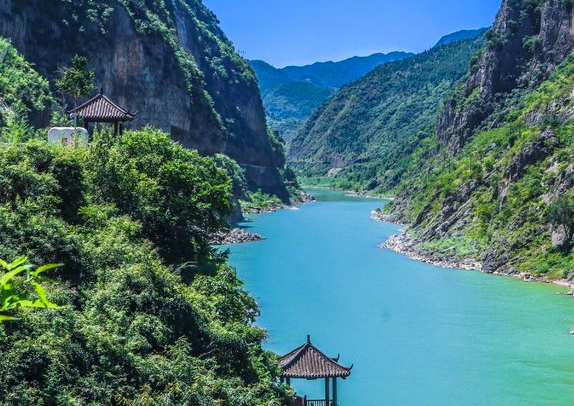 History
From ancient times to nowadays, the gorges have integrated six functions of plank road, post road, dangerously narrow hill path for boat trackers, water channel, highway and railway. This is rare not only domestically but also around the world, which deserves the reputation as "the traffic history museum of China".
Ancient plank road in the gorge is the most perilous section of Ancient Shu Road. The ancient plank road built during the pre-Qin Dynasty period in Bright Moon Gorge is also called Yun (clouds) Road due to its dangerousness. Later during the Three Kingdom Period, in order to fight Caocao in the north, Zhuge Liang renovated and extended the road and made it a passage to send army provisions. Zhuge Liang died in Wuzhangyuan when marching to the north. Wei Yan rose in revolt and led the troops withdraw. He set fire to the plank road in the gorge. The scene, "Setting Fire to the Plank Road" in the TV play, the Romance of the Three Kingdoms was shot here.
Information
Location: Mingyuexia Scenic Area, Chaotian District, Guangyuan City, Sichuan Province
Opening time: 08:30-18:00
Ticket Price: CNY70 per person
Time for visiting: half day