Splendid Tianfu TV Tower (Jinxiu Tianfu Tower)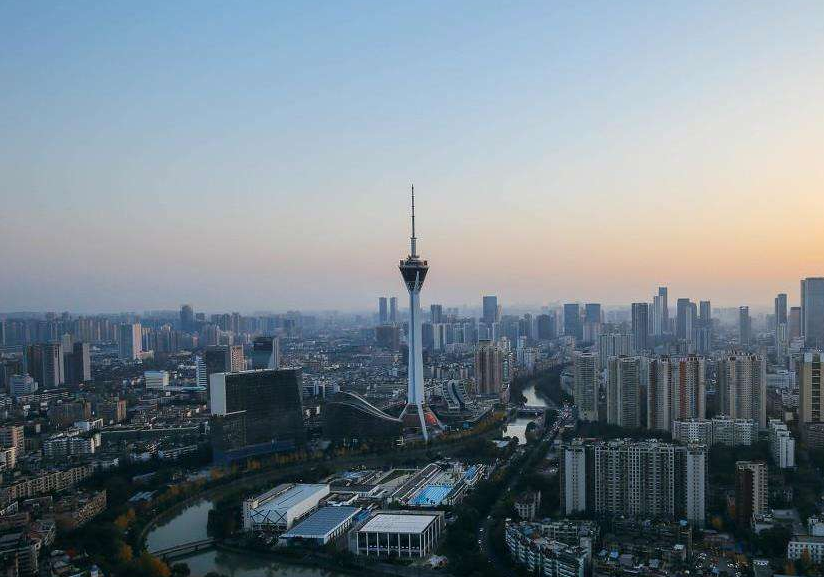 Overview
Jinxiu Tianfu tower is located at No. 168, mengzhuiwan street, Chenghua District. It is 339 meters high and is the highest tower in Western China. The tower has 8000 square meters of space for high-altitude tourism, revolving restaurant, indoor exterior light layer and exhibition performance, etc., to carry out various business and mass cultural activities, and to provide landscape lighting for the city.
What to see in Tianfu TV Tower

208 m indoor sightseeing Floor
The 208 meter indoor sightseeing floor with unique circular design covers an area of 800 square meters. Outside the transparent glass, there is a viewing camera in each of the four directions of the southeast and northwest. You can adjust the orientation of the viewing camera directly by manually controlling the tablet computer in the room, so as to have a perfect and real-time view of the whole city.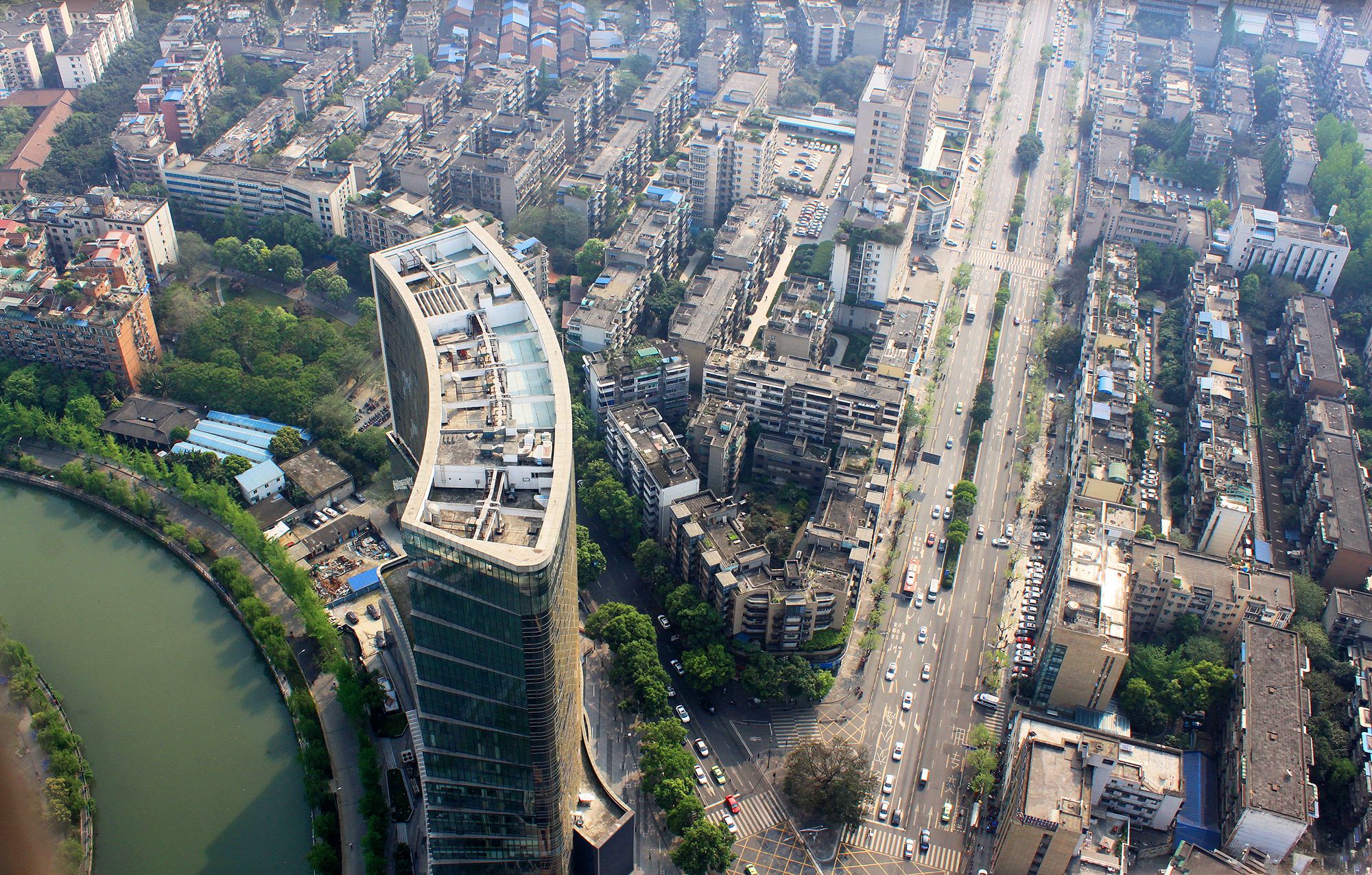 Revolving restaurant
The revolving restaurant can accommodate 200 people at the same time, providing more than 100 kinds of delicious Chinese and Western dishes. The restaurant is equipped with a panoramic floor to ceiling window that provides 360 degree views of the city, while a spin takes 40 minutes.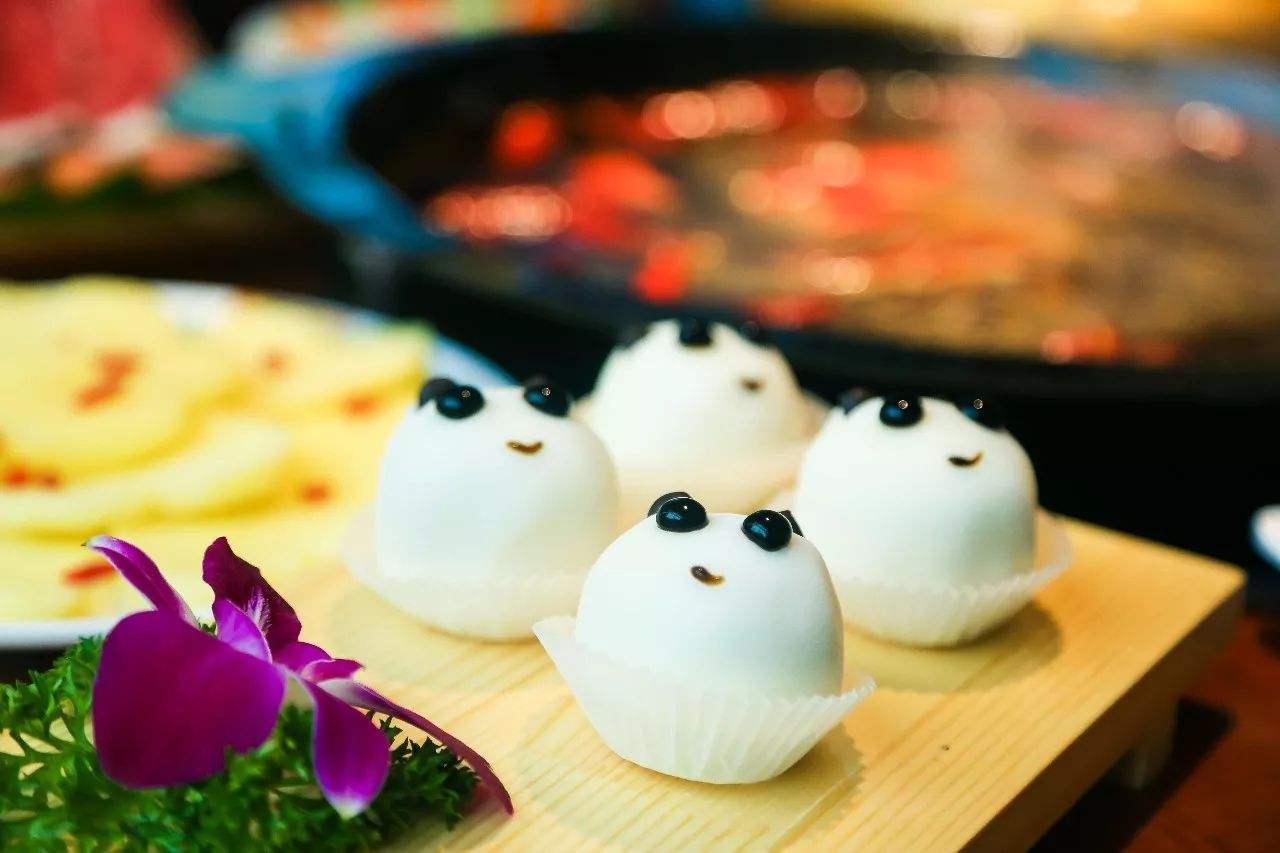 Activities & Even

Light music show
At the end of each year, the brand activity light music show is held, and famous bands and singers are organized to usher in a new year in the gorgeous lighting and wonderful performances.
Earth Hour
As a landmark building, Jinxiu Tianfu tower is duty bound to join the "Earth Hour" activity to respond to WWF's call for energy conservation and emission reduction.
Air Marathon
In the process of competition, it advocates the healthy life concept of positive and positive to the general public
Information
Admission Fee: 100 Yuan
Opening Hours: 09:00-22:00
How to get there: You can take bus 112, 27, G27, 1009, 342, 126, 34, 72, G34, 27a, 106, 20, 127, 180, 49, 61, 28, etc.