Chengdu Zoo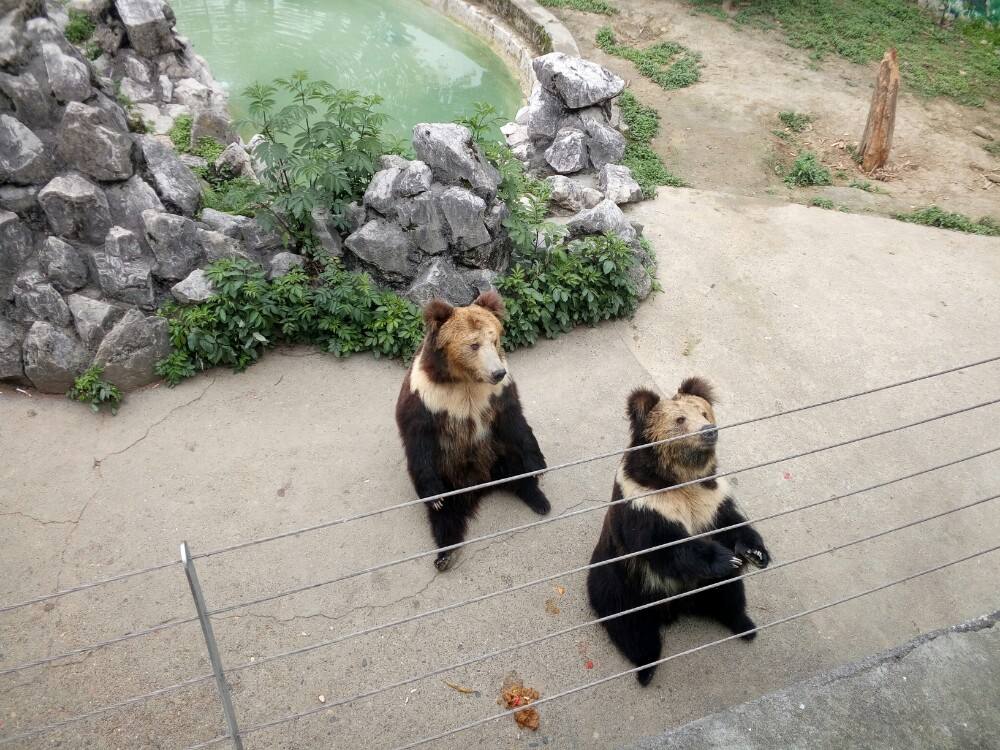 Overview
Chengdu Zoo is located between the second ring road and the Third Ring Road. It covers an area of 17.73 hectares. It was founded in 1953, and has exhibited more than 300 species of rare and endangered wild animals and more than 3000 of national protected rare and endangered wild animals such as all kinds of animals, amphibians and reptiles, birds and ornamental goldfish. It receives 1.8 million visitors annually.
Predecessor
Chengdu Zoo, formerly known as Chengdu Baihuatan zoo, is a park mainly for raising wild animals. It is located on the side of Baihuatan outside the new West Gate of Chengdu. In October 1953, when Baihuatan zoo opened, a total of 34 species of animals, including leopard, snow leopard, Jiujie wolf, lion cat, eagle, crocodile, black bear and sika deer, were displayed. In 1974, he began to plan the northern suburb zoo, which is Chengdu Zoo.
Layout
Chengdu Zoo is mainly divided into four parts
1) In the north of the park, there are Goldfish Venue, Amphibious reptile Venue and Bird Garden
2) In the middle of the park, there are panda Venue, Mandrill langur Venue, Antelope Venue, Golden monkey Venue, Ape Venue, Bear Mountain, Lemur Venue and Leopard Venue
3) In deep of the park, there are Giraffe Venue, Elephant Pavilion and Hippo Venue
4) In the west of the park, there is Penguin Venue
Features Animal

Chimpanzee
In September 2007, two chimpanzees were transferred from Beijing Zoo. They were born in January 2006. They have the same father, but different mothers. In terms of blood relationship, they should be brothers and sisters.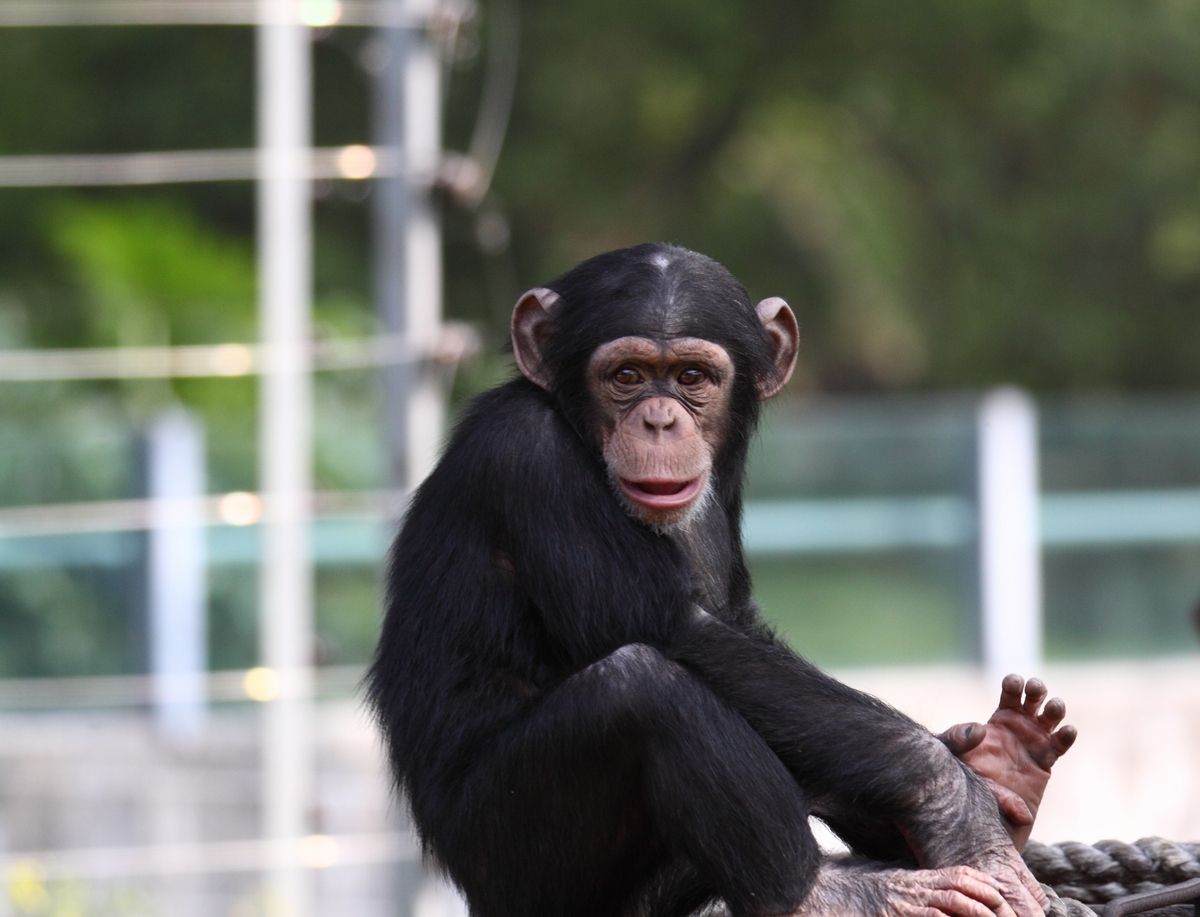 Magellan Penguin
On July 15, 2007, Chengdu Zoo introduced 10 Magellan penguins from Argentina. Magellan penguin is the largest species of temperate penguins, belonging to the Penguin Family of medium-sized, general height of about 70 cm, weight of about 4 kg.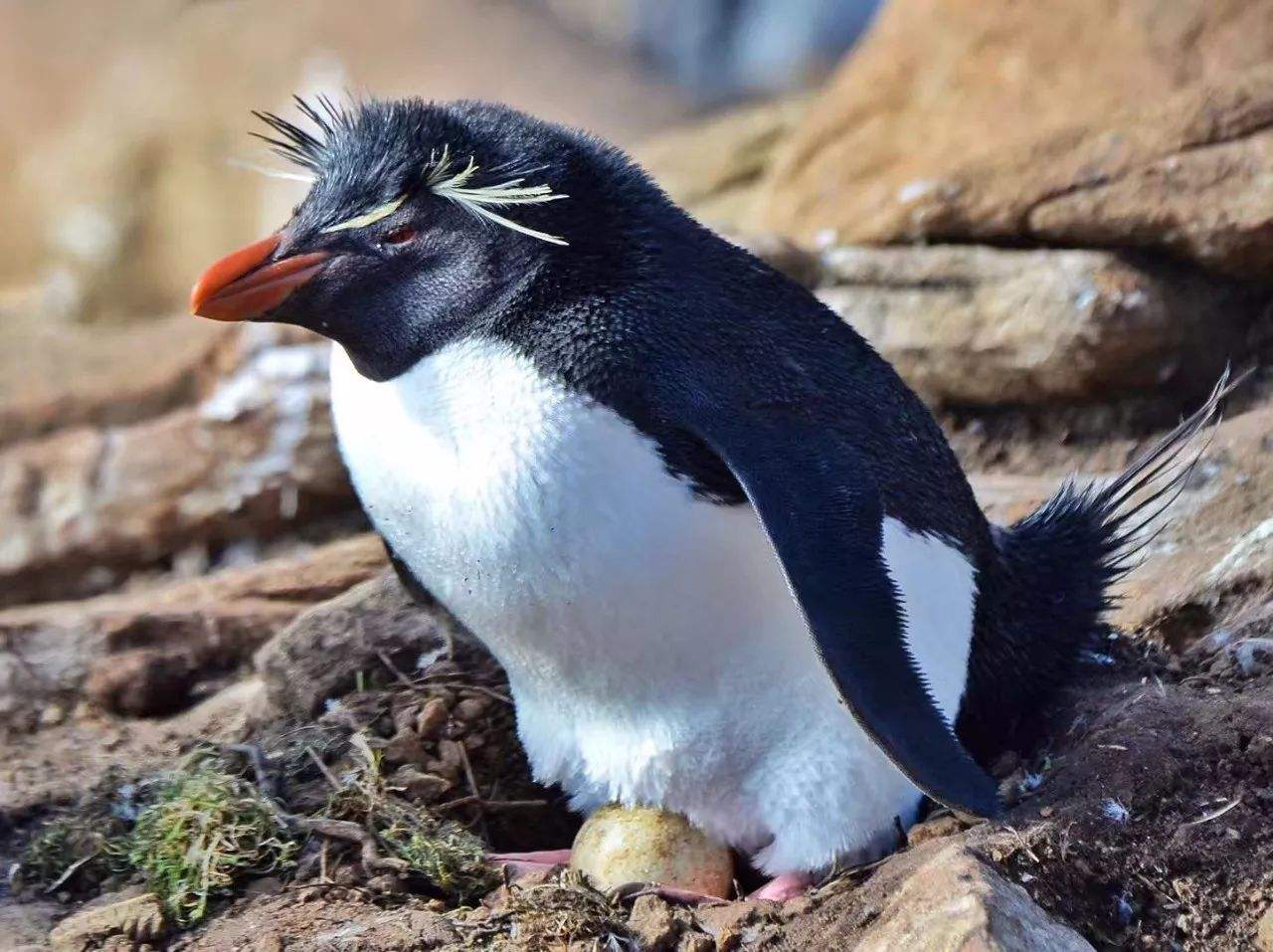 Alpaca
On October 13, 2013, Chengdu Zoo introduced two alpacas. Alpaca is the heaviest and largest South American Camel horse in South America. Its long limbs and protruding and curved ears are the main features that distinguish it from other camel horses in South America. It was used as a means of transportation long before the Inca civilization.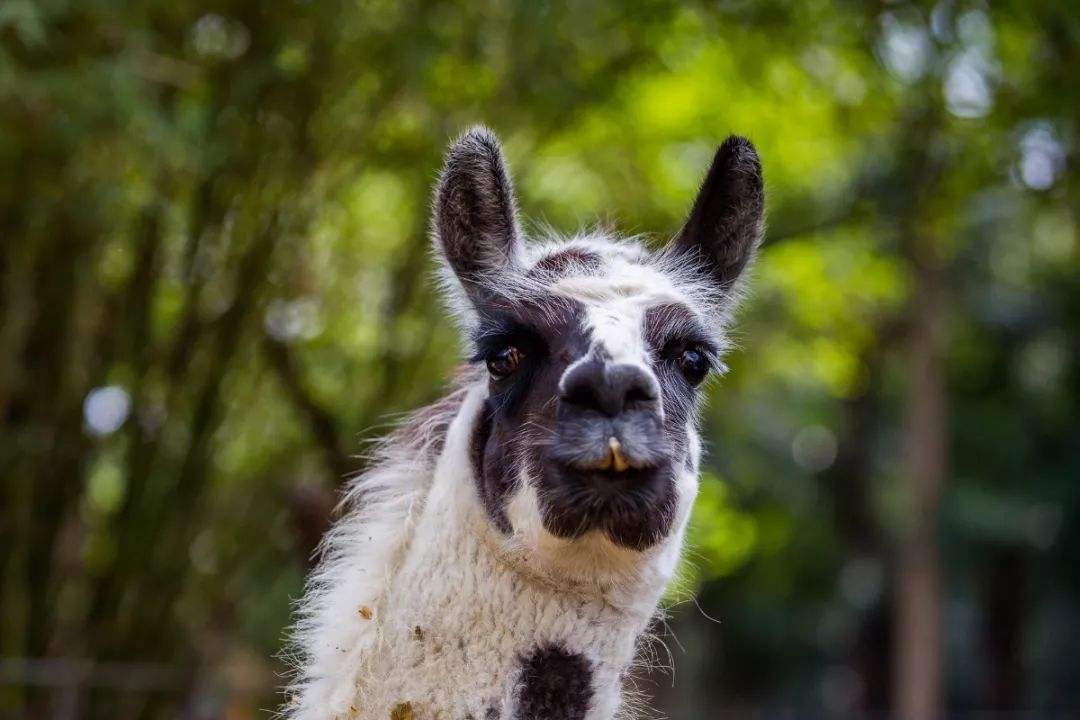 Information
Address: South Zhaojuesi Road in Chenghua District
Admission Fee: CNY 20
Opening Hours: 08:00-17:00 Daily
How to get there:
1)Take bus line 9, 18, 25, 32, 64, 64 Express, 70, 85, 87, 99, 146, 150, 156a, 156b, 166, 193, 198, 198a, 527, 650, 1030, or 1035, and get off at Zoo (Dong Wu Yuan) Station. Enter the zoo through the North Gate (Main Gate).
2) Take bus line 1, 49, 53, 71, 83, 85, 87, 90, 245, or 530, and get off at the Zhaojue Temple (Zhao Jue Si). Go through the Zhaojue Temple, and enter the zoo through the South Gate.