Luodai Greatwall (Jinlong Great Wall)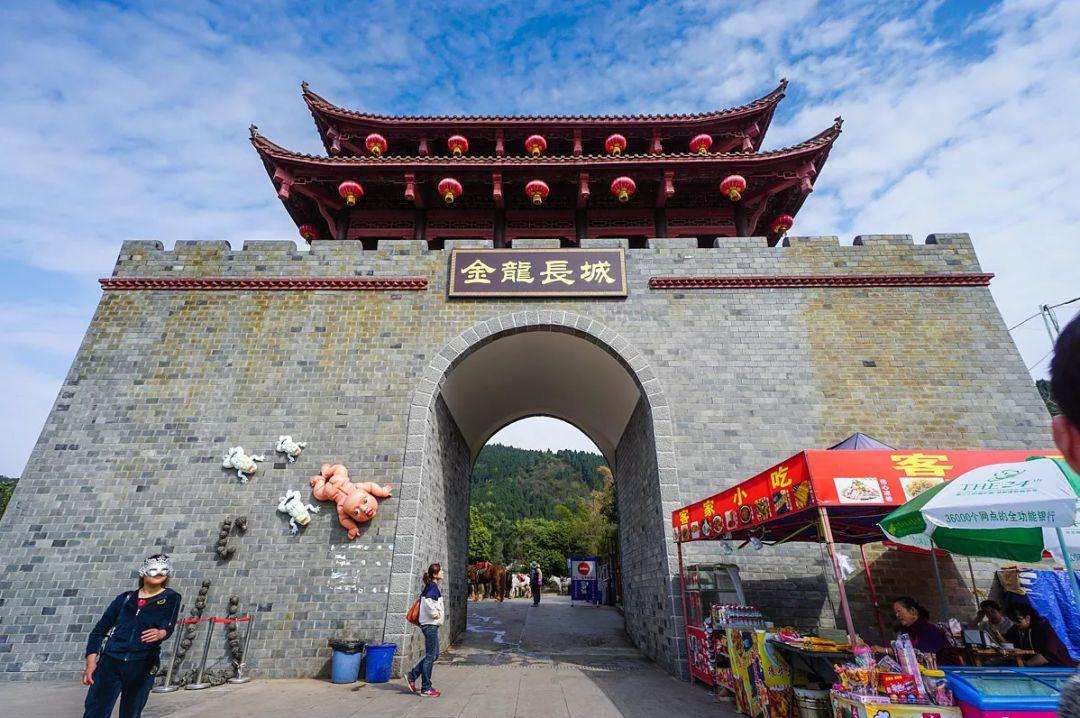 Overview
Luodai Great Wall is located in Jinlong Lake scenic area, also known as Jinlong Great Wall. It is named after Jinlong Town, Chengdu City. It is one of the important scenic spots in Longquanyi Huaguoshan Mountain scenic area. It is characterized by good ecological environment and "mountain, lake and temple" integration. It was built in 2001 and completed in 2002. It is 1680 meters long, 4 meters high and 3 meters wide.
There are five beacon towers, which cost about 2 million yuan. At the top of Luodai great wall stands the famous Jinlong temple, which is the origin of Luodai Great Wall also known as Jinlong Great Wall. The temple is a good place for people to pray for peace.
How/Why they built the Luodai Great Wall
The Luodai Great Wall is not the "Great Wall" as people know. It is actually an imitation. The construction took two years of planning by the local government. It is said that after the completion of the Jinlong reservoir, the local government wanted to build a wall around the Jinlong Lake based on the reservoir, and finally built the wall into a semi closed "Great Wall". The Great Wall, which meanders on the ridge of Longquan Mountain, also fully embodies the dragon culture.
At the end of 2004, Jinlong town was merged into Luodai Town, and the dispute over the Great Wall gradually faded down, and the Jinlong Great Wall also escaped the fate of being demolished.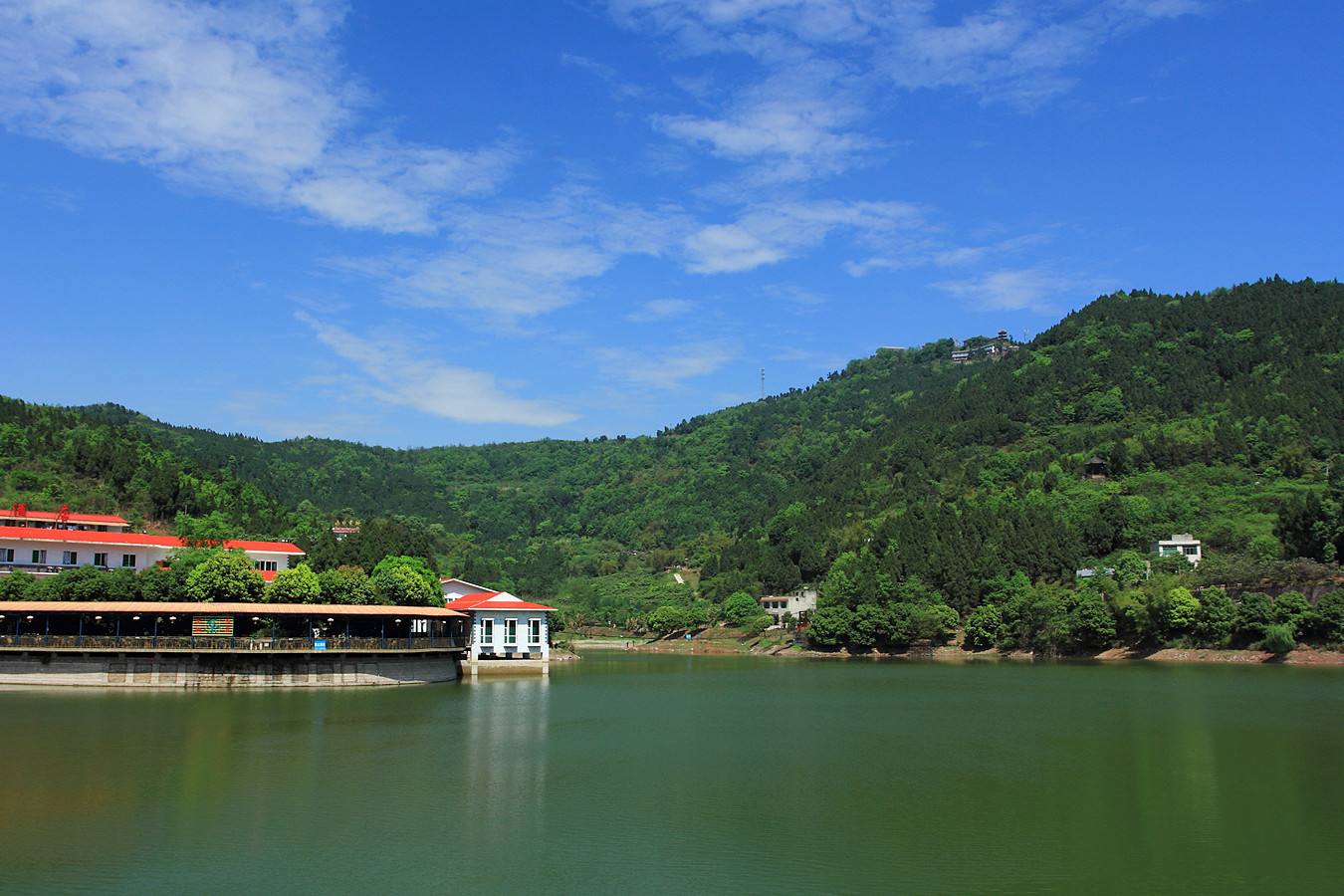 What to see in Luodai Great Wall
The around the Luodai Great Wall is pleasant. In particular, from the ridge to the peak, there are lush trees on both sides, and some wild plants are covered with bright red and attractive fruits. At present, Luodai Great Wall has Jinlong temple, Moyan statue, Longan well, Guanyinyan and other scenic spots. The local government has planted cherry blossoms and cherry trees all around, making it a natural landscape park for leisure, tourism and vacation in the suburbs of Chengdu.
Information
Address: Jinlong Town, Longquanyi District, Chengdu
Admission Fee: CNY 10
Opening Hours: 08:30-17:30 Daily