Ten-Thousand Buddhas Peak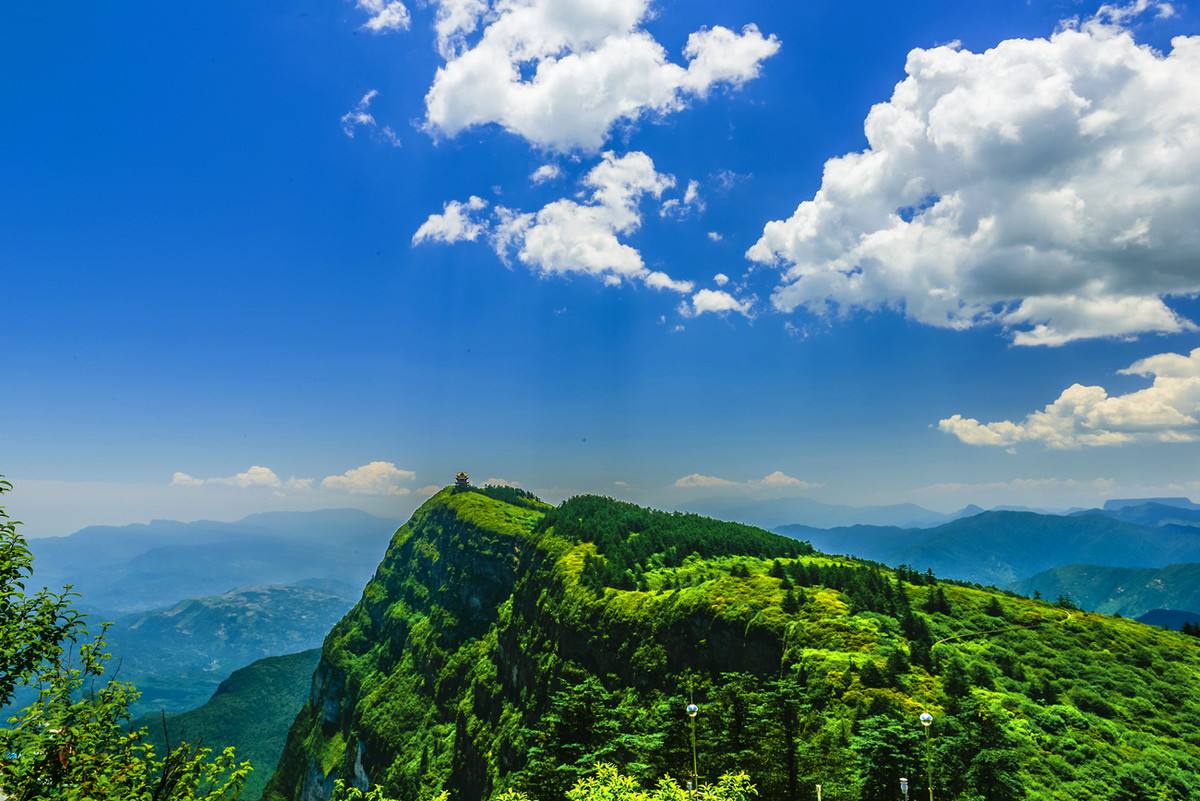 Overview
Ten-Thousand Buddhas Peak is the highest peak of Mount Emei, at an altitude of 3099 meters, the cliff is overhead, the flat domain is protruding, and it stands tall on the top of "Daguangming Mountain". It is the highest elevation of the four famous Buddhist mountains in China and the best heritage site for natural and ecological protection.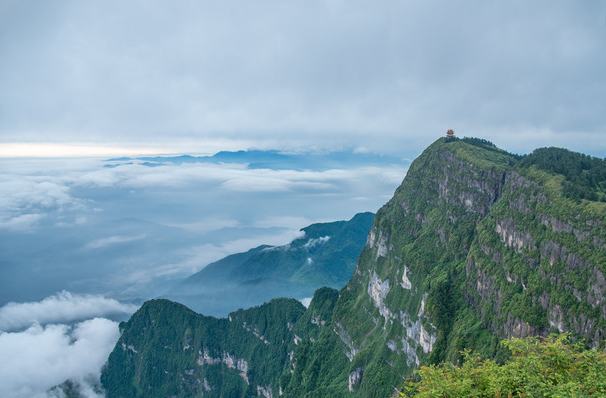 History & Background
Historical Records: During the Qing Guangxu period, the monk Tonghui led his followers to build a cool temple, which was first named the Paradise Hall. Soon after, he changed its name to Wan Buddha's temple in the sense of "Puxian's residence, surrounded by ten thousand Buddhas". Because of natural disasters and man-made disasters, it has long been extinct.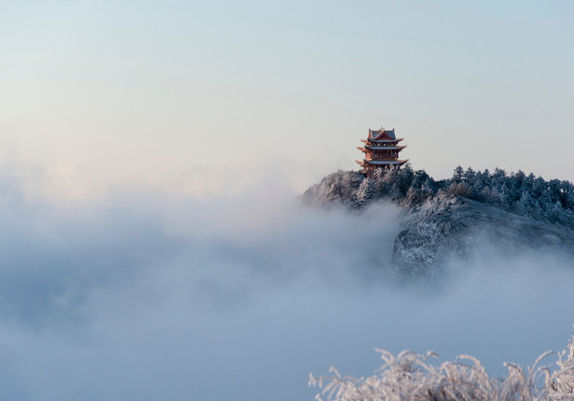 Information
Ticket Price: Free of charge (inlcuded in the entrance fee of Mount Emei); Cable car: 60 CNY
Location: Emei Mountain Scenic Area, Emeishan City, Leshan City, Sichuan Province (the highest peak of Emei Mountain)
Time for visiting: 2 hours