Yongling Museum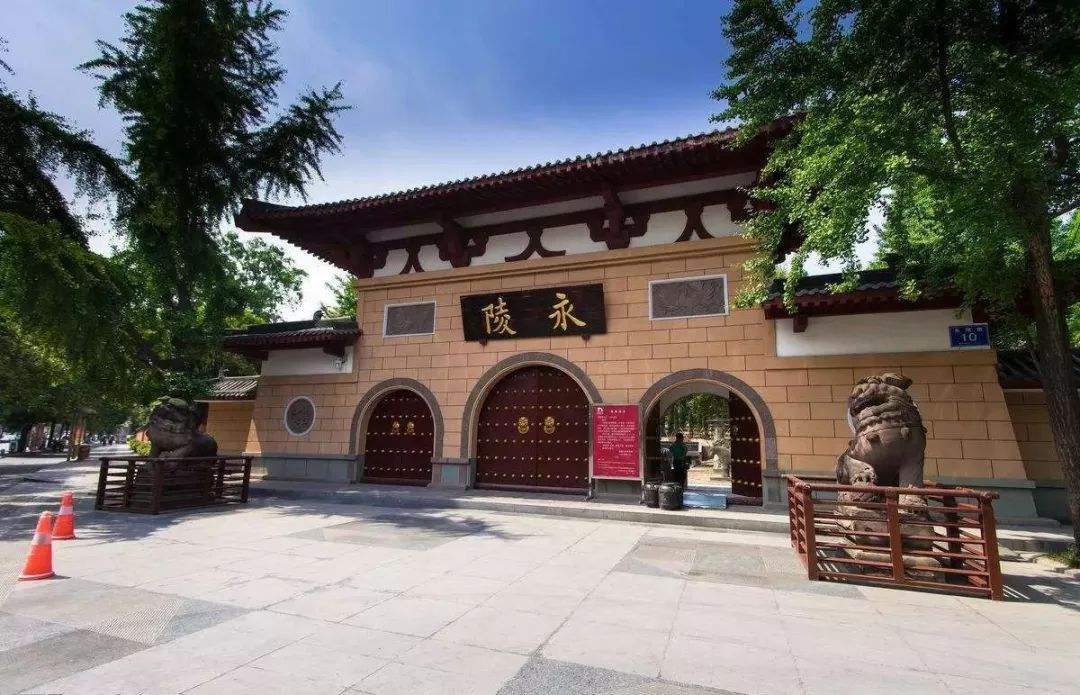 Overview
Yongling museum is located in Jinniu District, Chengdu City. It is composed of three parts: Cultural relics protection area, Comprehensive museum and Garden protection area. Yongling, also known as "Wang Jian tomb", is the mausoleum of Wang Jian, the founding emperor of Shu state, before the Five Dynasties and Ten Kingdoms period (907-967).
In 1990, the Wangjian Tomb in Chengdu was established; in 1998, it was renamed Chengdu Yongling Museum. Chengdu Yongling museum is the first imperial mausoleum discovered scientifically in China, and the only imperial mausoleum on the ground in China. The Ming Tombs in Beijing are all built underground.
Layout
Yongling tomb is well preserved. The tomb is hemispherical in shape, about 15 meters high and more than 80 meters in diameter. The interior is divided into three rooms, front, middle and back, and each room is separated by wooden doors. In addition, 50000 large-scale green bricks were used outside the stone tomb to build the walls on both sides of the tomb and the double arch bridge stacked on it.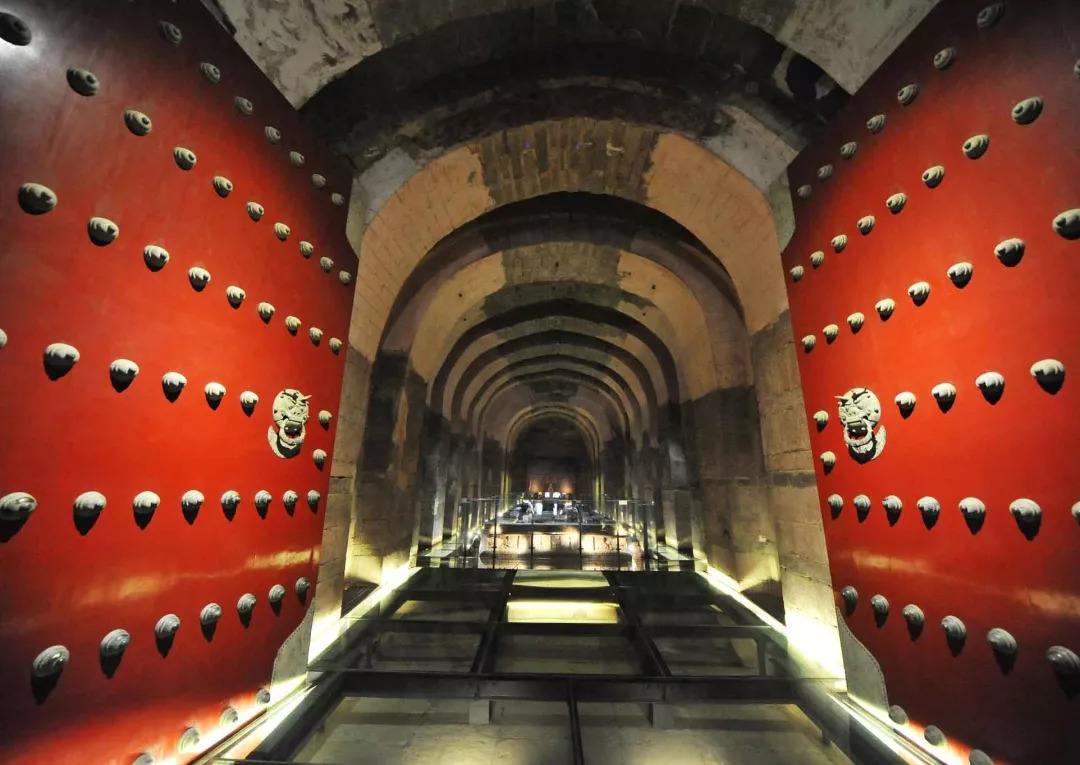 Collection Value
Yongling tomb and its cultural relics have lofty historical, scientific, cultural and artistic values. Among them, the 24 musicians in Yongling tomb reproduce the performing scenes of court music and dance in the late Tang and Five Dynasties period, and have a high historical position in the history of Chinese music; the unearthed "jade belt", "Shi Bao", "jade book", gold and silver lacquer ware and silver products, etc. unearthed in the tomb have high cultural relics and artistic value. These unearthed cultural relics reflect the great economic and cultural achievements of Chengdu in the late Tang Dynasty and the Five Dynasties, and reproduce the history and culture of ancient Chengdu.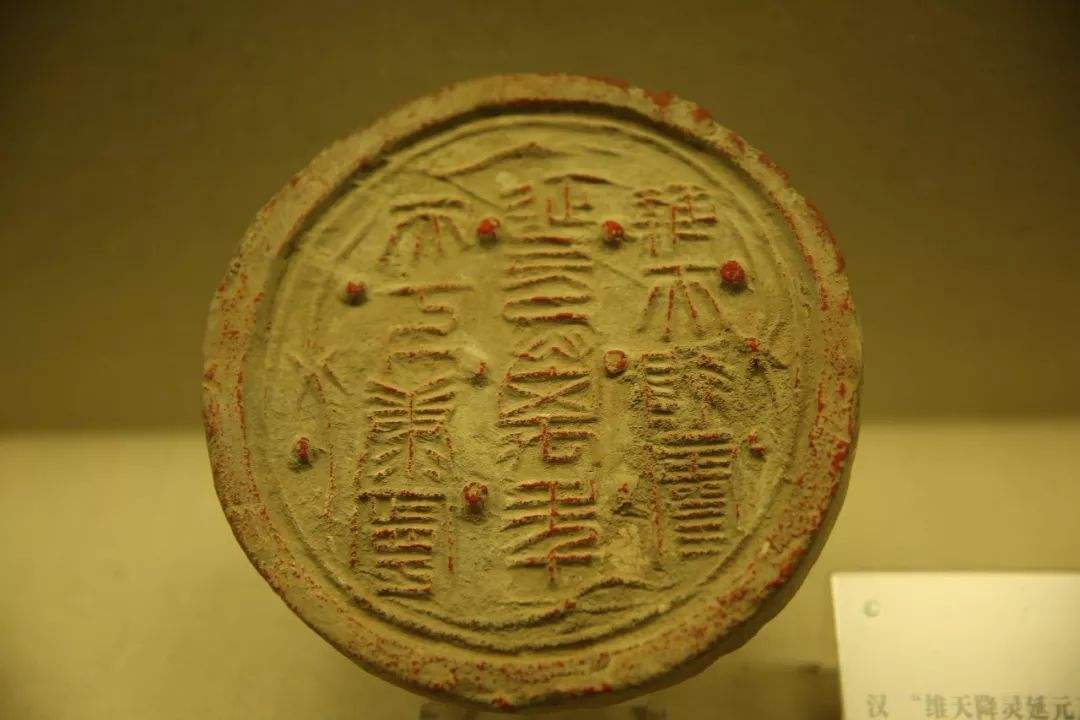 Information
Admission Fee: 20 Yuan
Opening Hours: 07:00-22:00
Recommended Time for a Visit:2 Hours
Address: No.10 Yongling Road, Jinniu District, Chengdu