Zhaojue Temple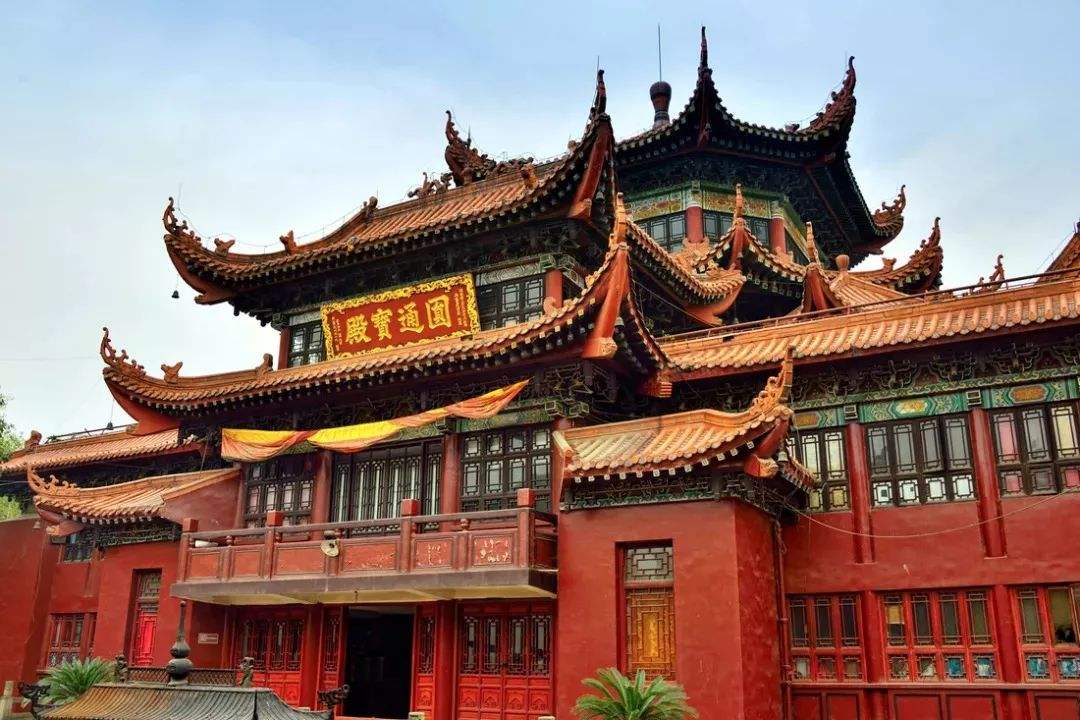 Overview
Zhaojue Temple is an important historic site under the State Protection and located in Qinglongchang, north of Chengdu city. It is listed among the 4 monastic building and holy site in Sichuan provvince. It is is not only famous for its reputation of Buddism preaching but also for its tranquility and peaceful enviromant for leasure. The other three are repectively Wenshu Temple in Chengdu, Baoguang Temple in Xindu and Luohan Temple in Shifang.
History & Background
The Zhaojue Temple, dating back to the 7th century, was first constructed in the Tang Dynasty. Emperor Xuanzong of the Tang Dynasty named it Zhaojue. During the early Qing Dynasty, it underwent extensive reconstruction under the supervision of Po Shan, a famous Buddhist monk, with waterways and groves of trees being established around the temple. In 1703, Emperor Kangxi of the Qing Dynasty granted a plaque to the Zhaojue Temple with an inscription: "Strict and Dignified Dharma Realm".
Facing south, the ancient temple is surrounded by fields, with green mountains in a distance. Old and tall pines, cypresses and bamboo grow luxuriantly in the temple, and the halls are tucked away in the woods. The main architectural structures along the central axis include the front gate, Octagonal Pavilion, the Hall of Heavenly Kings, the Hall of Ksitigarbha Bodhisattva, the Mahavira Hall, and a depository for sacred Buddhist sutras.

Over the past 1,000 years or so, the Zhaojue Temple has occupied an important position in the Buddhist history of China, given birth to a number of eminent monks and made outstanding contributions to the cultural exchanges between China and other countries. Many Buddhist temples in Japan and Southeast Asia regard it as the ancestral place. Mr. Zhang Daqian, a famous painter of the modern era, once lived in the temple where he devoted himself to the study of painting art and created a great number of precious works of art.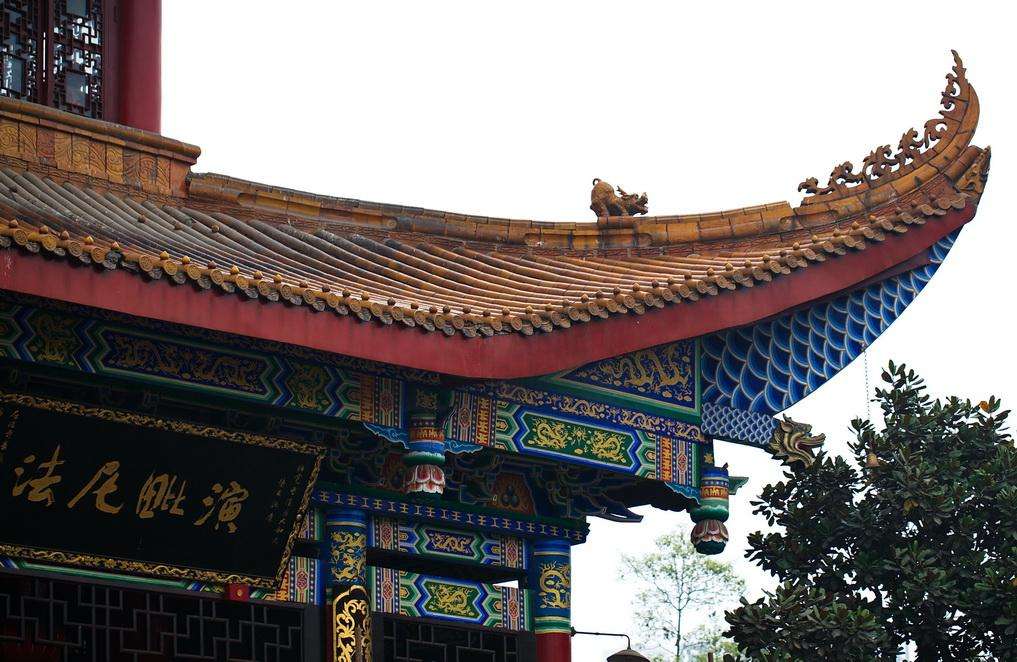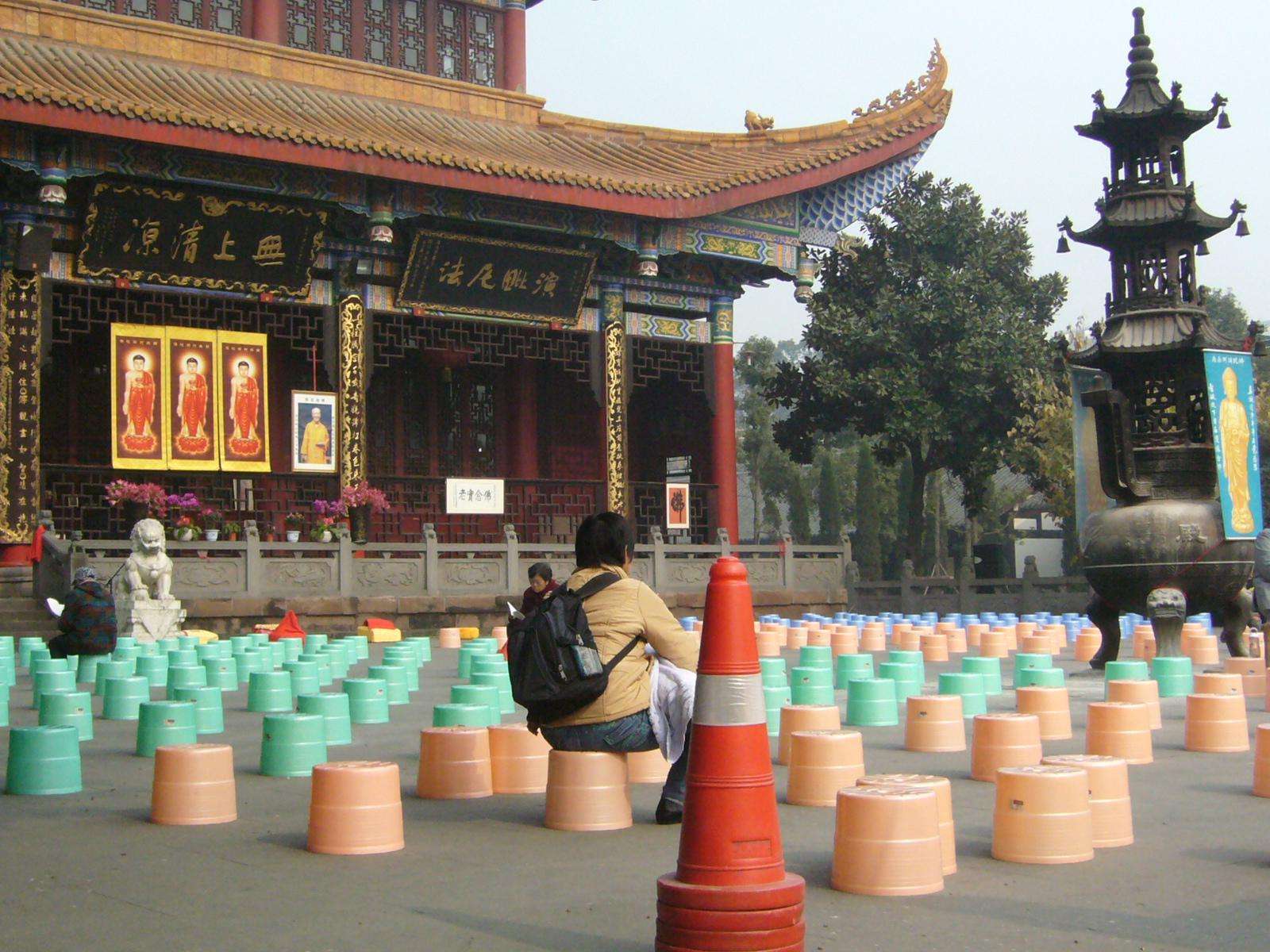 Information
Admission Fee: CNY 20/pp
Recommended Visiting Time: 1-2 hours
How to get there: Take bus No.1, No.64 to Zhaojuesi Bus Station.