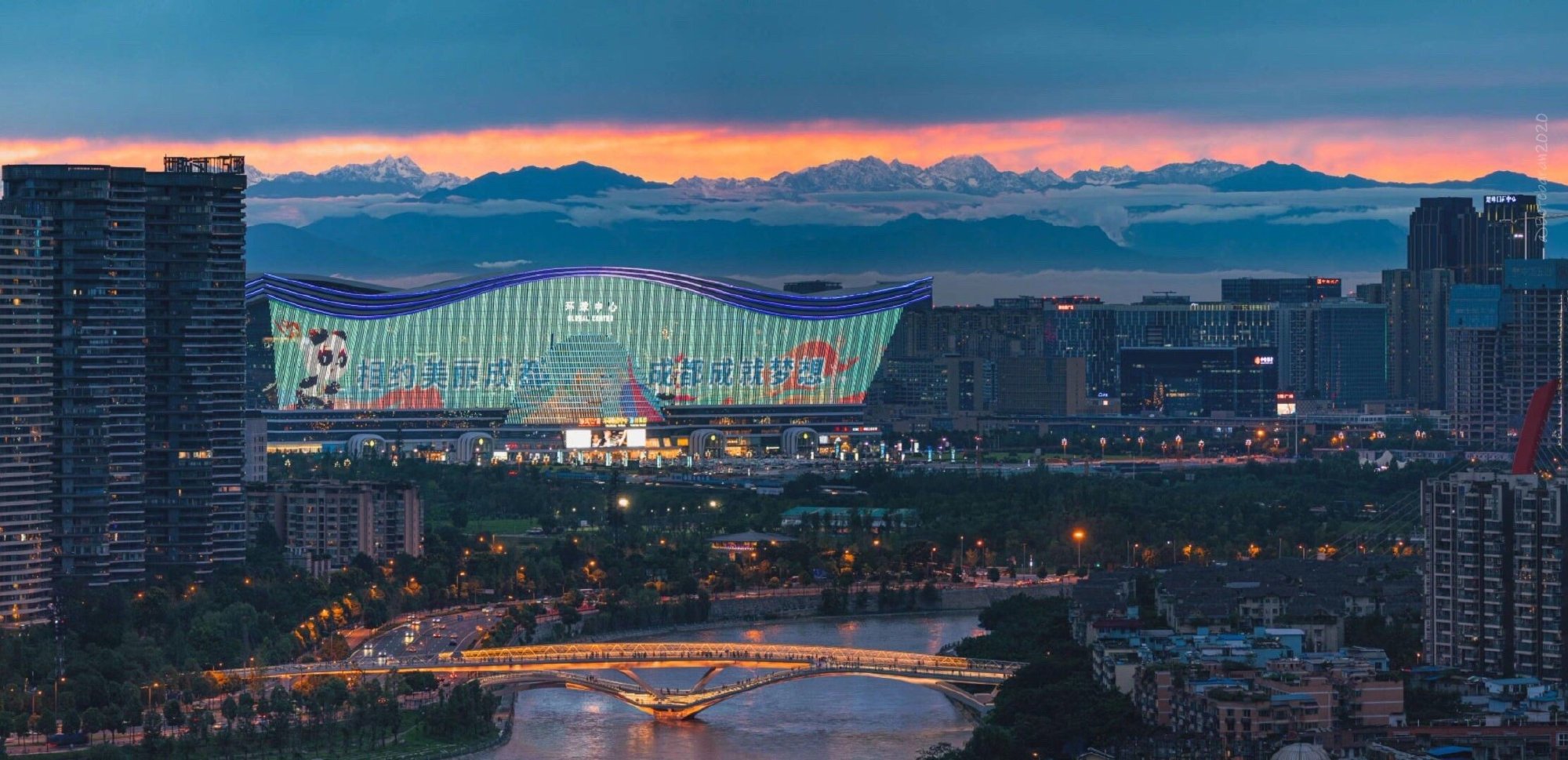 Overview
Chengdu has a monsoon-influenced humid subtropical climate and is largely mild and humid. It has four distinct seasons, with moderate rainfall concentrated mainly in the warmer months, and relieved from both sweltering summers and freezing winters. The Qin Mountains (Qinling) to the far north help shield the city from cold Siberian winds in the winter; because of this, the short winter is milder than in the Lower Yangtze.
Chengdu in Four Seasons
Spring (Mar.-May.)
Spring in Chengdu often comes early from the beginning of March and lasts long until early May. There are frequent alternative changes, sometimes you may feel chilly in Spring.
Summer (Jun.-Aug.)
Summer in Chengdu is hot and rainy, starting from mid-May to the end of August. The weather is hot and sultry but the temperature seldom exceeds 35 degrees Celsius.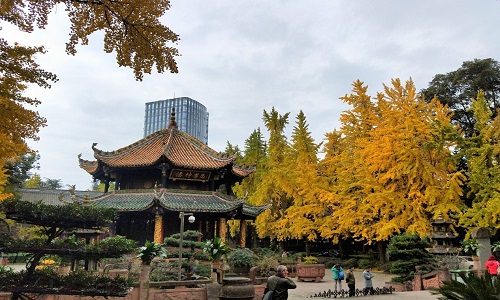 Autumn (Sept.-Nov.)
Autumn usually starts from September and lasts till the end of October or early November. In late Autumn, the temperature drops quickly and there may be a lot of rain.
Winter ( Dec.-Feb.)
Winter is from December to February, the average temperature is about 5 degrees Celsius.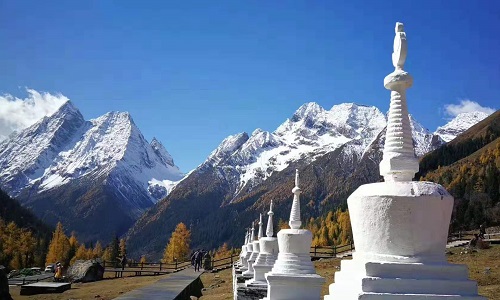 Best Time to Visit Chengdu
Spring and Autumn Are the suitable time to travel in & around Chengdu. The best times to visit Chengdu are from March to June & September to November. Chengdu's spring starts in March and ends in May. The temperature during these months is warm. Thin shirts, a coat, and jeans are adequate clothing to wear in spring in Chengdu. Autumn in Chengdu is from October to November. The weather in autumn is similar to the weather in spring but you should have a warm coatwith you in case the weather changes quickly.