Overview
Chengdu has quite a variety of festivals and events spread throughout the year. Chengdu festivals and events range from the commercial, like the building materials and automobile events, to the scenic (e.g. Chengdu International Peach Blossom Festival), to the culinary (e.g. Chengdu Bakery Exhibition), to the traditional (e.g. Chengdu Lantern Festival).
Xinjin Dragon Boat Race
Xinjin is an ideal place for holding the Dragon Boat Festival due to its wide river, where there are model dragon performances and pleasure boat night cruises in addition to the traditional activities below.Xinjin Dragon Boat Races
Dragon boat races are very popular during the Dragon Boat Festival. Teams of ten in dragon boats wait on one side of the calm Min River (?? Min Jiang) in Xinjin. Then they row the boats with all their might to reach the other side of the river first, as the beating of gongs and drums resounds to the skies. Rowing against the current, thousands of tourists cheer them on.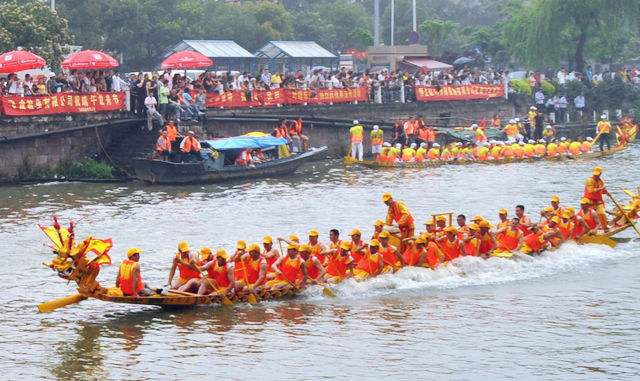 Eating Glutinous Rice
It's another tradition for the Chinese to eat glutinous rice bundles (?? zongzi /dzong-dz/) during the Dragon Boat Festival, which are not only nutritious, but also delicious. Zongzi are usually different from one area to another; both in shape and taste. In Xinjin the glutinous rice wrapped in leaves is often steamed with hen eggs, duck eggs, and goose eggs as fillings.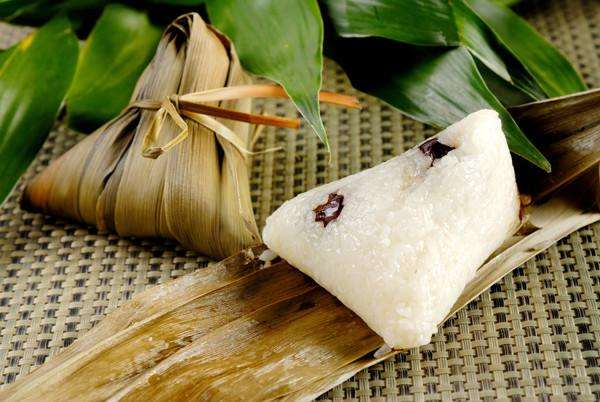 Lantern Festival
The Lantern Festival officially ends the Lunar New Year celebration in China. While the Lantern Festival is held throughout the country, one of the most popular celebrations takes place in Chengdu, the capital of southwest China's Sichuan Province. Chengdu residents have lots of practice at throwing a good party. After all, they've been hosting a Lantern Festival since 711. The date of the festival, also known as Shangyuan, fluctuates annually, as it occurs on the 15th day of the first lunar month. It is usually sometime in February or late January. In 2014, it will take place on February 14.