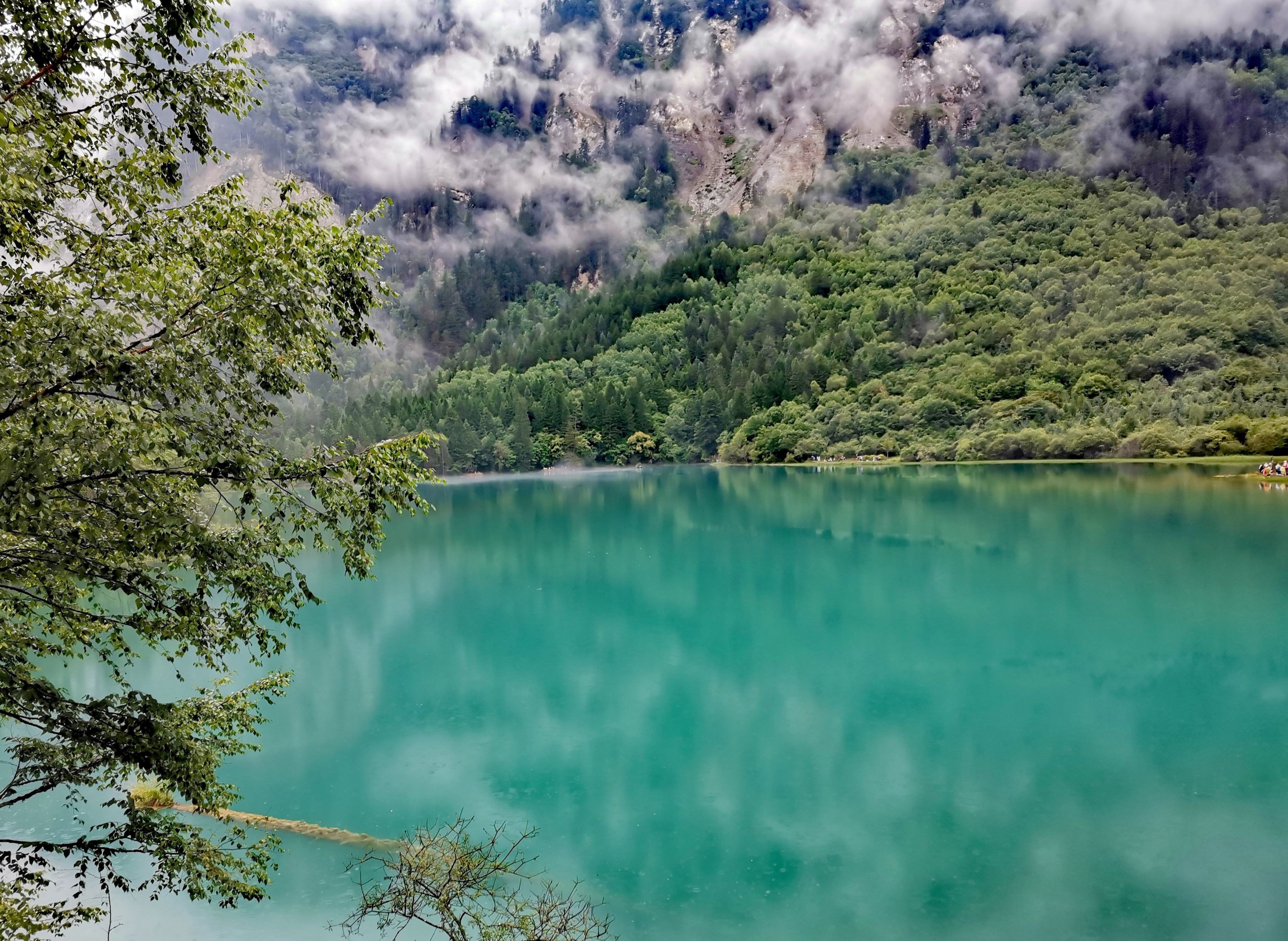 How to get to and get around Jiuzhaigou
As Jiuzhaigou Valley Scenic Area is located at the far northeast of Sichuan Province, isolated from other cities, it was quite difficult for travelers to visit this famous spot in the past. However, the journey to Jiuzhaigou is now a great deal easier since the construction of Jiuhuang Airport and the building of Jiuzhaigou Ring Way, where a deep chasm has been turned into a thoroughfare.
From Chengdu to Jiuzhaigou
By Air
Airport name in Chinese: ??????; or ???? for short
Location: Chuanzhusi Town in Songpan County, about 88 km from Jiuzhaigou and 43 km from Huanglong.
Chengdu to Jiuzhaigou flights: about 10 flights a day, 1 hour's duration
From Jiuzhaigou Huanglong Airport-Jiuzhai Valley
Airport buses run between the airport and Jiuzhai Valley. The journey takes about an hour. At the time of writing, it costs 45 yuan for a single trip, and 80 yuan for a round-trip. The cost of hiring a bus is about 200 yuan; though bargaining is essential for a good deal.
By Bus
Jiuzhaigou is about 440 km from Chengdu. The bus journey takes about 8 hours. There are two main bus stations in Chengdu running buses to Jiuzhaigou. Make sure with the station staff that your bus will stop at the Valley (and not just the city).
From Xinnanmen Bus Station (?????) in Chengdu
Location: about 2 km southeast of Tianfu Square (city center), 10 yuan by taxi approx.
Departure times: 7:10, 7:30, 7:50, 8:00, 8:05, and 8:40 hrs
Tickets Price: CNY/138
From Chadianzi Bus Station (?????) in Chengdu
Location: about 8 km northwest of Tianfu Square (city center), 25 yuan by taxi approx.
Departure time: 8:00 hrs
Tickets Price: CNY/123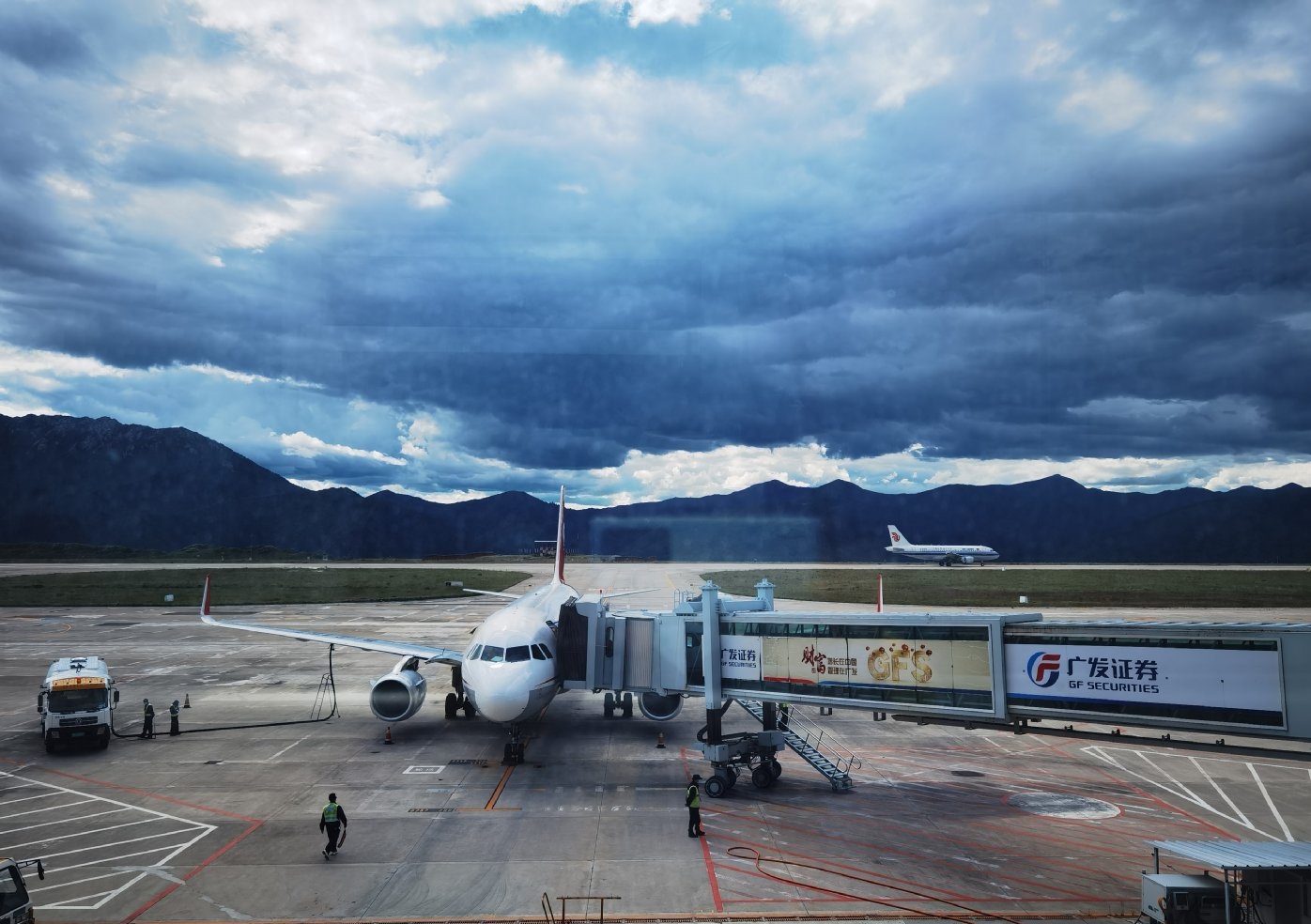 Flights to Jiuzhaigou from other domestic cities
There are also direct flights to Jiuzhaigou from some popular domestic cities: Beijing, Xi'an, Shanghai, Hangzhou, Chongqing, Zhengzhou, and Shijiazhuang. If you would like to fly to Jiuzhaigou from one of these cities, please check with your travel advisor for exact flight times.
From Dujiangyan Bus Center to Jiuzhaigou
Dujiangyan Panda Base offers volunteer programs for panda lovers. If you'd like to go to Jiuzhaigou from Dujiangyan, don't miss the bus. The journey takes about 8? hours.
Departure times: 8:00 and 10:20 hrs
Tickets Price: CNY/98