Sanxingdui Museum solicits design plan globally for new hall
Post Date: 2020/10/13 07:09
Share to: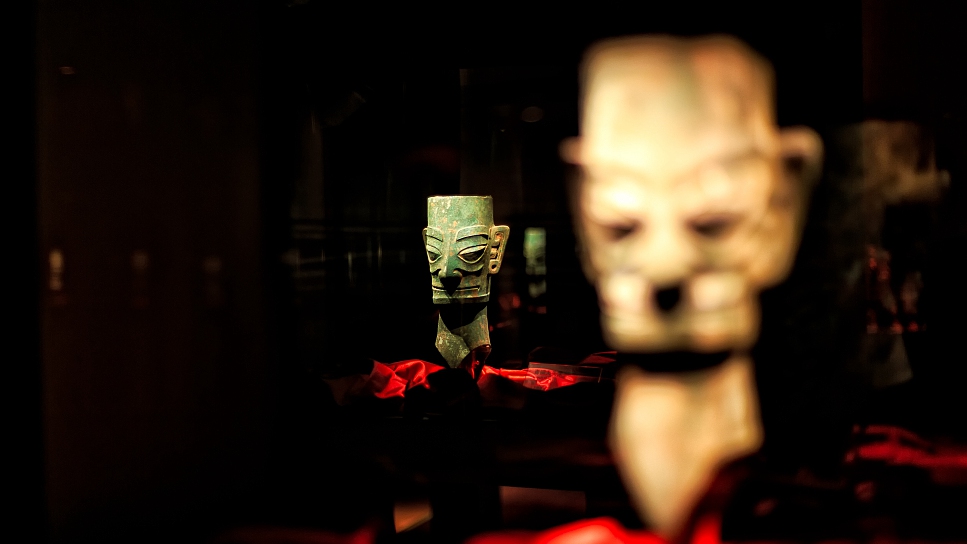 China's Sanxingdui Museum, a modern theme museum 40 kilometers north of the city of Chengdu, has started global solicitation for conceptual architectural designs for a new hall to house its Ancient Shu Cultural Relics and Ancillary Facilities Project. The contest is worth 10 million yuan.
Sanxingdui Museum has two exhibition halls totaling 10,800 square meters. With the continuous archaeological finds at Sanxingdui Ruins, the existing halls can no longer accommodate new cultural relics. For this reason, the museum has decided to build a new one.
Officials have been reported as saying that the project solicitation area is about 35,000 square meters. That includes the new exhibition area of about 30,000 square meters, a visitor center construction area of about 5,000 square meters and a series of ancillary projects for an estimated total investment of 1.06 billion yuan.
Sanxingdui Museum is situated in the northeast of the state-protected Sanxingdui Site by the bank of the Yazi River in Guanghan – a city famed for its long history.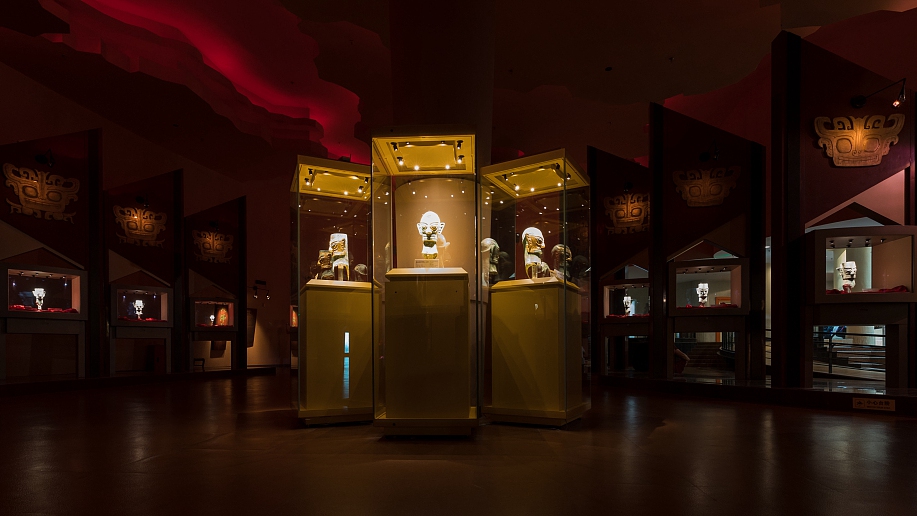 The Sanxingdui Ruins site, which dates back 4800-2600 years, has a distribution area of 12 square kilometers. Its discovery provides unique physical evidence of the vanished ancient Shu Kingdom and showcases the Yangtze River basin as a cradle of Chinese civilization like the Yellow River basin. Besides, it is regarded as "the source of Yangtze civilization" and "the ninth wonder of the world."
Sanxingdui Ruins was listed among "Major Historical and Cultural Sites Protected at the National Level" in 1988 and "the first batch of national archeological parks" in 2010. Now, it has been included in the Tentative List of China's World Cultural Heritages.
The Sanxingdui civilization is world-class and an important part of the pluralistic integration of Chinese civilization. The new Sanxingdui Museum is an important part of the construction of the Sanxingdui National Cultural Relic Protection and Utilization Demonstration Area and its proposed declaration as a World Cultural Heritage site, the project organizer said in the invitation for design entries.
"We are looking forward to making the new Sanxingdui Museum a symbol of the combination of international style and Chinese style. We sincerely invite outstanding creative design teams and individuals from all over the world to participate in this project solicitation," said Zhu Jiake, the executive deputy director of the museum.
----------------------------Article From CGTN