2021 Chengdu Summer Universiade: 1 Year to Go!
Post Date: 2020/08/20 22:52
Share to: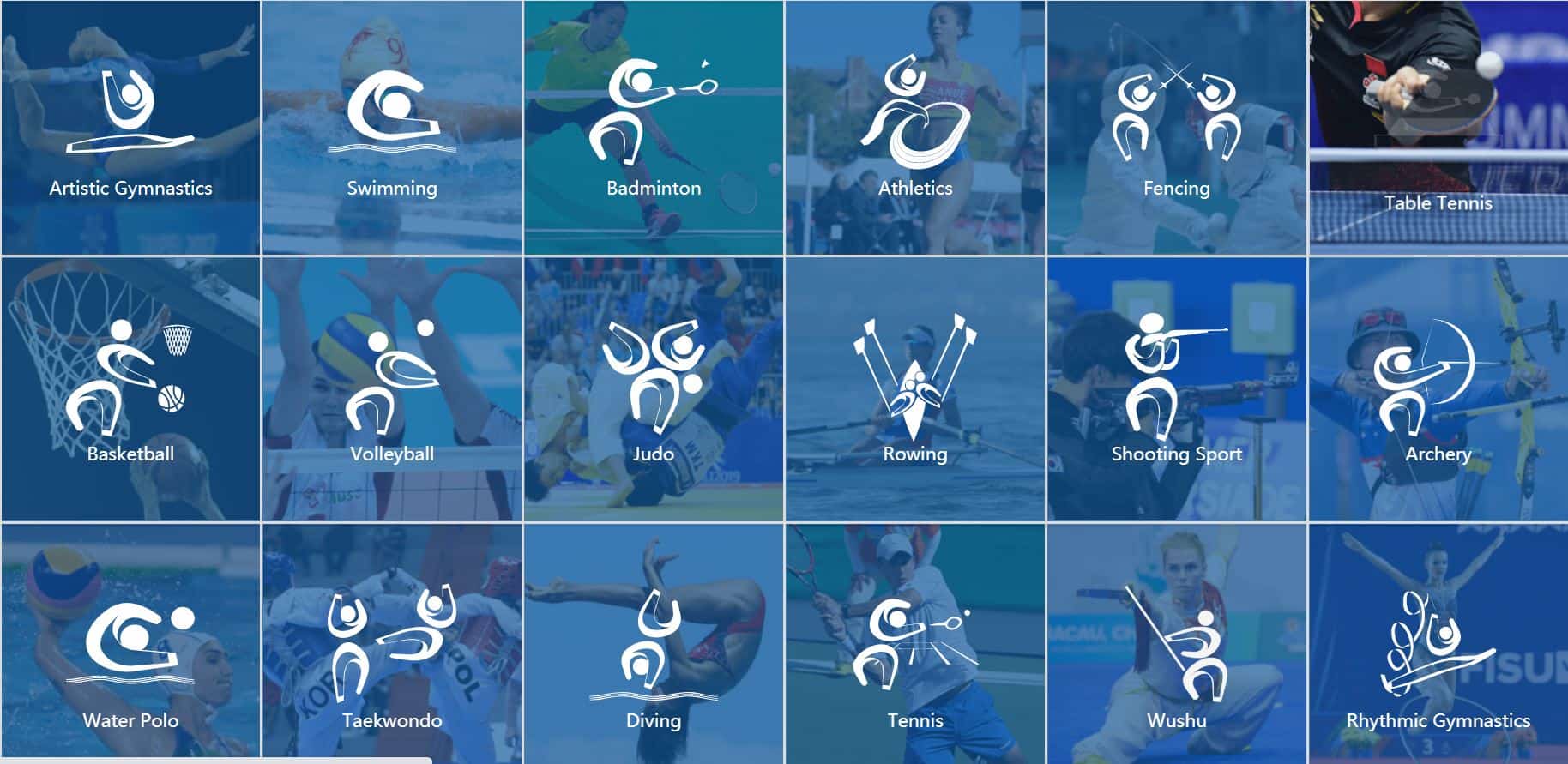 The 31st Summer World University Games (Summer Universiade), will be held in Chengdu, capital of Sichuan Province from the 18th to 29th August 2021.
The summer Universiade is an international multi-sports event, organised for university athletes by the International University Sports Federation.
The Summer Universiade is expected to draw over 10,000 student-athletes and officials from over 150 countries competing over 12 days. The event comprises 269 medal events across 18 sports disciplines and includes the three optional sports chosen by the Chengdu organising committee; rowing, shooting sport and Wushu.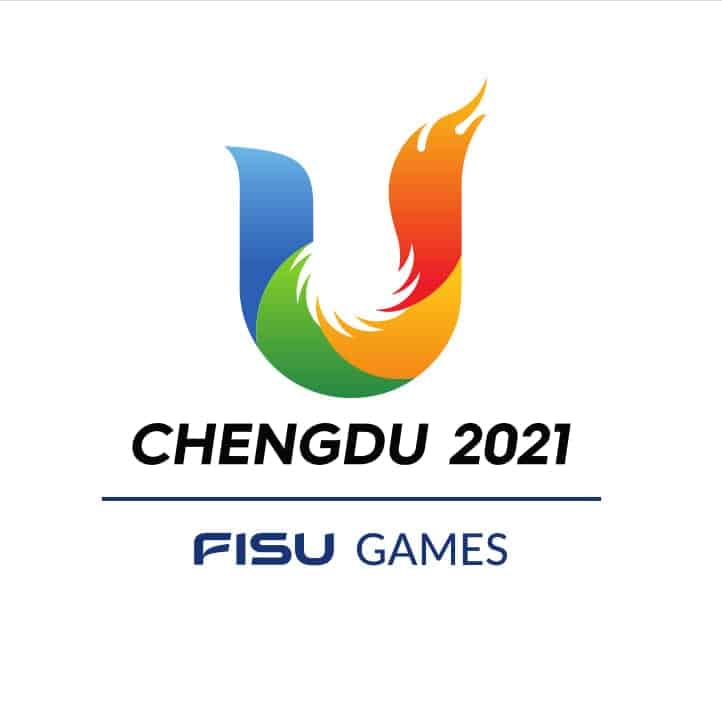 This event will allow many Olympians who are also World University Games participants the opportunity to prepare for two major multi-sport competitions in Asia in the same time-frame. "2021 Promises to be a great Summer of International Multi-sport competition of the very highest level" said FISU President Oleg Matytsin.
Preparations for the 2021 Summer Universiade
Preparations for the multi-sport event in Chengdu are ongoing smoothly and the tournament remains on schedule despite the global COVID-19 pandemic, according to the senior officials from the International University Sports Federation (FISU).
Currently, the construction of the venues in line with international standards for the event is in full swing.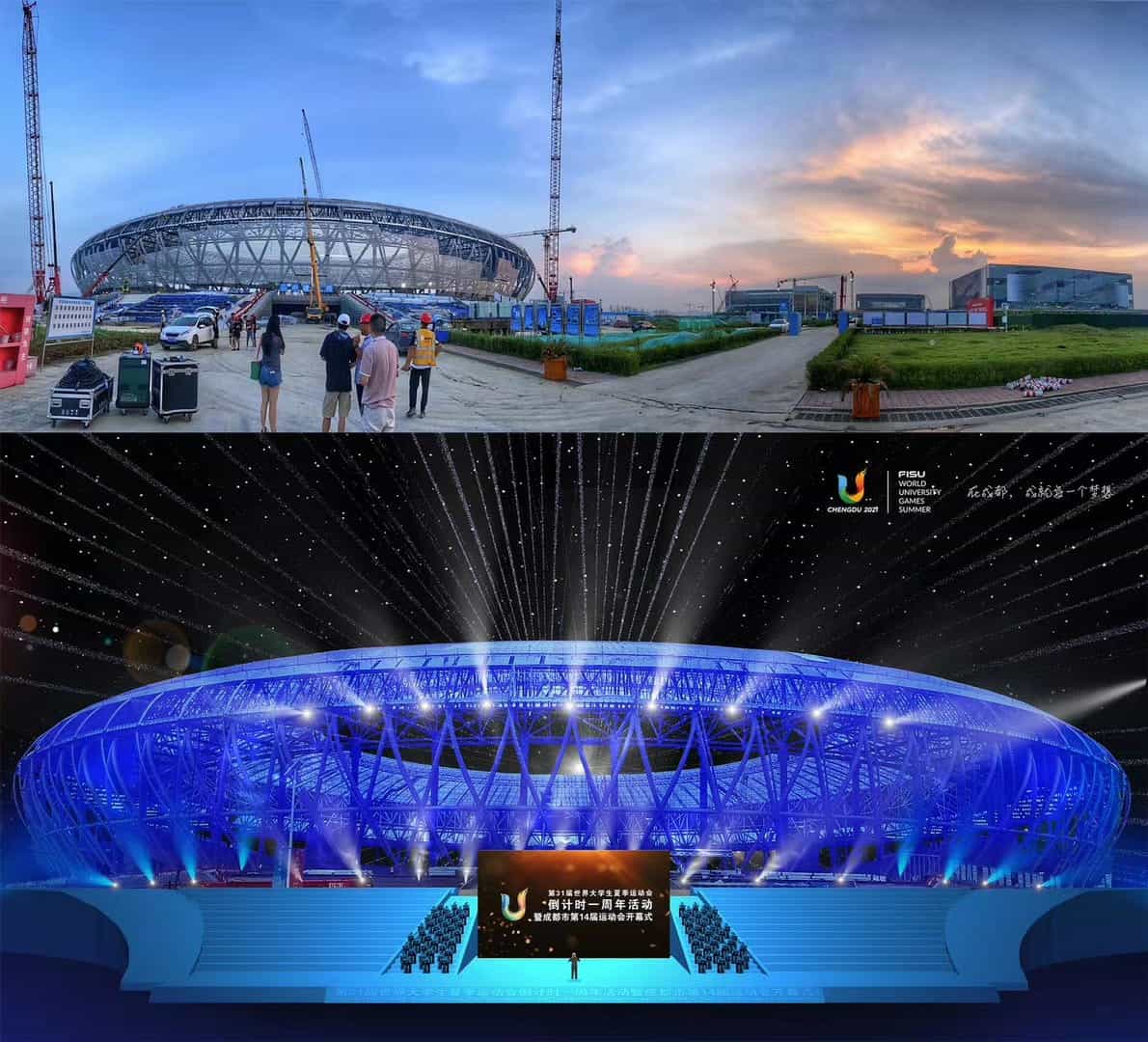 Stadium constructions
The outdoor stadium for mountain sports in the Longquanshan Urban Forest Park, Tianfu Olympic Sports City, Phoenix Mountain Sports Center.

The 16930-kilometer Tianfu Greenway network which will serve as venues for international Marathon, road cycling, and orienteering events.
The over 500,000-square meter Universiade village dotted with 49 stadiums for 18 sports during the 12-day event will be completed soon one after another.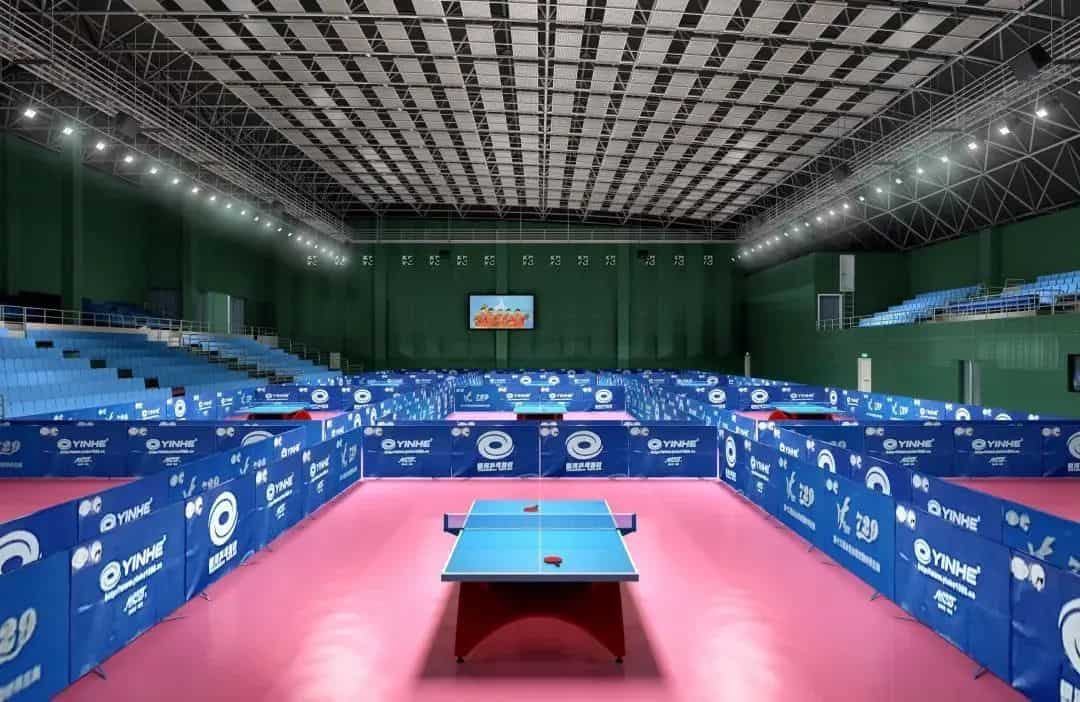 Source: Chengdu-expat

Tip: Hassle-free Hangzhou Guided Tours recommended by Chengdu Private Tour during the COVID-19

Due to safety concerns over the Covid-19 virus and the coming Summer Universiade in Chengdu, Chengdu Private Tour hand-picked some Chengdu Tour for you, and make sure that you will travel safely during Covid-19.
Private Full- Day Tour: Best Chengdu City Highlight Plus Panda Breeding Center from US$58 P/P
(Chengdu Giant Panda Base,Wenshu Temple,Renmin Park,Jinli Old Street)

2 Days Chengdu Package Tour with Optional Panda Volunteering Experience from US$138 P/P
(Chengdu Giant Panda Breeding Center, Dufu Thatched Cottage, Songxianqiao Market, Hot Pot, Wuhou temple, Jinli street, Wangjianglou Park, Chunxi Road)

3-Day Chengdu Highlights Sightseeing Tour with Authentic Sichuan Hot Pot Dinner from US$269 P/P
(Chengdu Panda Breeding & Research Center, Kuanzhai Alley, Wenshu Temple, Wangjianglou Park, Hot pot of Culture, Leshan Buddha, Luocheng Old Town, Wuhou Temple, Jinsha Site Museum)