City Sees Tourist Peak during Weeklong Chinese Spring Festival
Post Date: 2018/02/27 18:58
Share to:
In the past week of the Chinese Spring Festival, Chengdu hosted 157.55 million tourists.
During the period, the city accomplished a revenue of RMB14.03 billion from the travel sector, up 27.4% year on year. According to a sampling survey, tourists traveling in the city spent 24.2%, 21.1% and 19.3% of their total expenditure on catering, transportation and lodging here.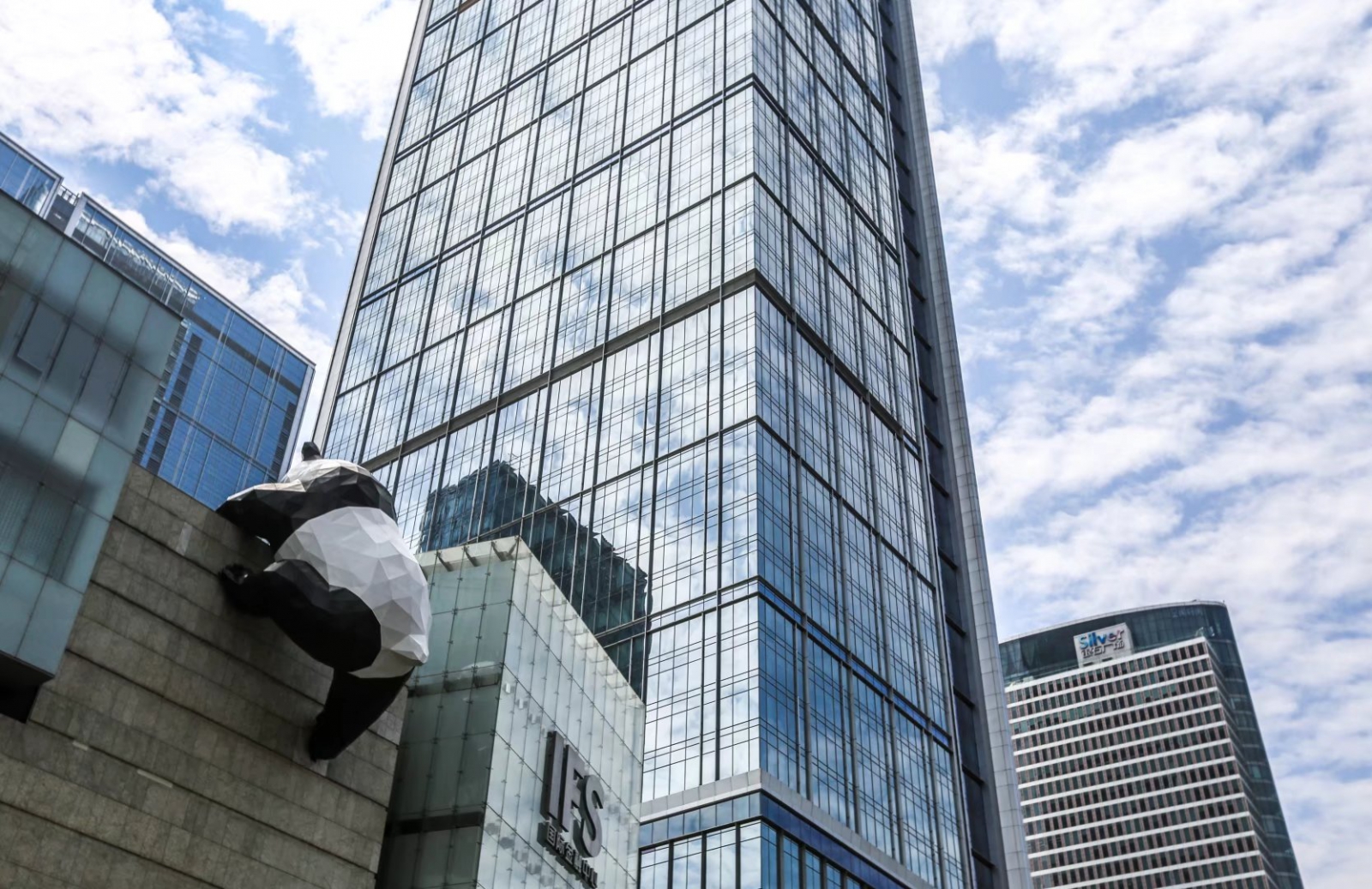 Statistics show that Wuhou Shrine, Lodai Ancient Town and Huanglongxi Town, the top three popular destinations in the city during the week, racked up 654,100, 617,000 and 578,000 visits respectively.
Travel agencies in the city received 6,902 tour groups from both home and abroad, including 4,511 inbound and domestic ones.